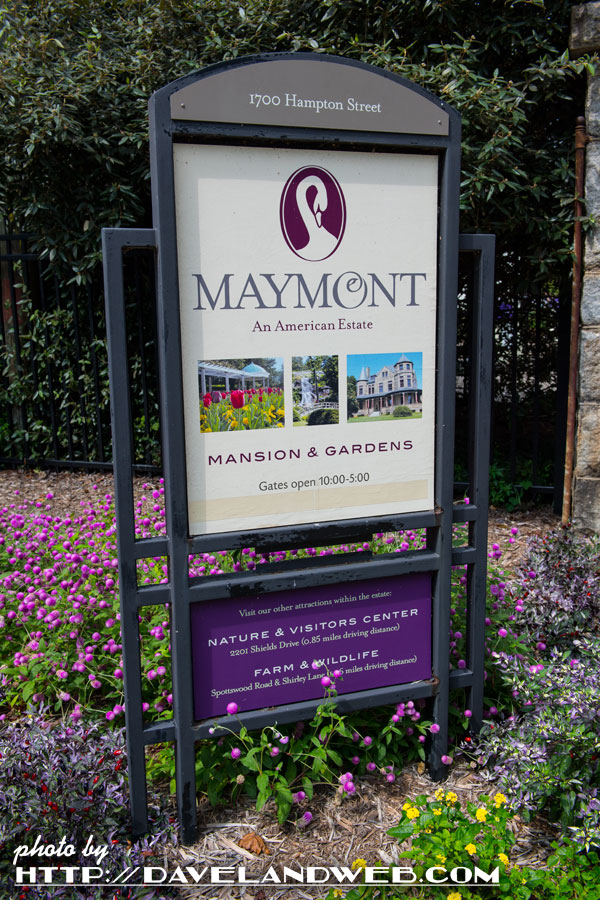 Maymont Mansion is also located in Richmond, Virginia (yes, this is my last Richmond post!) on 100 acres of lush property which also includes an arboretum and formal gardens.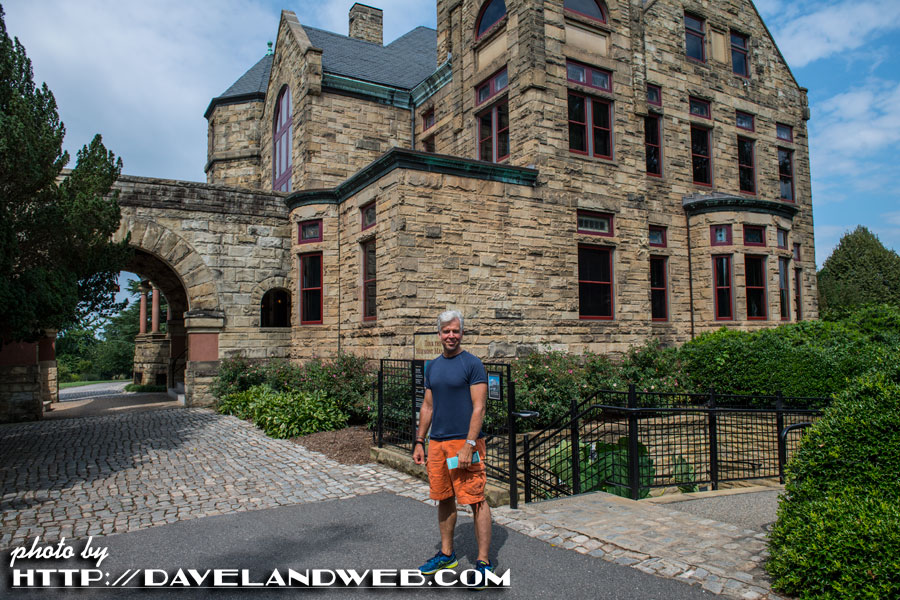 Completed in 1893, this home and especially its interiors make you feel like you stepped onto the set of "Downton Abbey." It was the home of Major James H. Dooley, a wealthy Richmond lawyer and philanthropist, and his wife, Sallie. According to their wishes, Maymont was left to the people of Richmond after they passed away. What a gift!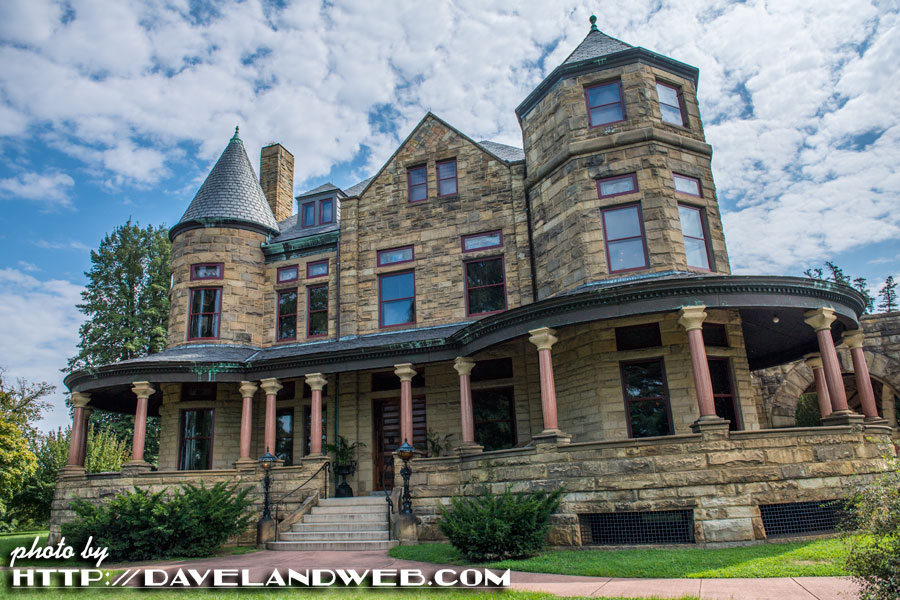 Let's enter, shall we? The first part of our tour took us to where "the help" worked: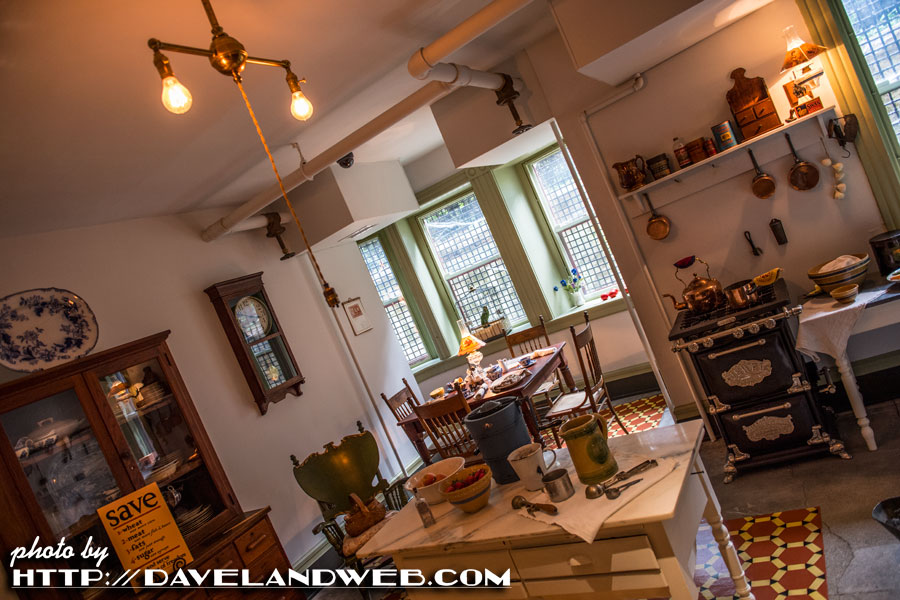 Yikes! I'd hate to do my laundry back in the day. Not that I relish doing it now.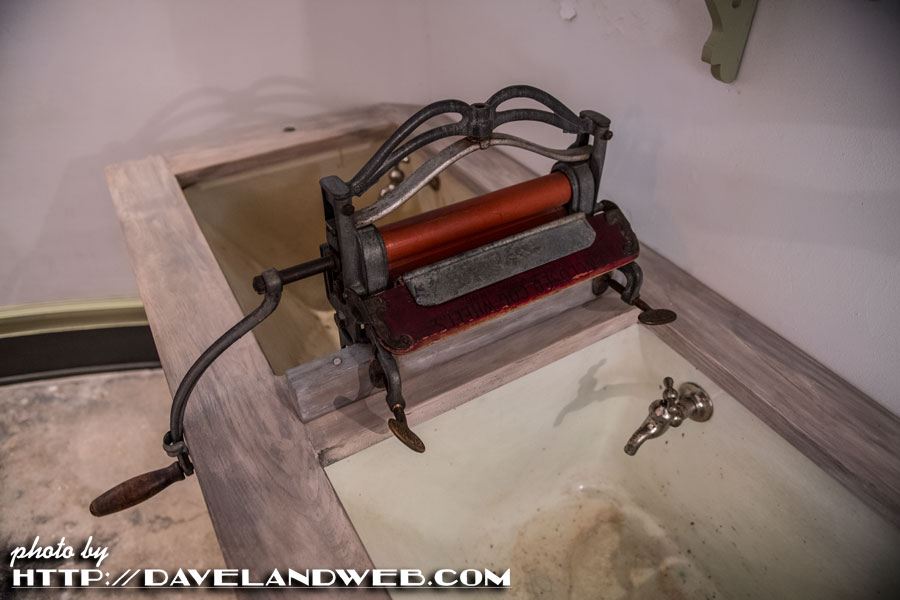 ...and where "the help" lived.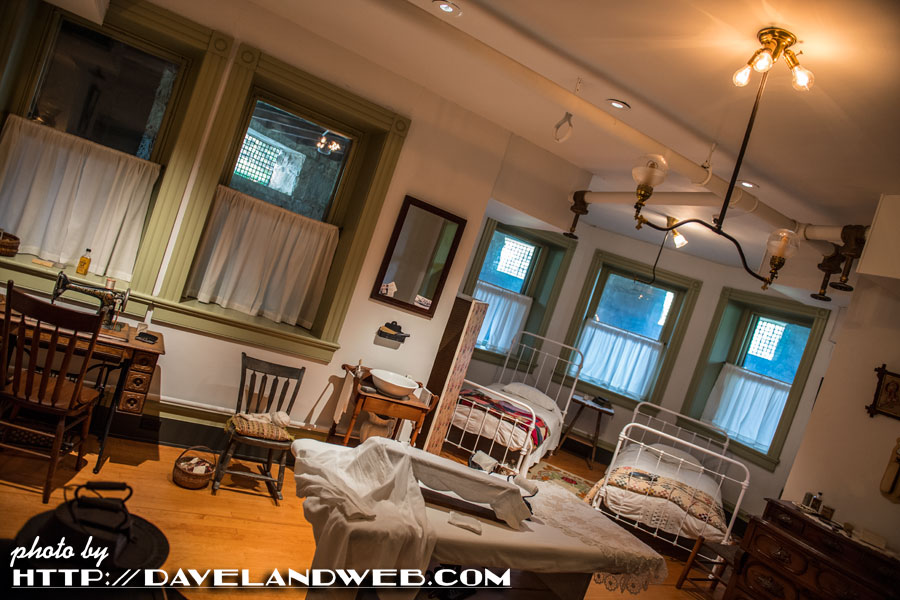 How tempting to live next to the wine cellar!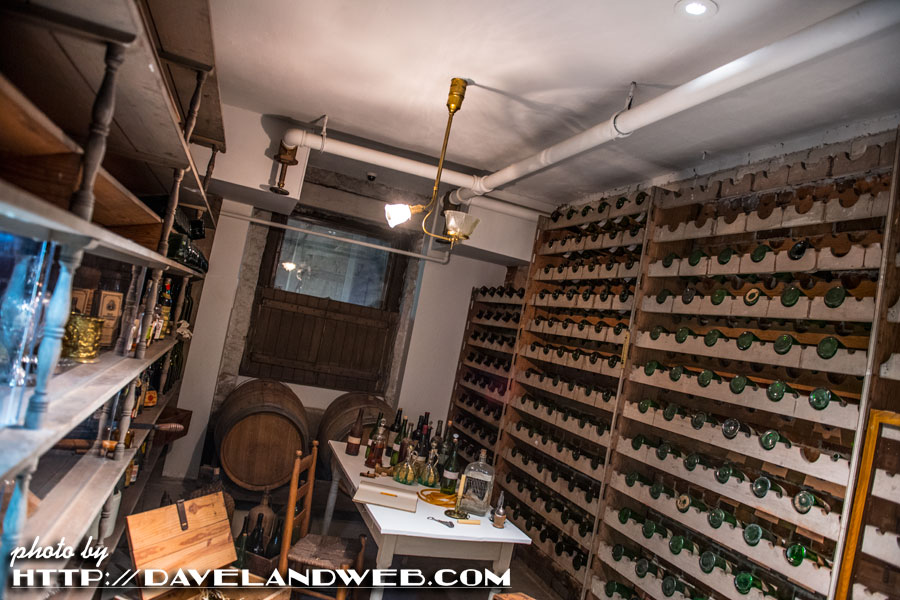 The elevator upstairs: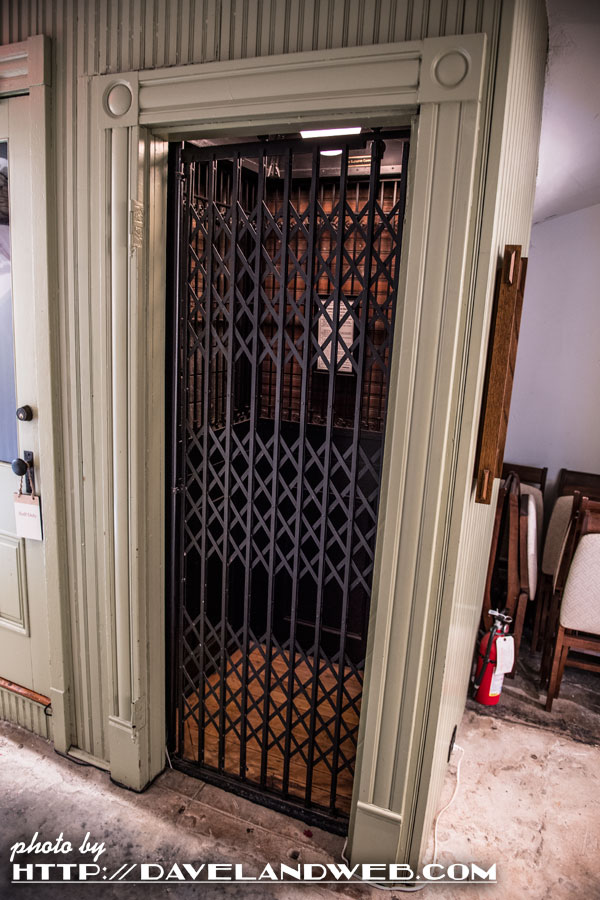 ...which was obviously much more opulent: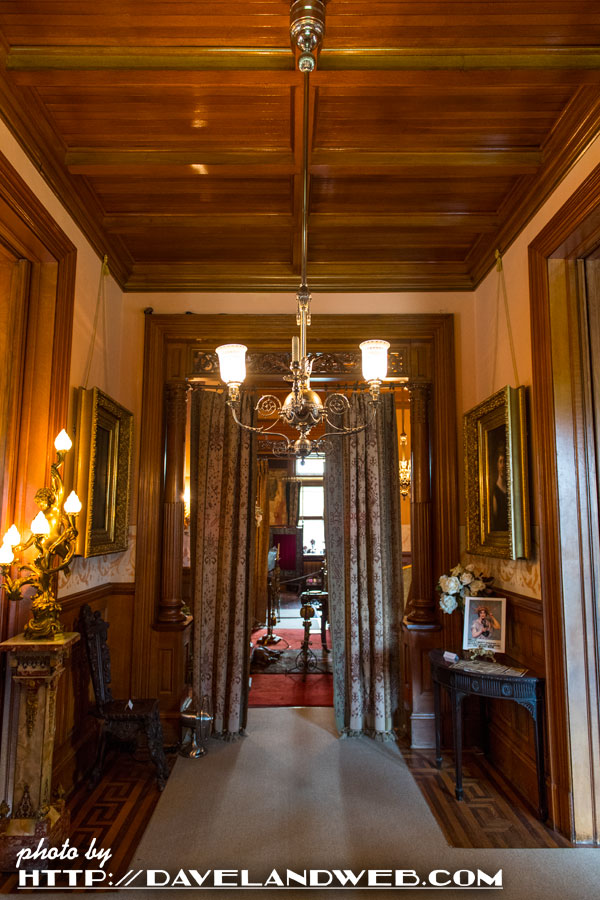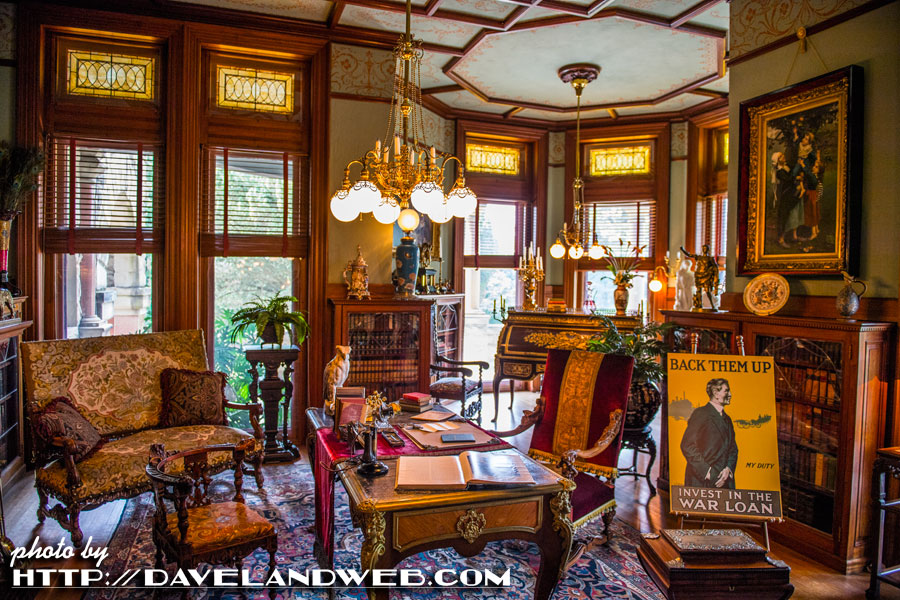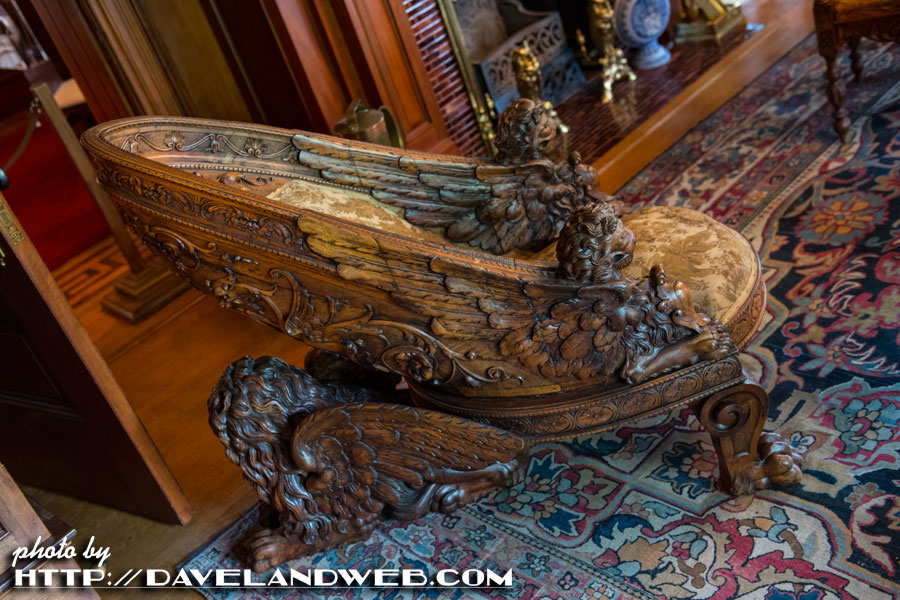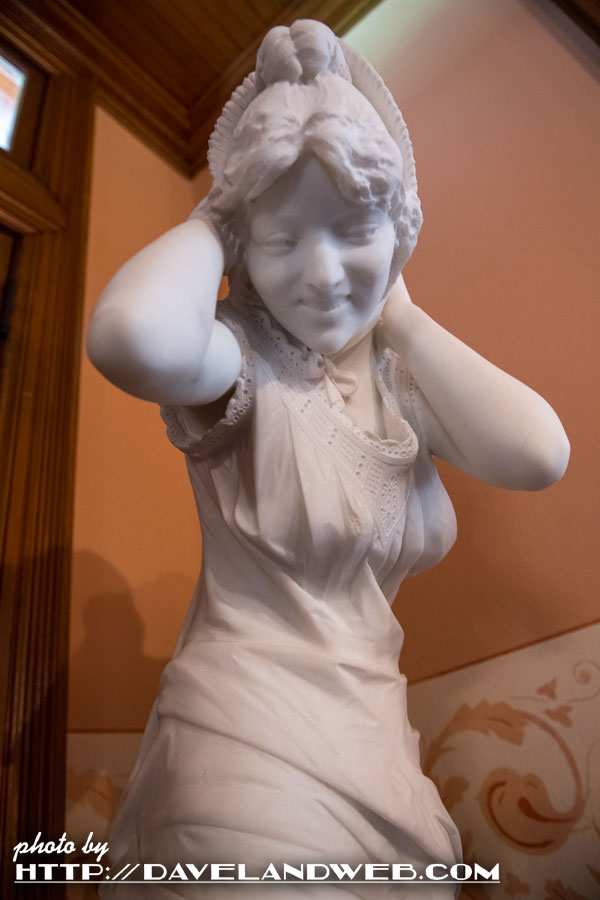 Ready for an intimate dinner? Probably not going to happen in this lavish dining room: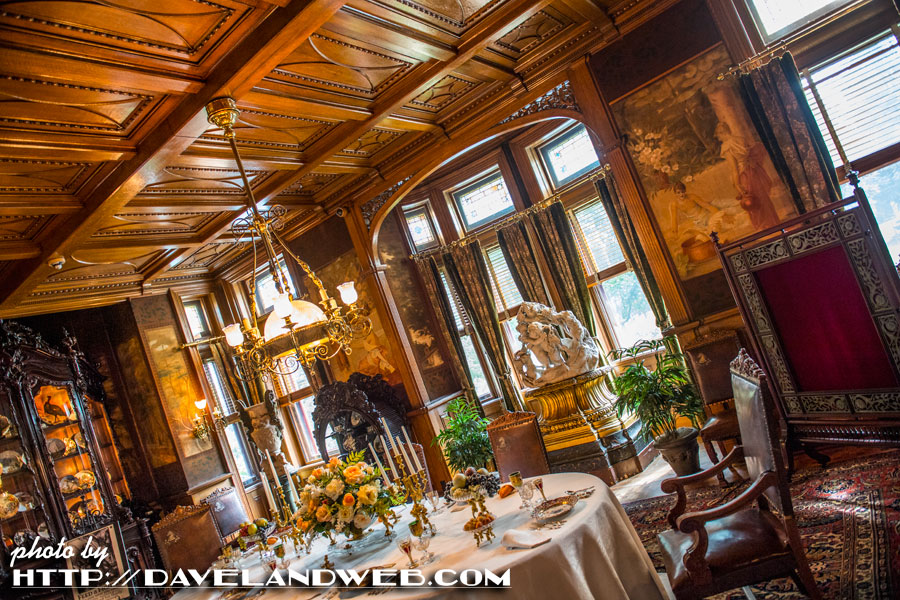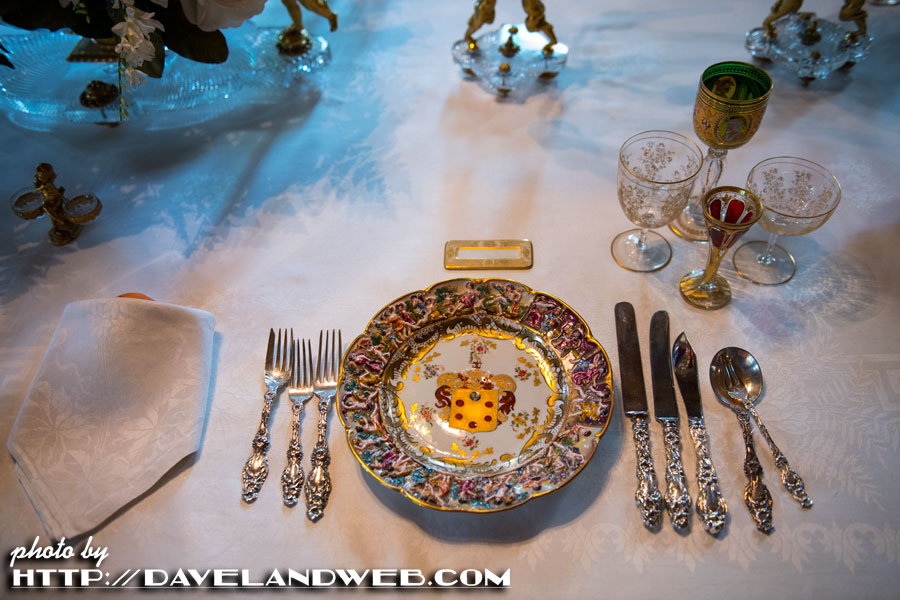 Let's travel upstairs: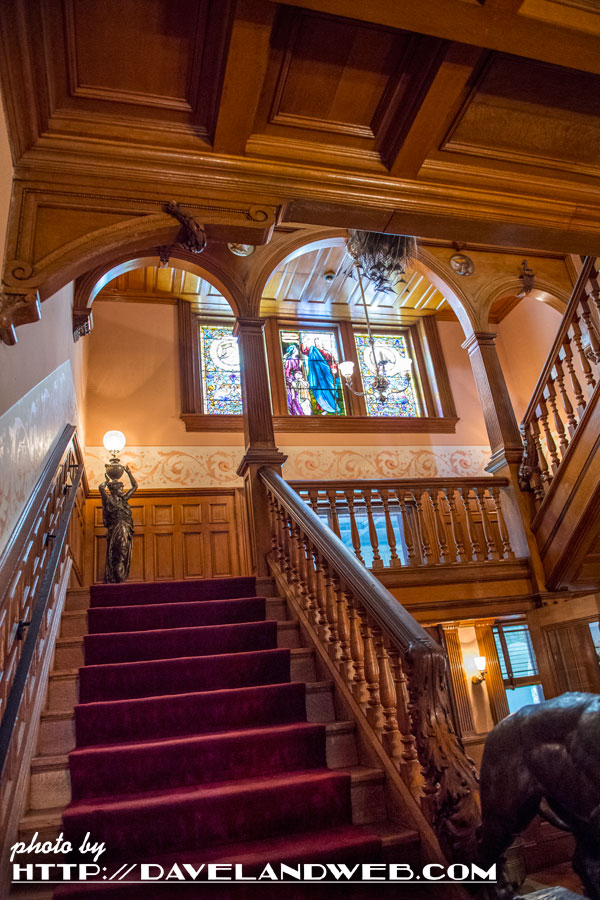 The stained glass was magnificent: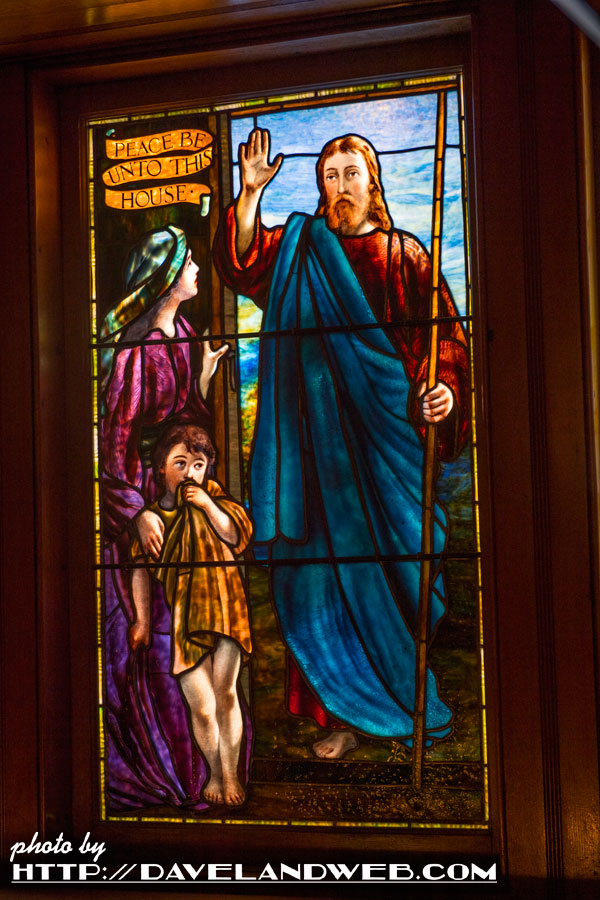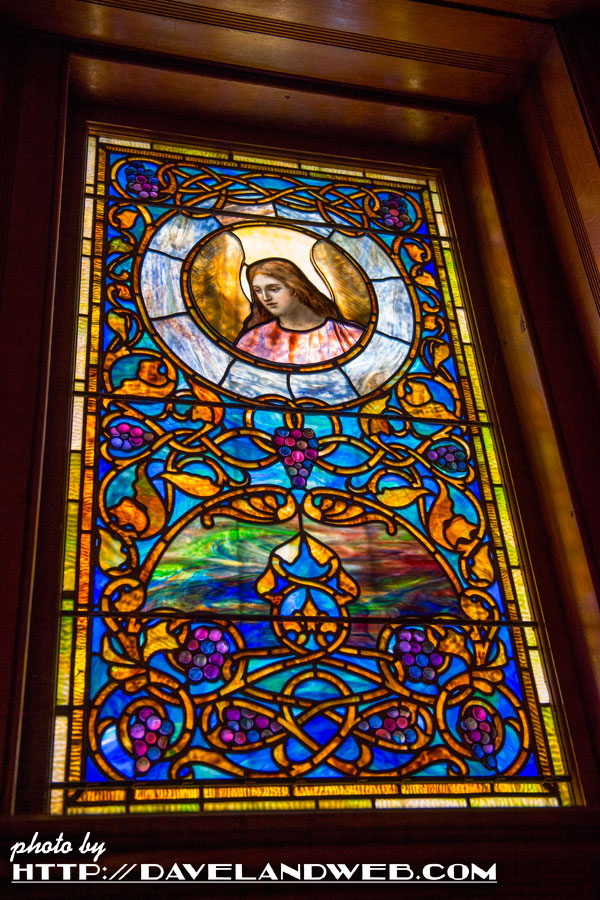 Mae West would have loved this bedroom; I know I did!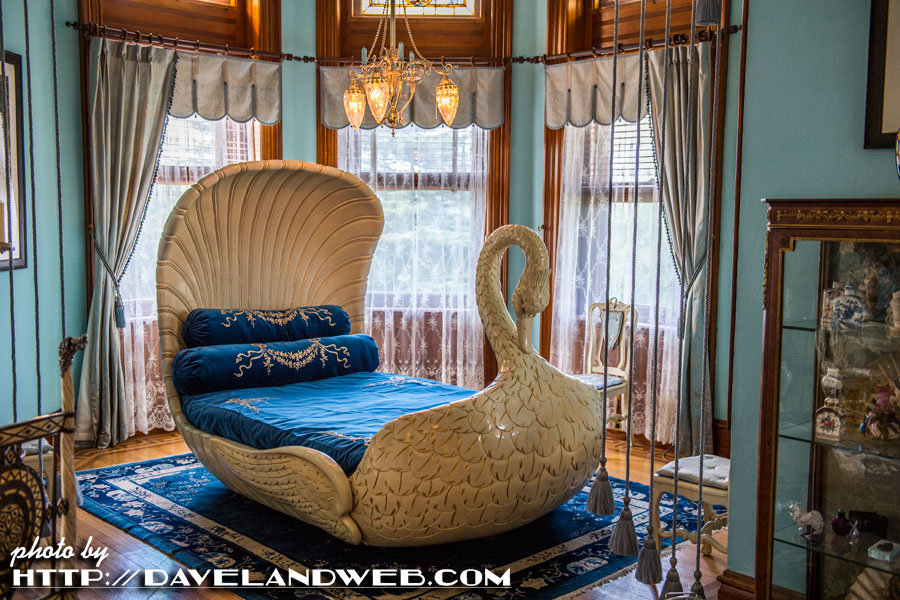 Check out the hand-painted details on the furniture: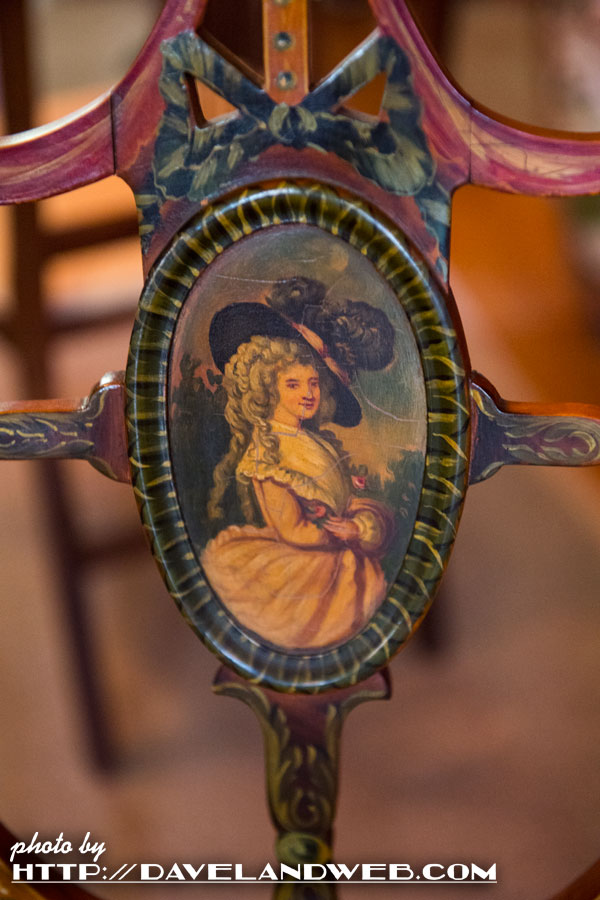 The vintage tile in the bathroom was on point: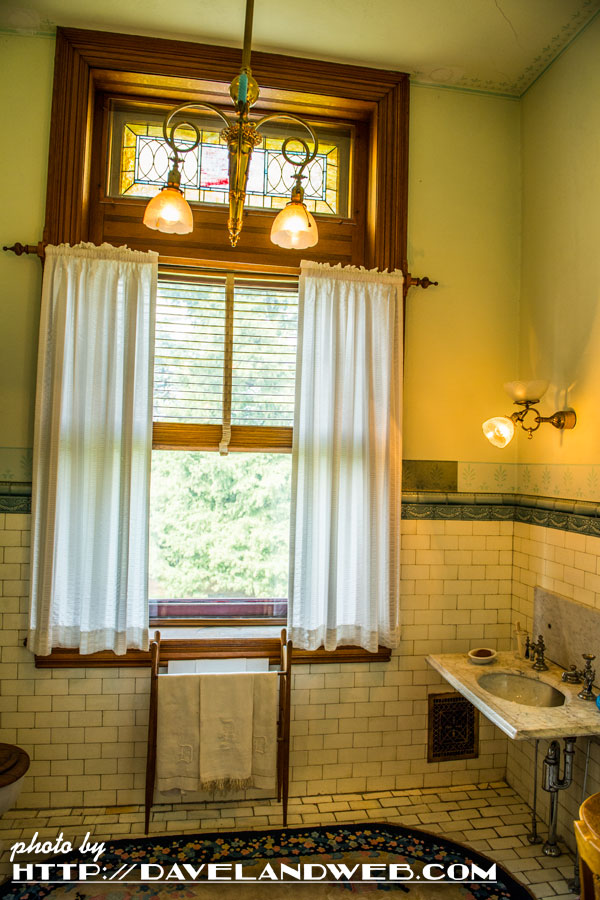 And then before you know it, it's time to get into your carriage and leave the estate. What a gorgeous place for a visit!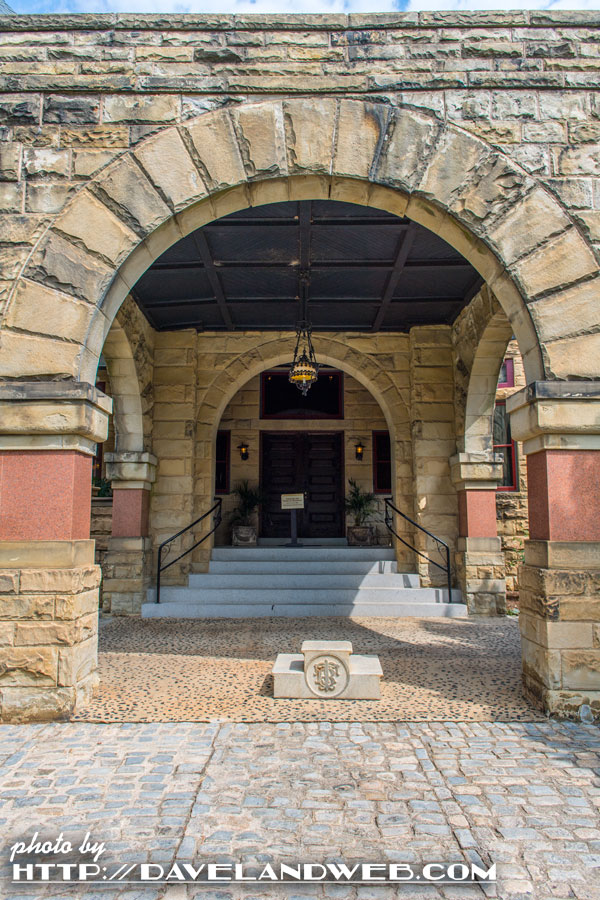 More Maymont at my
main website.
Follow my Daveland updates on
Twitter
and view my most recent photos on
Flickr
&
Instagram
.