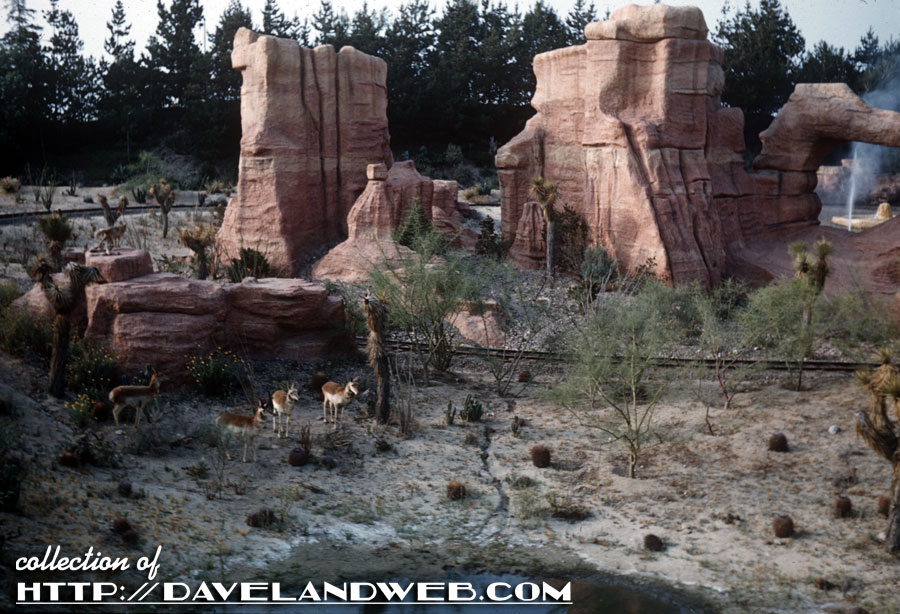 Hop aboard the Nature's Wonderland Railroad for a trip through the Nature's Wonderland attraction at Disneyland, circa August 1962.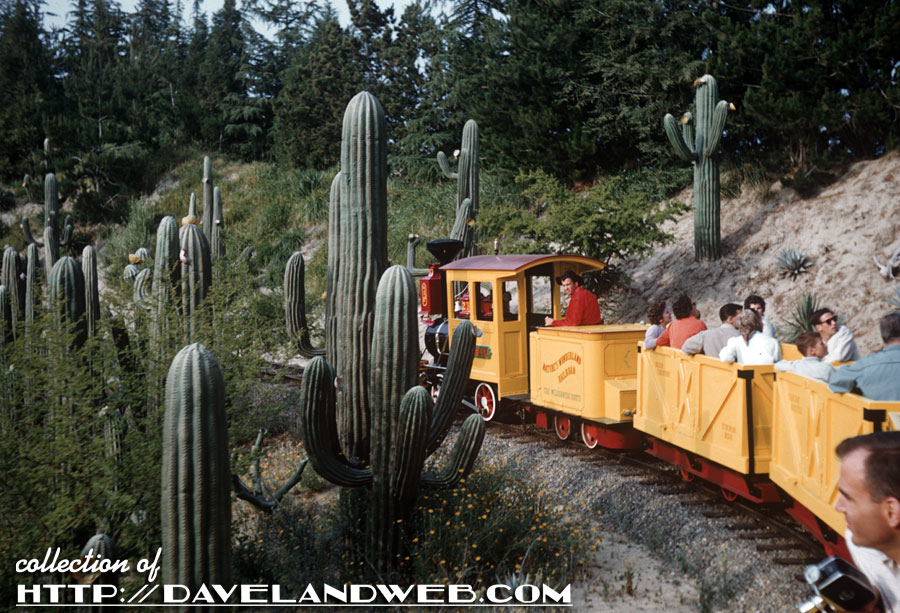 A closeup of the cast member at the front of the train as it meanders through the scenery: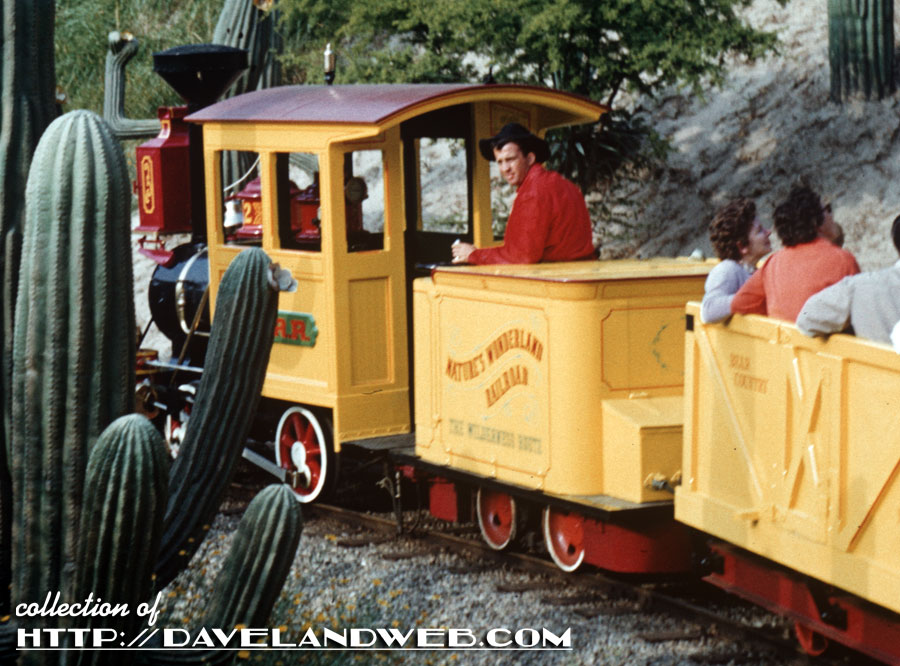 And then come the jaw-droppers. Well, for me at least. 2 consecutive shots showing the interior of the Rainbow Caverns: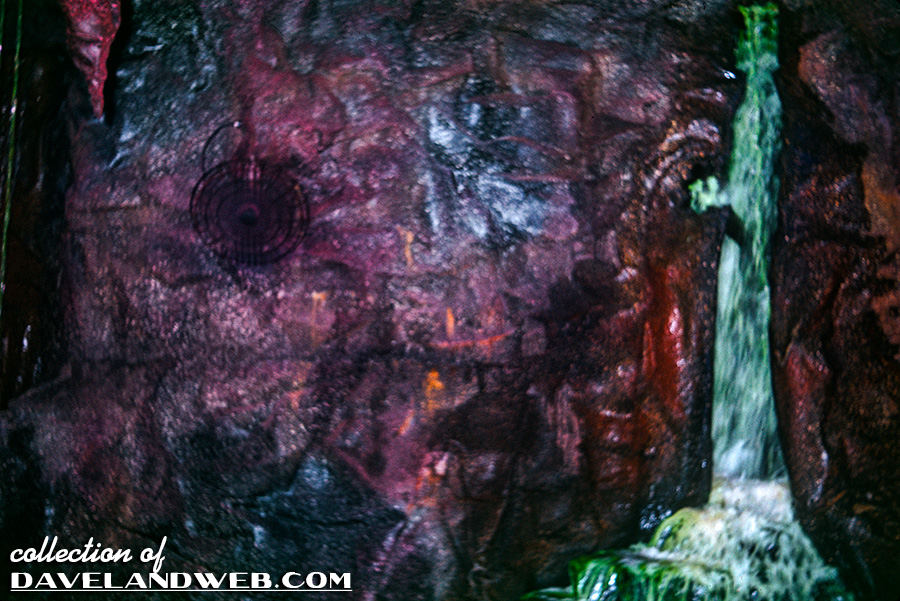 Interior shots are extremely rare, as they were hard to capture with the camera equipment available at the time.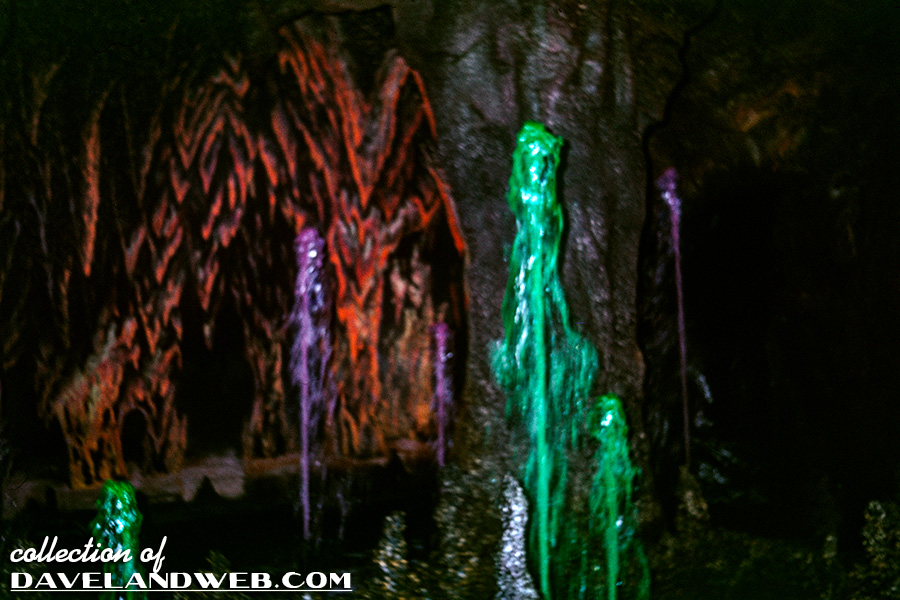 See more vintage Nature's Wonderland photos at my
main website.