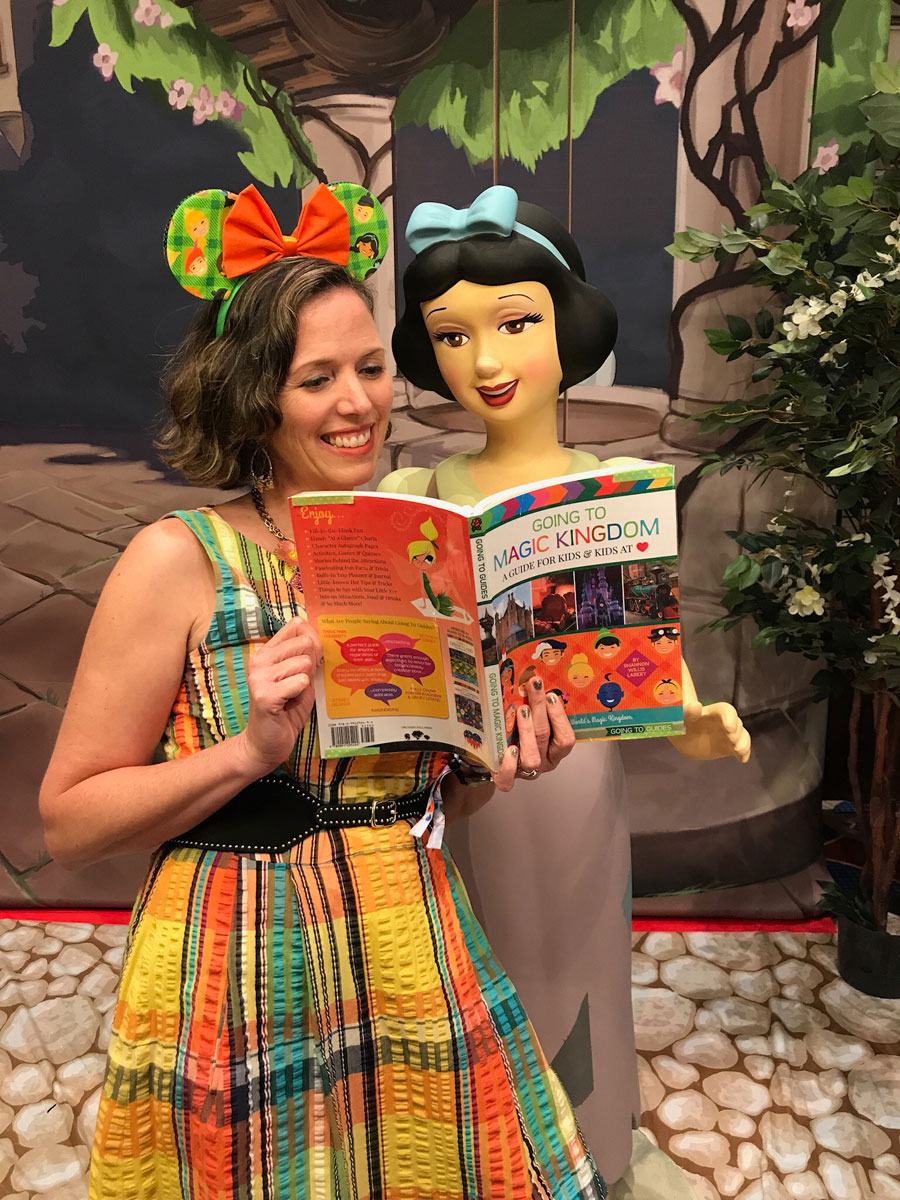 I am extremely happy to announce that my third collaboration with author Shannon Laskey has been published! You may have previously enjoyed her other two guides for Disney Park fanatics,
Going To Disneyland - A Guide for Kids & Kids at Heart, and Going to Disney California Adventure: A Guide for Kids & Kids at Heart
. All three books feature my photographs, although I have to admit my Florida WDW shots are sparse in comparison to the Anaheim property, so Shannon had to rely on other photographers for this volume. Regardless, I am totally in love with the series and the concept that Shannon came up with. In honor of Shannon's latest book release, I am sharing a few of the photos that you can see in this volume.
All of these were shot in January 2010, which was my last visit to Walt Disney World in Orlando. I know...shameful.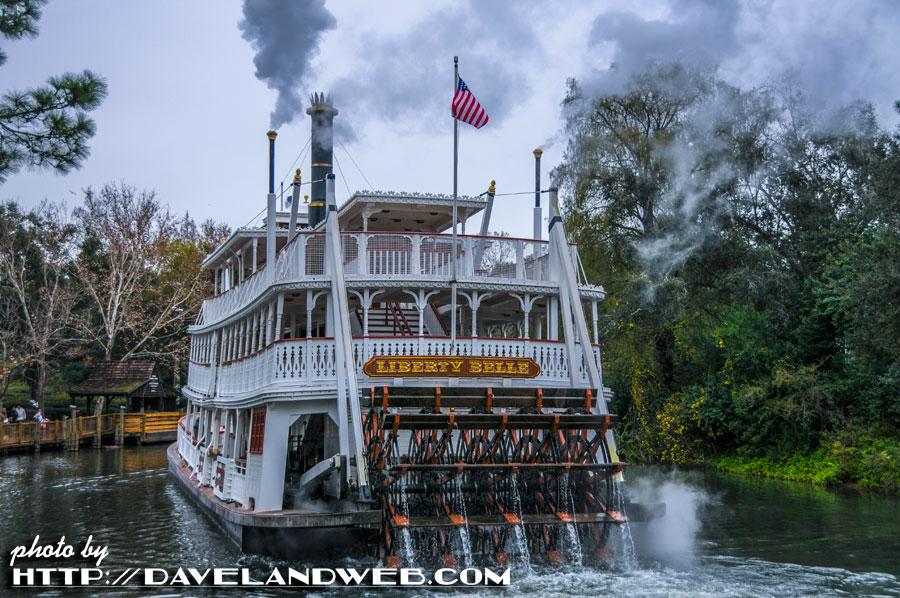 Oh how I wish I had been able to retake some of these, as this was probably about 3 cameras ago! That's how I measure the onslaught of time, folks!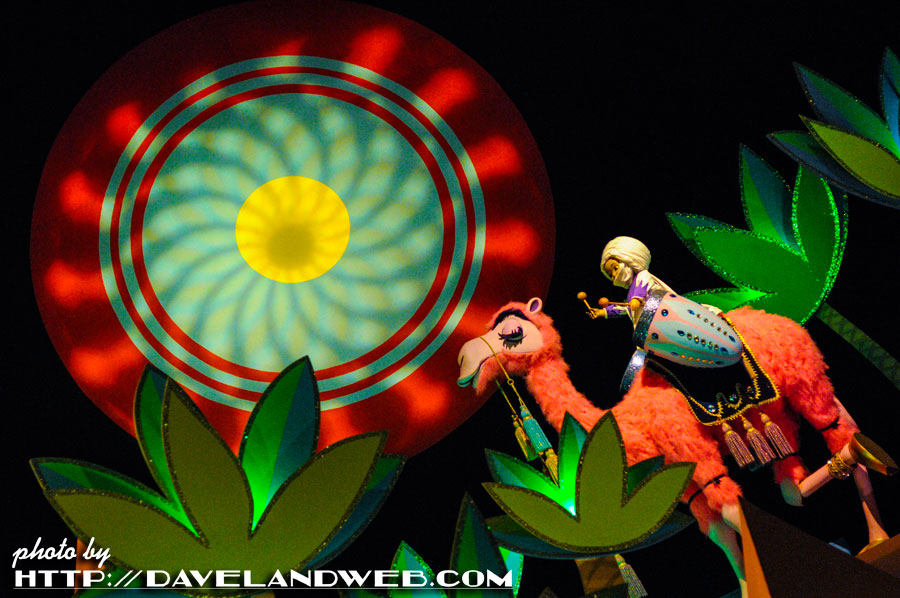 I still remember taking this photo and watching the gorgeous sunset from the Swiss Family Robinson Treehouse.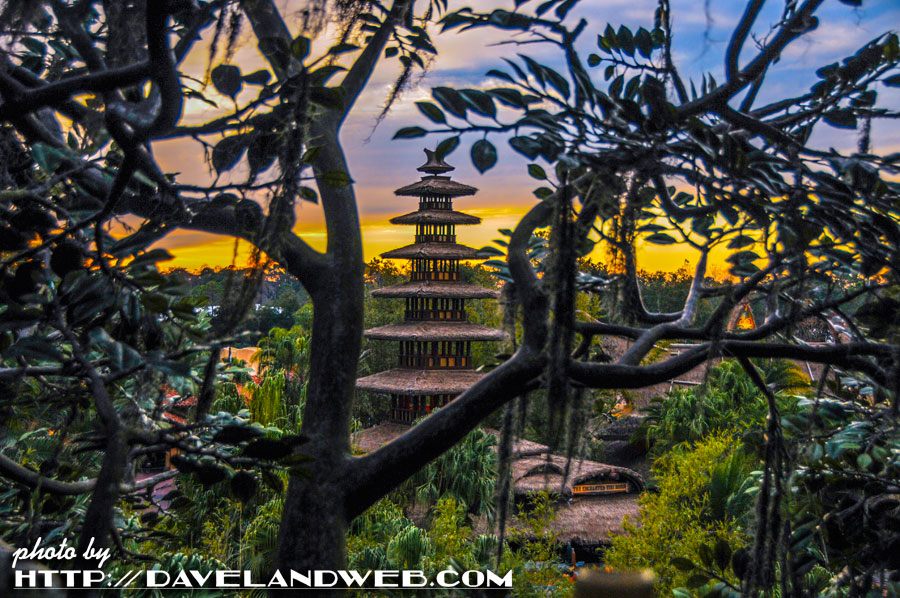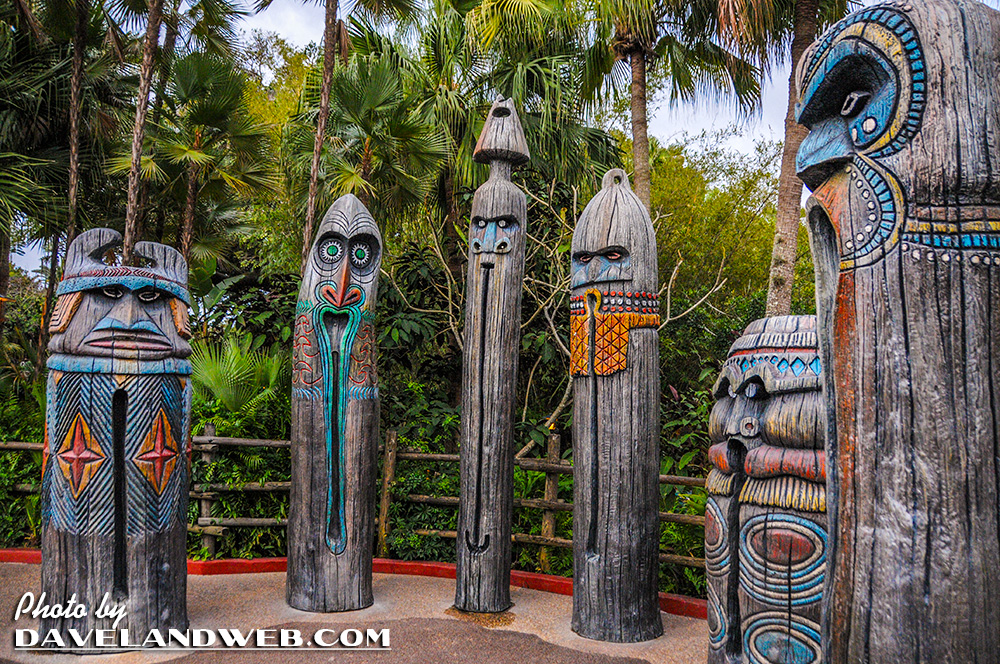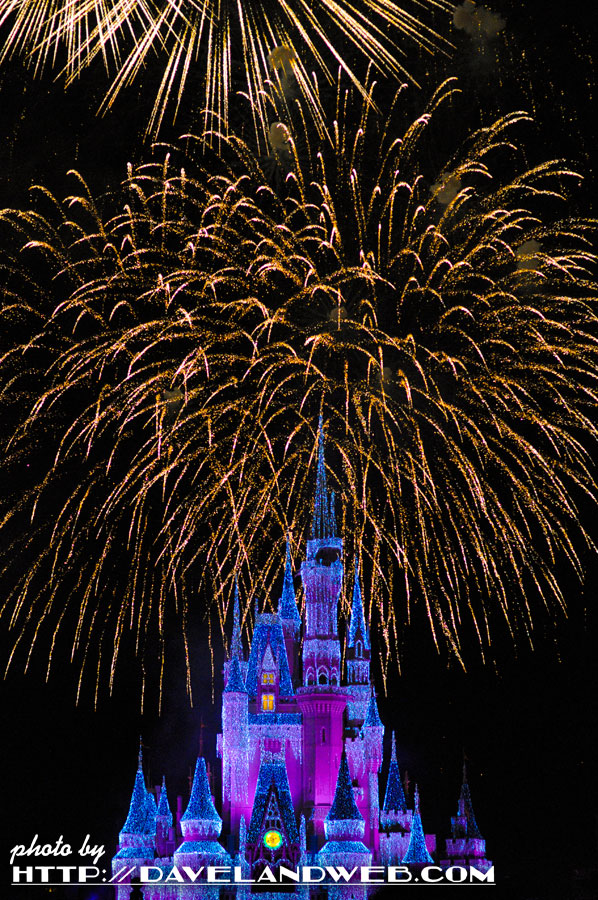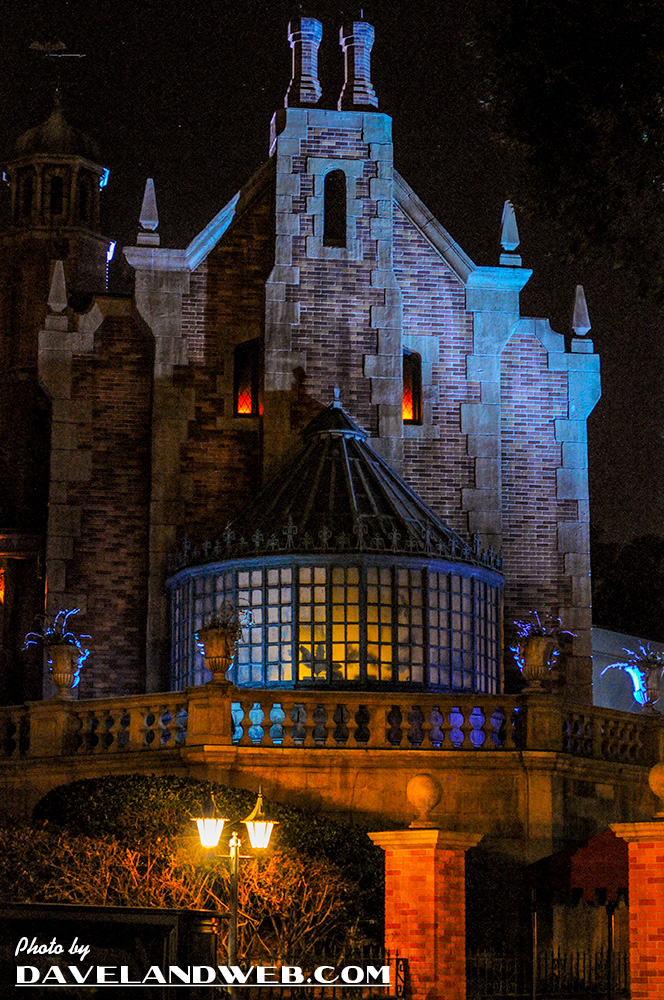 Here's Shannon in front of my favorite WDW Hotel, The Polynesian Resort: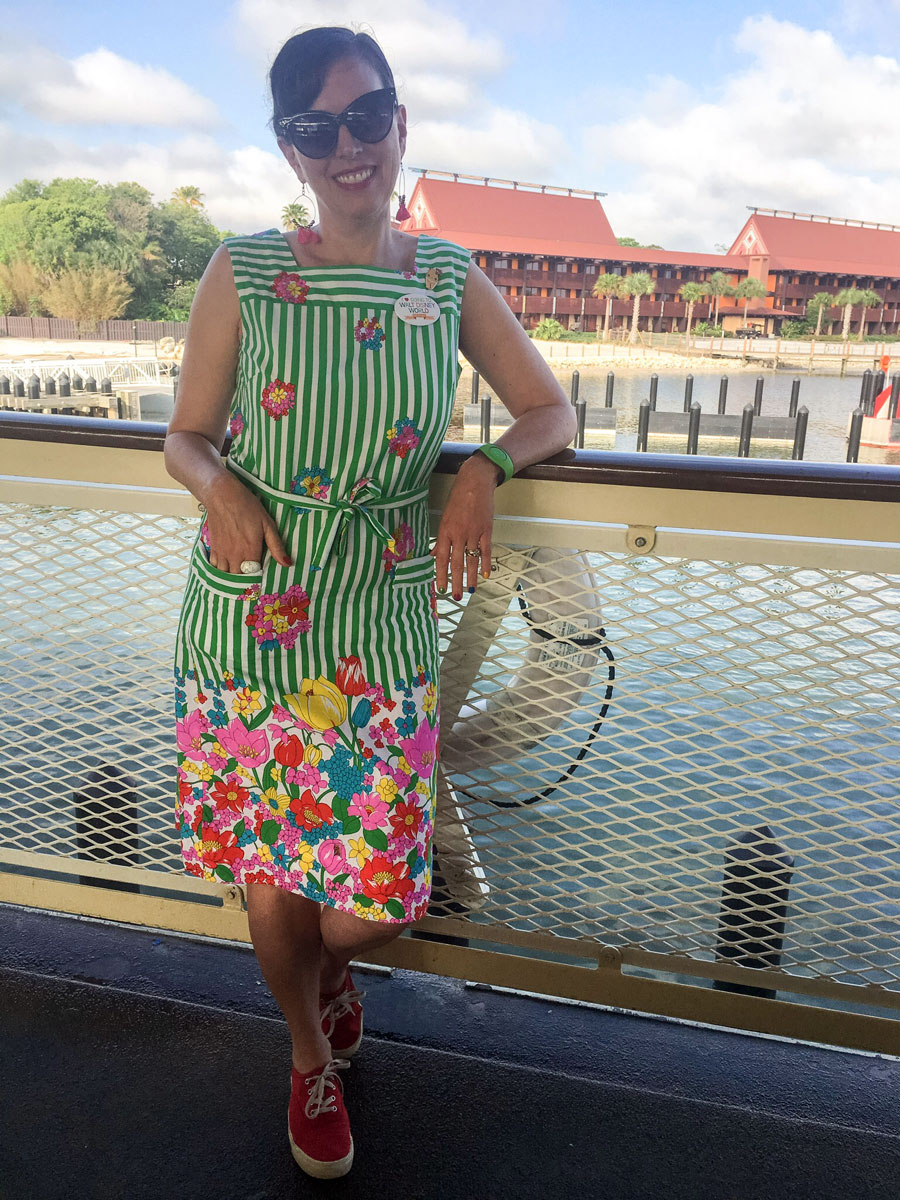 Shannon is just as darling as her books!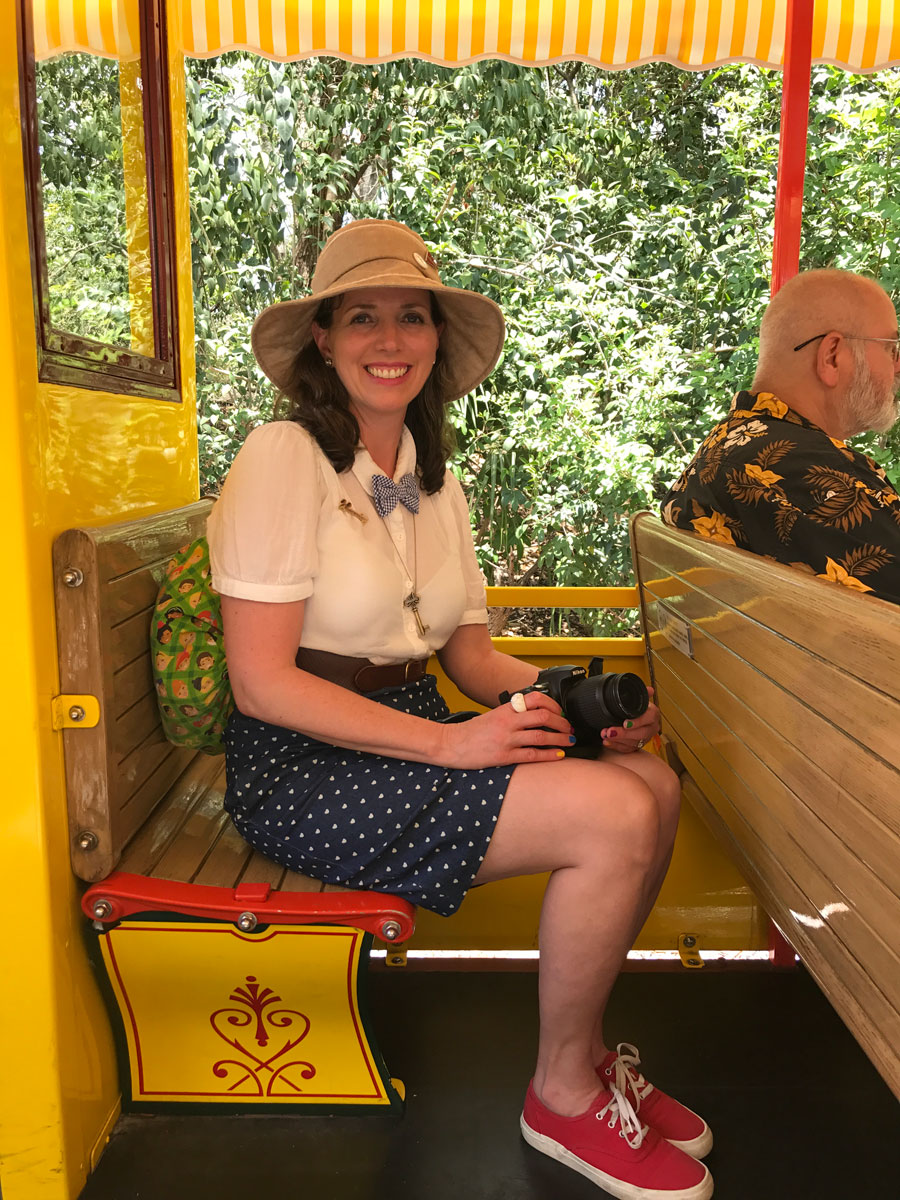 I hope you'll check this book out for yourselves; especially great to share with your children if you have any, or even a niece or nephew:
Going to Magic Kingdom: A Guide for Kids & Kids at Heart
See more WDW photos at my
main website.