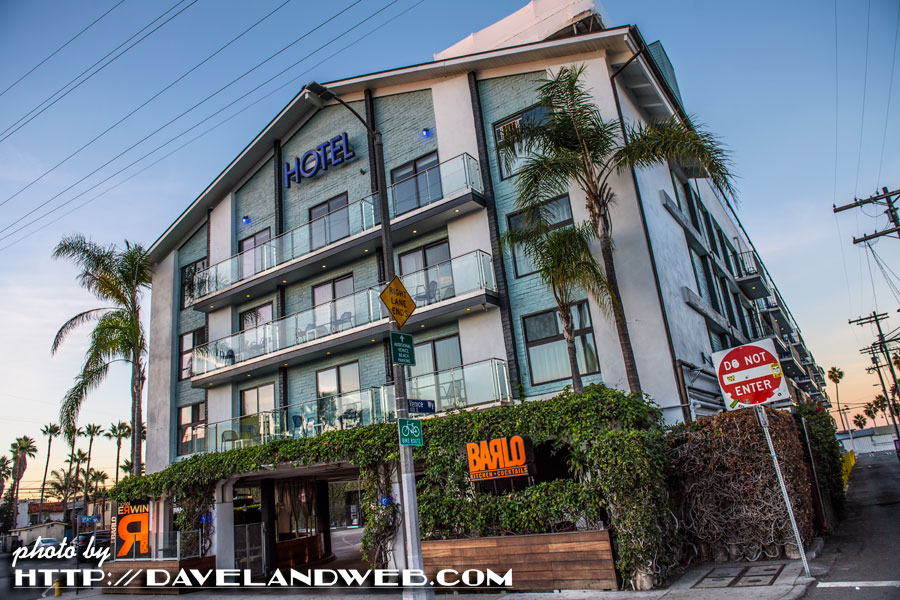 I was in Venice Beach recently for a few photo shoots and discovered this little gem of a hotel when I was searching the web. The Hotel Erwin could not have been more perfectly located.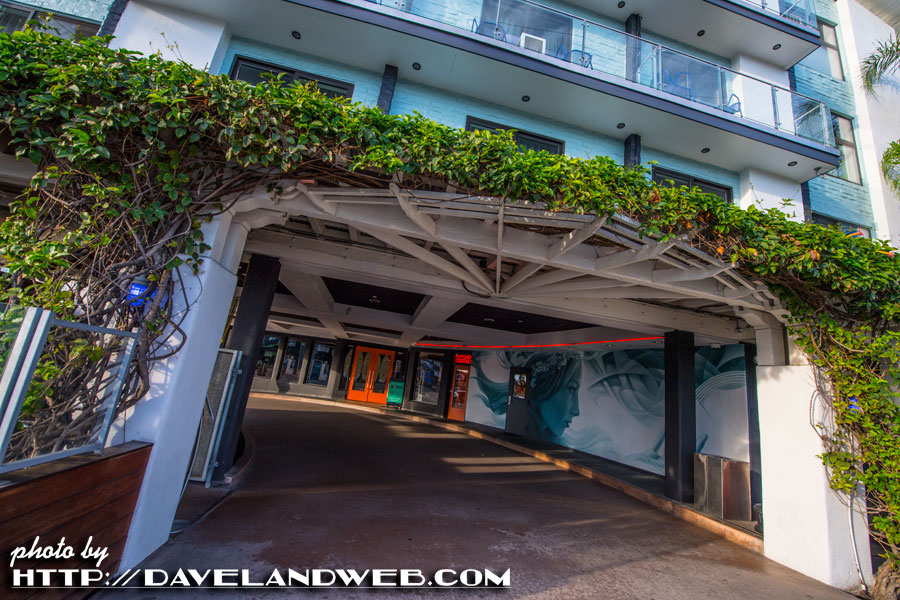 I'm not sure what it was in its past life, but in its current incarnation it was very hip with just the right touch of artsy and surf culture mixed in. In other words, it blended very well into its surroundings.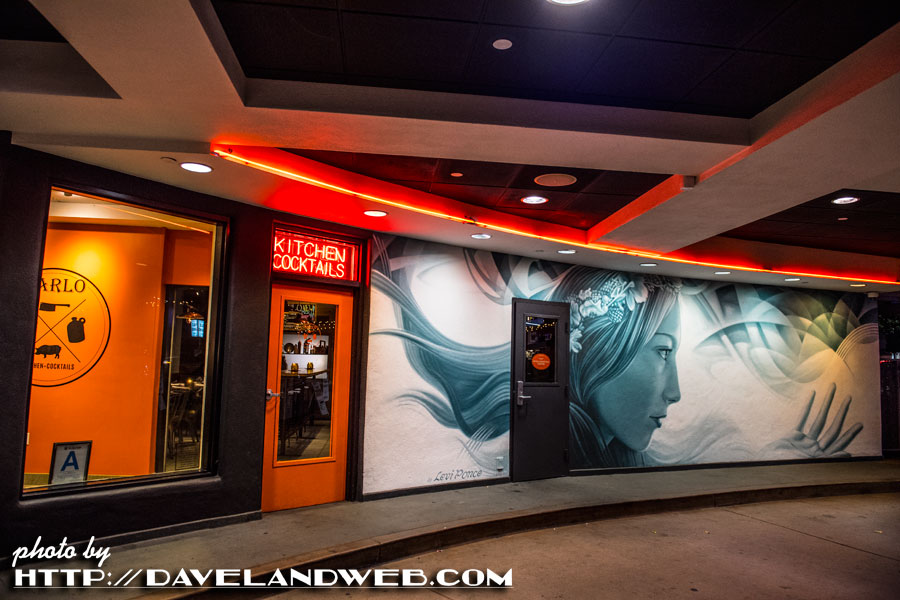 The lobby was welcoming and immediately let you know that you were steps away from the beach and waves of the Pacific Ocean.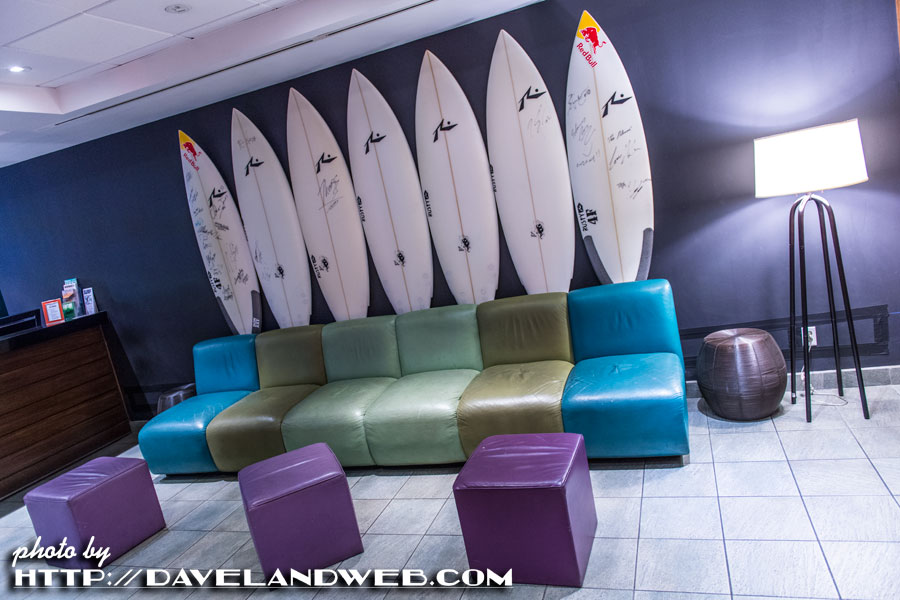 The High Rooftop Lounge provides unbeatable views.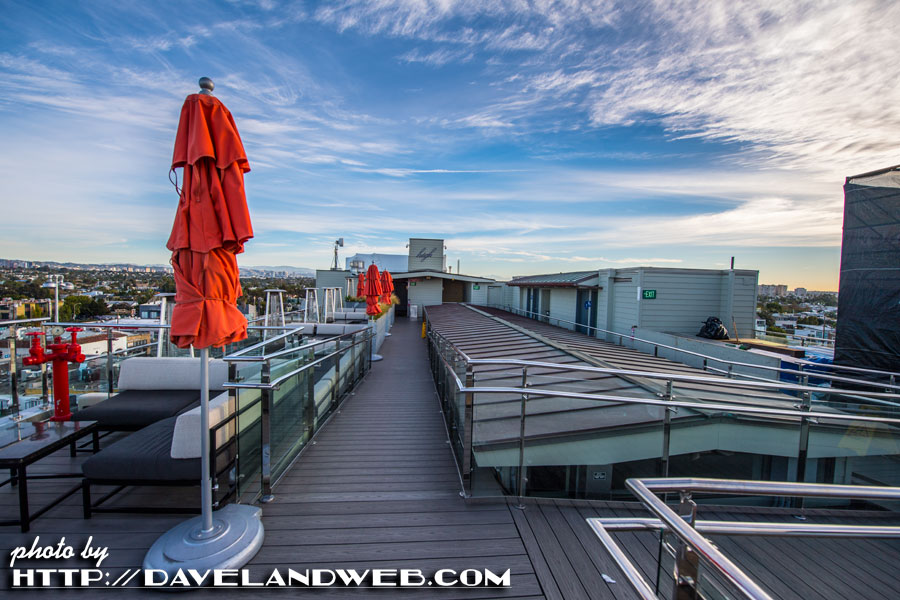 How about this?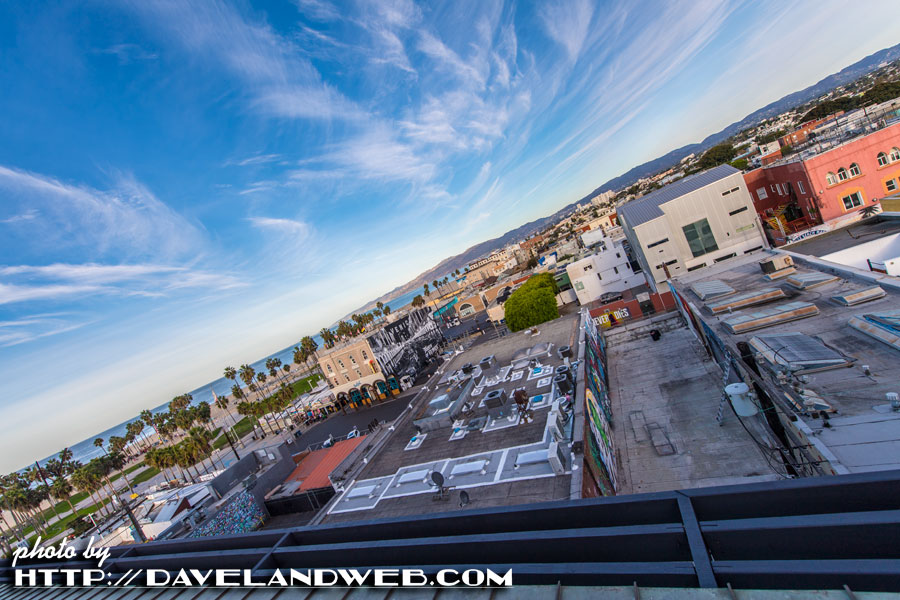 And the views from the rooms themselves aren't too shabby, either.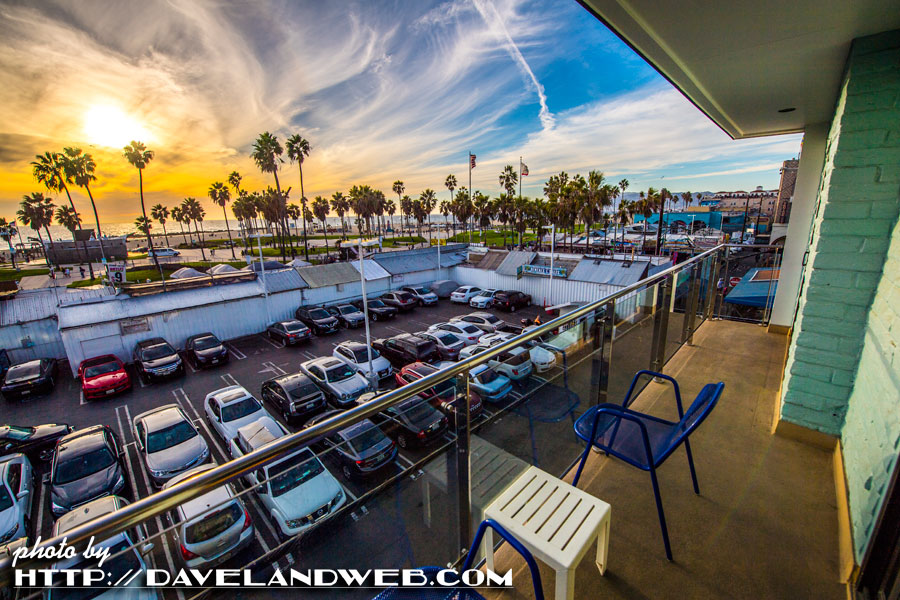 My room had just the right amount of furniture and decor without looking cluttered.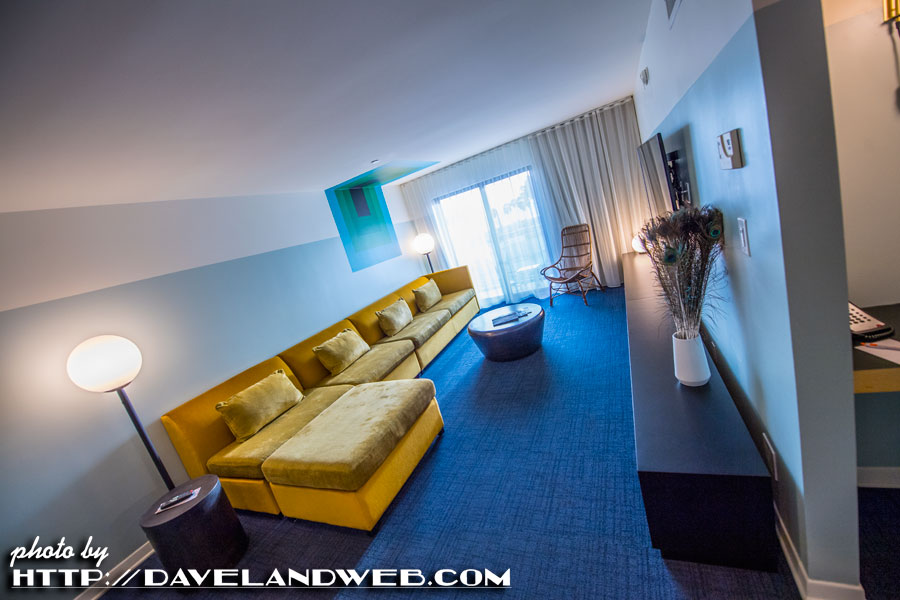 The bed was comfortable and I loved the handprint wallpaper. So many cool touches throughout the hotel.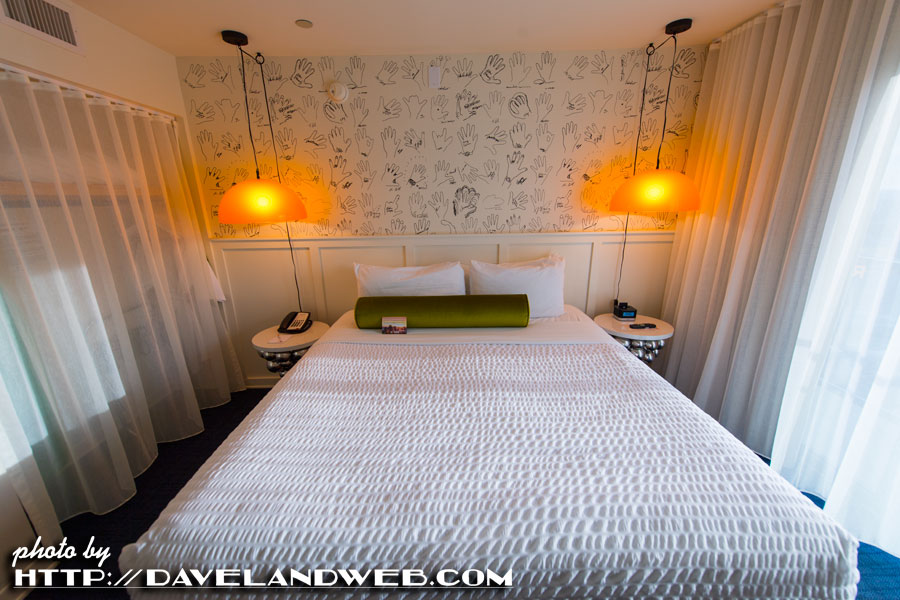 The hotel's restaurant is called Barlo Kitchen + Cocktails.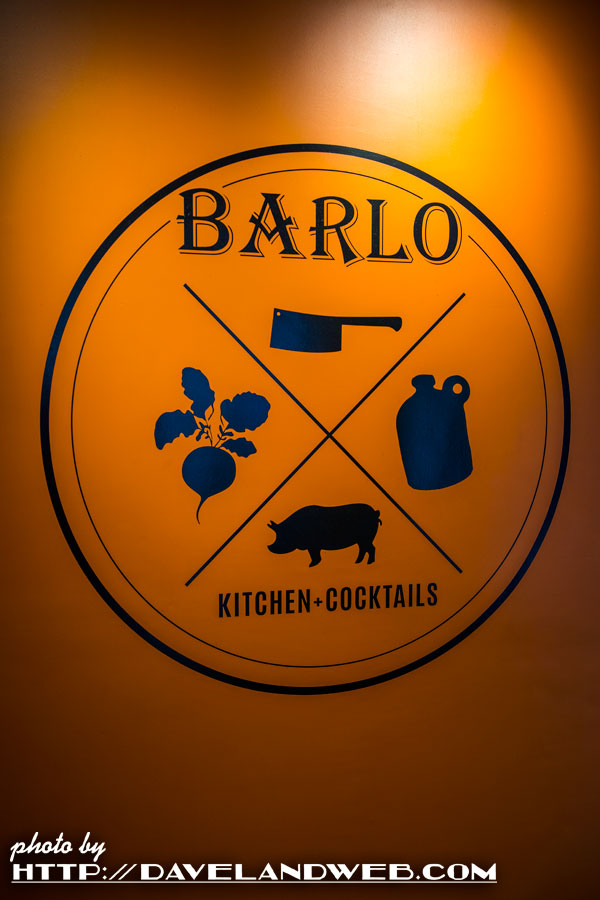 Small but mighty, with excellent service and a tasty menu.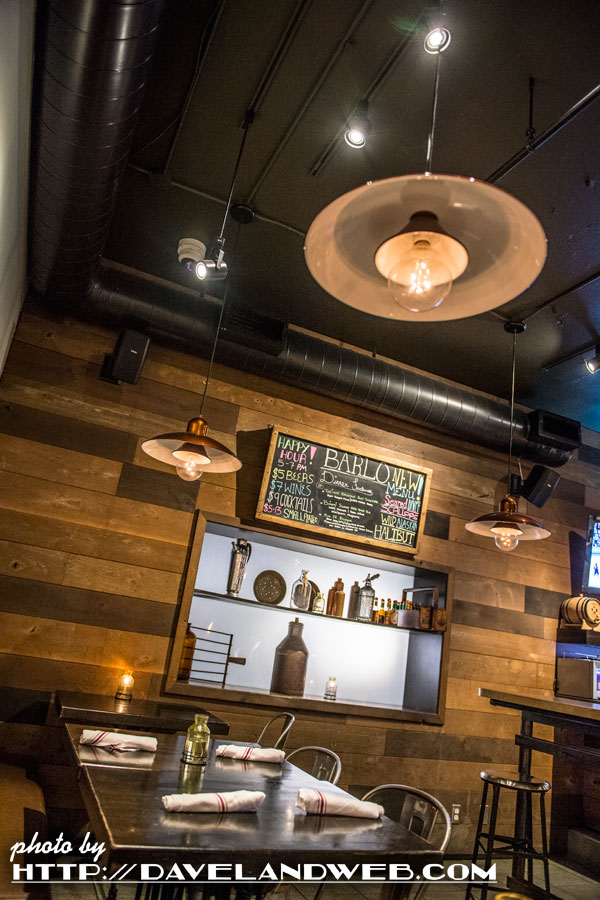 I have a thing for hallway shots.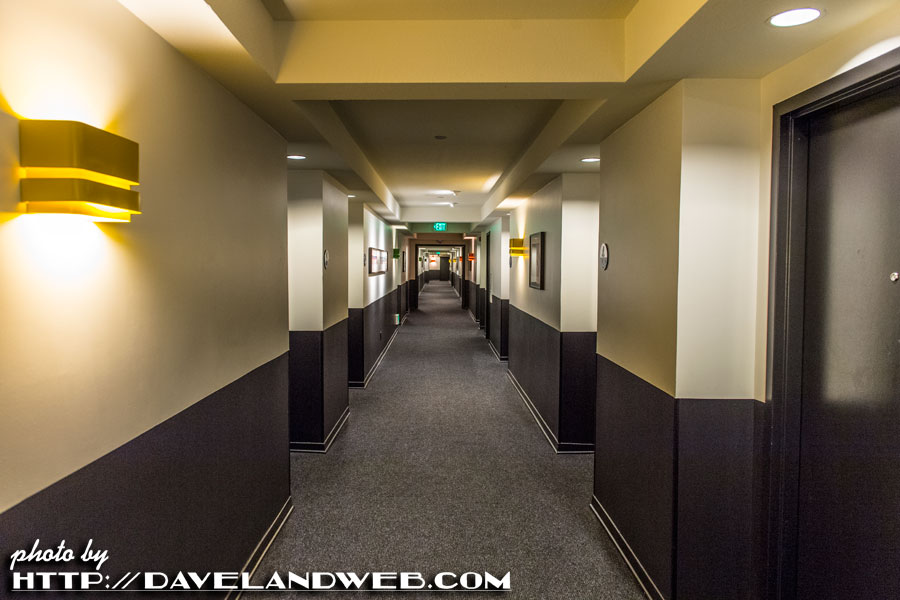 The framed art on the walls was a great nod to the past and present of Venice Beach culture.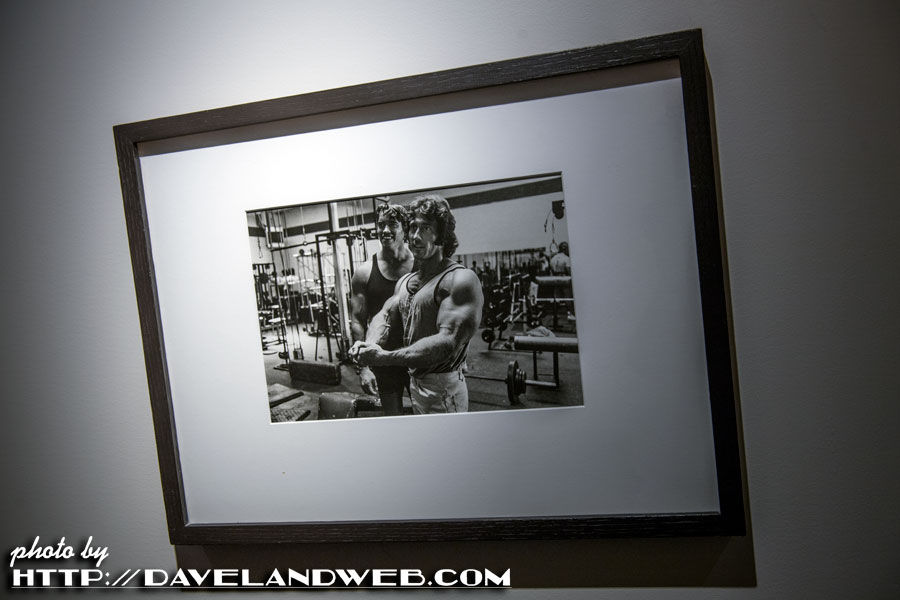 HIGHLY recommended if you plan to stay in the Santa Monica or Venice Beach area. VERY walkable!
See more Hotel Erwin photos at my
main website.