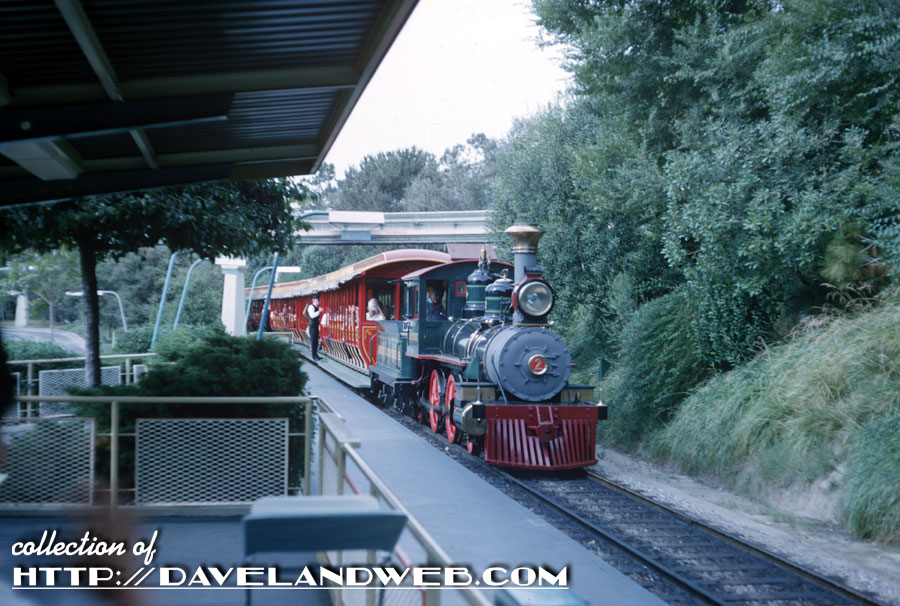 You know you're getting old when…yes, I often reminisce about the good old days. Guilty as charged. This July 1964 image of the Tomorrowland Depot at Disneyland brings back the memories of the anticipation stepping off a train at your destination used to bring…or the excitement of waiting at the depot for your loved one to arrive. Here's the E.P. Ripley, aka #2, pulling into one of the least photographed depots at the Park.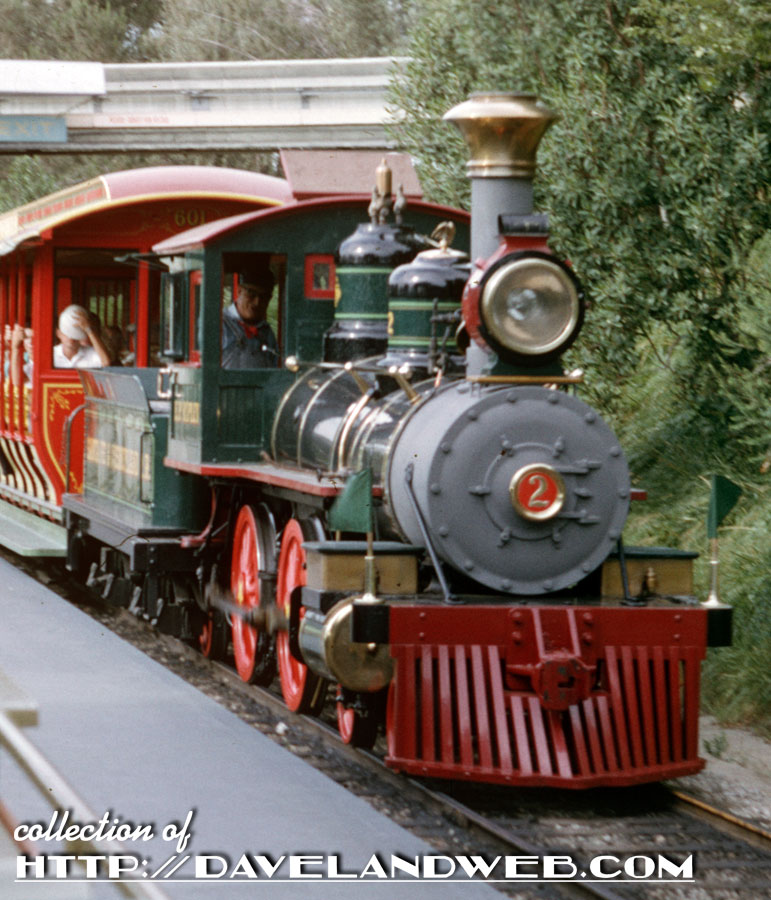 Main Street's Train Station, also July 1964: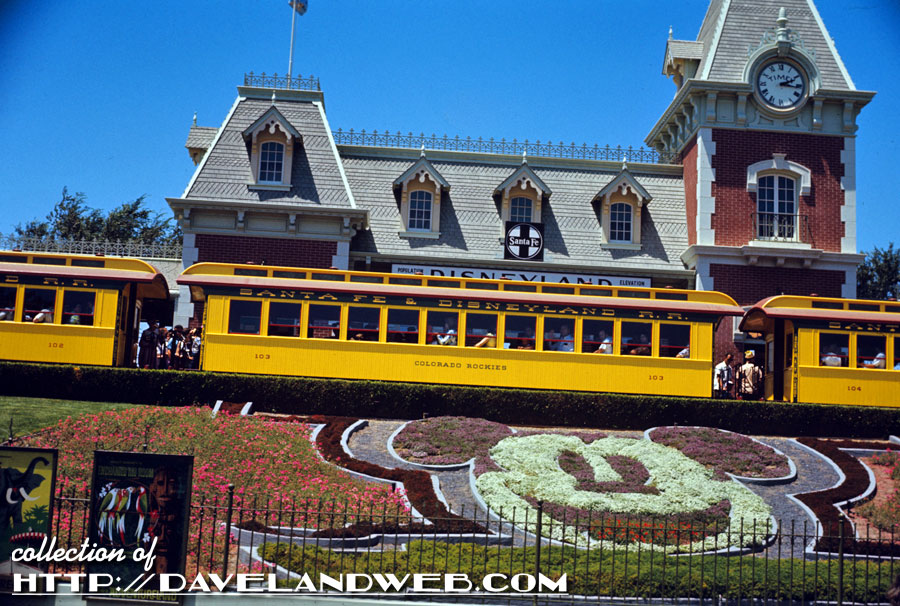 The Frontierland/New Orleans Square stop, September 1964: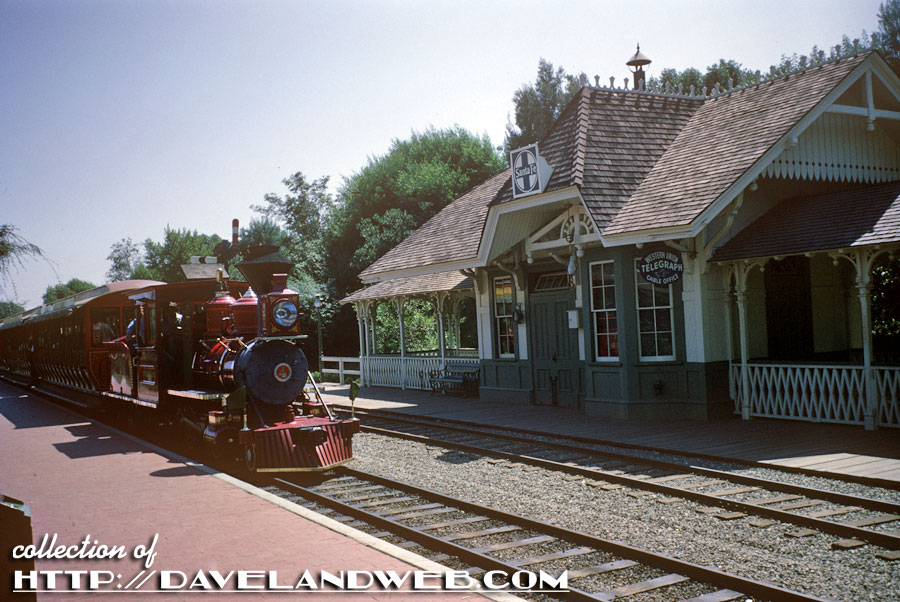 And the final station in the Grand Circle Tour quartet, the Fantasyland Depot, in all its Tournament Festival glory, circa 1950s: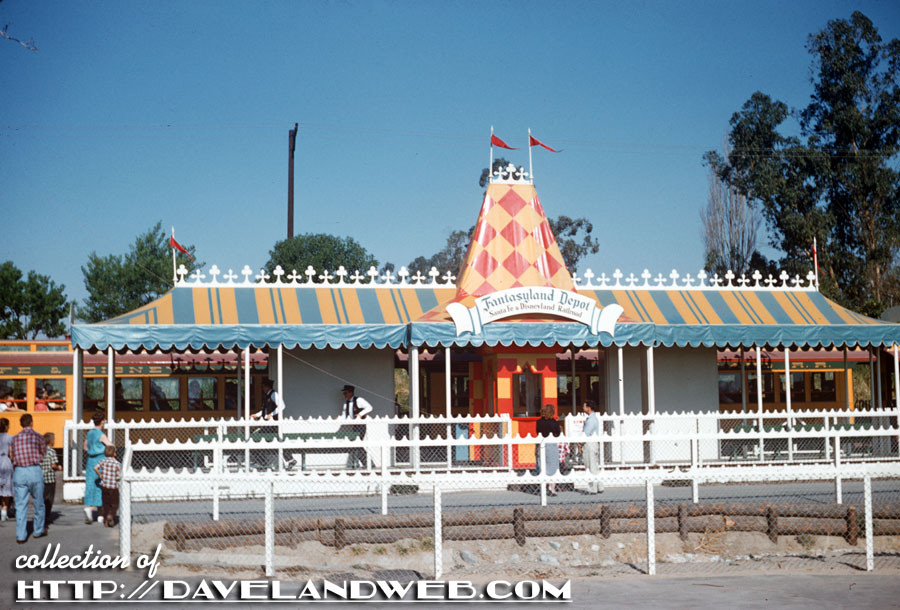 What about today? I still photograph trains (or trolleys in this case) arriving/departing, as seen here in San Diego: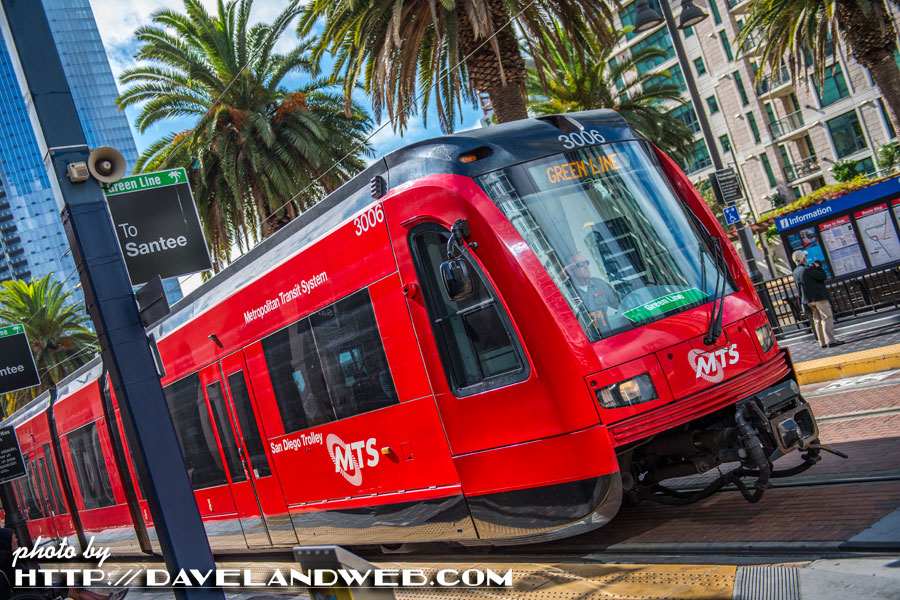 In Chicago: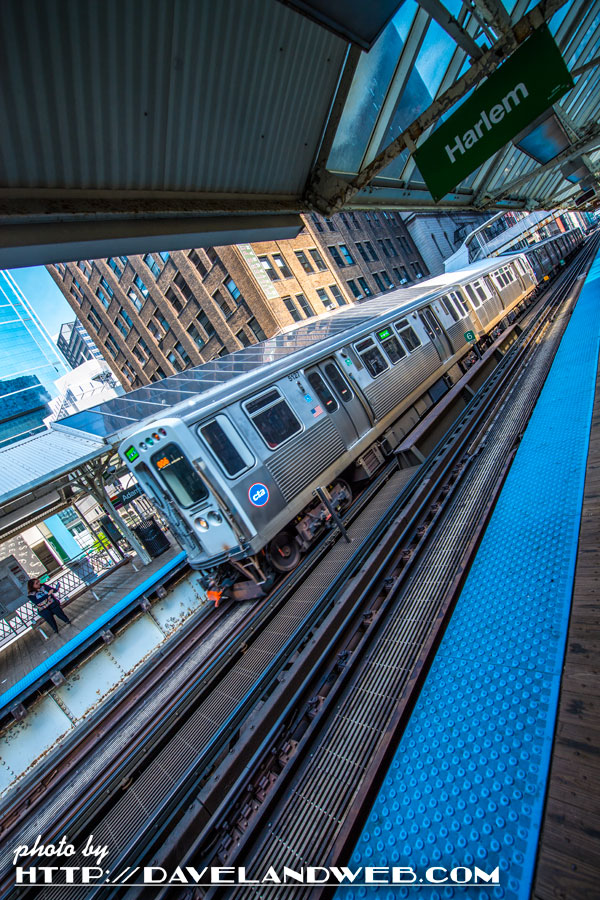 …and waiting in Baltimore: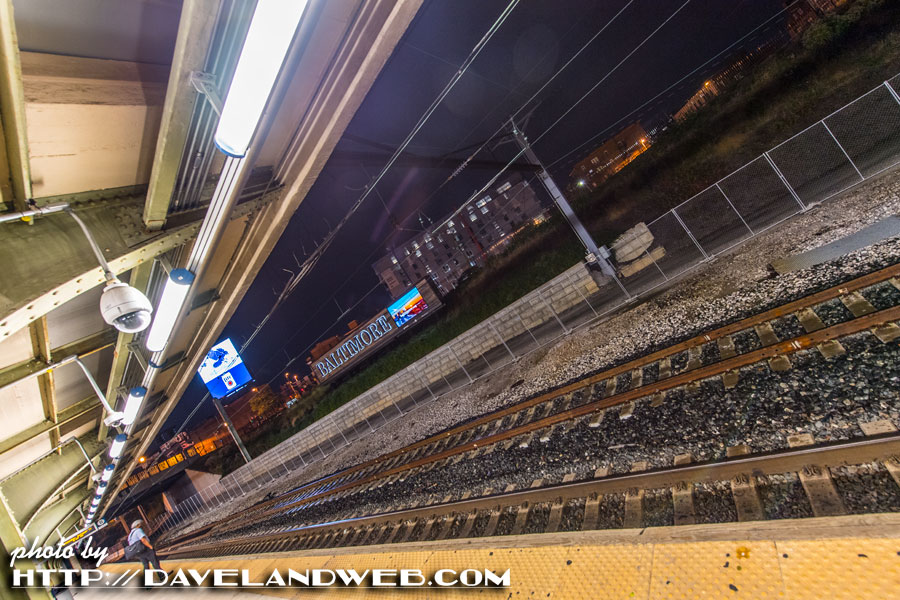 What about you? Do you still get excited at the tracks, or have you joined the ranks of the jaded who don't think about the luxury of being able to travel? Perhaps the lockdowns will restore that sense of joy, once they get lifted.