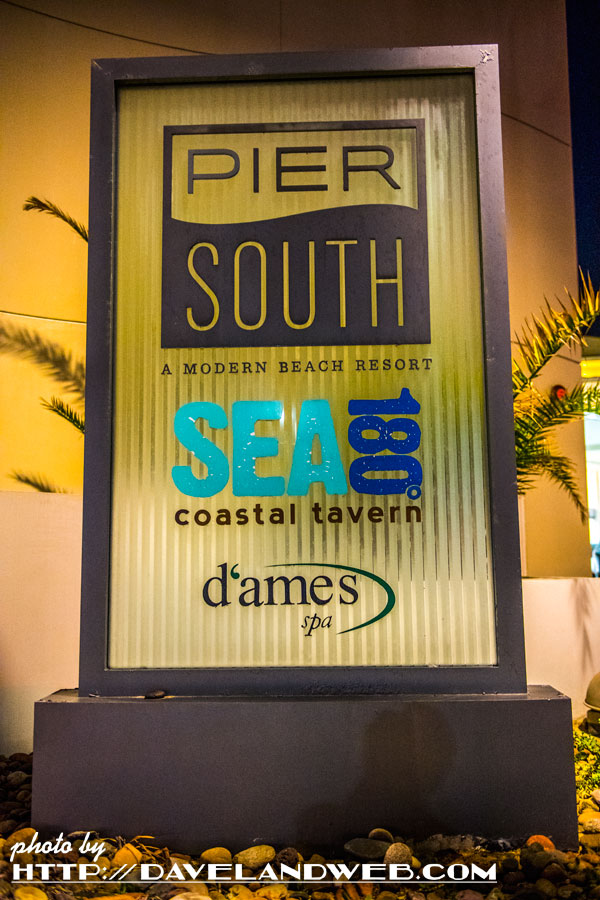 Imperial Beach is pretty much the last beachfront area in San Diego before you hit the Tijuana border. Up until a few years ago, its reputation was not all that fantastic. Let's just say it wasn't a part of San Diego that I spent much time in. However, times (and cities) change, and Imperial Beach is definitely on an upswing. Real estate is hard to find here, as those who can't afford beachfront property farther north have begun investing in this coastal city. The other night, I went to the Pier South Resort Hotel for dinner at their restaurant, Sea 180 Coastal Tavern.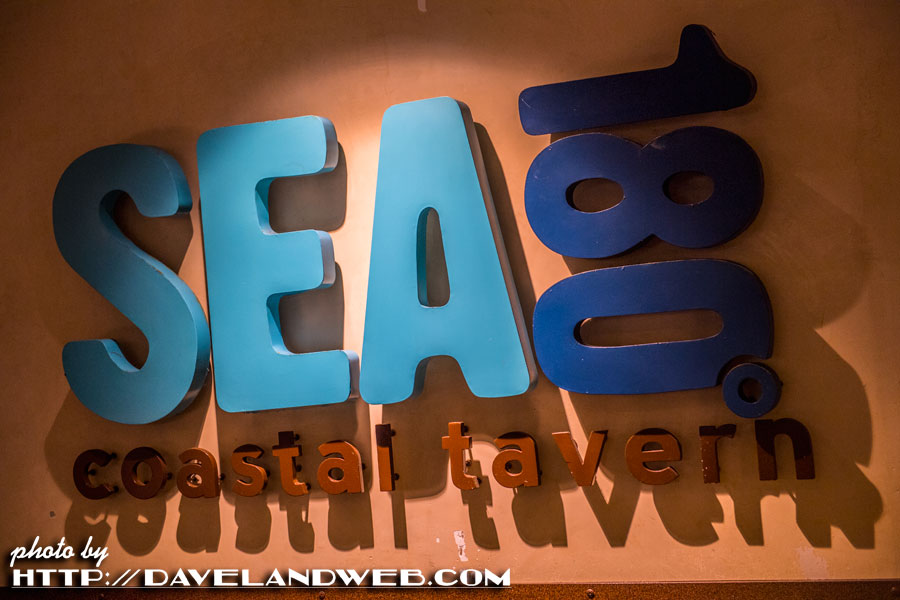 A resort in Imperial Beach?!? Run by Marriott, this place charges $330-480 a night! In Imperial Beach?!? That's right. This area has definitely entered its renaissance phase. The hotel lobby was very hip and trendy; not sure I'd blow $300+ a night on a room there, but based on their website and "almost sold out" status, somebody is paying that!
Our table for dinner had this view: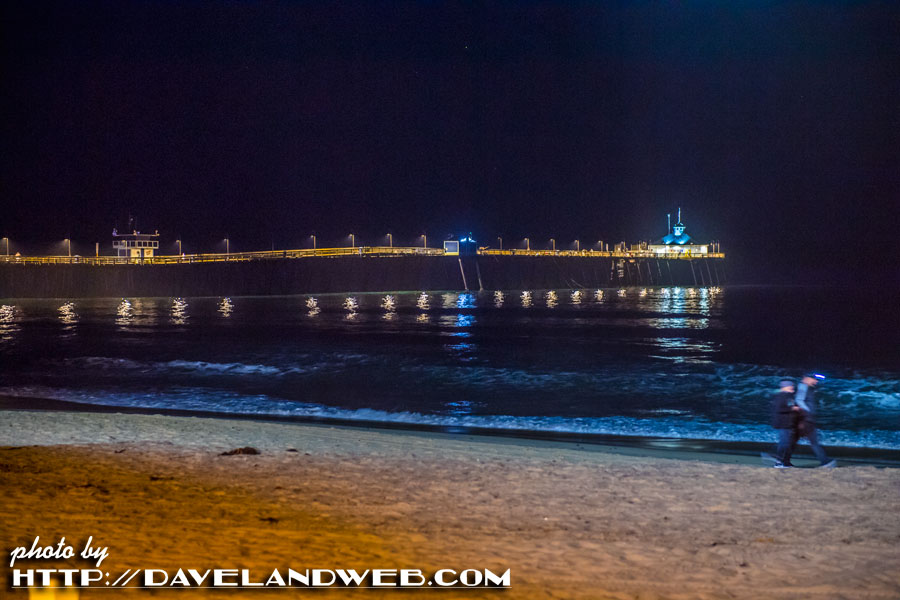 The food was great, the service on-point, and of course as you can see, the view was spectacular. Note to self: come back just before sunset!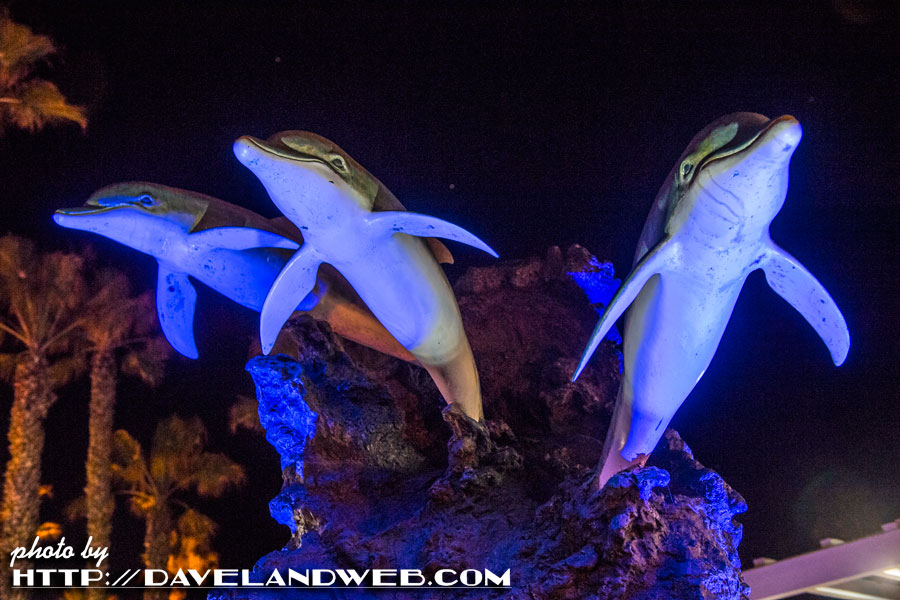 After dinner, we walked around the main drag which was definitely inviting. I saw a number of cute restaurants, pubs, coffee shops, and sculpture.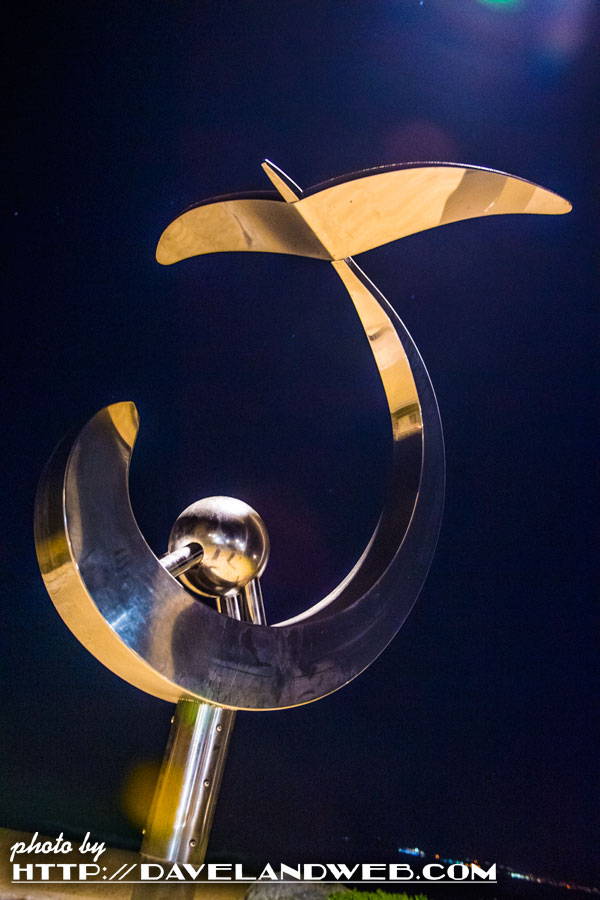 LOTS of sculpture!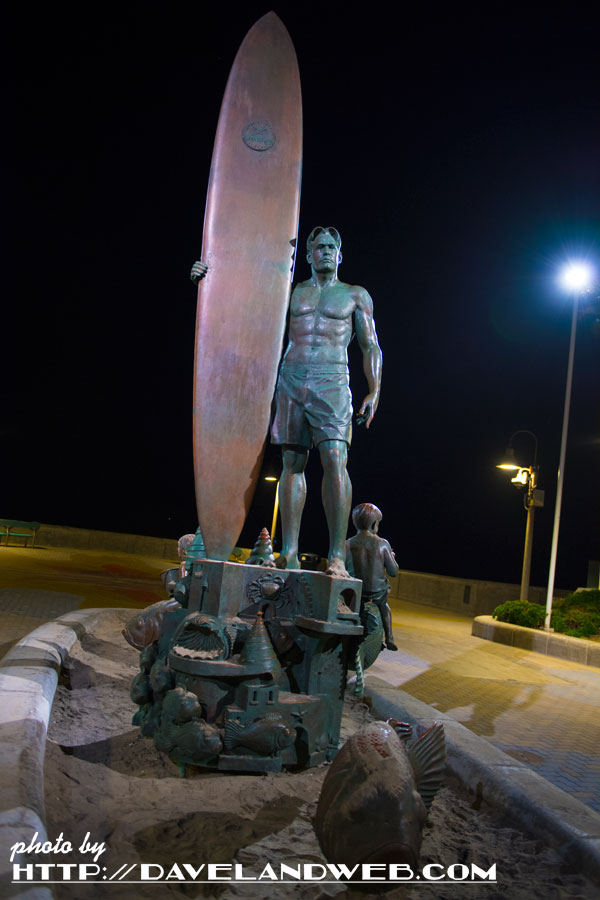 If you're ever in San Diego and want to get away from the beach cities that all the tourists hit, go a little further south to Imperial Beach!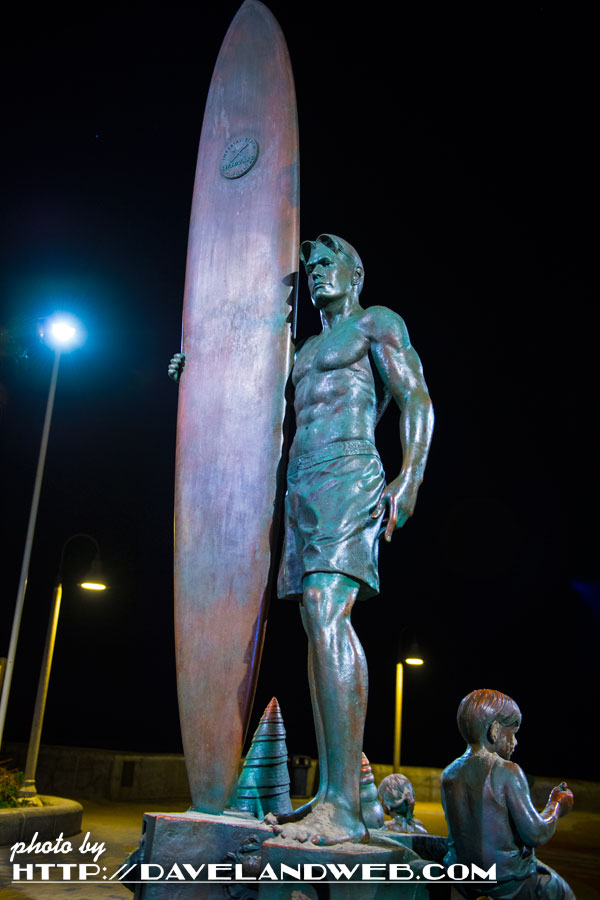 See more San Diego and surrounding area photos at my
main website.