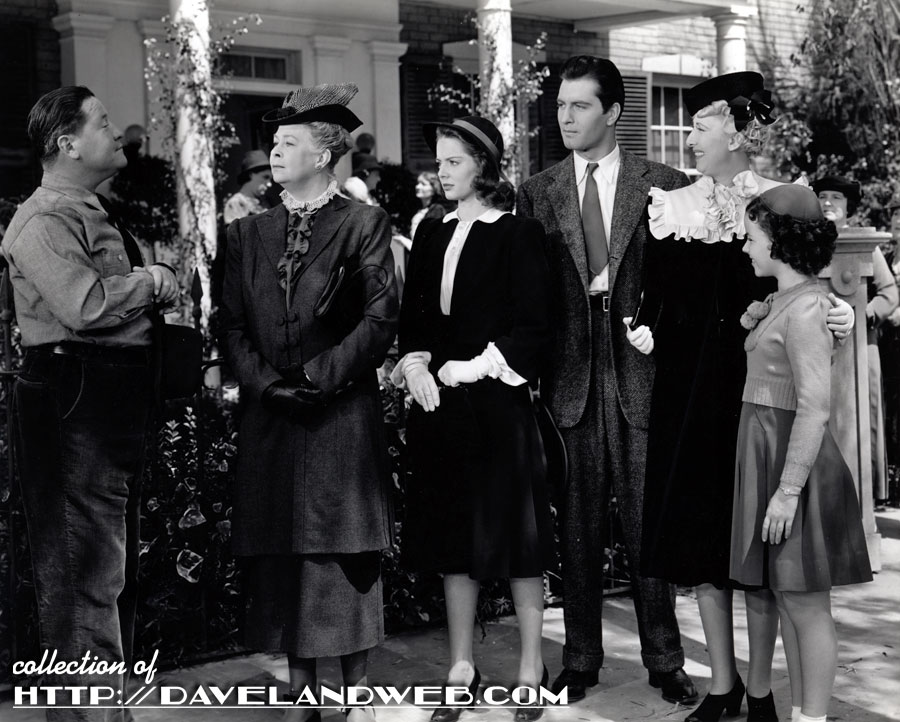 While I was home sick last week, I binged on W.C. Fields movies which I hadn't watched in years. One of the things I noticed was that he and Shirley dipped into the same pool for supporting casts, which is surprising considering Fields was mainly at Paramount and Universal, and Shirley was at Fox. Even though they didn't make a film together, W.C. and Shirley were closely linked by the character actors in their movies. Today's post focuses on Kathleen Howard, who excelled at playing nagging wives, snooty society matrons, and even a villainess or two.
Kathleen Howard was born in Ontario, Canada on July 27, 1884 beginning her career as an opera singer in 1906 in Germany. She arrived in America in 1913, joining the Metropolitan Opera three years later. Want to hear what she sounded like? Here is a recording of her singing "Card Game" from Bizet's Carmen:
She left the Metropolitan company in 1928 to become the fashion editor of Harper's Bazaar magazine. When she got bored doing that, she decided to become a film actress. The Evening Independent in St. Petersburg reported on February 23, 1934:

FASHION MAGAZINE EDITOR TURNS TO MOTION PICTURES

Kathleen Howard Tries Out New Work After Having Engaged Successfully in Several Different Lines of Endeavor.

Hollywood, Cal., Feb. 23.—(Special)—"If a person has succeeded in one profession, it takes nothing more than courage and a bit of common sense to succeed in any other calling; and it makes no difference how remotely related the two lines of endeavor may be."

Kathleen Howard, opera diva, magazine editor, lecturer, writer and motion picture actress, is author of that remark.

"My livelihood is to me a great adventure, and I change my line of work whenever it shows signs of growing dull," she said today on the set of Paramount's "Death Takes a Holiday," in which she is making her motion picture debut.

Last week Miss Howard resigned from the editorship of Harper's Bazaar fashion department, a position she has held for the past four years.

"I firmly believe that necessity isn't always the mother of accomplishment," she said. "True that I have had to work all my life, but I have chosen my own fields and made changes whenever the notion moved me."
Howard co-starred with W.C. Fields in three of his films. First was "It's a Gift" (1934) as Amelia, his nagging, shrewish wife.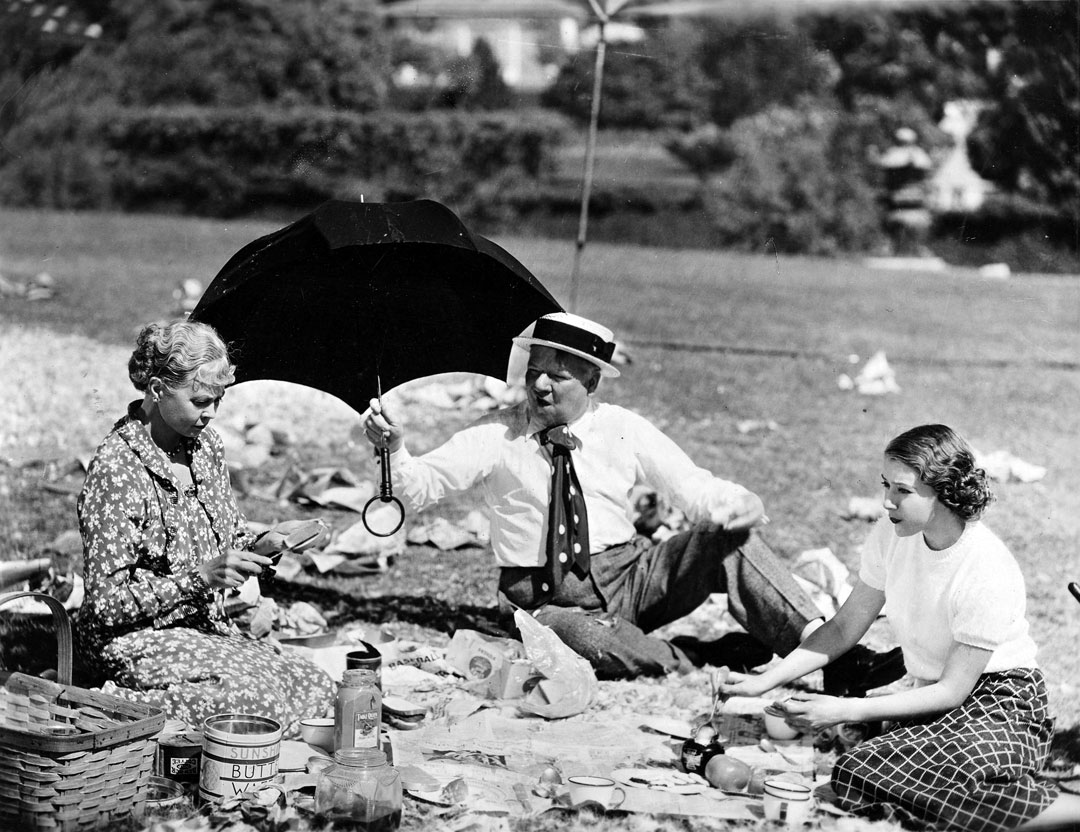 Next was "You're Telling Me!" (1934) as a wealthy snob who does not want her son marrying Fields' daughter because of class differences.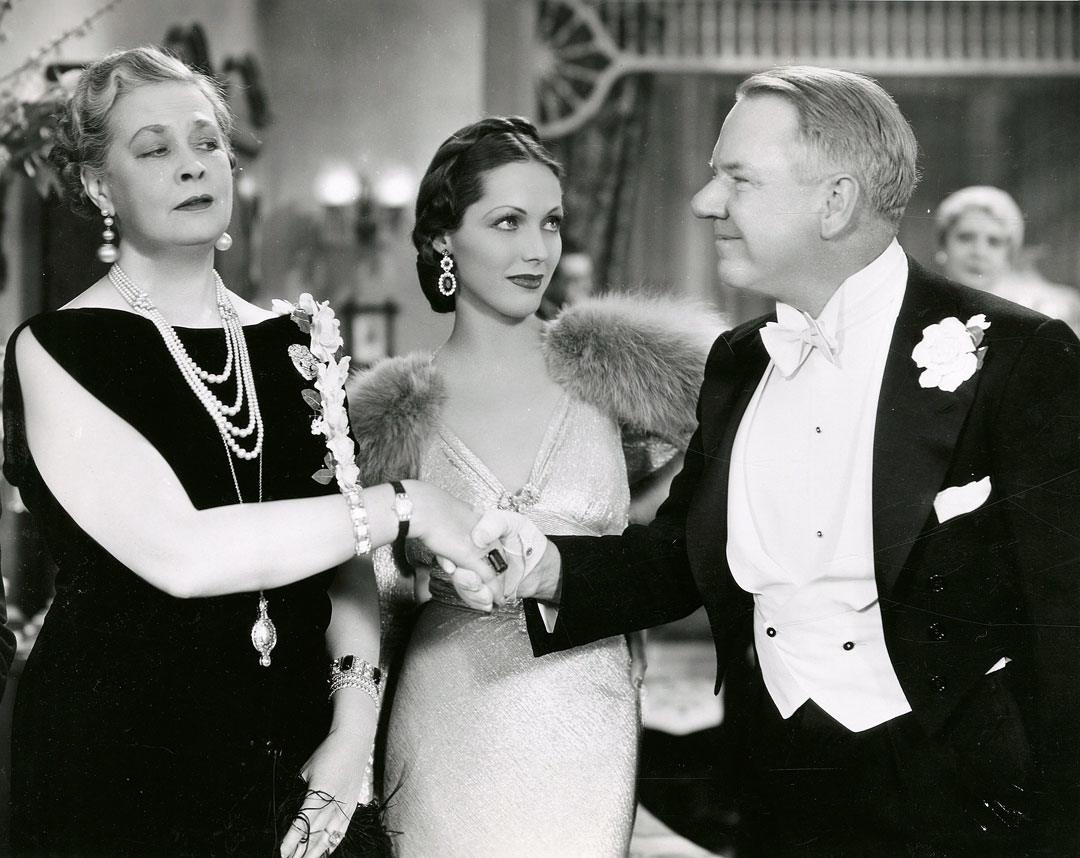 In "Man on the Flying Trapeze" (1935) she once again played Fields' henpecking wife.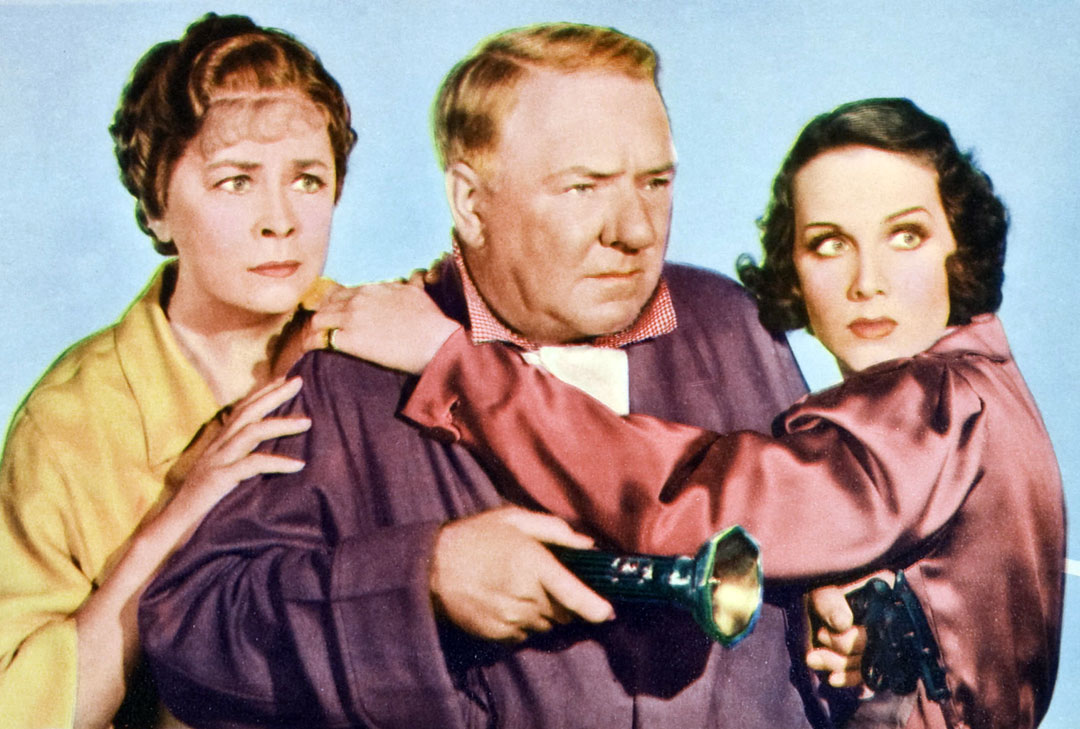 Once done with Fields, she costarred as the old-fashioned Hester Appleby in Shirley's "Young People" (1940). Thwarting Shirley's family at every turn, Hester was supposed to be a true villainess all the way through the picture. According to publicity stories of the time, Howard talked Director Allan Dwan into rewriting the ending of the film so that "Wendy" (played by Shirley) wins over "Hester," thus making her less of a heavy.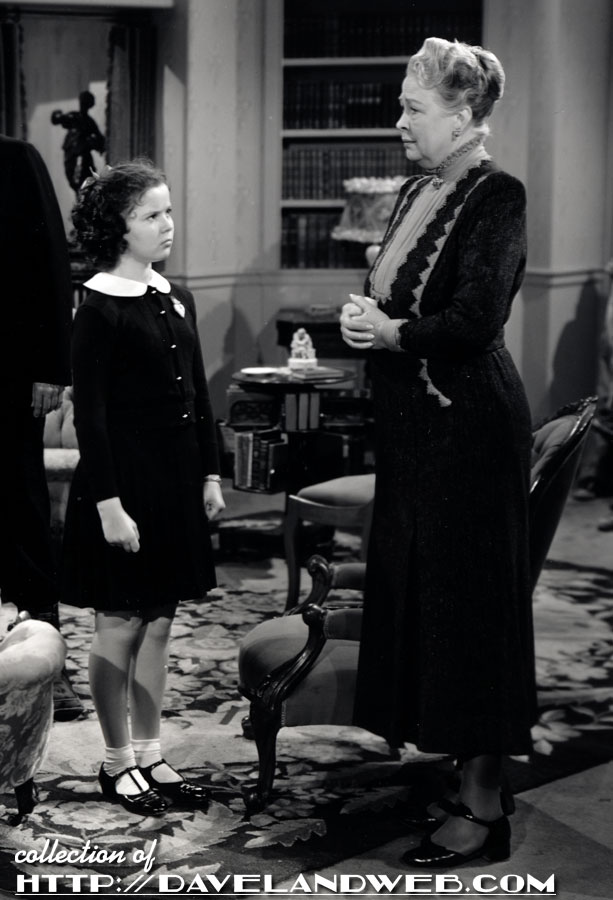 Howard also had an uncredited bit part as a cook in "Laura," with Gene Tierney. The last movie she made was 1950's "Born to Be Bad," directed by Nicholas Ray, starring Joan Fontaine and Robert Ryan. The torrid tagline for the film was: "Baby-faced Savage in a jungle of intrigue!"
Her August 17, 1956 New York Times obit:
MISS HOWARD, 77, SINGER, ACTRESS; Former Contralto at 'Met' Dies--Film Player Was Fashion Editor Here

Miss Kathleen Howard, former Metropolitan Opera contralto, motion-picture actress and magazine editor, died Wednesday evening in Hollywood, Calif., after a long illness. She had been an invalid for seven years. Her age was 77.
More Fields/Temple costars to come!
See more Shirley Temple photos at my
main website.