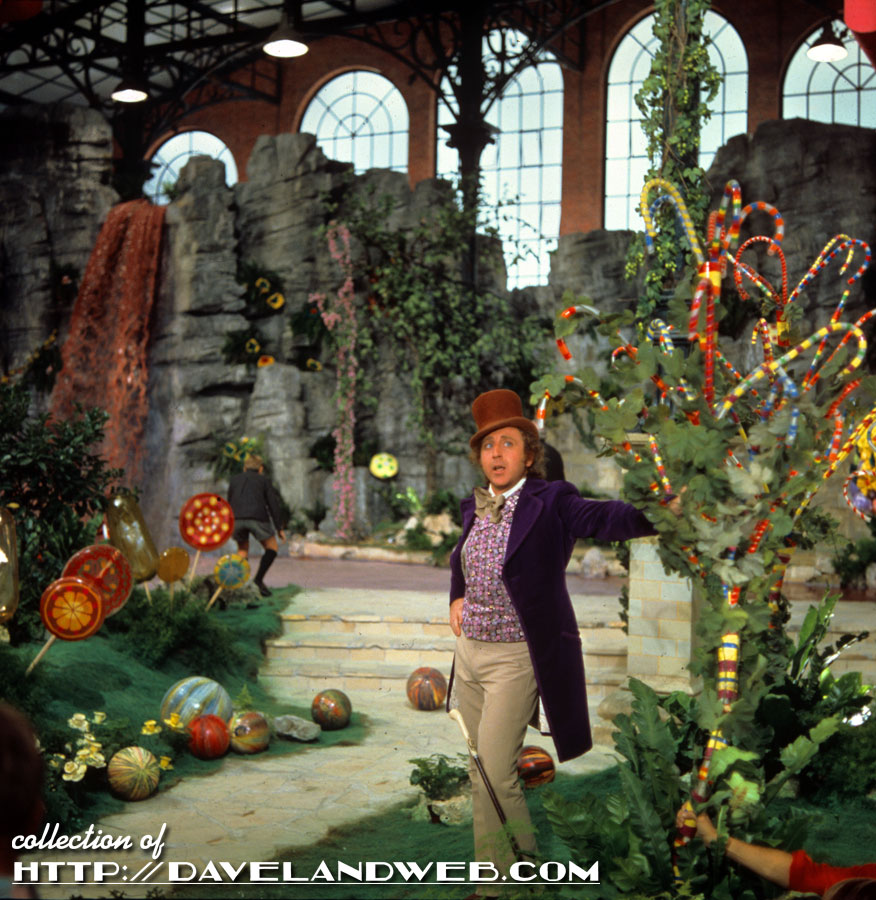 There are a handful of movies that you would never imagine someone would have the gall to remake. "Willy Wonka & the Chocolate Factory" is one of them. How do you top perfection? From Gene Wilder's performance to the perfectly cast little varmints that want a Golden Ticket to the memorable score and songs by Anthony Newley.
Who could forget Slugworth (played by Günter Meisner), the (seemingly) evil villain who slides in and out of the film, whispering into the ears of the Golden Ticket winners, and scaring the bejesus out of Charlie in a dark alley on his way home.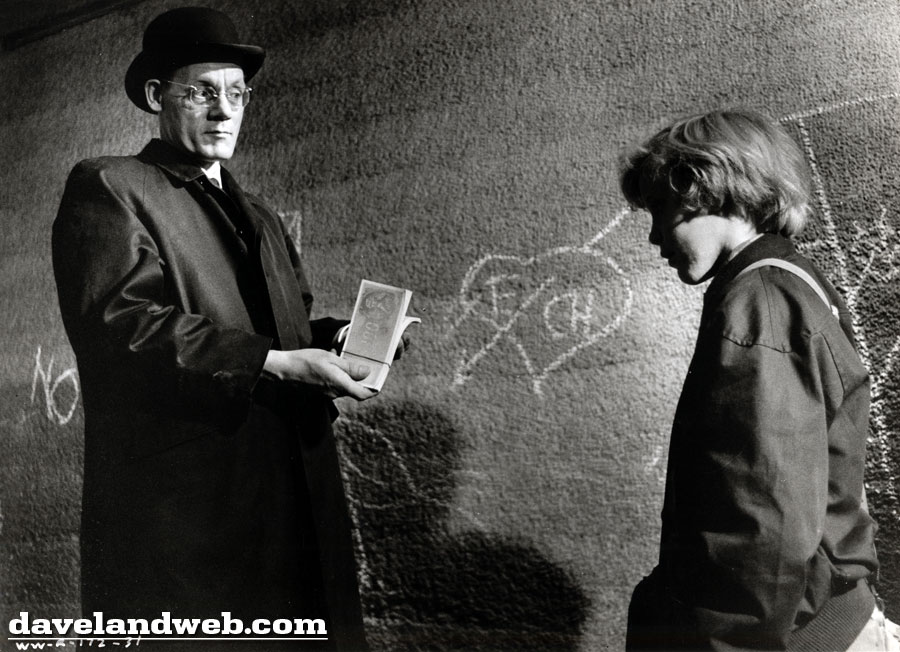 The Rube Goldberg-esque contraptions...so much fun to watch!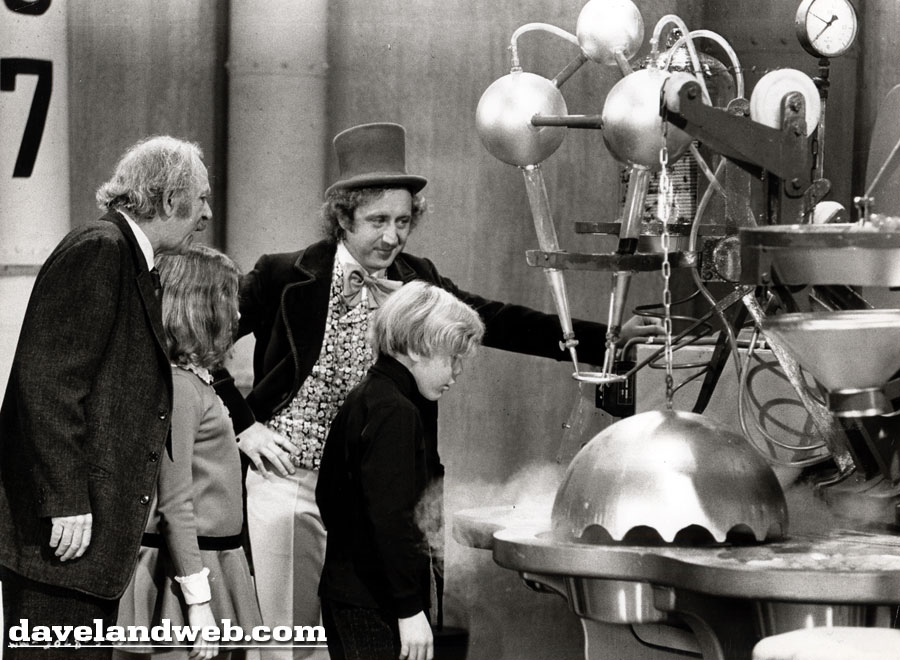 Violet (Denise Nickerson) blowing up into a giganormous blueberry; the perfect fate for the little uncouth brat.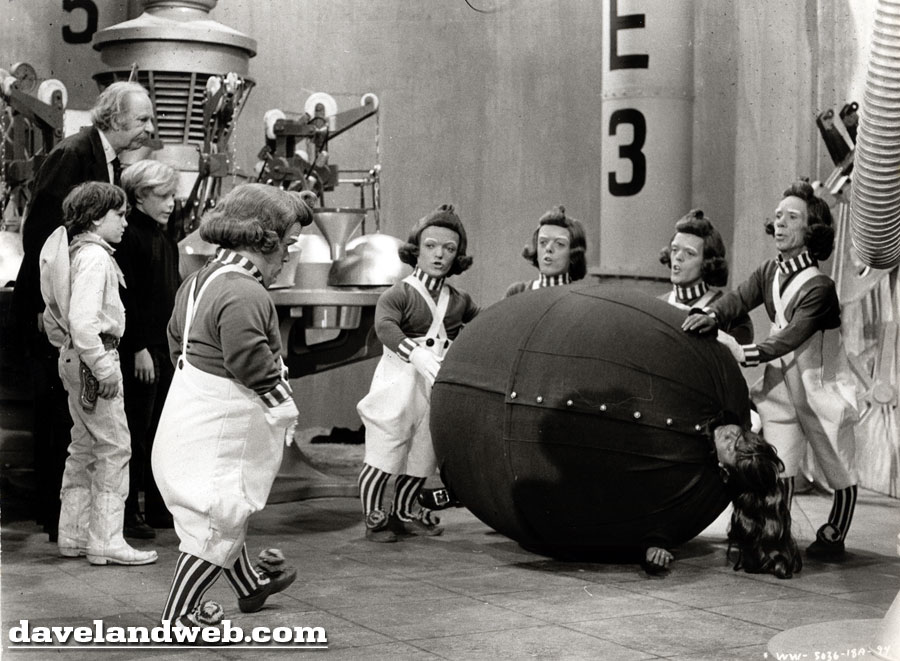 As Mrs. Teavee, Dodo Denney's rubbery face was a hoot to watch as she took this crazy journey in a vehicle that spews out bubbles.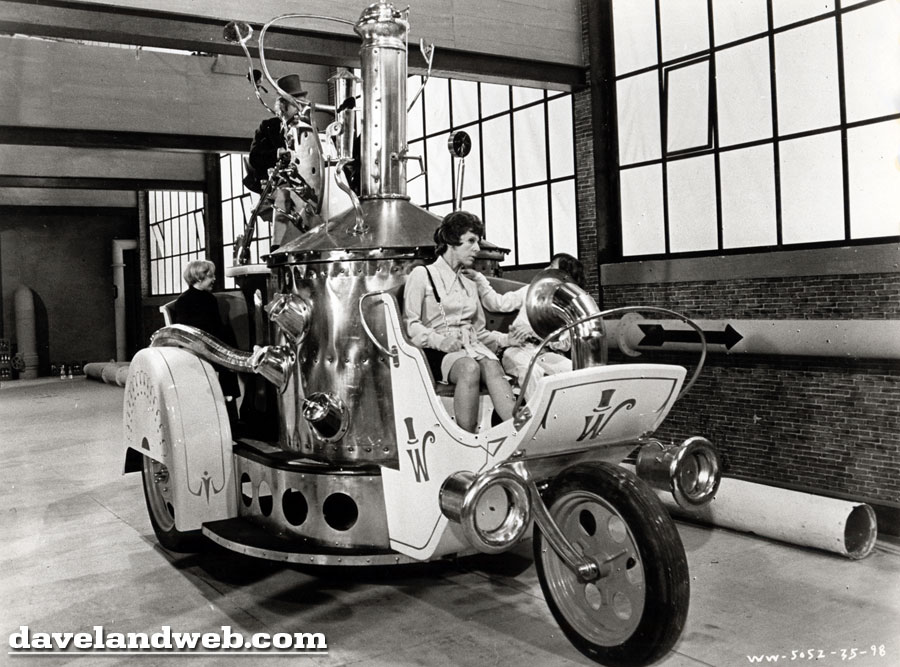 Nope...no need to try this one again. And yet, they did. Is Hollywood that desperate for new ideas?
To see more classic movie photos, visit my regular
website
.