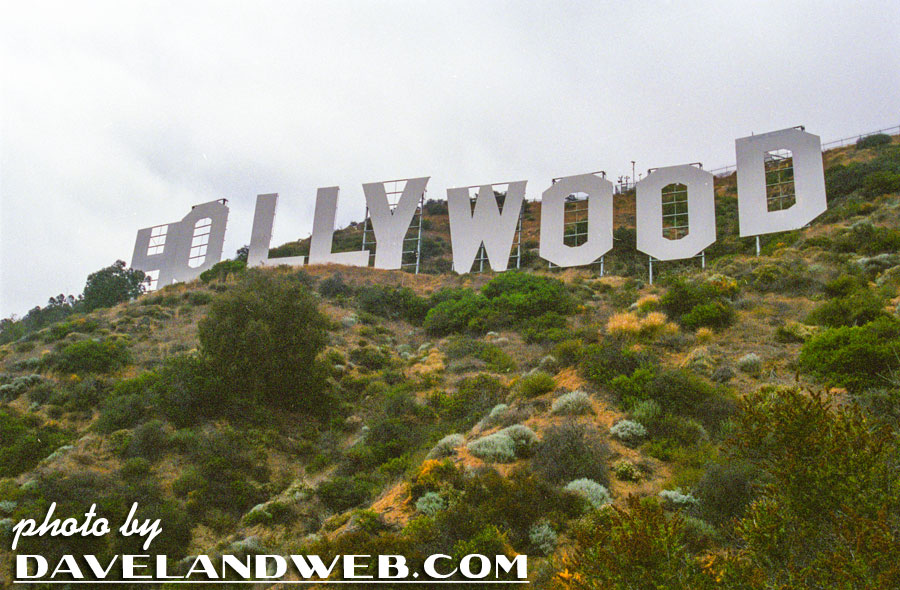 What an iconic symbol: the Hollywood sign, high above the hills of Los Angeles. Originally constructed as a real estate advertisement, it said "HOLLYWOODLAND." Eventually, the land was removed, Hugh Hefner donated a nice tidy sum to restore it, and voila, it should be good for awhile longer. I actually hiked up the hill (no foolin') to present these pictures to you. The hike is not recommended for those with shortness of breath or shoes you don't want completely ruined by the dirt. Or those who want to stay on the right side of the law.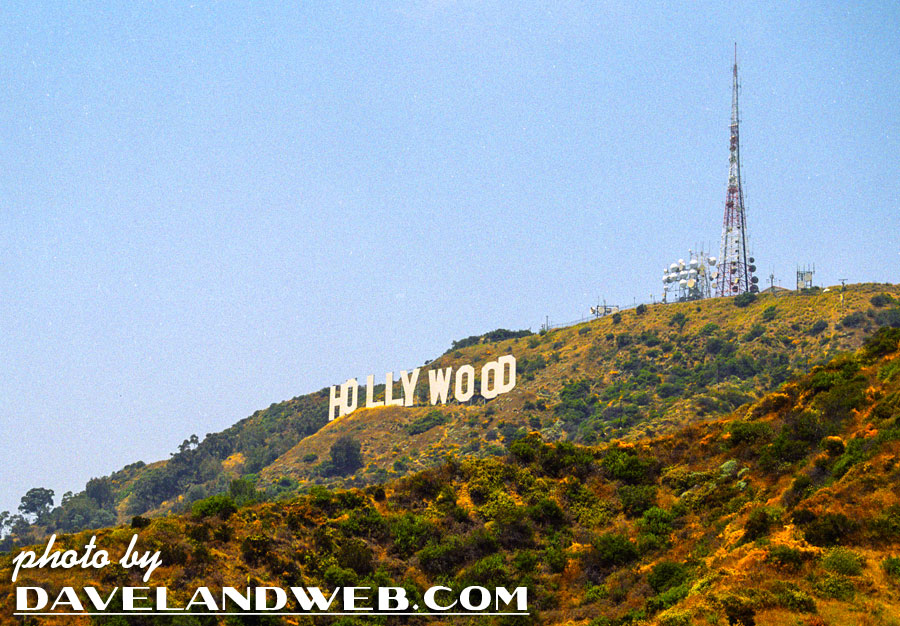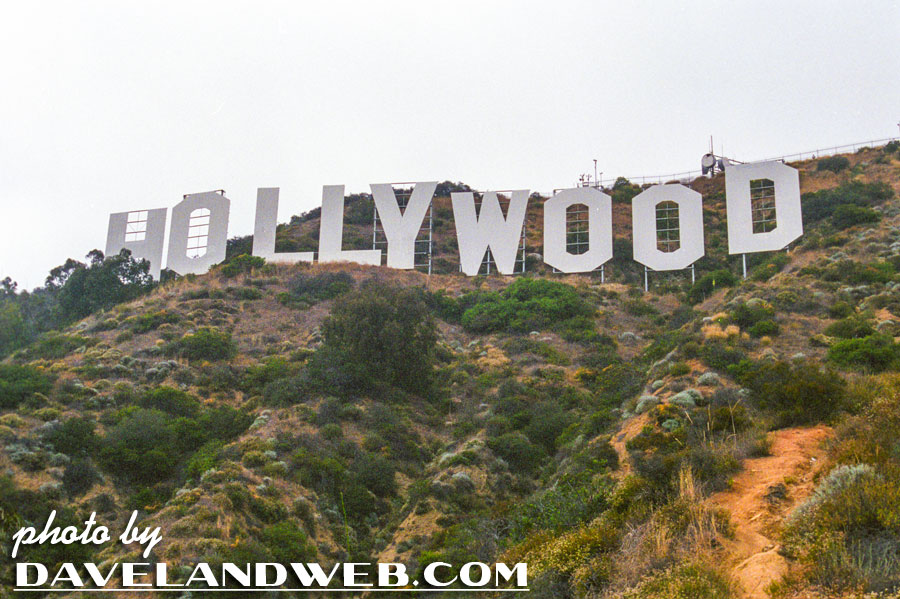 The goal: get myself AND the letter "D." The result: almost.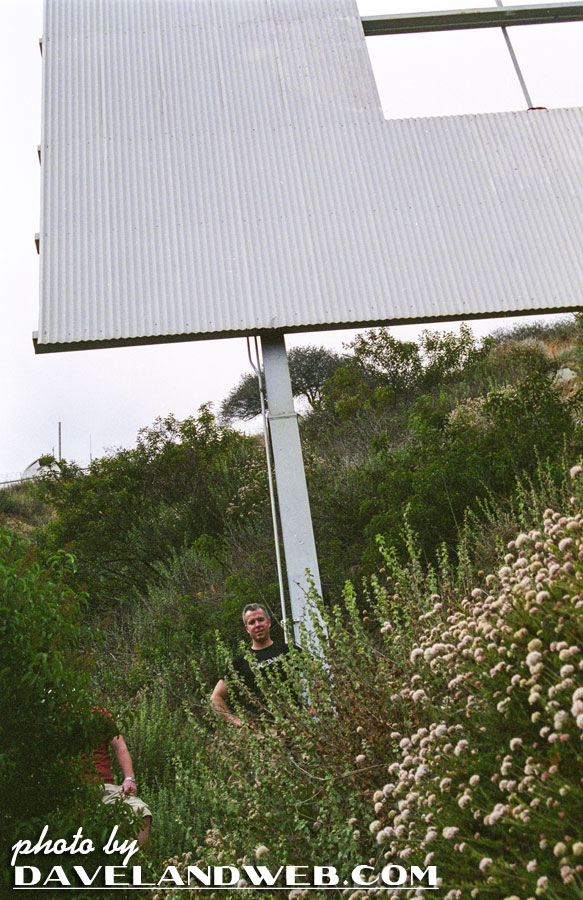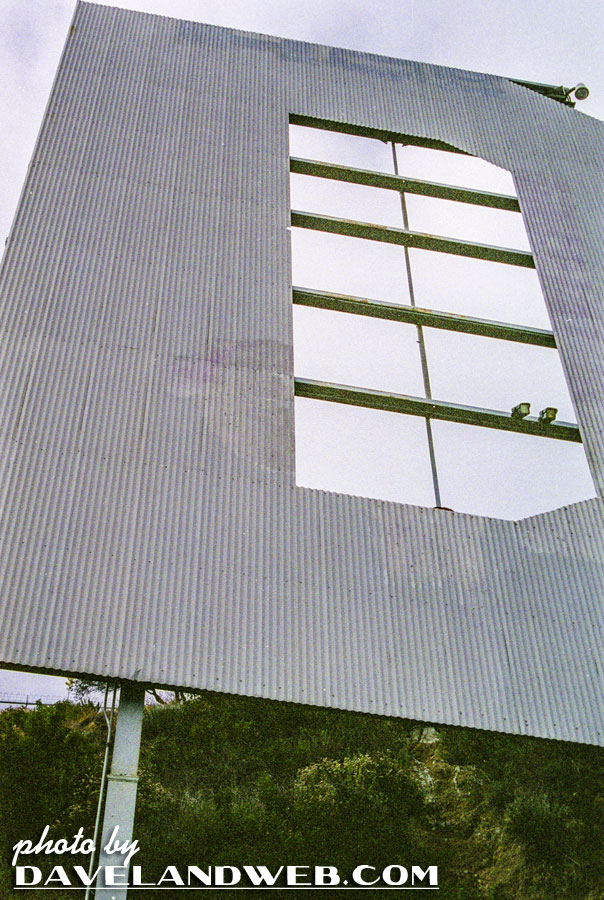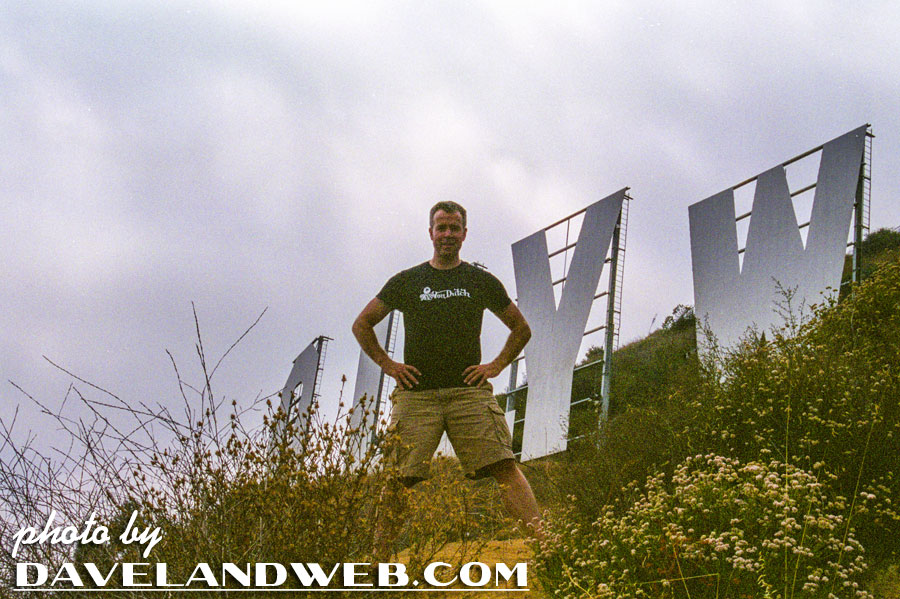 Didn't see this until we were leaving. Oops.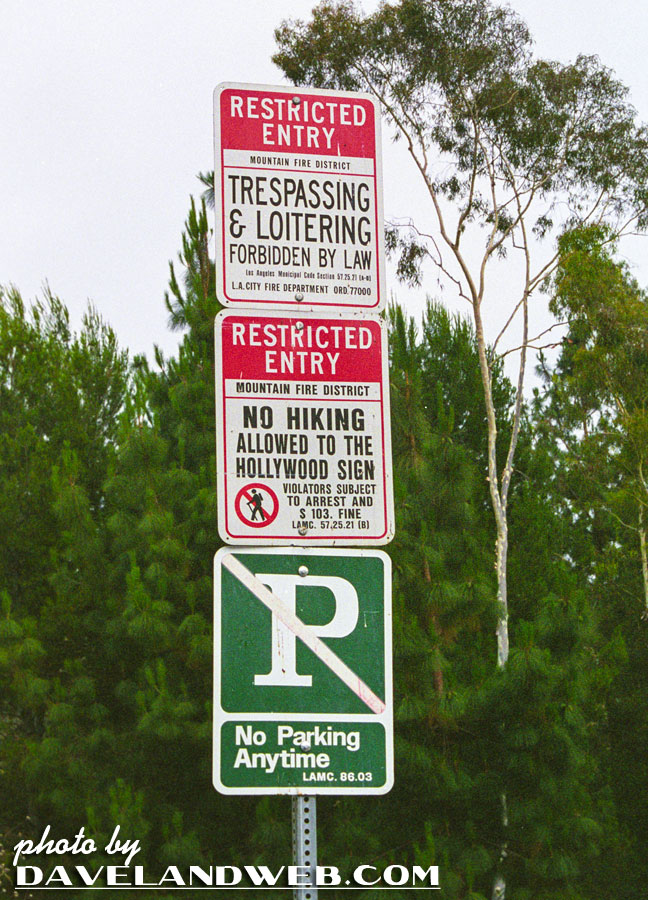 See any similarities?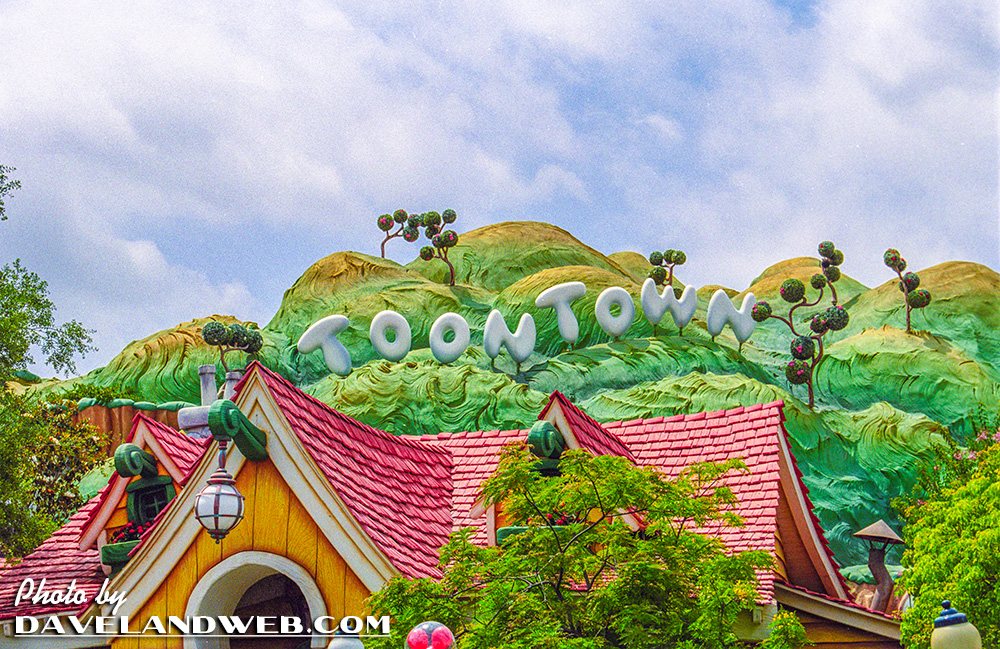 See more vintage & current Hollywood photos at my regular website.