In the land of Classic TV, there have been a number of cast switches that provoke debates on which actor/actress was better: the two Darrins ("Betwitched"), Gladys Kravitz (also "Bewitched"), Lionel ("The Jeffersons"), Miss Ellie ("Dallas"), Catwoman ("Batman"), and Chris Partridge ("The Partridge Family"). Often referred to as "The Darrin Effect," I always find it interesting how a different actor changes the role itself, and sometimes even the direction of the show. In the case of "The Munsters," Marilyn vs. Marilyn, any kind of judgment is very difficult! The role originated with actress Beverley Owen, who was dating writer/director/producer Jon Stone back on the east coast at that time. Owen was reluctant to take the role of Marilyn, as the show was being filmed at Universal in Hollywood. Told that the show was going nowhere, she relented...and then it became a hit!
As she later recalled:
I wanted to get married. I was in love with someone who lived in New York and I left my contract so we could get married. I was under a seven-year contract to Universal. In the first year of it, they would fly me out from New York to L.A. to do `The Virginian,' `Wagon Train,' `Kraft Mystery Theater,' an Audie Murphy movie. Then they put me in the series, which I protested at the time. I was told, `Do it or we'll sue you.' So I moved to California under protest and negotiated out of it. I was not allowed to do anything except commercials and occasional one-shots. I probably should have challenged that in court. But I knew I wanted to get married and have kids and I did. But I was not allowed to do anything for 5 1/2 years.
Owen ended up completing 13 episodes of "The Munsters."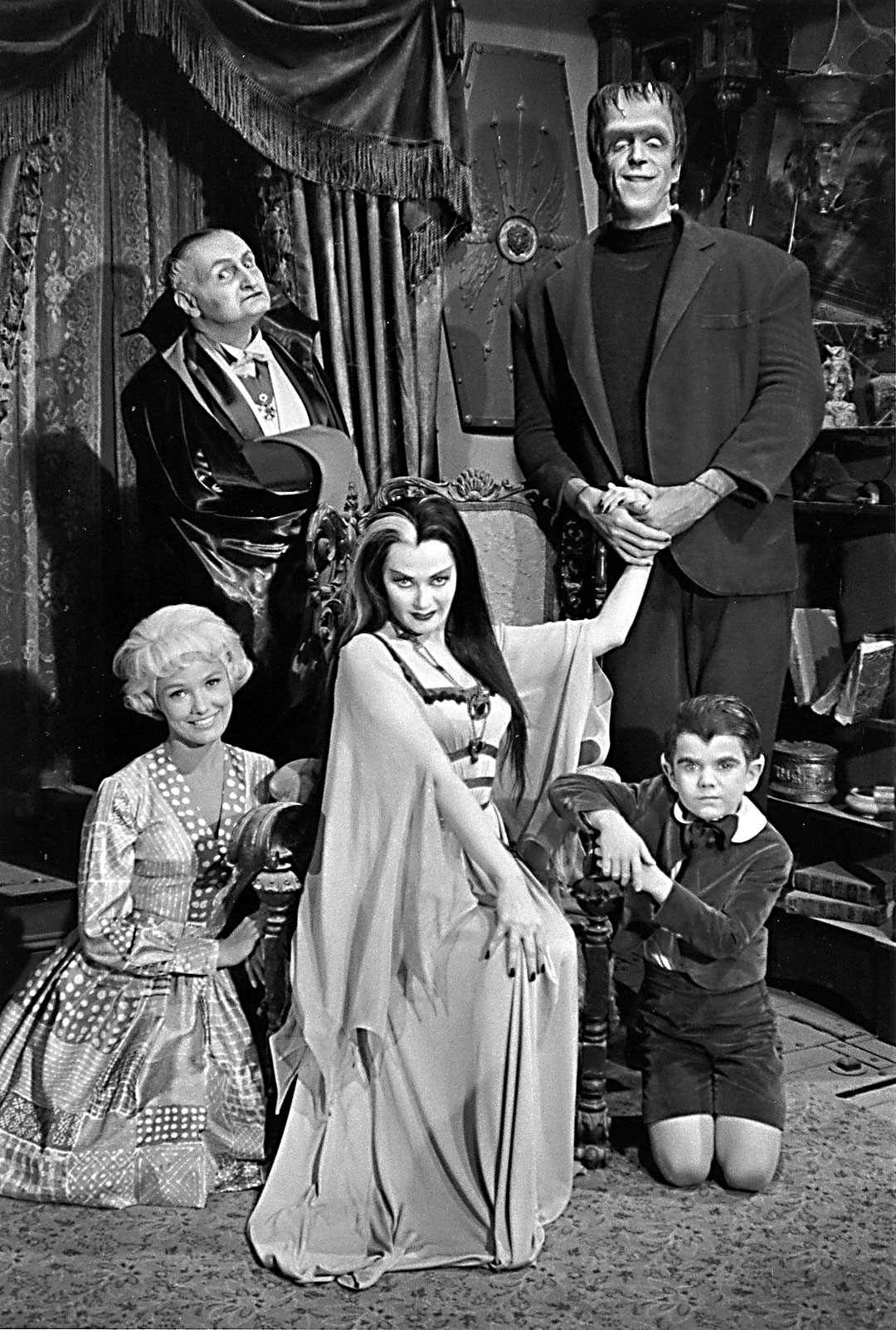 In interviews, Al Lewis (Grandpa) credits himself and Fred Gwynne (Herman) with getting Beverley out of the show. They were very fond of her and felt bad, as she was extremely depressed and visibly unhappy about being away from Stone. They went to bat for her, and before you could say "Marilyn," Pat Priest took over the role for 70 episodes. Her first appearance was on the last episode of the first season. She remained in the role until the series ended in 1966.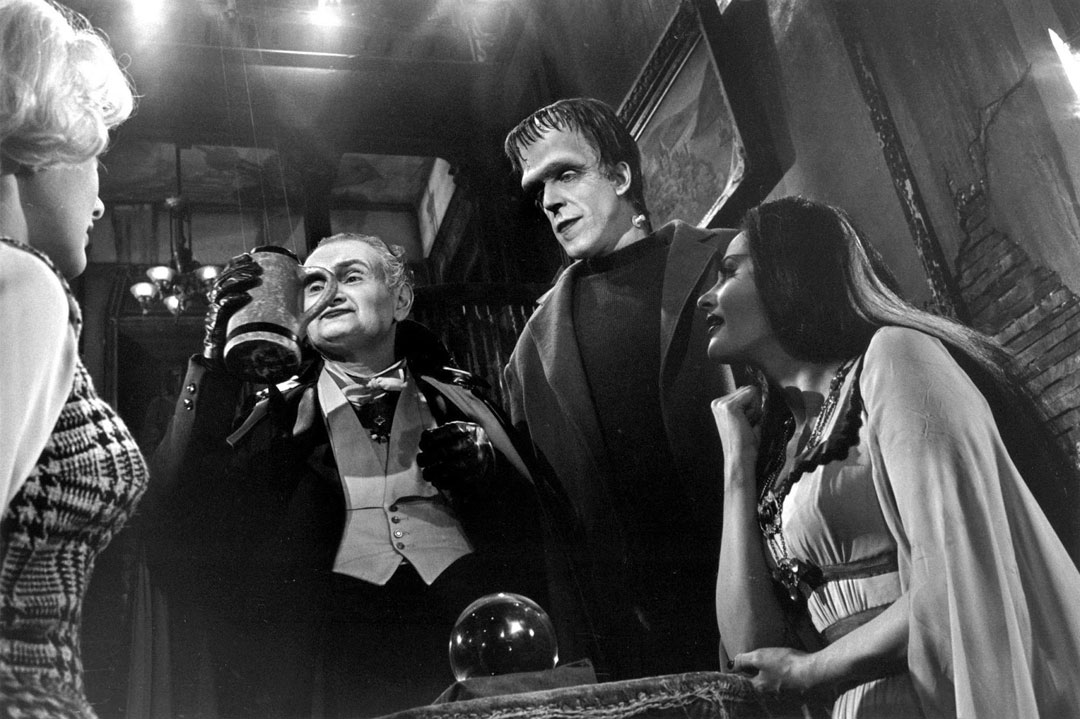 It's hard to believe the show only lasted 2 seasons; thanks to continually being shown in syndication, it appears to have lasted much longer.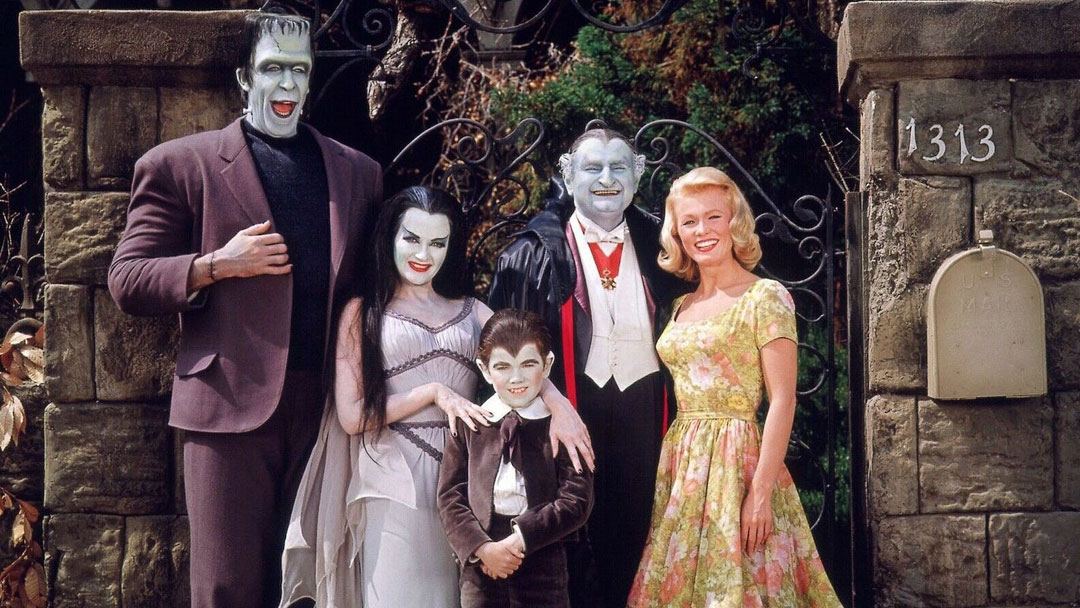 Physically, the two were very similar. It has been said that one of the reasons Priest was hired was because she could fit into Owens' wardrobe, providing a nice little cost savings for Universal. Both were very attractive blondes; Owens wore a somewhat obvious wig; Priest was a natural. Despite the visual similarities, there are noticeable differences in how they approached the role. Owens had a certain presence on the show; she really lit up the screen and had a nice comic flair. Priest played the role a bit more straight; regardless, her chemistry with the rest of the cast is fantastic. You truly believe that she loves the rest of the family, no matter how weird the rest of the neighborhood thinks they might be.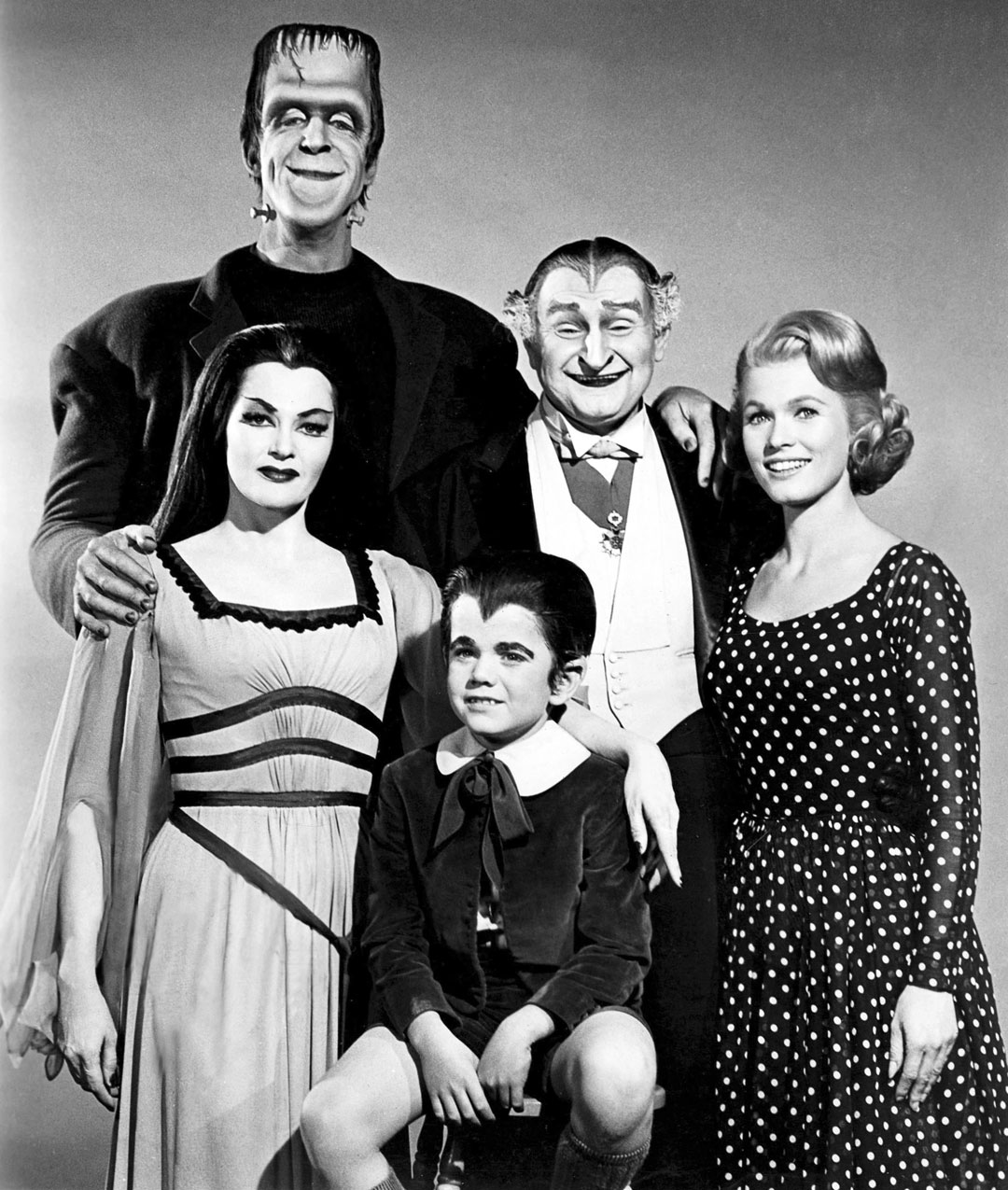 And we won't even talk about the third Marilyn that Universal hired to replace Priest in the feature film. So…who's your favorite Marilyn?