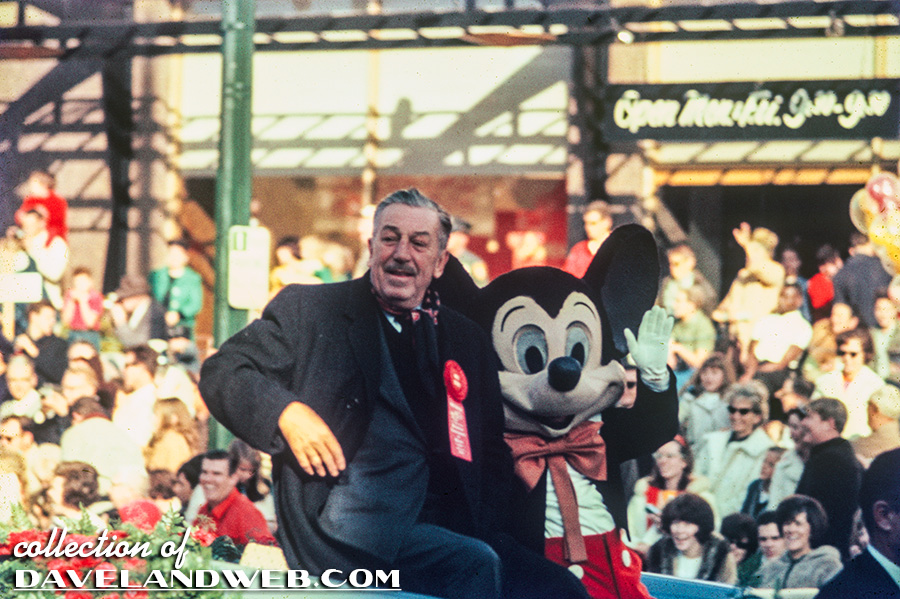 Fifty years ago, Walt Disney was the Grand Marshal for the 77th Annual Tournament of Roses Parade held in Pasadena. The theme was "it's a small world." Sadly, Walt would pass away by year's end.
Flashing forward to 1980, Frank Sinatra was the Grand Marshal. Here is his gigantic floral recreation: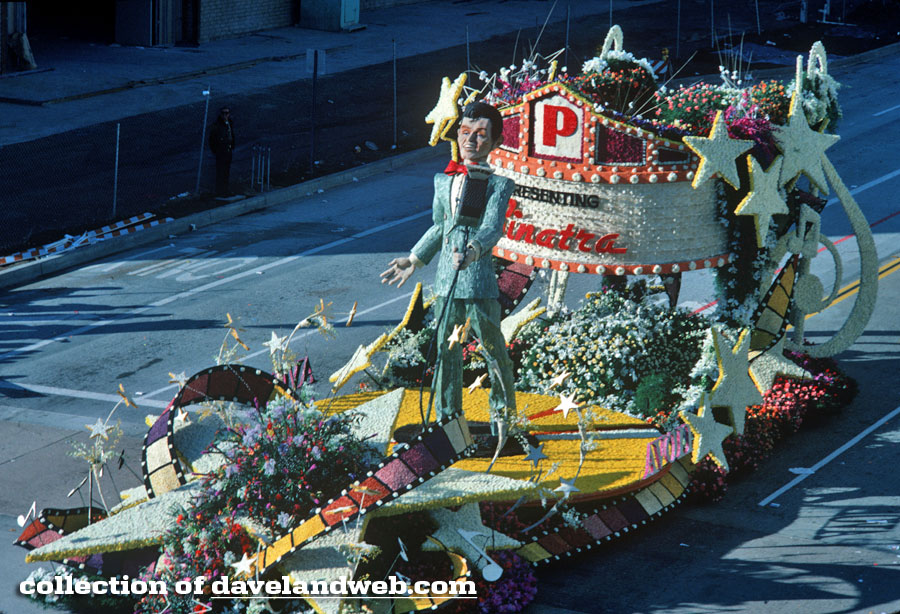 and the Chairman of the Board himself: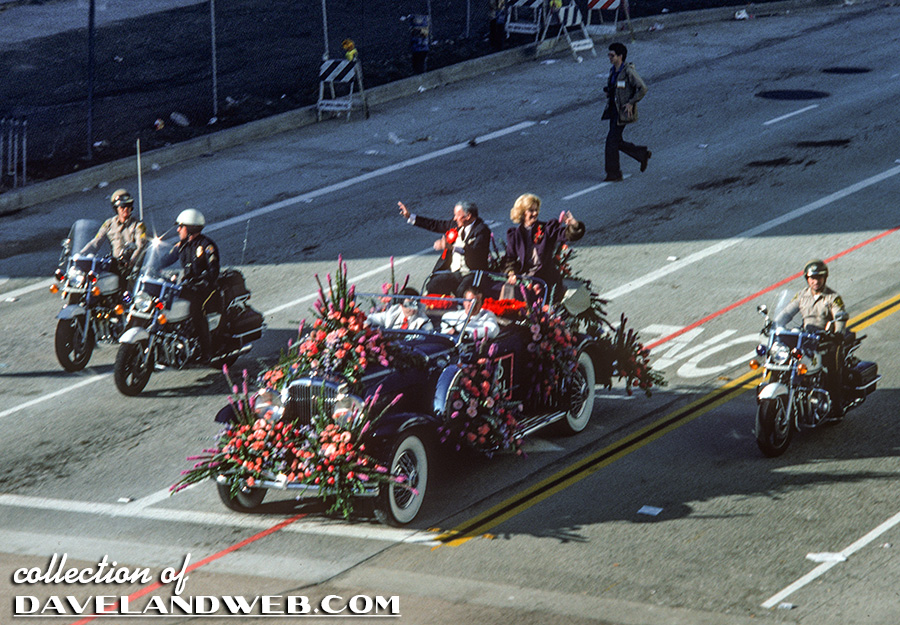 As it so happens, I was marching in the parade with my high school band that somewhat chilly New Year's Day, too: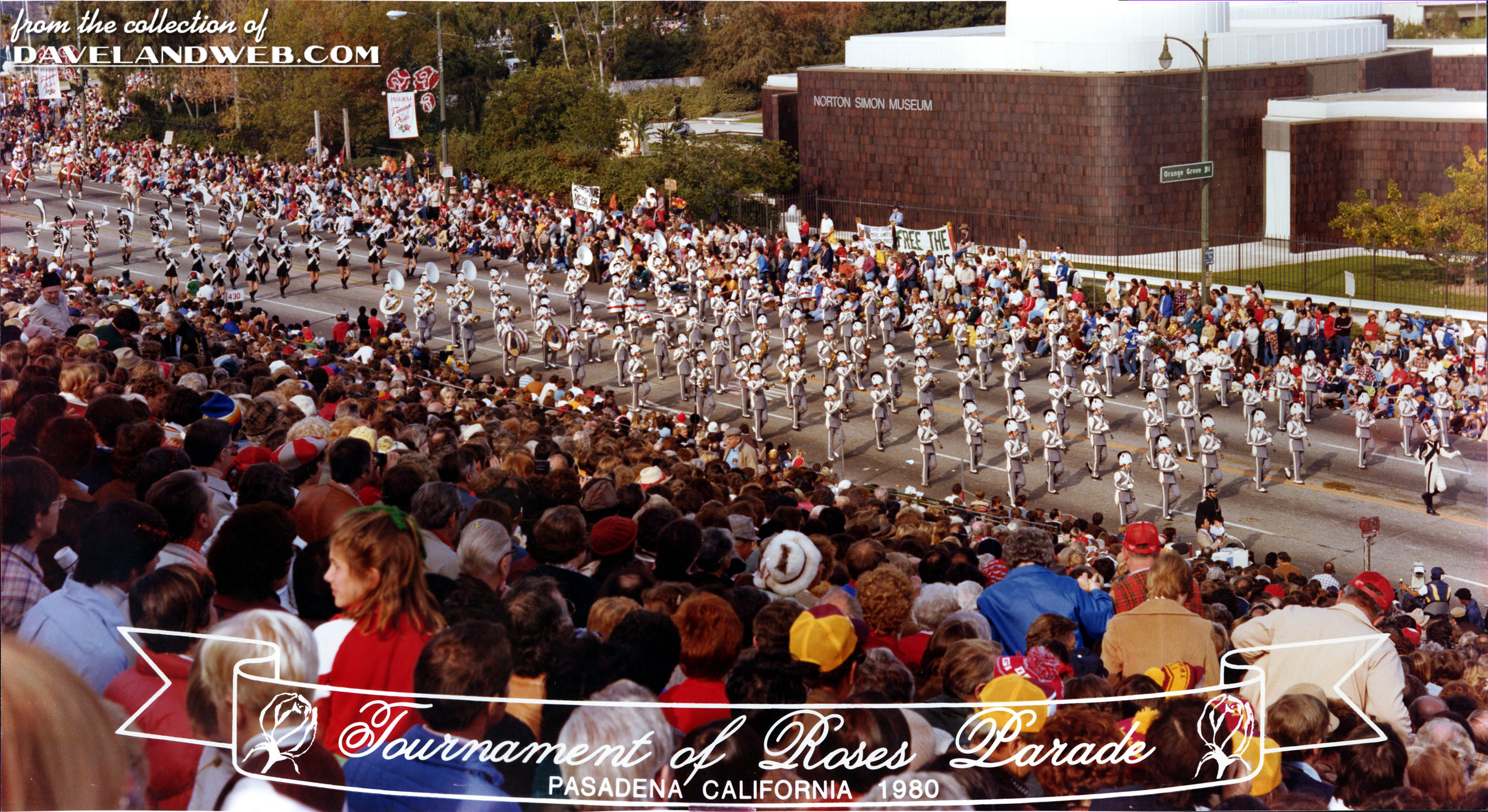 Playing my alto saxophone: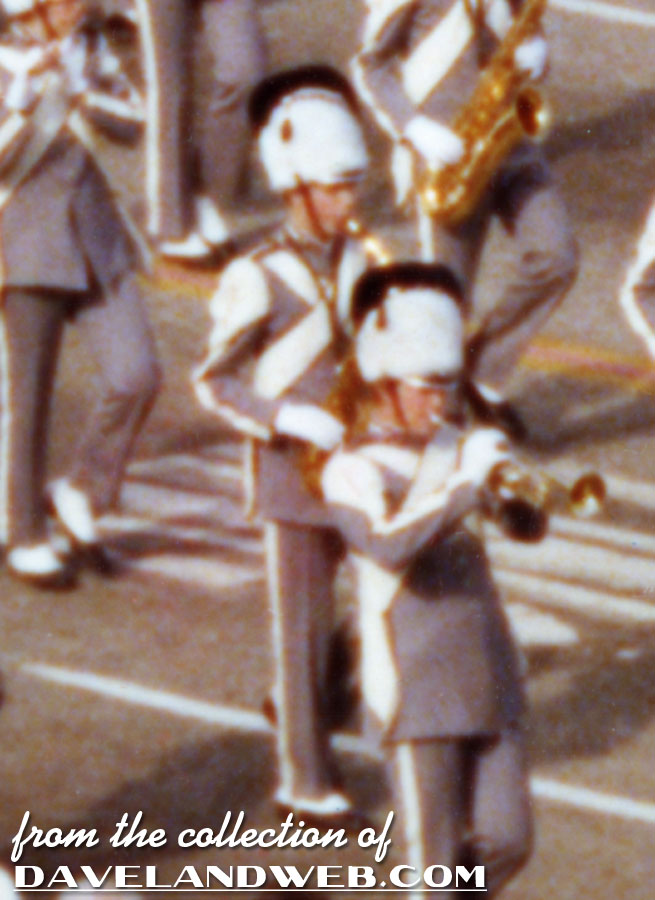 You can read more about our fundraising, rehearsals, and other performances during that memorable trip in 1980 here:
http://www.tehistory.org/hqda/html/v30/v30n1p021.html
Hope you are all enjoying 2016 and sticking to your resolutions!
More Daveland photography at
main website.
Follow my Daveland updates on
Twitter
and view my most recent photos on
Flickr
&
Instagram
.