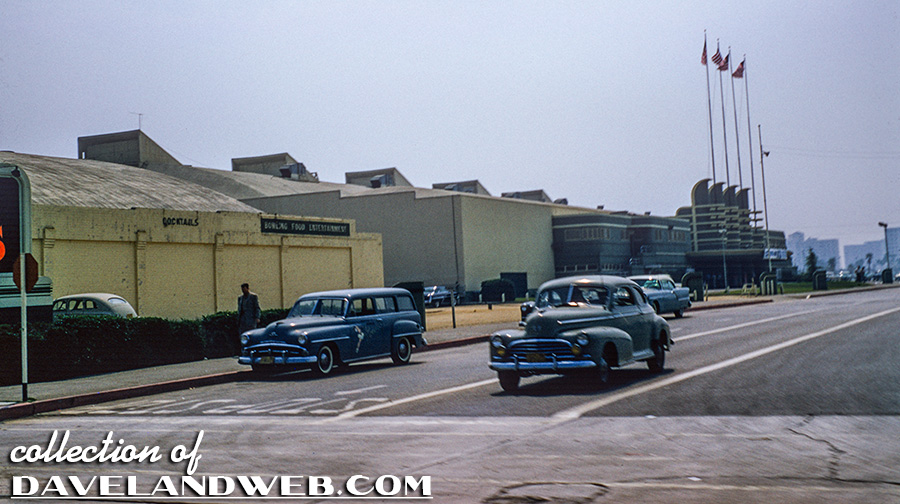 This 1957 image shows the Pan Pacific Auditorium, a casualty of time and fire that was once located near the CBS Television studios and the current site of the Grove Shopping Center.
Its final gasp of glory was in the movie "Xanadu" from 1980. Today, it is commemorated in the façades of the entrances to DCA and Disney's Hollywood Studios in Orlando.
n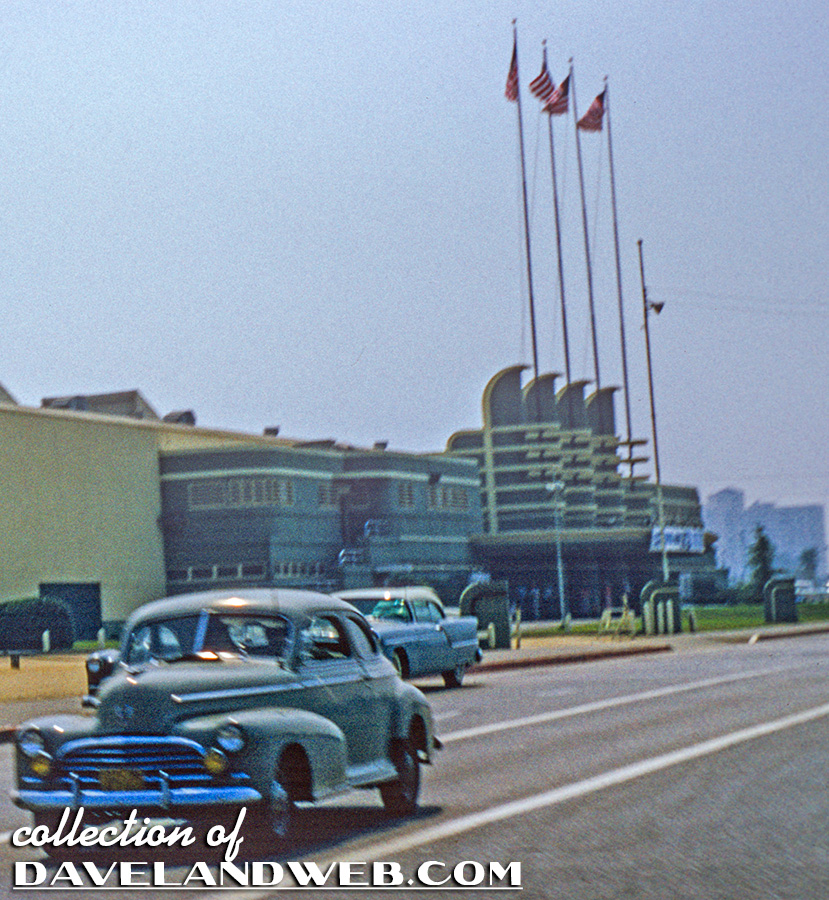 Here's a rare interior shot from the 1940's: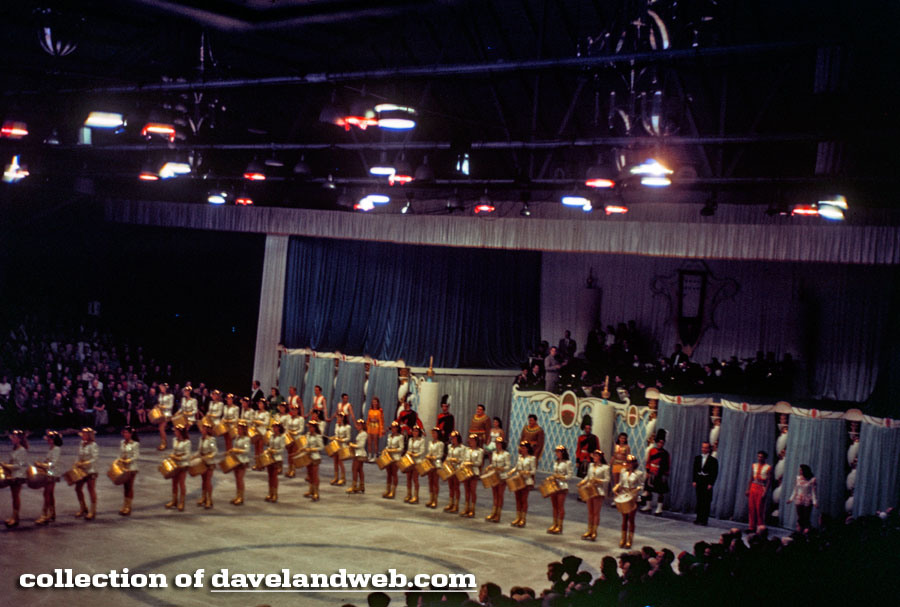 Check out that drum line!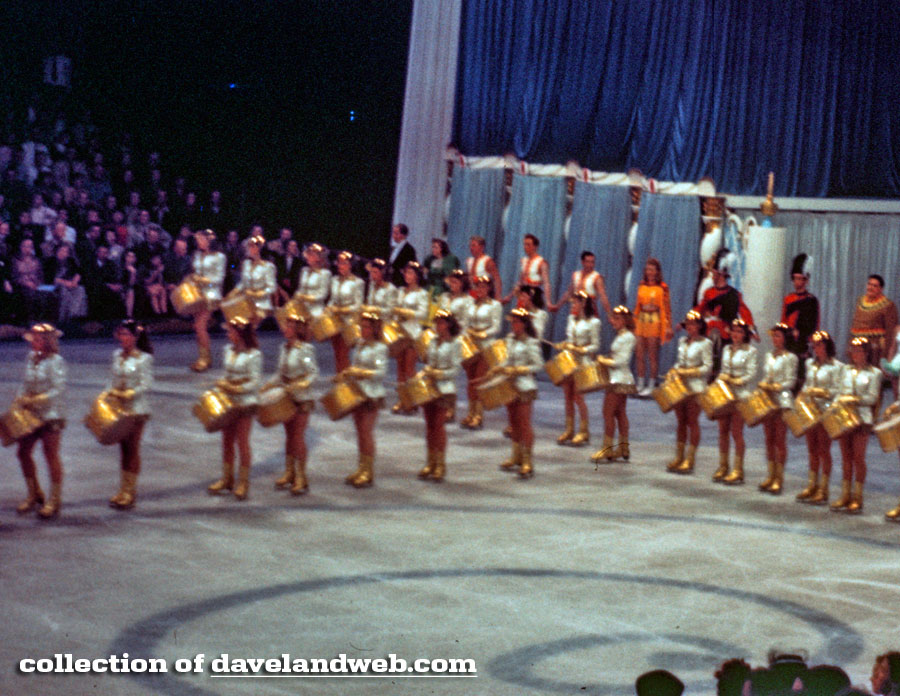 More vintage Los Angeles photos at my
main website.
Follow my Daveland updates on
Twitter
and view my most recent photos on
Flickr
&
Instagram
.