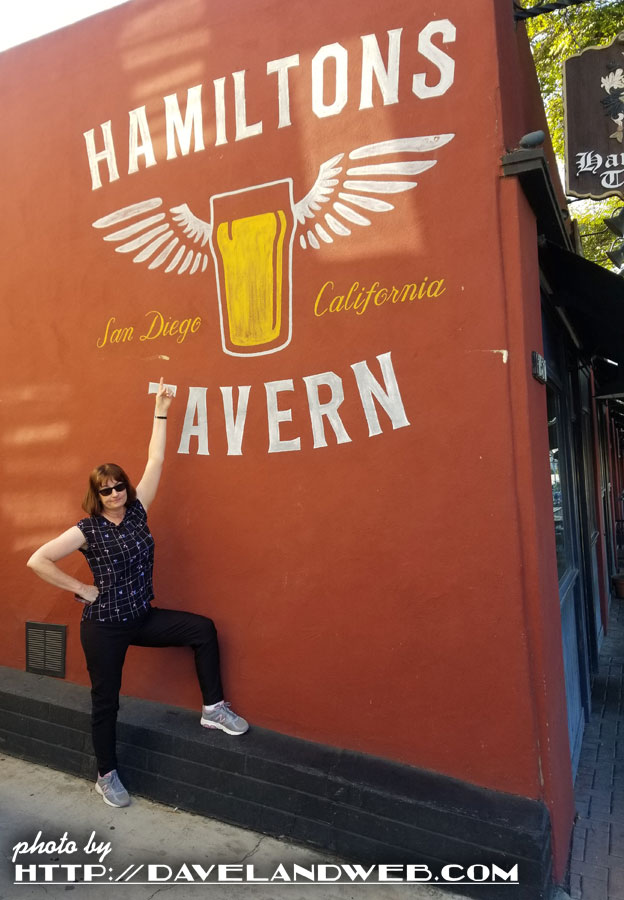 We're up to Day 3, and still have lots of ground to cover! Another hike with Willis which lead to this photo opp for Melissa to pose in front of Hamilton Tavern. Even though it has nothing to do with the Broadway Show, let's not tell her the truth and spoil her photo, ok? While there's no coffee to be had at Daveland, nothing like a daily dose of Cranberry juice to get you going...and keep the pipes clean!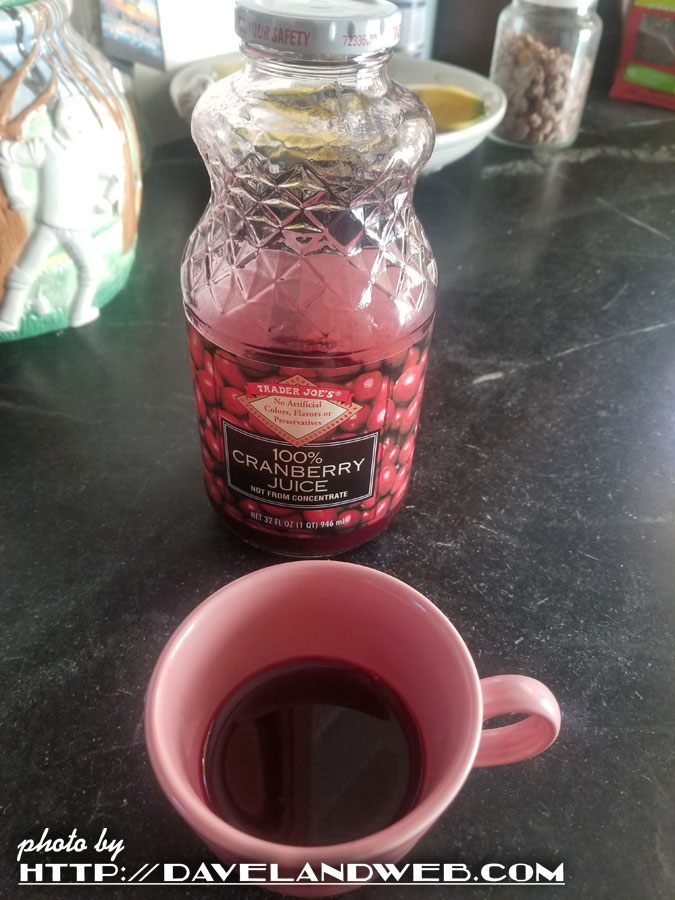 Breakfast was at The Mission, which I first discovered in Mission Beach, but can now also enjoy in my hood of North Park.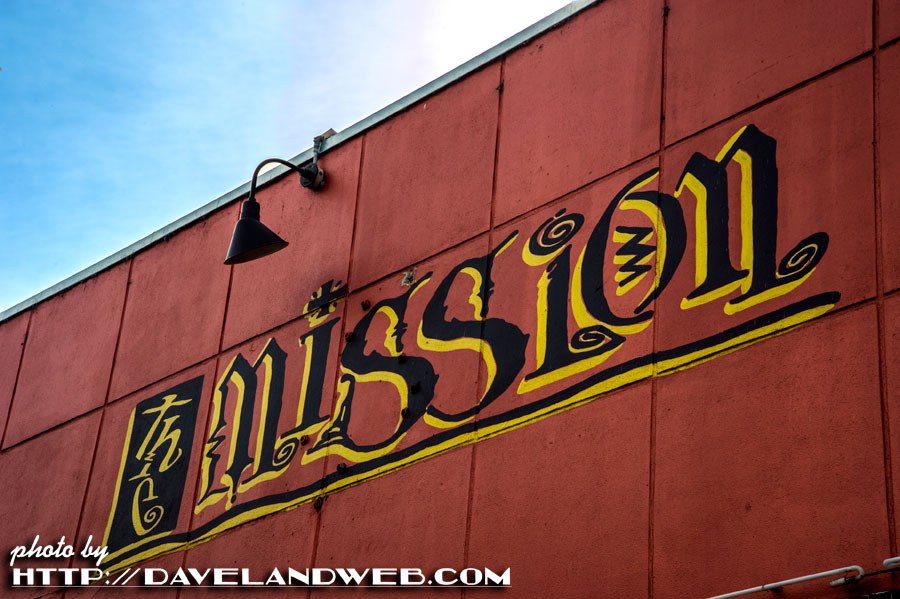 A cellphone photo-duel!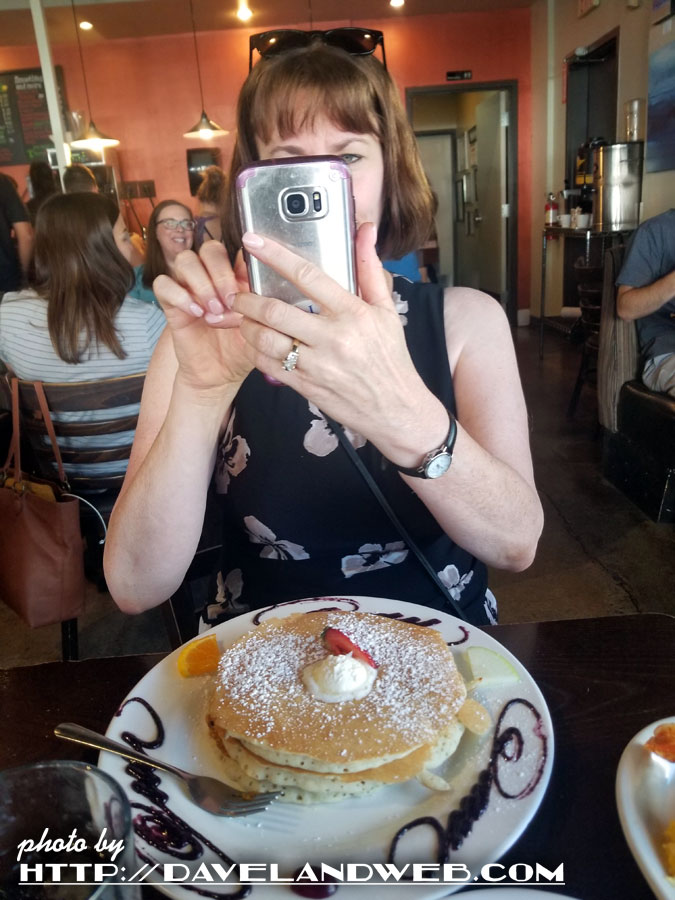 Oh the pancakes...and bacon! Pass the syrup, please!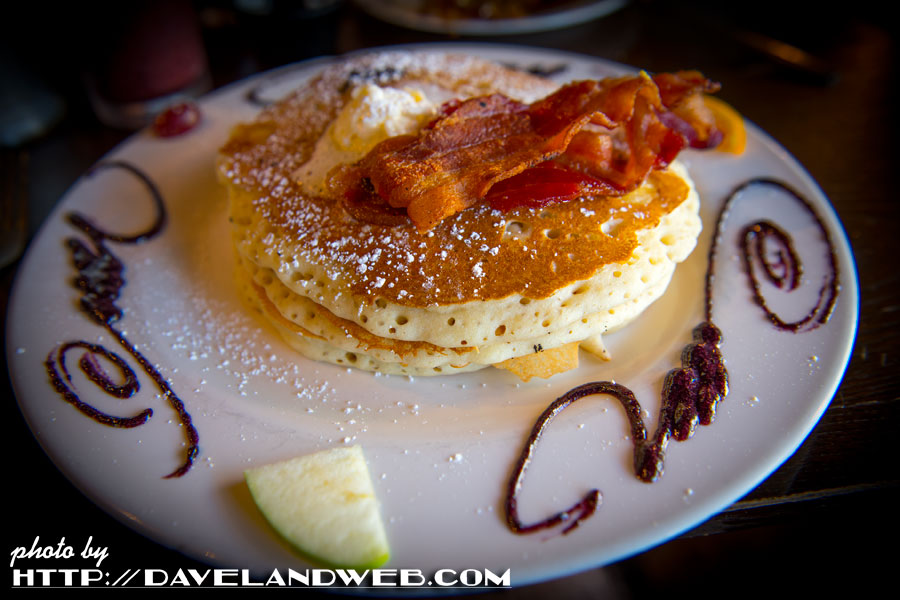 The carb-loading was so that we could handle all the ghosts at one of San Diego's (allegedly) most haunted homes, The Whaley House. Located in Old Town, it had been almost two decades since I last took a tour.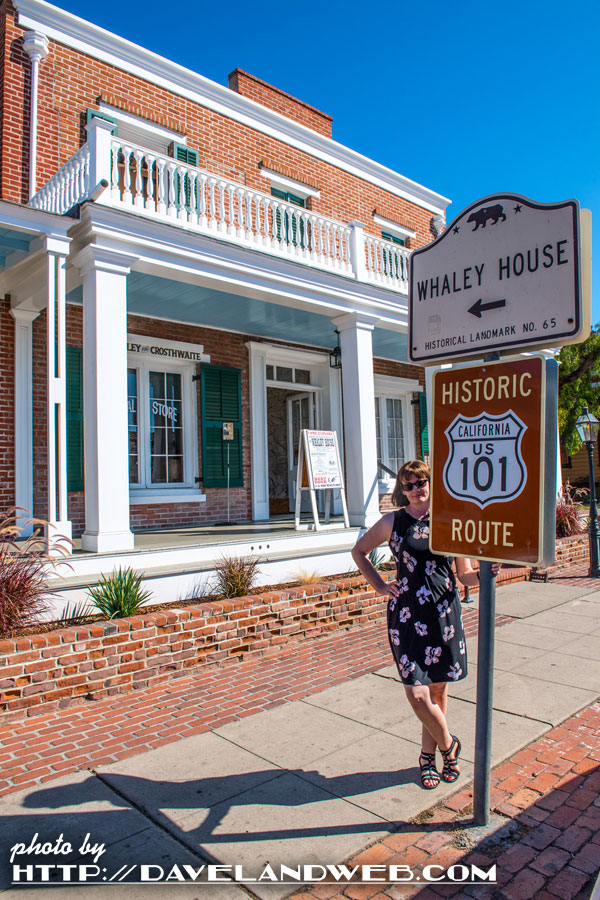 Here I am posing with Thomas Whaley himself, who has (allegedly) been seen haunting the house by many a visitor.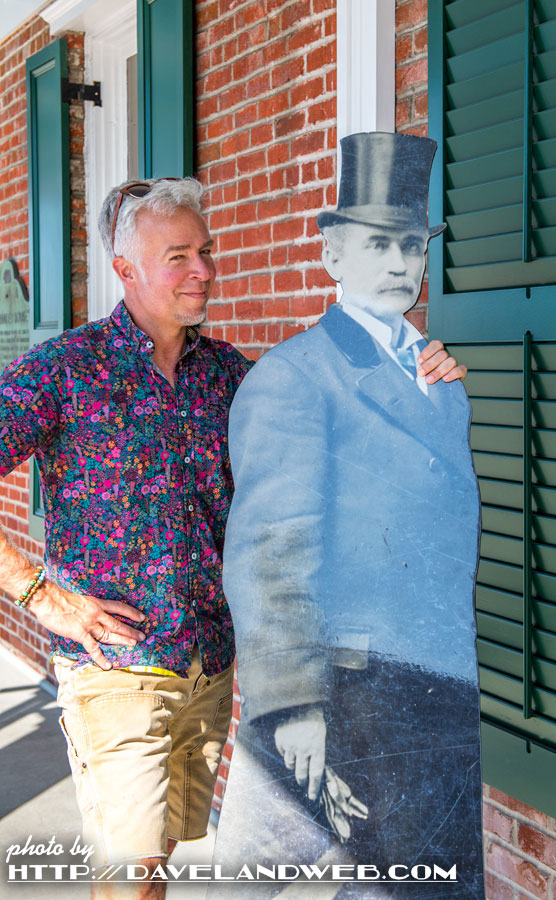 The house has served many a purpose over the years, including Thomas Whaley's general store: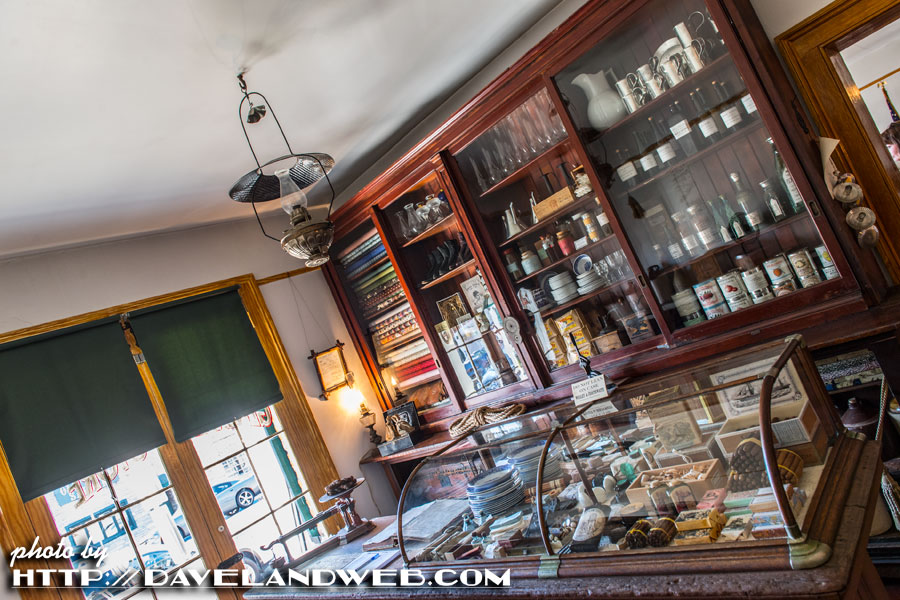 The County Court House:
Pardon me while I admire this desk: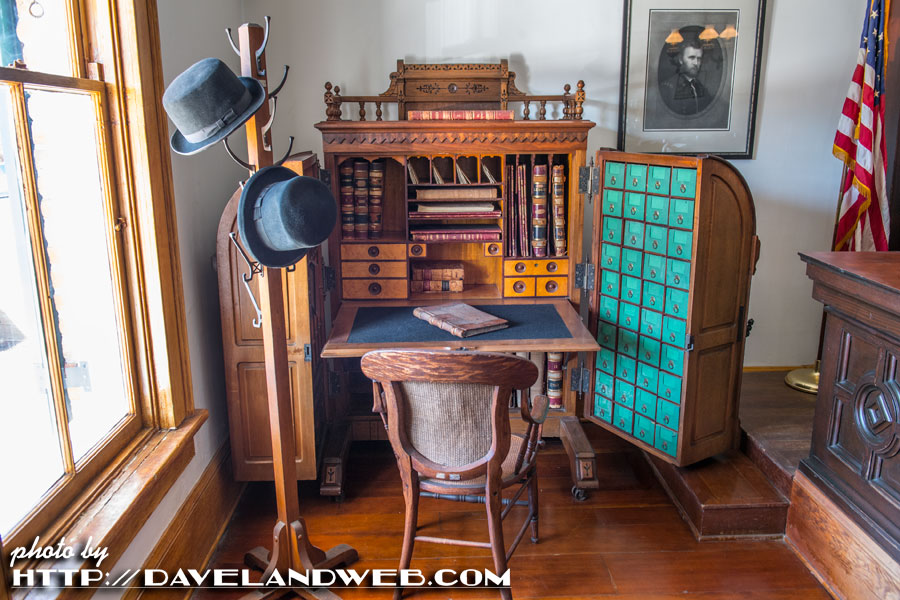 and San Diego's first commercial theater: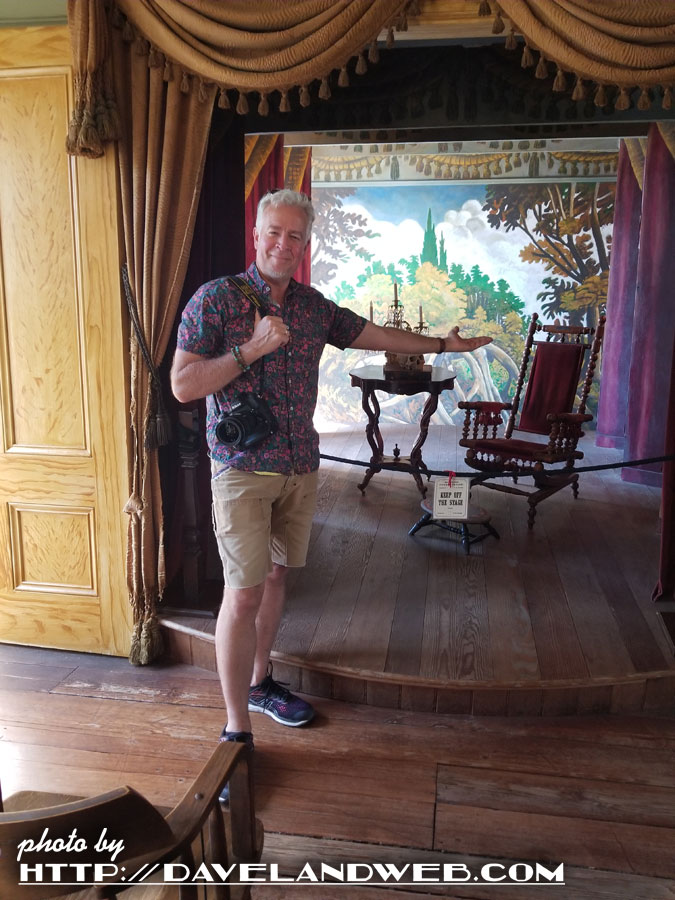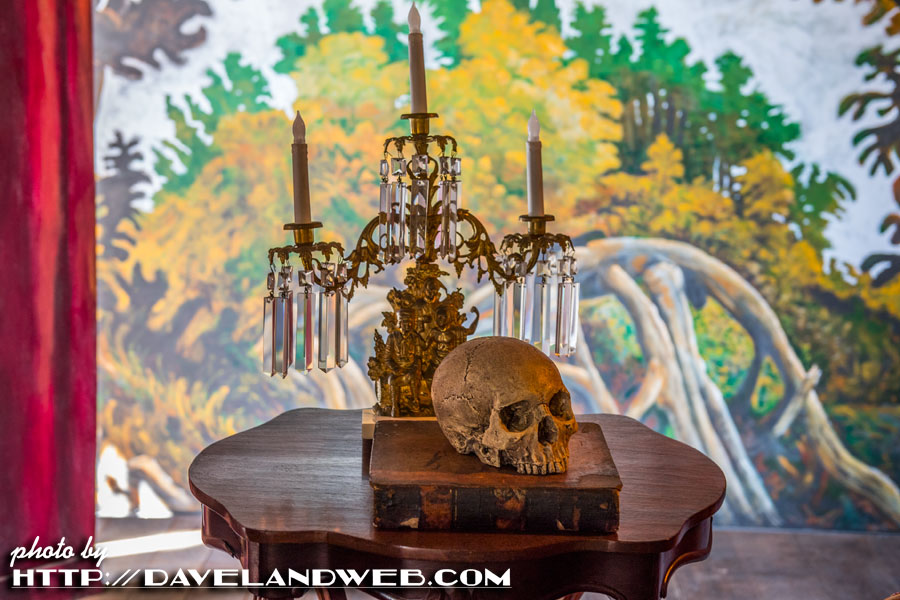 Something creepy about this staircase…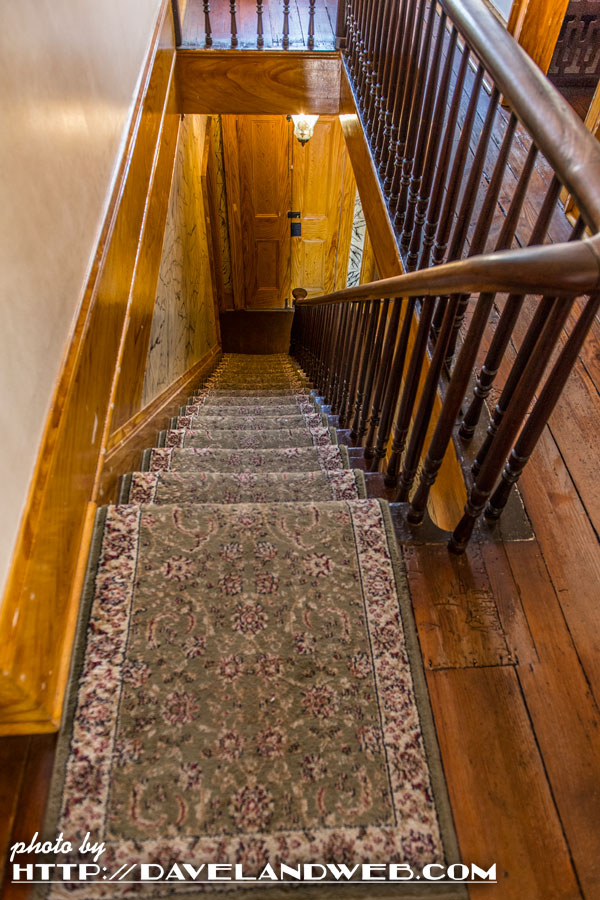 Melissa looks like she's just seen a ghost!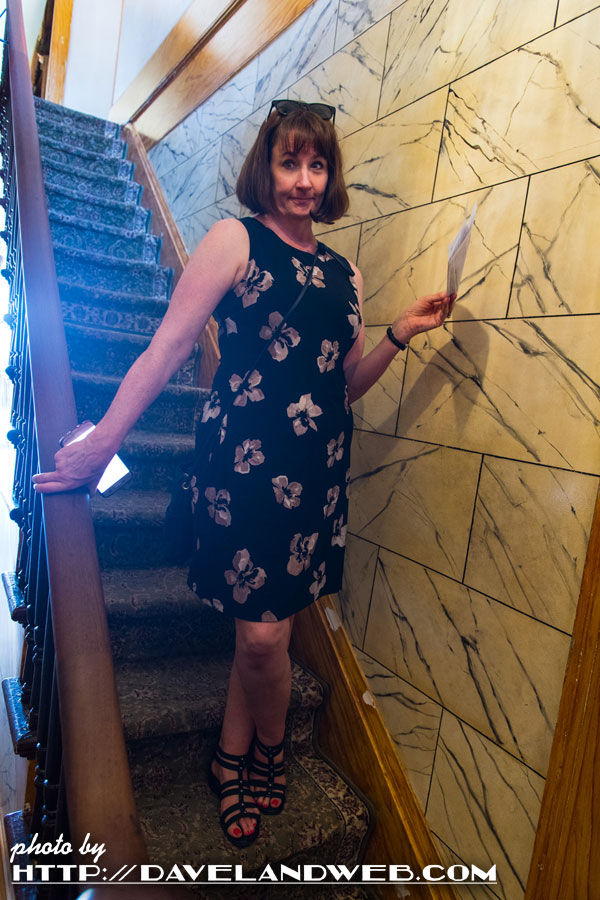 The family that plays together…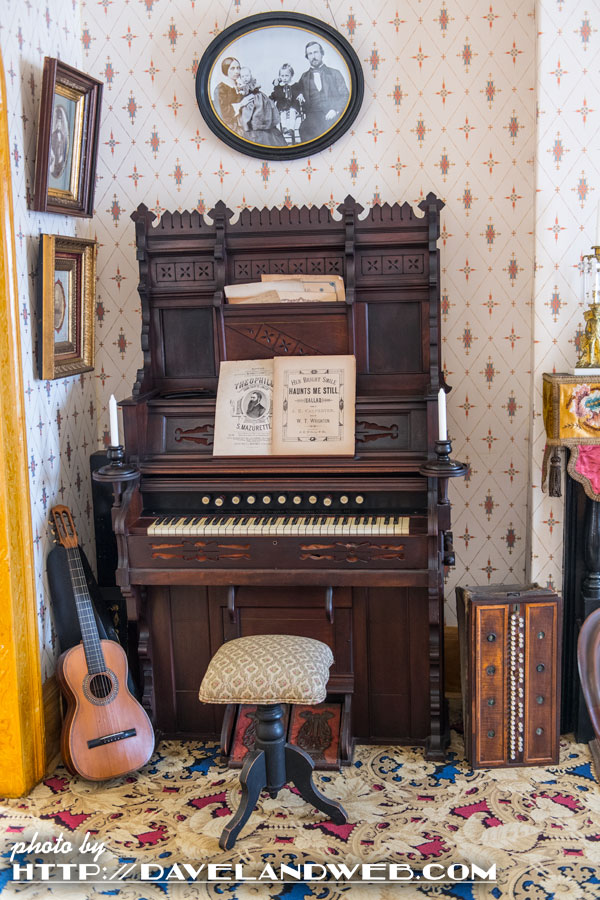 HAUNTS TOGETHER!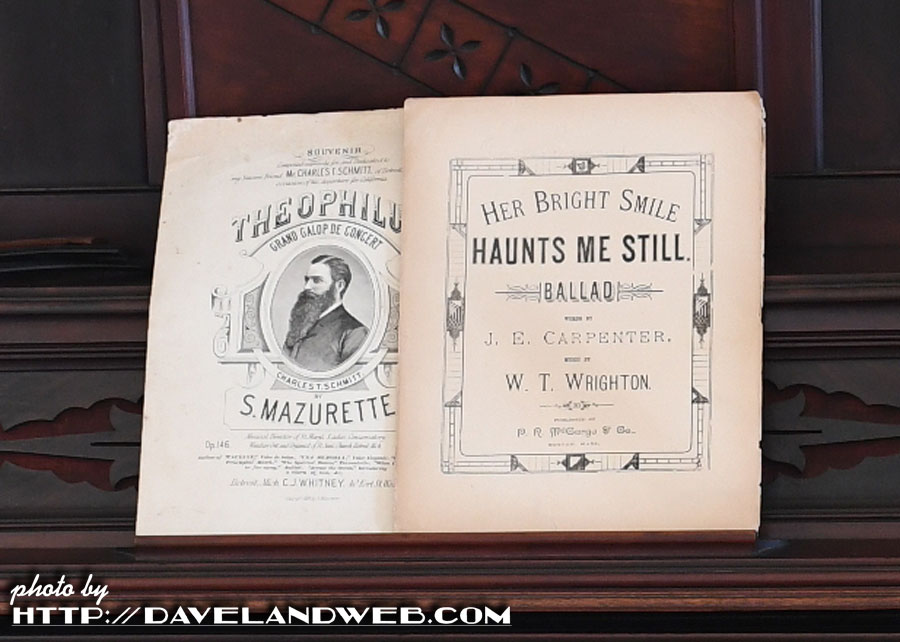 Time to explore the rest of Old Town! The Church of the Immaculate Conception: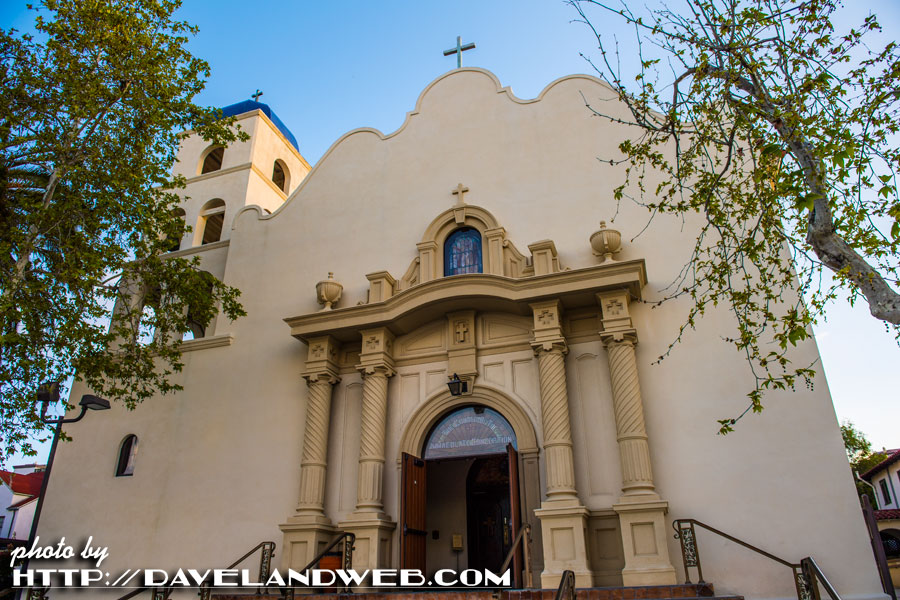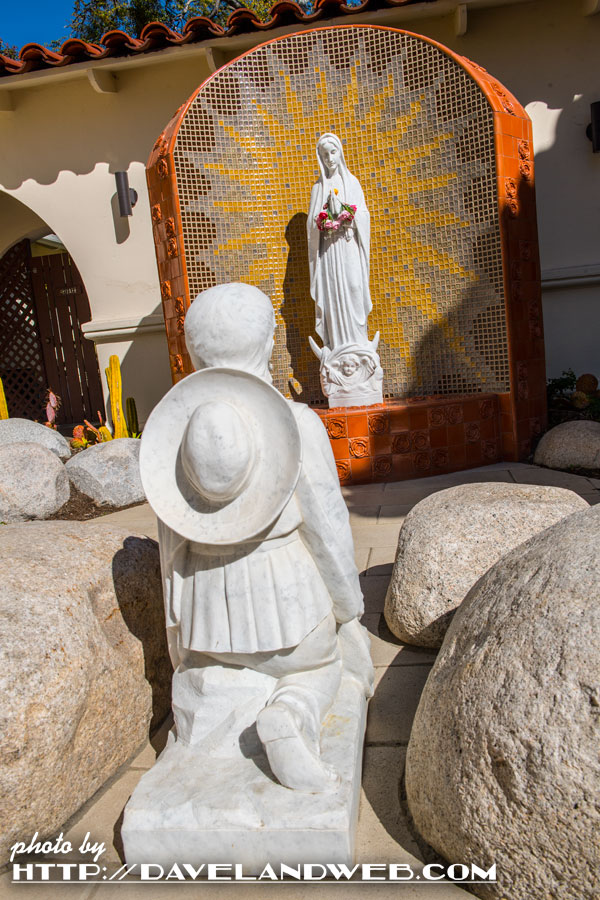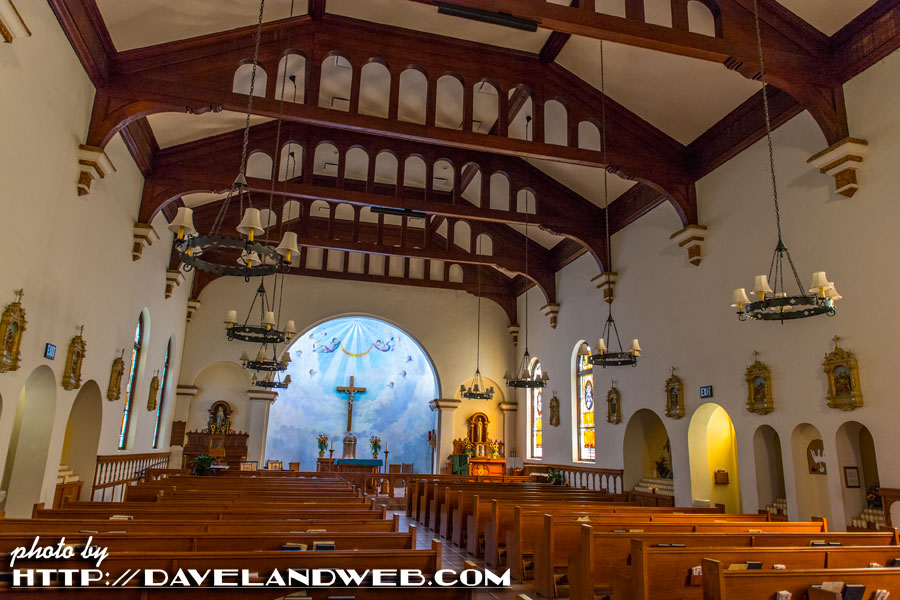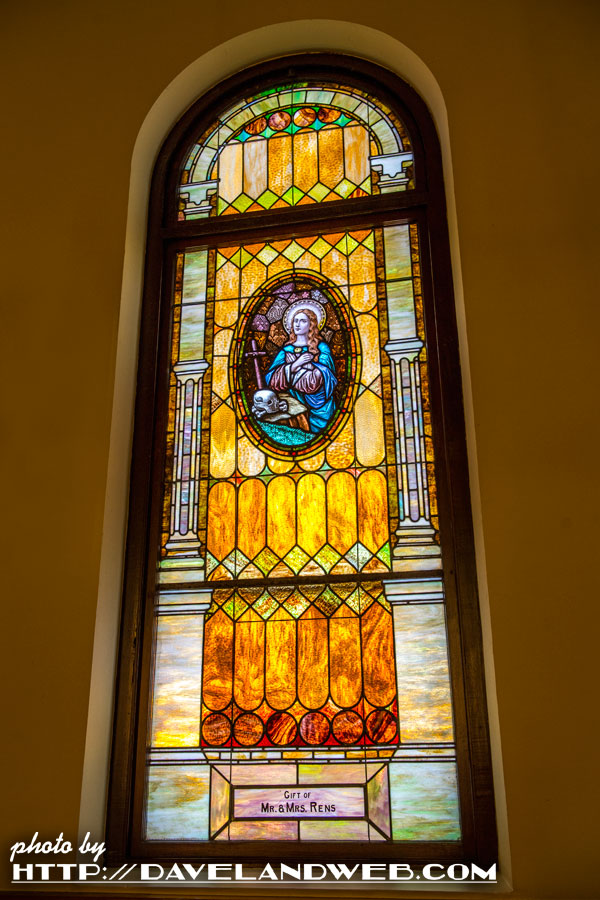 The El Campo Santo Cemetery: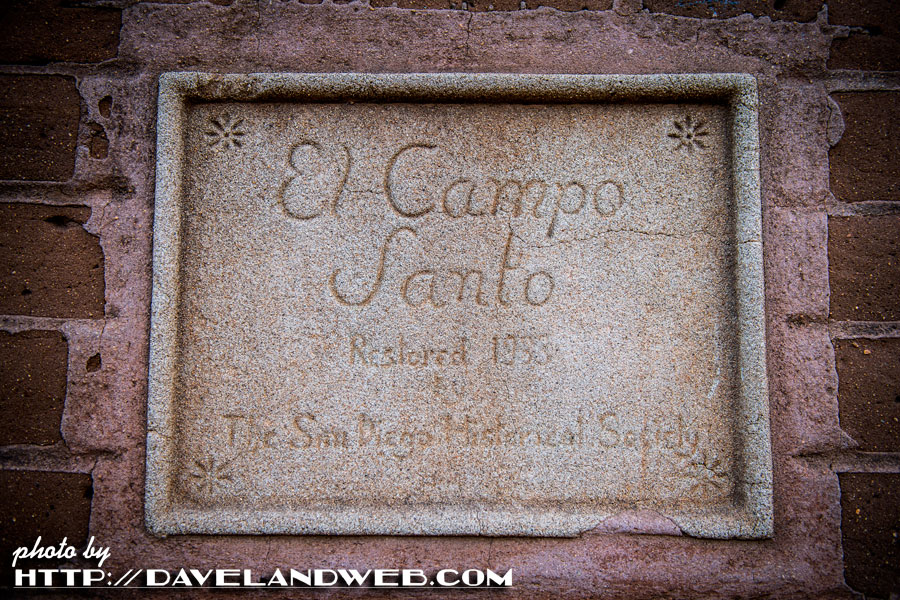 While there are a number of headstones and bodies buried here, some didn't quite make the cemetery. They were paved over by San Diego Avenue. And yes...this has lead to (allegedly) quite a bit of paranormal activity by the deceased who were not happy about this!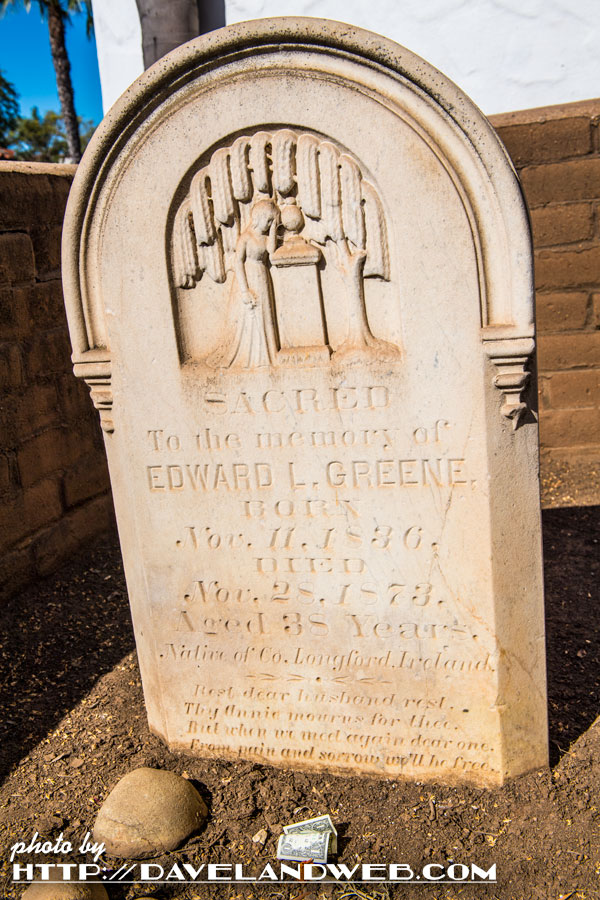 Let's stop by the Blacksmith Shop: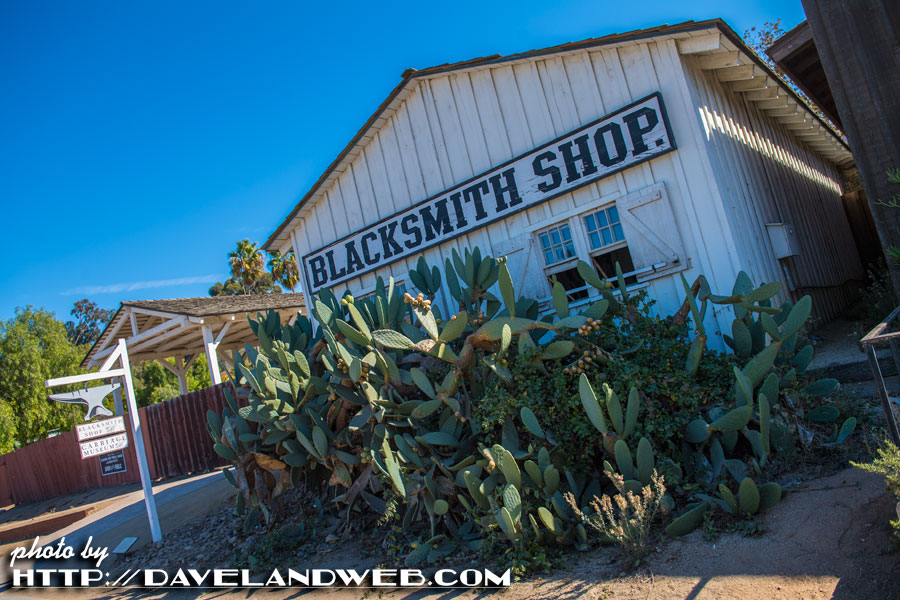 Still active!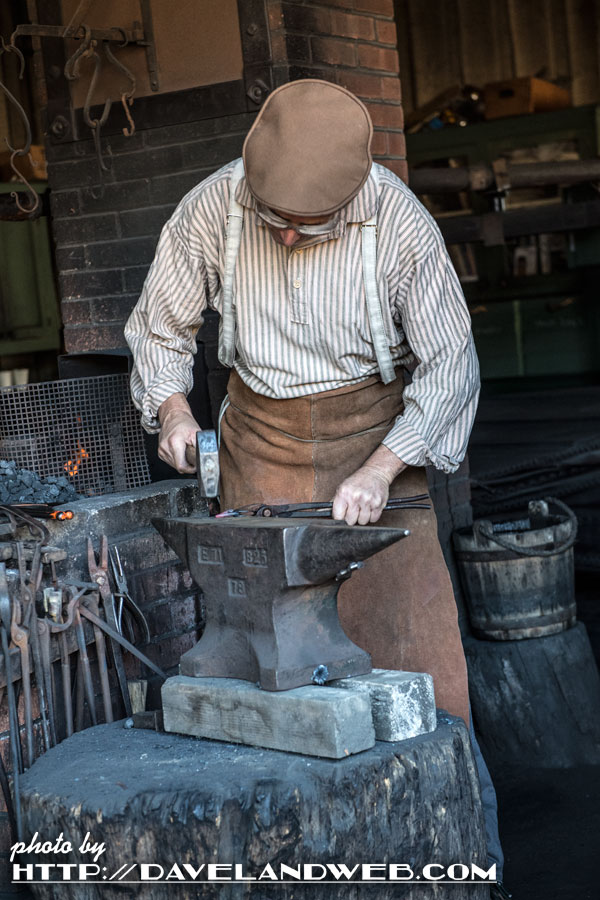 Once the home of the festive Casa de Bandini Restaurant (they served margaritas you could basically swim in!), this building has been "restored" back to its 1869 incarnation, The Cosmopolitan Hotel: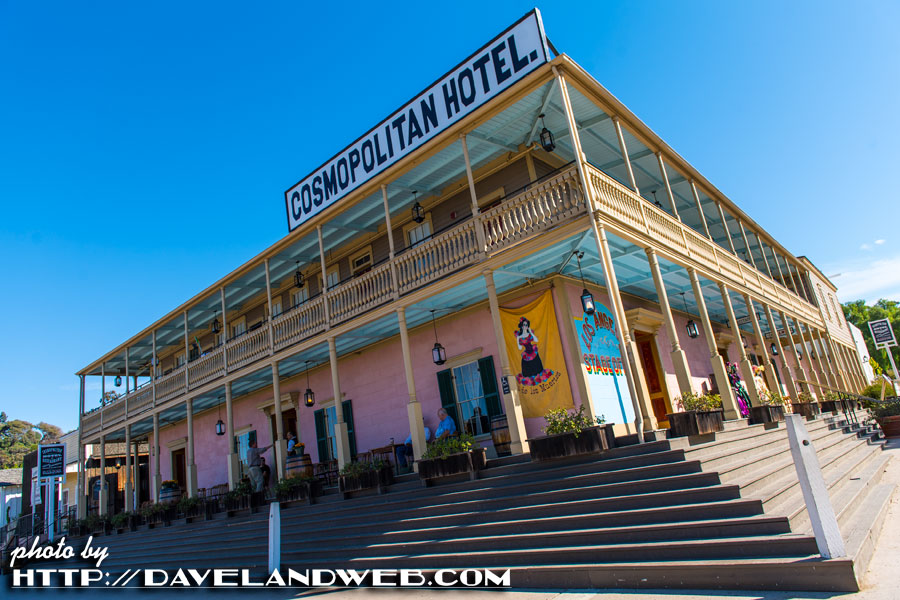 Not to be confused with the Cosmopolitan in Las Vegas!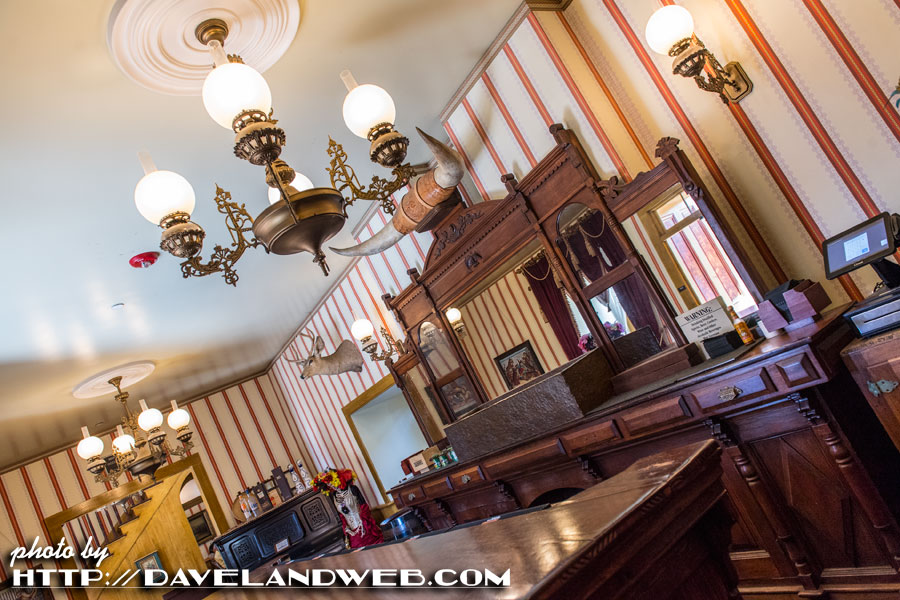 One of the leftover "guests" from the dia de los muertos celebration. The one on the right...not Melissa on the left!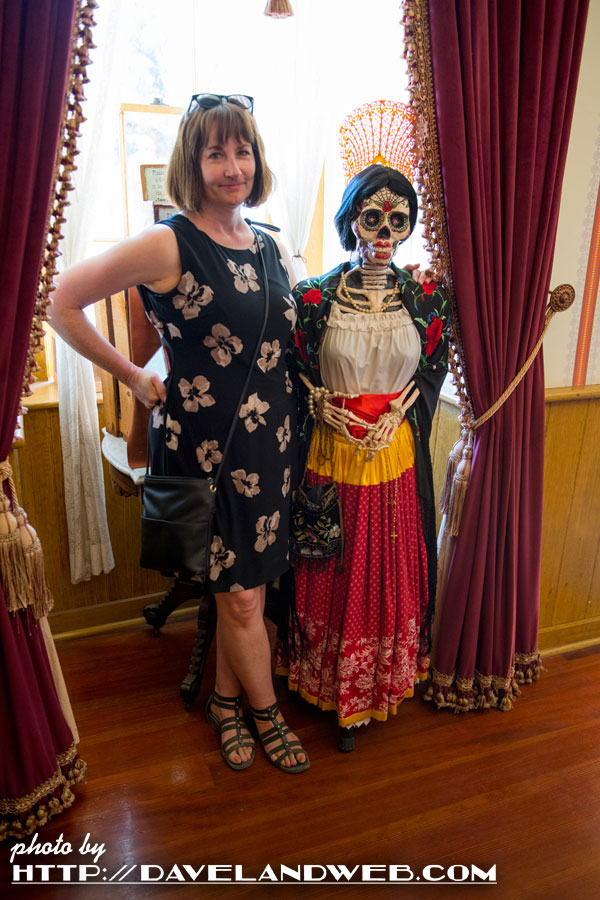 Melissa thought this Conestoga wagon would make the perfect addition to the Pioneer Camp that she puts together every summer. Her husband might think differently.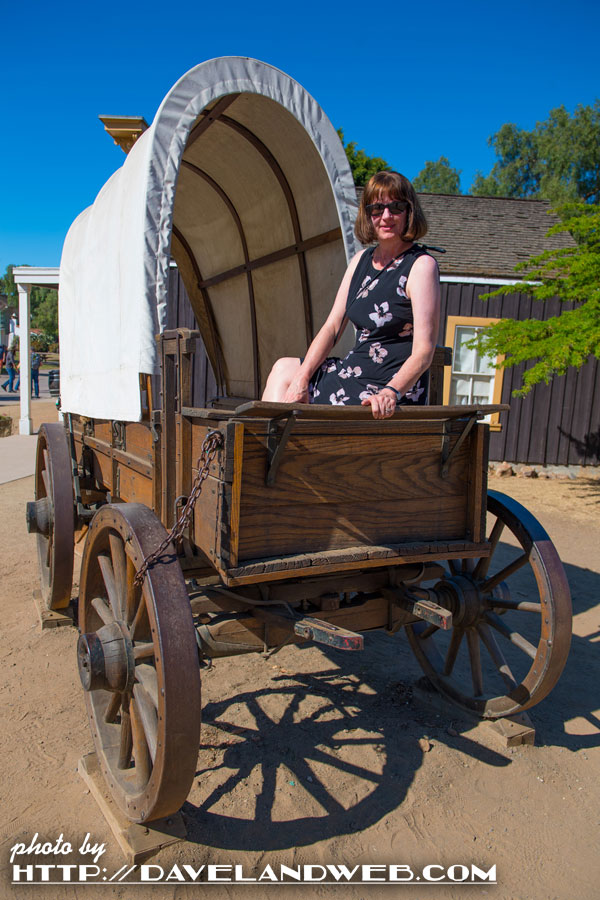 Who's ready for the Good Ship Lollipop?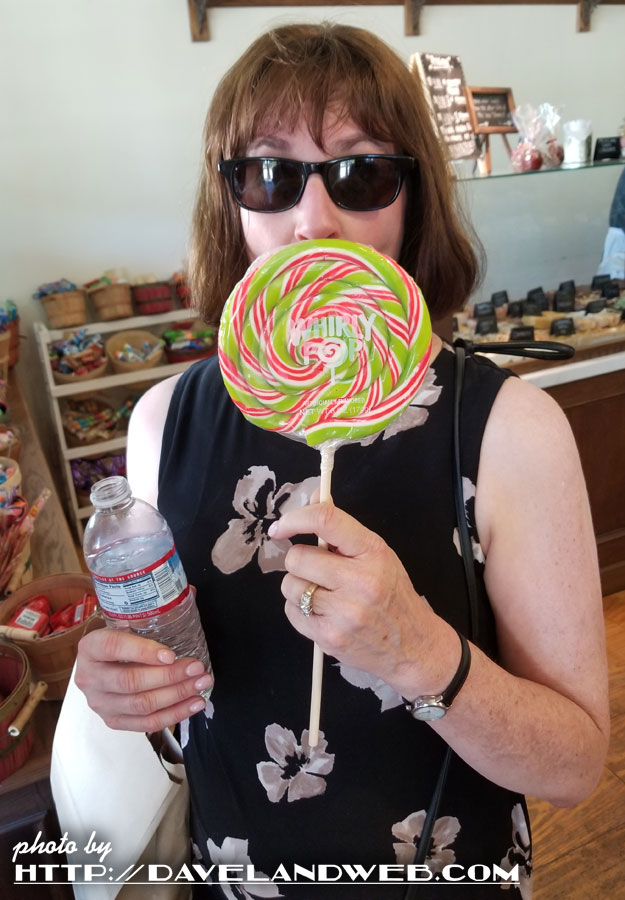 Just up the street a bit is Heritage Park, where a number of threatened Victorian-style homes were salvaged and moved into one place.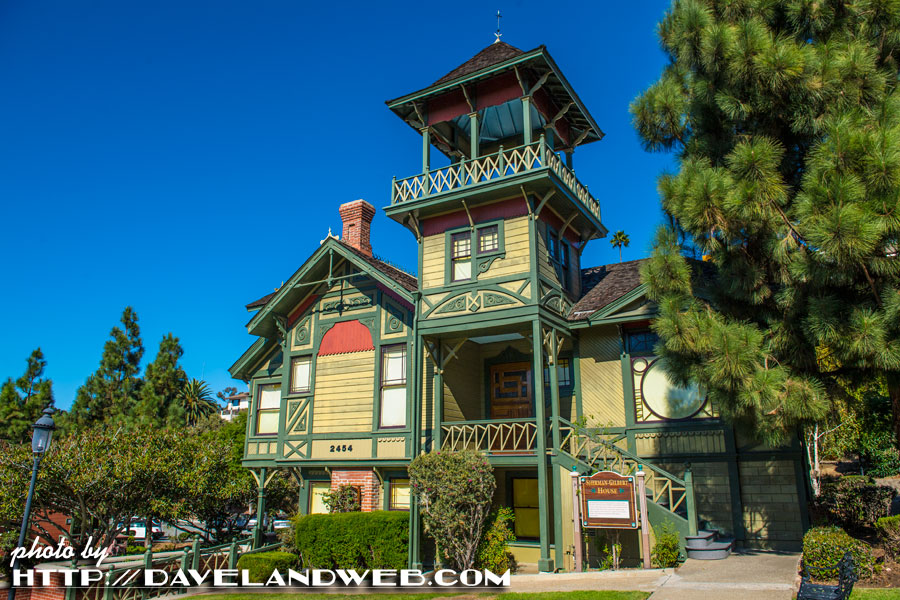 I'll take either one of these, thank you.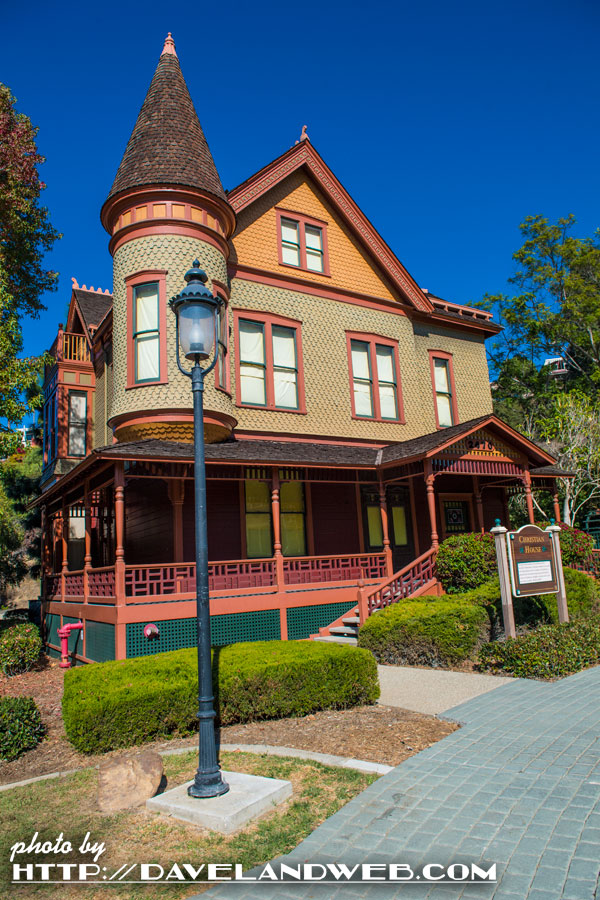 Melissa in the Heritage Park church, praying her husband doesn't see her PayPal bill.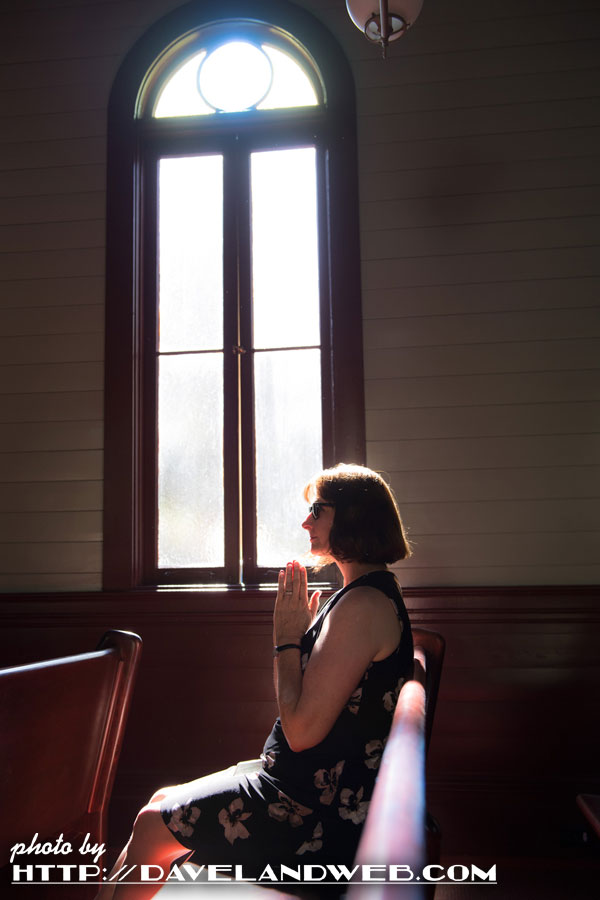 Another short car ride away took us to the Junípero Serra Museum at the Presidio was founded in 1929 by George Marston (remember seeing his house the other day, dear readers? Pay attention, please!).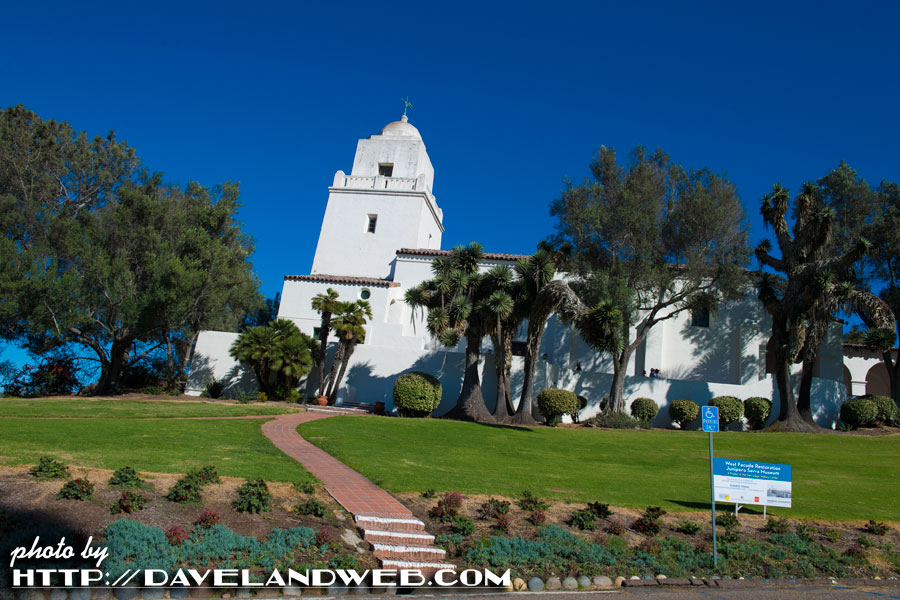 Melissa enjoyed the view of Mission Valley: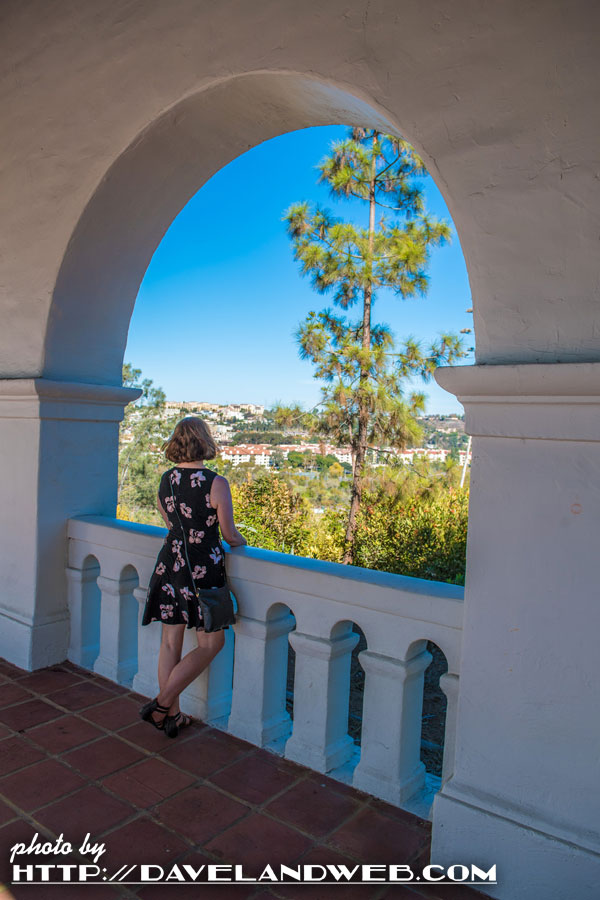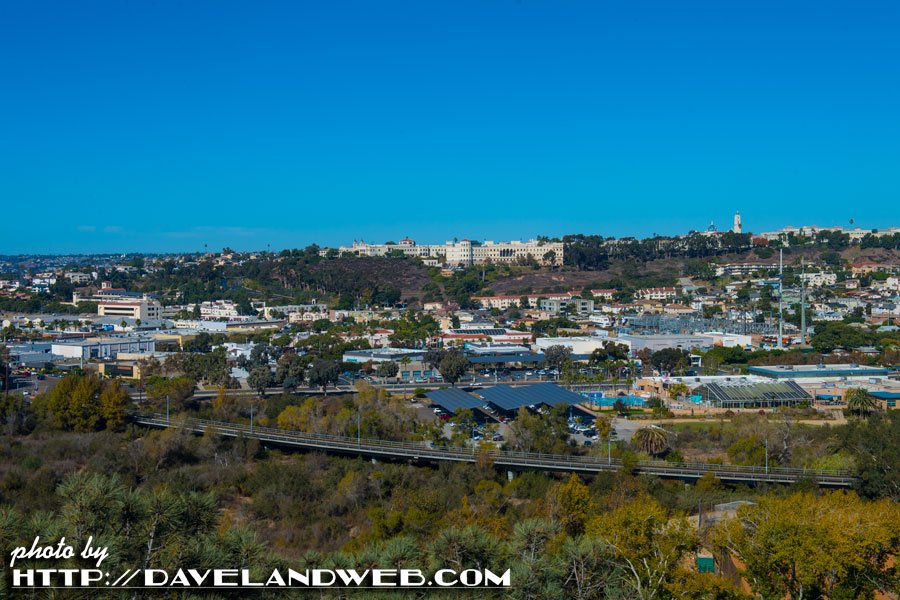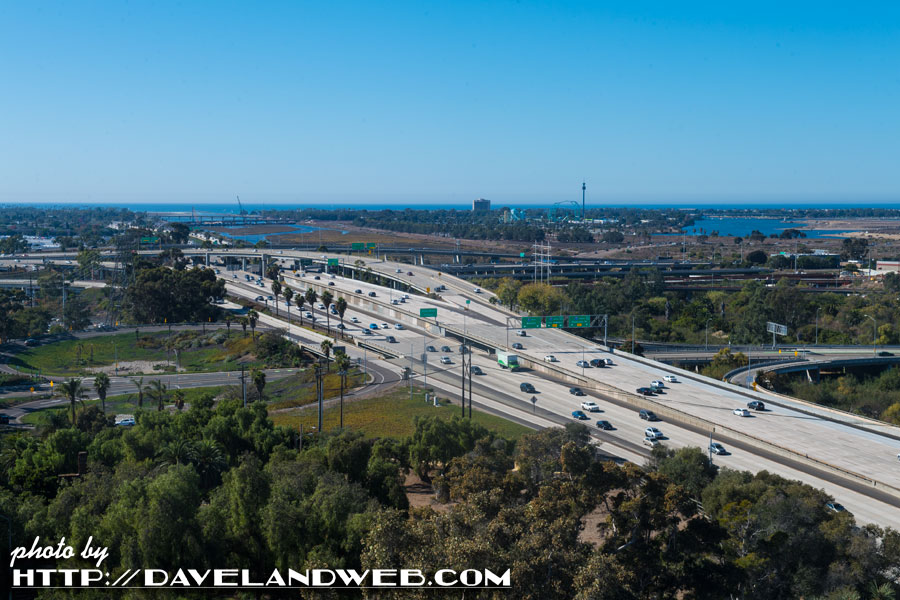 The Junípero Serra Museum exhibits archeological finds, historic objects, and reference materials related to Spanish colonization and the early history of California. Regardless, I just think the building and the views are pretty cool!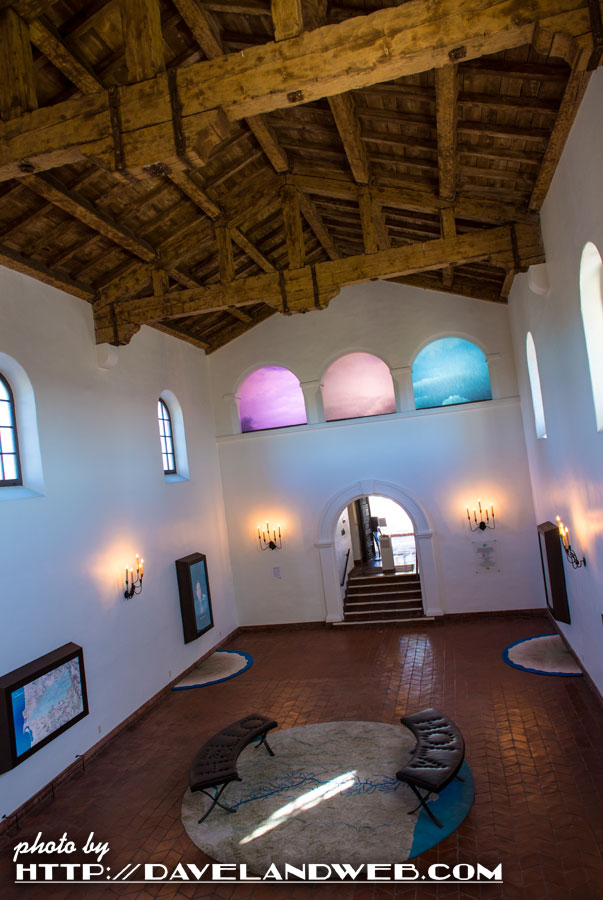 After a brief nap, it was time to grab a quick dinner at North Park's urbn Pizza.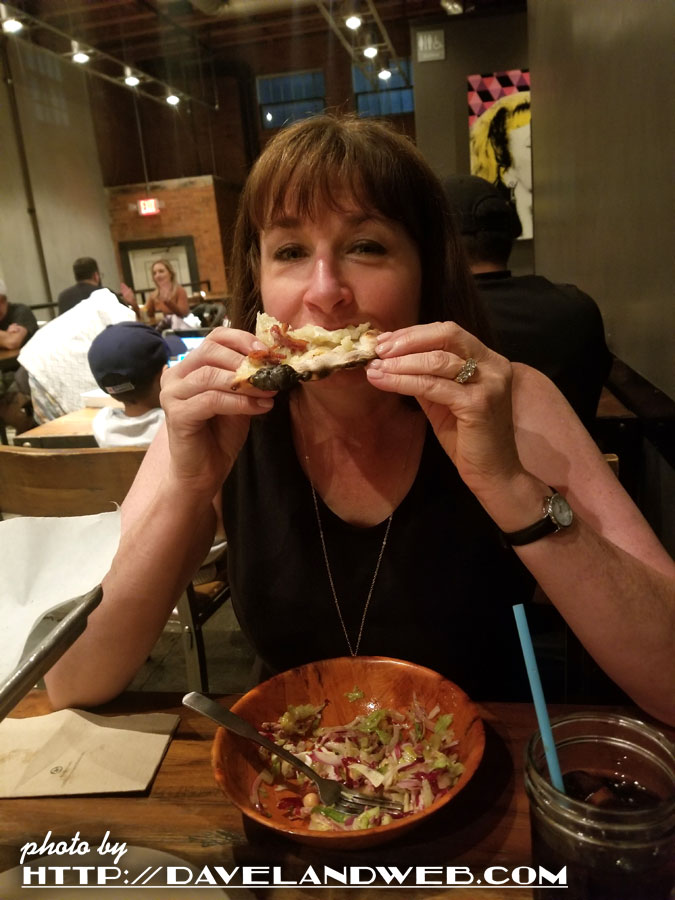 Oh…their mashed potato pizza. Words cannot begin to describe.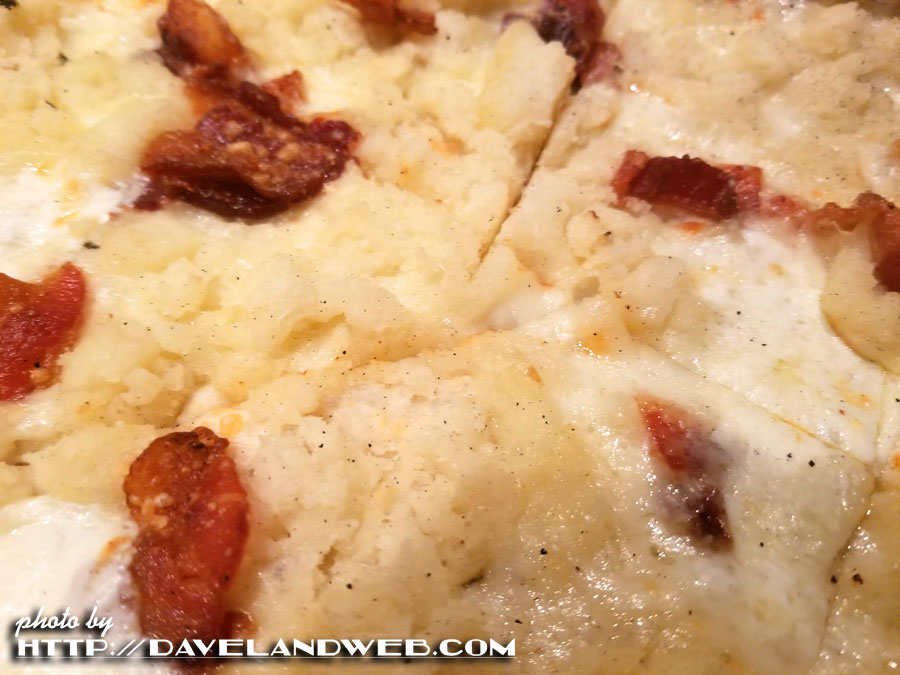 Ready for more? You'll have to wait until Wednesday!
See more Daveland photos at my
main website.
Follow my Daveland updates on
Twitter
.