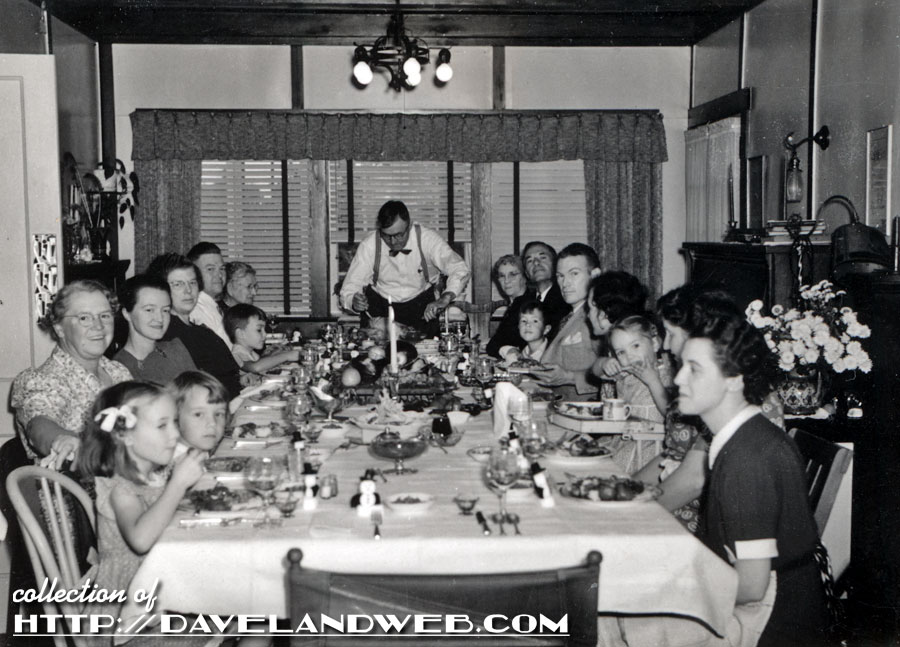 While some may be spending time waging a #WarOnThanksgiving, here at Daveland I'm grateful for the opportunity to give thanks for all the blessings in my life. Regardless of the reasons of Thanksgiving's origins, I believe it's always good to stop and reflect and think about the good things that abound in one's life, as it is often too easy to focus on those gray clouds. Today's first photo shows Mom at the family Thanksgiving table, circa 1939. I love this shot; the family gathering, the bountiful harvest, and the quintessential Norman Rockwell image of the turkey being carved.
I am most grateful for my little ride-or-die partner: Willis.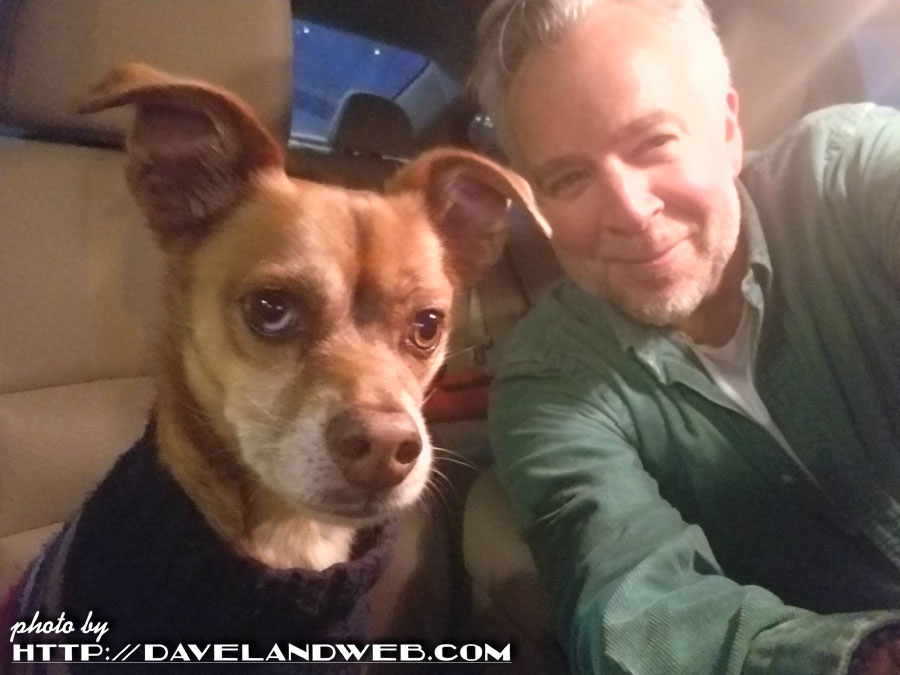 Our long weekend walks: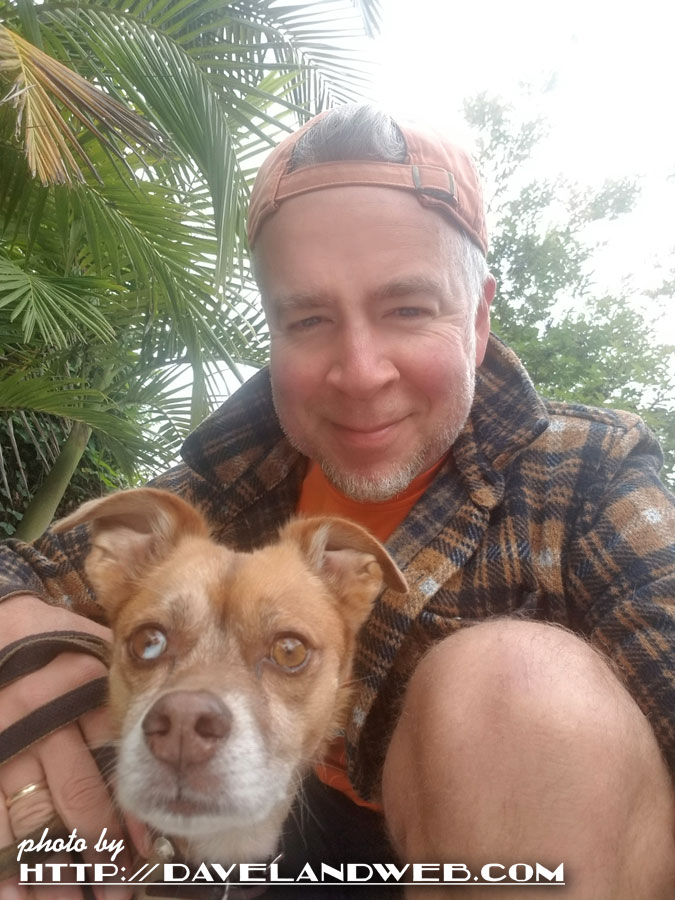 The days he comes with me to work (and grateful for that privilege, too!):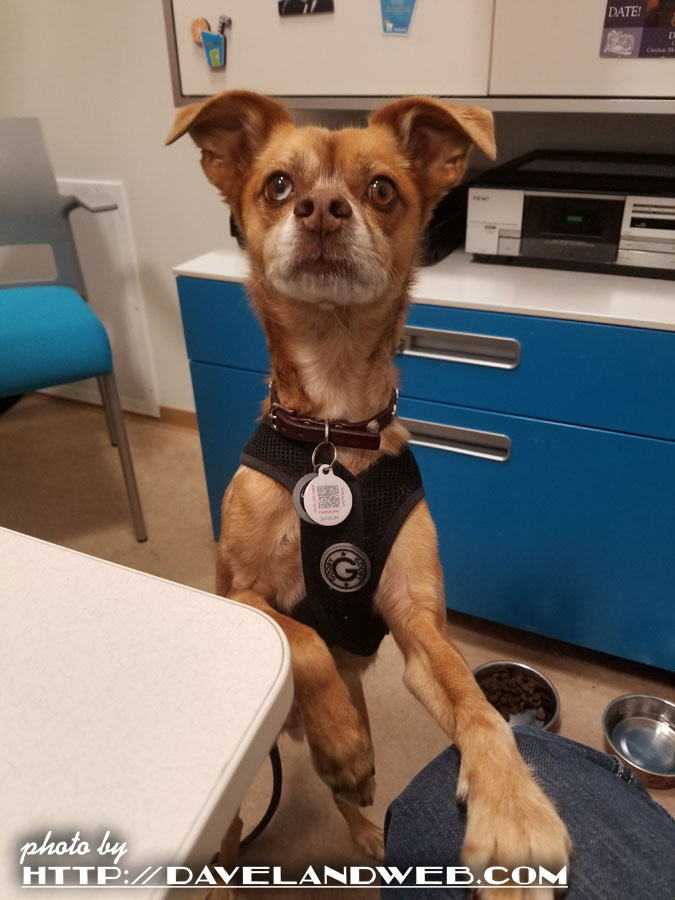 His diligent protection of our home: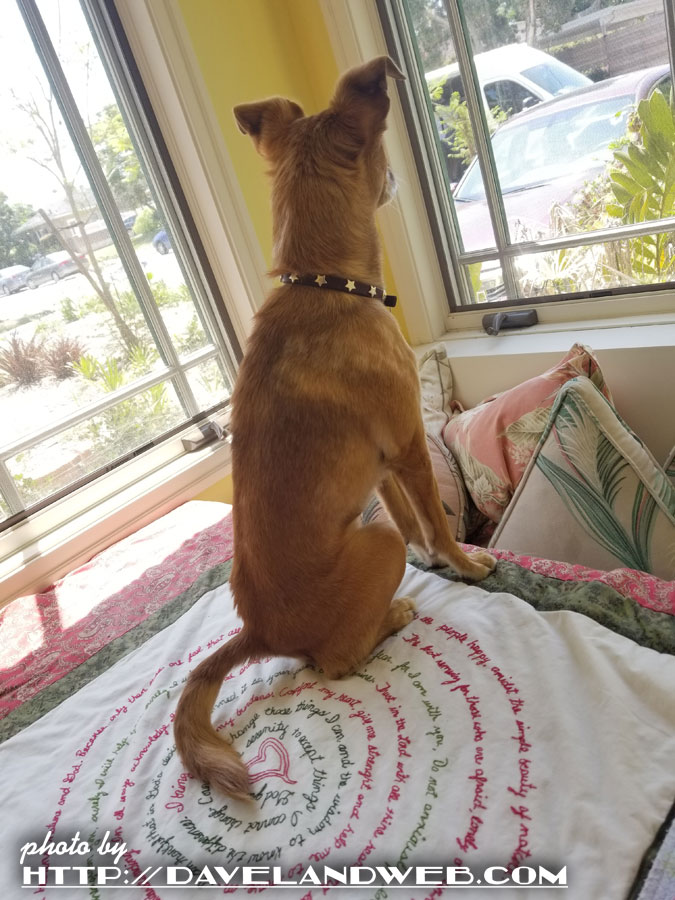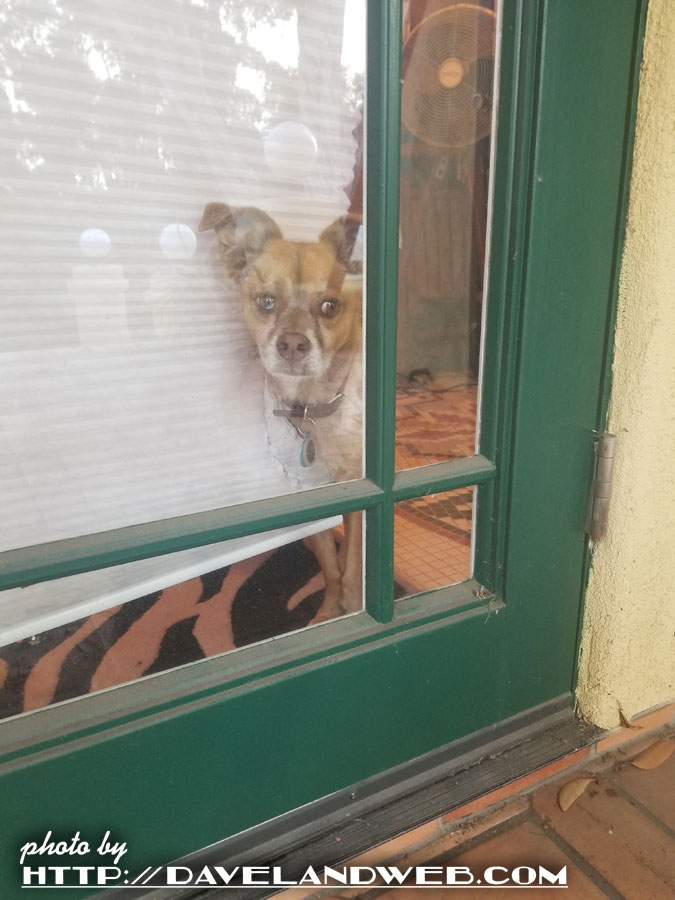 Yup. He's pretty much the best!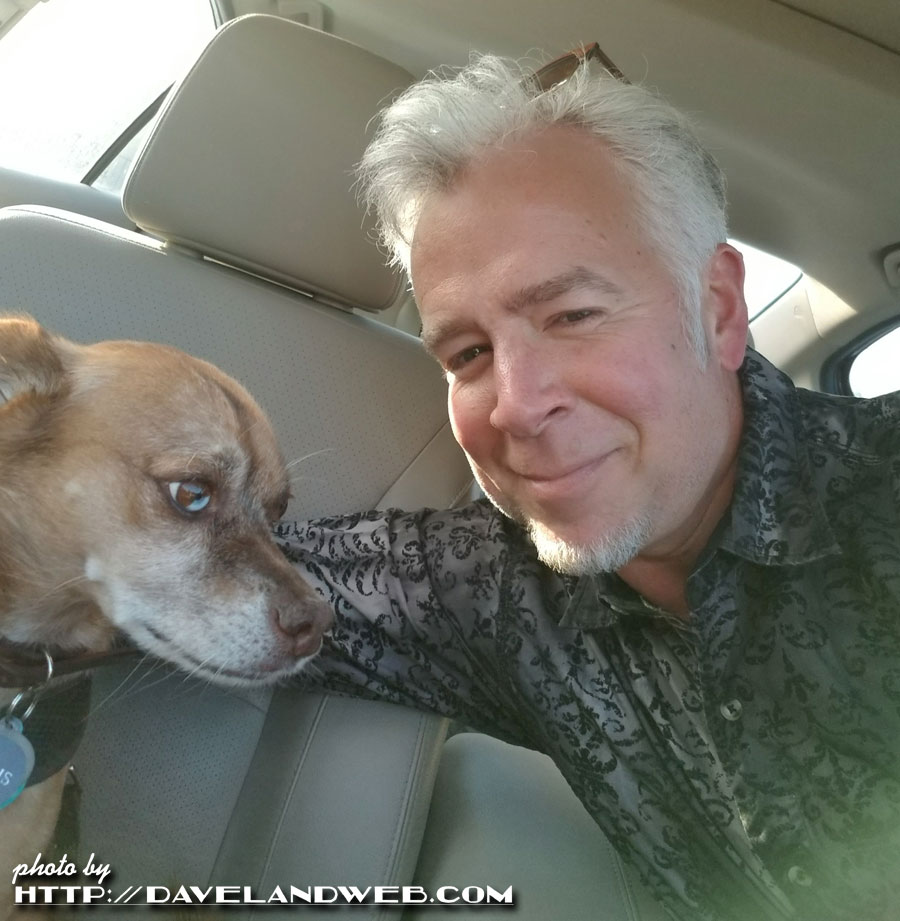 What are you most thankful for this year?
See more Daveland photos at my
main website.
Follow my Daveland updates on
Twitter
.