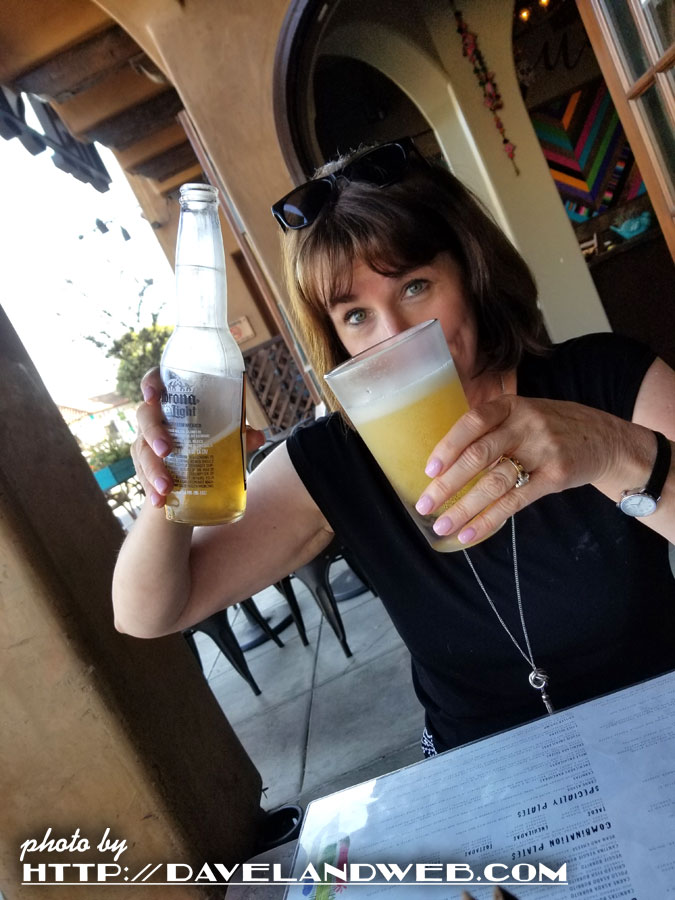 Jersey Girl Melissa (aka "The Colonel") FINALLY made it for a visit to San Diego. While she has come to California multiple times, it is typically in Los Angeles for Shirley Temple business. And I do mean business. She is one of the masterminds behind the annual Shirley events held at the Santa Monica History Museum. But enough about that. She wanted to experience the Daveland version of San Diego, and of course I delivered...with the assistance of Willis, who was a very gracious co-host. The first destination after her cross-country flight was a delicious Mexican meal that can't be beat at South Park's Del Sur Mexican Cantina. Melissa gave the meal (and her Corona) a thumbs up; a homerun on the first event? The pressure was on to maintain this caliber of fun!
After a brief rest at Daveland, Melissa was ready to visit The Headquarters, a former Police Station that had been converted into an outdoor mall. While the tenants of the mall are fairly ho-hum, I do like the design and concept of the place. A picture of Melissa behind bars was a must. When this shot was sent to her husband, he denied bail (smart man).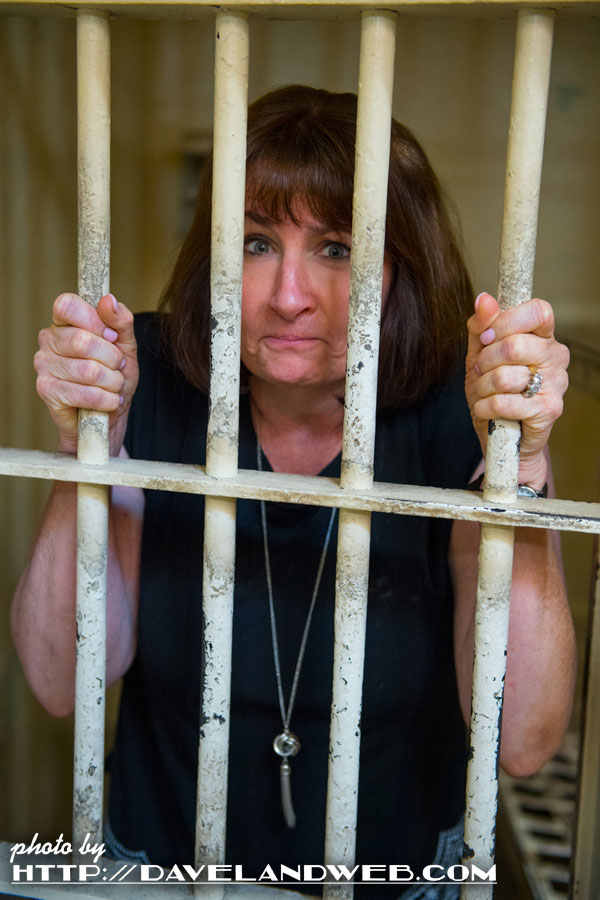 Melissa wowed the other tourists with her version of Cell Block Tango.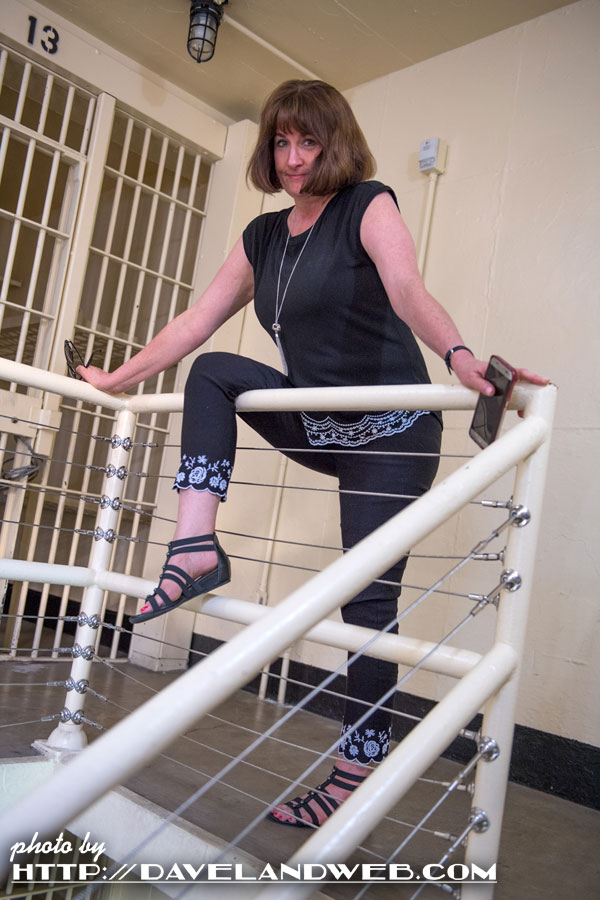 Nearby Seaport Village provided more photo opps: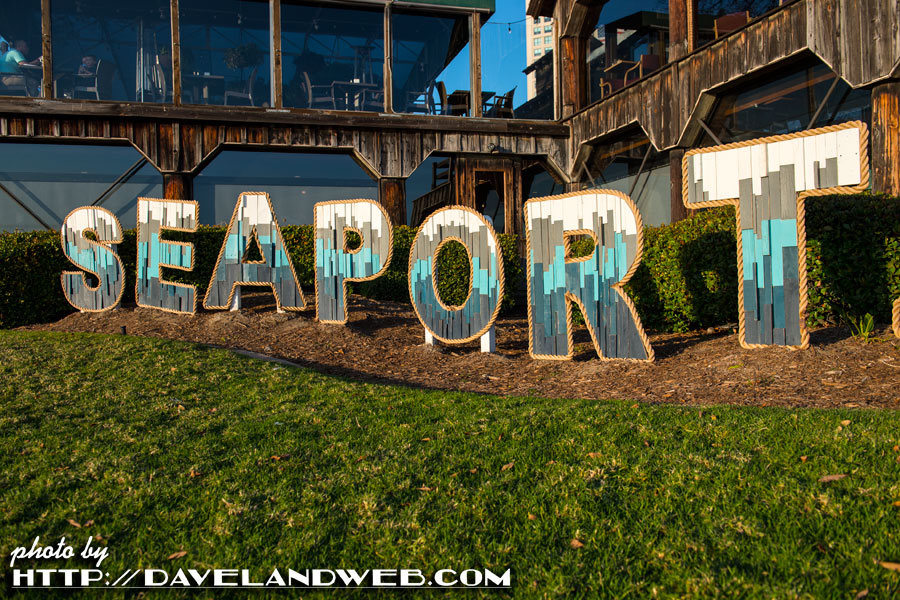 "T" is for Mrs. T: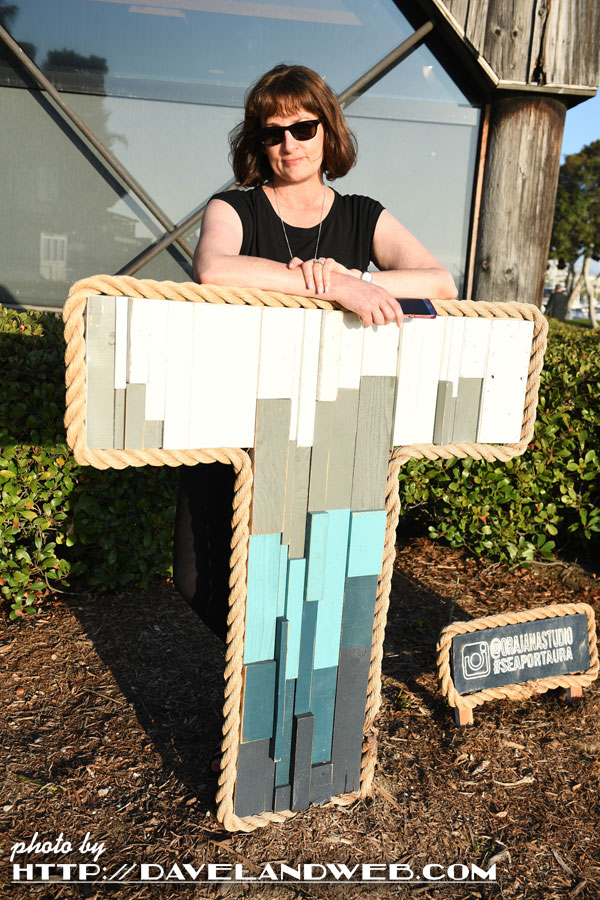 This statue at Seaport Village...what can I say? Does it need deodorant?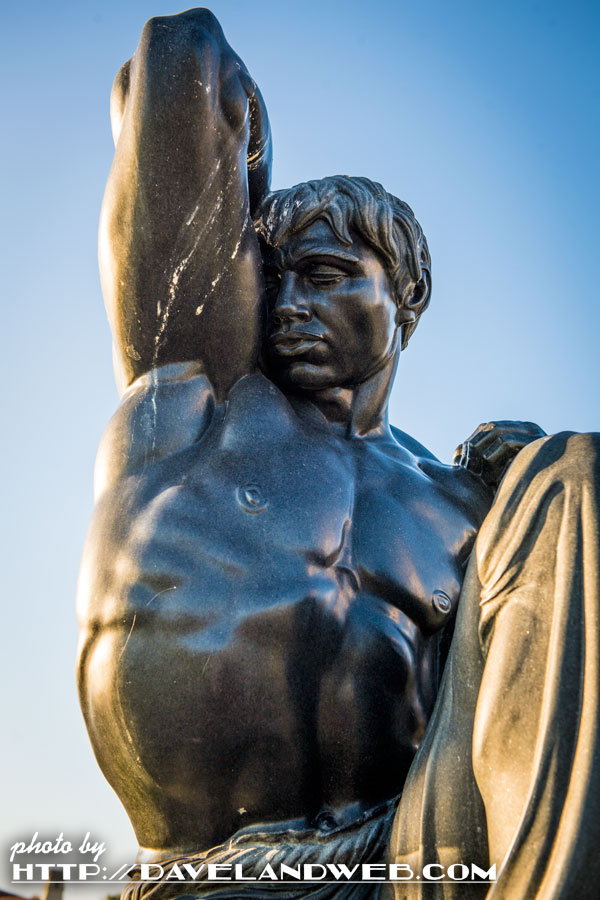 And who is this goober that photobombed our first San Diego selfie?!?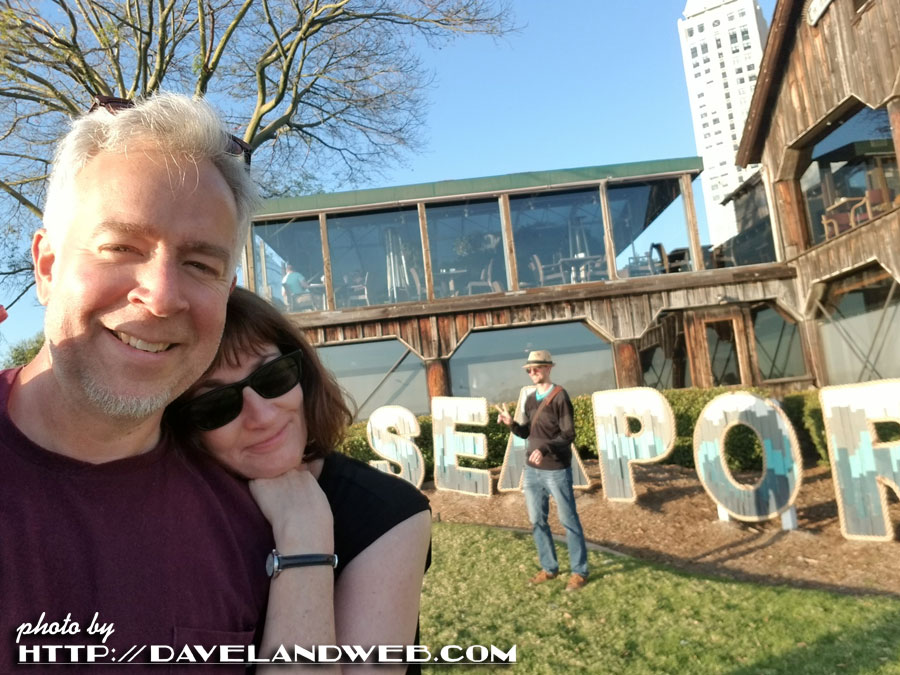 This pretty much sums up our motto: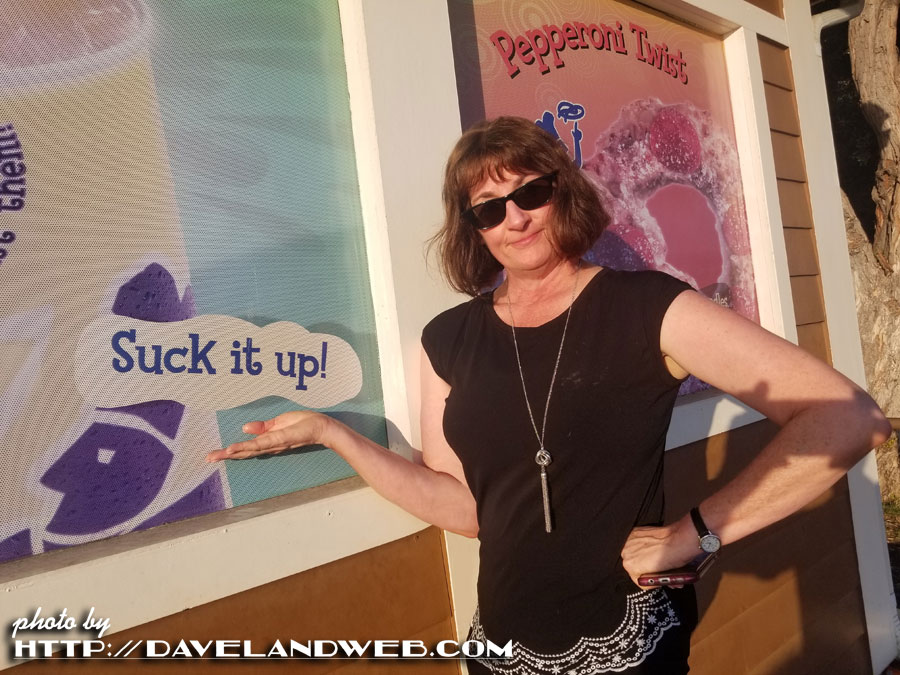 The next morning was an early rise & shine. Willis took over the tour and lead Melissa through the canyons in my neighborhood. And yes...we ventured through this drain pipe.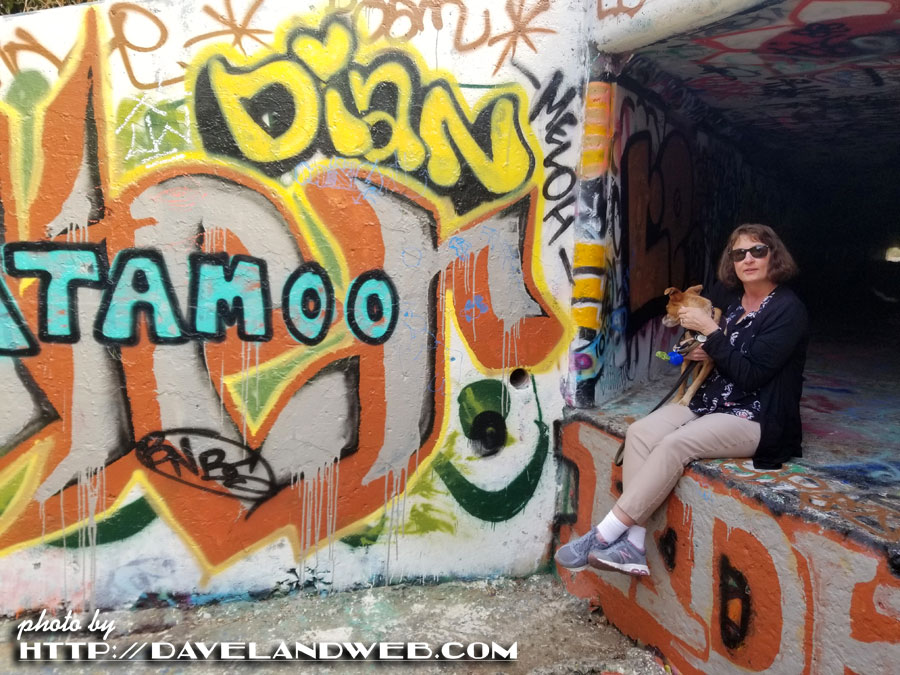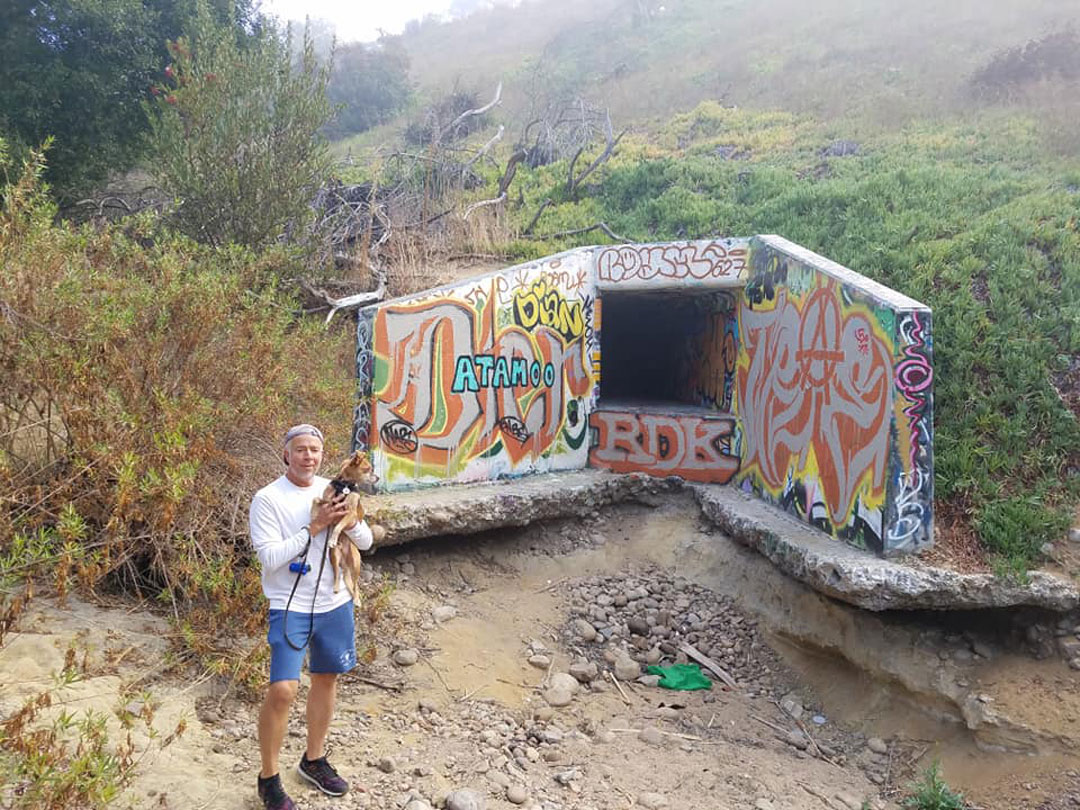 Melissa earned her DELICIOUS breakfast at the legendary Hob Nob Hill.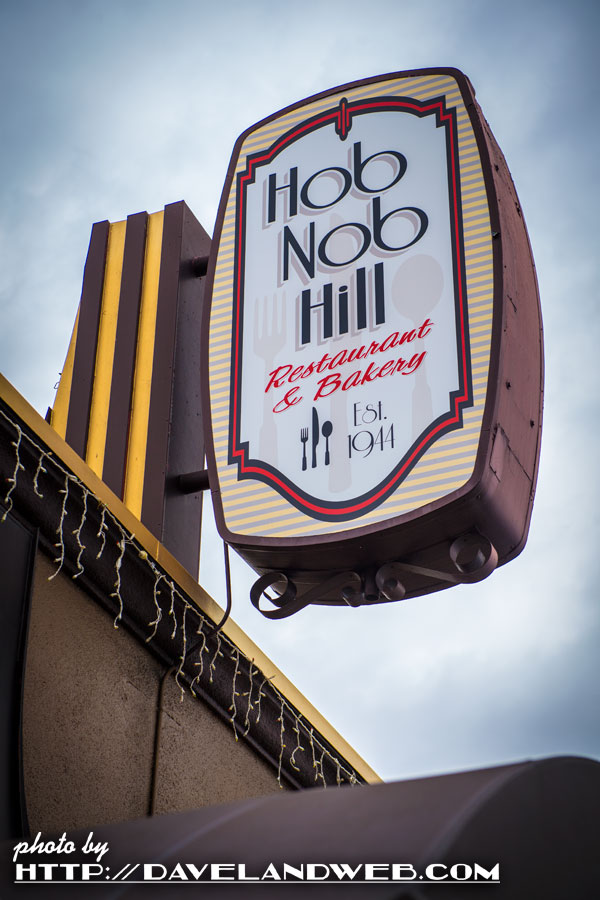 As if that meal wasn't enough, lunch with the AMAZING Janet (my assistant at work and friend supreme) at Mendocino Farms followed. A trip to Daveland's San Diego would not be complete with a meet and greet with Janet.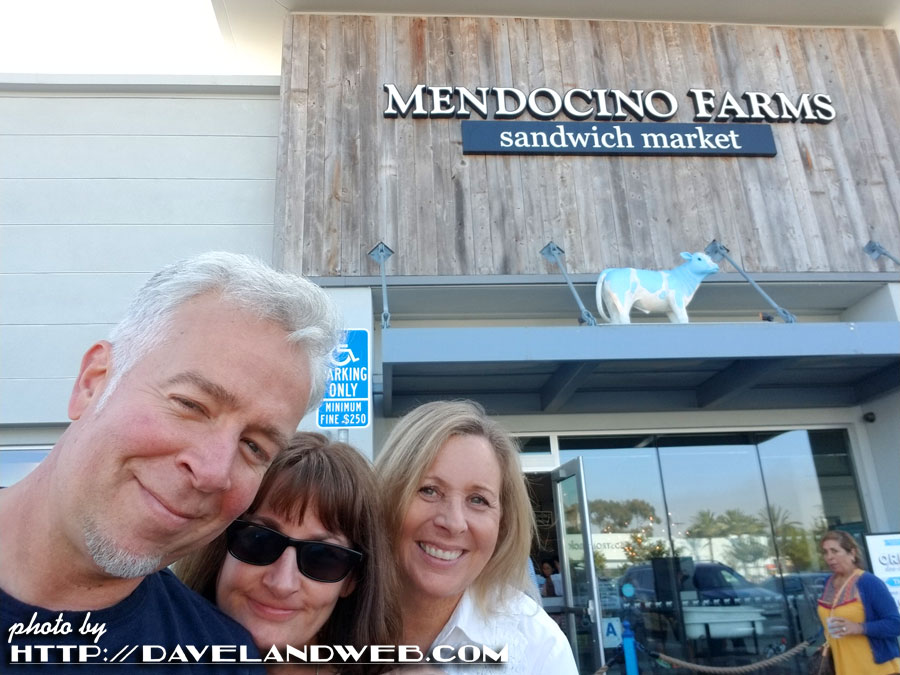 Poor Willis was exhausted and it hadn't even been 24 hours. Yes...there's MUCH more to come.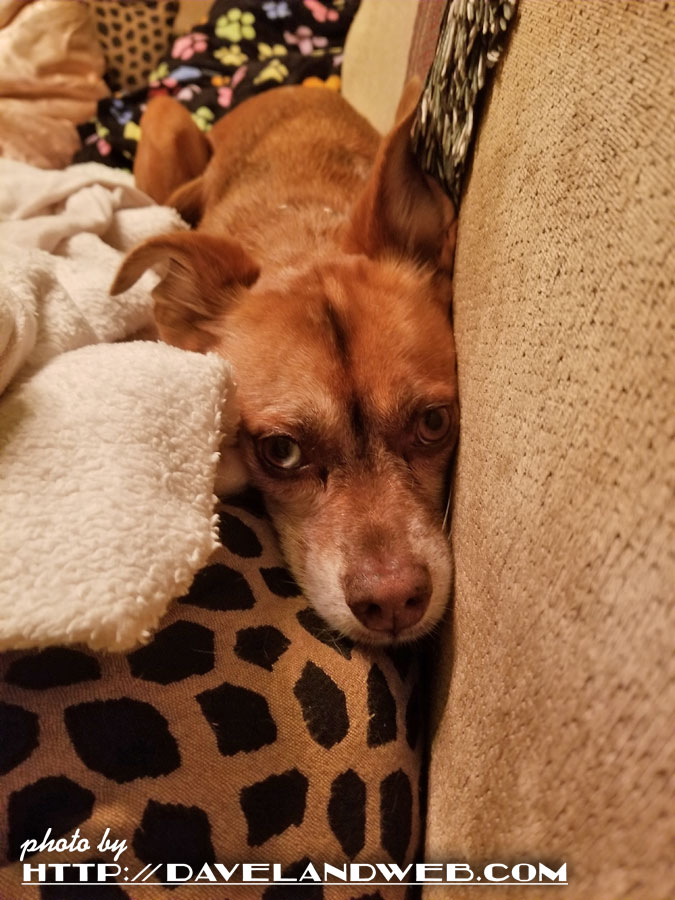 See more Daveland photos at my
main website.
Follow my Daveland updates on
Twitter
.