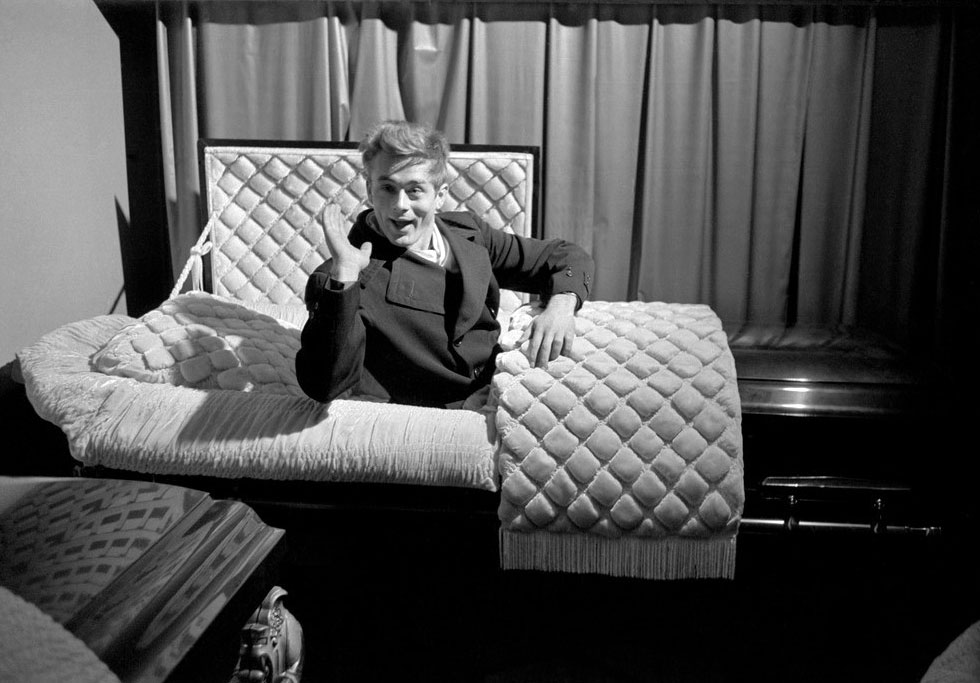 I was surprised to see James Dean trending on Twitter the other day; it wasn't the anniversary of his birth or death, so I couldn't figure out why. When I clicked on the hashtag to see what would pop up I was baffled to see the reason: he is being resurrected from the dead. It has been announced that Dean's family has granted the rights to Magic City Films to use a CGI version of the dead actor to appear in the upcoming movie "Finding Jack," which is based on the existence and abandonment of more than 10,000 military dogs at the end of the Vietnam War.
Director Anton Ernst gave this comment to the press:
"We searched high and low for the perfect character to portray the role of Rogan, which has some extreme complex character arcs, and after months of research, we decided on James Dean."
I find it very hard to believe that there is not one single living actor who could not do an outstanding job in this role, let alone a credible one. What a slap in the face to the acting profession.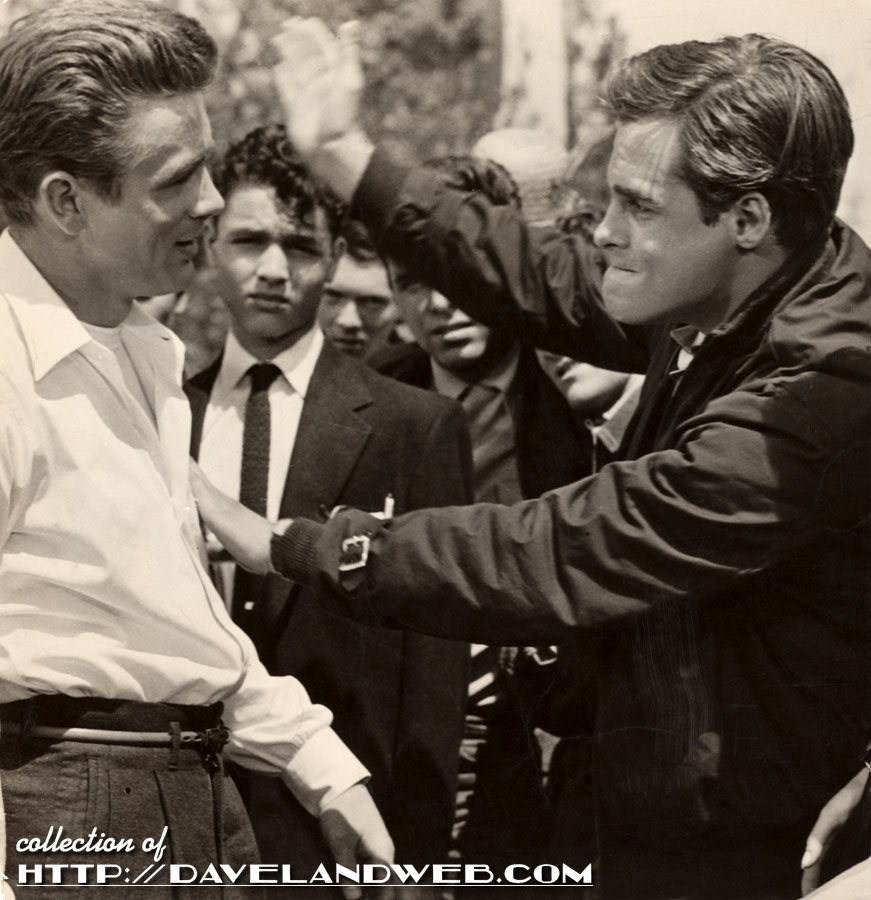 Ernst continued on:
"We feel very honored that his family supports us and will take every precaution to ensure that his legacy as one of the most epic film stars to date is kept firmly intact. The family views this as his fourth movie, a movie he never got to make. We do not intend to let his fans down."
Since Dean died back in 1955, NOBODY has any real idea today as to whether Dean would have picked this part or not. There is also no way that anybody could definitively say what choices Dean would have made as an actor if he had decided to play this role. Who makes those decisions? While the Director would obviously be coaching the performance, ultimately the facial expressions and movement would be in the hands of the digital artist who is creating the CGI version of Dean. Not only is it bordering on creepy, it begins to muddy the waters as to who James Dean is. Sure, it's sanctioned by the family, but I would also hazard a guess that the licensing company (CMG Worldwide) had a large hand in pushing this through. By putting James Dean in a current movie, they potentially garner a new generation of fans and a slew of new merchandise. As they say in the biz, follow the money.
While I can't state what Dean himself would say about this, I would guess this is what his expression would be once he found out: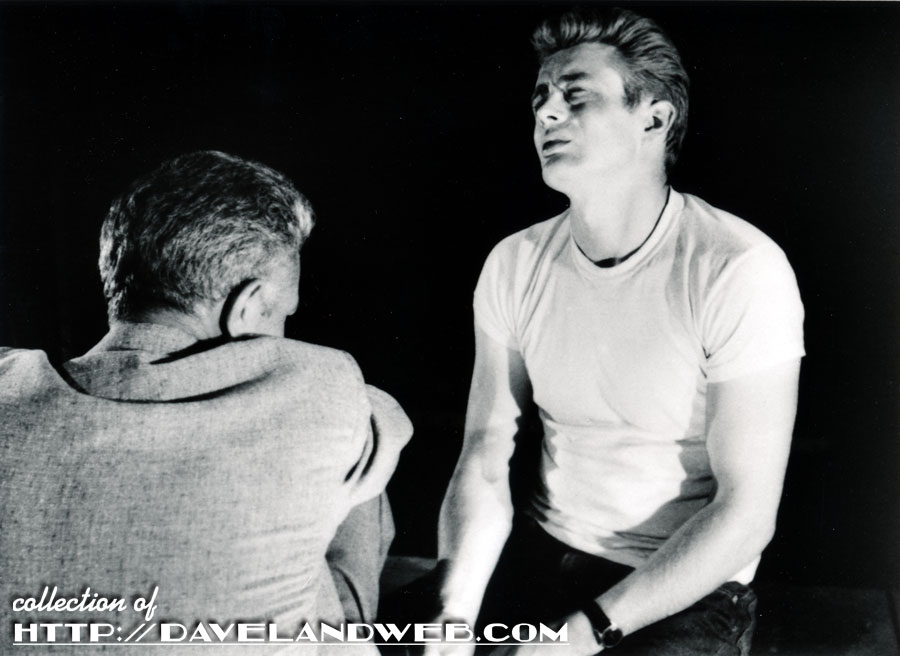 See more James Dean photos at my
main website.
Follow my Daveland updates on
Twitter
and view my most recent photos on
Instagram
.