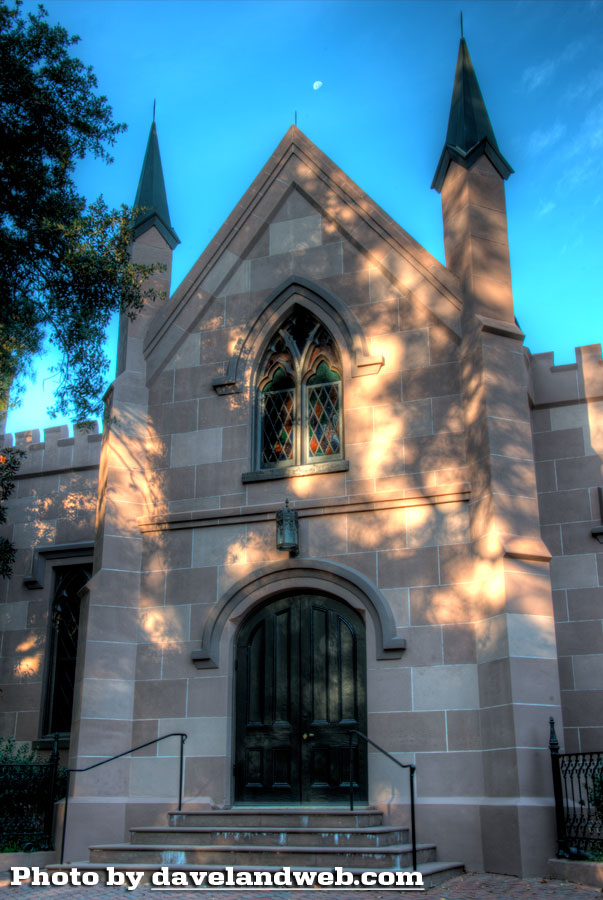 The morning after the race, I was up early with my camera, taking photos of Savannah before most of the city was awake. A few blocks from The Hamilton-Turner Inn is Troup Square. James Pierpont, the composer of "Jingle Bells," served as music director of the Unitarian Church in Savannah. Troup Square is where this tribute to Pierpont is located.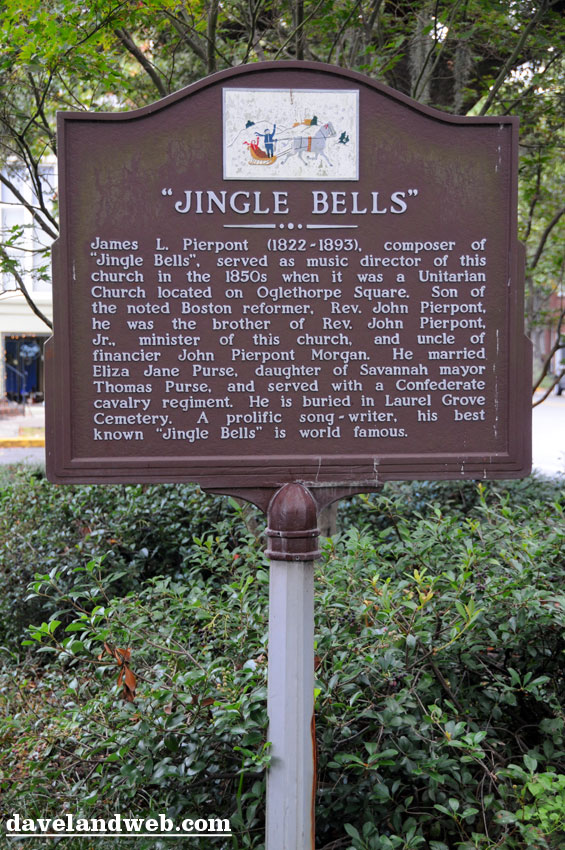 A large iron armillary sphere stands in the center of the square, supported by six small metal turtles.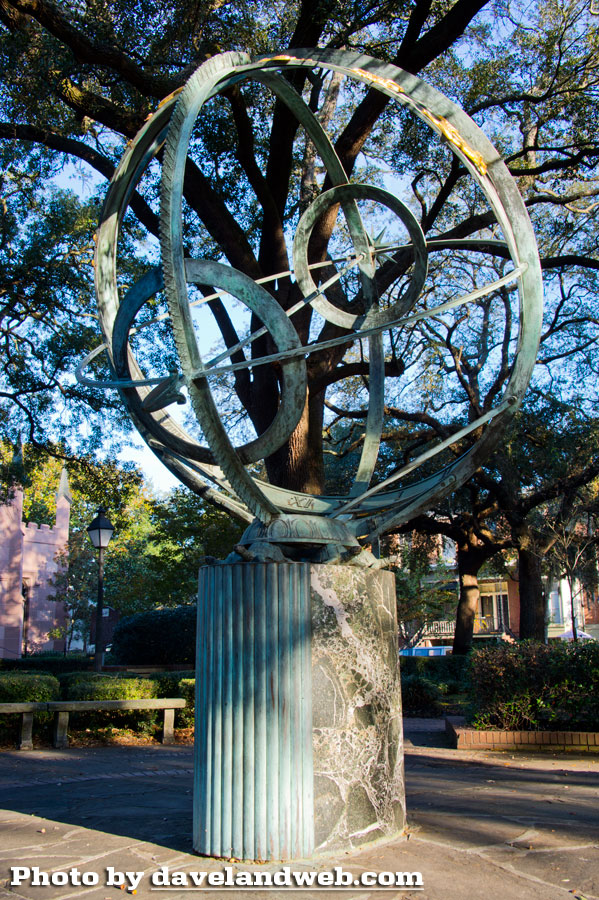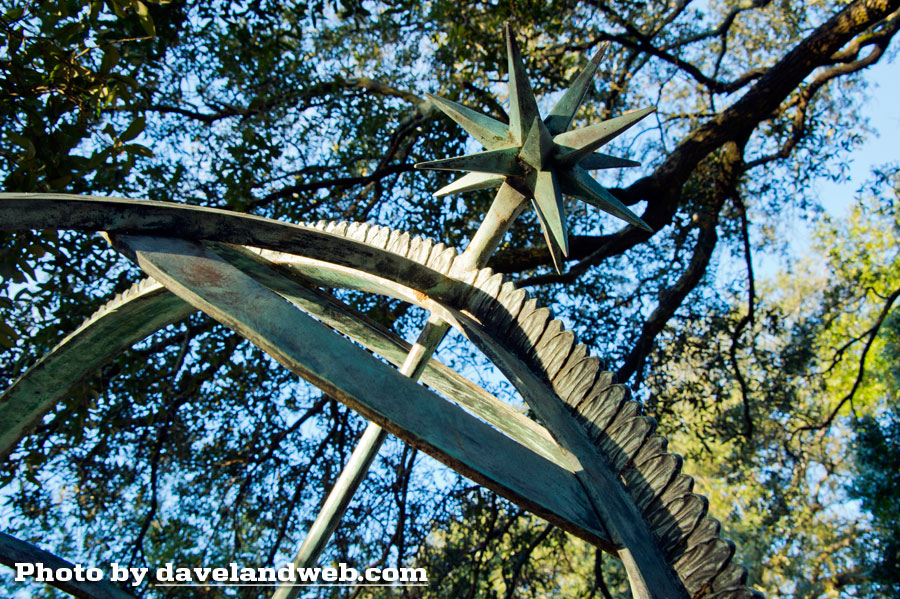 Being a Gemini, this is my favorite part of the sphere.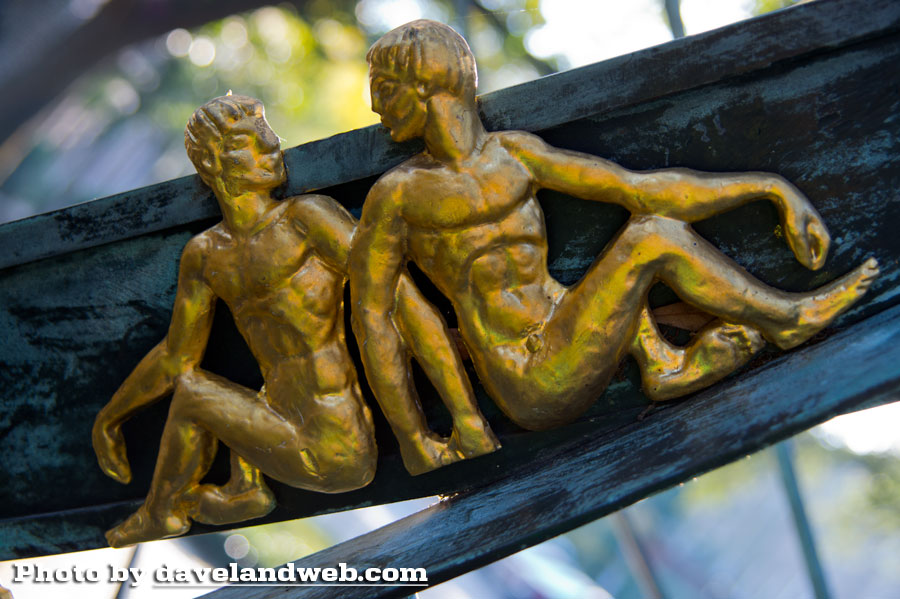 One of the supporting turtles: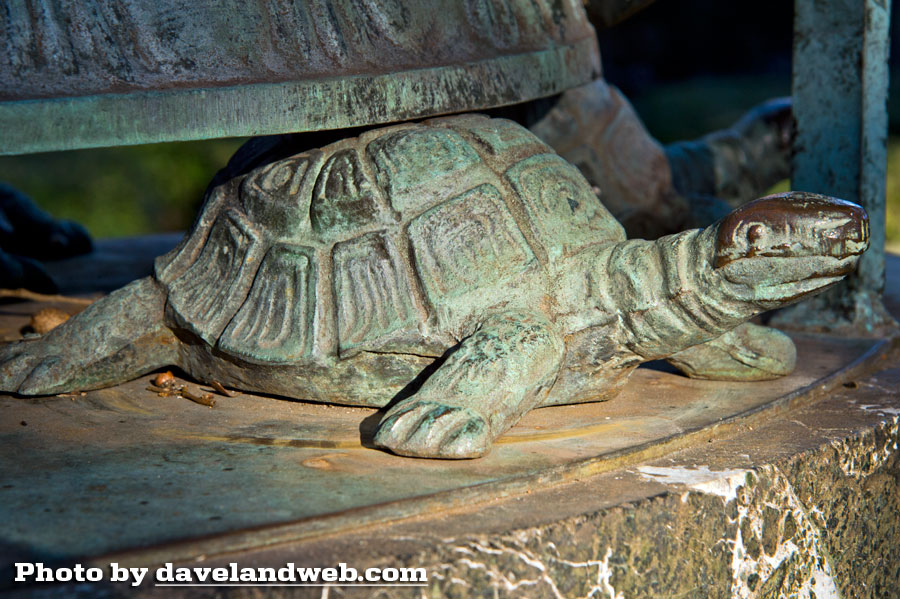 I continued to stroll, encountering a few lesser known Savannah Squares, such as Crawford: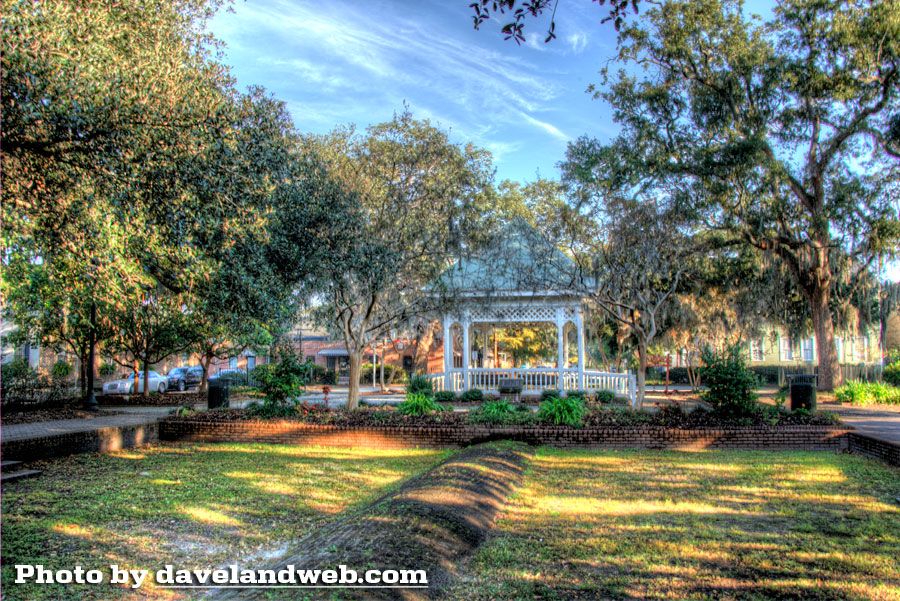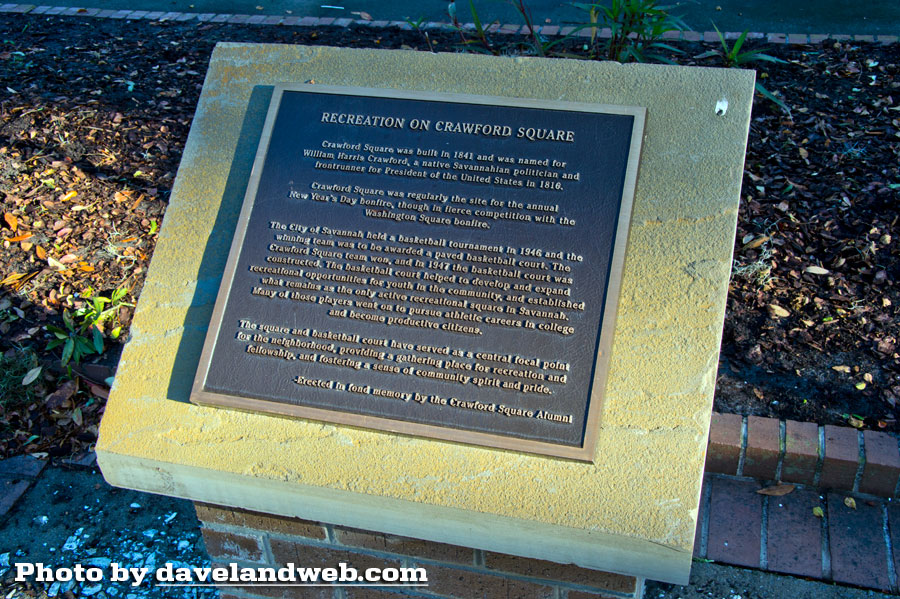 and Greene: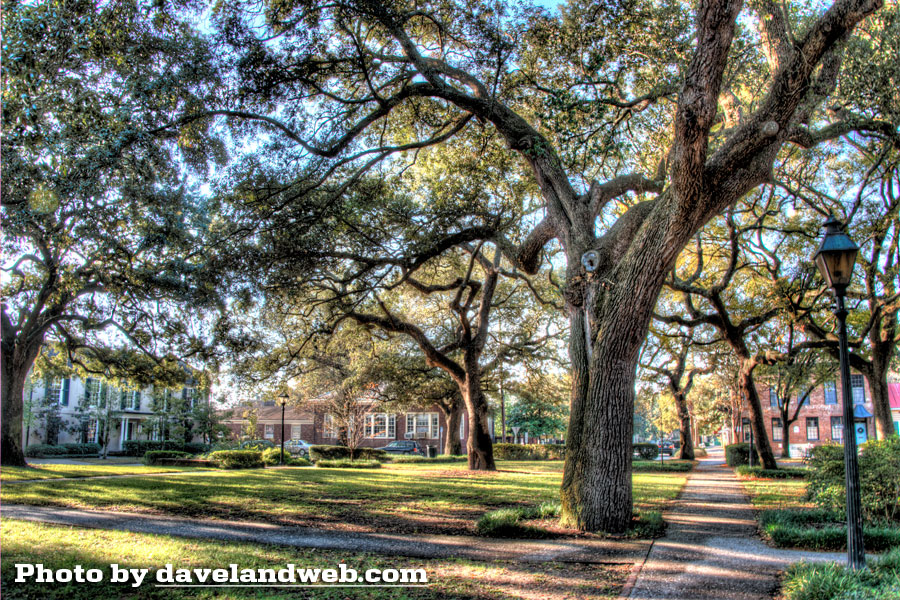 As it got closer to breakfast, I made my way down Oglethorpe Avenue, where these two vintage police autos are continually parked: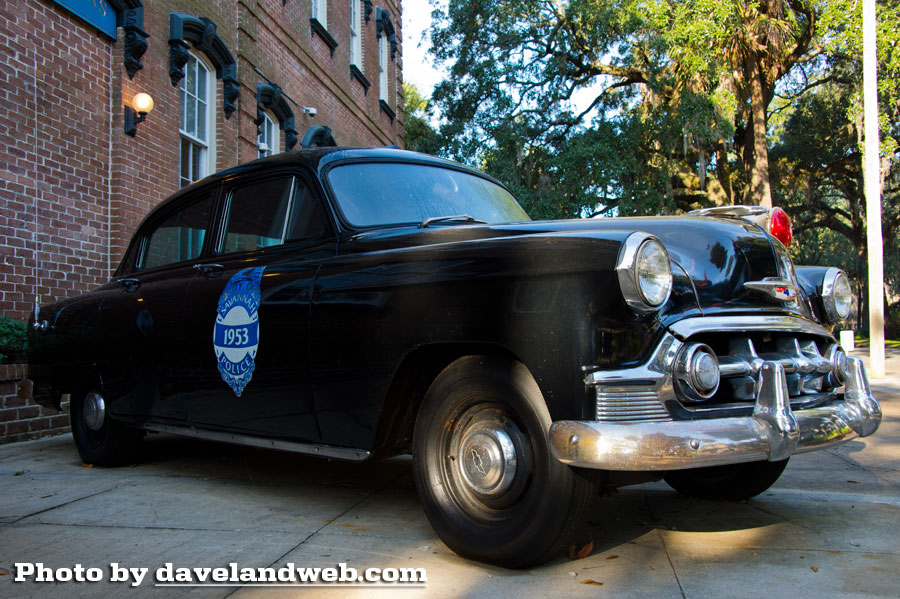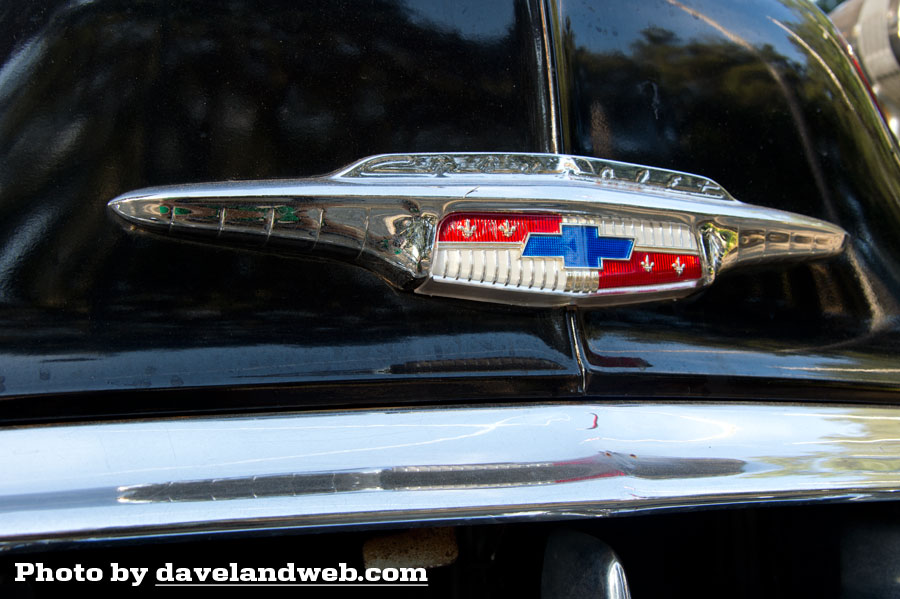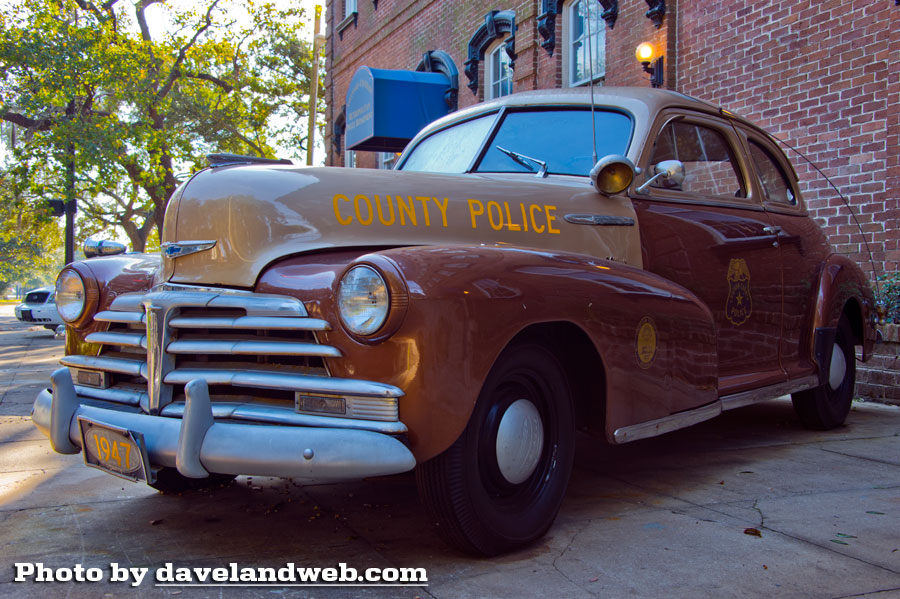 Breakfast was at J. Christopher's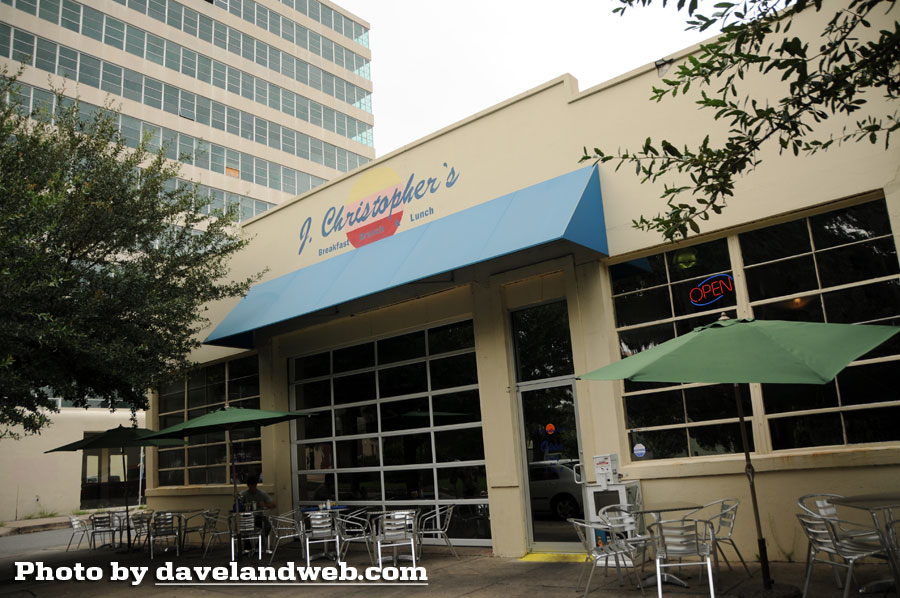 I've eaten here a few times before; lively atmosphere, fun art on the wall, and the food isn't half bad.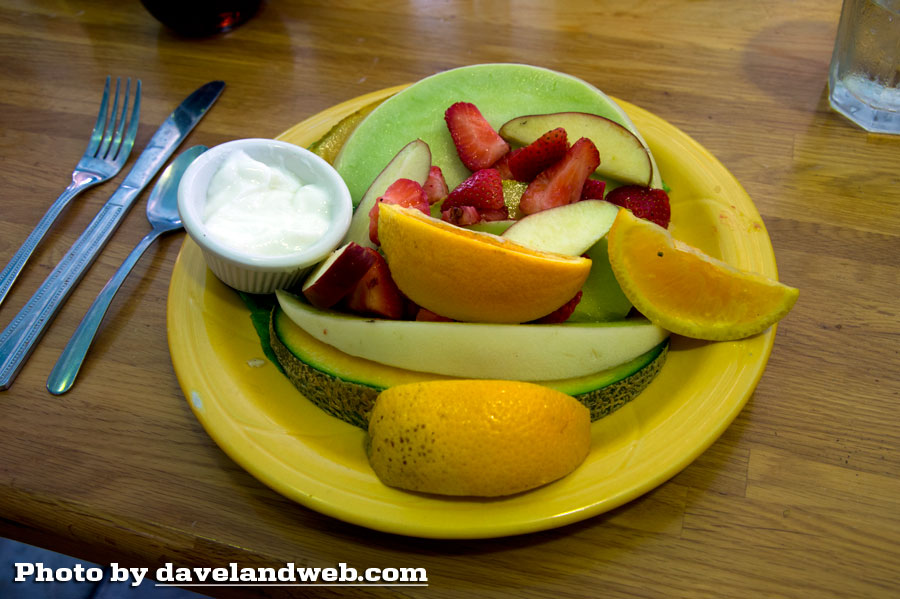 The pancakes required A LOT of syrup, though!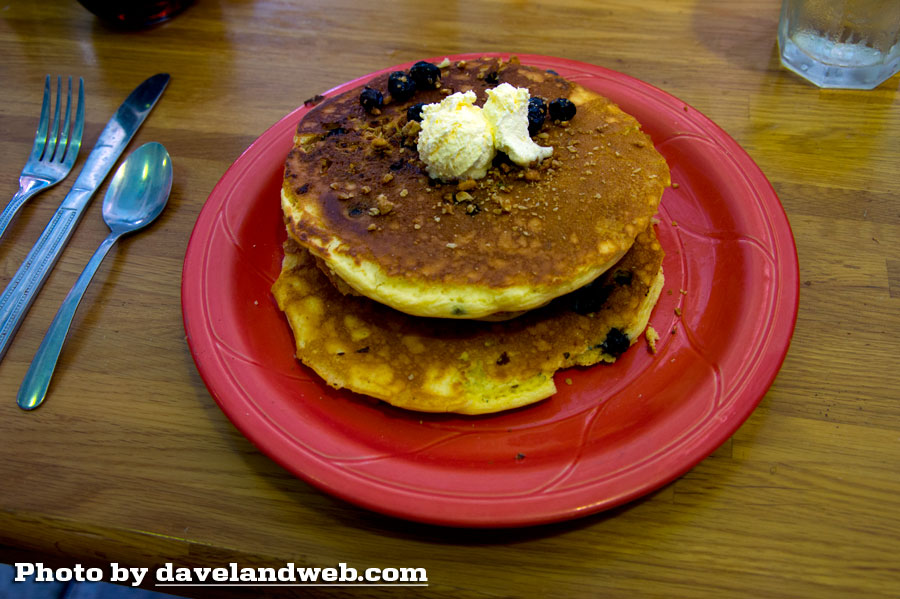 Mabel Potter's Cupcake Emporium on Wright Square is another favorite stop in Savannah; the frosting is out of this world.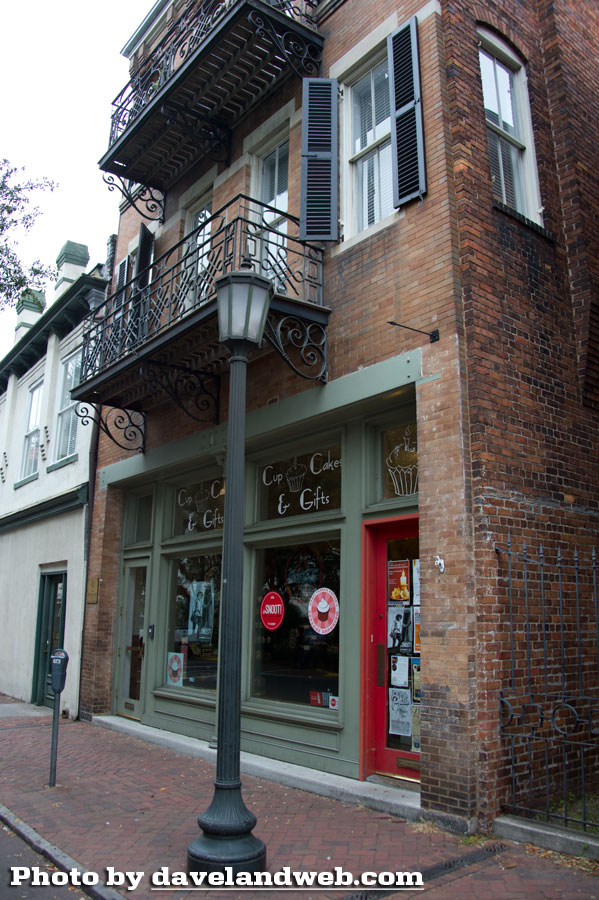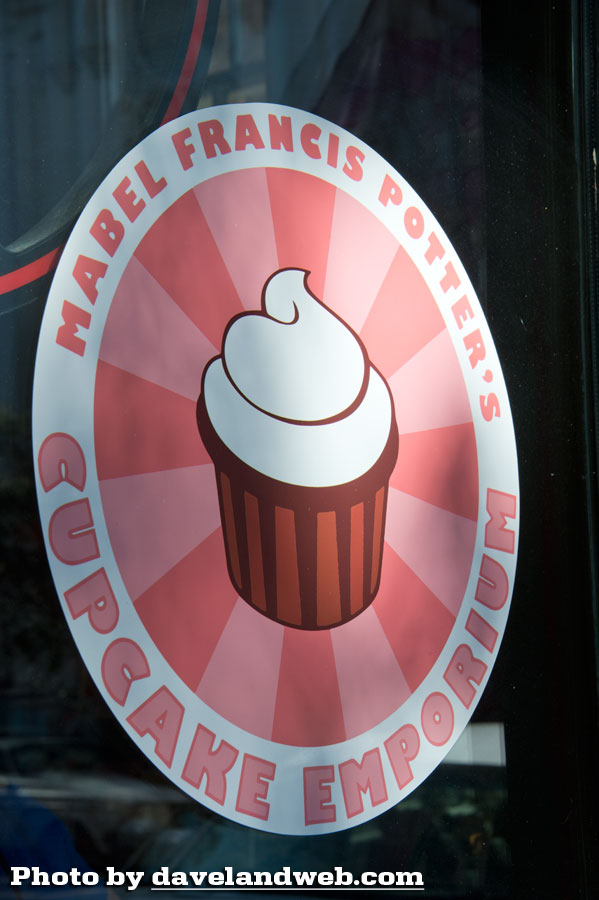 Here's the freshly baked batch for the day: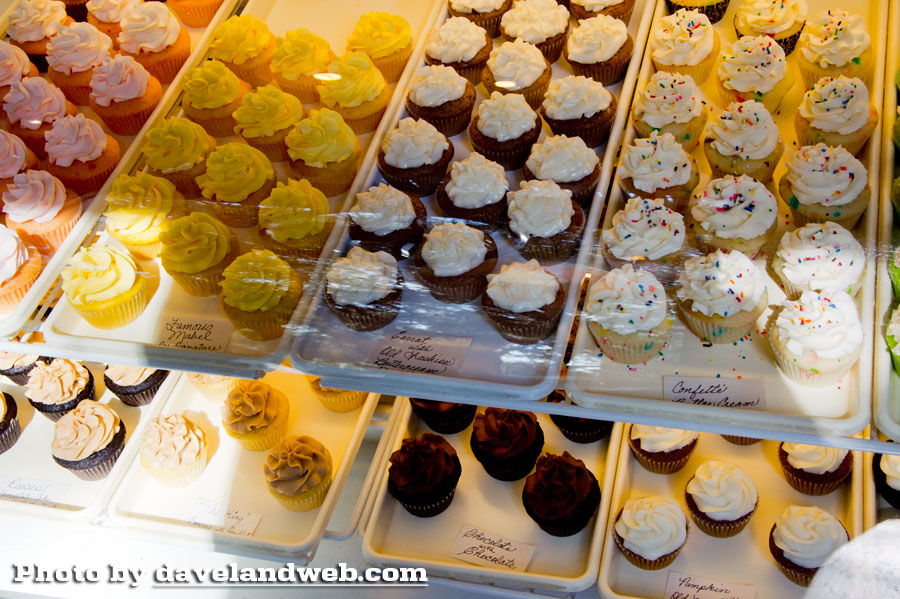 Chippewa Square is best known as the Square where "Forrest Gump" (Tom Hanks) parked his carcass.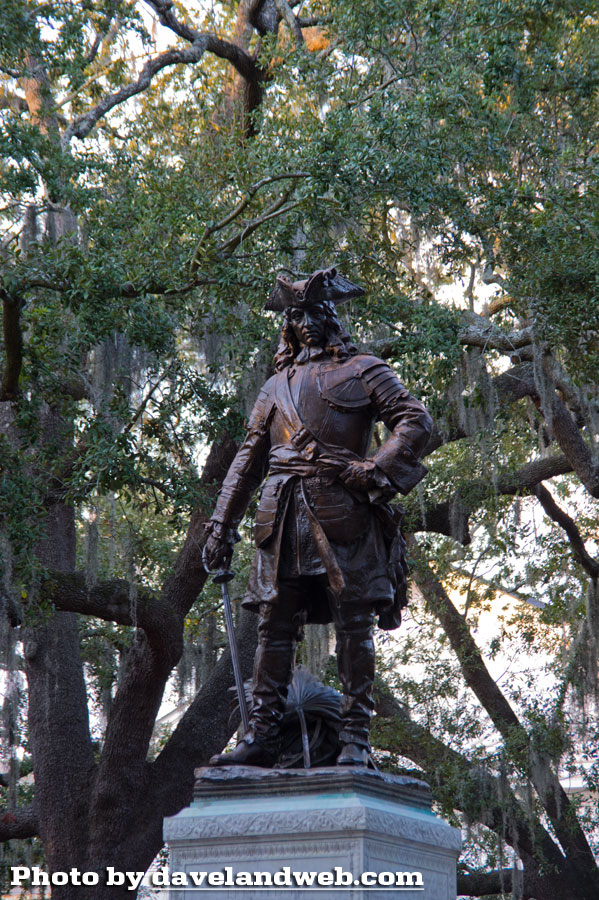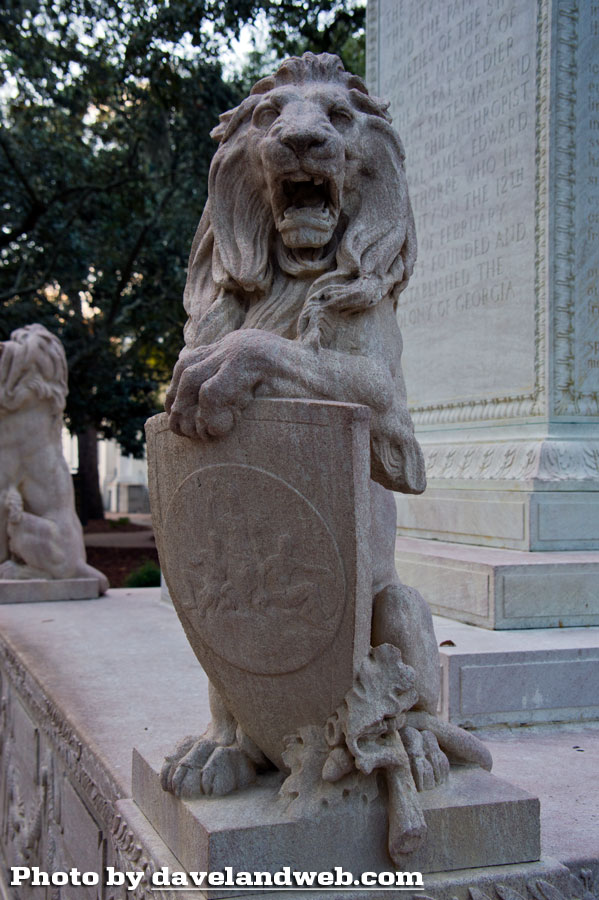 Gallery Espresso is a very quaint spot for a light meal and some java or tea.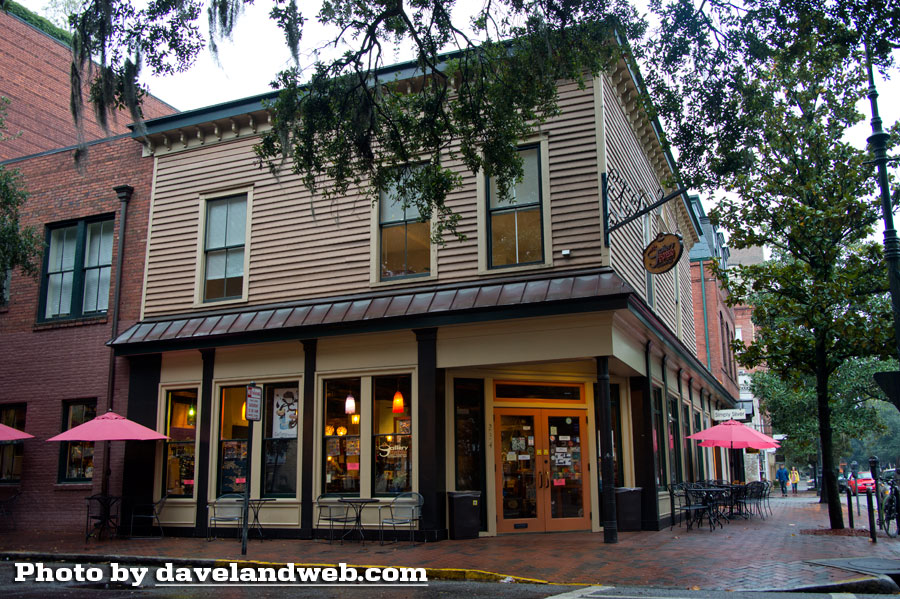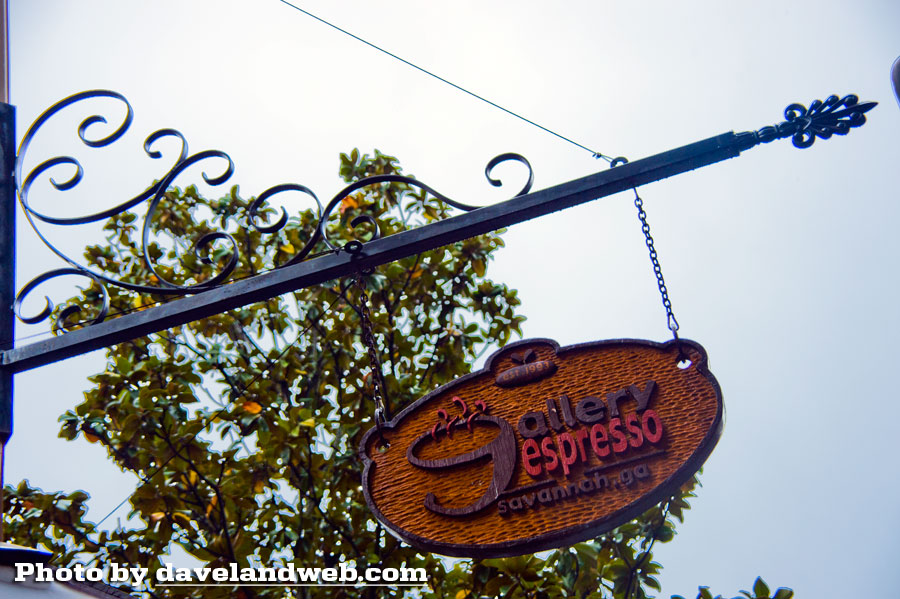 At The Savannah Theater (also located on Chippewa), you can get a little local entertainment.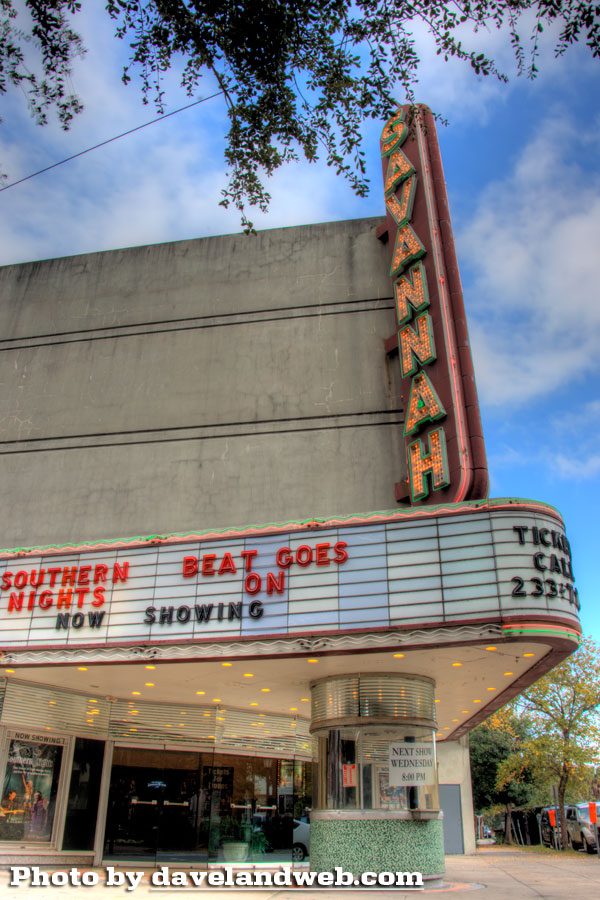 "Southern Nights" was the current show. As long as you don't expect Broadway, it's a great way to spend an afternoon.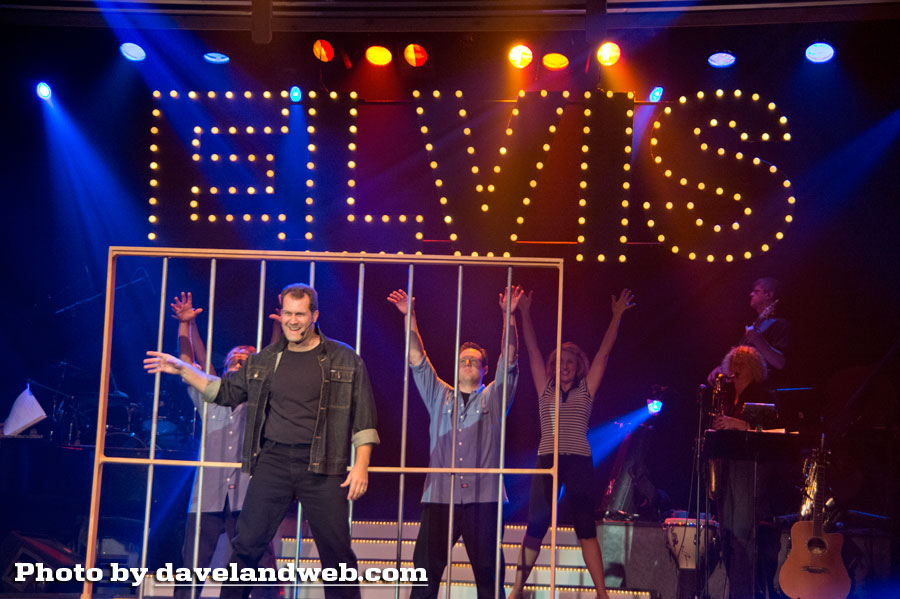 This gal rocked the house.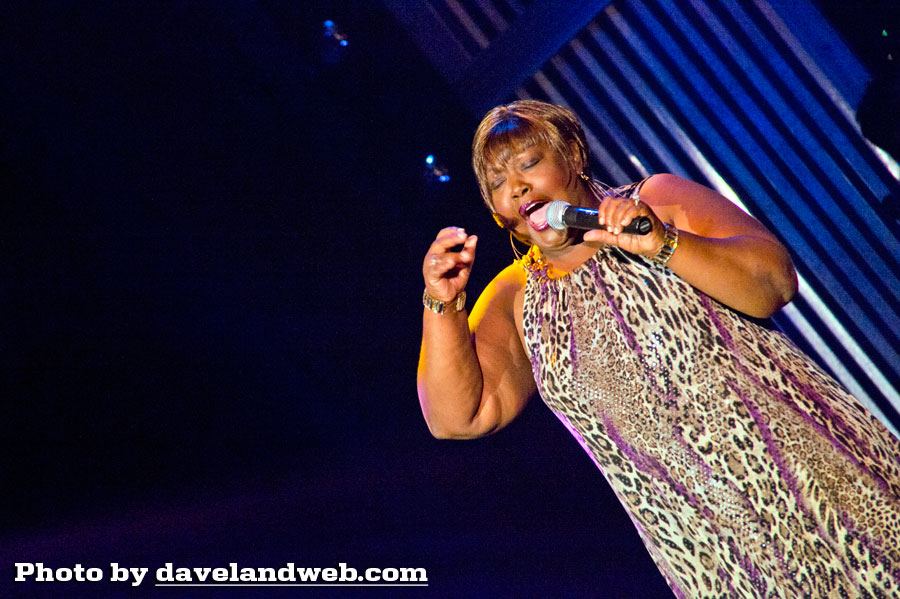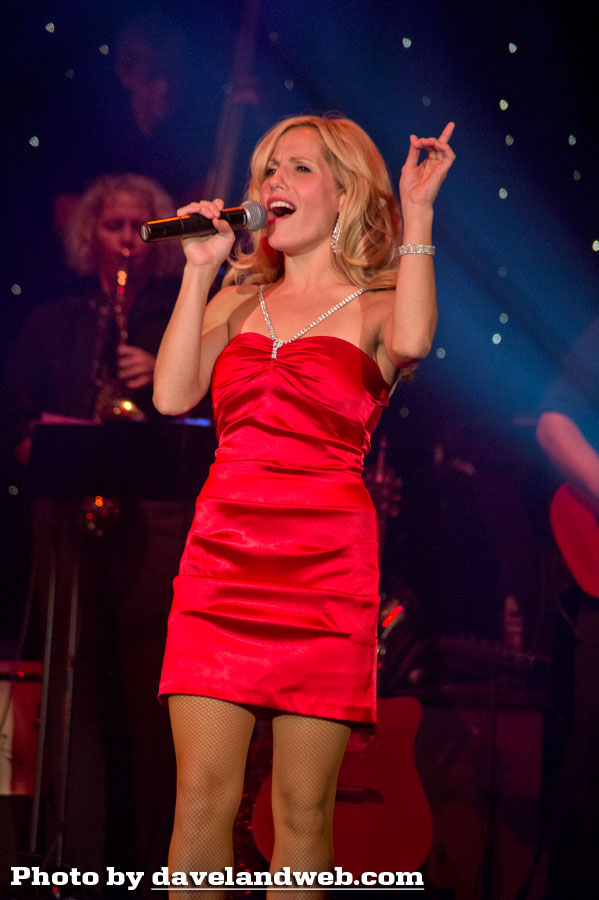 Monterey Square is another favorite Square.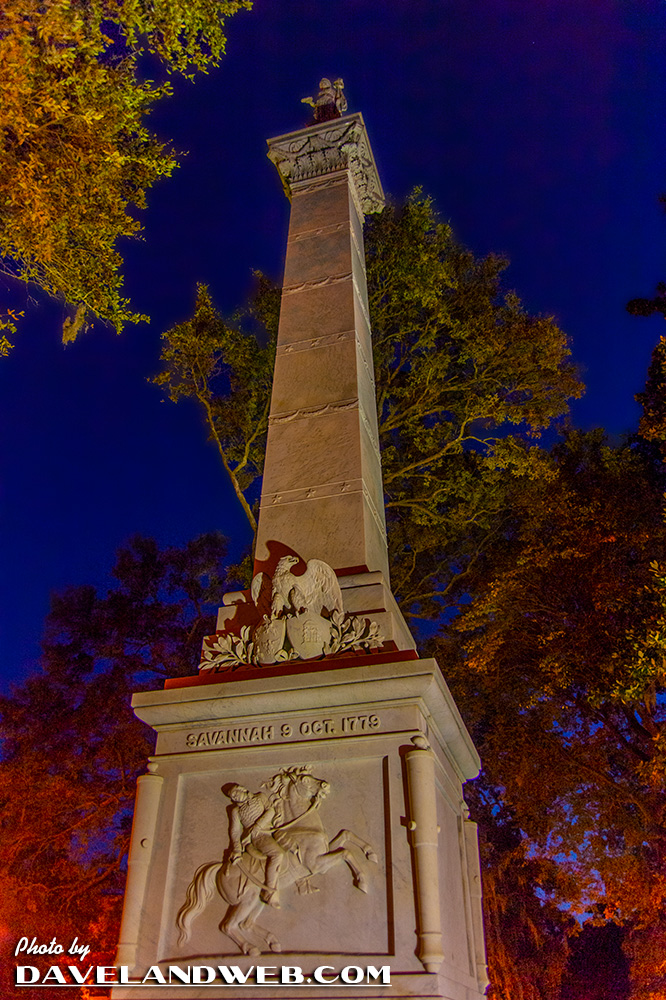 LOVE this eerie looking house: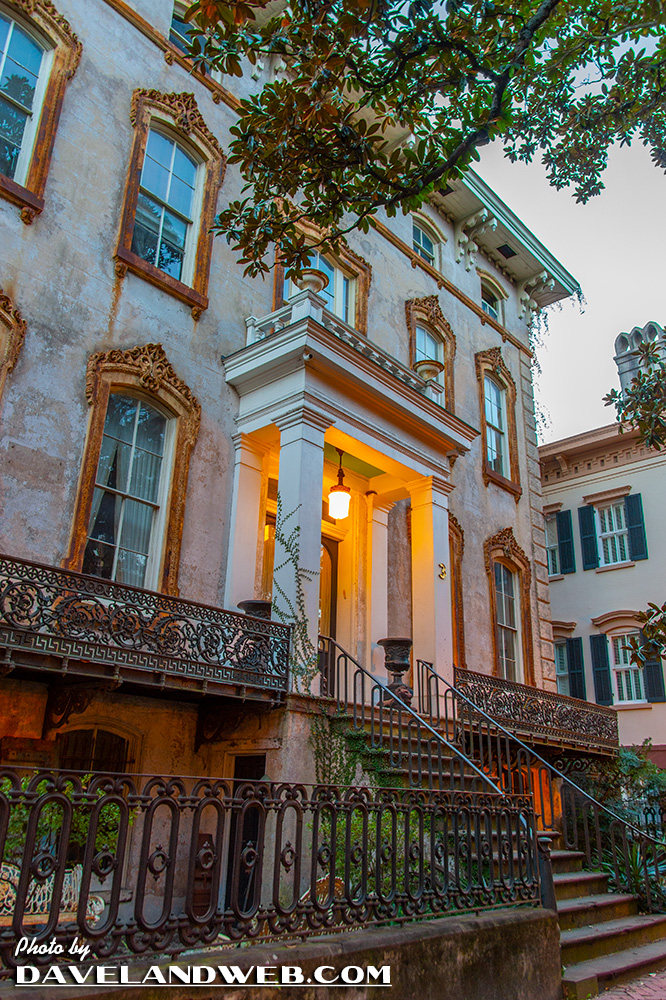 Probably the most famous house in Savannah is The Mercer House: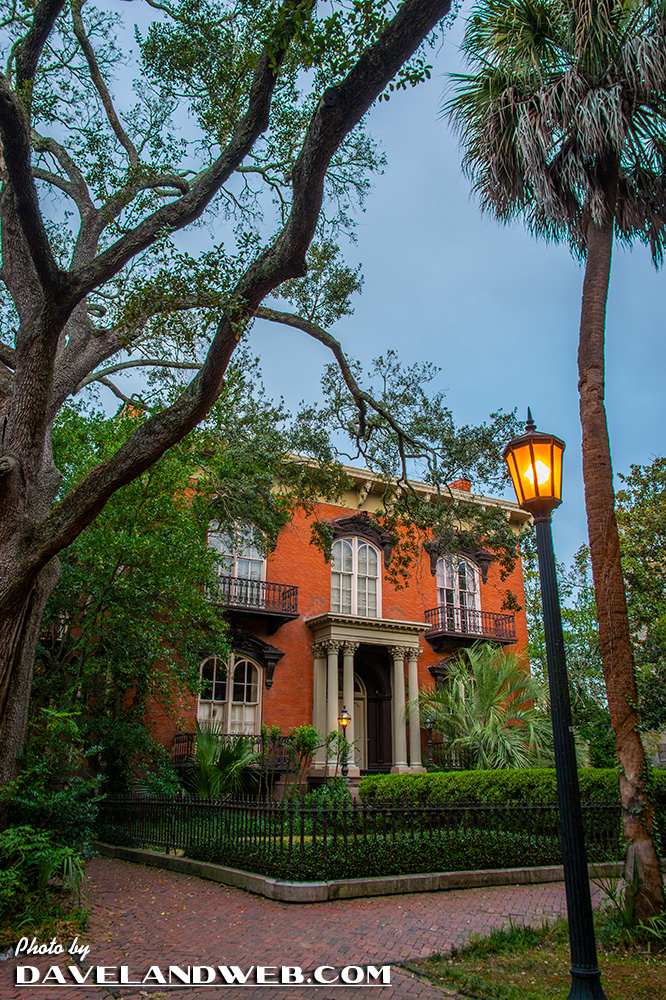 The setting of both the book and movie, "Midnight in the Garden of Good and Evil." In a publicity shot from the movie, here's Kevin Spacey standing in front of the actual Mercer House. Spacey played Jim Williams, the antiques dealer and home restorer who was tried for murder but found innocent.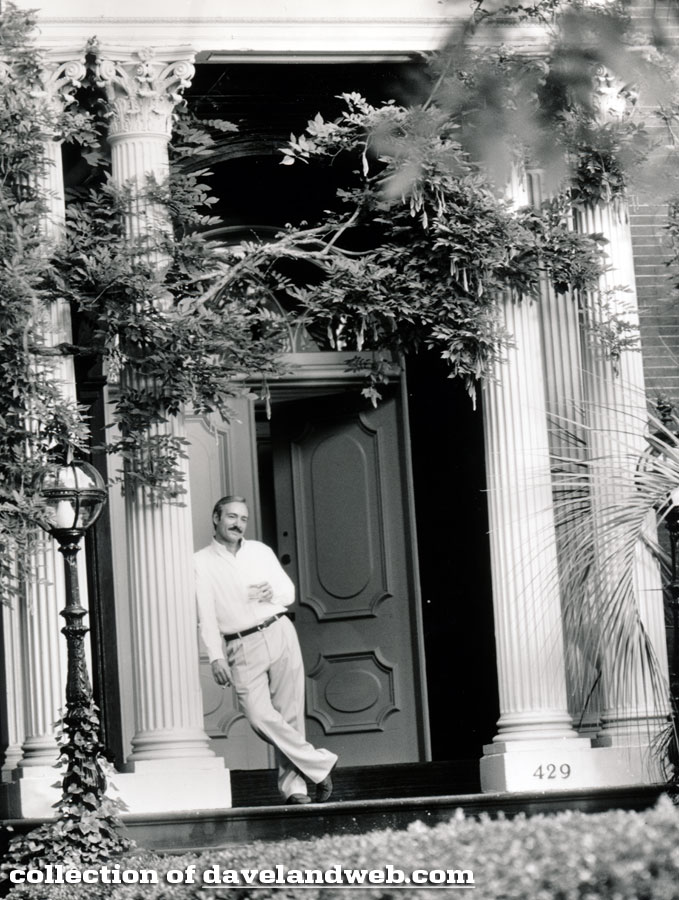 Just down the street is Forsyth Park: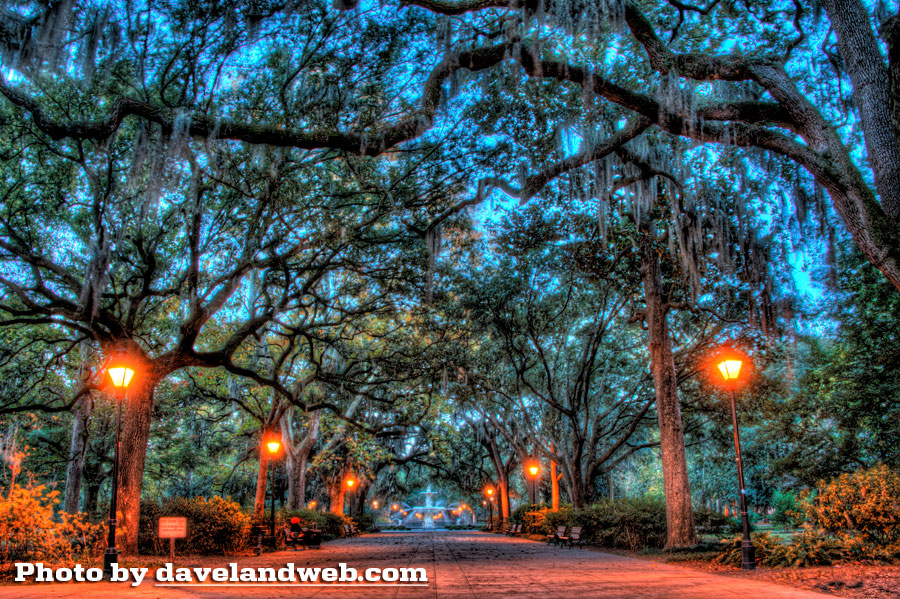 It's fountain is a perfect place for weary locals (and visitors) to park their tired bones.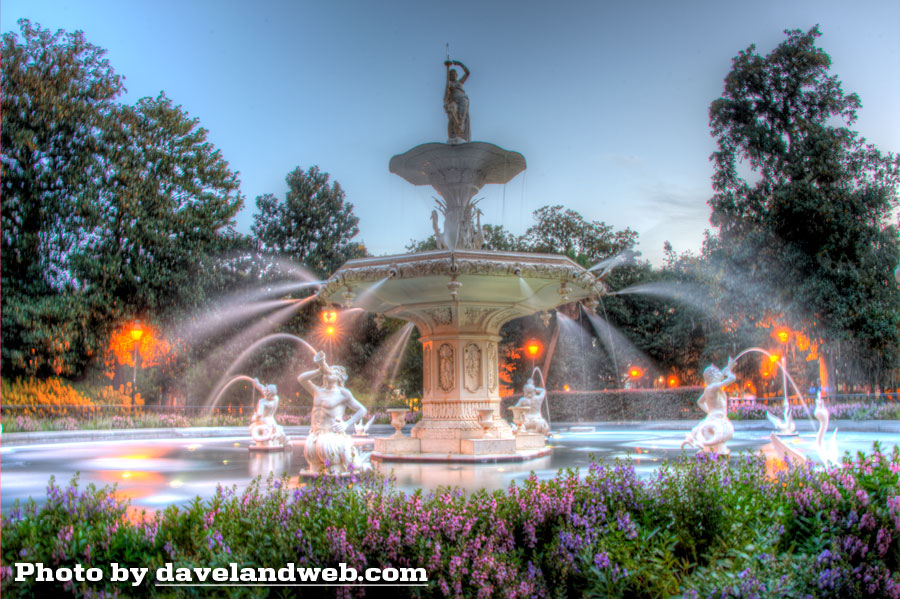 The Faux-D© Version: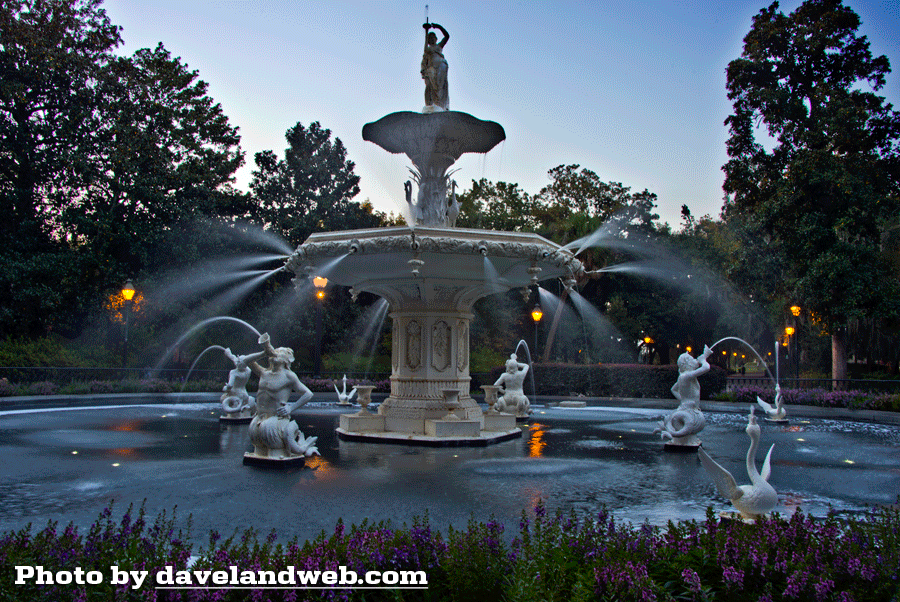 Dinner on Sunday was at Vic's On The River: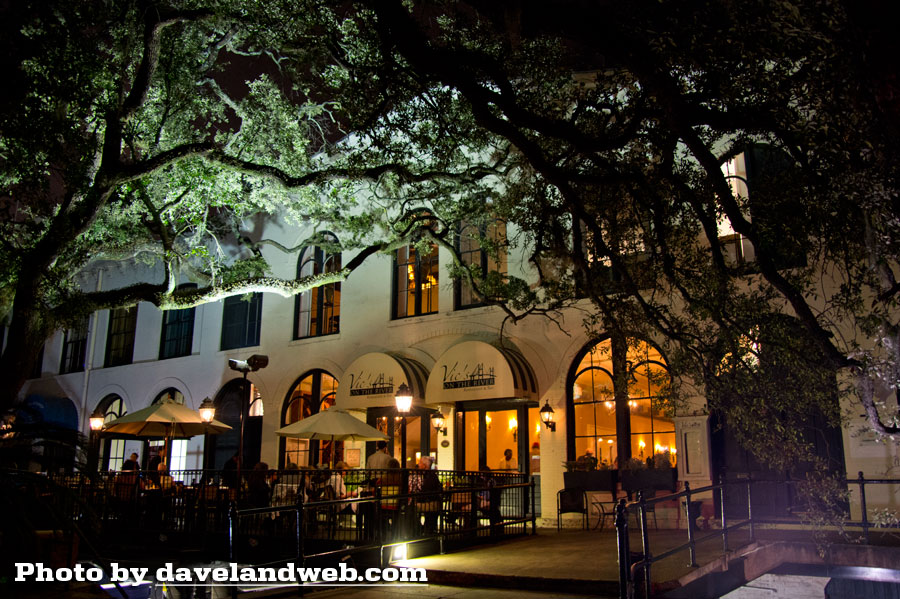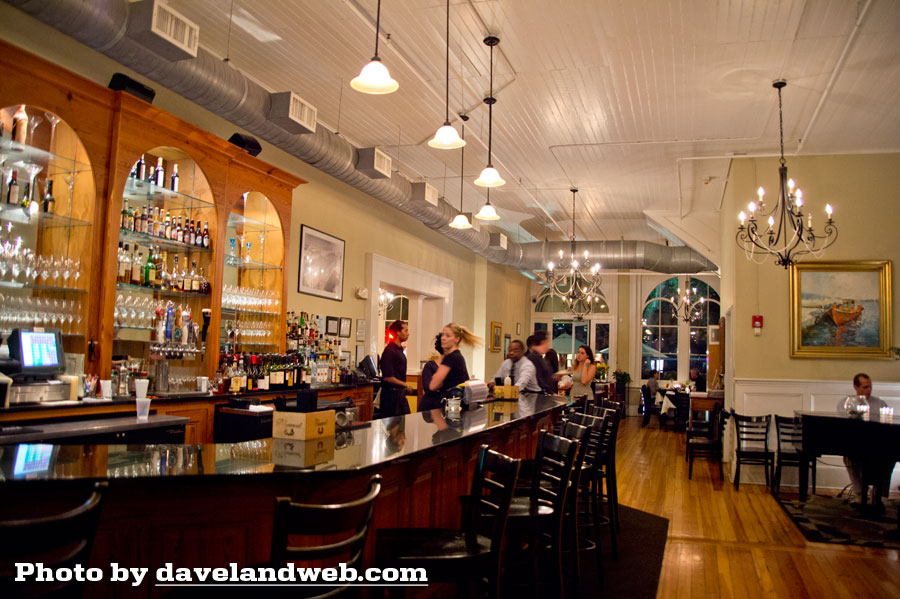 Spectacular views of the river from Vic's: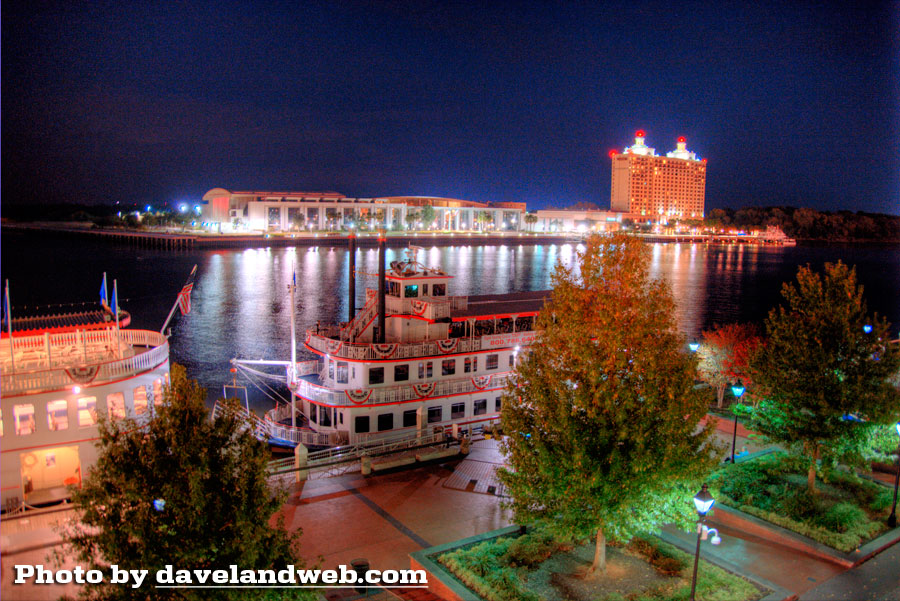 Fried Green Tomatoes; the best ones from this trip!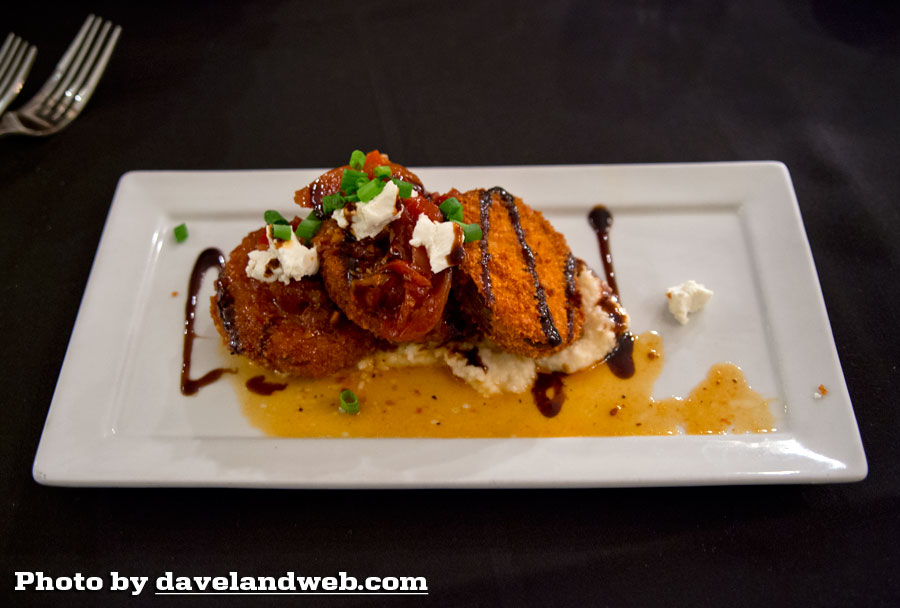 A Fried Pork Chop (stuffed with Brie) that rivaled The Pink House version: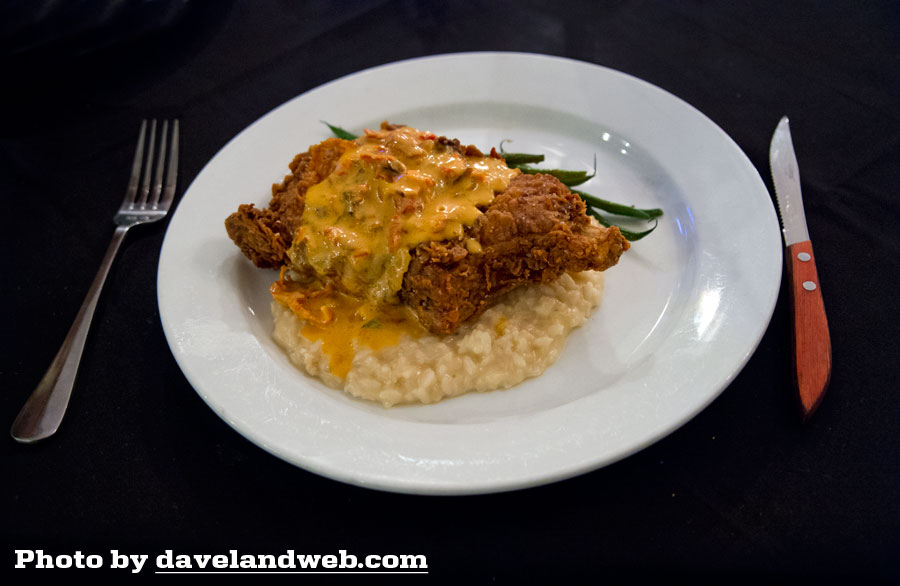 This Civil War map was uncovered in 1901 during the renovation of the building where Vic's is located: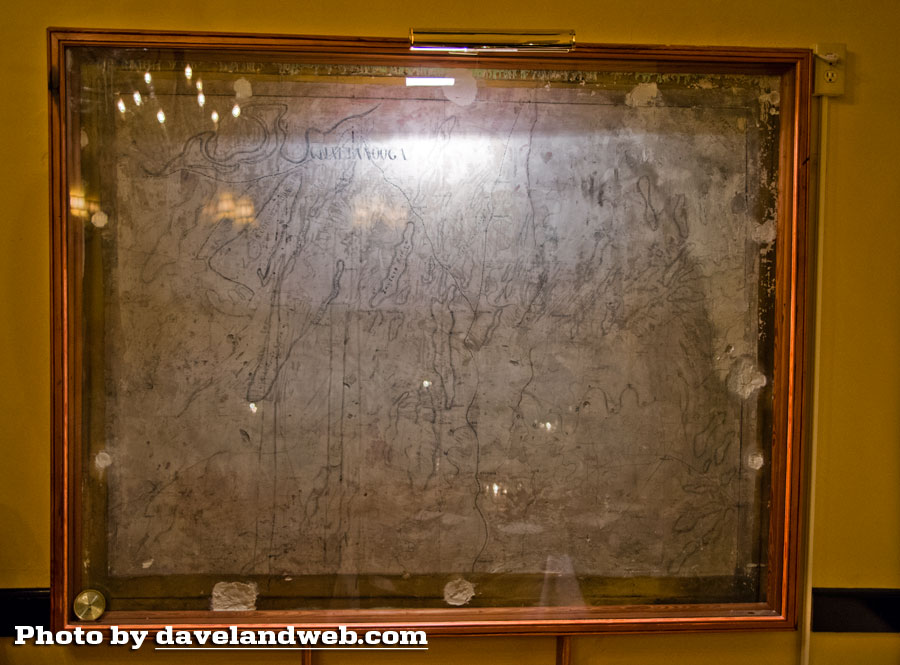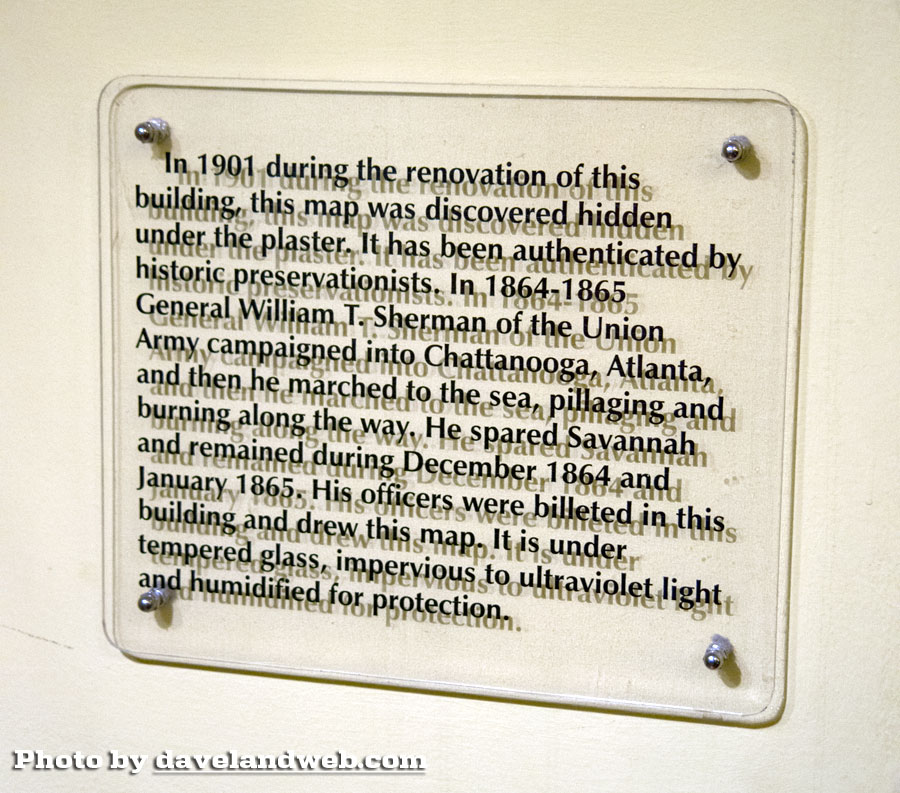 Dessert was at Leopold's Ice Cream Parlour: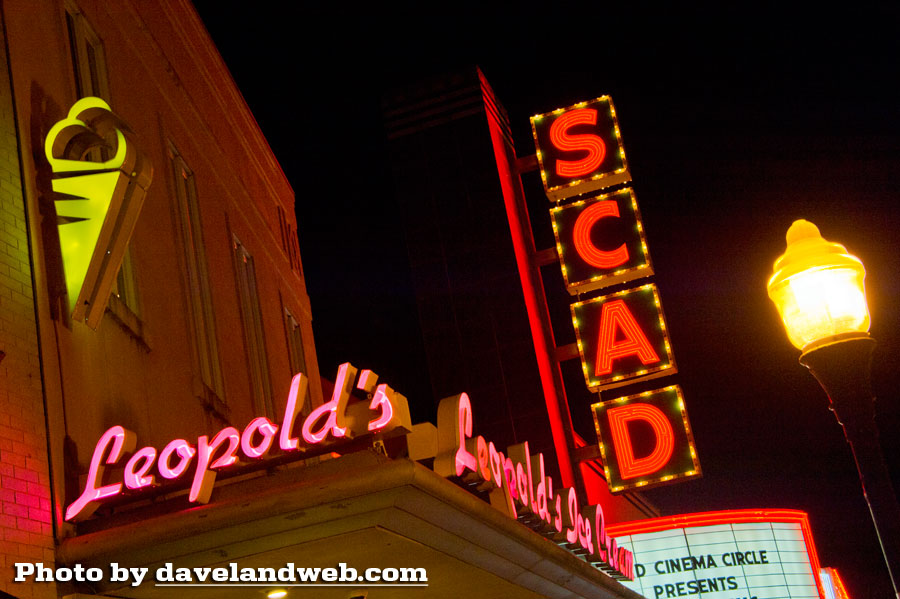 I pigged out with three scoops: my favorite Tutti Frutti, along with Peppermint Stick and Huckleberry Cheesecake: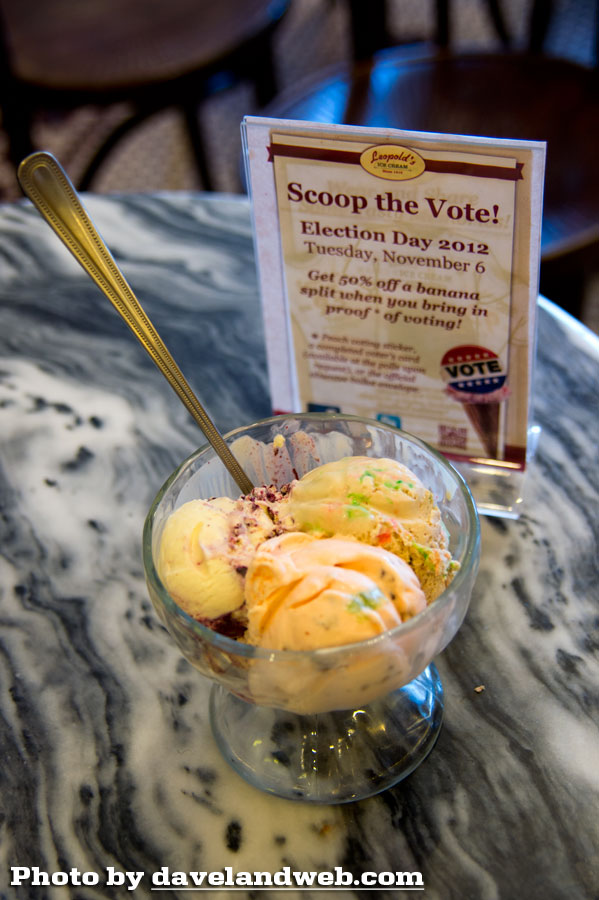 Waddling home, I snapped a few of Colonial Park Cemetery: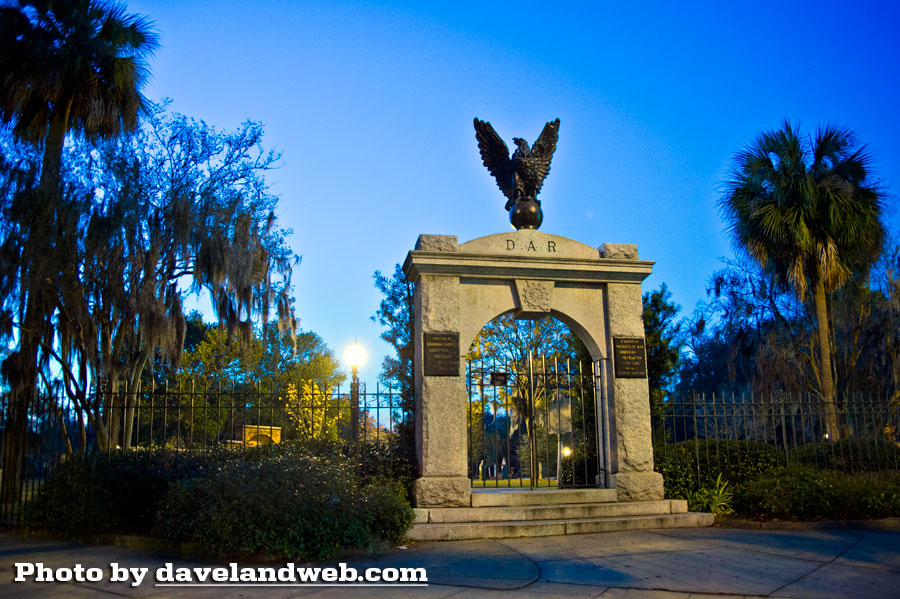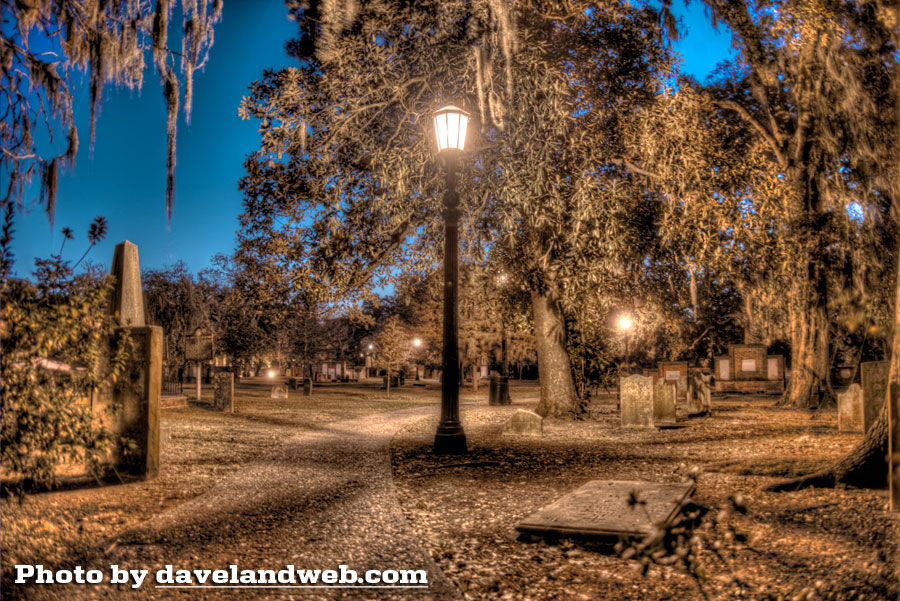 and St. John's: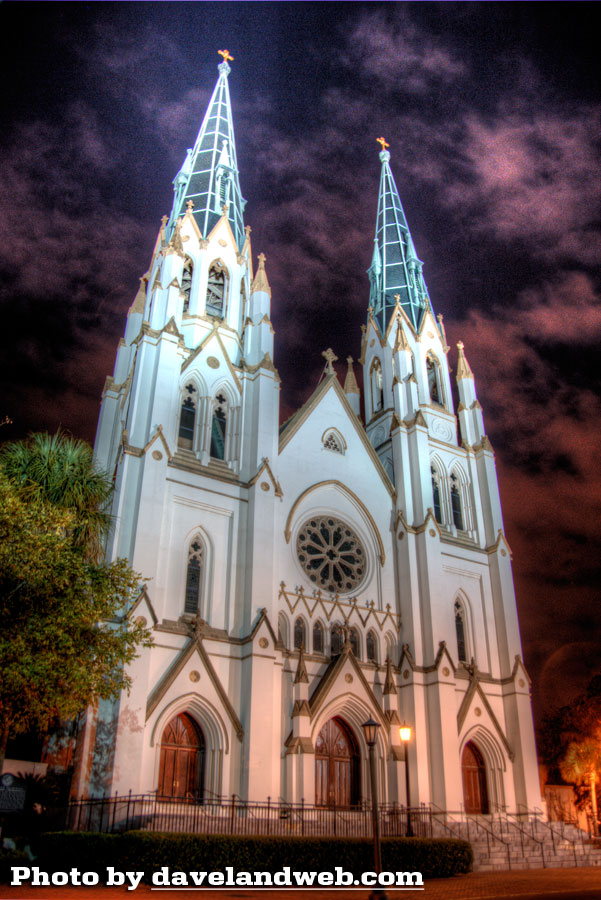 As you can see, I cram a lot into one day! More still to come...
See more Savannah photos on my
Savannah web pages.