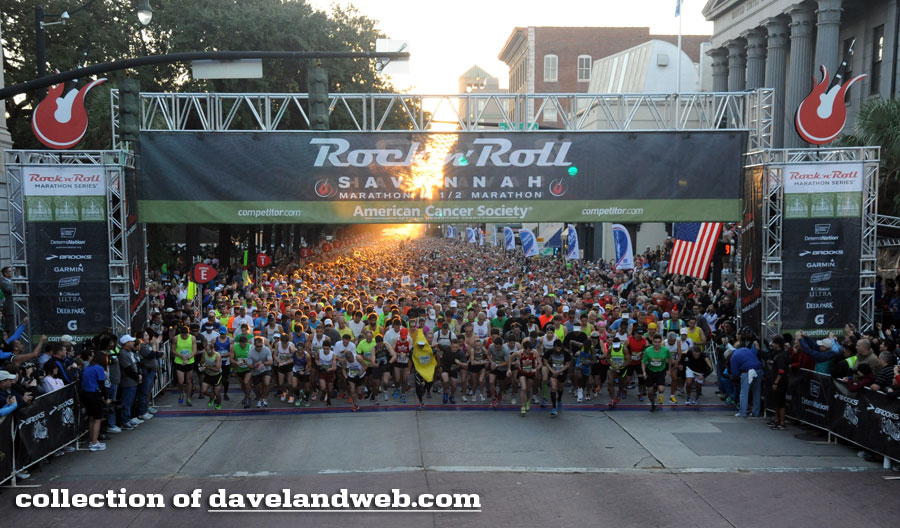 It was the perfect day for a race; cooler temperatures and the sun was just beginning to come out as everyone started to line up in their corrals. This picture was obviously shot VERY early in the race, as I am not even sweating yet.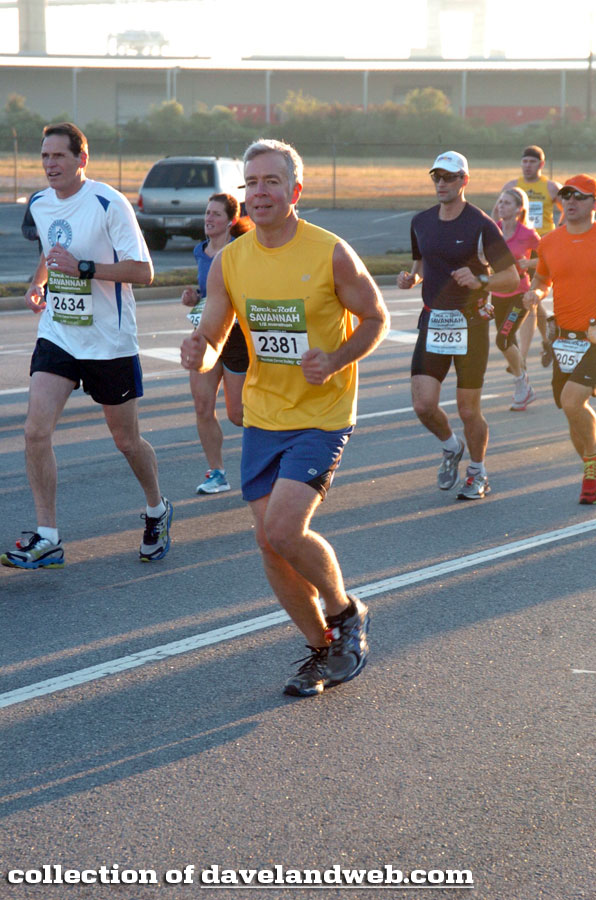 Flash forward to me coming across the finish line, and it's definitely a different story. My goal was 1:45; I was pretty much on target, but by mile 9, I knew I was losing ground. Still, by the time I saw the finish line, I knew I could still earn a personal best score if I picked up the pace a bit, which is exactly what I did.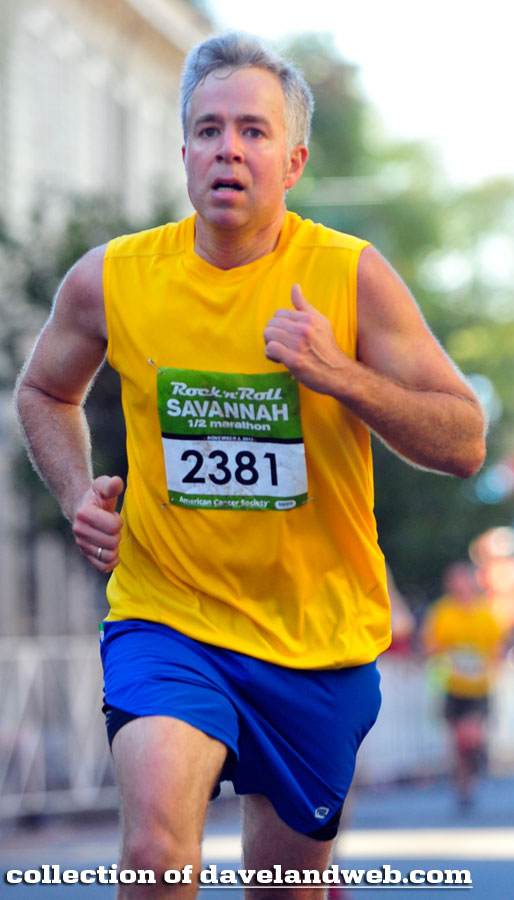 I finished at 1:48:37, shaving 2 minutes off my previous record. It was a good day!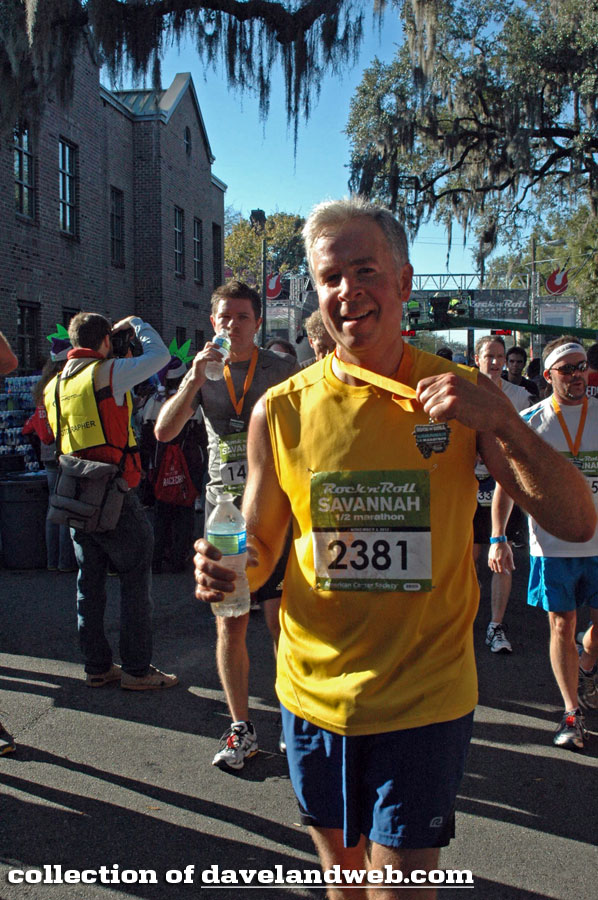 Now that the race/training was over, it was time to stuff my face. I was sick of dieting!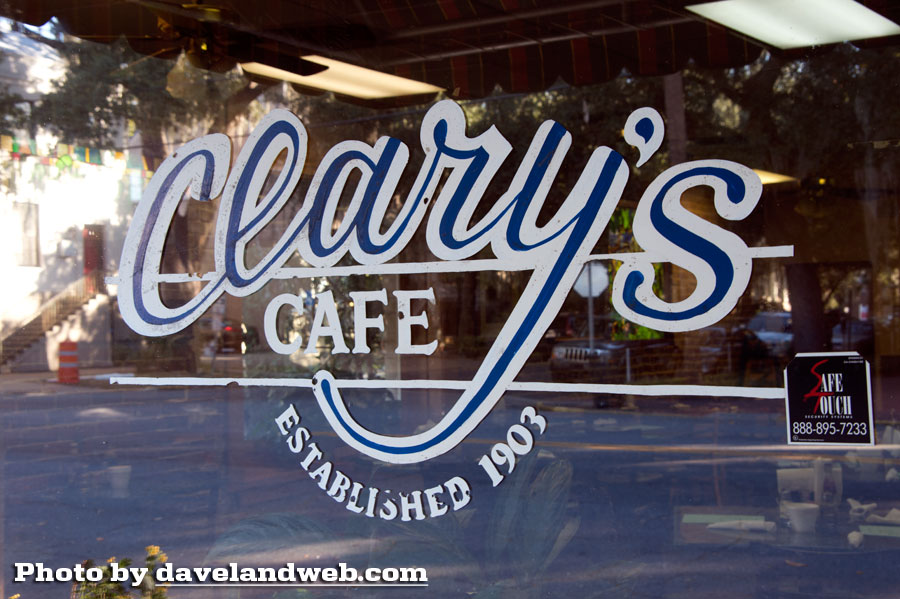 Clary's Cafe is a local favorite, located on the corner of Jones Street and Abercorn Street, and just a few blocks from The Hamilton-Turner Inn (my feet were very grateful). The decor includes a stained glass window of The Bird Girl, originally located in Bonaventure Cemetery and made famous by the photo of her on the cover of John Berendt's book, "Midnight in the Garden of Good and Evil."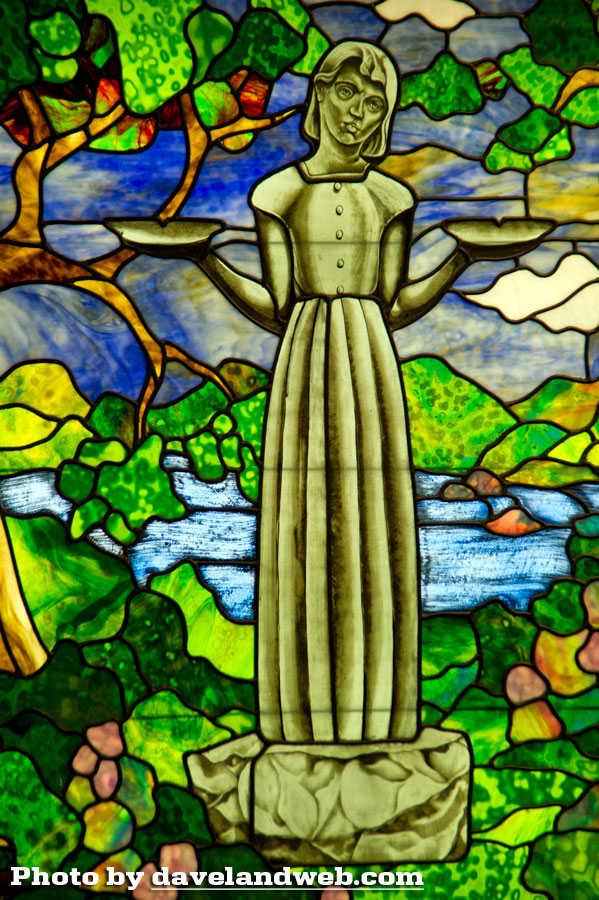 Nothing but delicious comfort food here, including this tasty tomato bisque soup.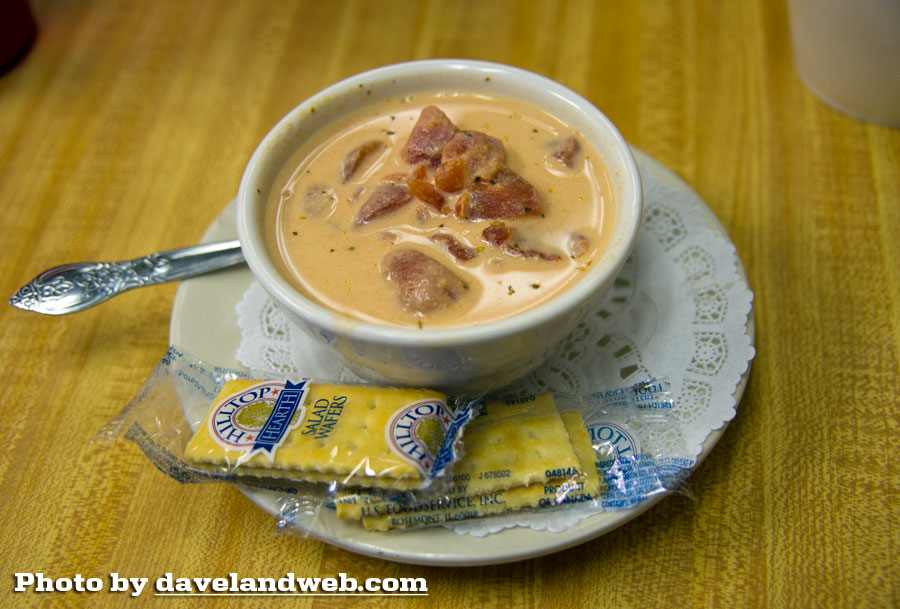 Chicken salad on a croissant with a side of fries...what a delicious victory meal!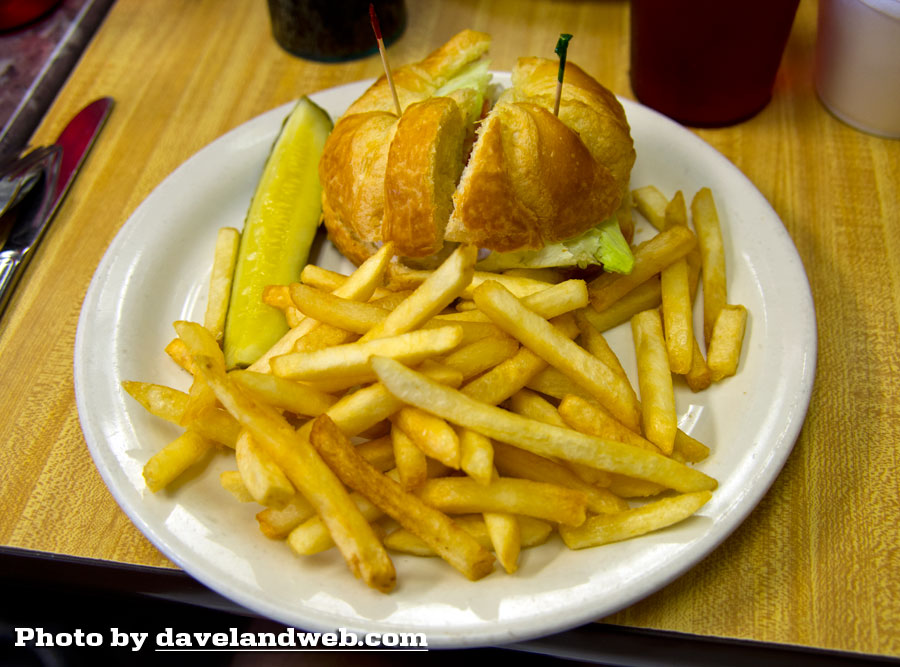 Surprisingly enough, there was a fair amount of walking after lunch. I felt like I needed to work my meal off, so I stopped by to visit The Old Sorrel-Weed House in Madison Square.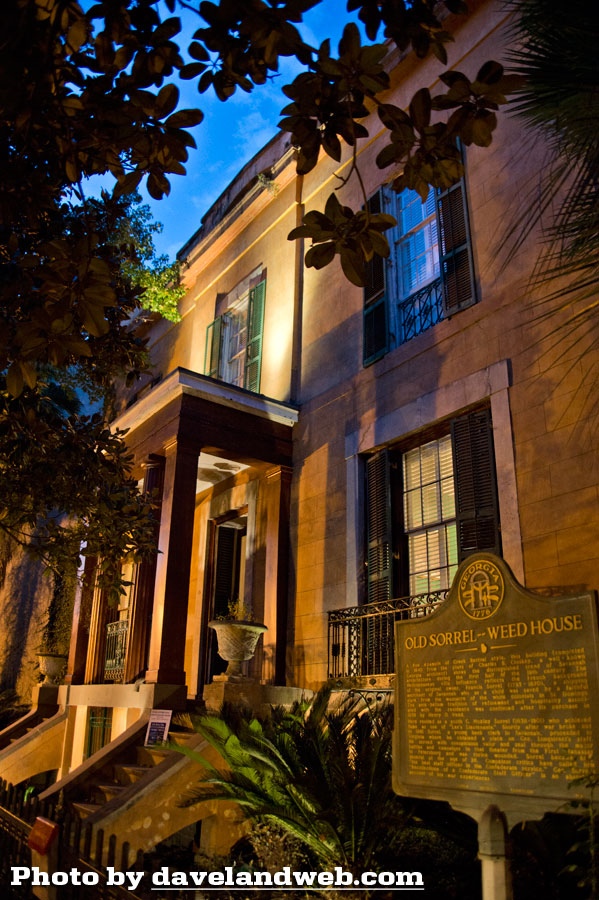 It is a beautiful historic old home that is in a sad state of disrepair.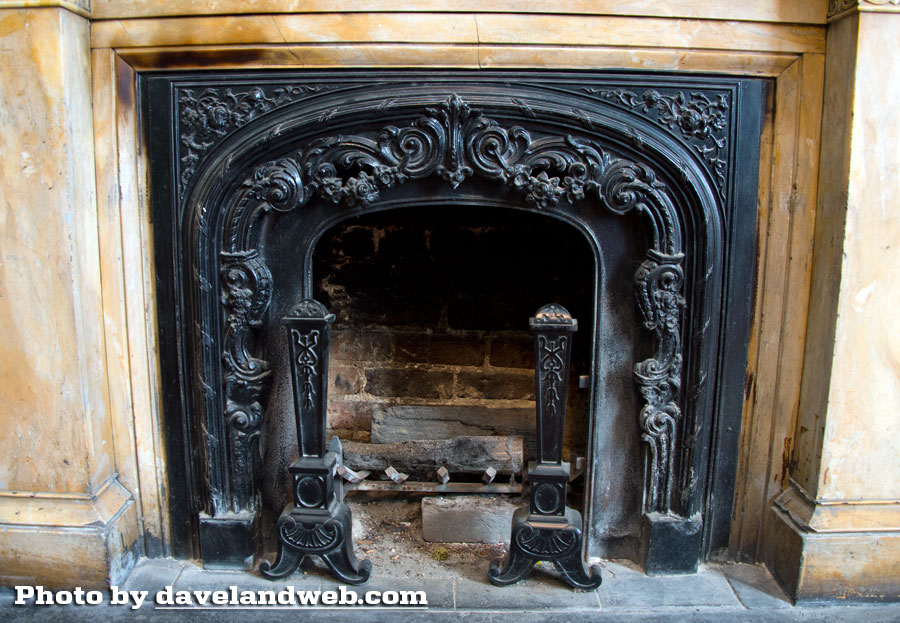 "Restored" by a misguided owner who ran short of money, it is an odd mix of poorly chosen modern light fixtures, cracked walls, and other questionable choices that have put this home in danger. No Southern Home would be complete without a painting of Robert E. Lee above the mantle.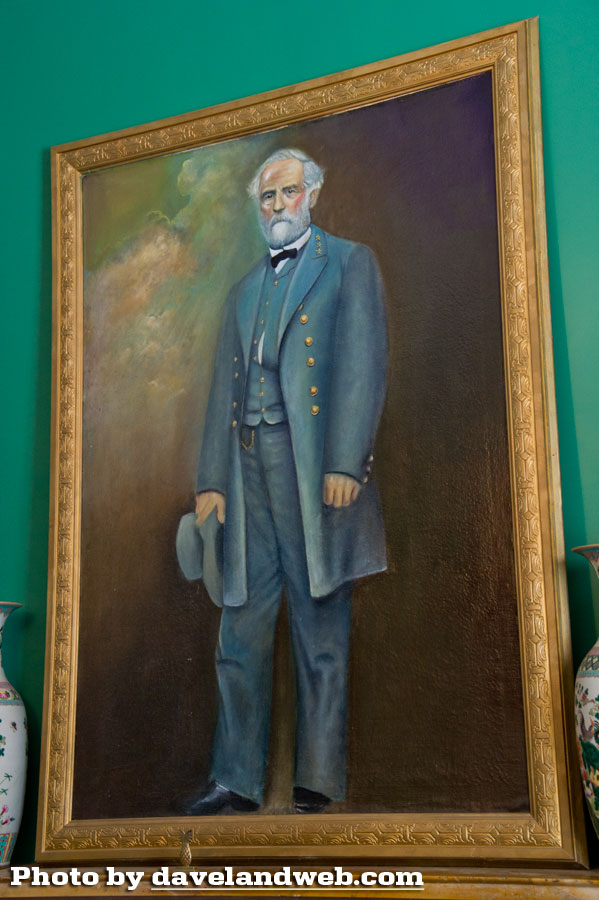 This wretched light fixture hurts so bad.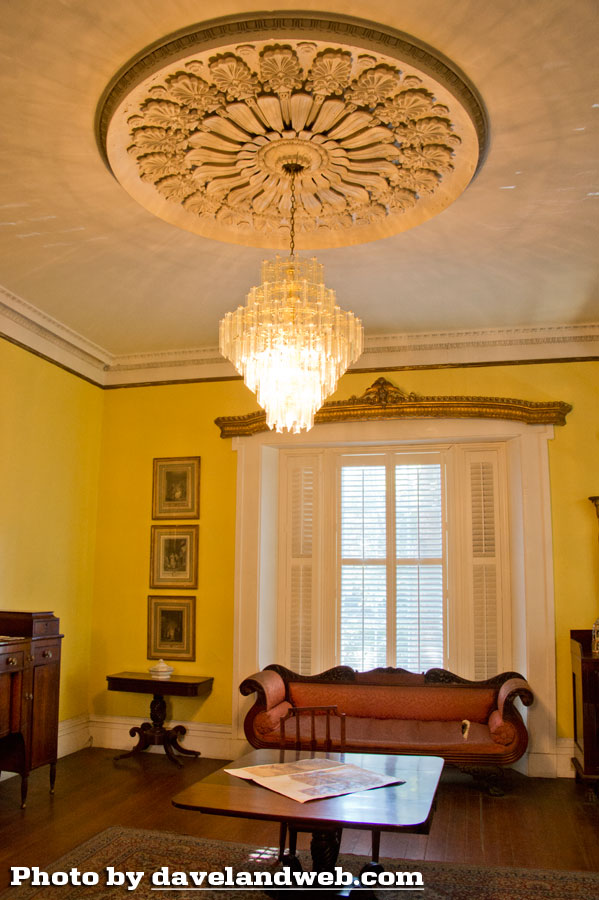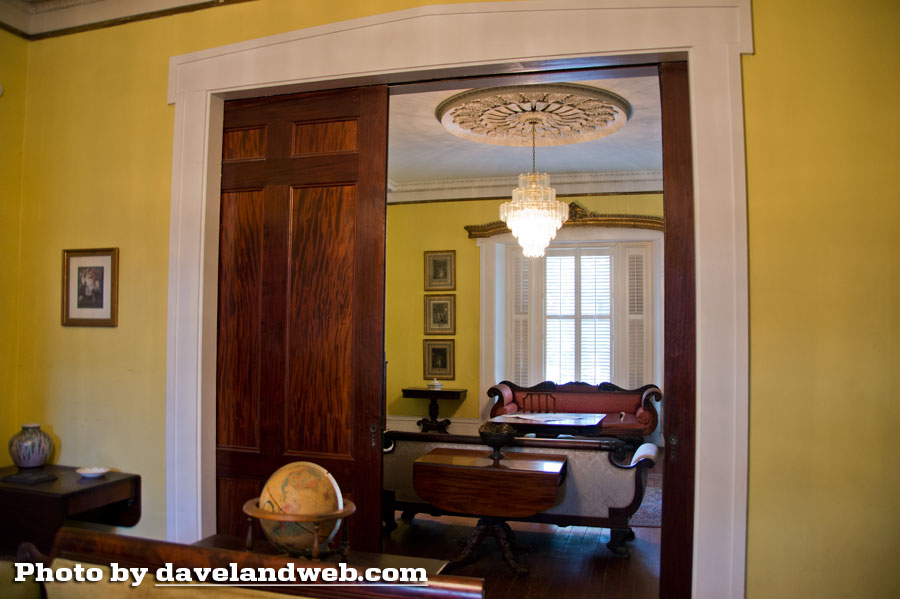 This gorgeous sideboard also needs some TLC, apparent when one takes a closer look.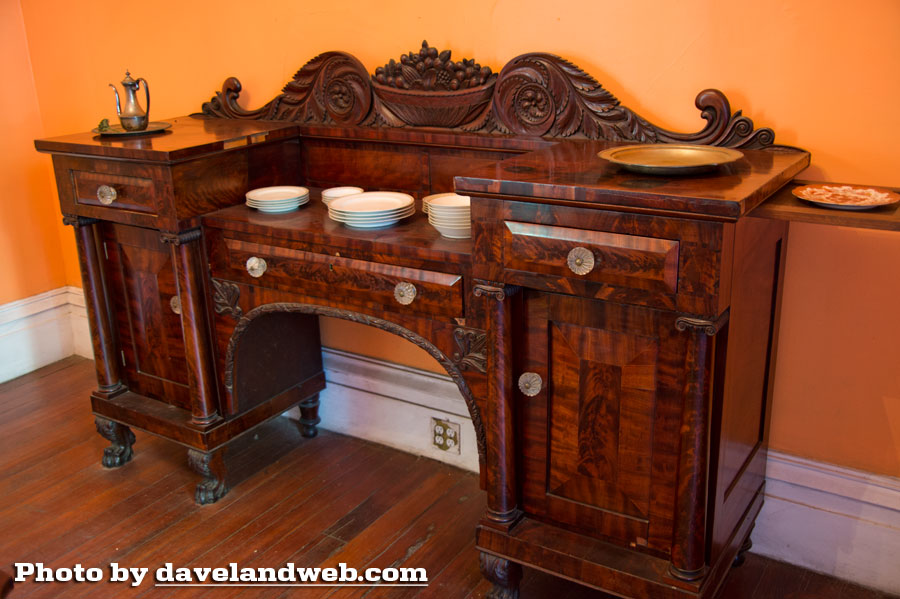 Moving on to dinner, it was time to head to Reynolds Square, passing the historic Lucas Theater along the way.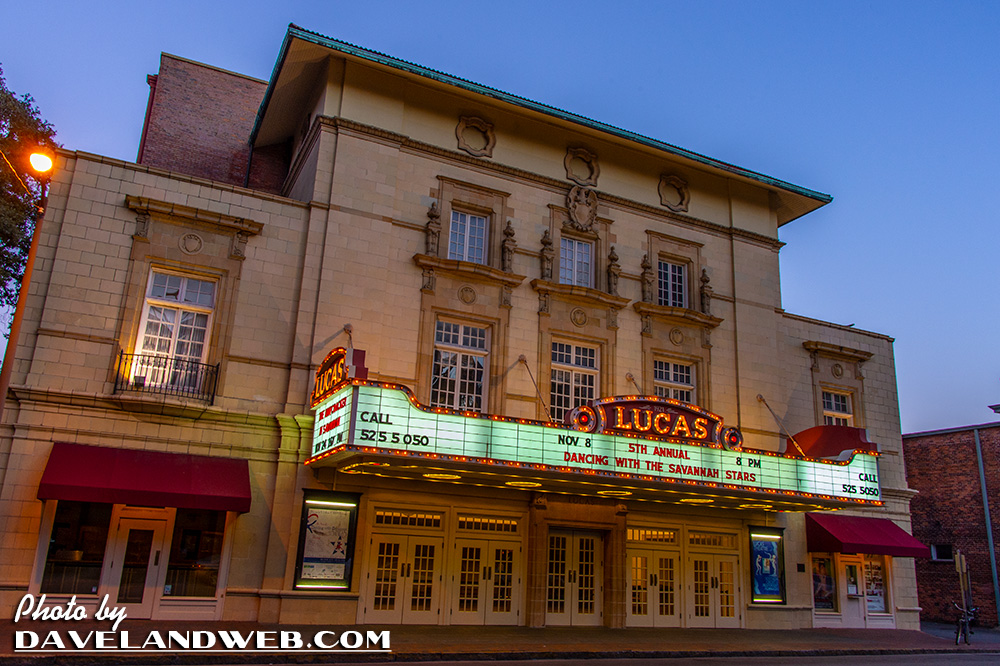 A statue of John Wesley, founder of the Methodist movement, holds court over the square.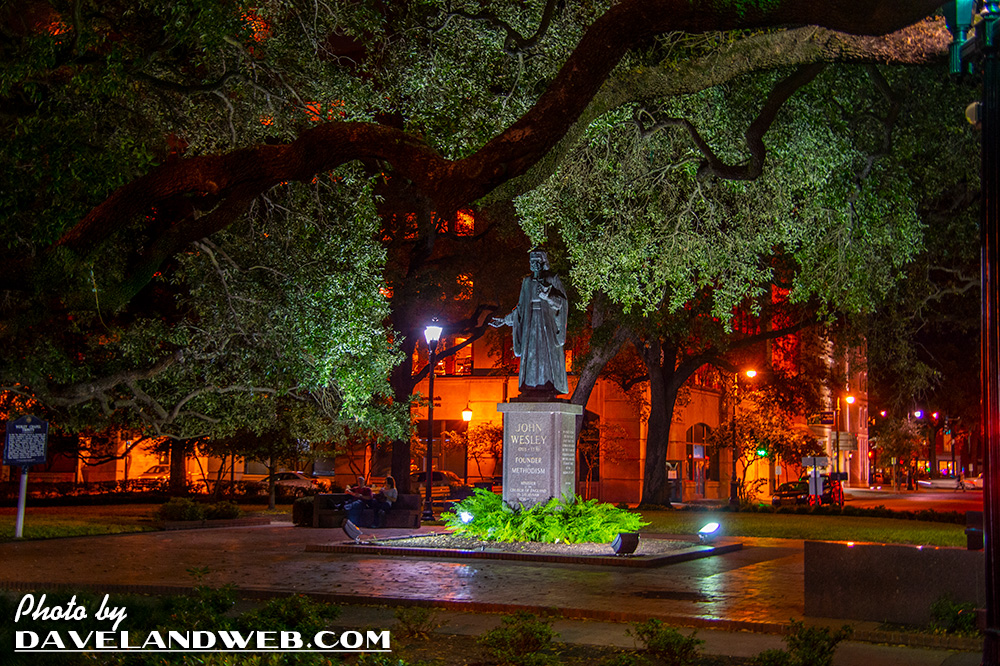 Wesley was the minister of a newly formed Savannah parish, but jeopardized his position when he let his feelings get in the way. Wesley became involved with Sophia Hopkey, but ended the relationship on the advice of a Moravian minister. Hopkey felt scorned, saying that Wesley had promised to marry her. So, she found another hubby. Wesley subsequently refused Hopkey and her hubby communion, causing them to file suit against Wesley. Wesley stood trial and faced the accusations made by Hopkey. The proceedings ended in a mistrial, but Wesley's rep was still ruined. He returned to England a beaten man. Just one of the many fascinating people that Savannah claims as its own.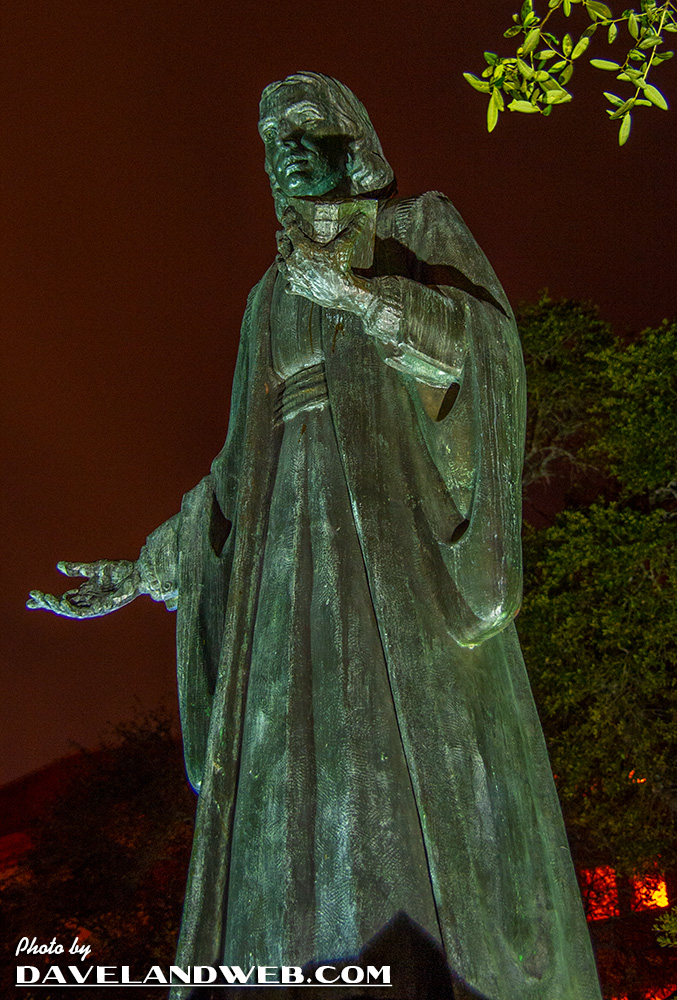 The Pink House, one of my very favorite Savannah Restaurants.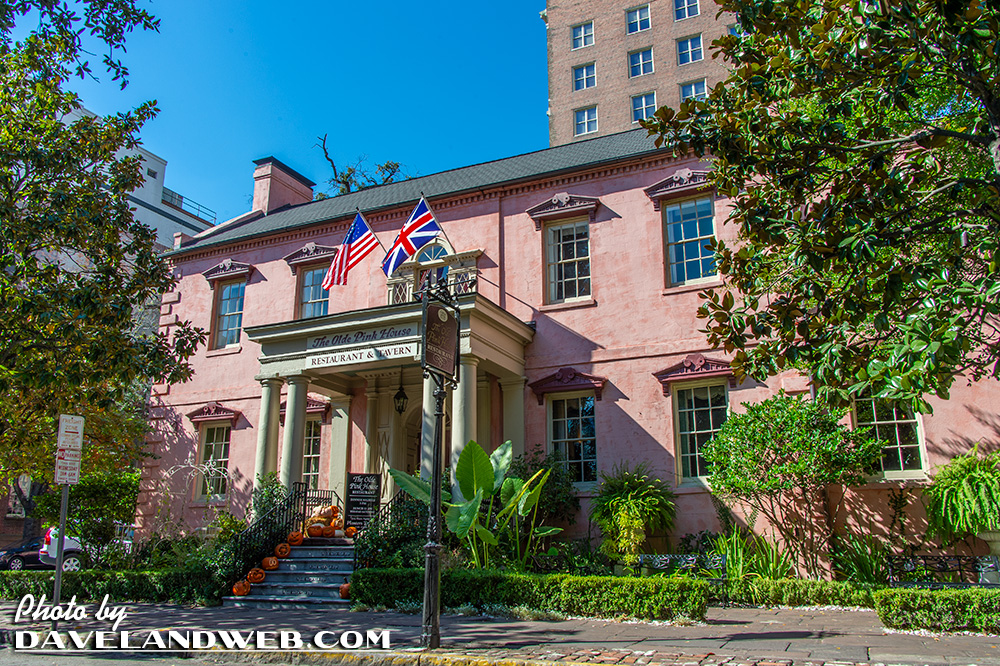 It derived its name because the red color of the bricks bled through the light colored stucco coating, giving it a pink tint.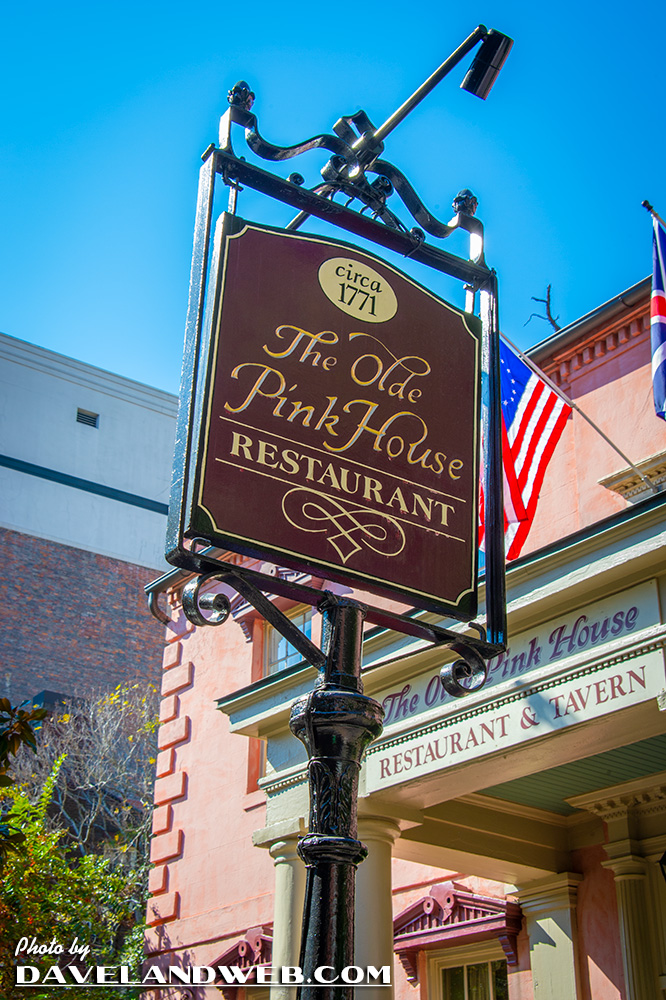 It also has a reputation of being haunted. The bar in the basement is supposedly one of the hot spots at this place.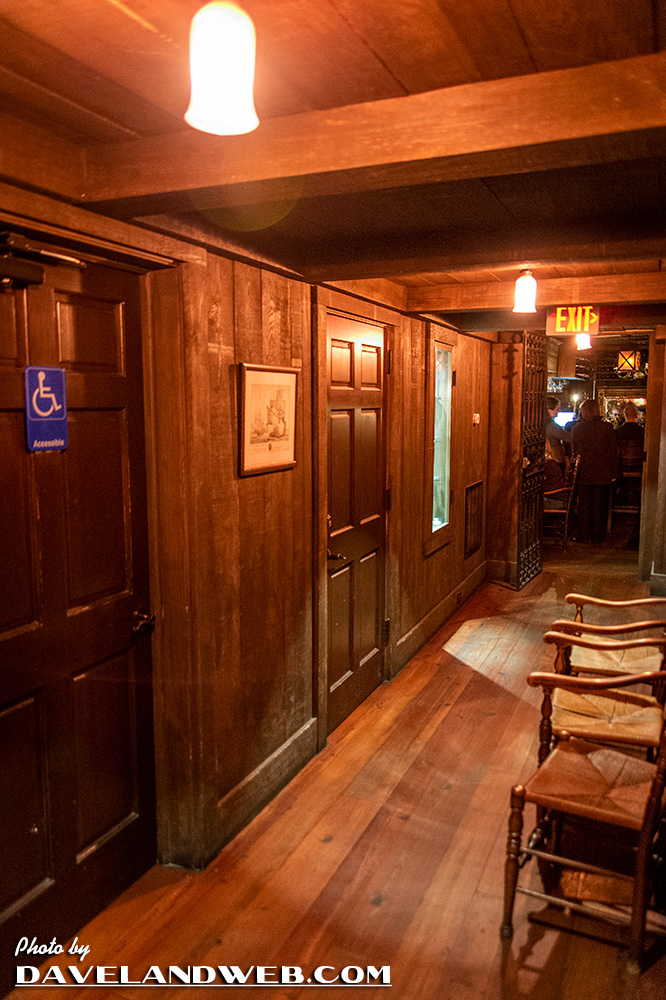 Whatever the story is, I can assure you that the food is delicious, starting off with this BLT salad: bacon, lettuce, and fried green tomato.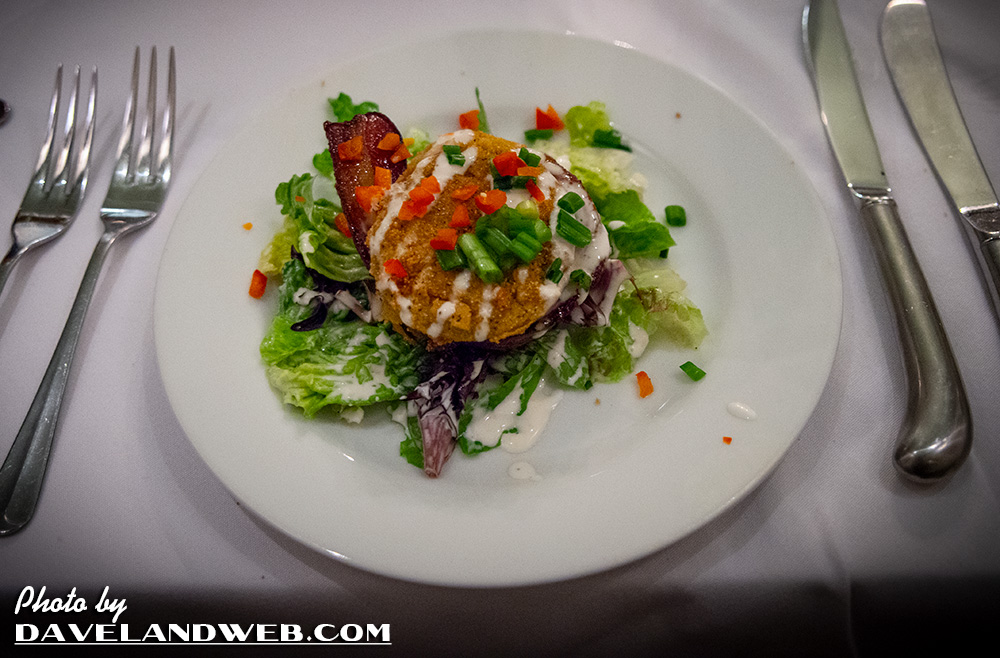 And finally, the entree I'd been craving since my last trip to Savannah two years ago: The Infamous Fried Pork Chop, served with more fried green tomatoes (at my request, as I'm not a fan of collard greens) and mac and cheese.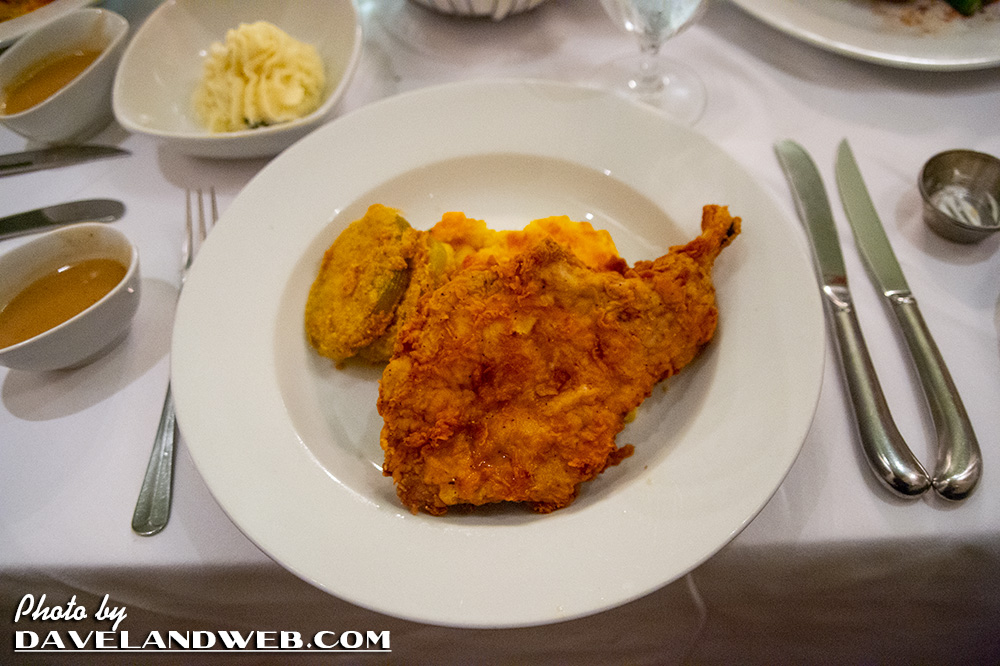 After dinner, it was time to schlep it on over to Club One, where the awning looks as if someone took a magic marker to it.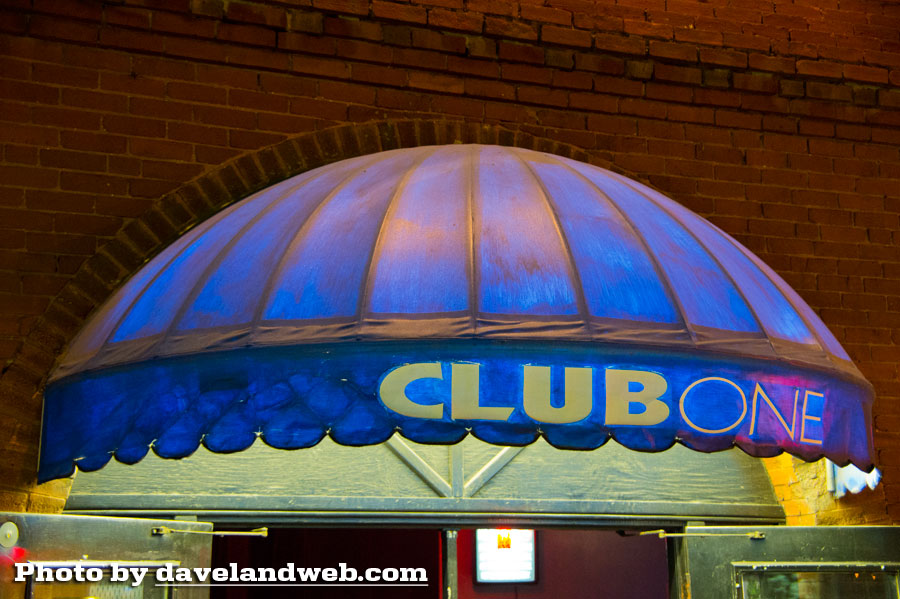 If you've seen the movie version of "Midnight In The Garden of Good Evil," I am so sorry. It doesn't begin to do justice to Berendt's story. However, it does have one glimmer of fun with the appearance of The Lady Chablis, the southern drag queen that plays herself.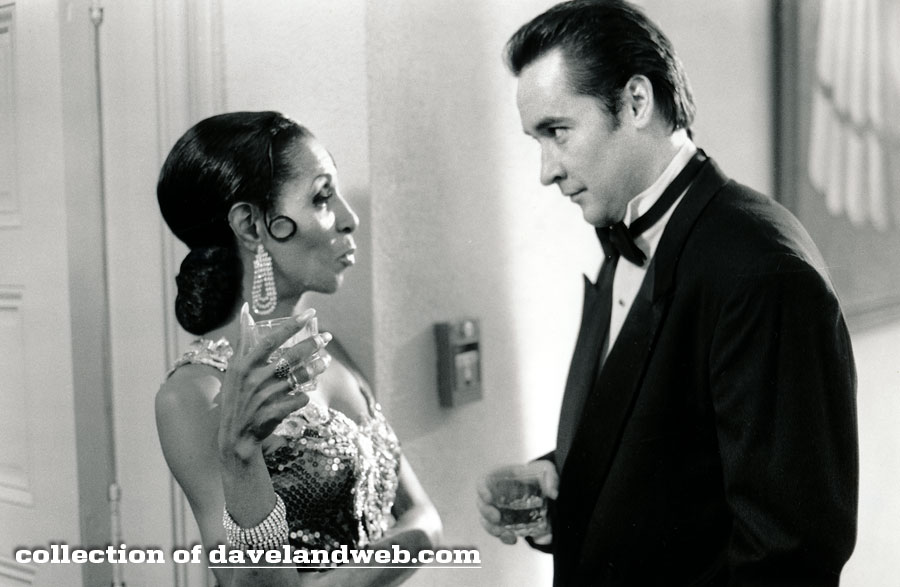 Fortunately, she happened to be in town, and I was able to catch her entertaining show at Club One.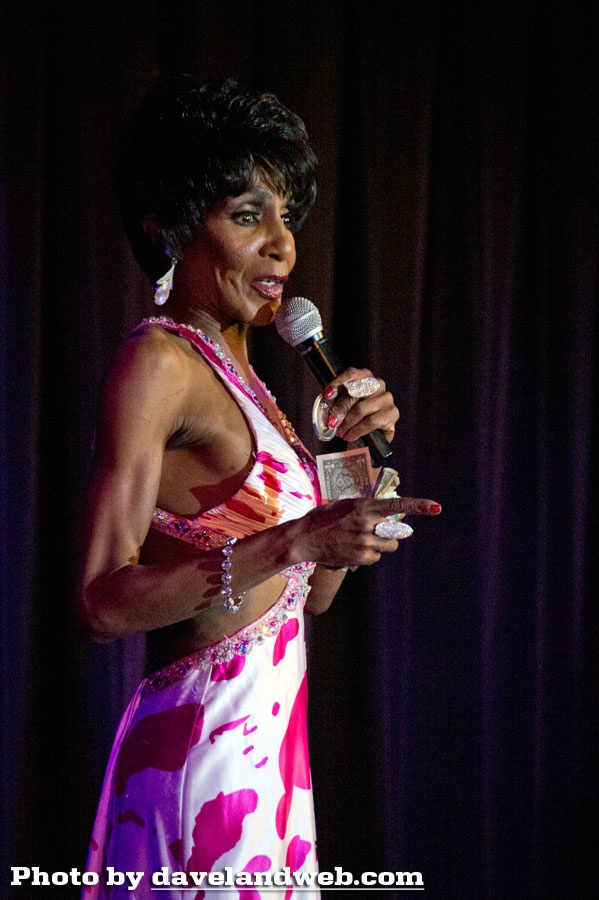 I can assure you that she is just about one of the only reasons to go to Club One. The rest of the show was pretty nasty.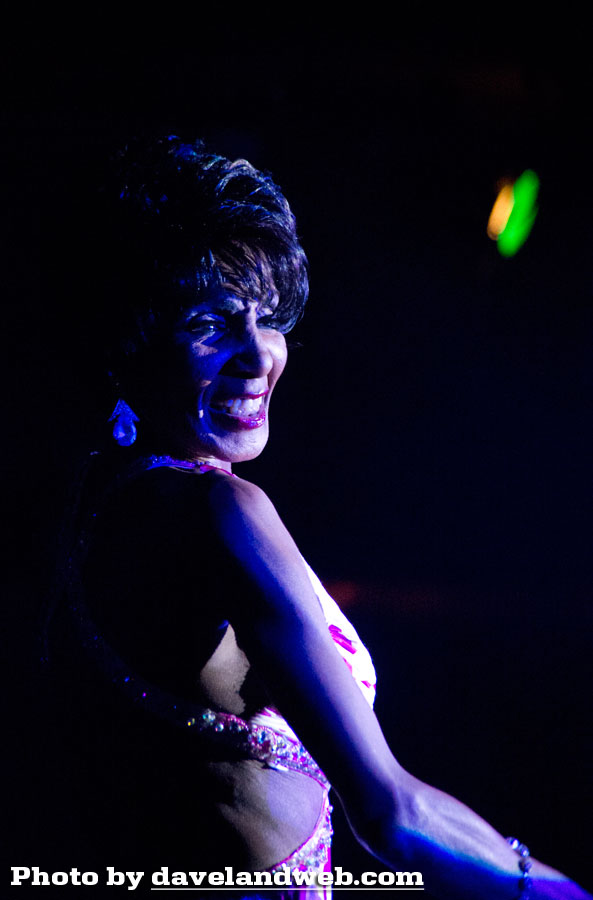 A few shots of the Hamilton-Turner before I crashed for the night. My pillow was calling to me!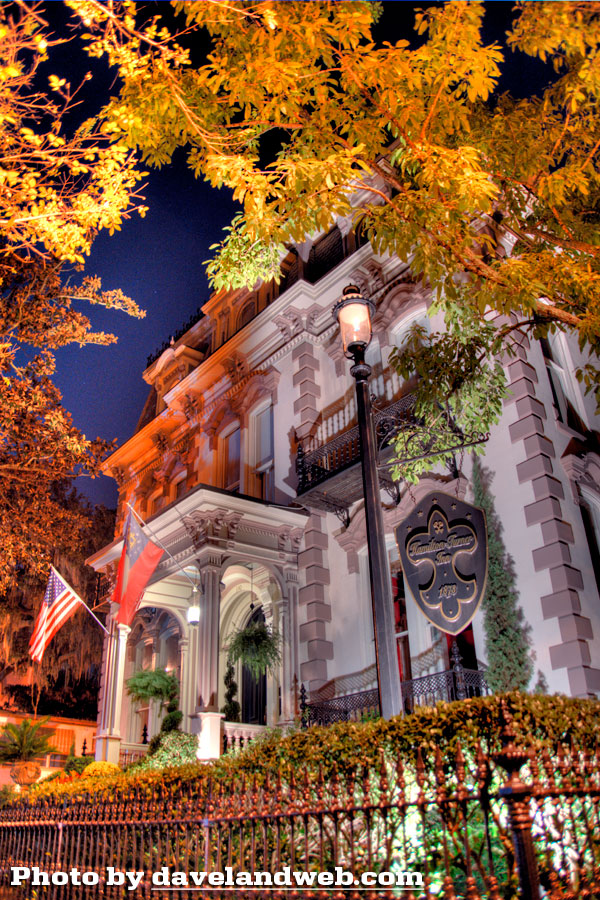 Love the real gas lamps; just like being on Main Street U.S.A.!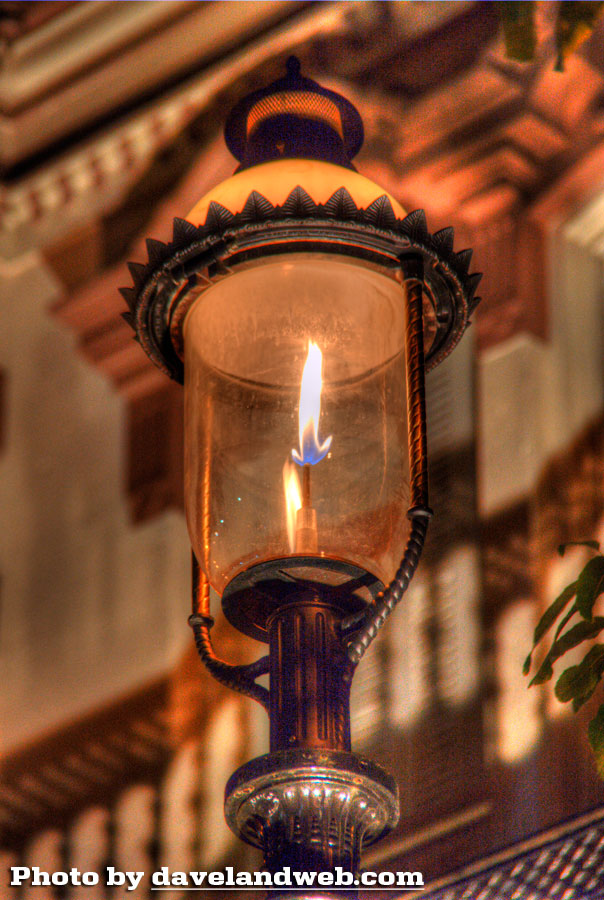 See more Savannah photos on my
Savannah web pages.