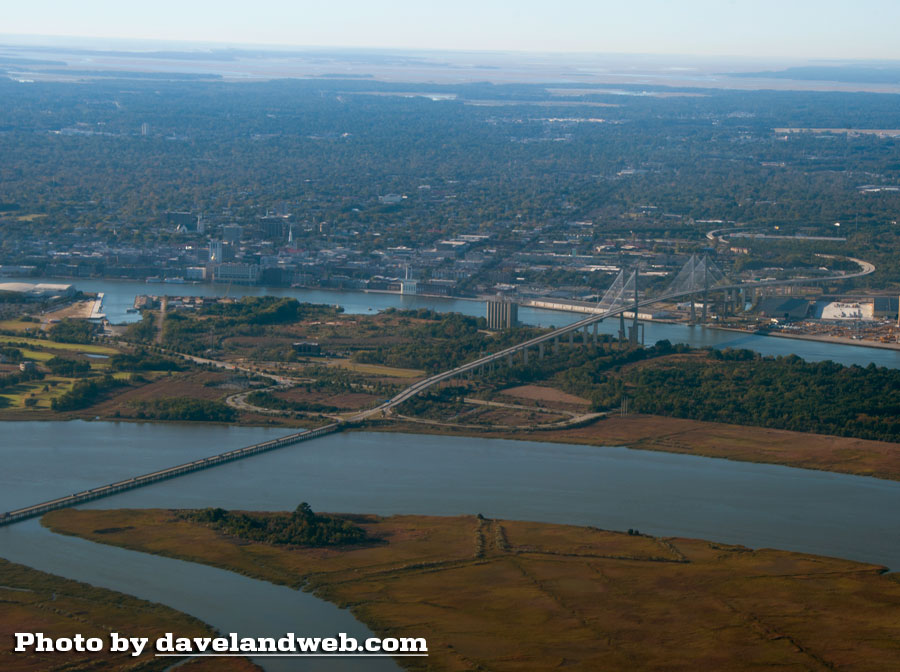 I definitely subscribe to the "kill two birds (or more) with one stone" figurative saying, and have enjoyed combining racing with travel. My most recent excursion was doing the Rock 'N' Roll Half Marathon (my first) while visiting one of my very favorite cities, Savannah, Georgia. There was something very comforting about flying over this wondrous historic city, knowing that I'd be enjoying its park-like city squares momentarily.
Whenever I go, I always stay at the Hamilton-Turner Inn, located in one of Savannah's most picturesque squares, Lafayette.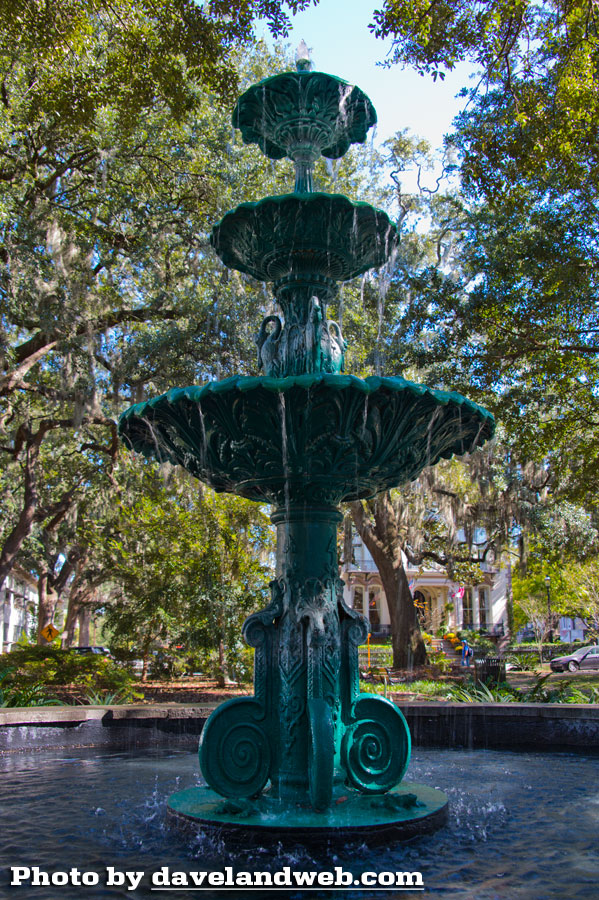 For you Faux-D© fans, here's a shot of The Hamilton-Turner Inn: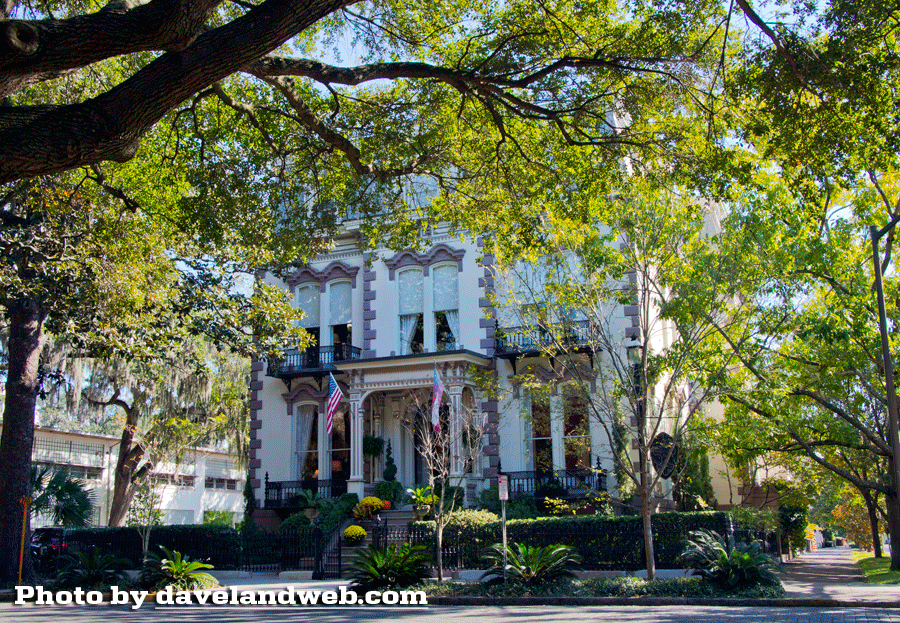 and a regular one for those of you who might suffer from motion sickness! Built in 1873, it is one of the most beautiful homes in the area. The couple who own it, Gay and Jim Dunlop, make guests feel as if they are family.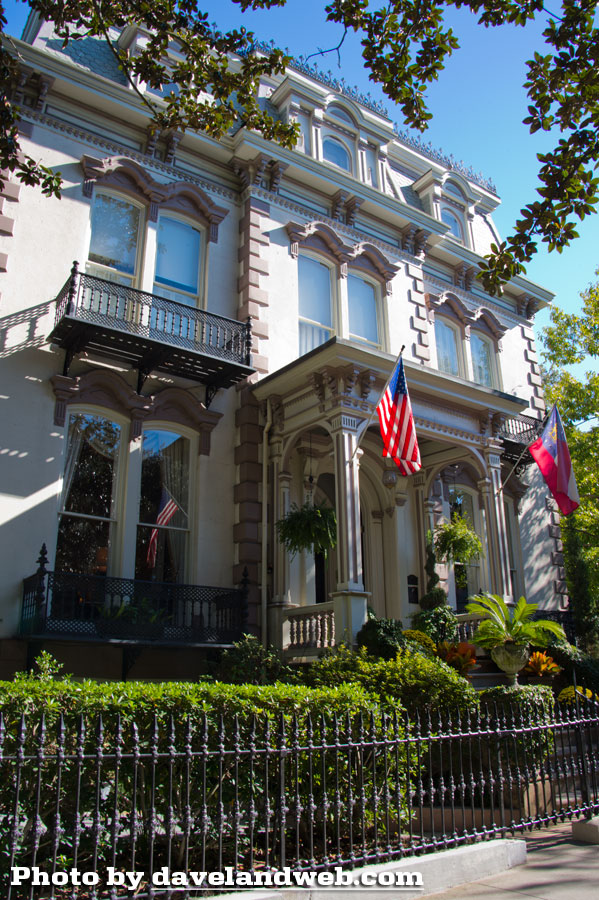 Each room is named after a famous Savannah-ian; this time, I stayed in the Isaiah Davenport room.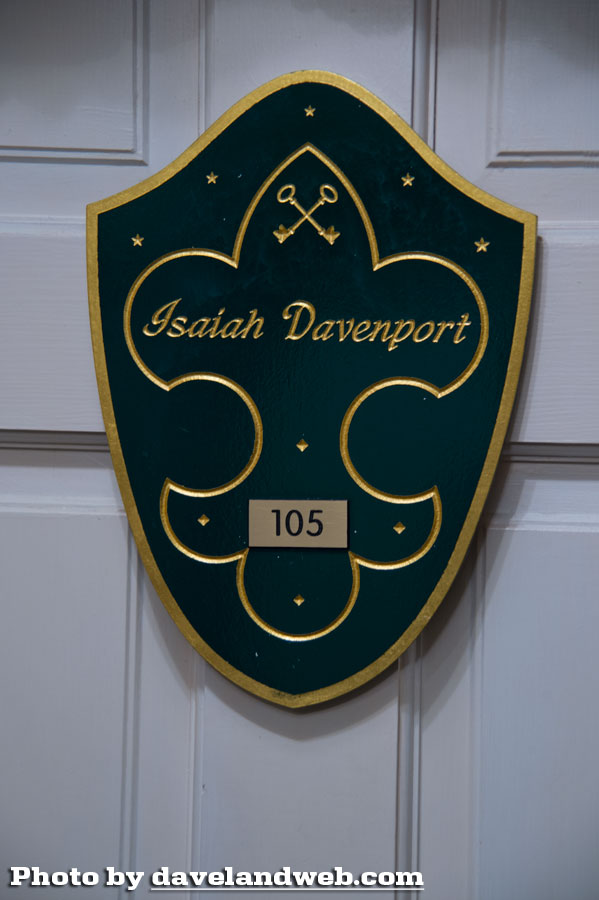 In 1956, threatened by the wrecking ball, Davenport's home was saved by a group of concerned citizens who were tired of the city's history being paved over by parking lots. It was this salvation that spearheaded the pride that resulted in Savannah's restoration as well.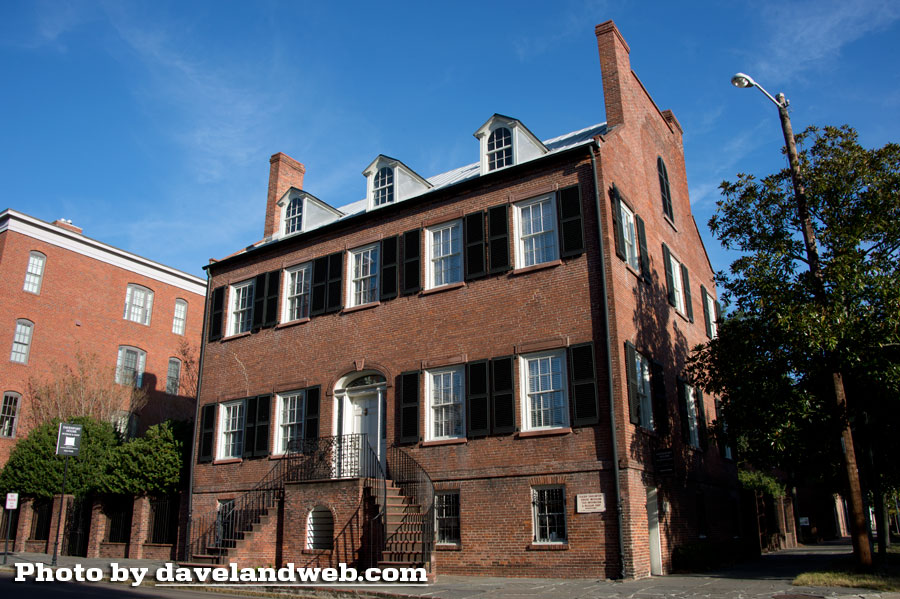 Back to the Inn...here are a few photos of the Davenport Room: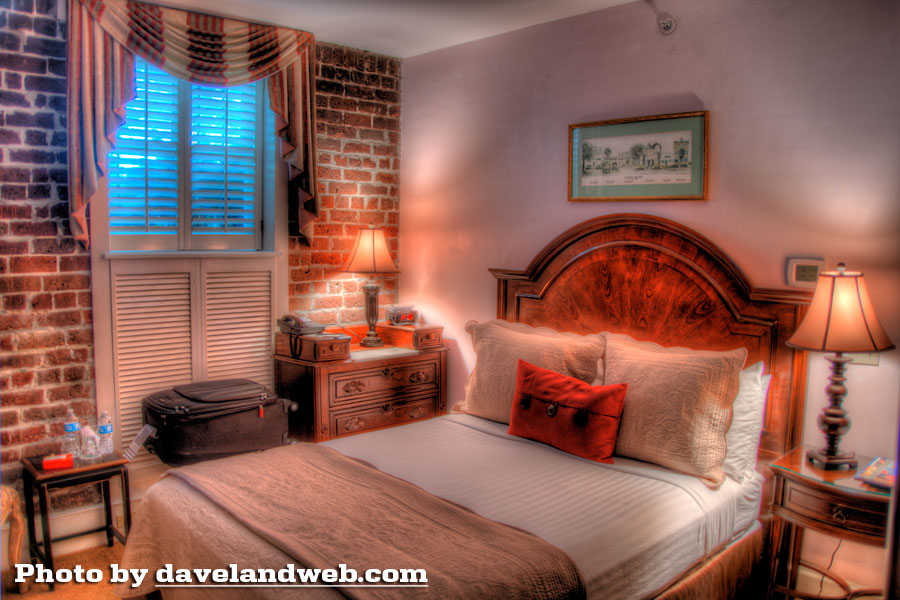 The Dunlops did an amazing job of restoring the Hamilton-Turner, giving it every modern amenity without sacrificing the home's historic charm.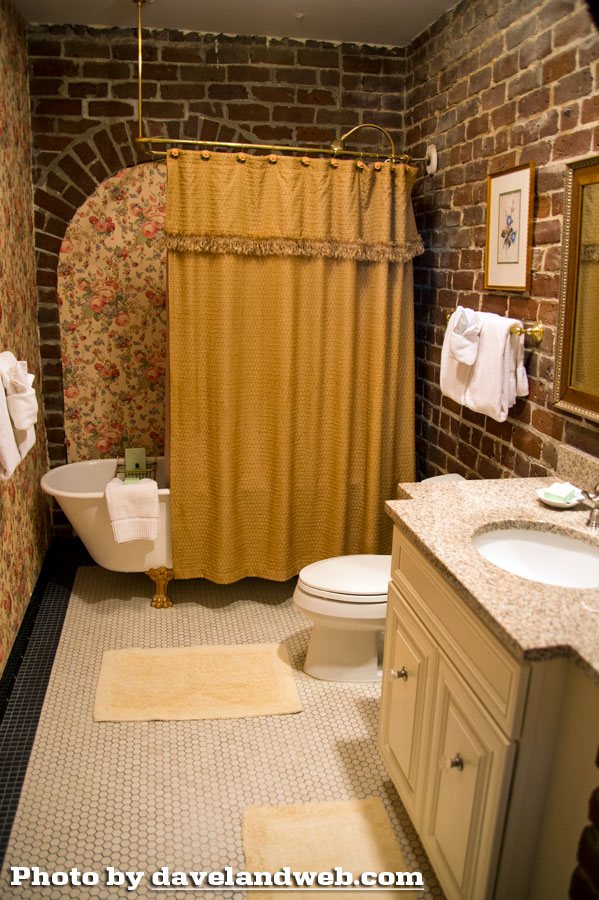 I loved the private entrance, which opened up onto the square.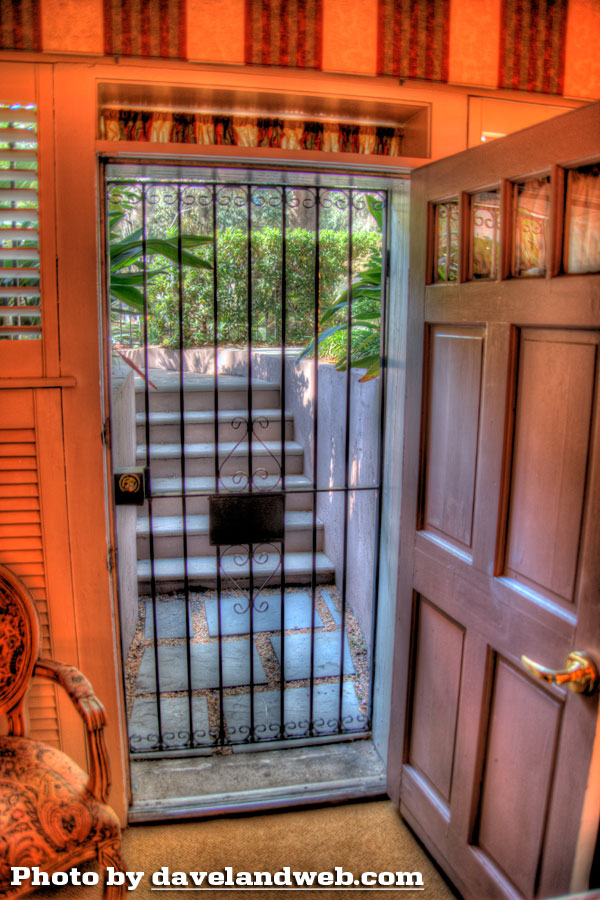 After getting situated, I made my way to River Street, where a little tugboat transported the runners across the River to check-in for the race.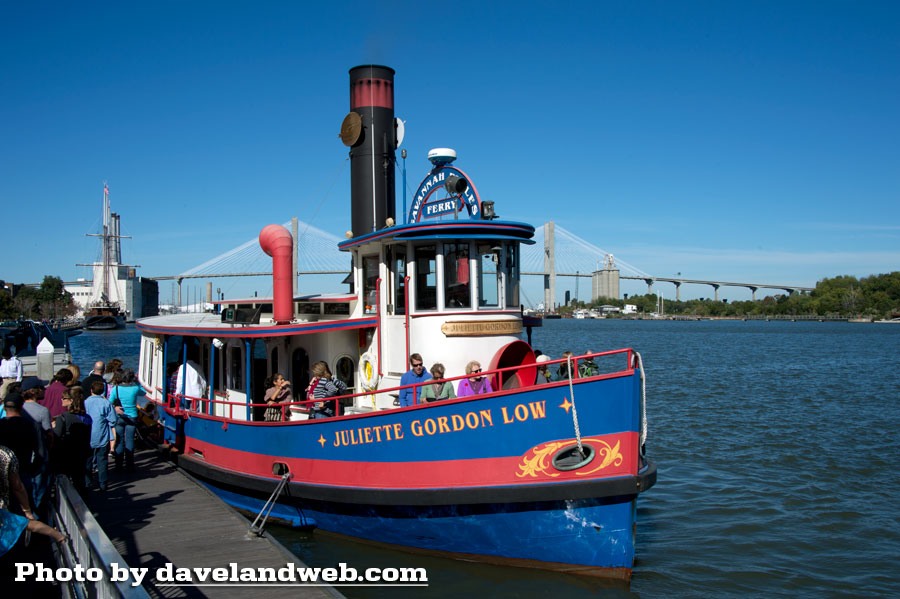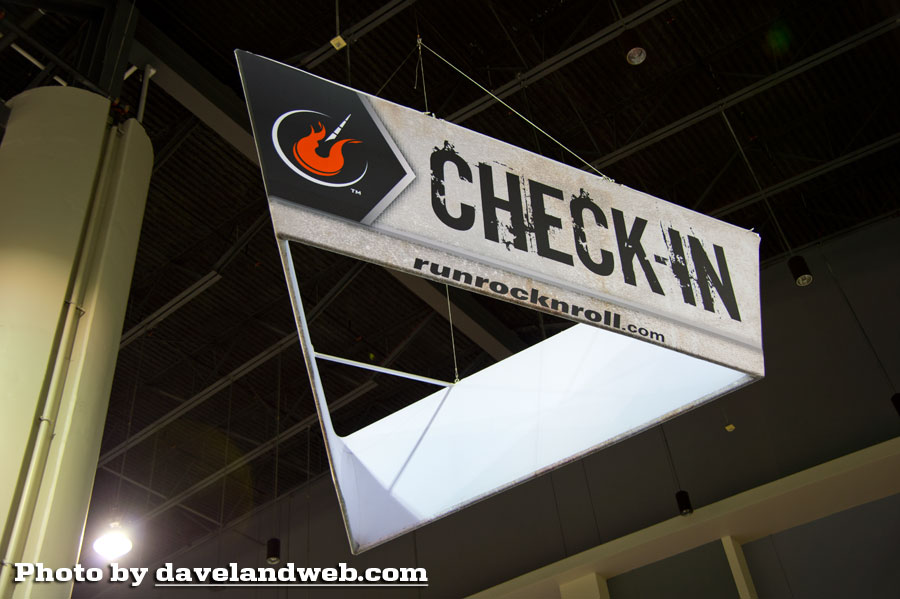 Set-up like a carnival, the expo was quite lively. I got my bib number and souvenir t-shirt and exited as quickly as possible. I wanted to explore Savannah with my new camera, since they had yet to meet each other!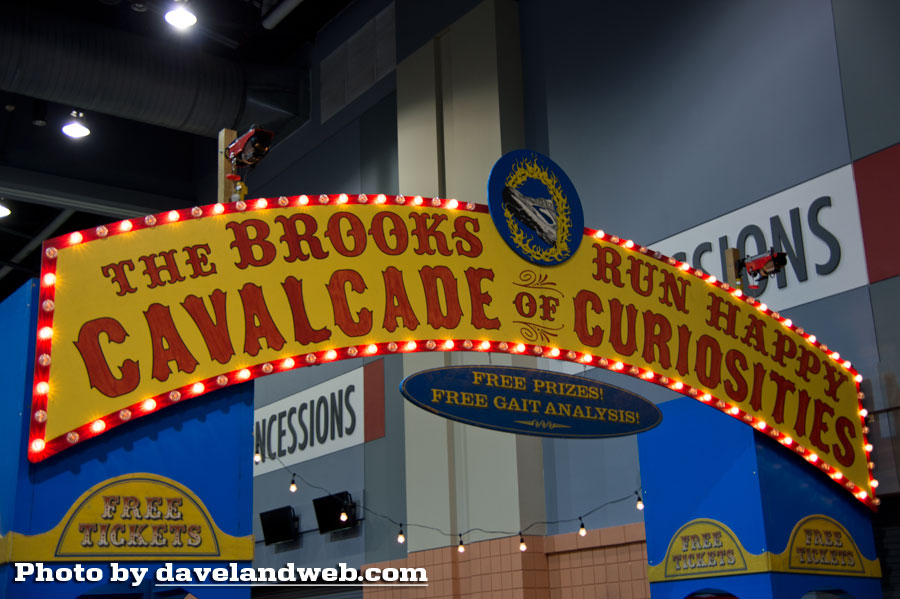 Where better to try out my camera than St. John's Cathedral, also located on Lafayette Square.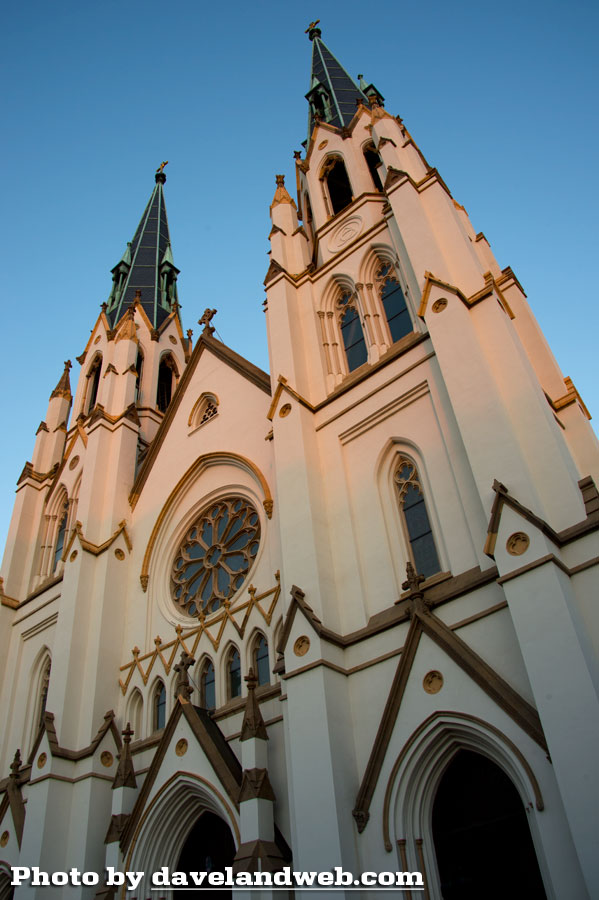 More Faux-D©: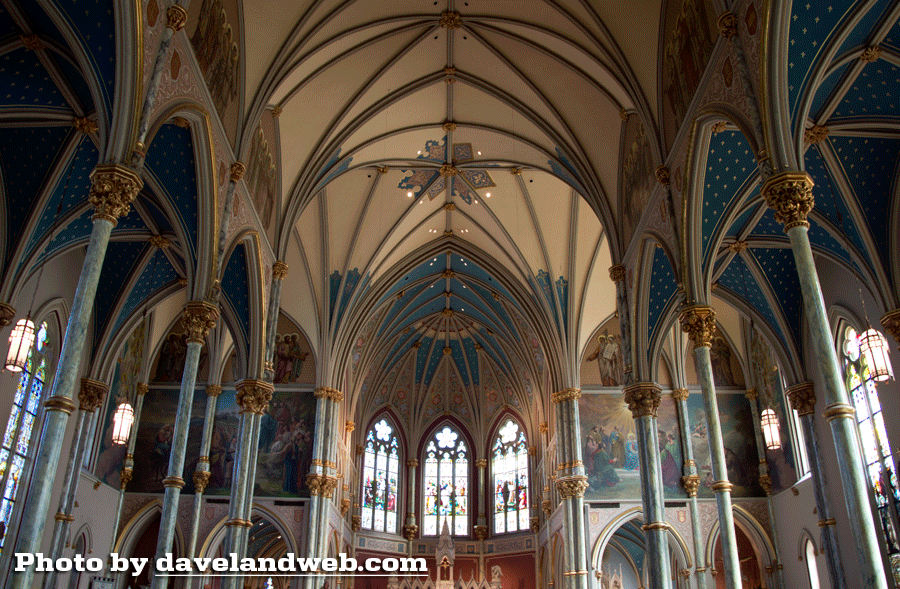 Although somewhat imposing on the outside, the Cathedral is very serene (yet ornate) on the inside.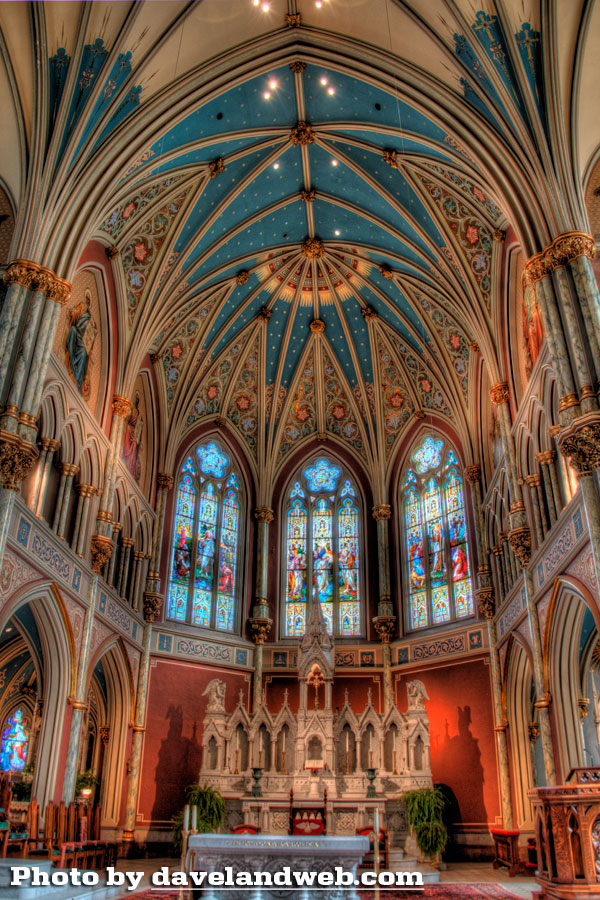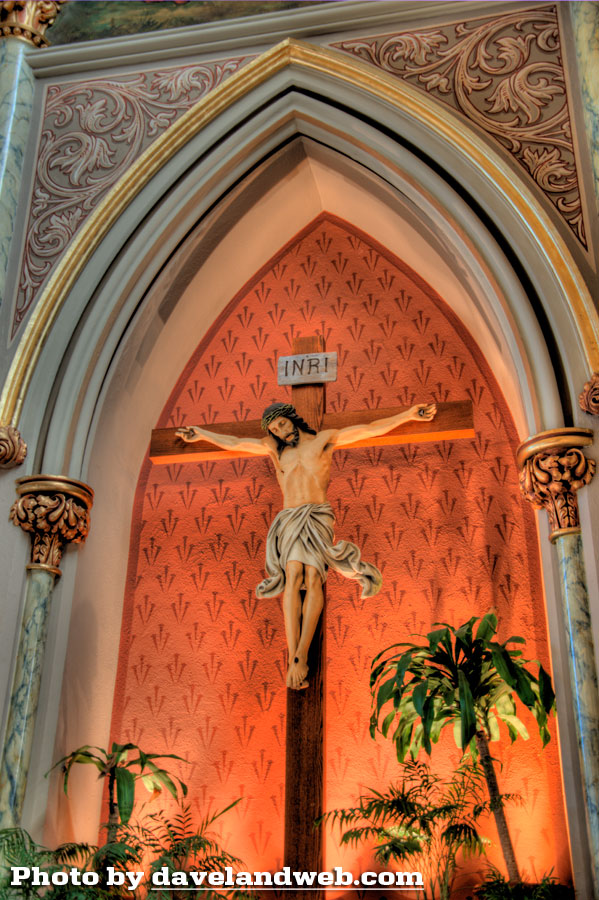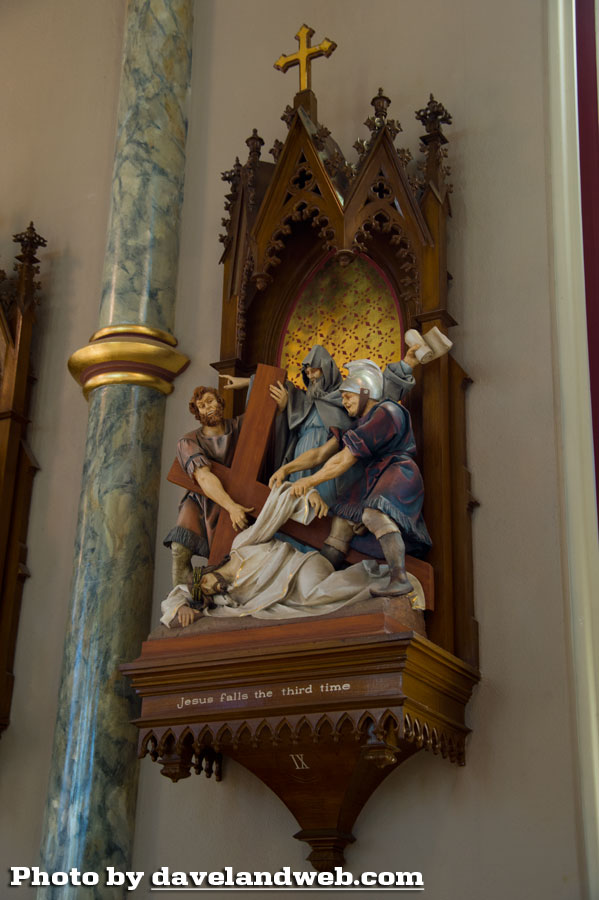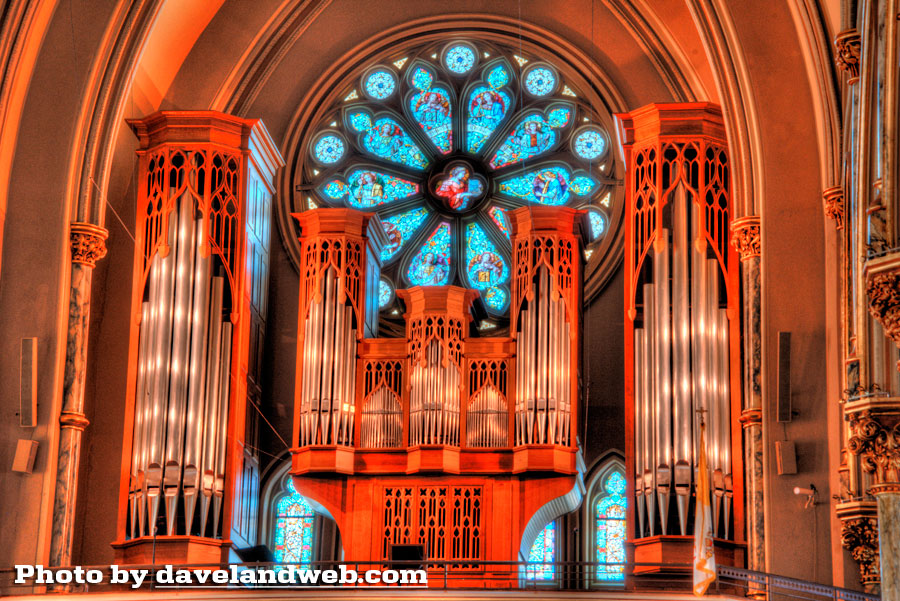 Before I knew it, twas time for a little carb-loading as the next morning's race was quickly approaching. Thanks to the recommendation of my cab driver, I headed a few blocks down Abercorn Street and tried Leoci's Trattoria for the first time.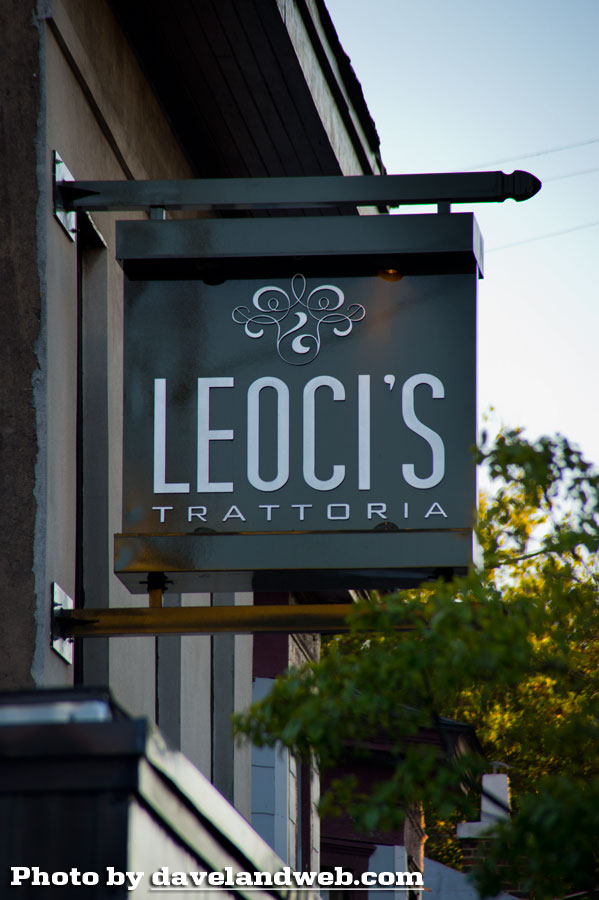 What a gem this place was! I'd never heard of it before, although it had been here for quite awhile.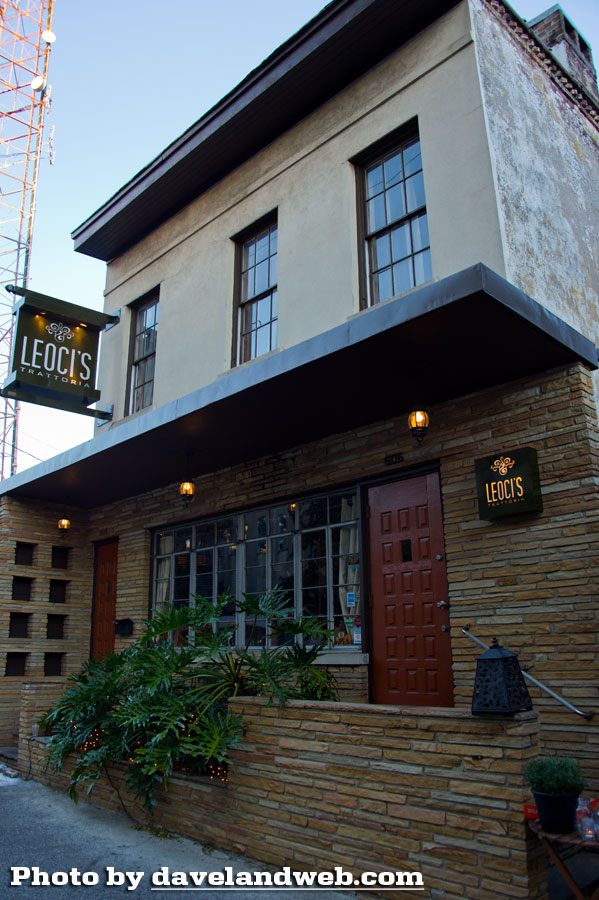 A delicious beet salad: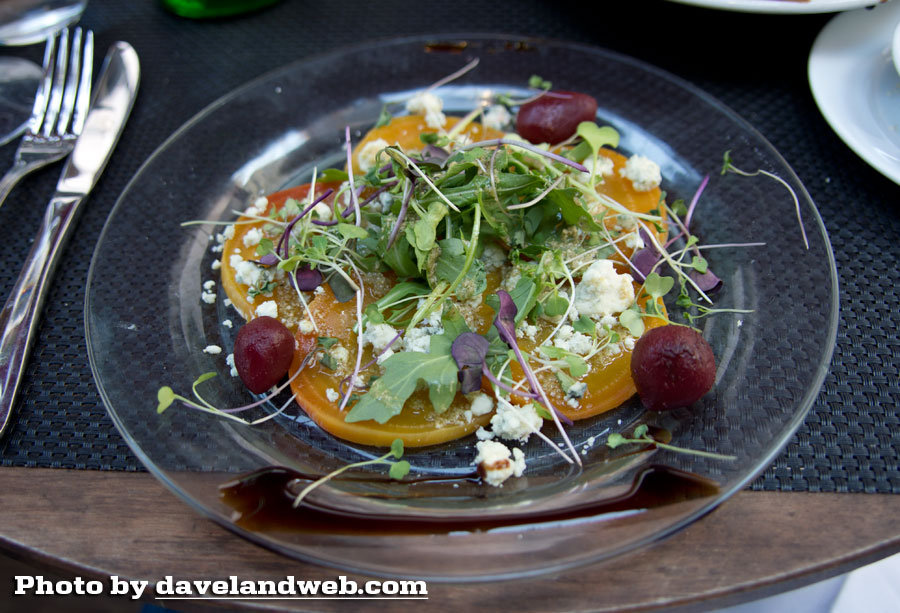 and of course the required pasta for a little carb loading. I thoroughly enjoyed my meal here, and felt 100% ready for a fantastic race the next day!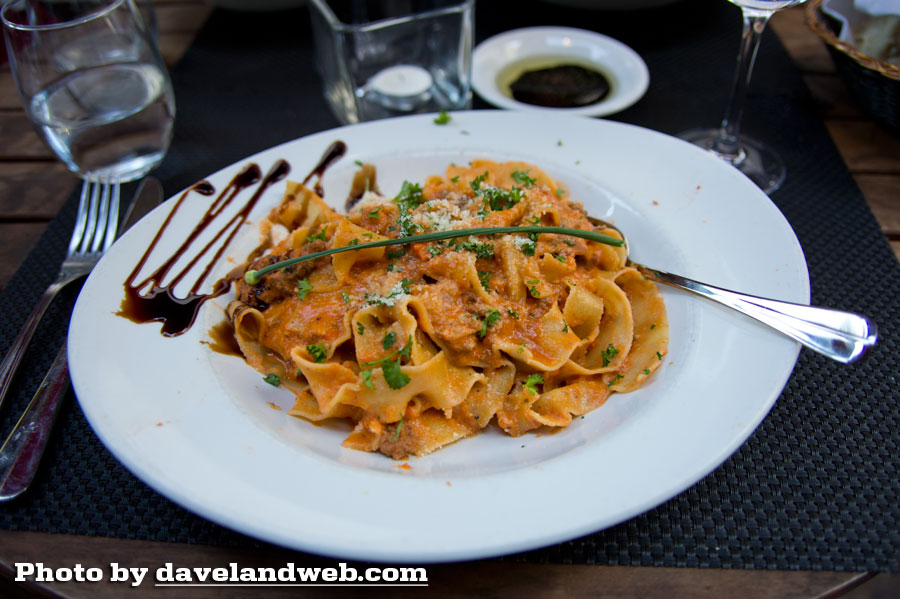 More to come tomorrow!
See more Savannah photos on my
Savannah web pages.