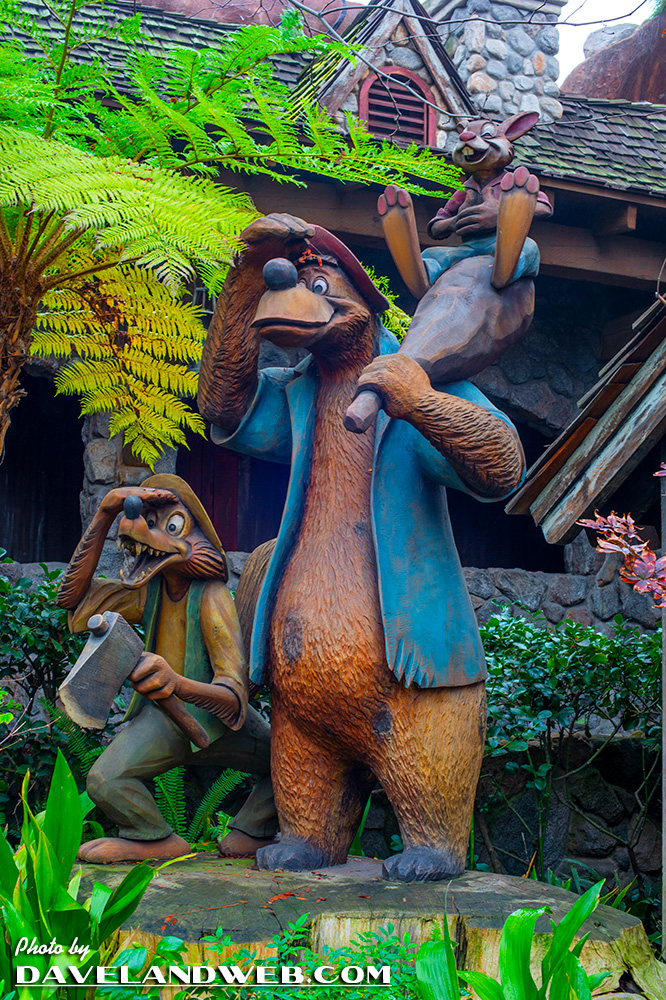 Splash Mountain is a Catch 22; it's a great attraction to ride on a hot day, but obviously, that's when the lines are the longest. On the flip side, when it's cooler out, the lines are non-existent as very few guests want to get wet and walk around the park all day. Since it had been almost 3 years since my last ride on Splash Mountain, I figured it was time to brave the waters and get myself wet...but hopefully not the camera!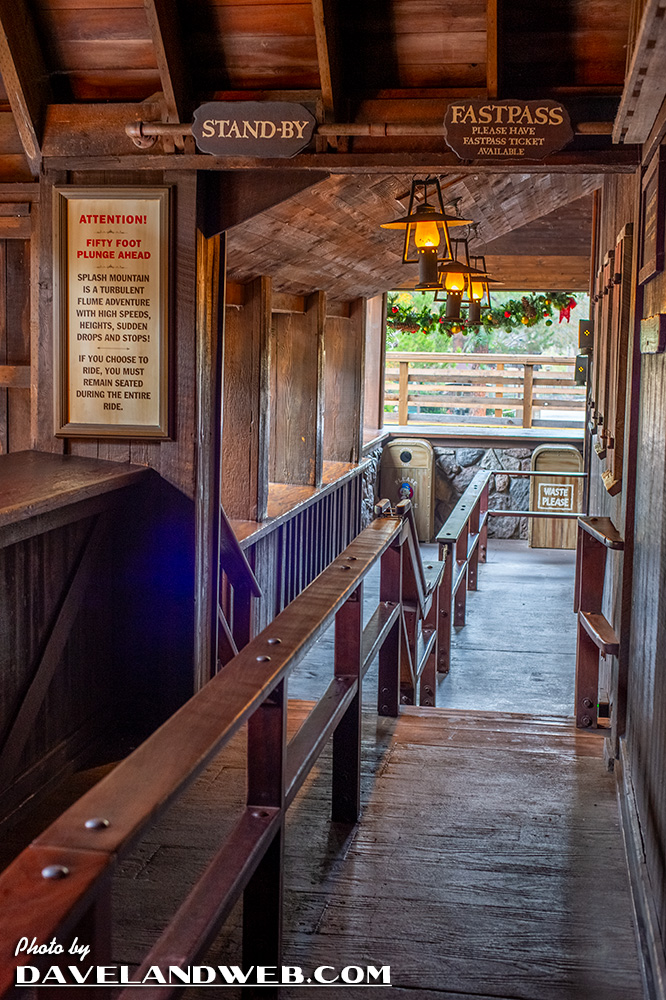 These signs along the way in the queue are oh-so-true; can't we just all accept each other's differences and get along?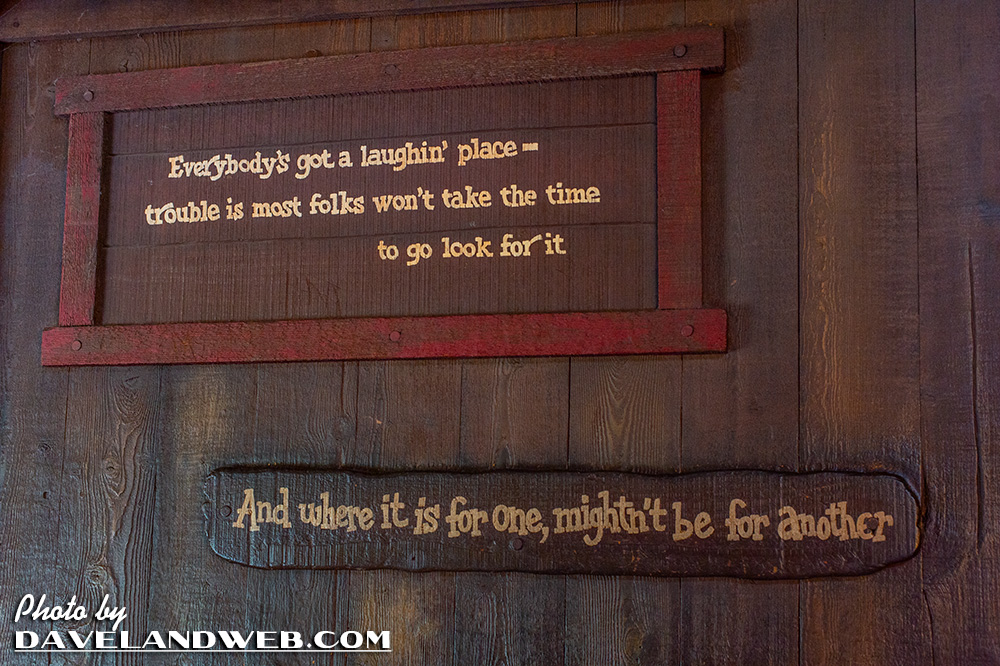 Like any Disney attraction, so many tiny details to catch.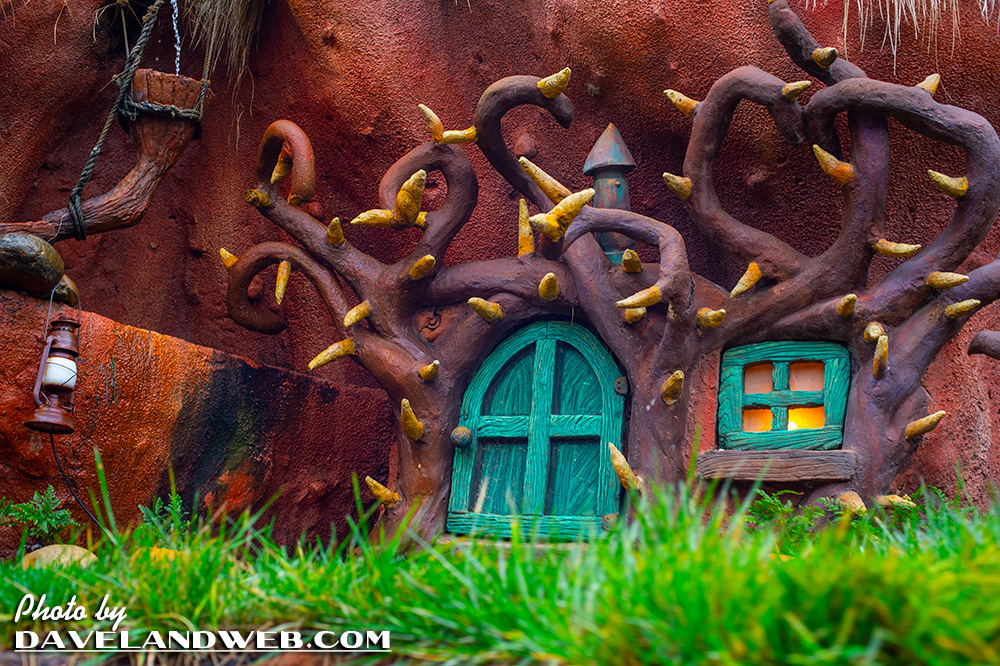 Big Brother is watching you EVERYWHERE!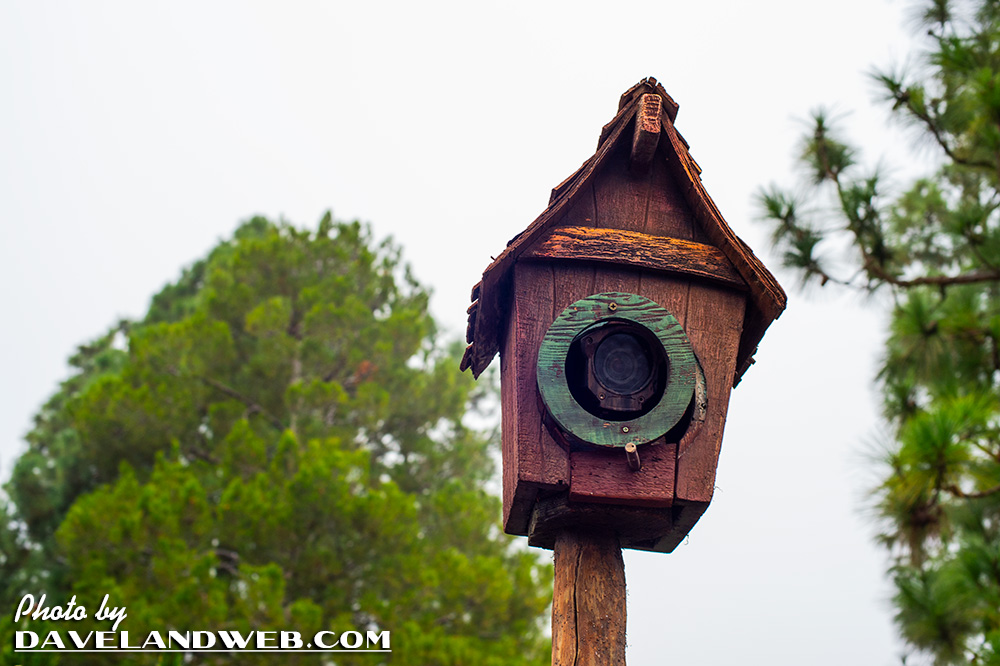 This attraction is a nightmare for photographers; inside, outside, inside, outside...really keeps you on top of your game for changing the settings on the camera!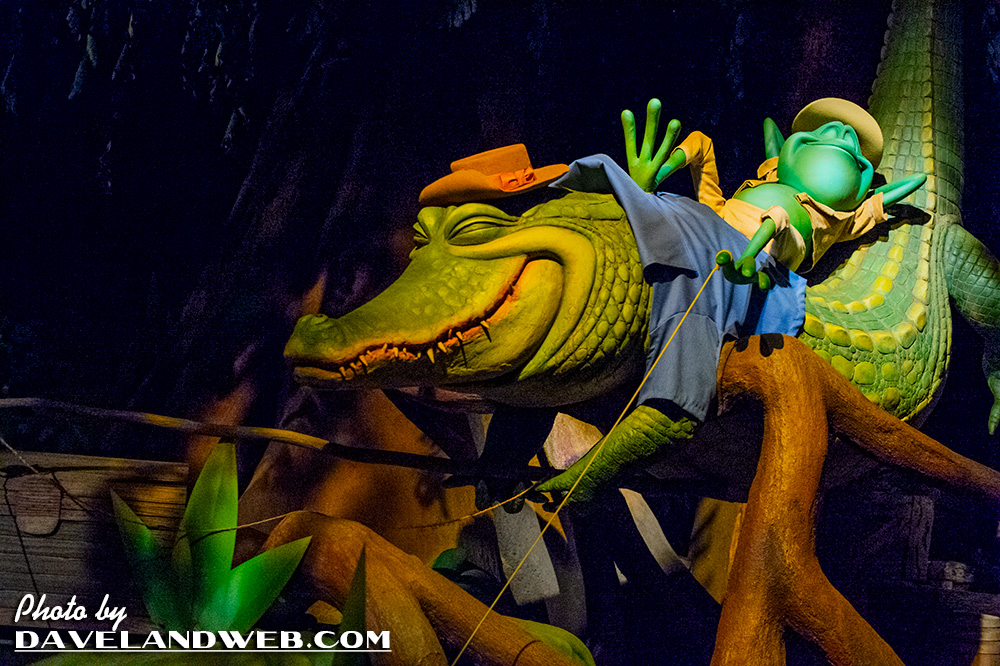 Totally psychedelic!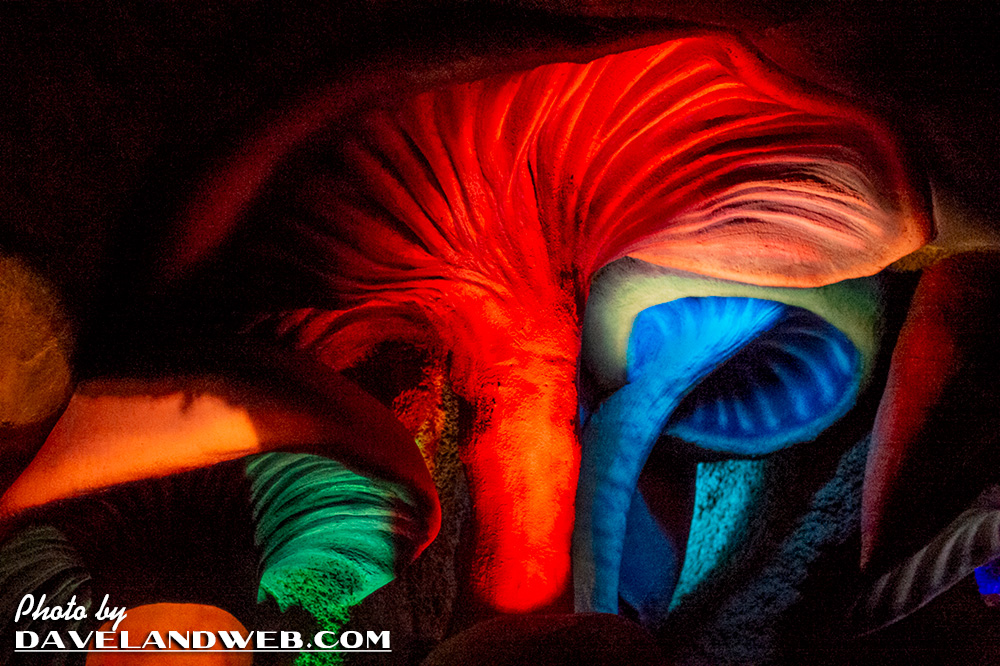 Here are the re-used "America Sings" vultures: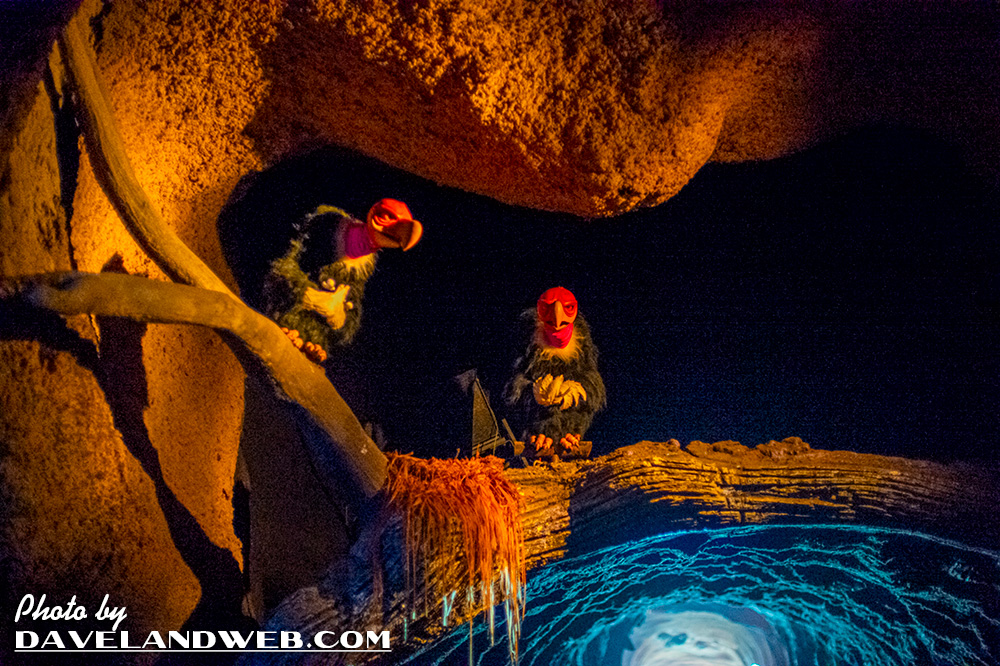 and as they were in their original incarnation: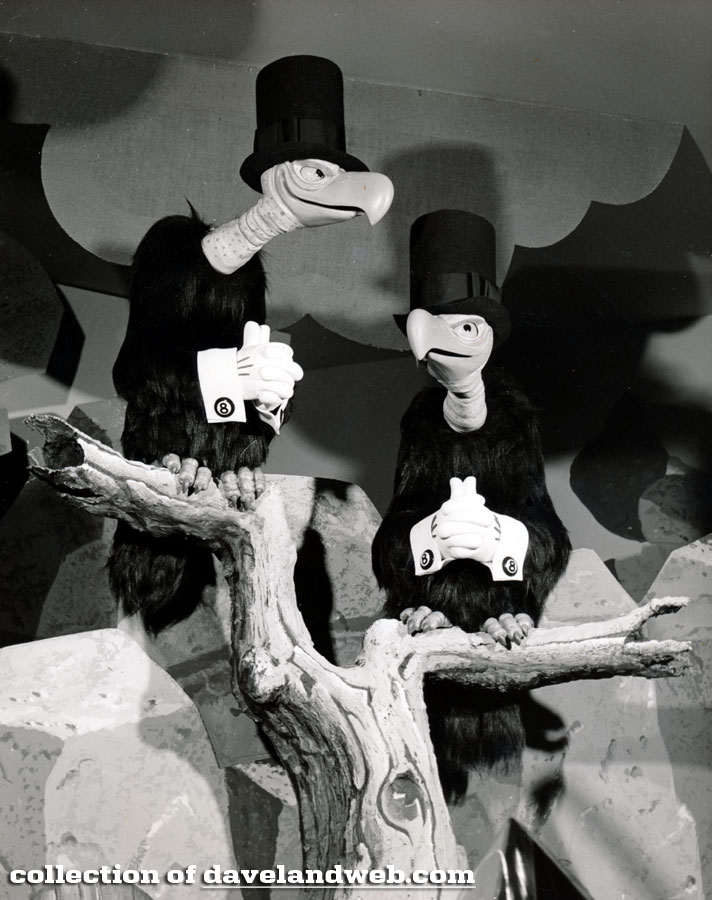 Nothing like a little Zip-a-Dee-Doo-Dah time in the grand showboat finale: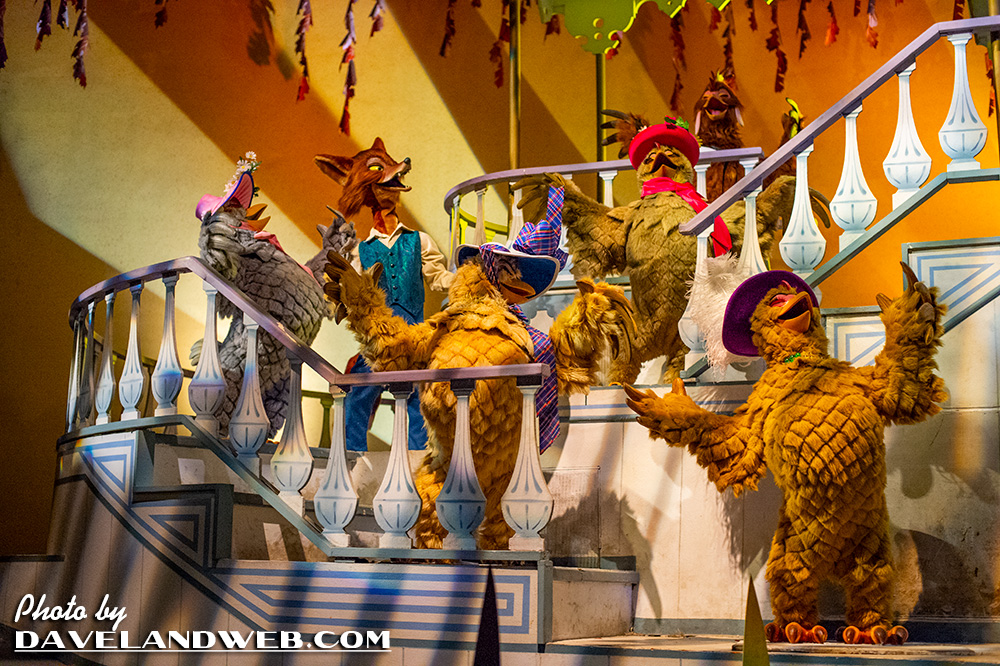 Br'er Rabbit is sure living the life here.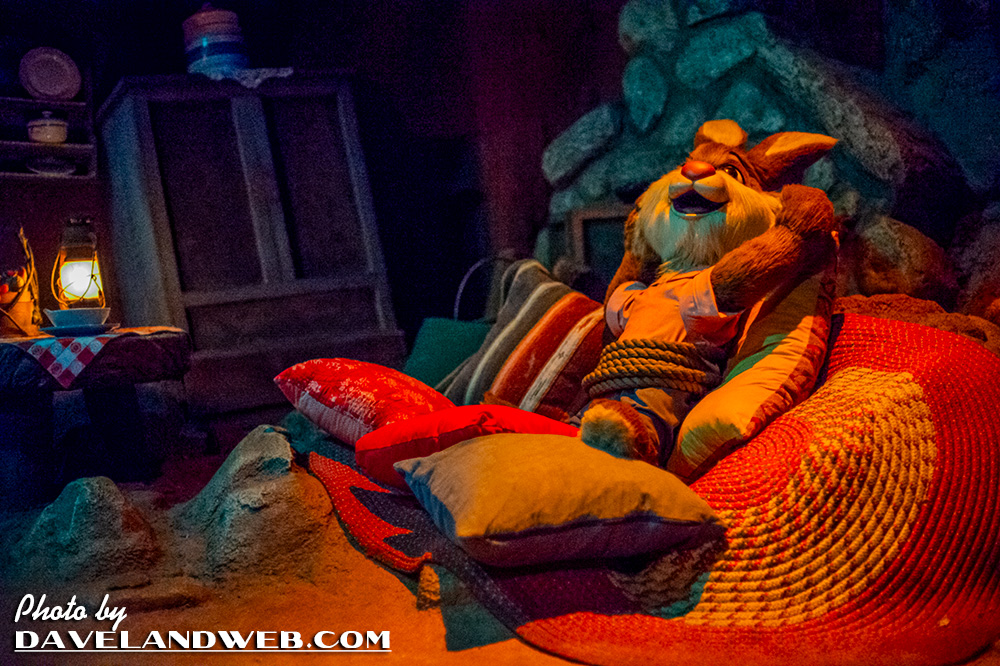 This attraction is full of irony; it is one of the most popular attractions at Disneyland, based on a movie that the Disney Corporation has all but abandoned: "Song of the South." Deeming it too controversial to release, it has been locked away in the vault for years, only available through bootleg copies.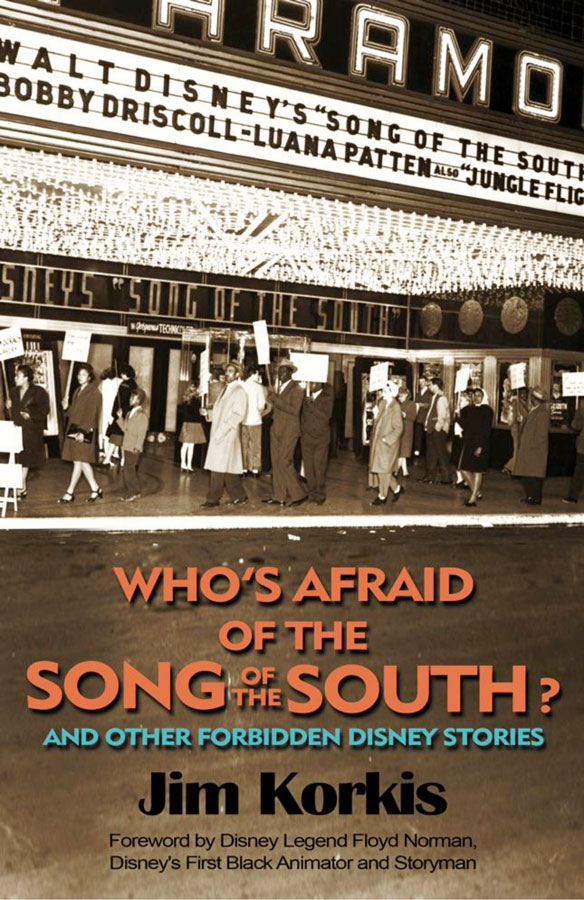 Legendary Disney historian Jim Korkis has recently released a new book,
Who's Afraid of the Song of the South? And Other Forbidden Disney Stories
addressing this topic and many others:
• Disney's cinematic attack on venereal disease
• Ward Kimball's obsession with UFOs
• Tim Burton's depressed stint at the Disney Studios
• Walt Disney's nightmares about his stomping an owl to death
• Wally Wood's Disneyland Memorial Orgy poster
• J. Edgar Hoover's hefty FBI file on Walt Disney
• Little Black Sunflower's animated extinction
Back to my trip report. After attempting to dry out a bit, I walked over to DCA to see the festive Community Bell Ringers on Buena Vista Street: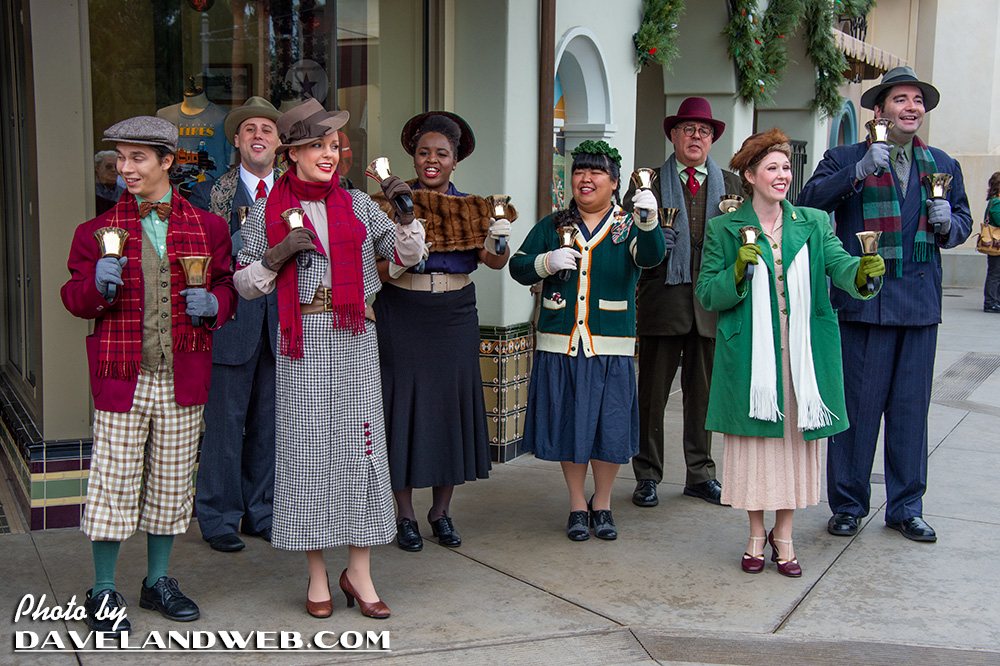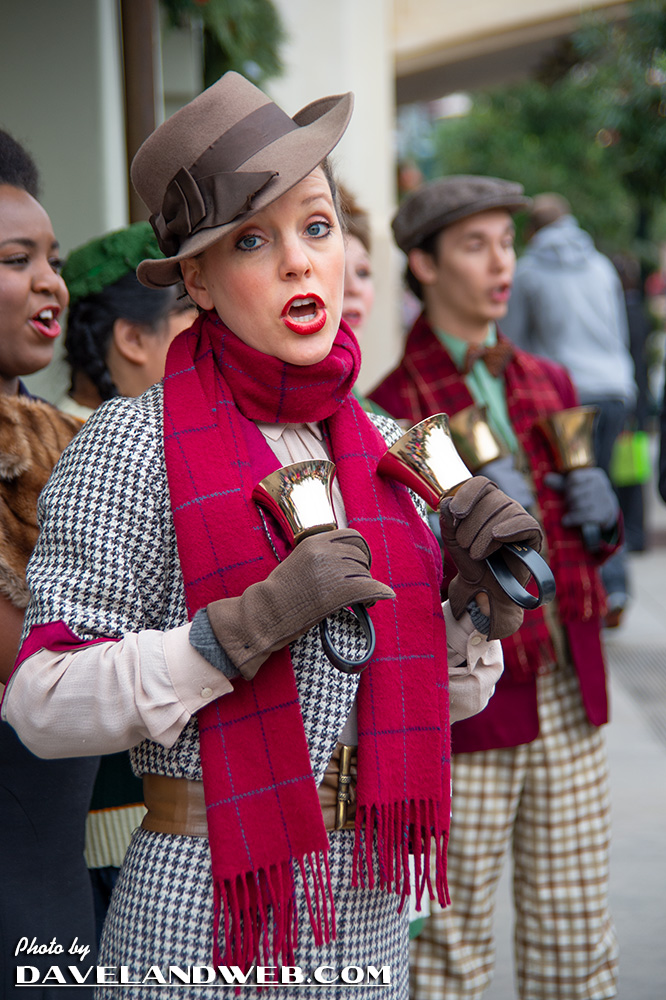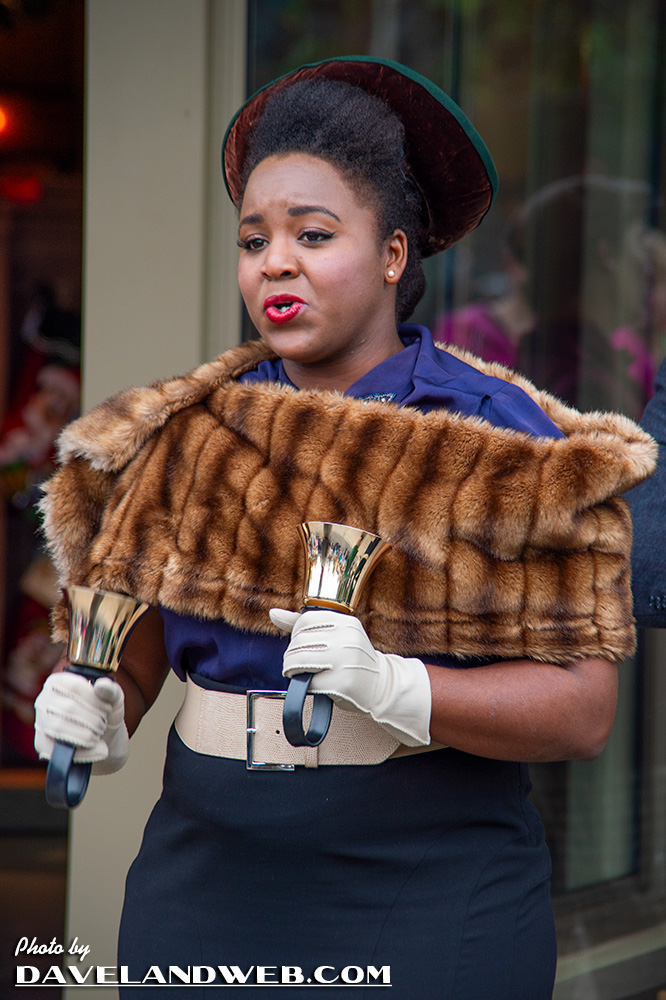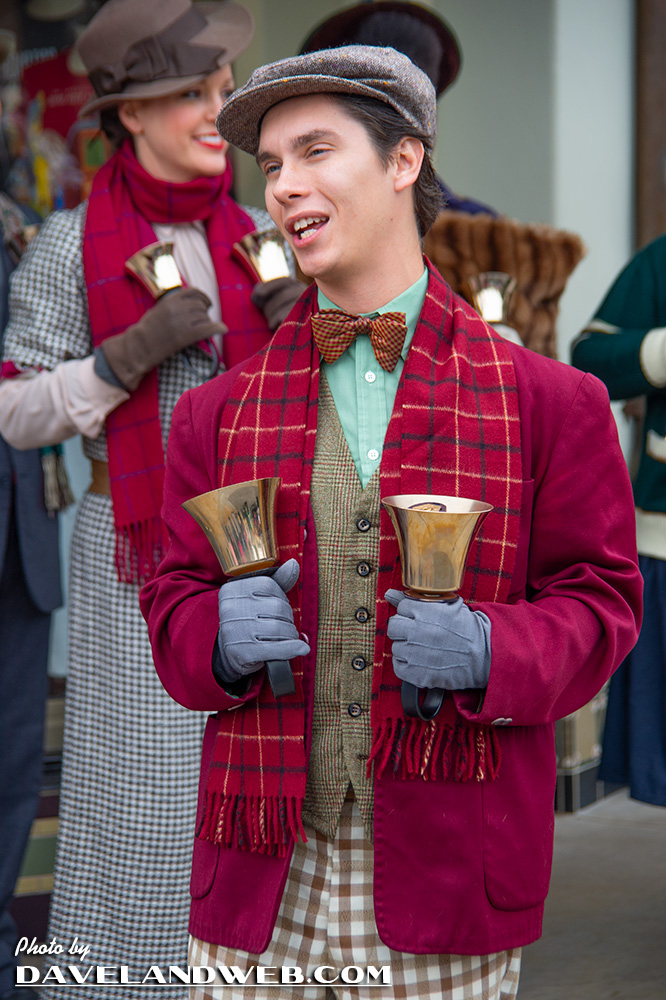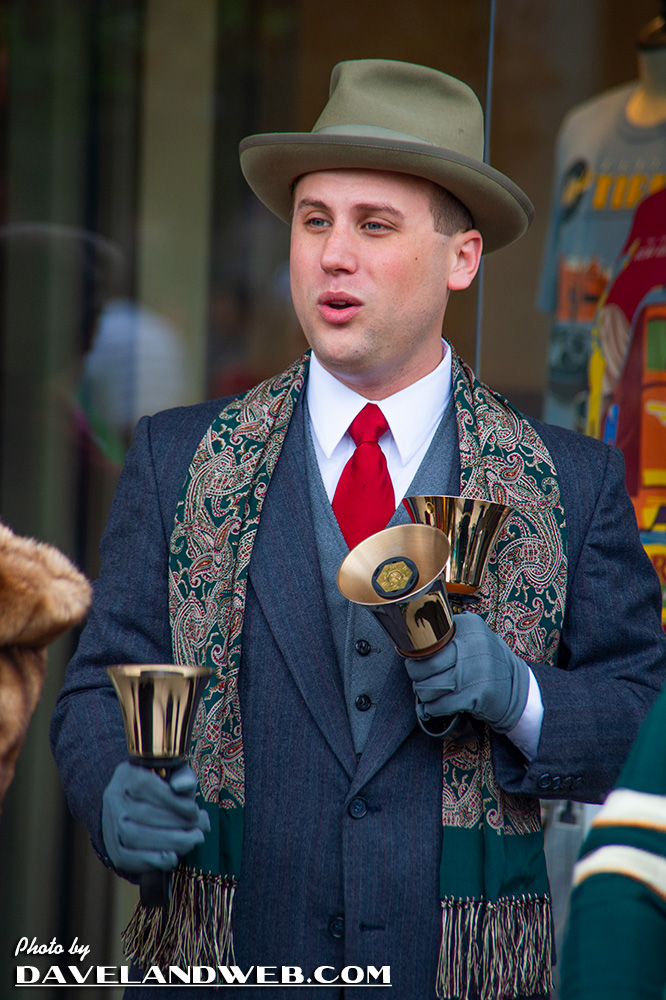 And before I knew it, twas time for another meal! I chose The Carthay Circle Restaurant, as I was craving their biscuits. A special Snow White and the Seven Dwarfs Gingerbread house was on display in the lobby area.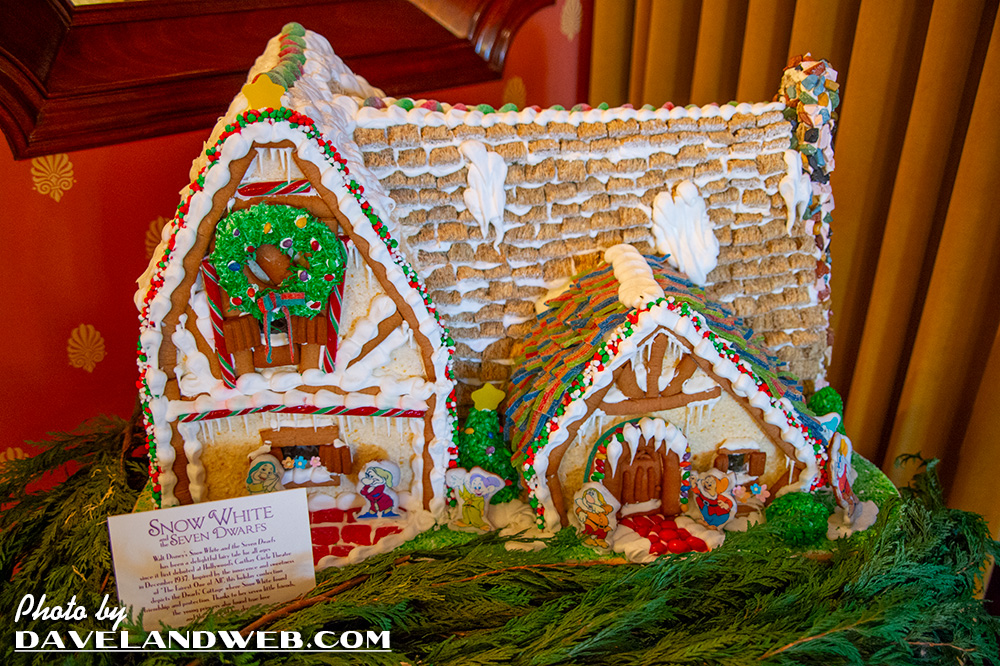 The light fixtures were adorned with holiday greenery and ribbon.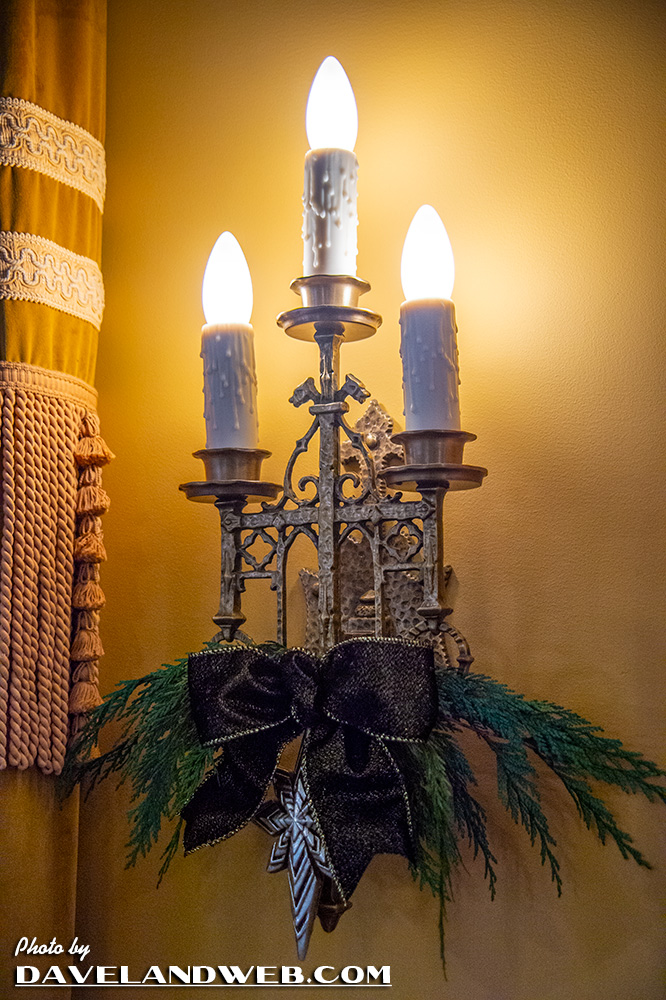 The furniture is so comfortably vintage!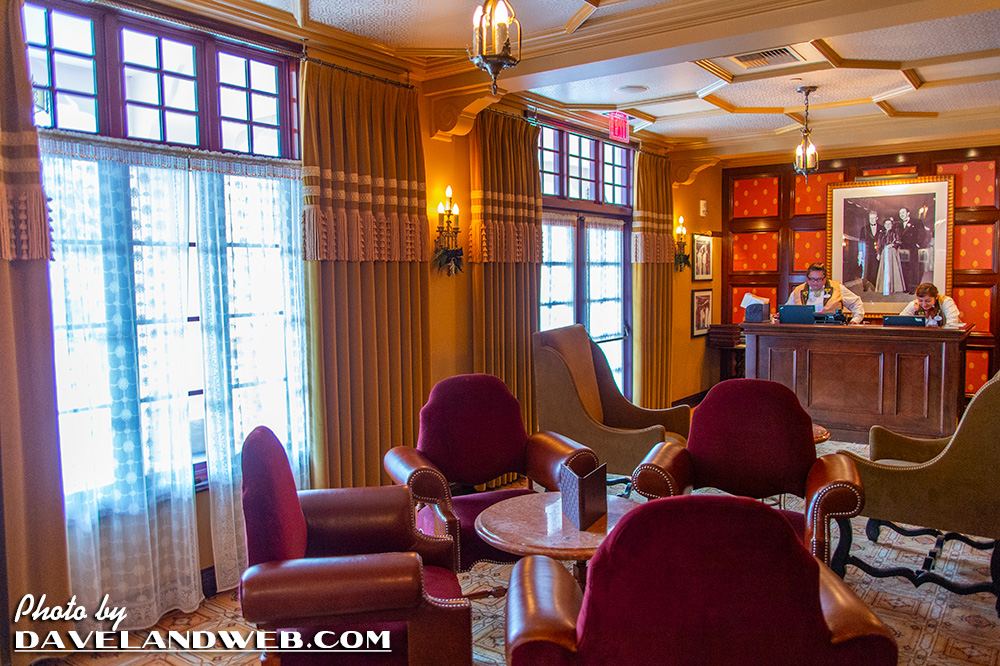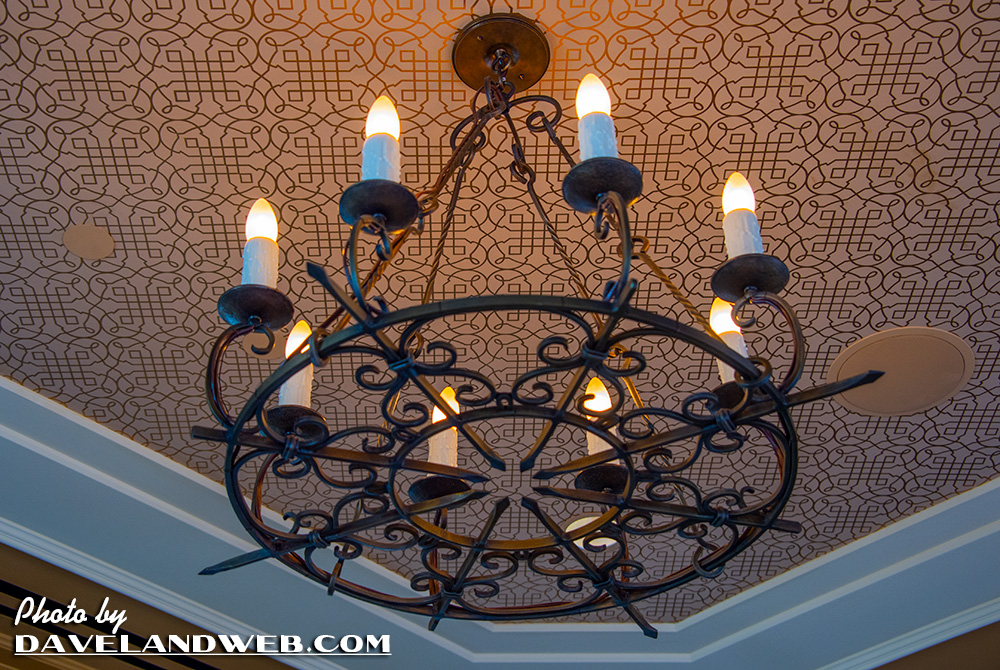 Fresh roses on the table make such a difference.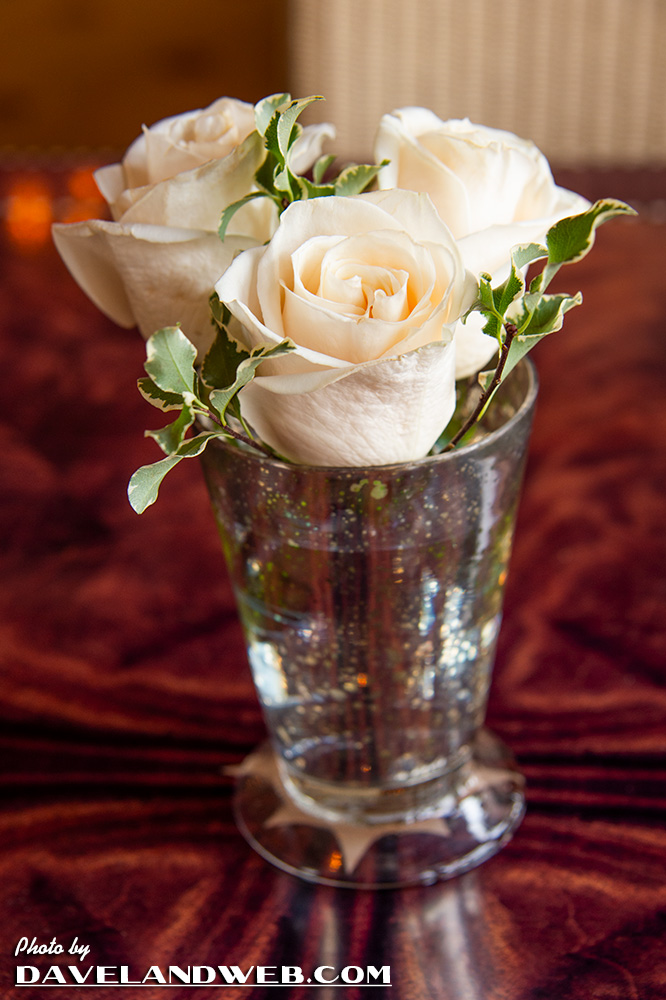 This indoor patio seating area was full of light.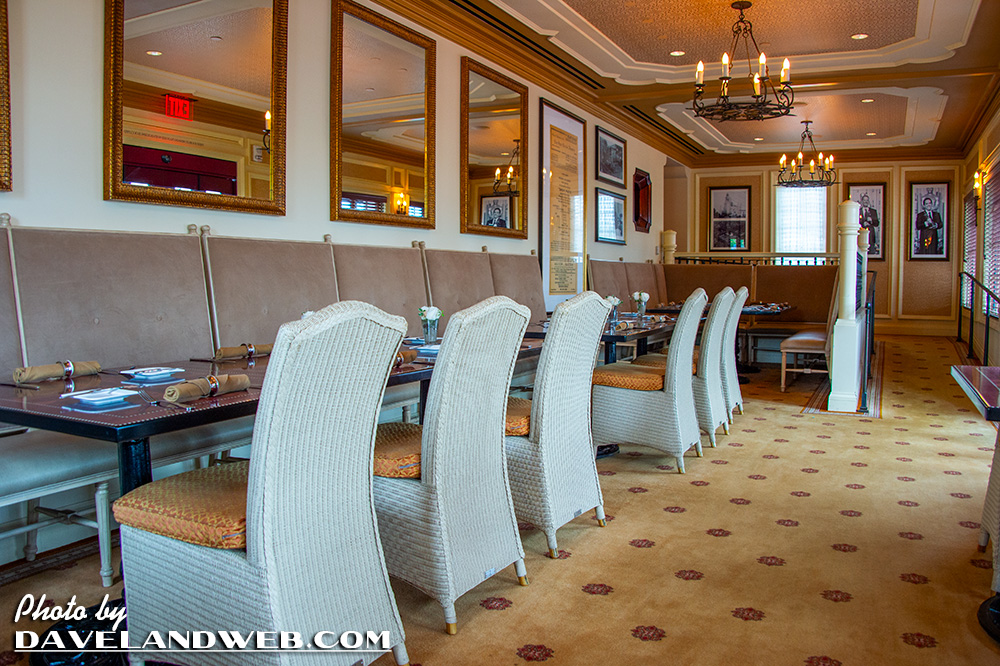 The infamous biscuits!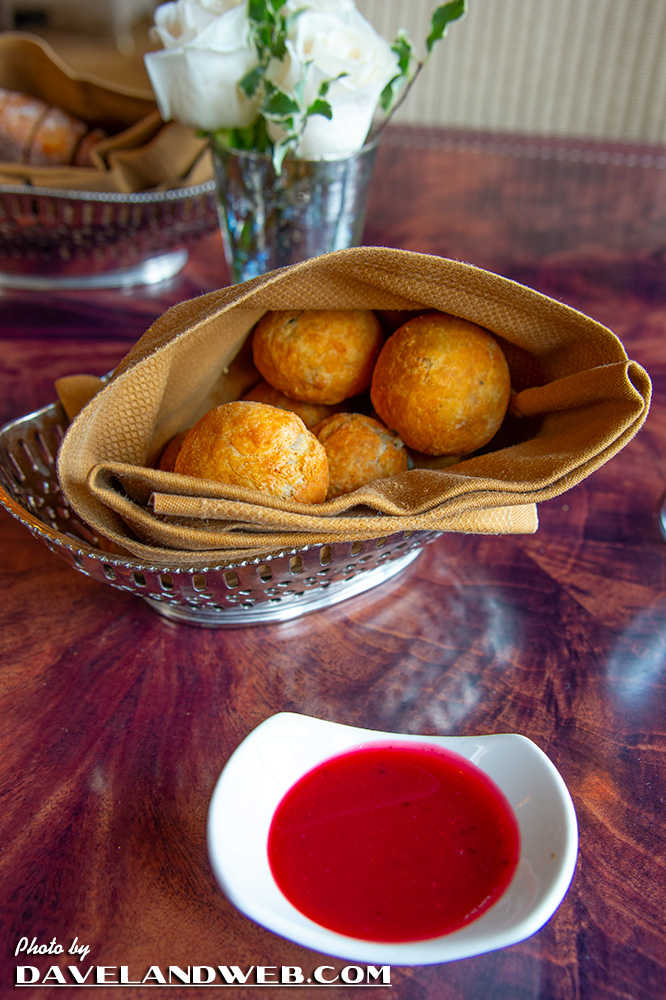 Lunch was an absolutely delicious ravioli. Carthay is quickly becoming one of my favorite places to eat at the park!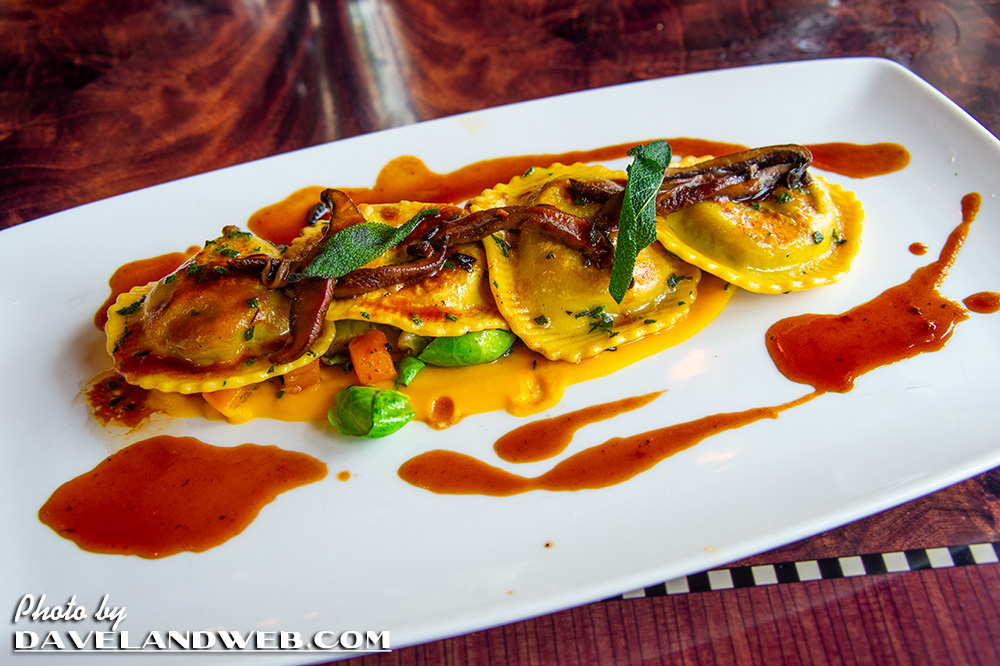 See more vintage & current Haunted Mansion Holiday photos on my
Haunted Mansion Holiday web page.