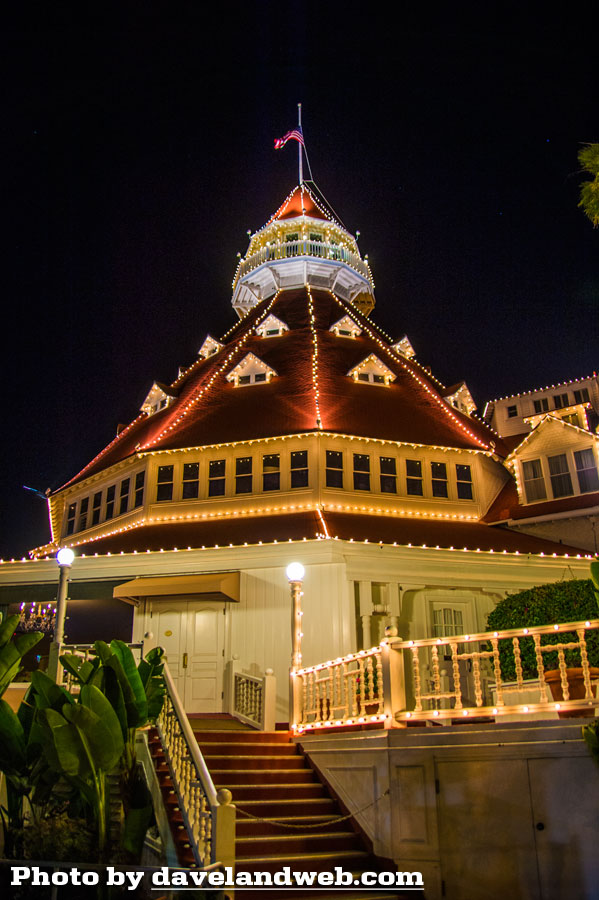 My oven literally burned up on Christmas morning; thank goodness I already had plans for dinner at the nearby historic Hotel del Coronado. I have always been fond of the Victorian-styled Del, with its simple red and white color scheme.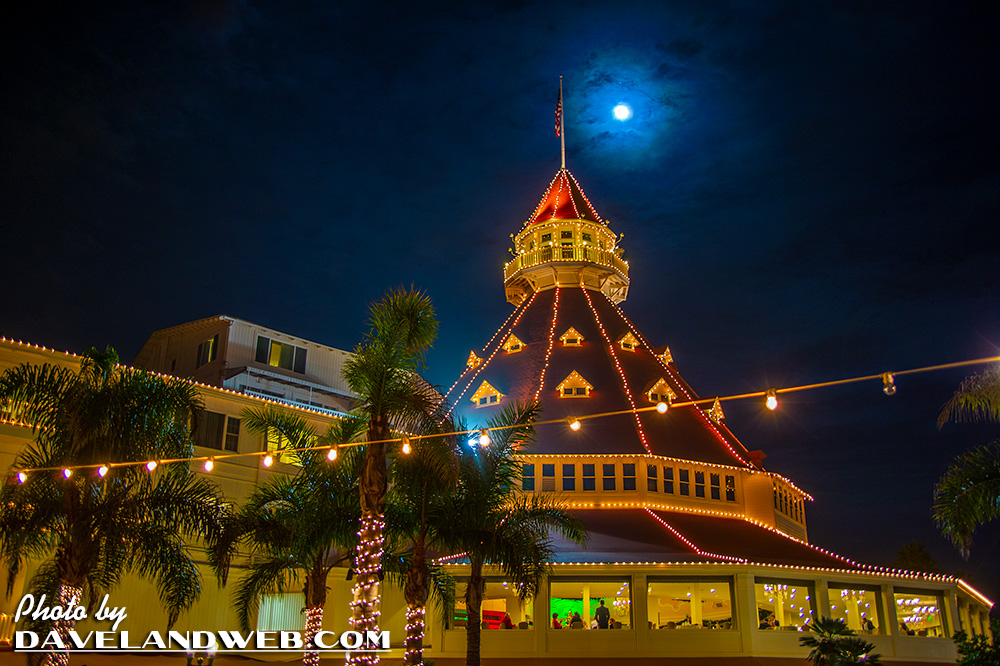 Although impressive during the day, it is even more so when the sun goes down. Hidden details, like this stained glass window, seem to come to life with the evening illumination.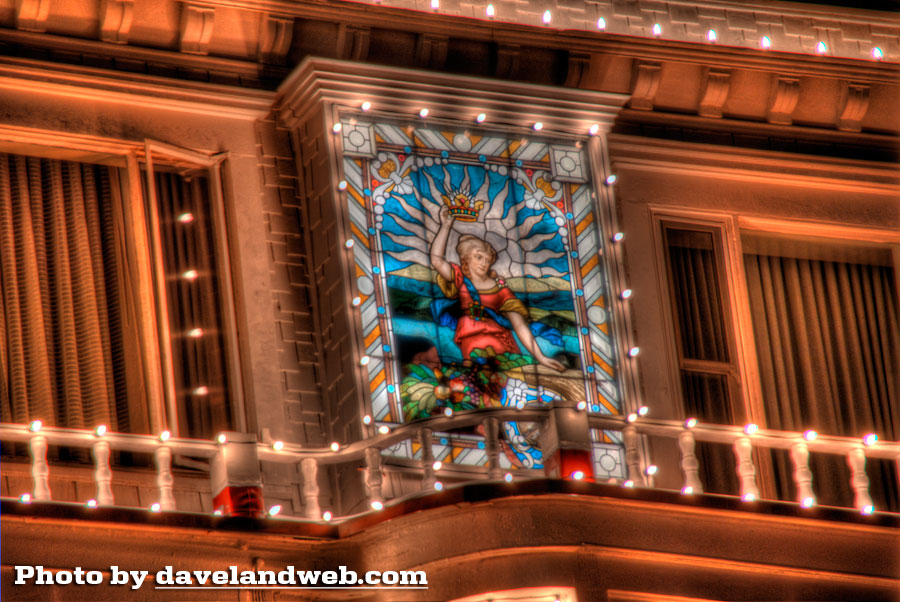 Inside the lobby, there were throngs of people jockeying for position to get their photos taken in front of the Del's Christmas tree, complete with a faux-Santa.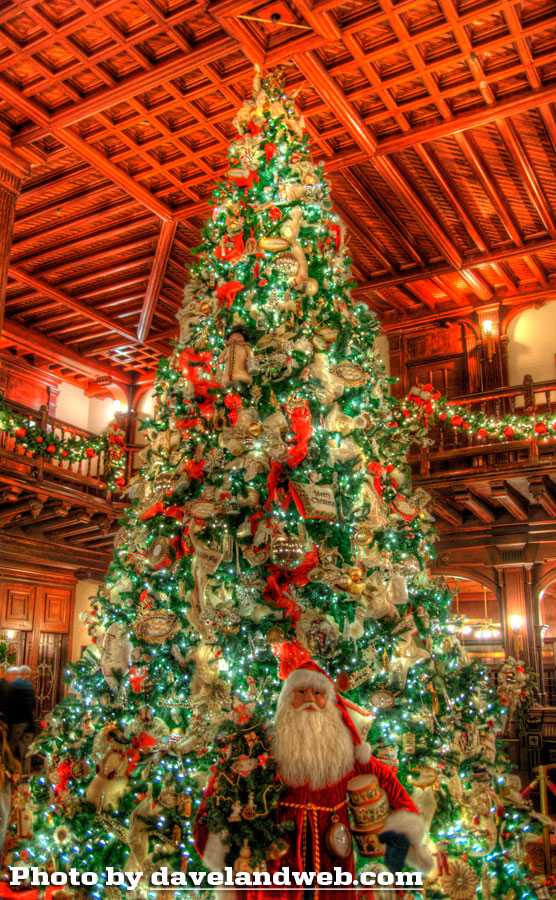 Dinner was in the Crown Room, which has always been my favorite part of the Del. The rich woodwork adds a warmth to the room that makes it seem very intimate, despite its gargantuan size.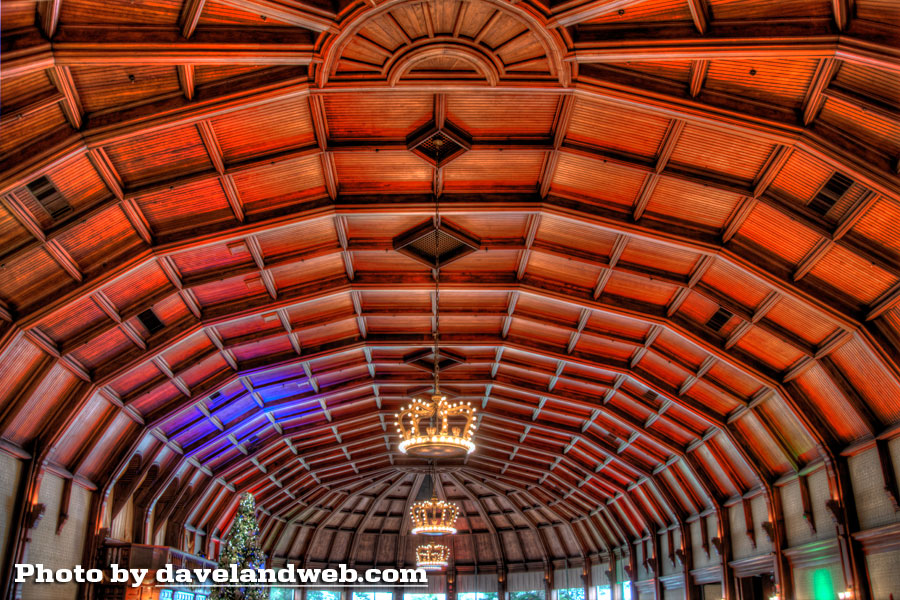 Naturally, the light fixtures are in the shape of a crown, adorned with little mini crowns around the rim.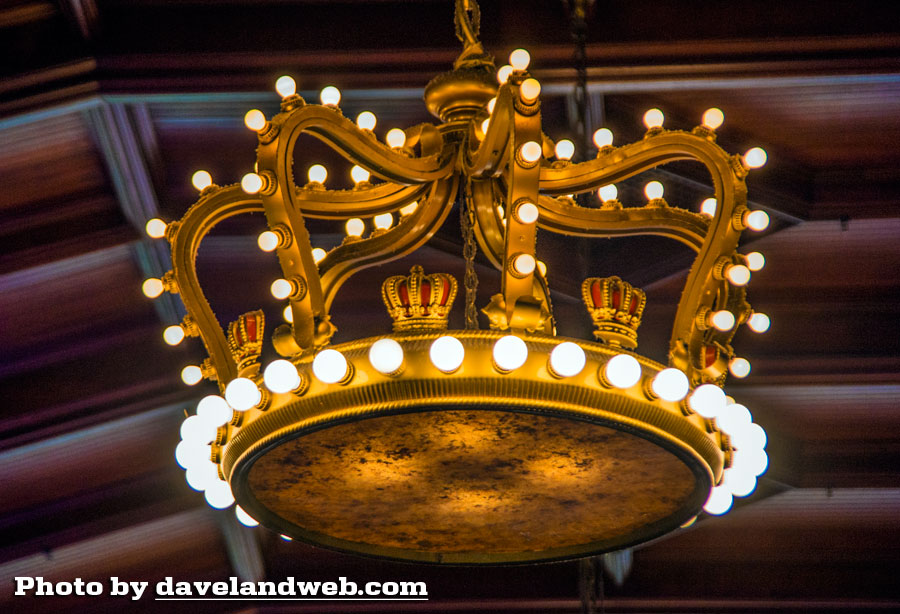 Another Christmas tree was set up in the Crown Room with a harpist playing background music from above.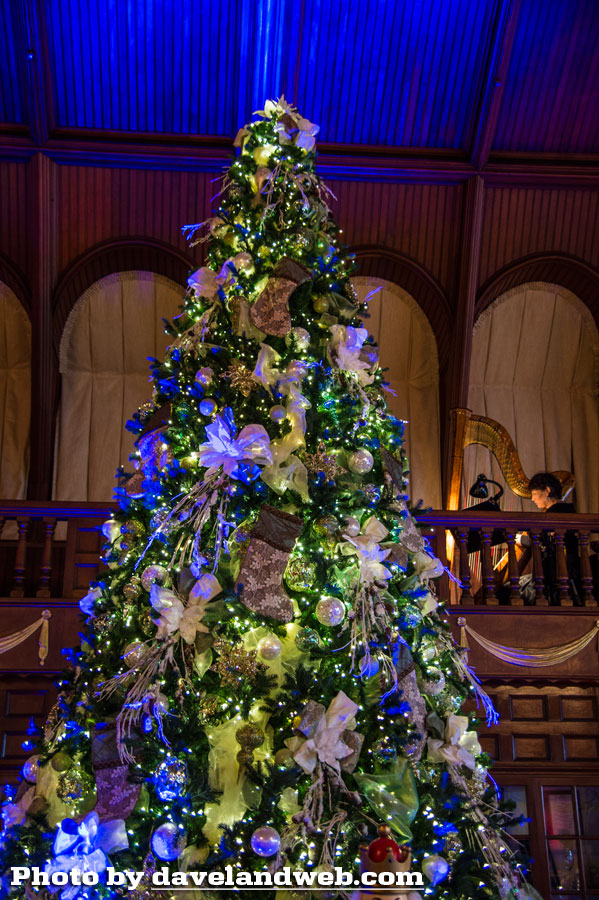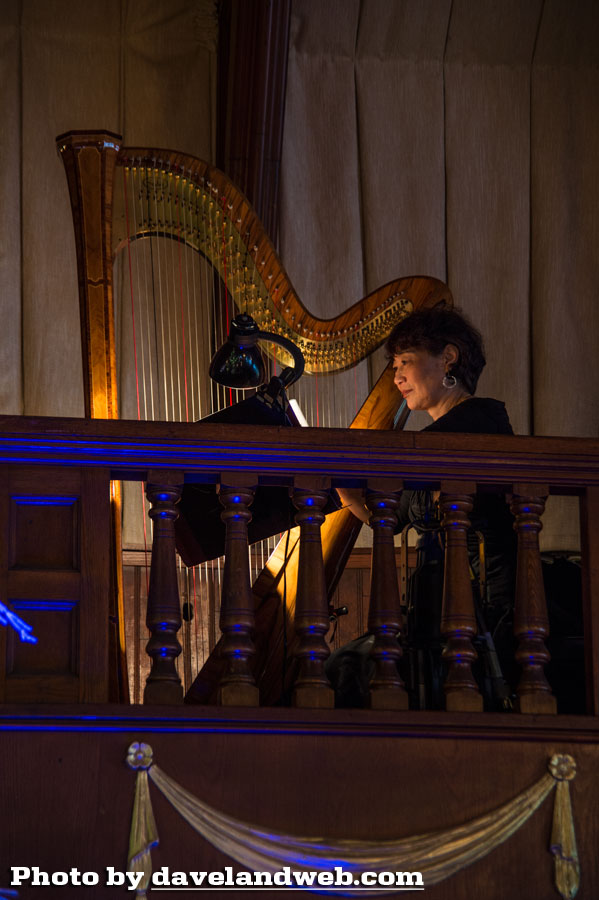 The Christmas buffet was impressive for the sheer amount of choices offered, even if the taste of many of the selections was bland. I have noticed that in the last few years, the prices of the Del's buffets have gone up while the quality has continued to decline.
The outdoor pool looked lovely, but was obviously empty due to the chillier temperatures.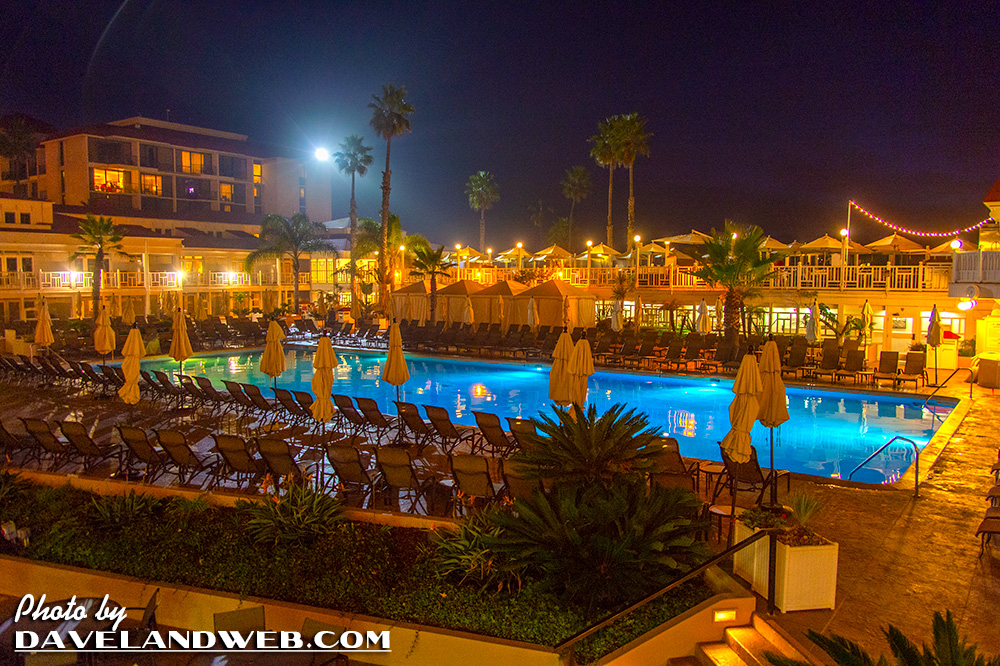 It is also a tradition to install a skating rink on the lawn of the Del during the holiday season. I captured this shot just before it was open for business.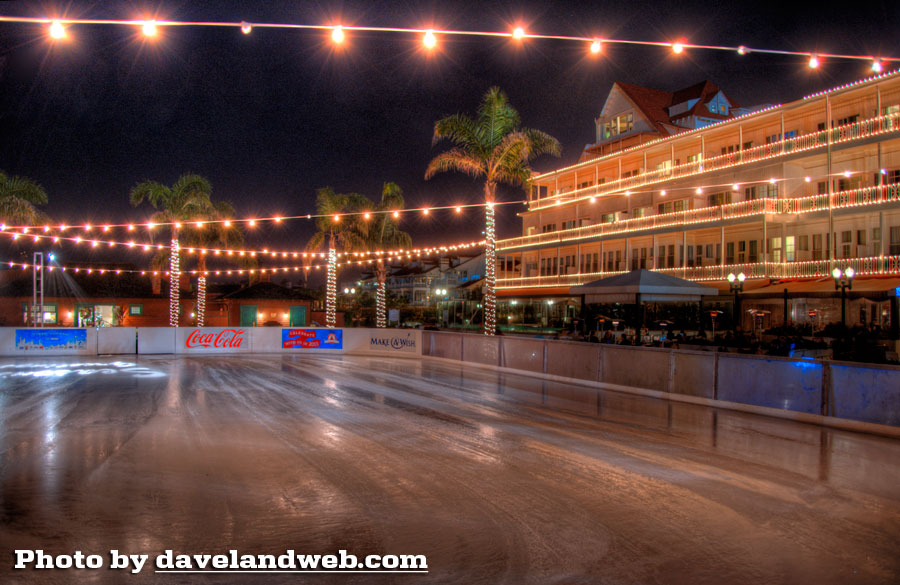 See more vintage and current Hotel del Coronado photos on my
Hotel del web page.