Jim Morrison's singing voice seems as if it came from another world. I remember being struck by its unique quality the first time I heard the Doors' music. This first photo shows Morrison with girlfriend Pamela Courson, July 1968, doing levitation near the Hollywood Bowl.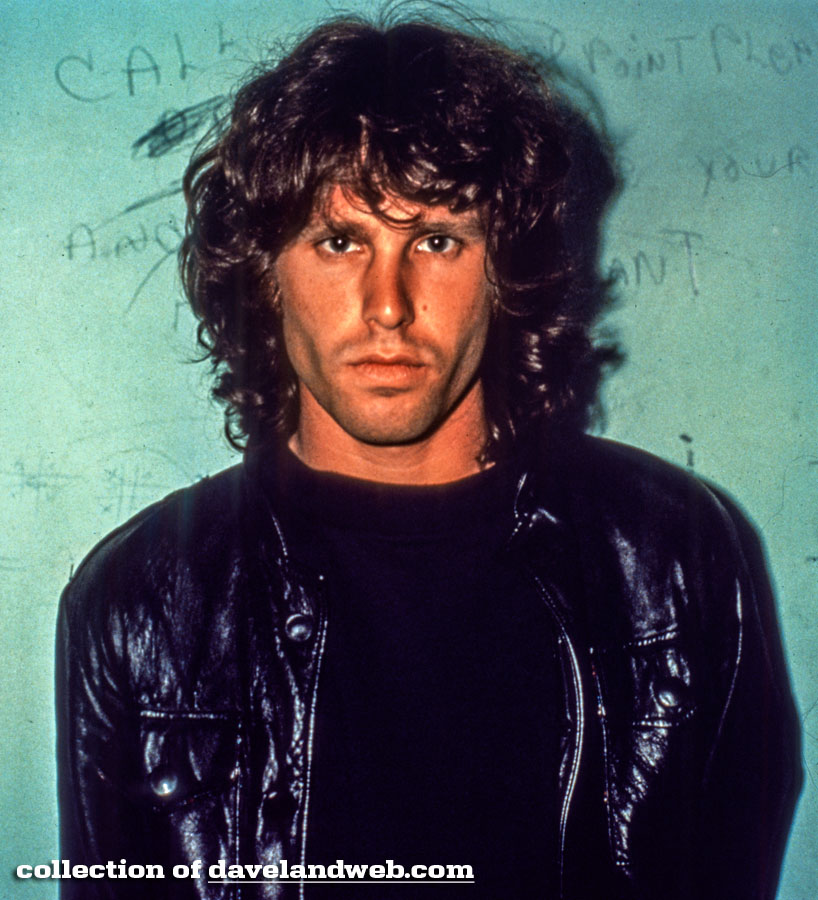 Like other "idols" who died too young, we'll never know what would have become of Morrison had he lived a longer life. There are those who don't believe that he died in Paris, but is instead still alive in Oregon. You have to
see this
to believe it. I've seen it...and still don't believe it. All I can say is "huh."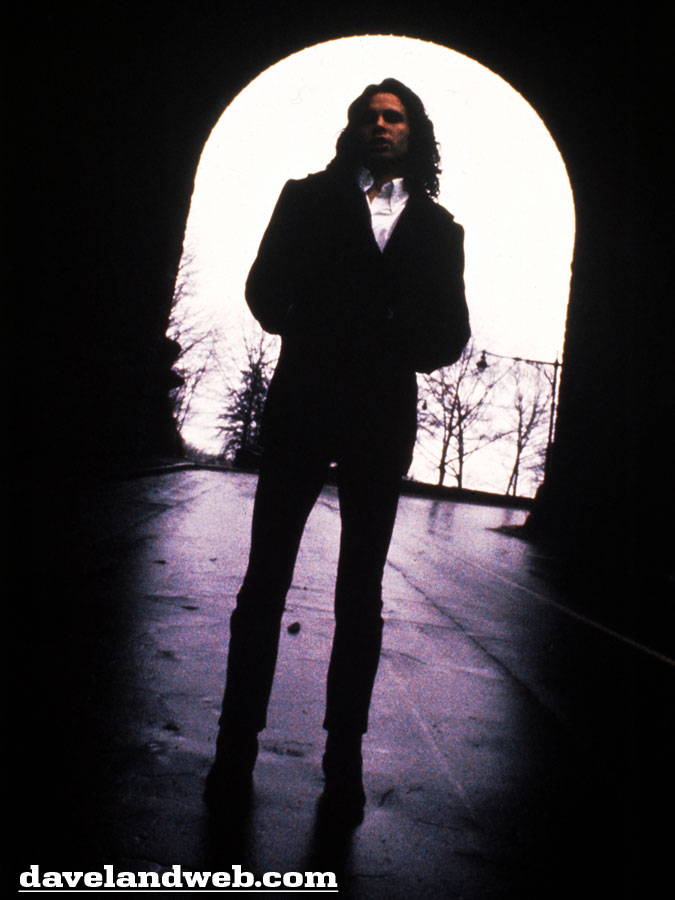 See more Jim Morrison photos on my Classic Movies & TV web page.