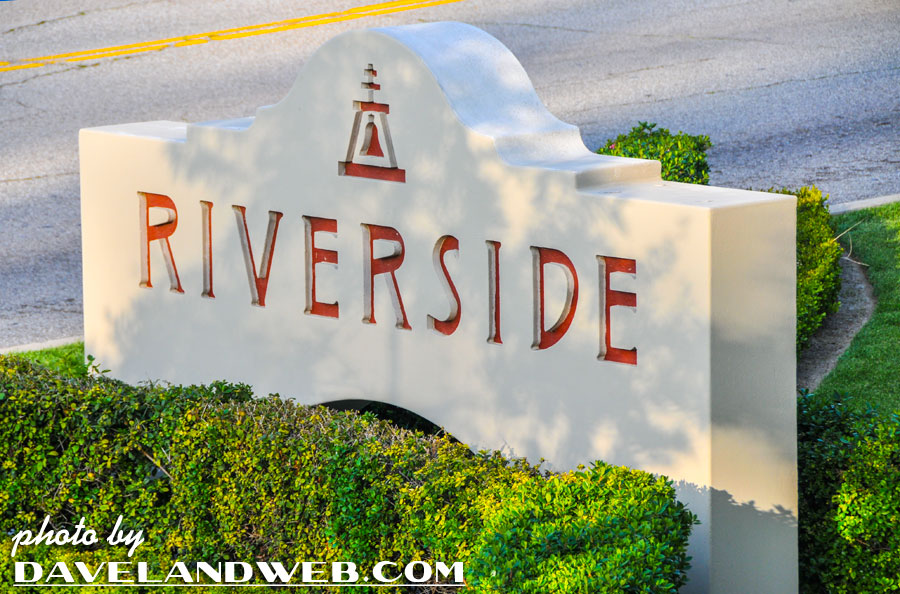 Welcome to Riverside, California! Previous to my most recent visit, my opinion of Riverside (other than The Mission Inn) wasn't too swift. However, that quickly changed with a few excursions that yielded a number of surprises.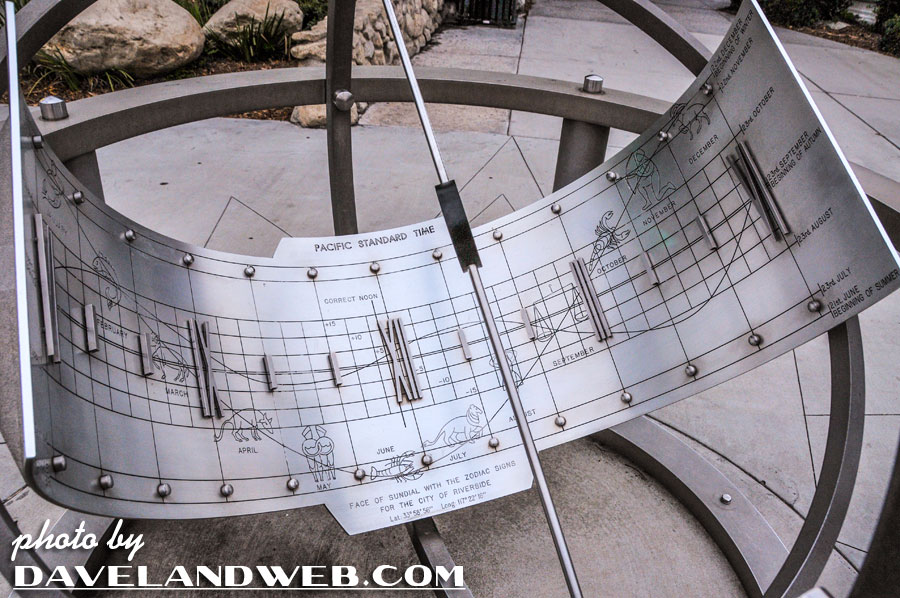 I had seen this cool clock before, but hadn't shot it at night: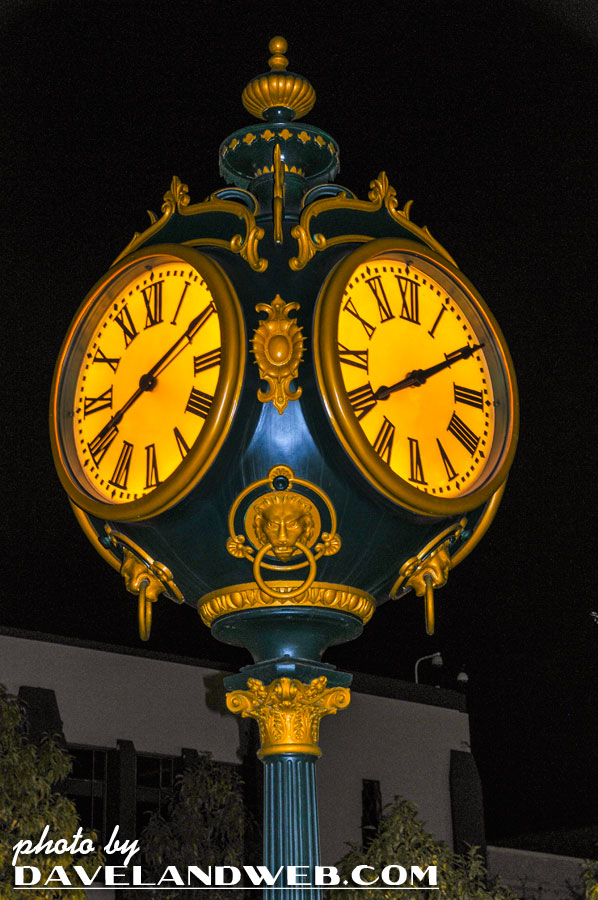 I am guessing that this building was once a theater: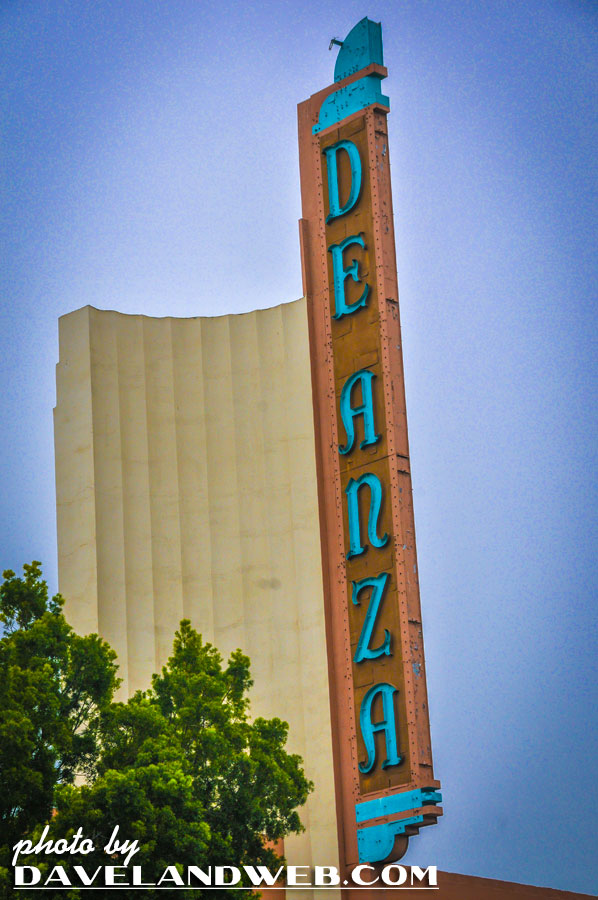 Interesting statuary: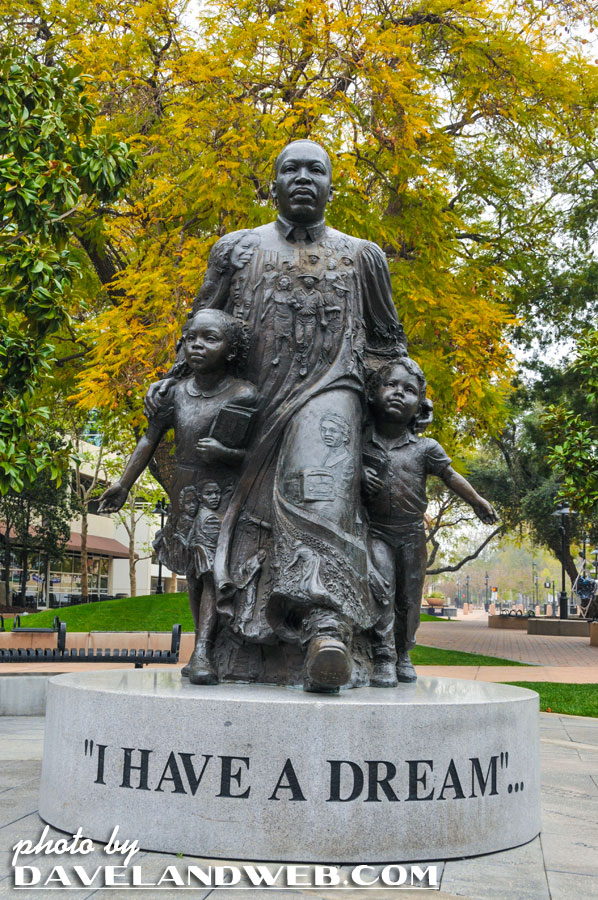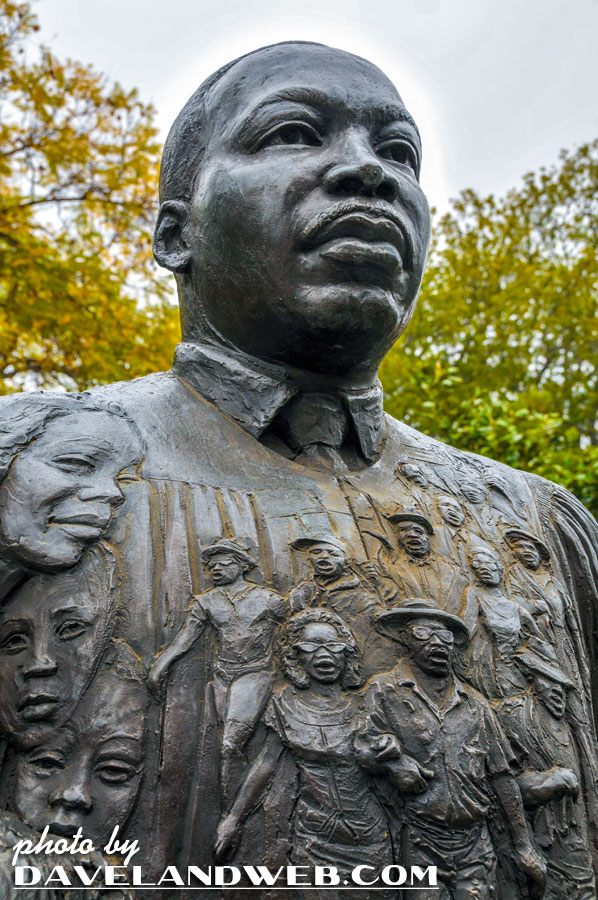 The Courthouse is a beautiful piece of classical architecture: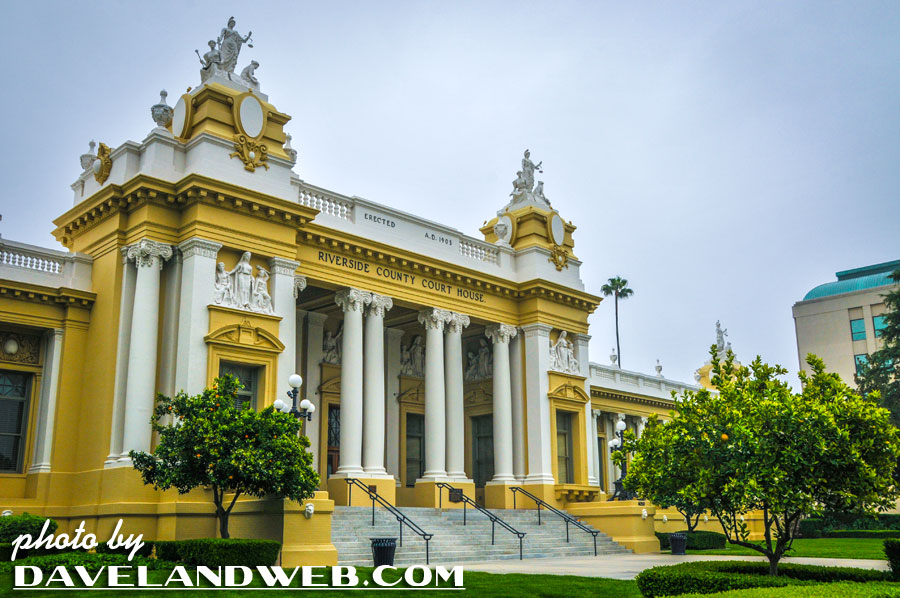 Looks like the wheels of justice are spinning in Riverside: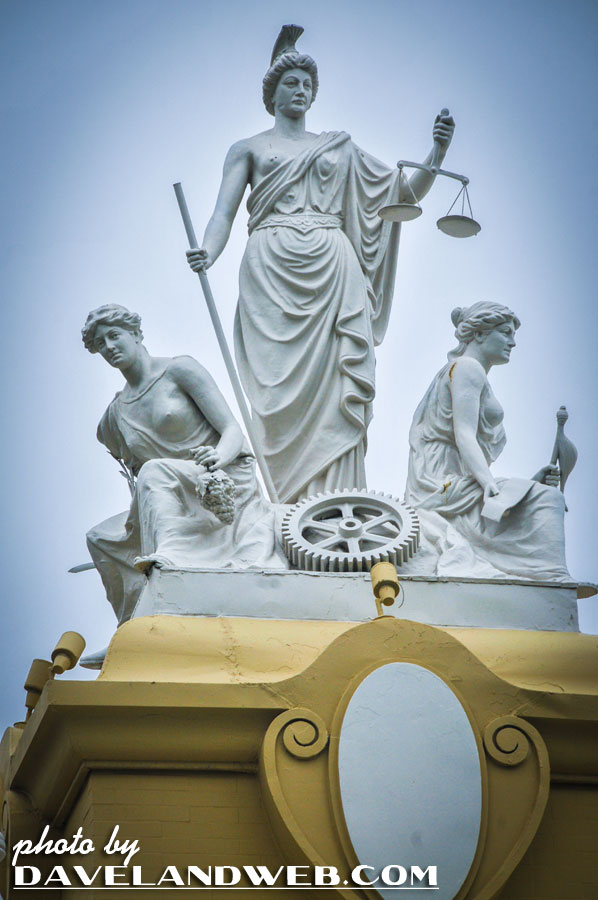 This quaint little park blew me away; don't know how I missed it on my previous visits: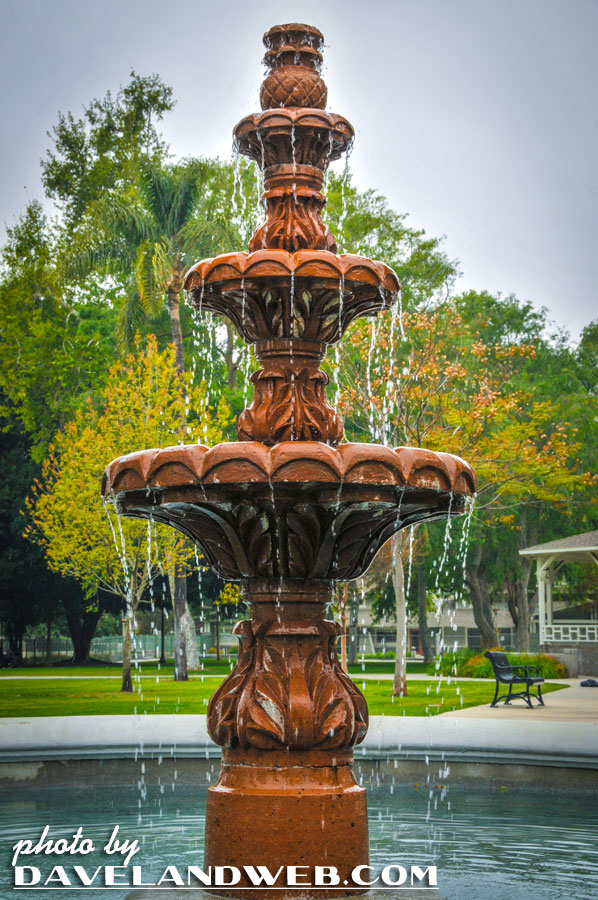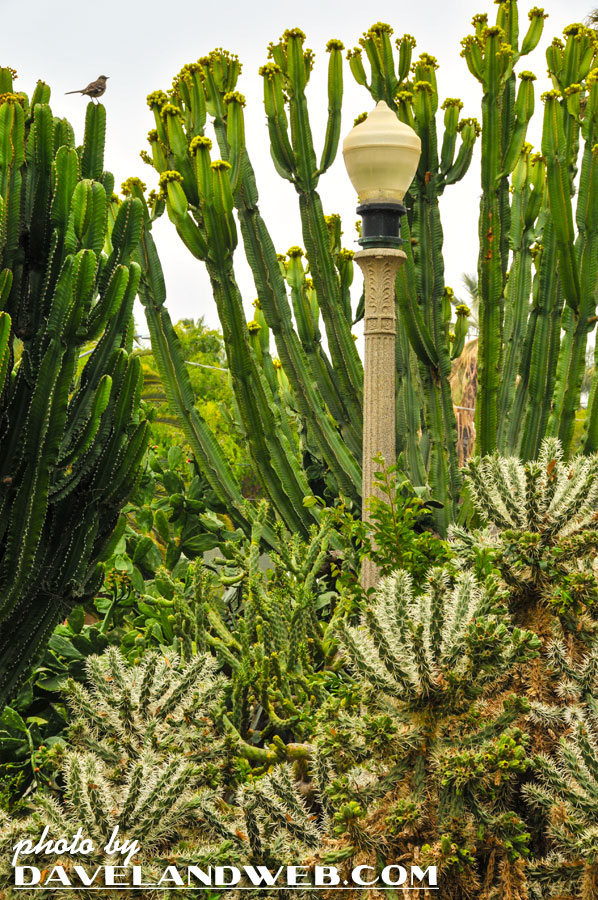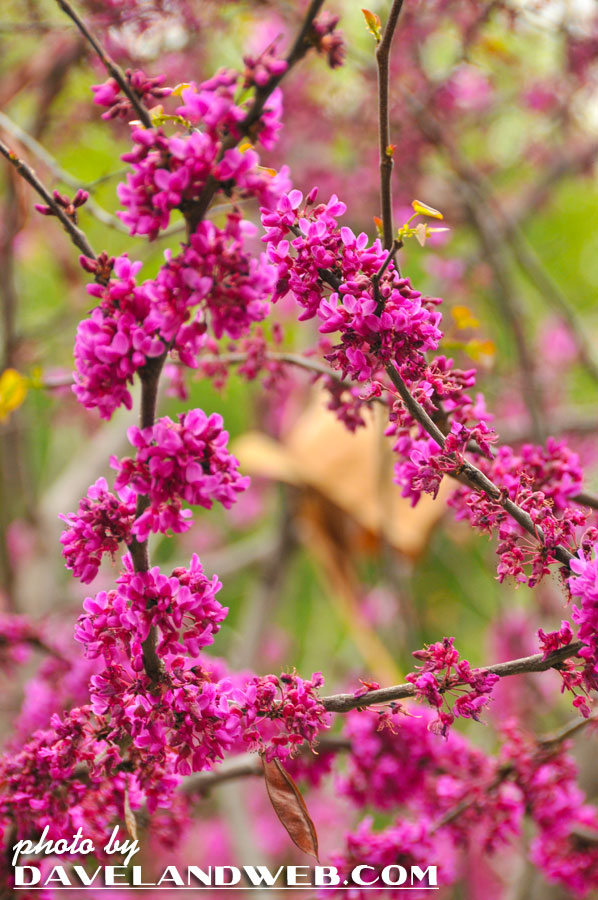 The Fox Theater in Riverside is still vibrant: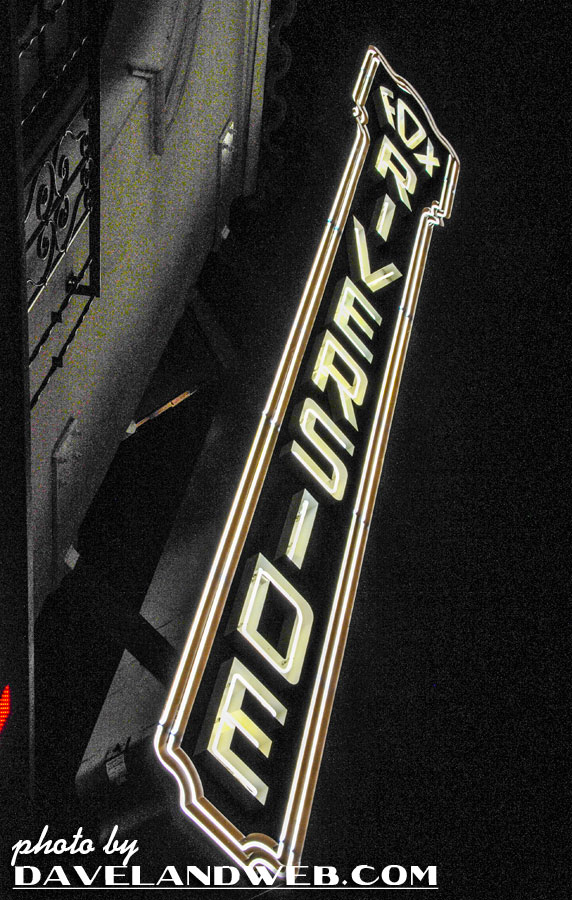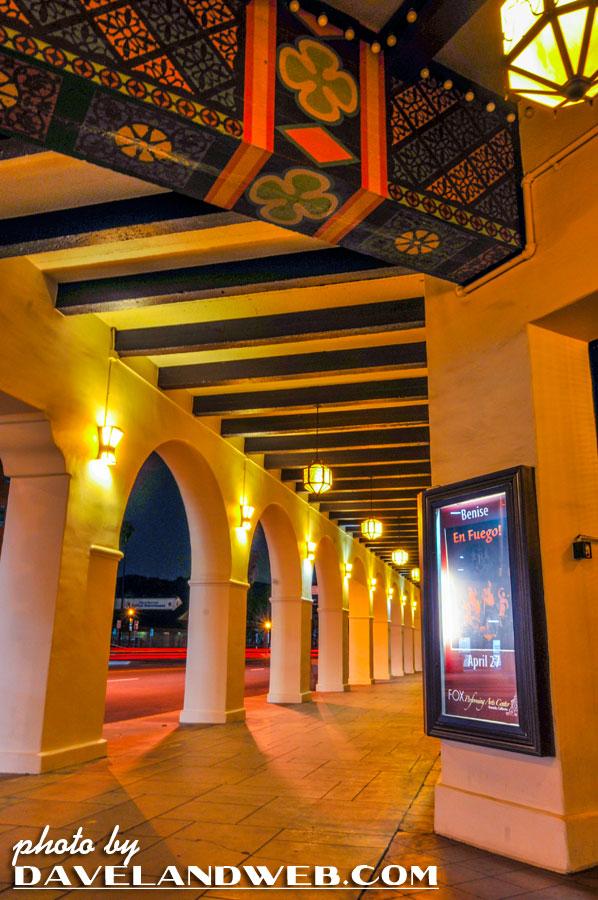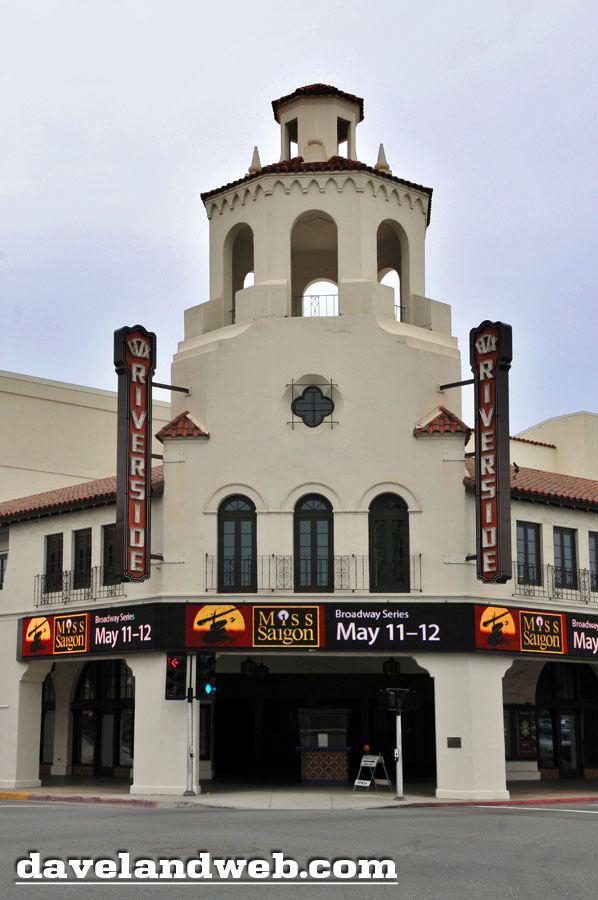 The hiking trails of Mt. Rubidoux were the most pleasant surprise of all.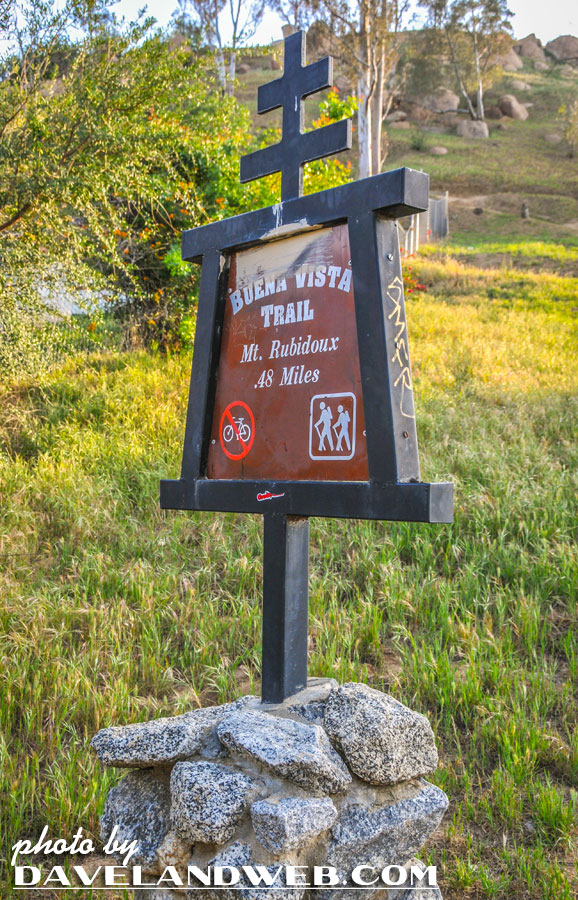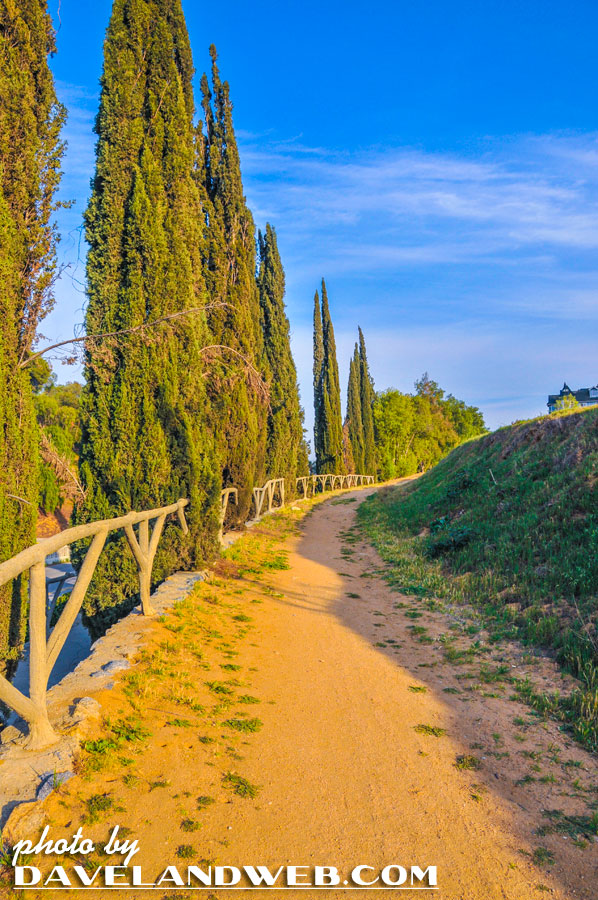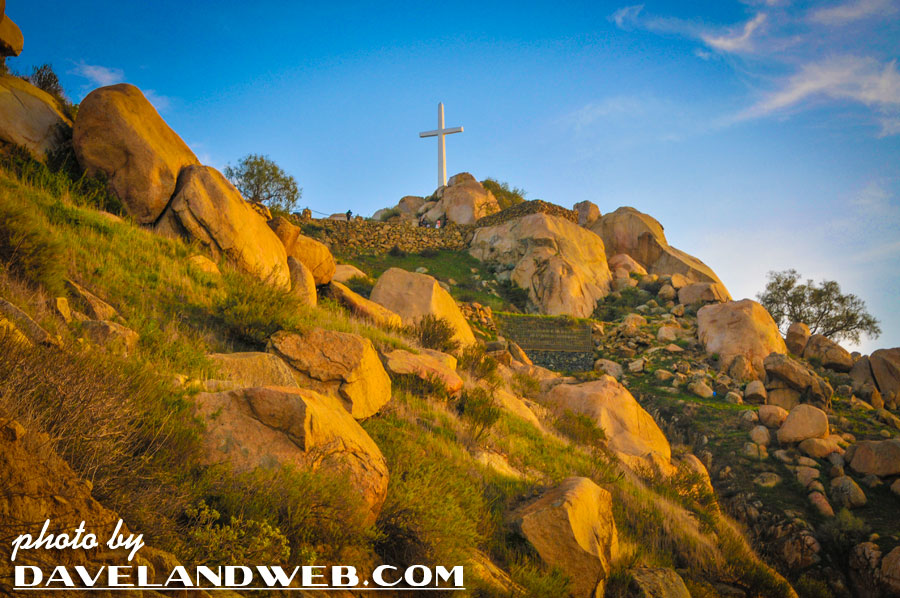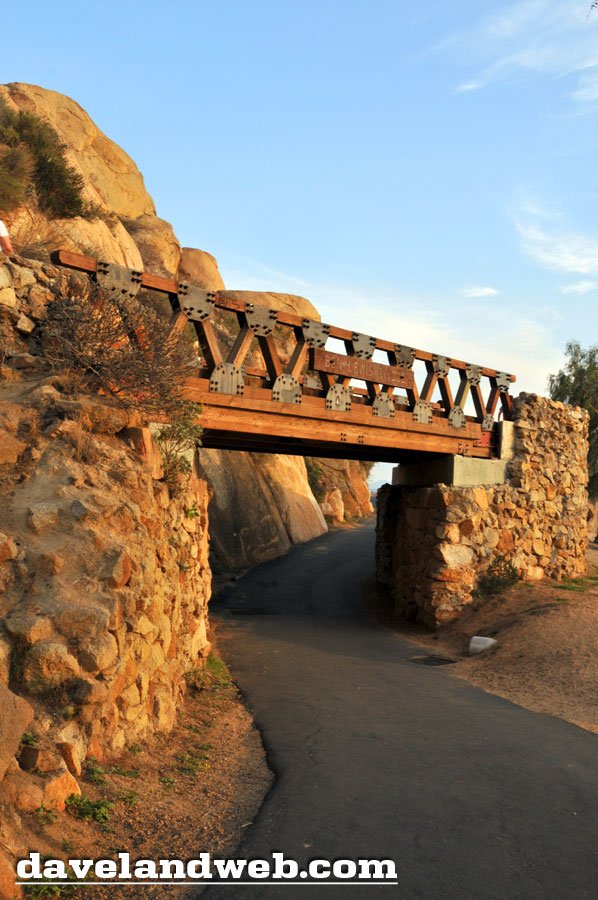 Not only was the hike fun, but the views were sensational: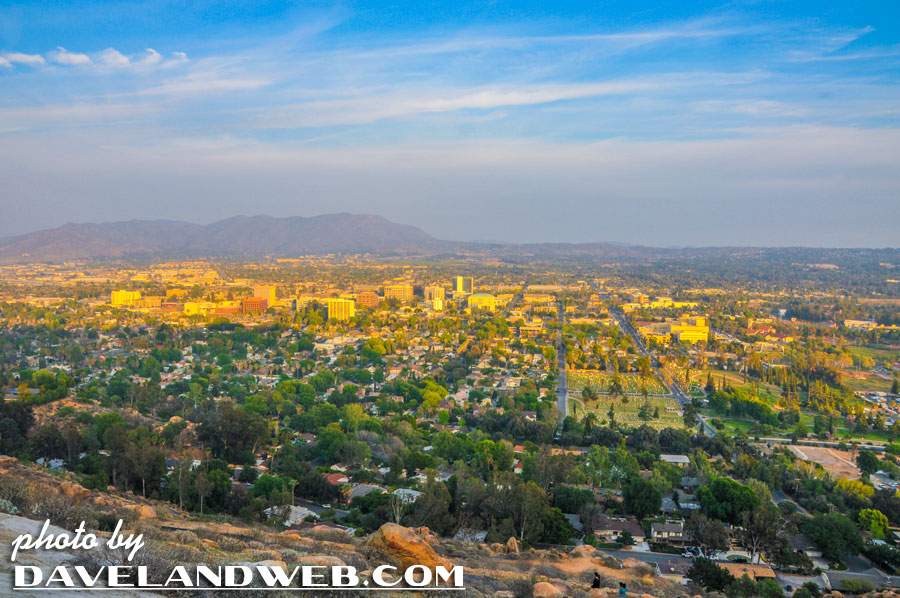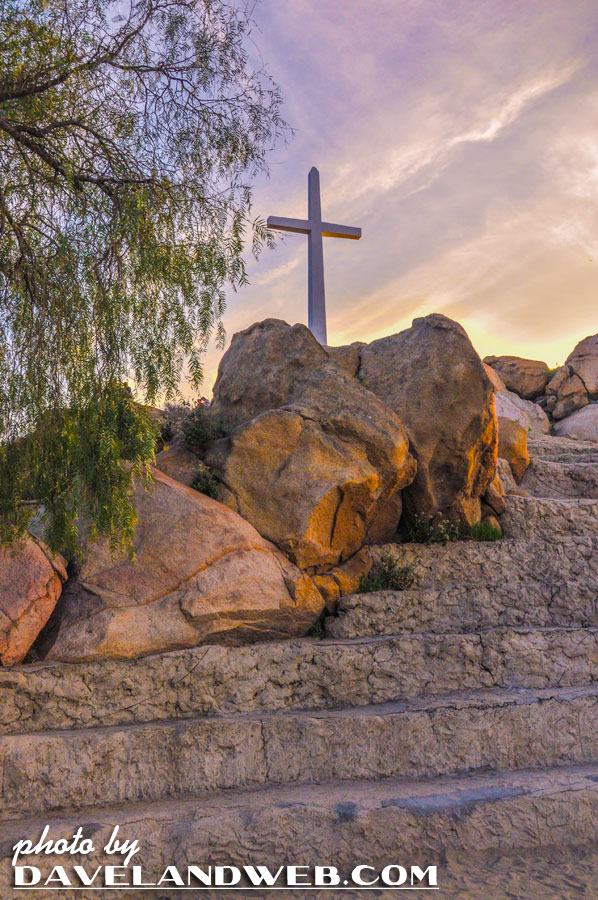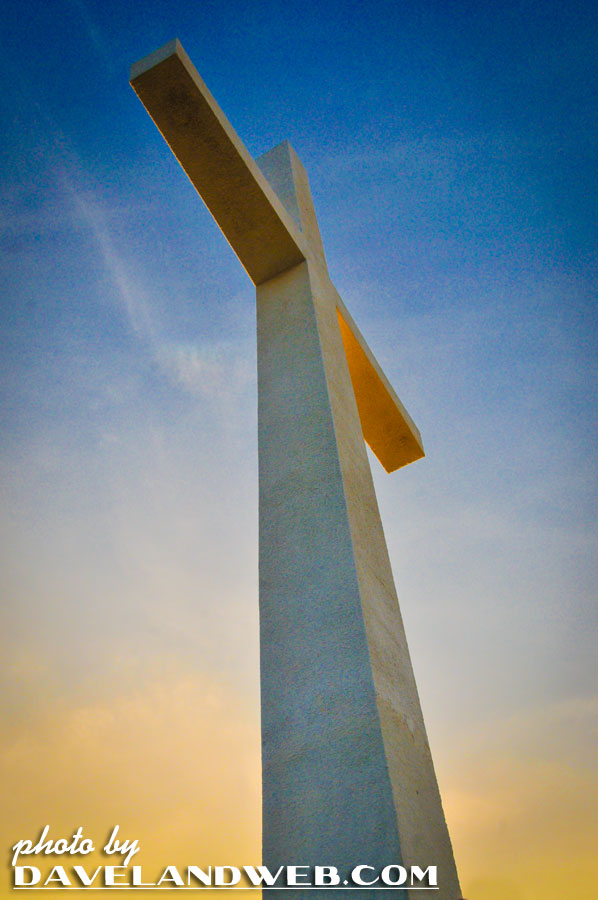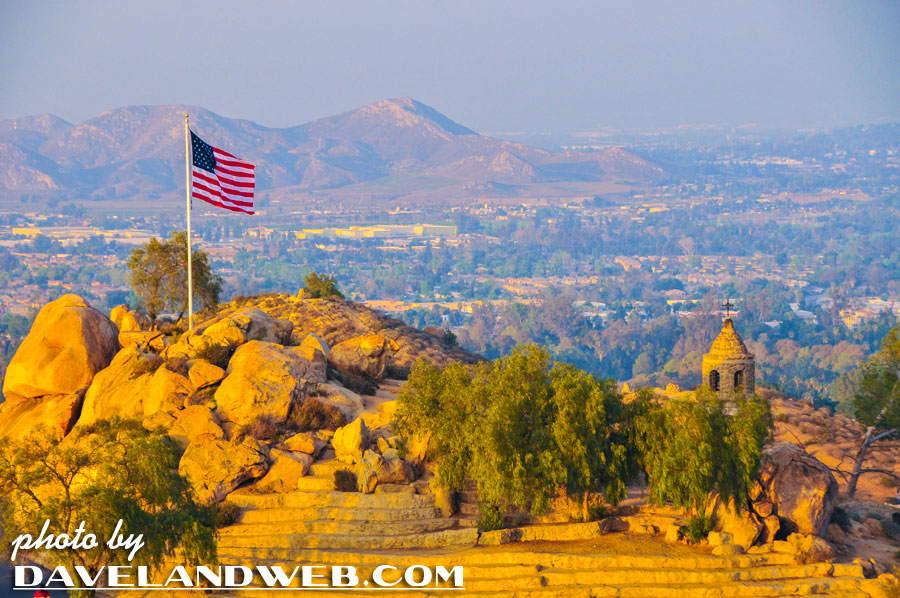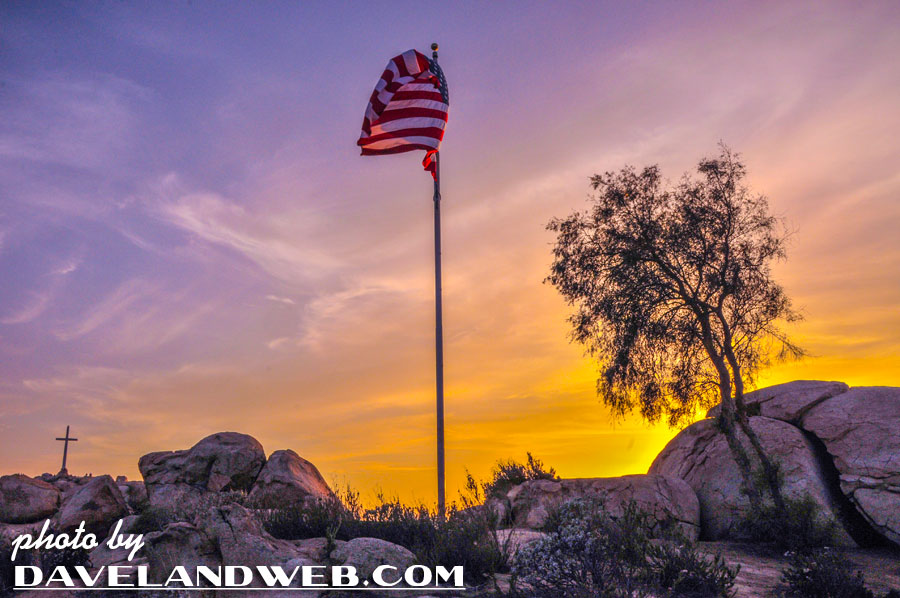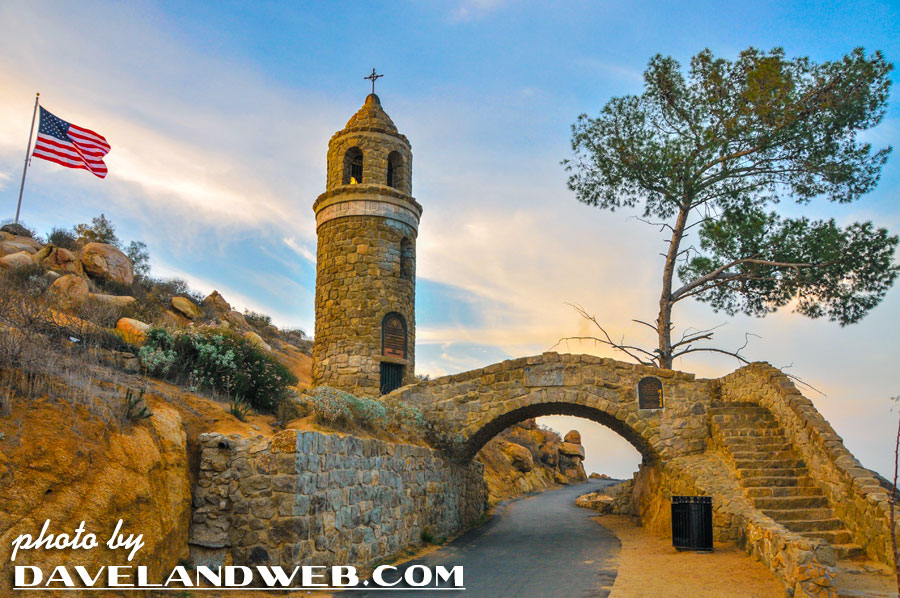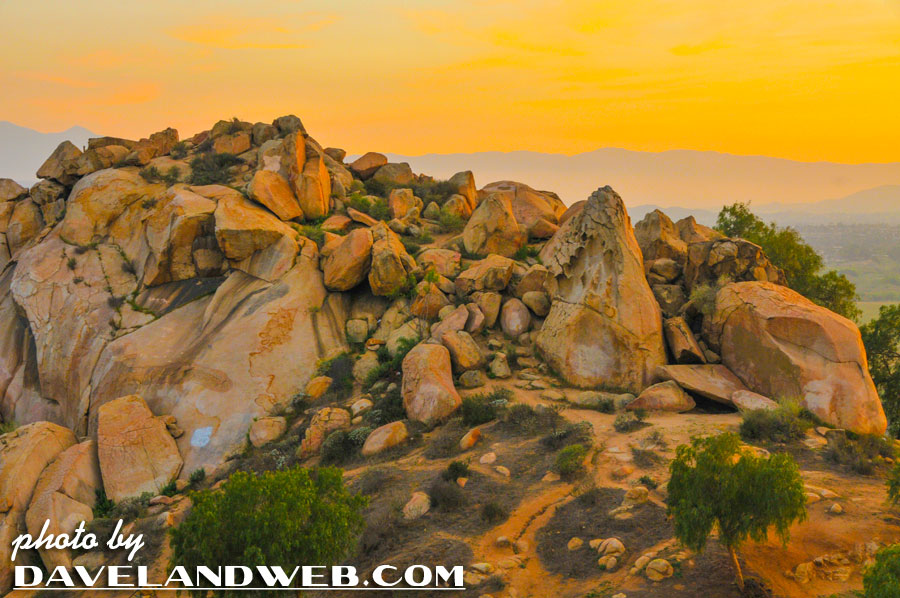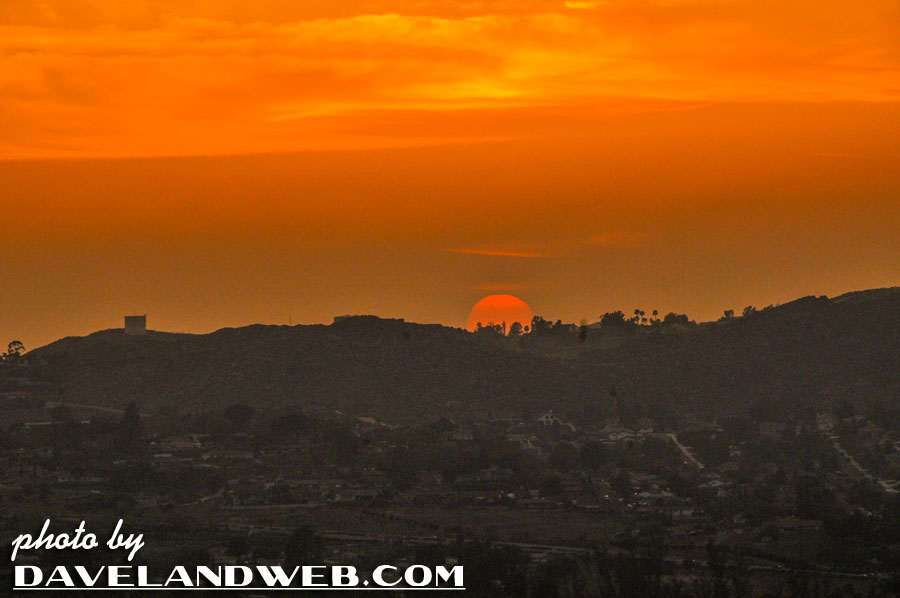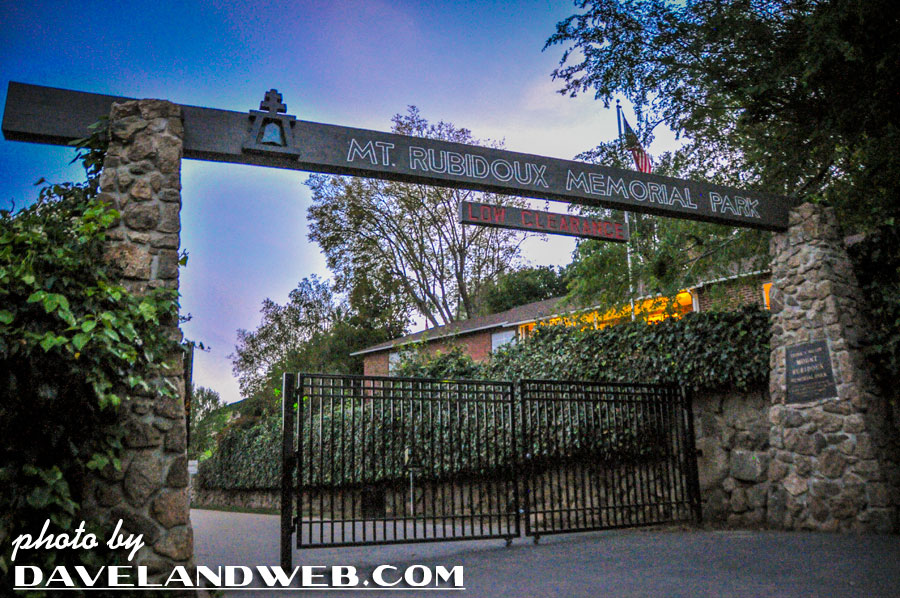 I won't wait another 5 years to return to Riverside, that's for sure!
See more vintage & current Riverside, CA photos on my
Riverside web page.