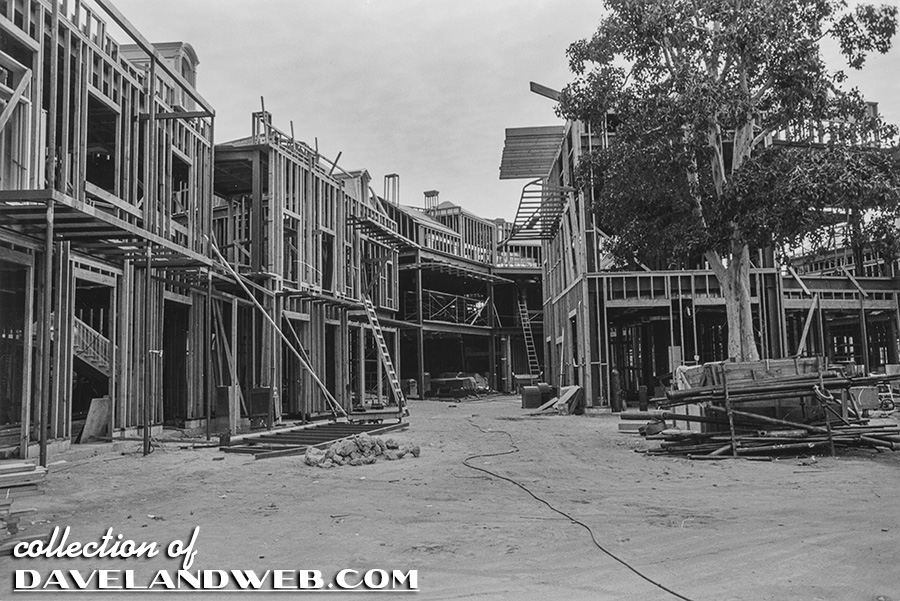 Welcome to New Orleans Square, one of the few "lands" at Disneyland that guests were able to watch being built from the ground up. Naturally, I'd want to take advantage of this rare opportunity with my time machine to see the construction process from start to finish.
The next two images show before...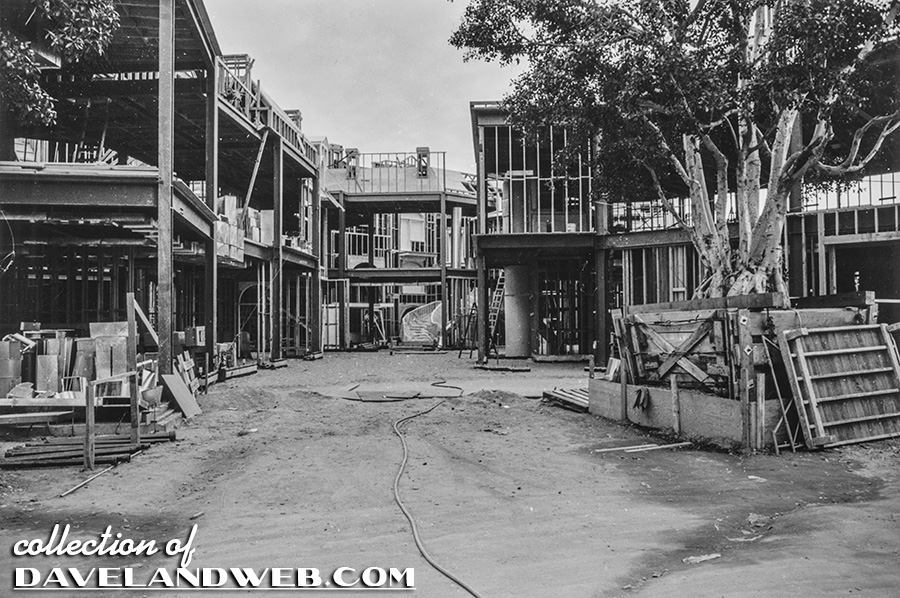 and the 1969 "after":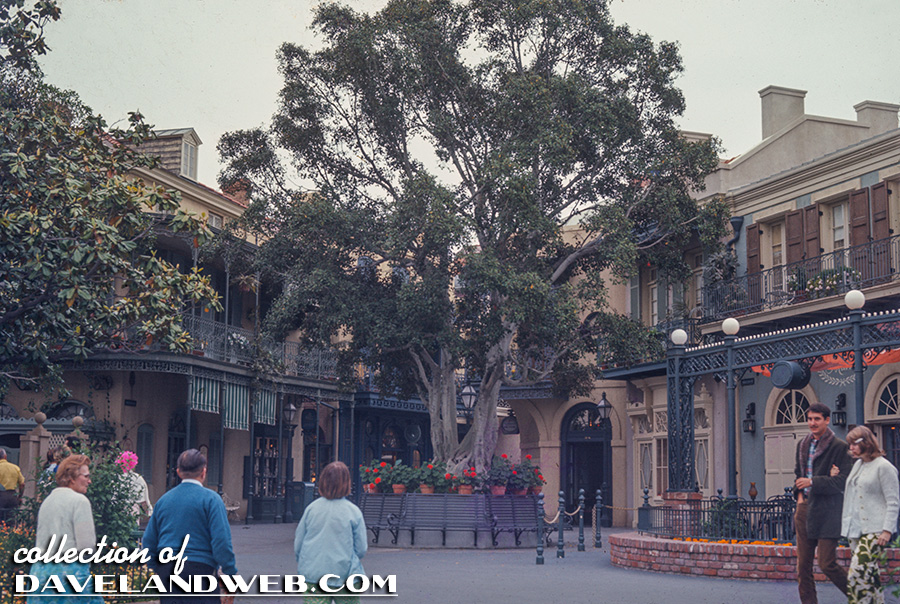 Pirates of the Caribbean exterior before: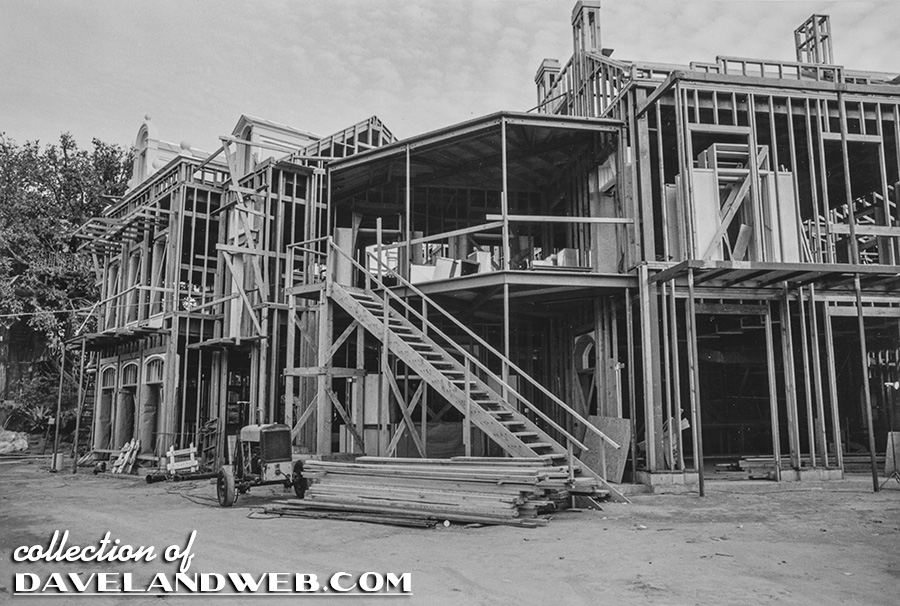 and "after" in July 1967: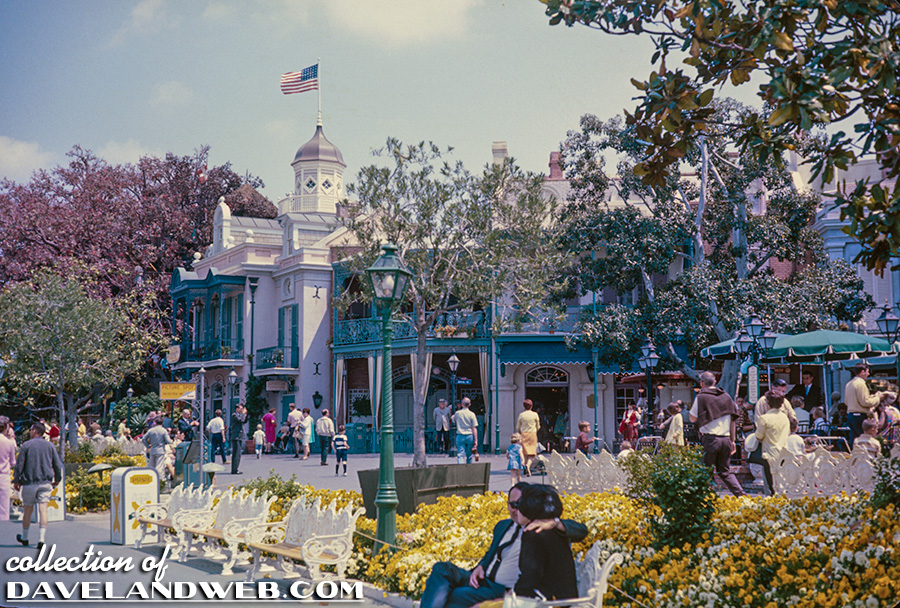 The front of Pirates under construction: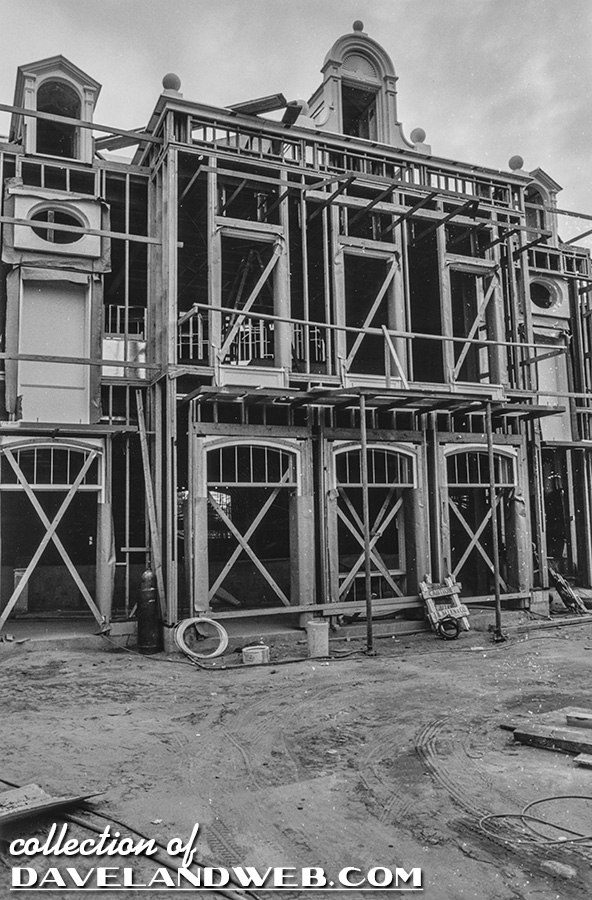 and "after" in May 1967: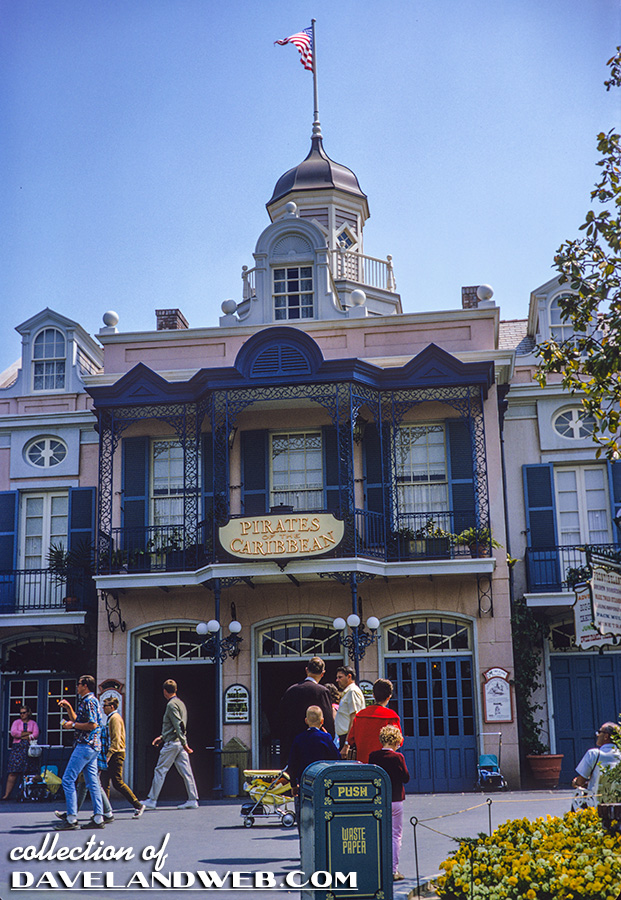 Some early publicity stills celebrating the opening of New Orleans Square: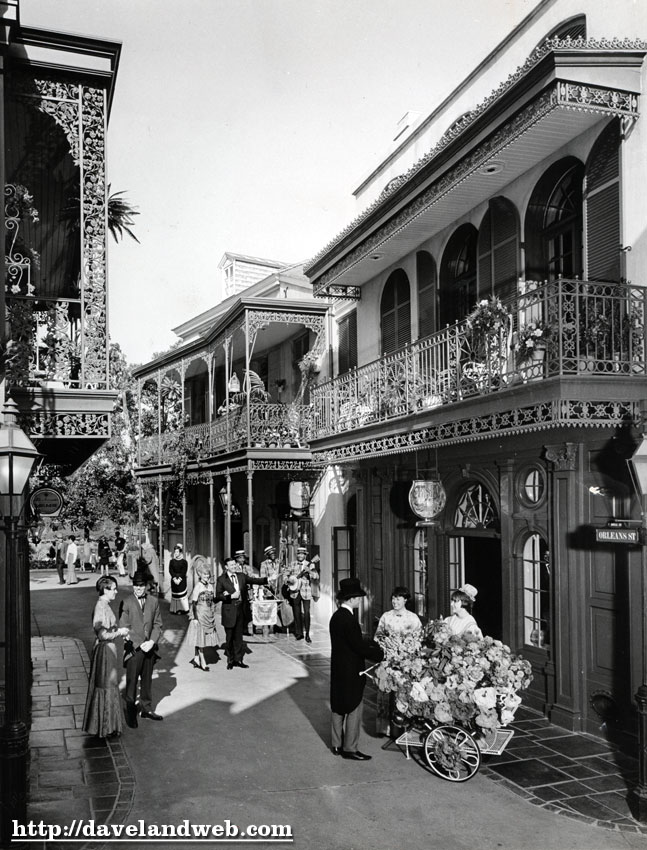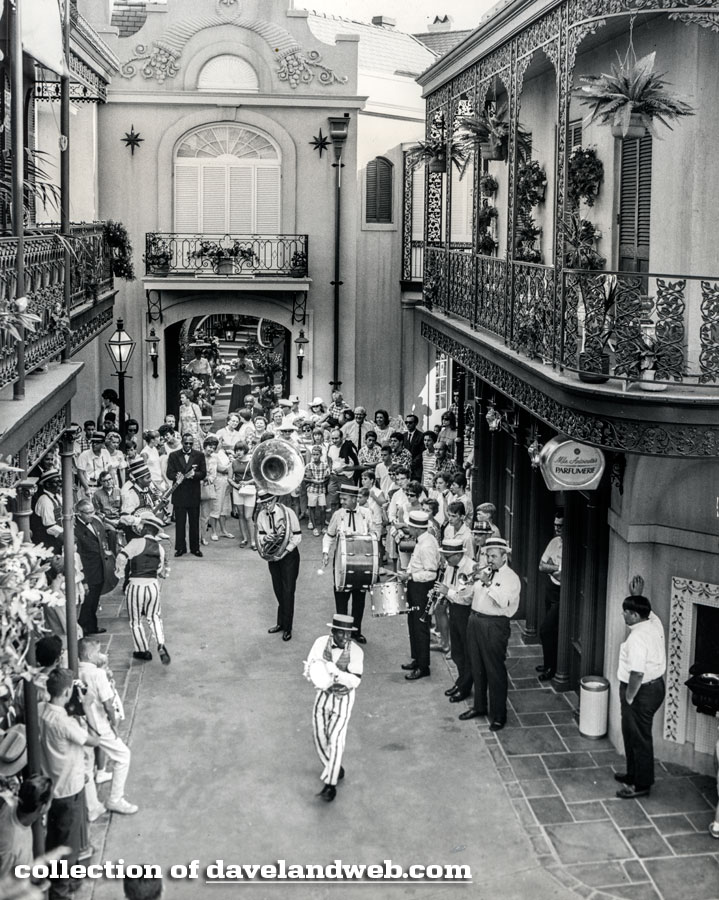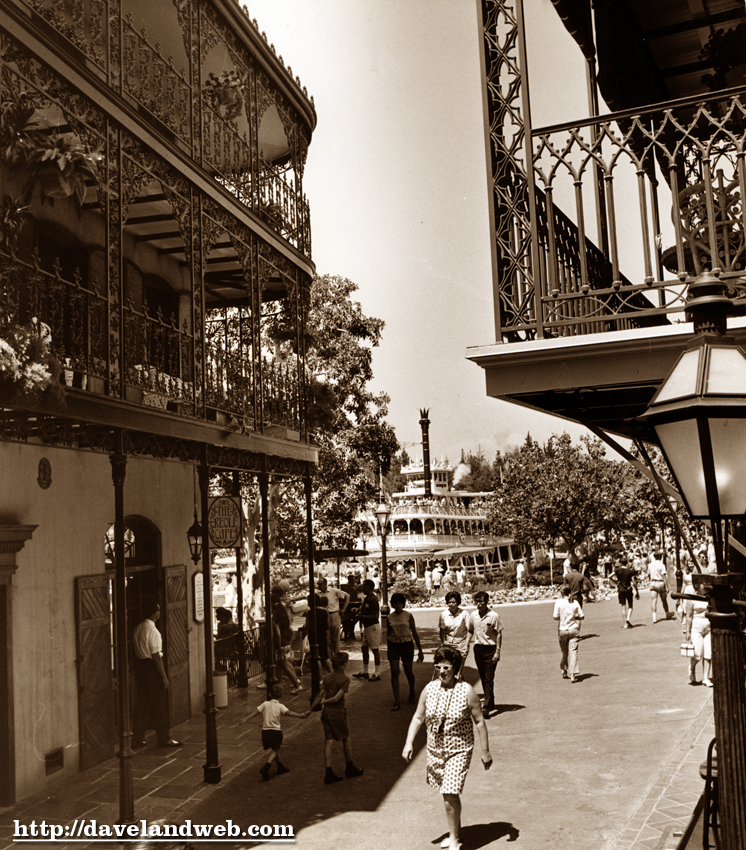 Brer Fox and Brer Bear, from "Song of the South," were part of the publicity for N.O.S.: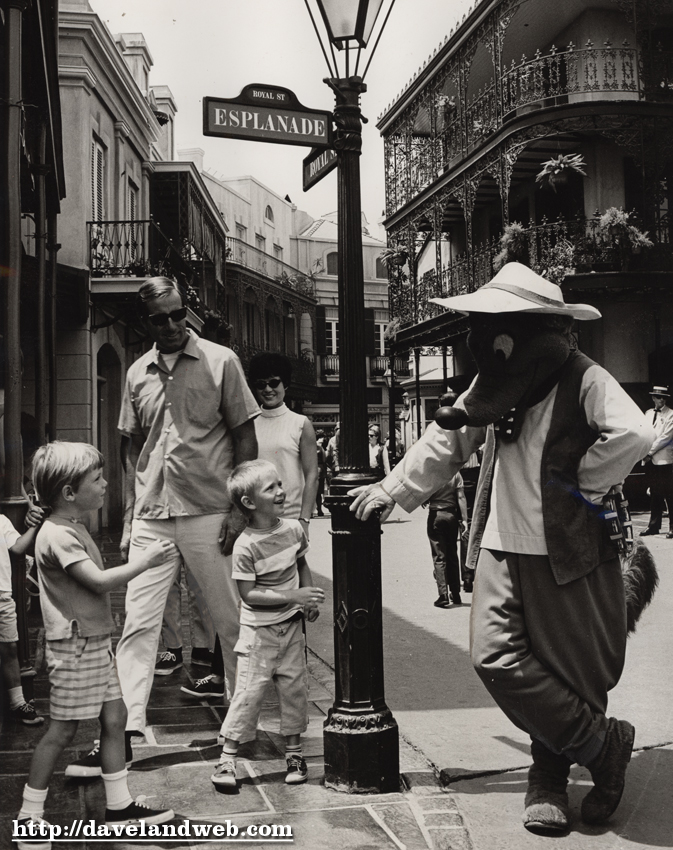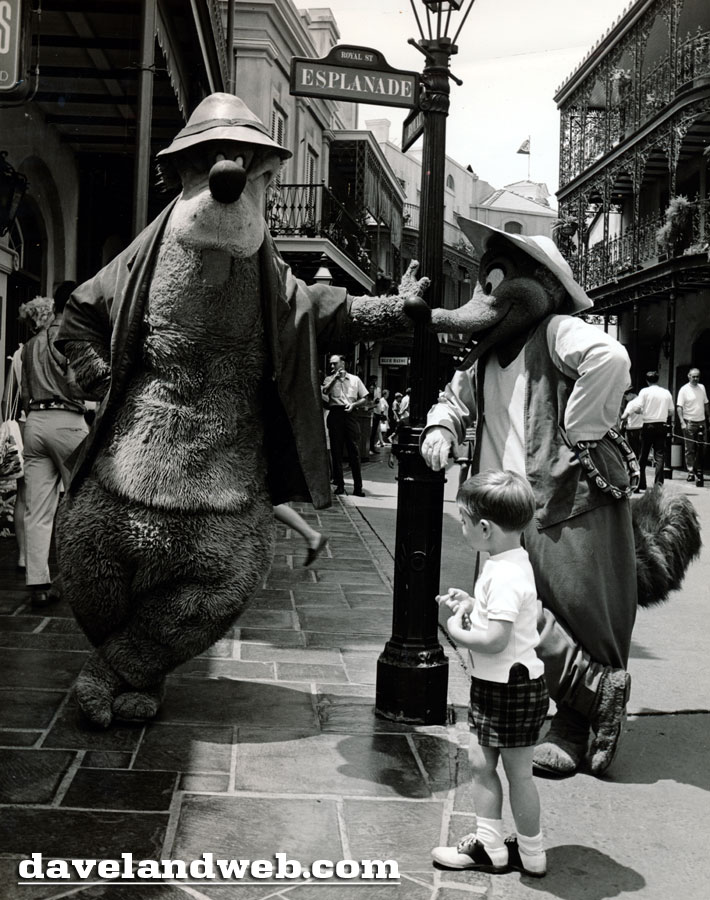 Two early color images: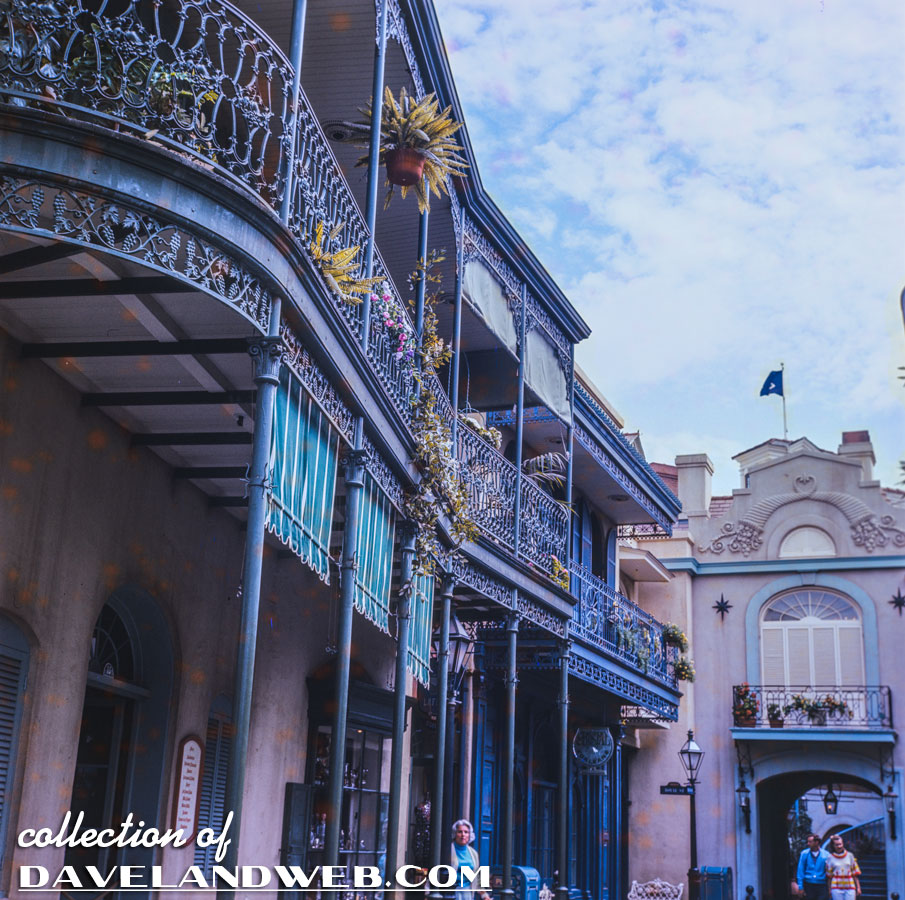 The front of the Blue Bayou Restaurant: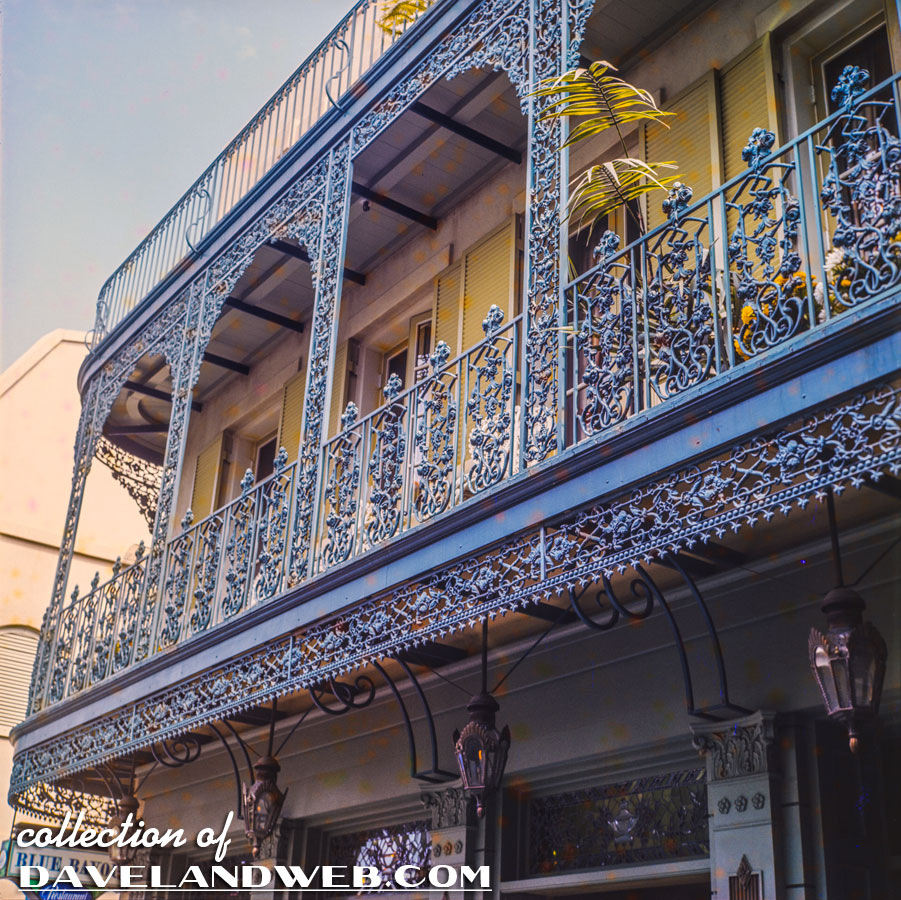 One of my favorite semi-hidden areas of my favorite square is The Court of Angels: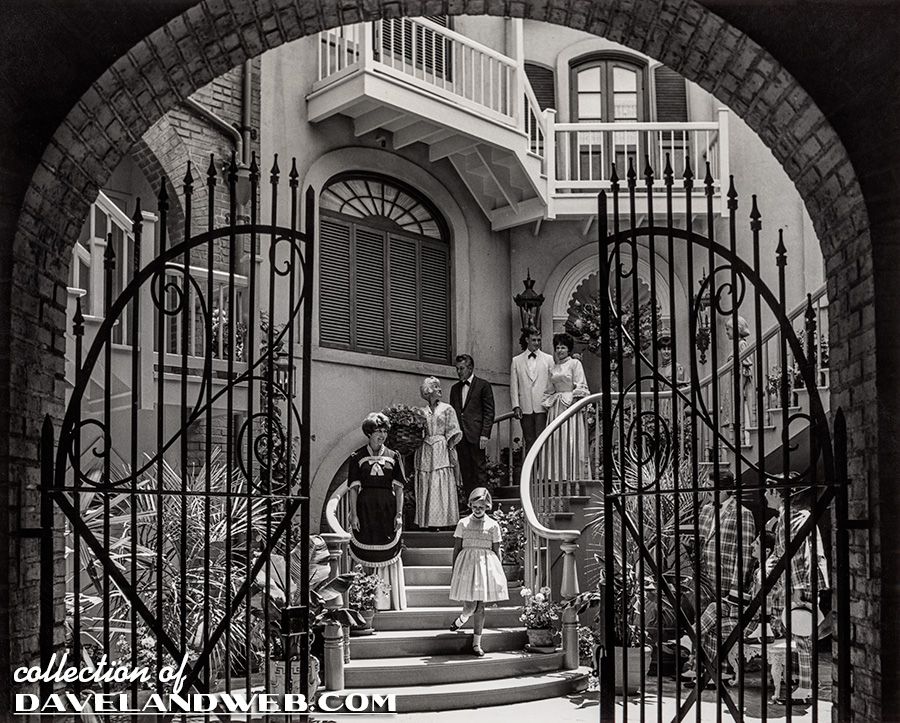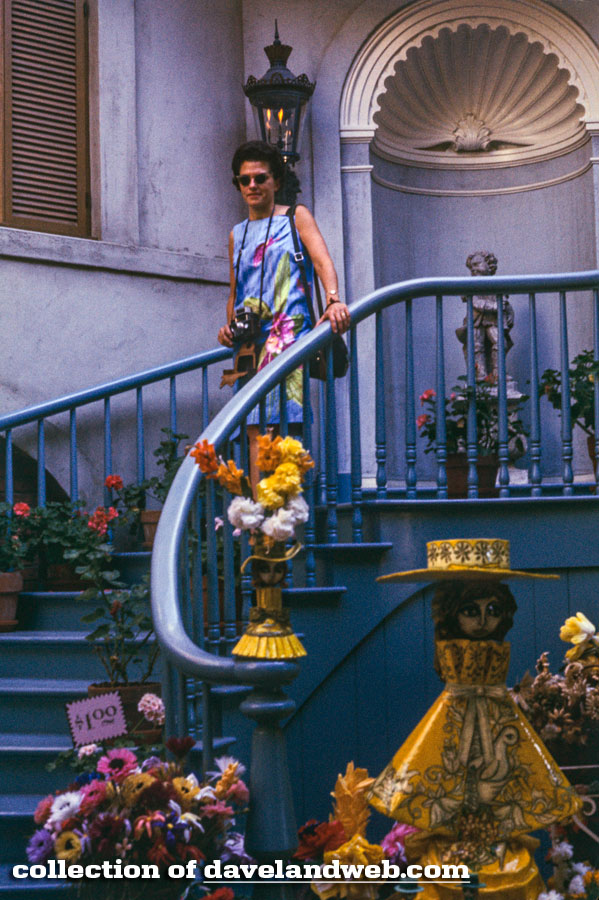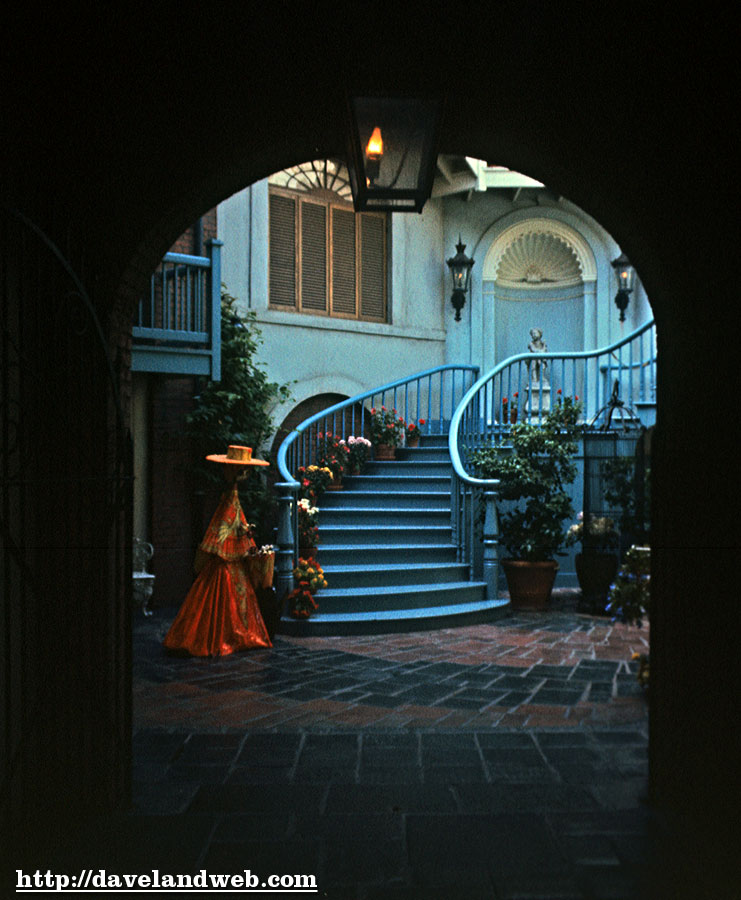 Nothing like the Royal Street Bachelors to lend an authentic musical note: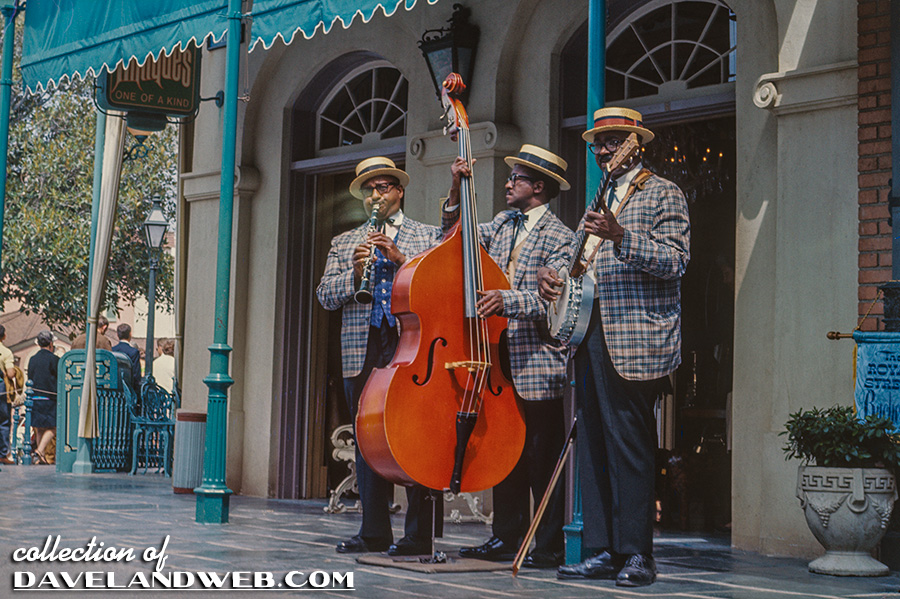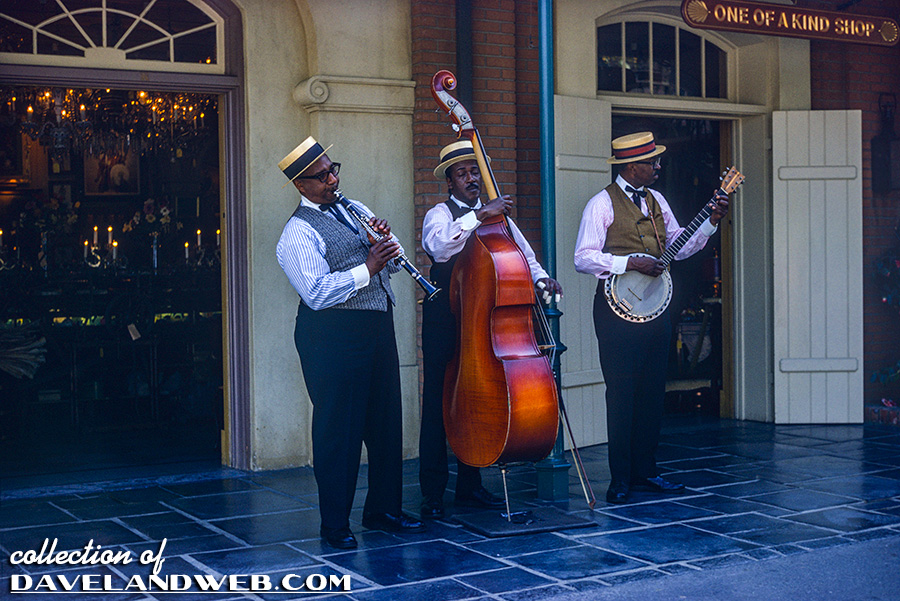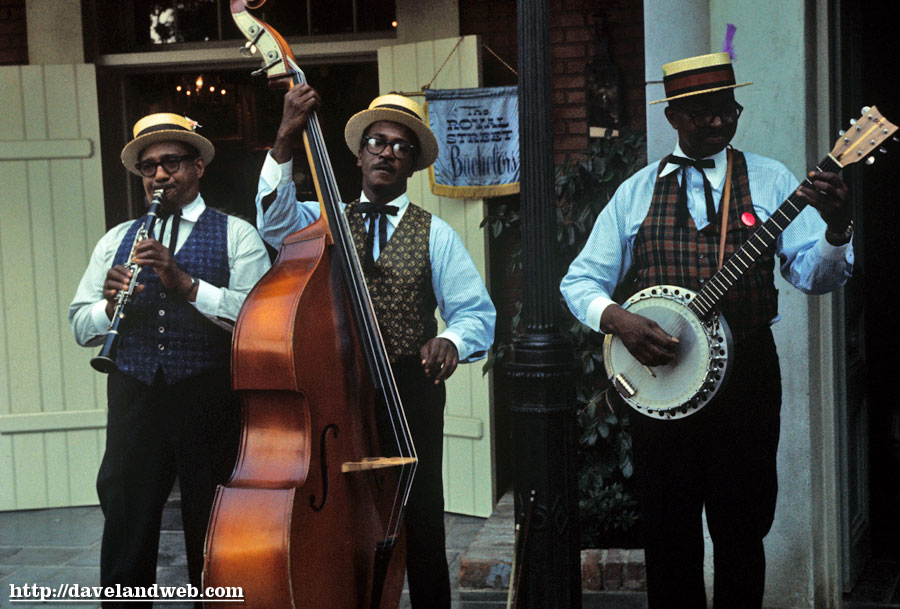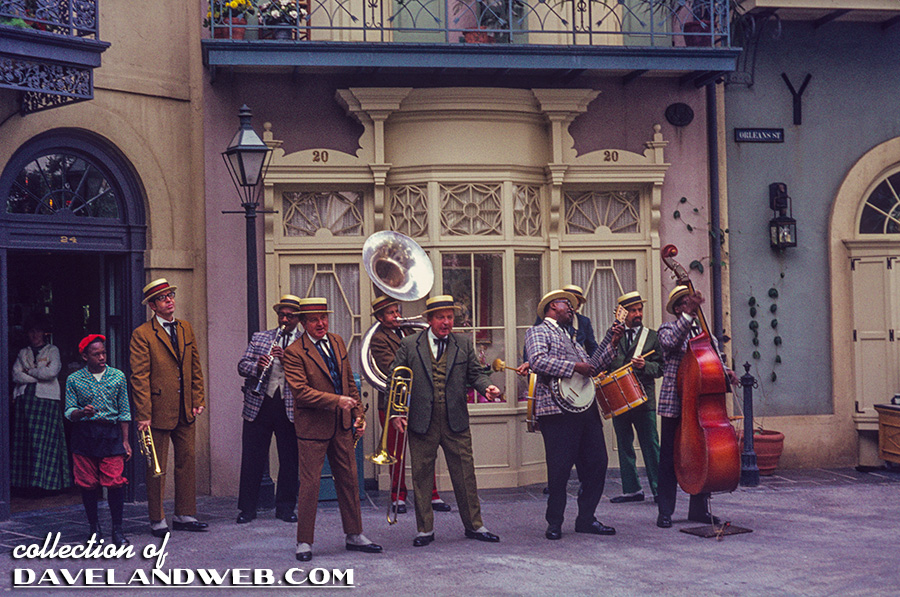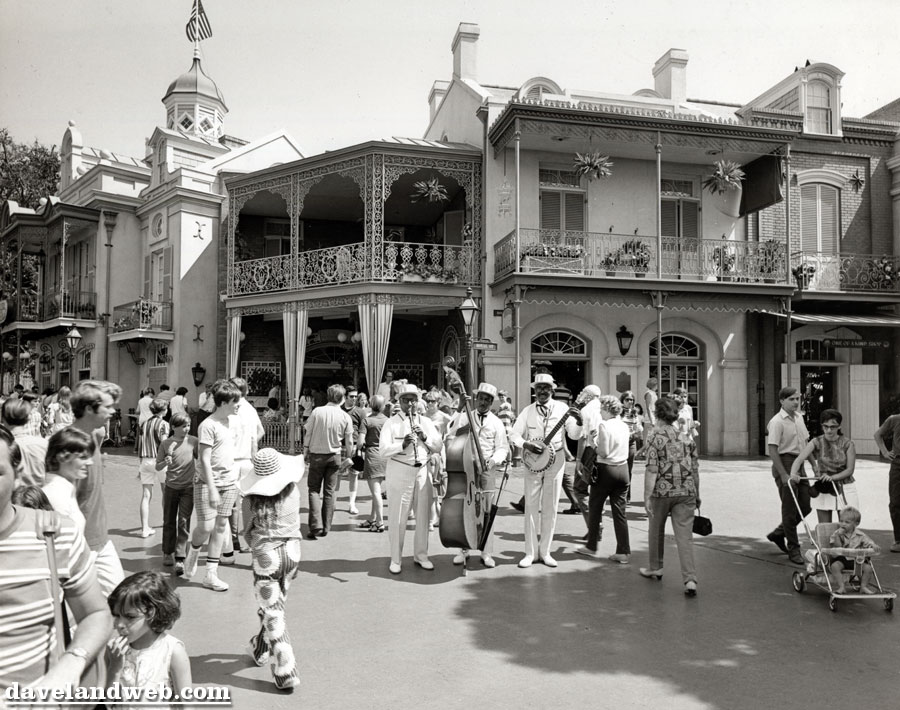 A piano player at The Creole Café:
Two early shots of The French Market: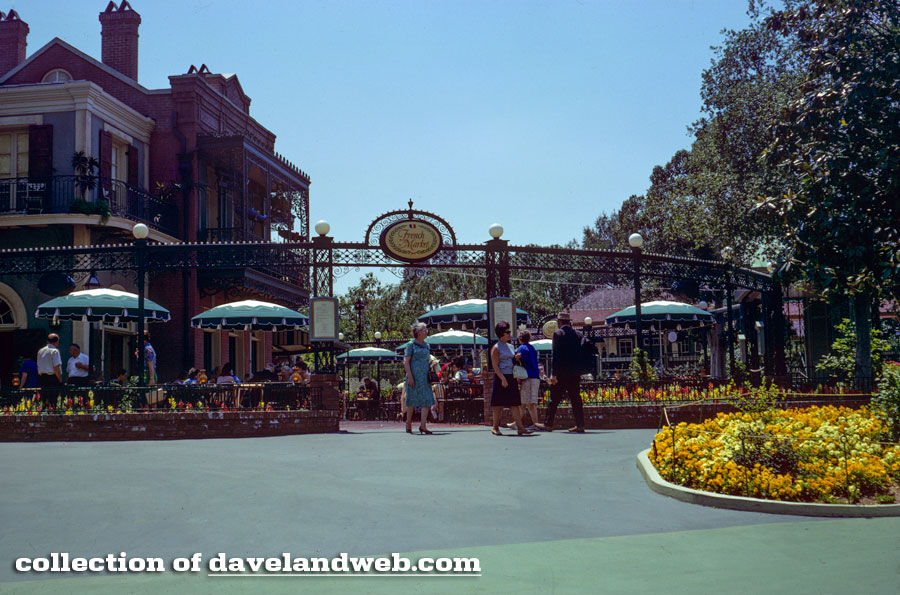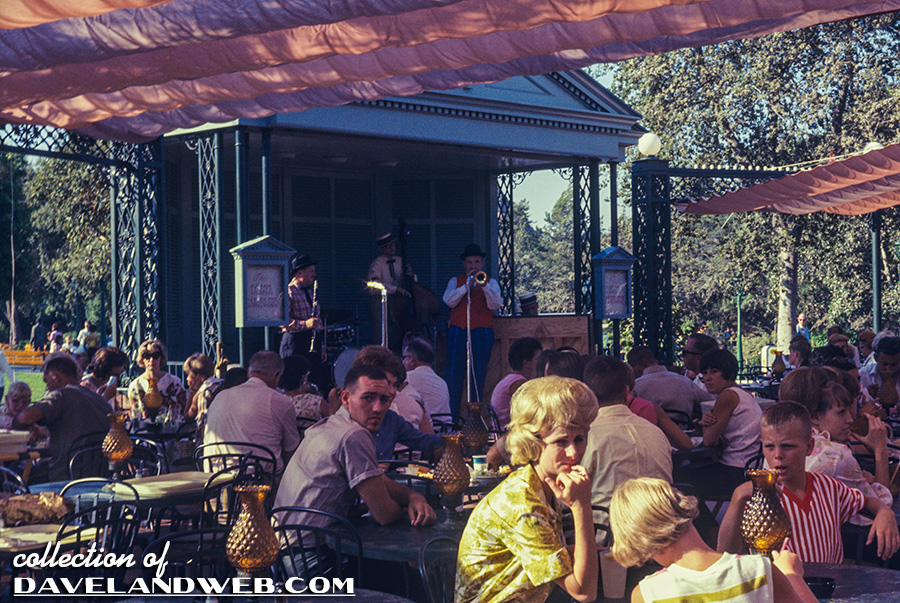 See more vintage & current Disneyland New Orleans Square photos on my Haunted Mansion web page.
Follow my Daveland updates on
Twitter
.