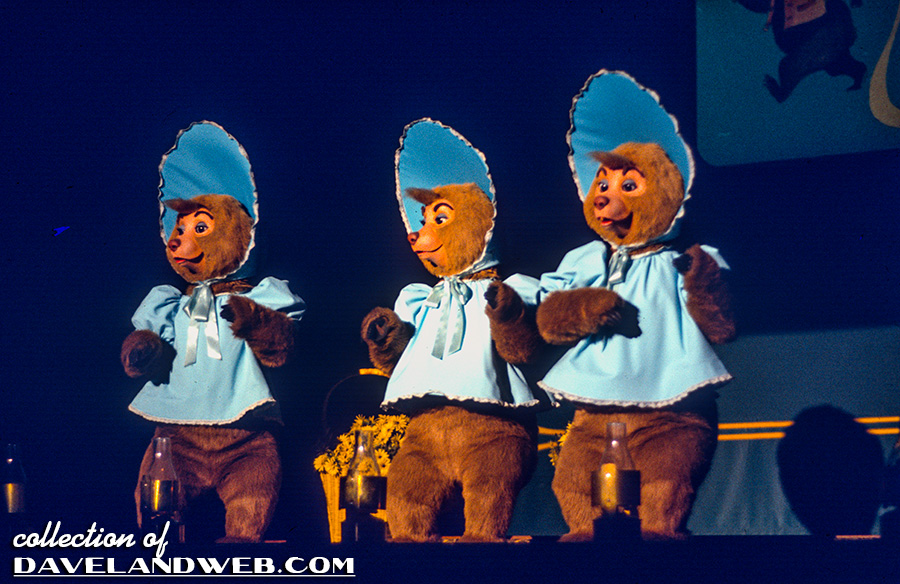 When I went to Walt Disney World a few years back, one of the first attractions I had to see was The Country Bear Jamboree which is no longer in Anaheim. Thanks to my Time Machine, you can now experience the lovable cast again via two amazing slide sets from September 1974. These three lovely ladies are The Sun Bonnet Trio: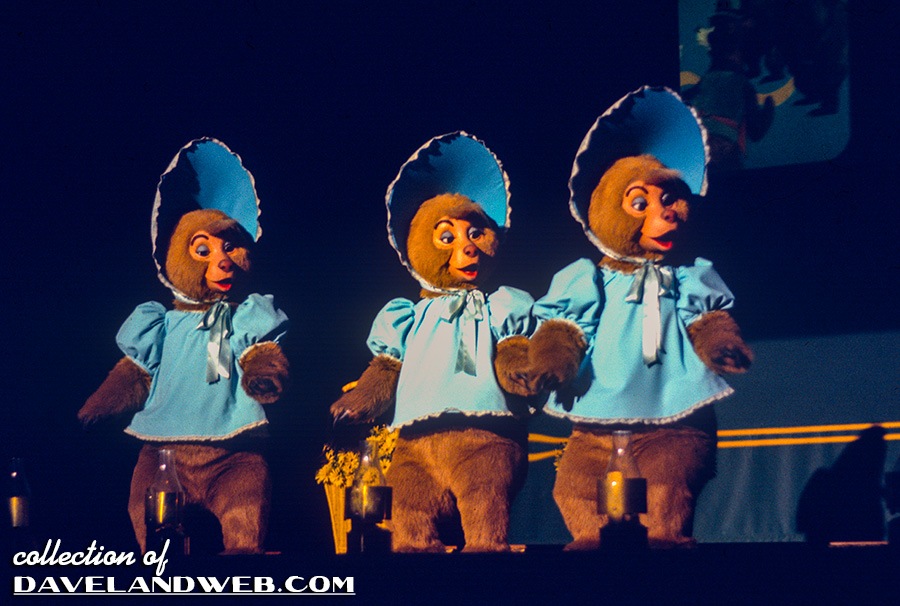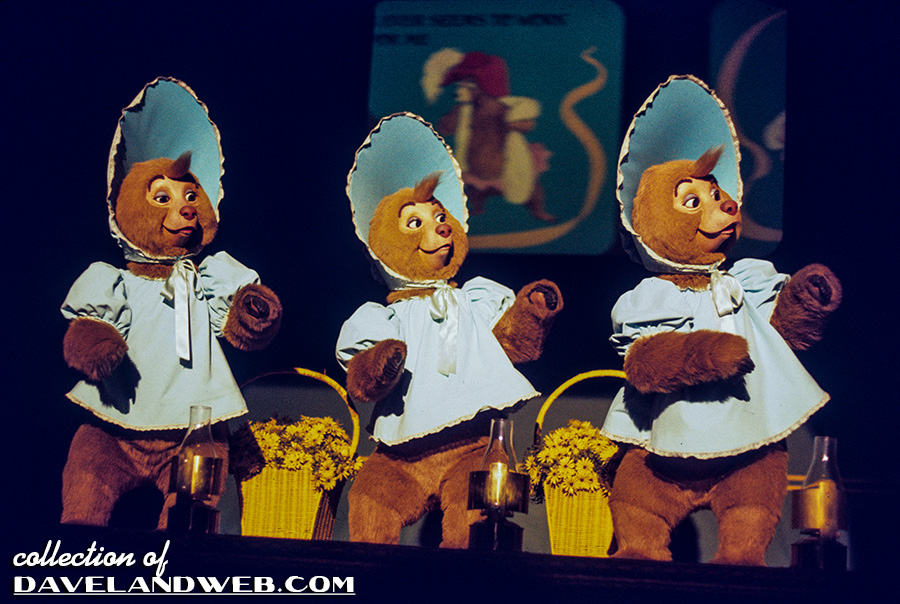 Ernest: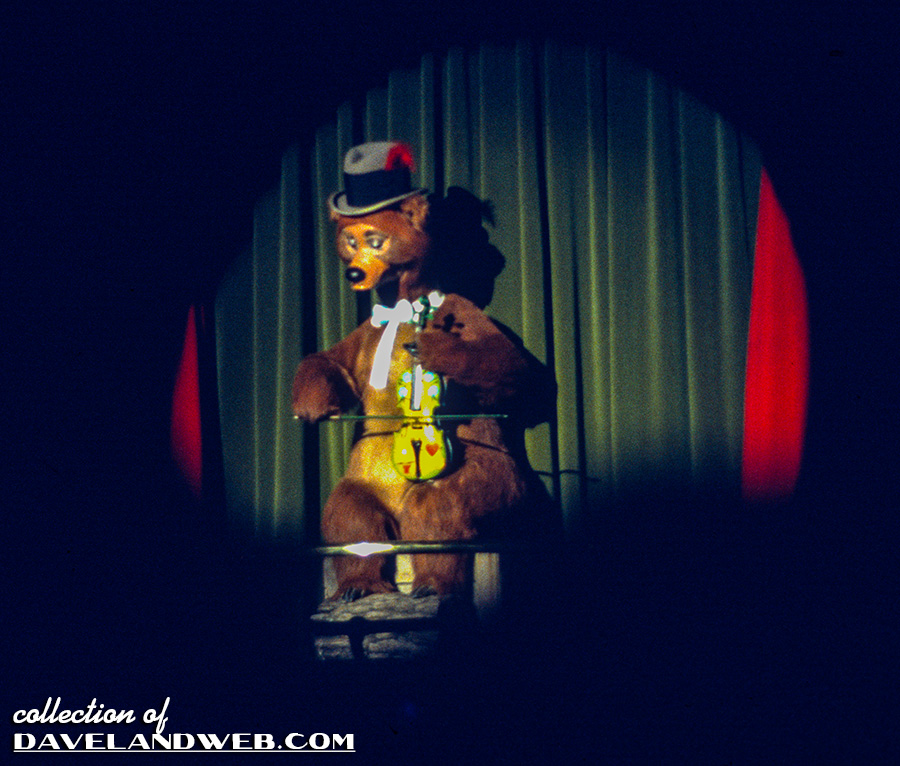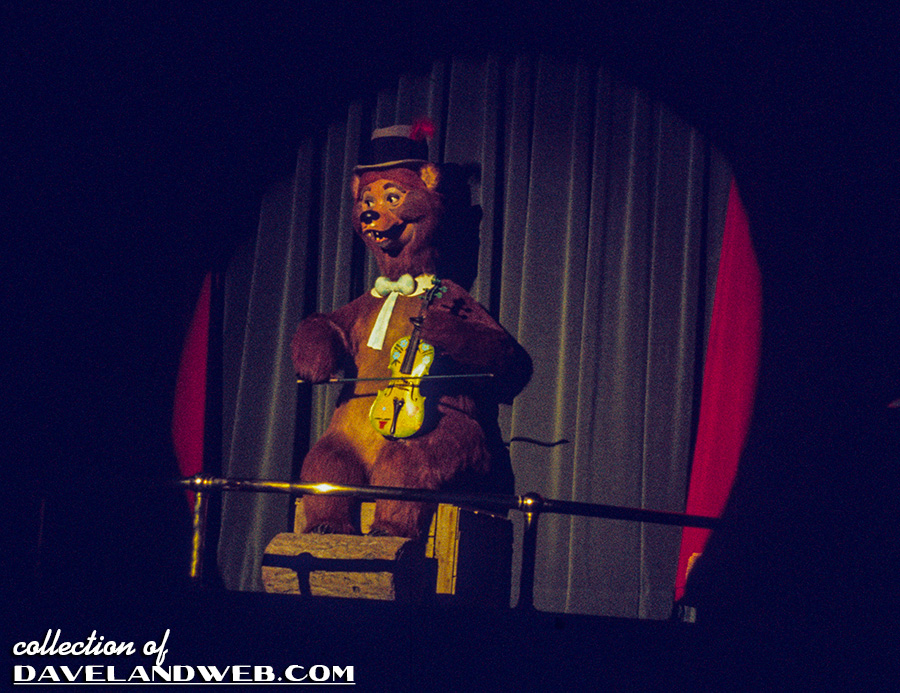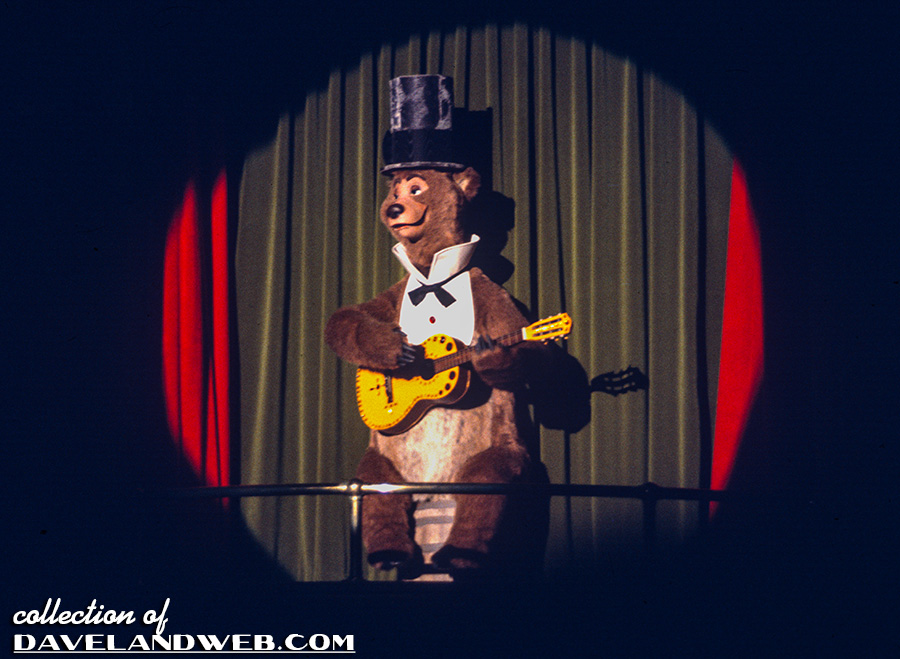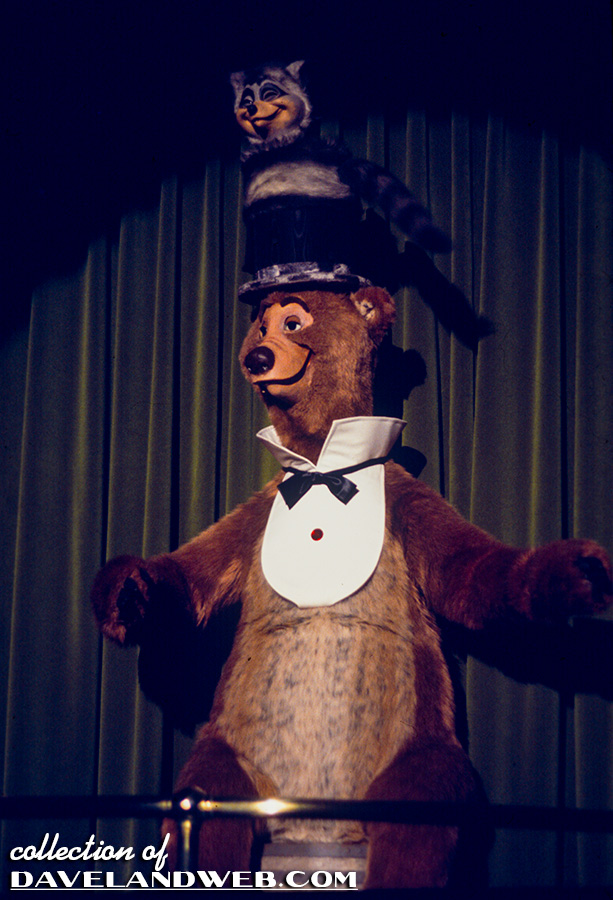 Teddi Barra: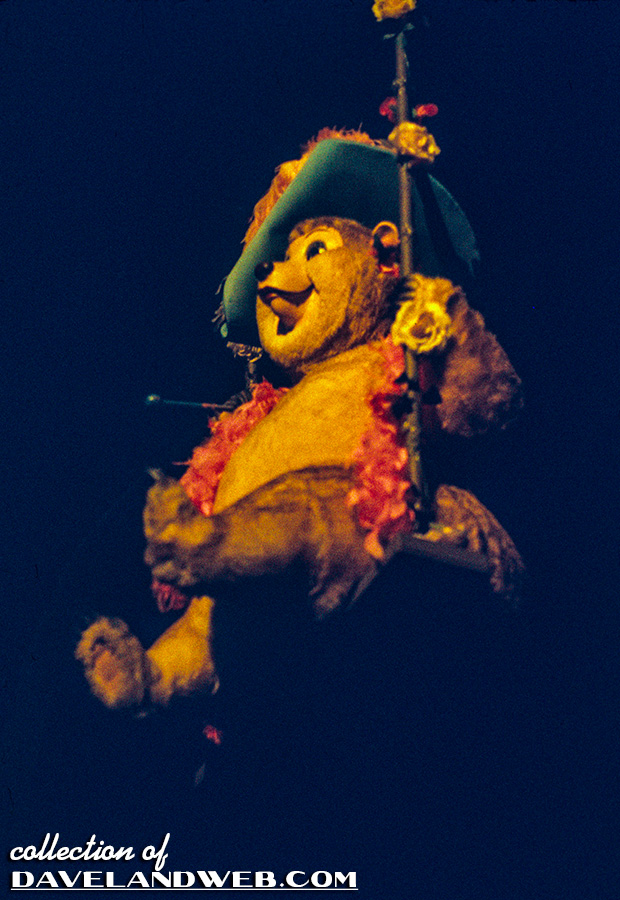 Big Al: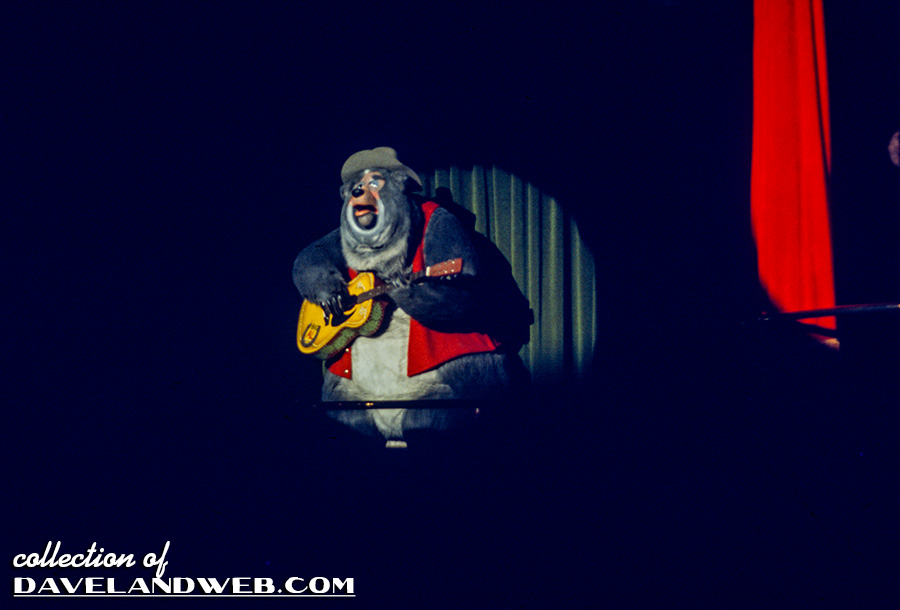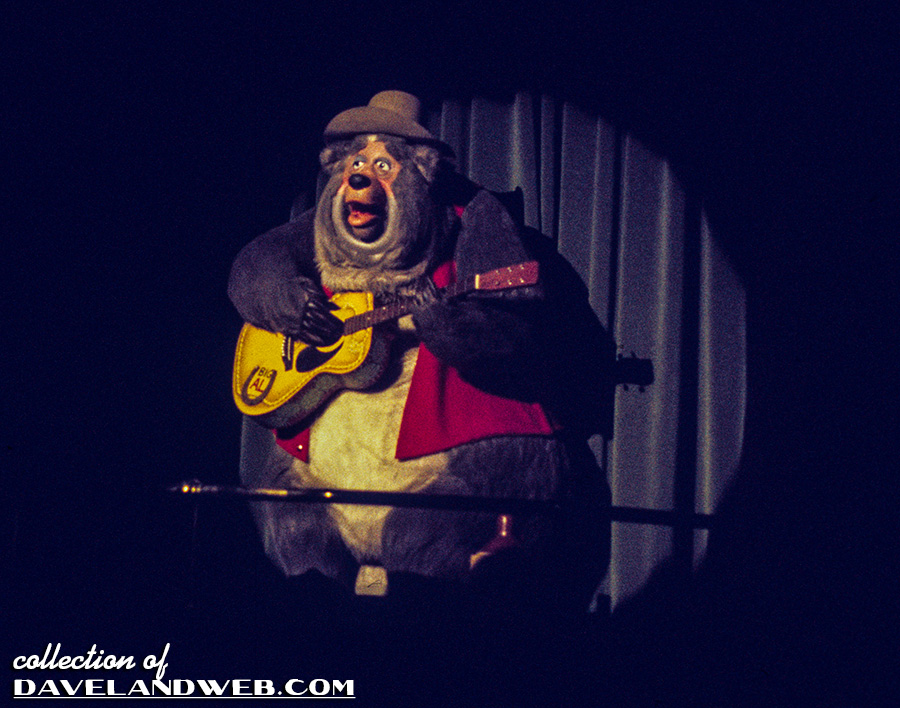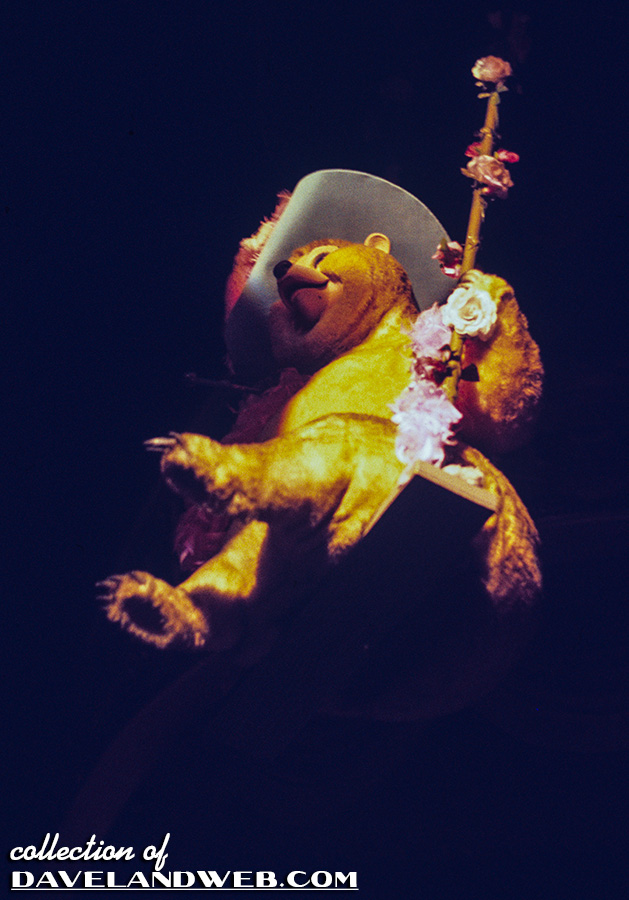 Liver Lips McGrowl: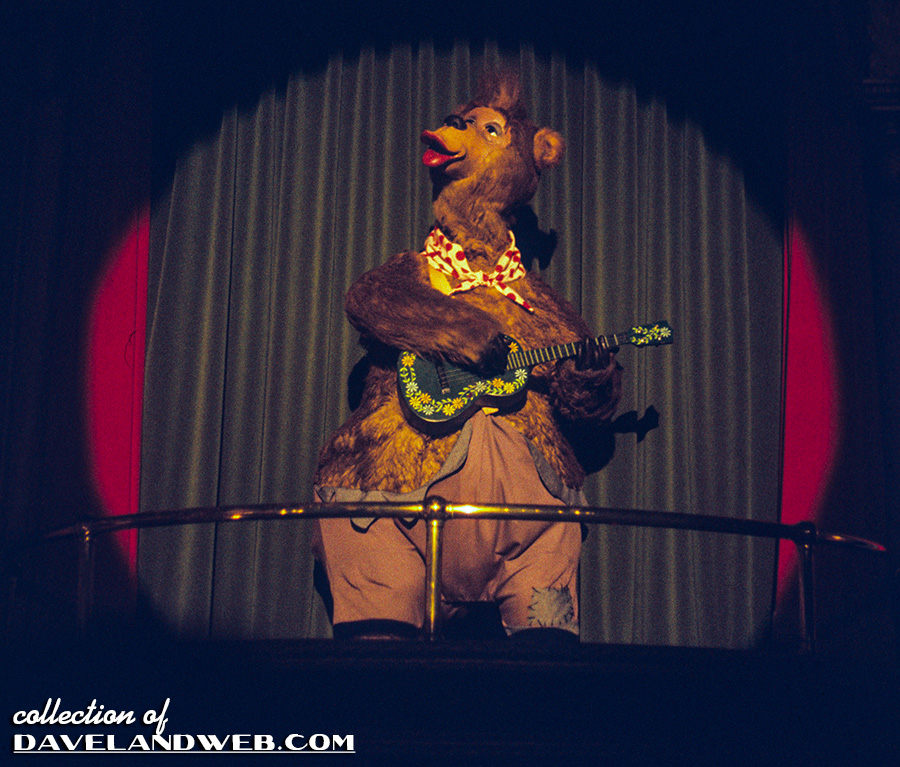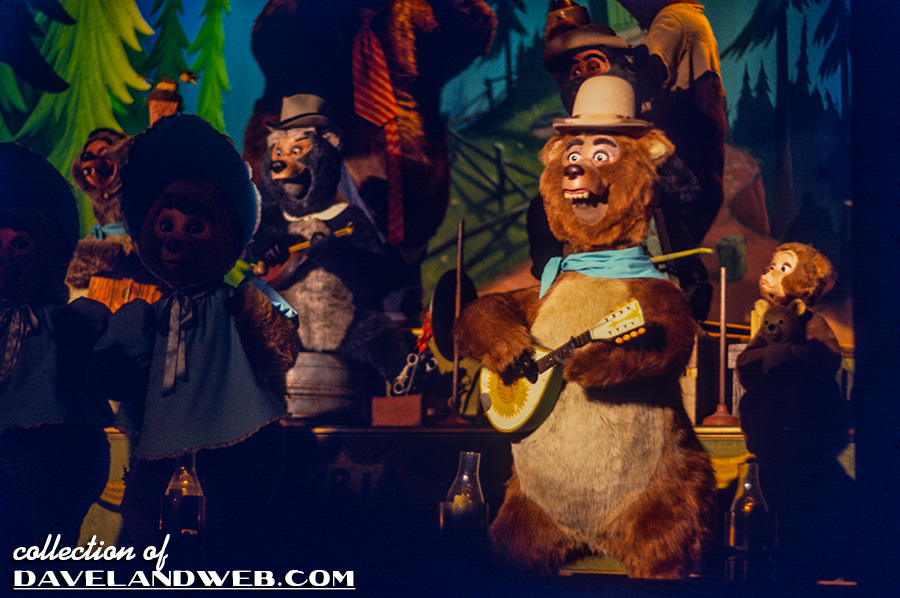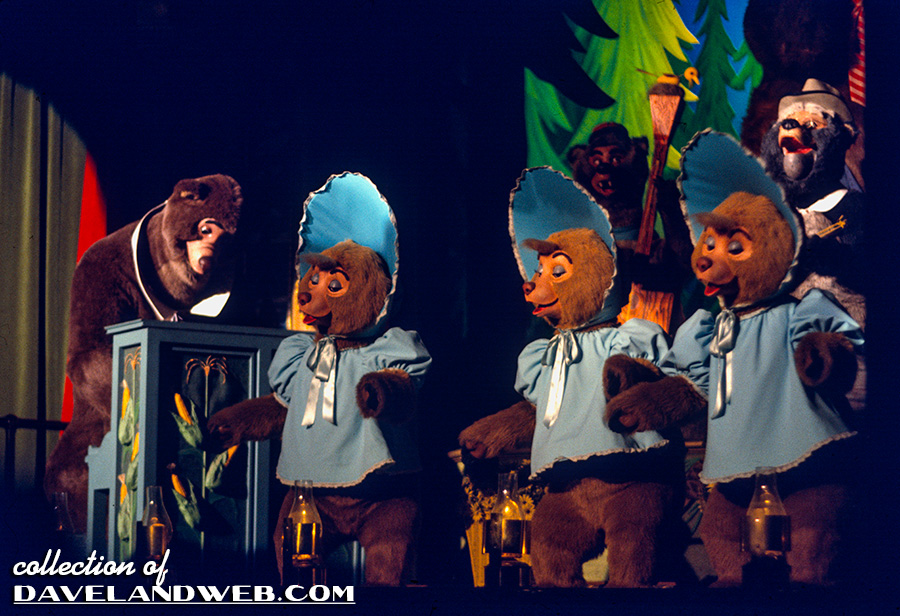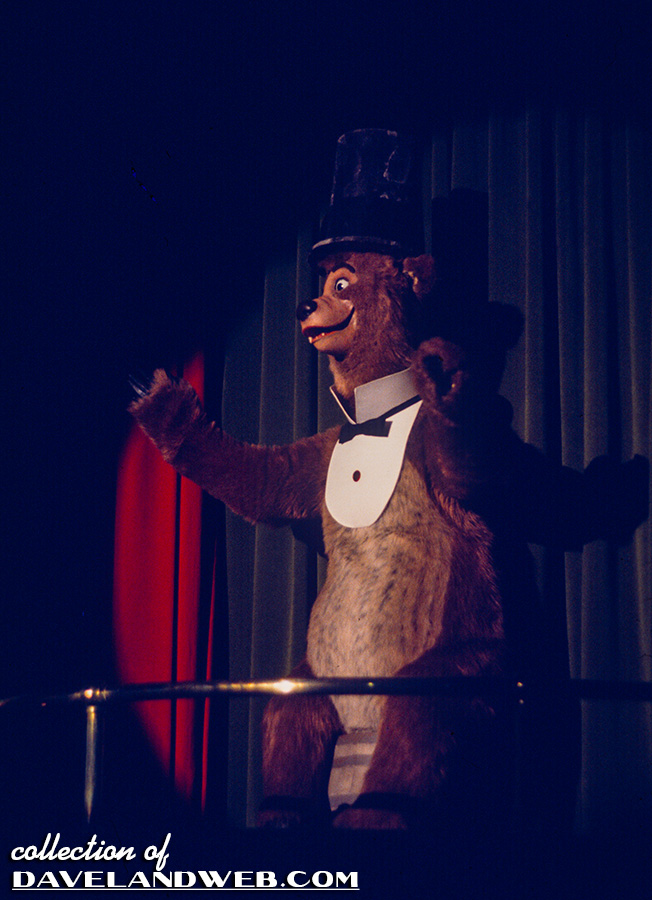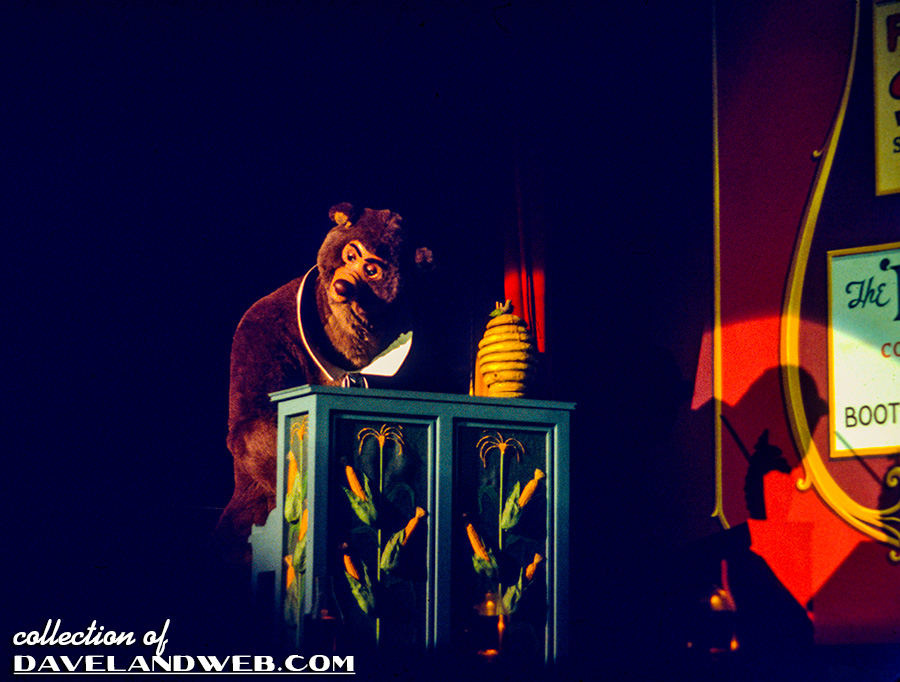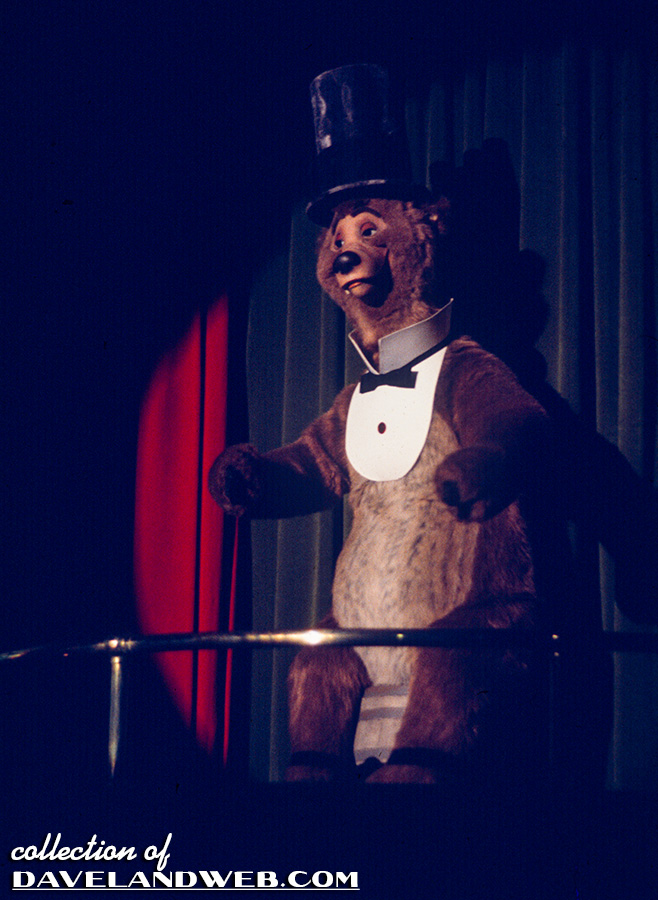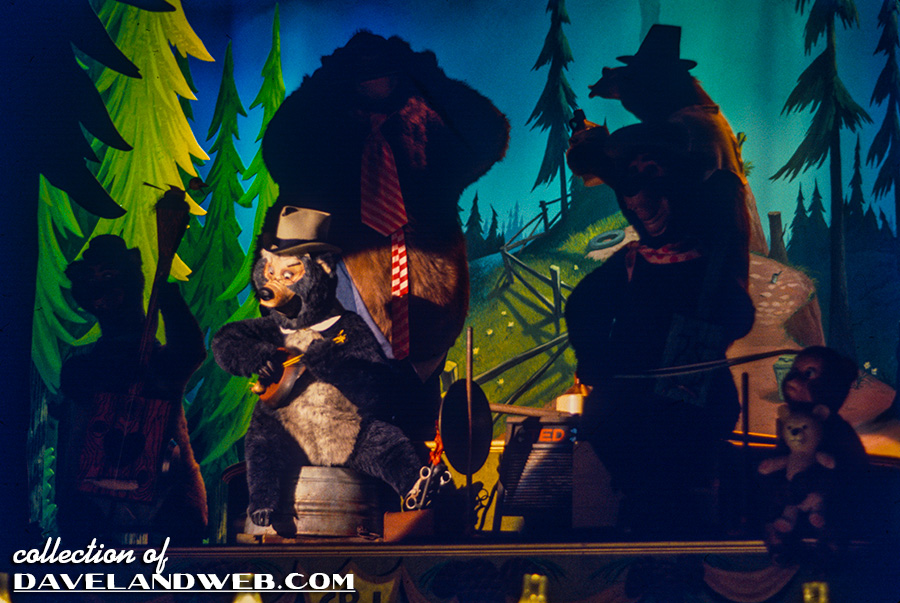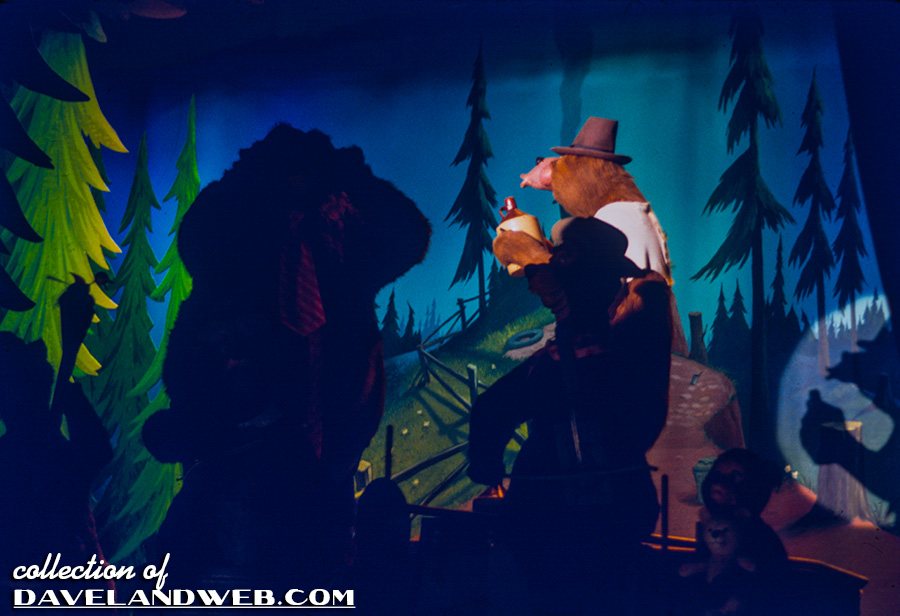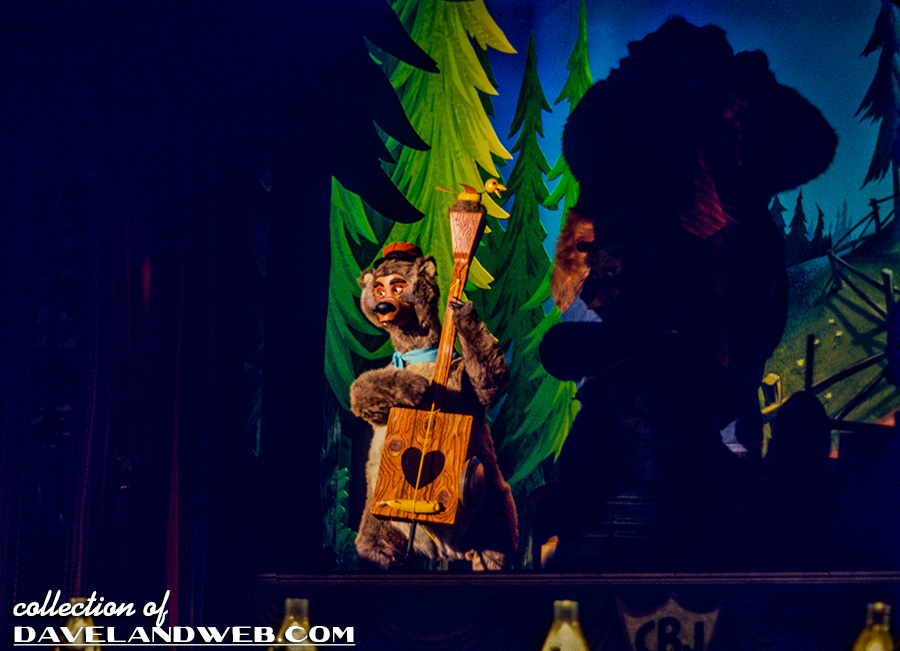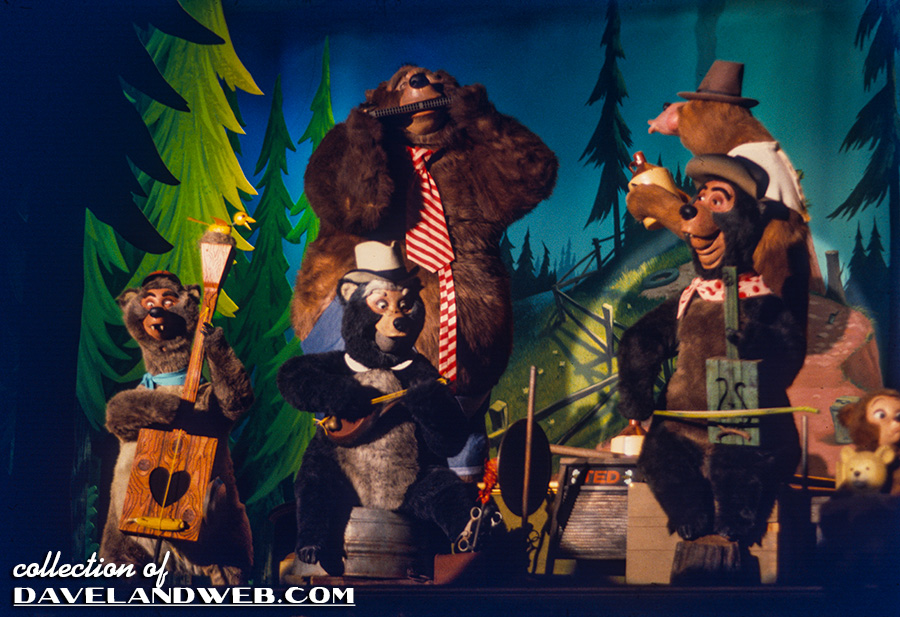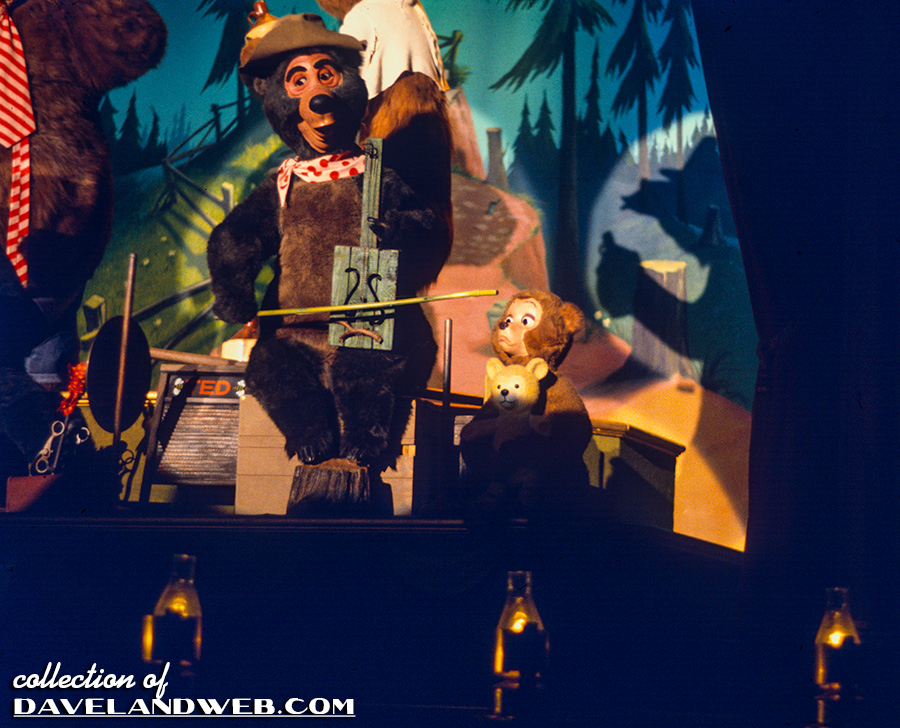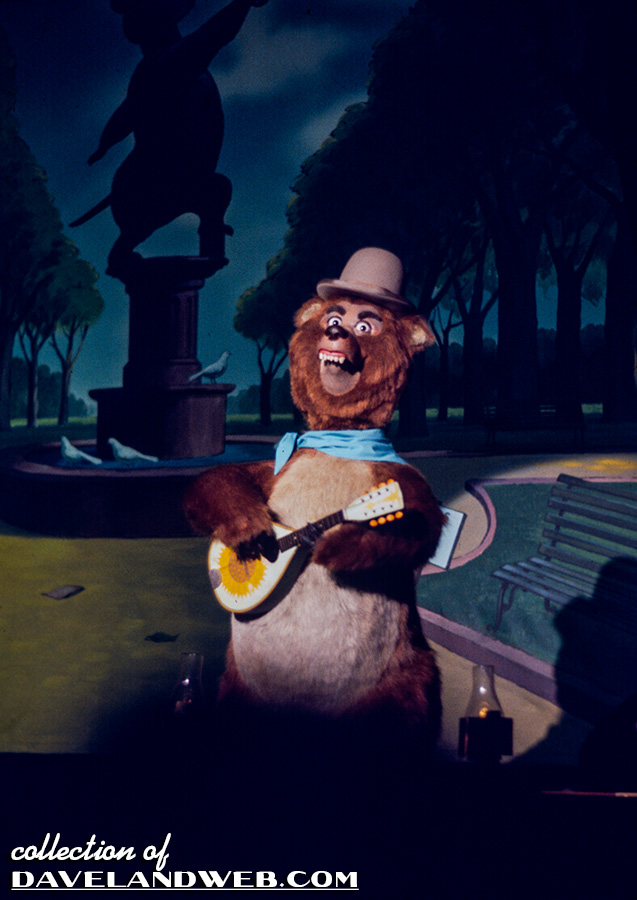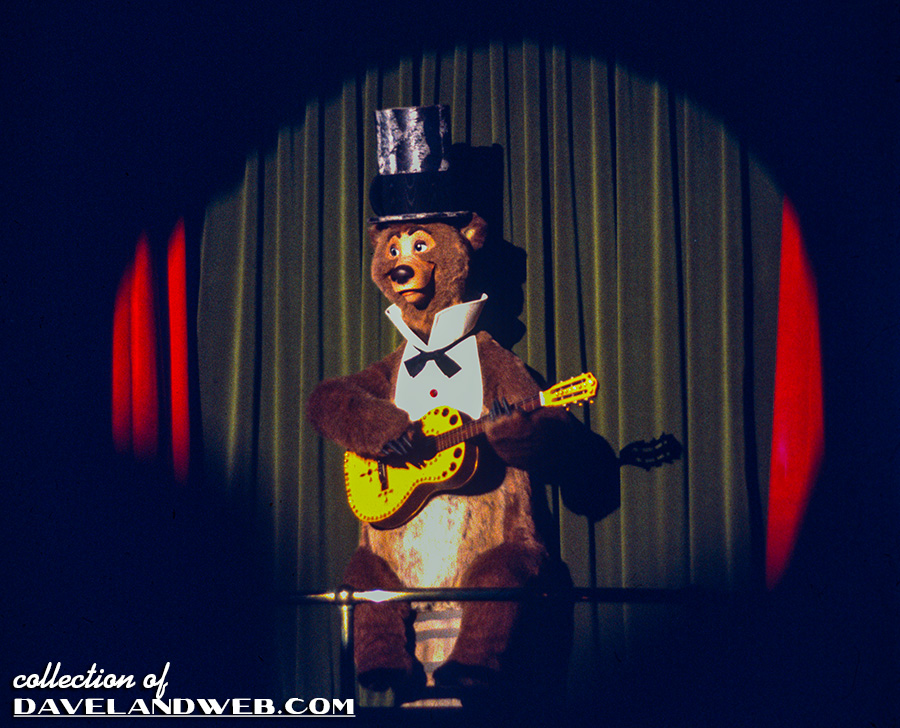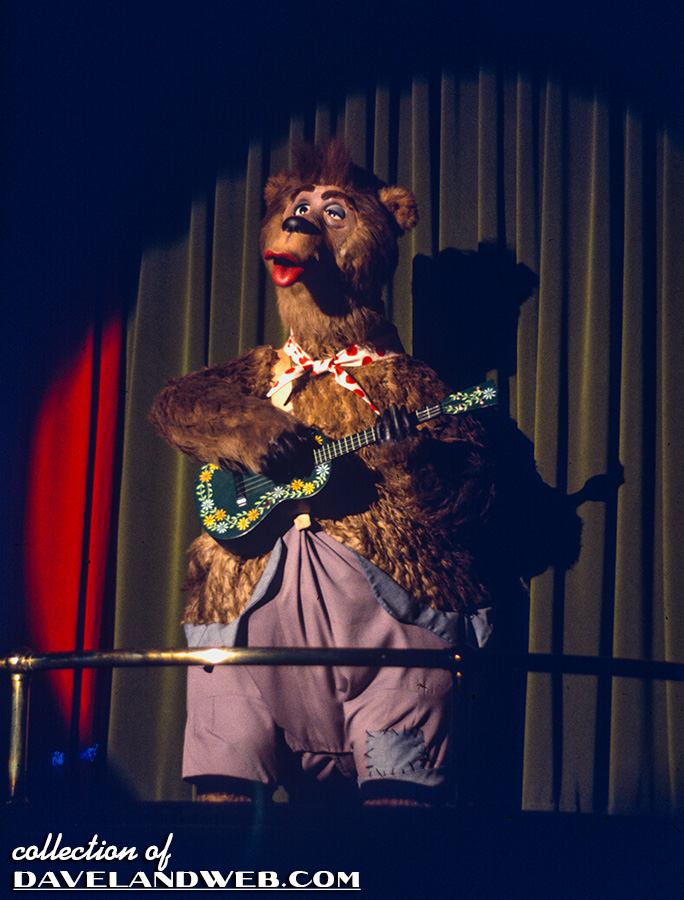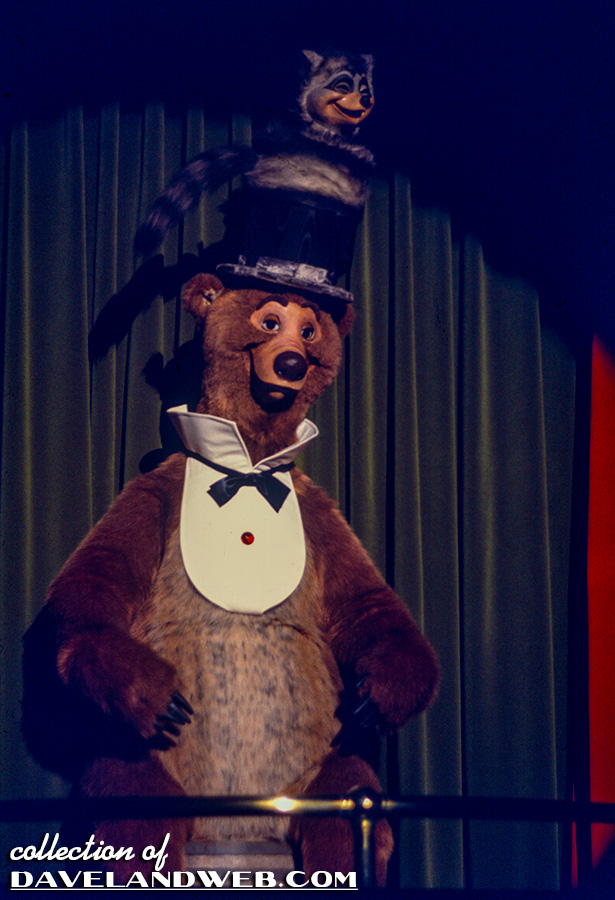 Rumors have cropped up that the CBJ may find its way into the Grizzly Peak area of DCA at some point in the future. Let me just say...I second the motion!
See more vintage Disneyland Country Bear Jamboree photos on my Country Bear Jamboree web page.