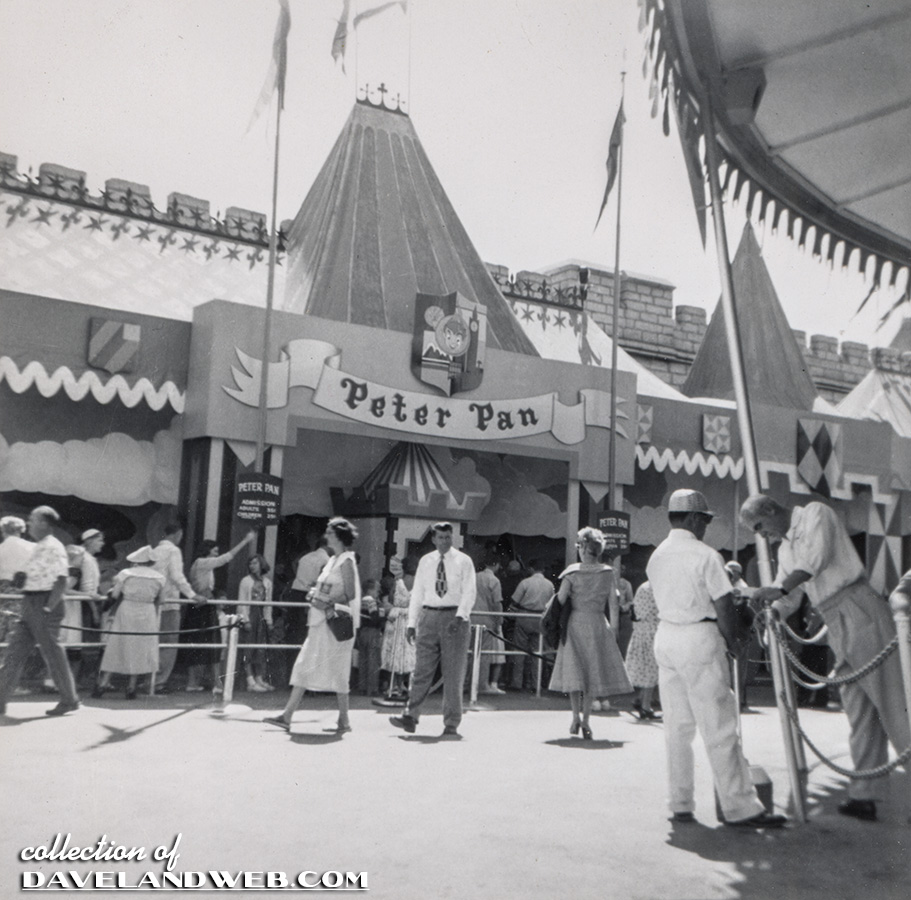 I love the dark rides; they are probably my very favorite thing at Disneyland. The Mansion. POTC. And of course, the originals: Peter Pan, Snow White, and Mr. Toad, with poor little Alice trailing behind by a few years.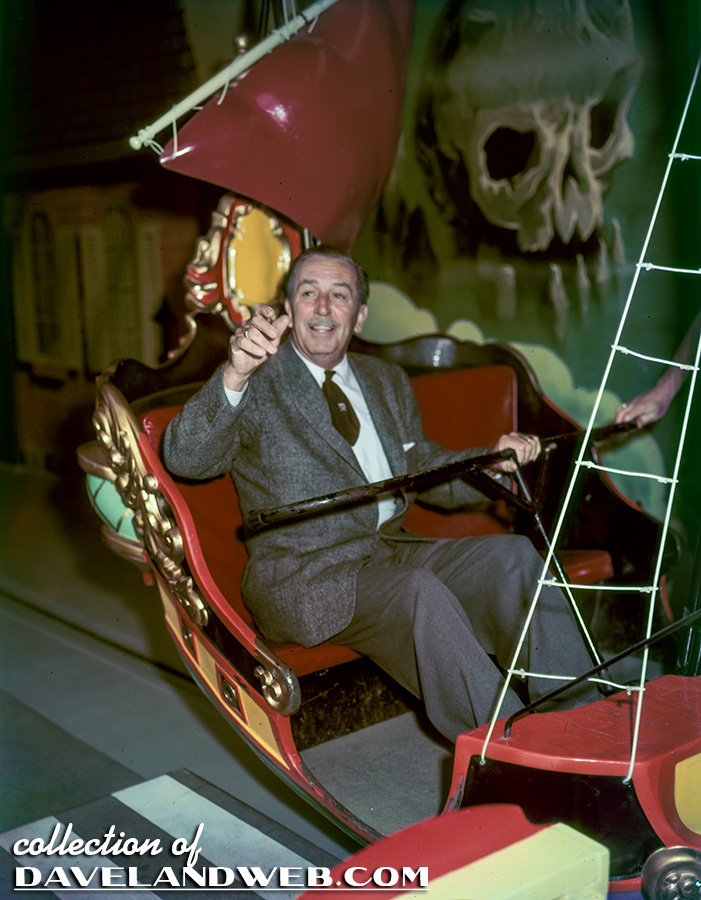 Hands down, Peter Pan is my number one dark ride, and the first one I run to when I go to the park (as long as I can beat the hoards of kids who want to do the very same thing!).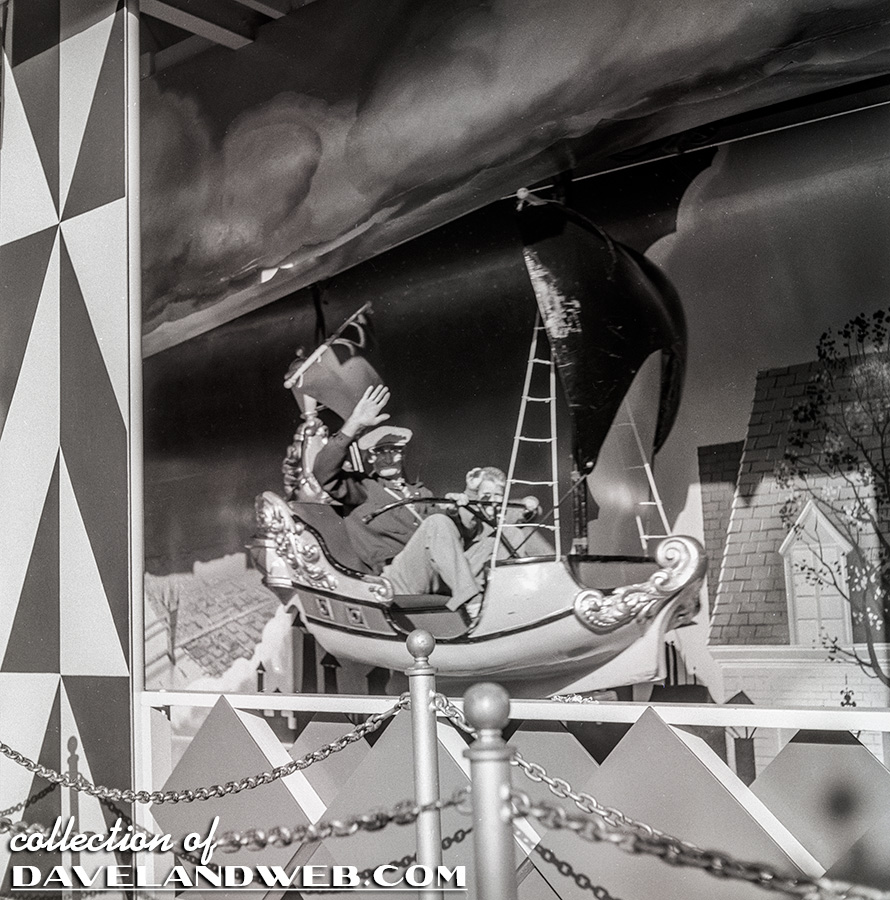 To be able to travel back into time and experience all of these attractions in their original form would be so cool for me.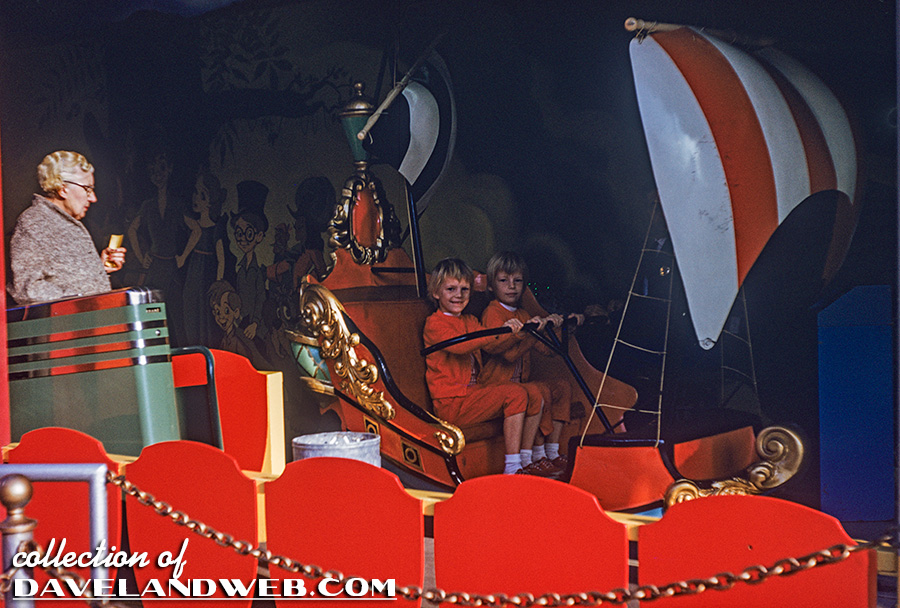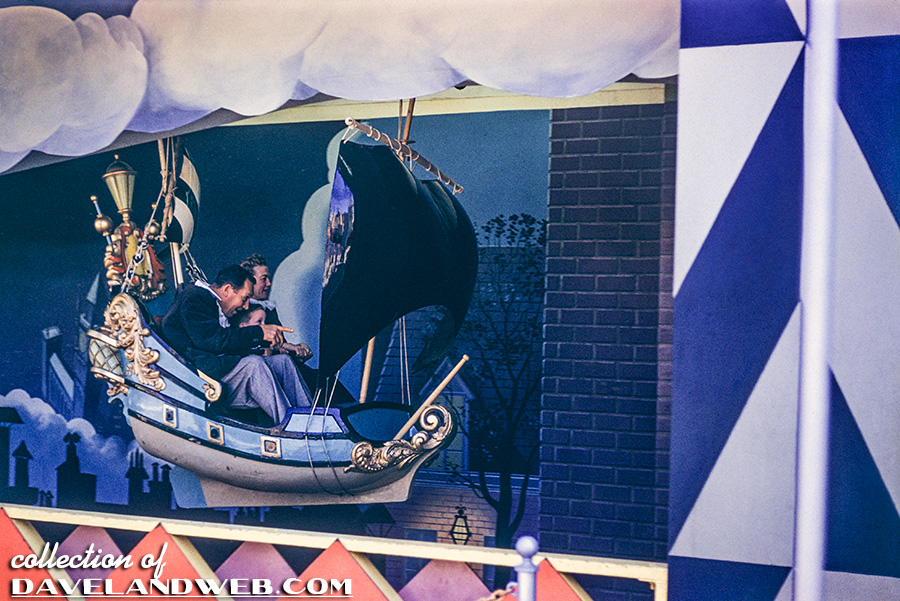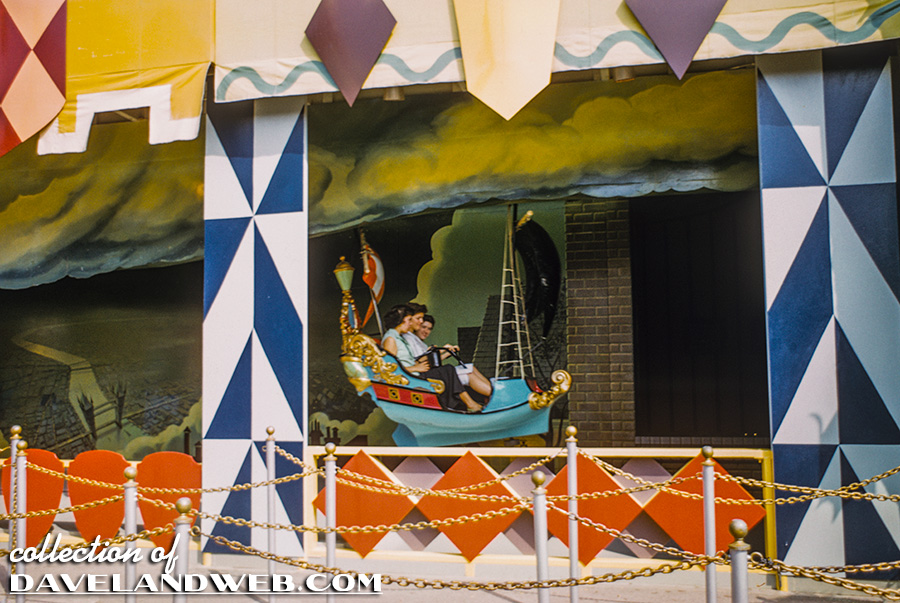 To be able to get photographs of the interiors...wow, what an exclusive that would be!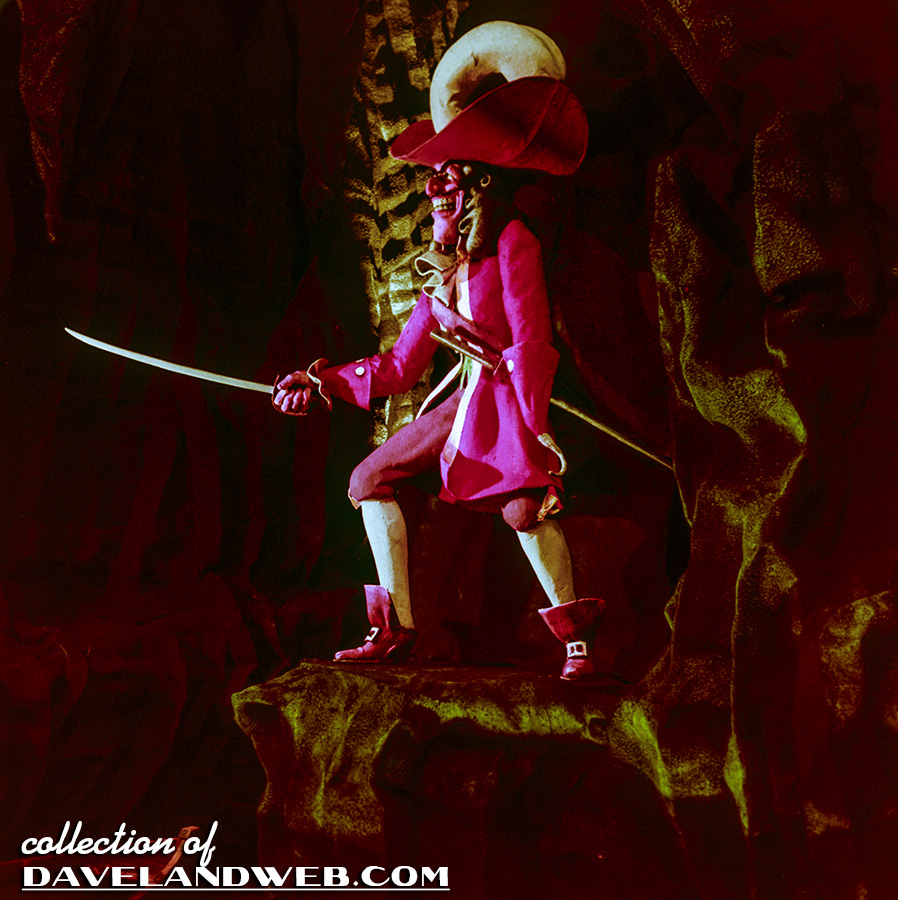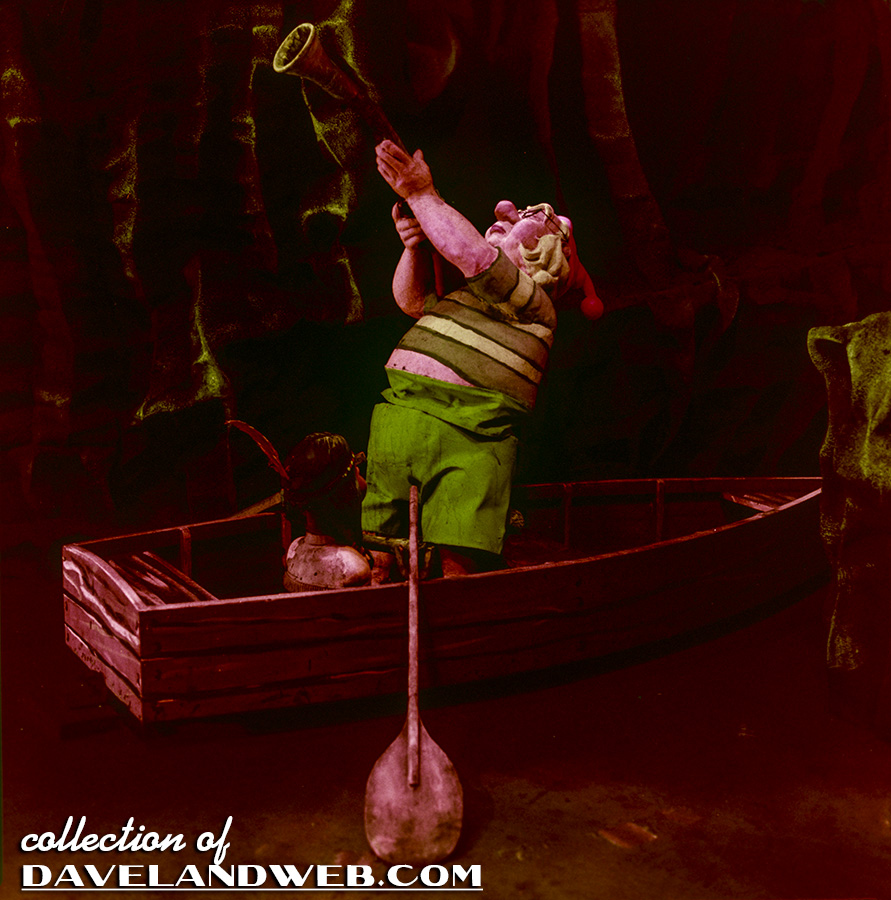 I would especially want to see Snow White in its original format, when it was somewhat scarier and also sans its heroine.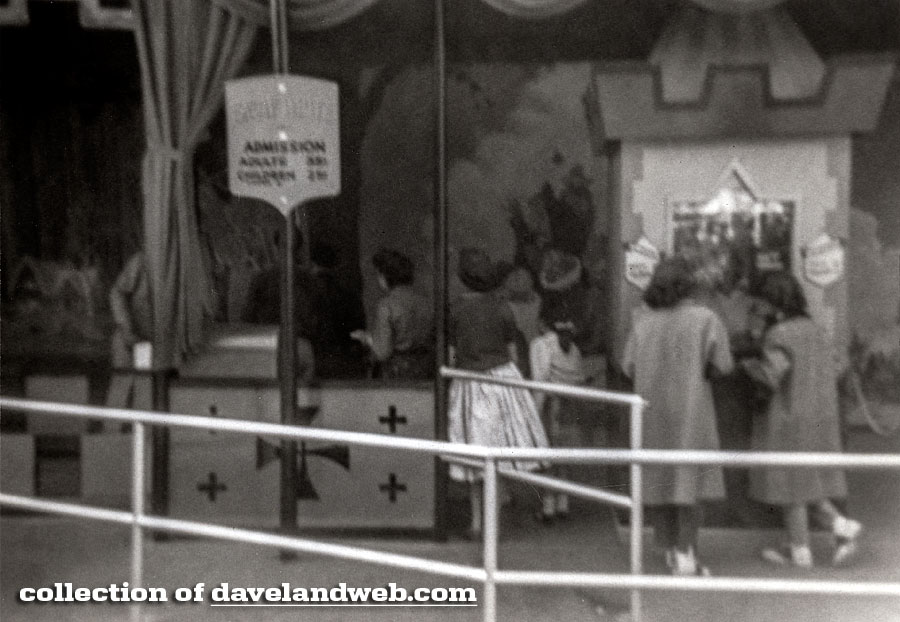 Can you imagine the nerve of Alice horning in on Snow's territory in this May 1961 photo?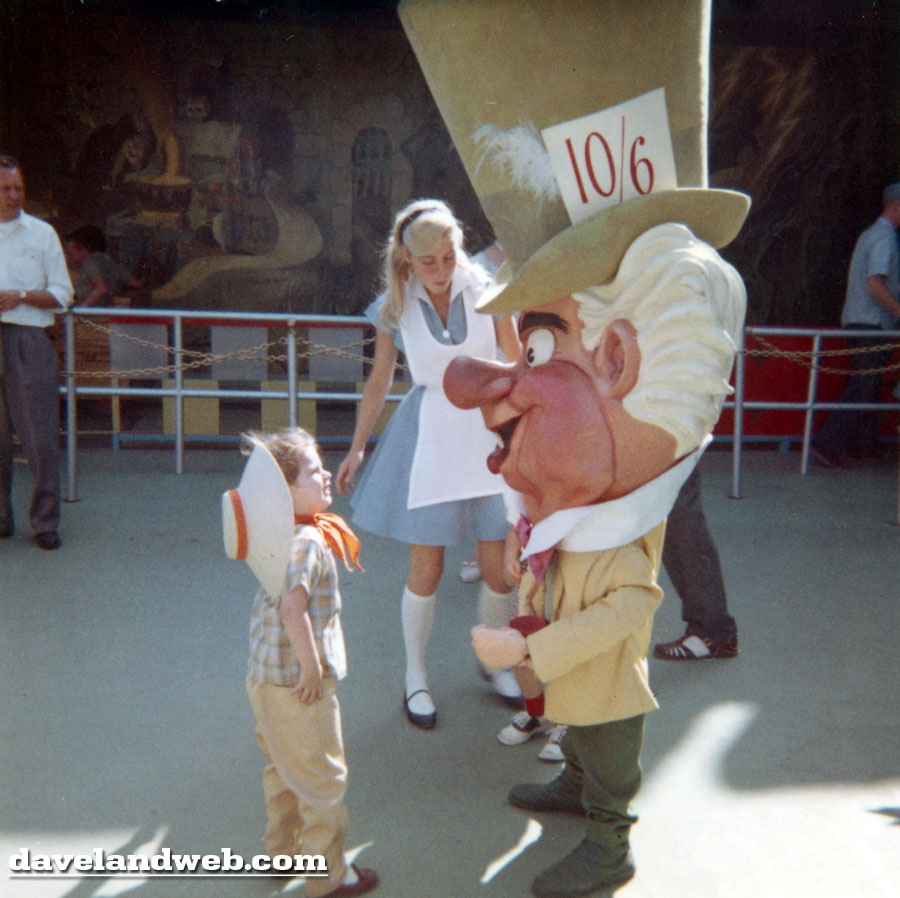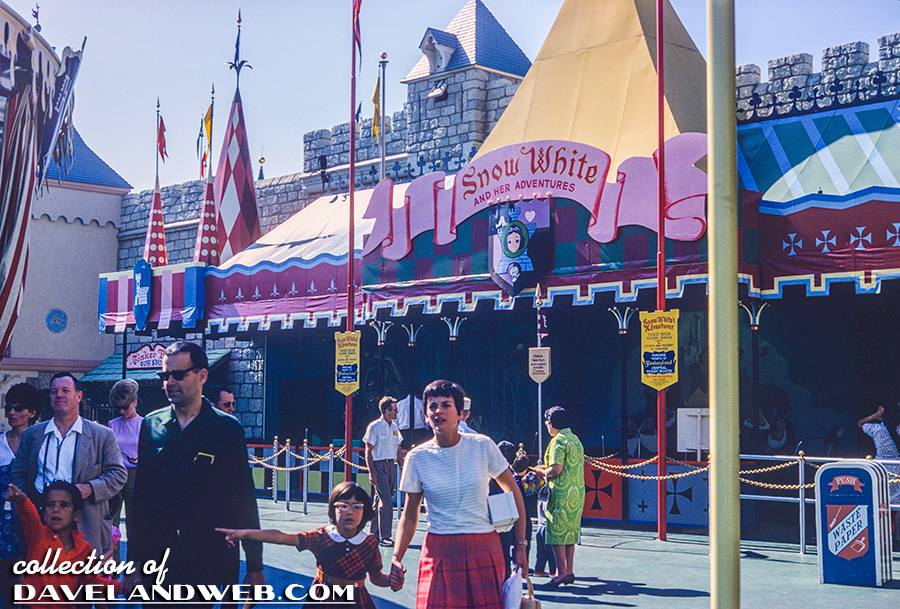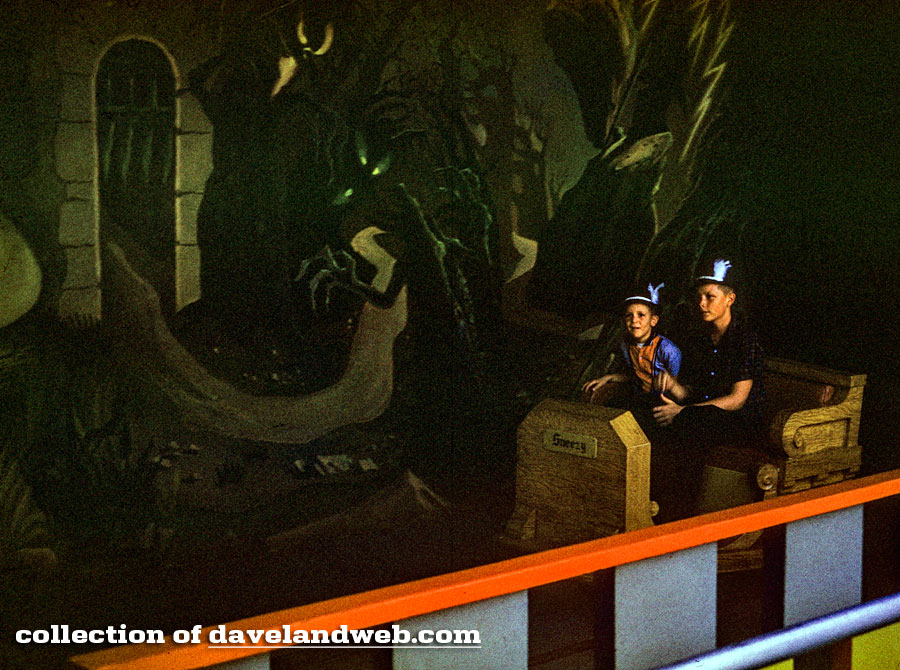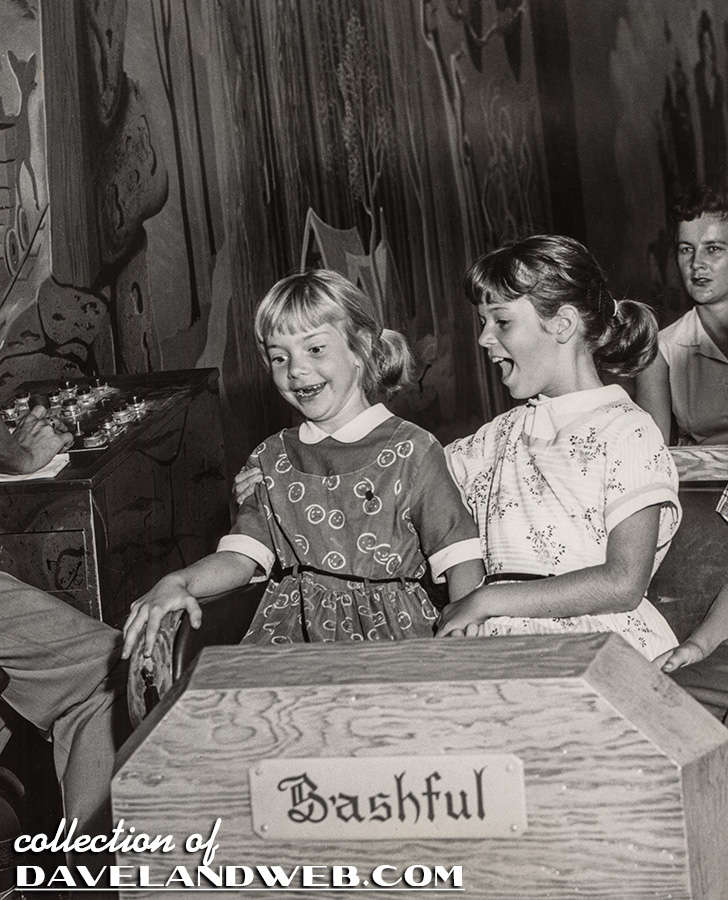 And perhaps I could get some better shots of the loading queue murals...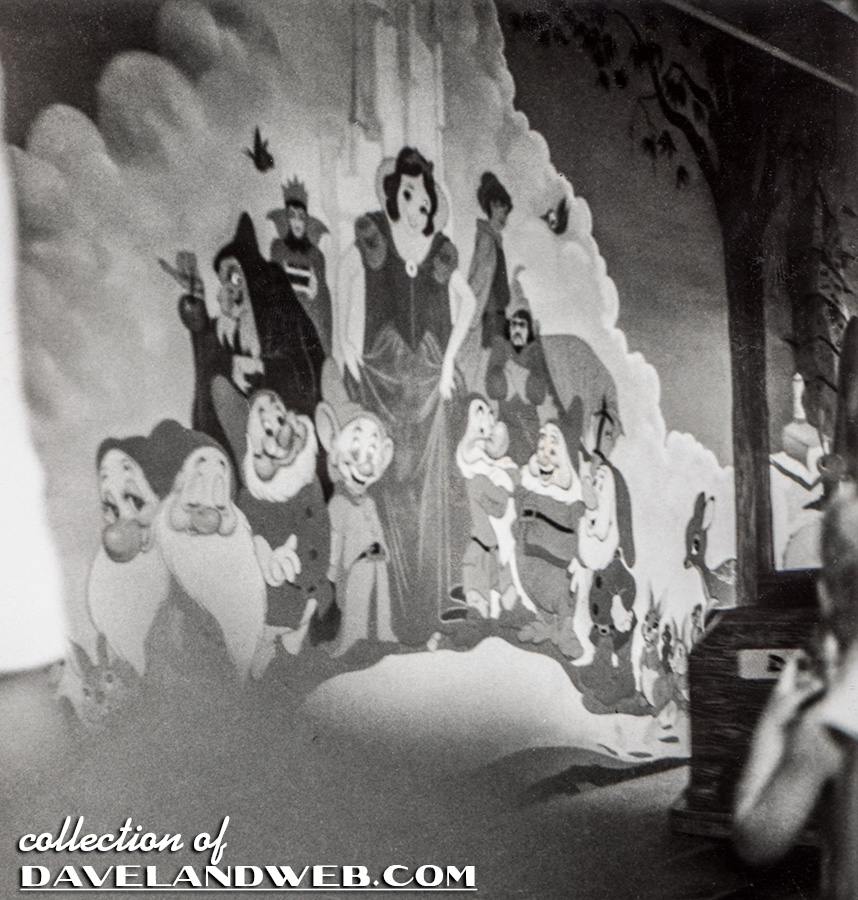 as well as the attraction itself.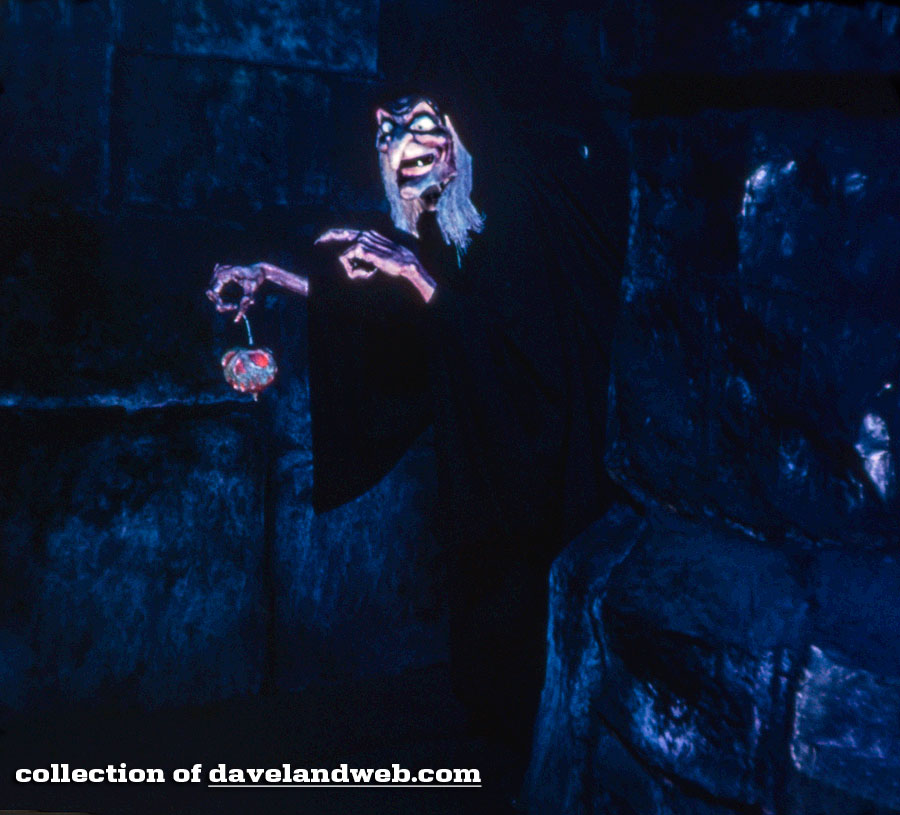 In the meantime, these will have to do.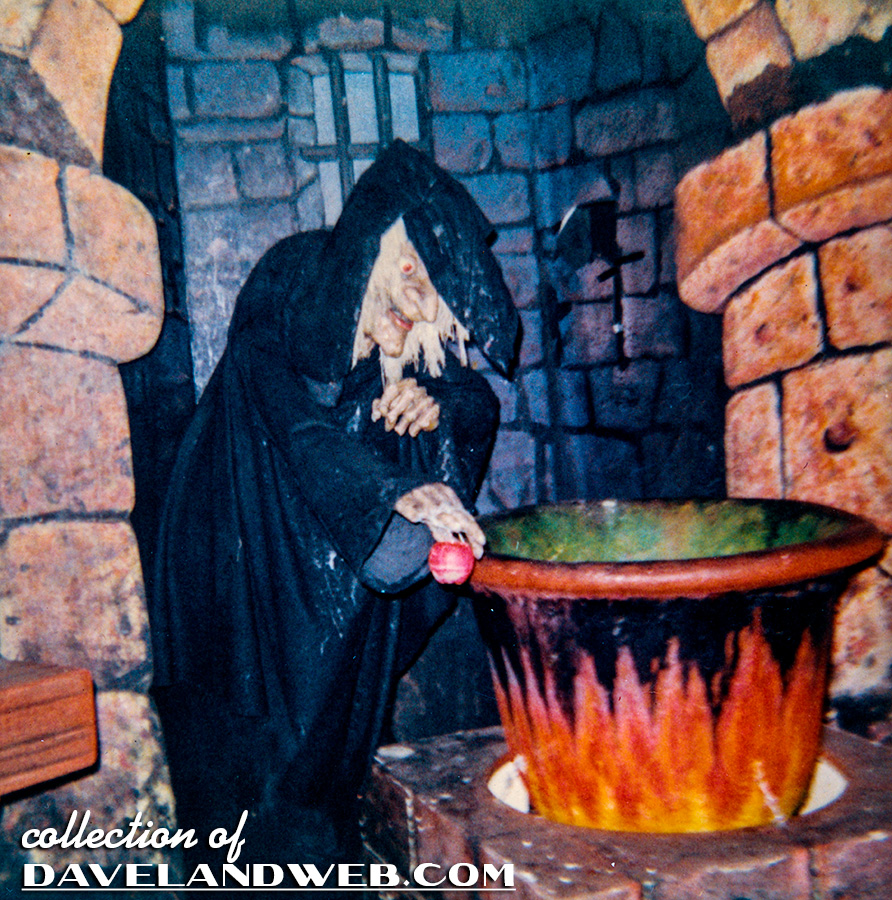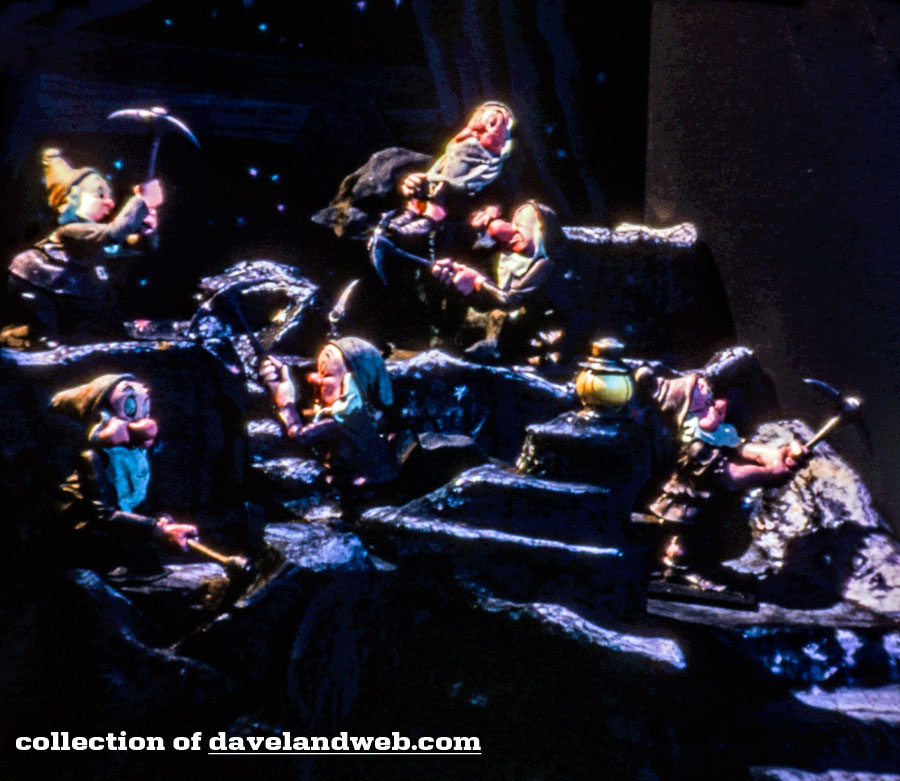 Mr. Toad...who knew that reckless driving could be so fun?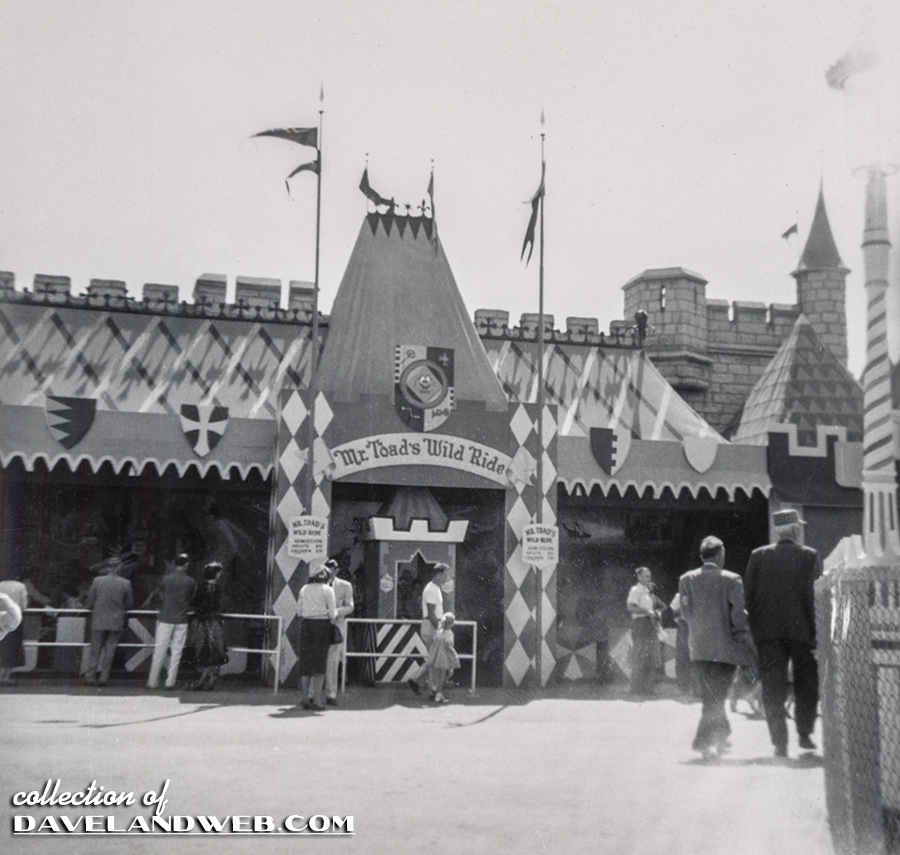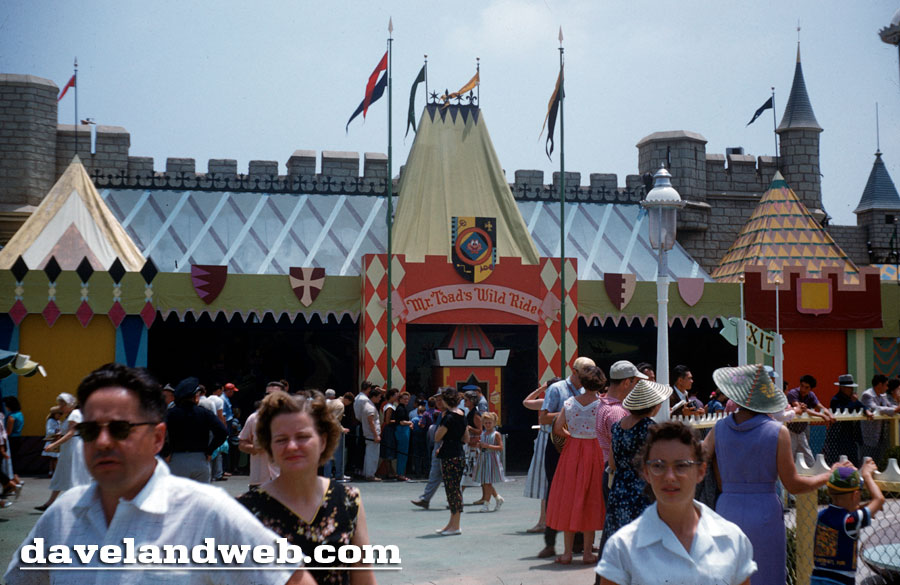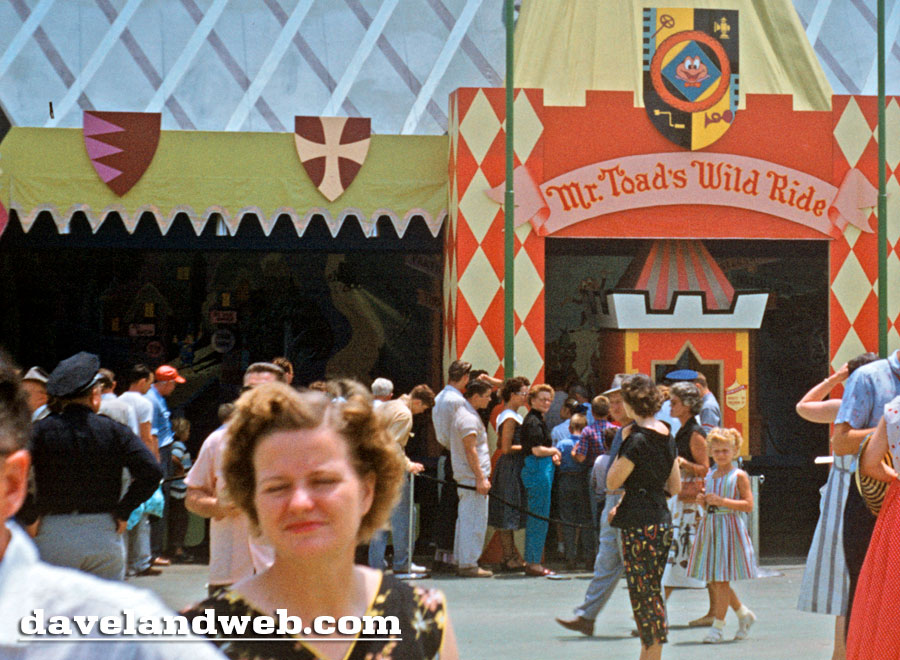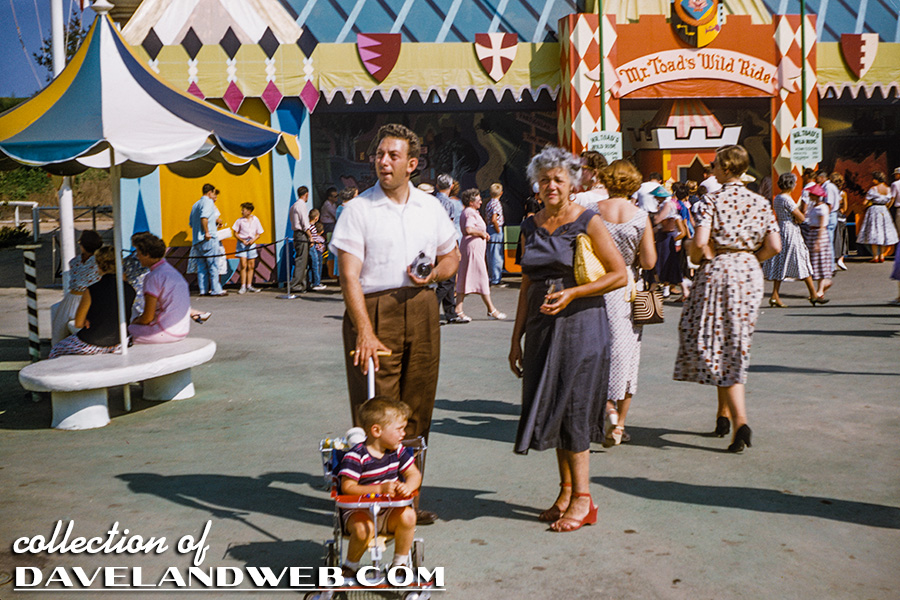 I have a few shots of the loading queue mural...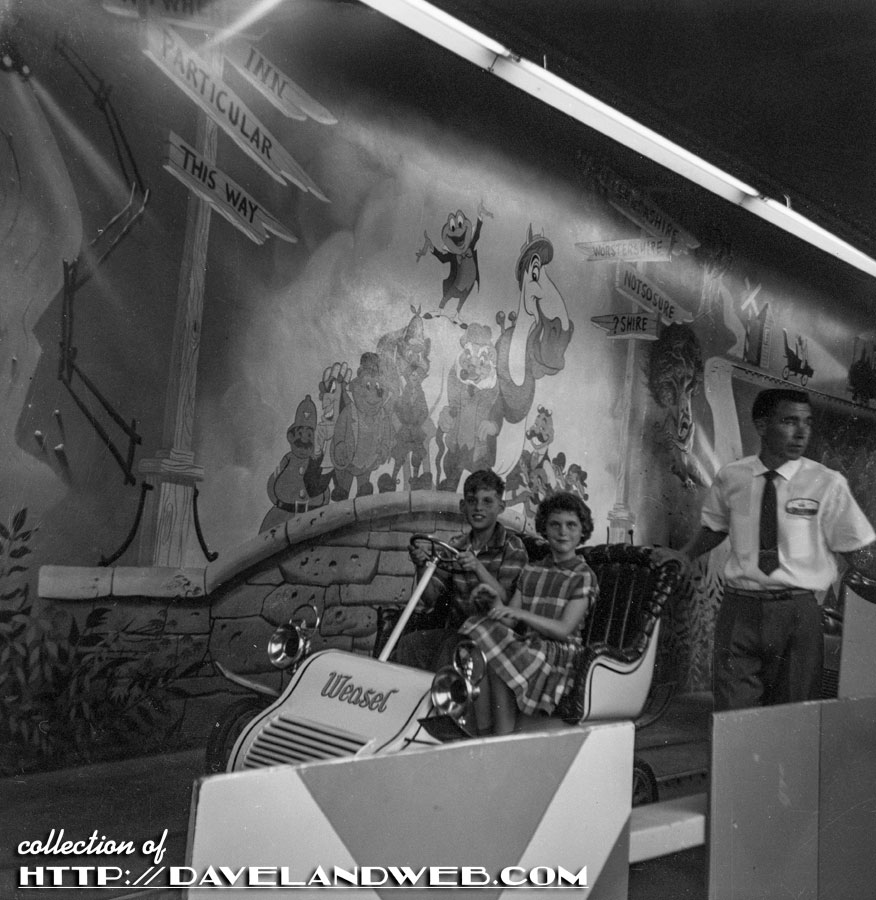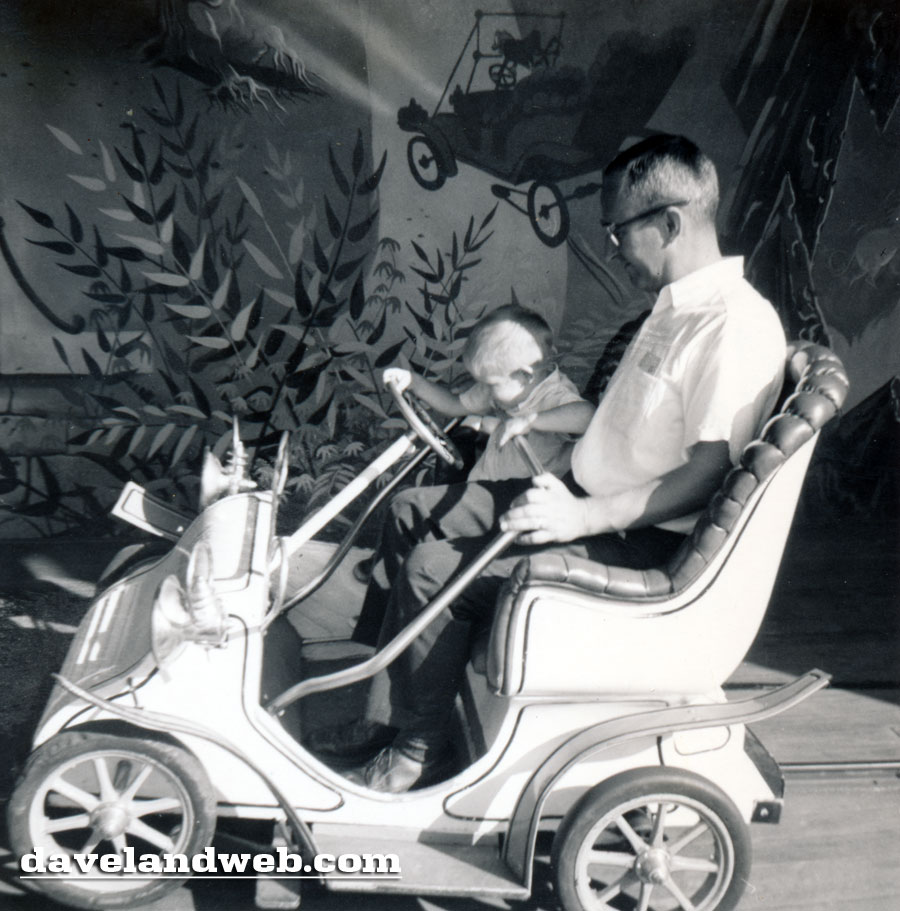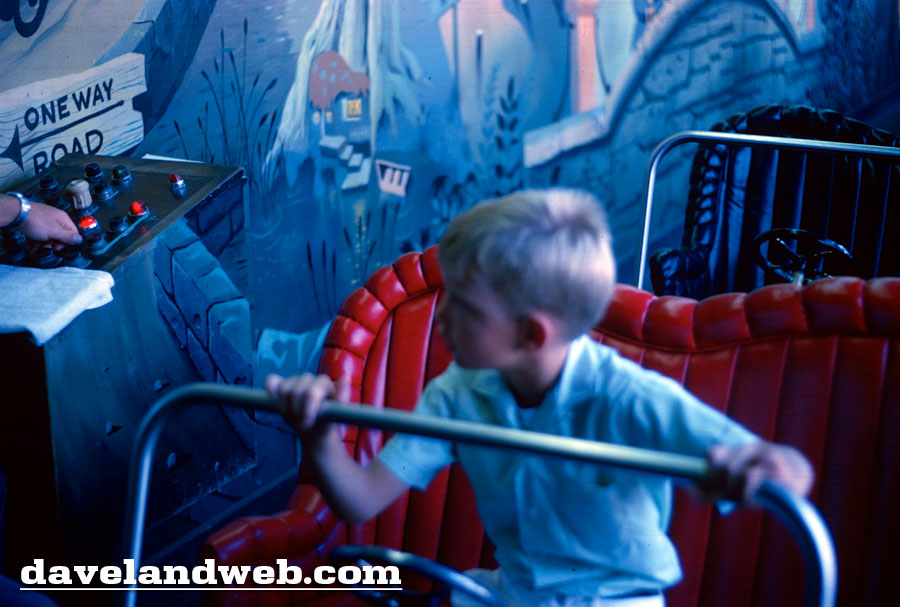 and even the switchboard console!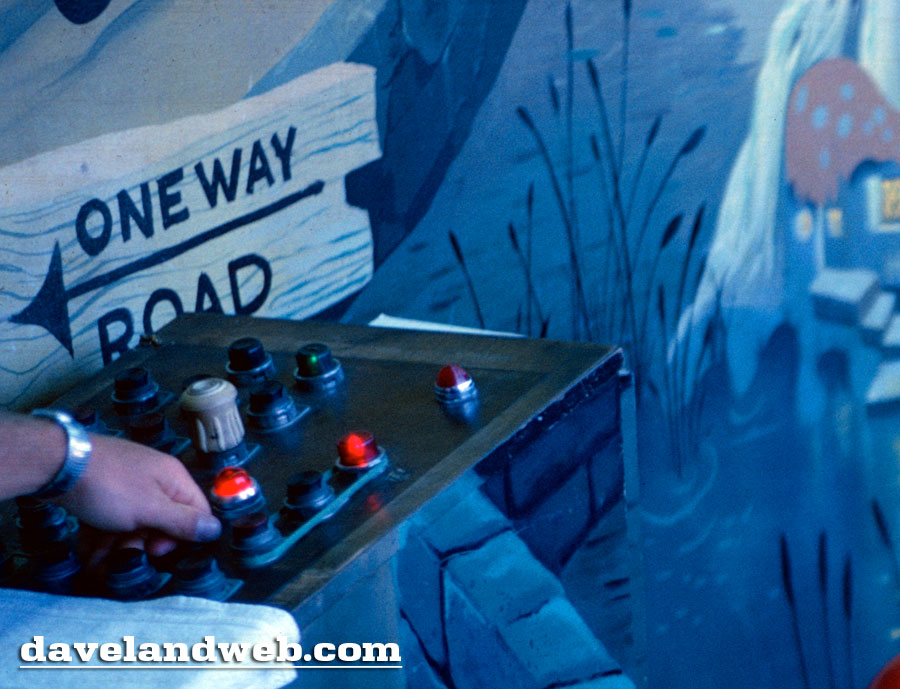 Unfortunately, not a single interior view. Sigh...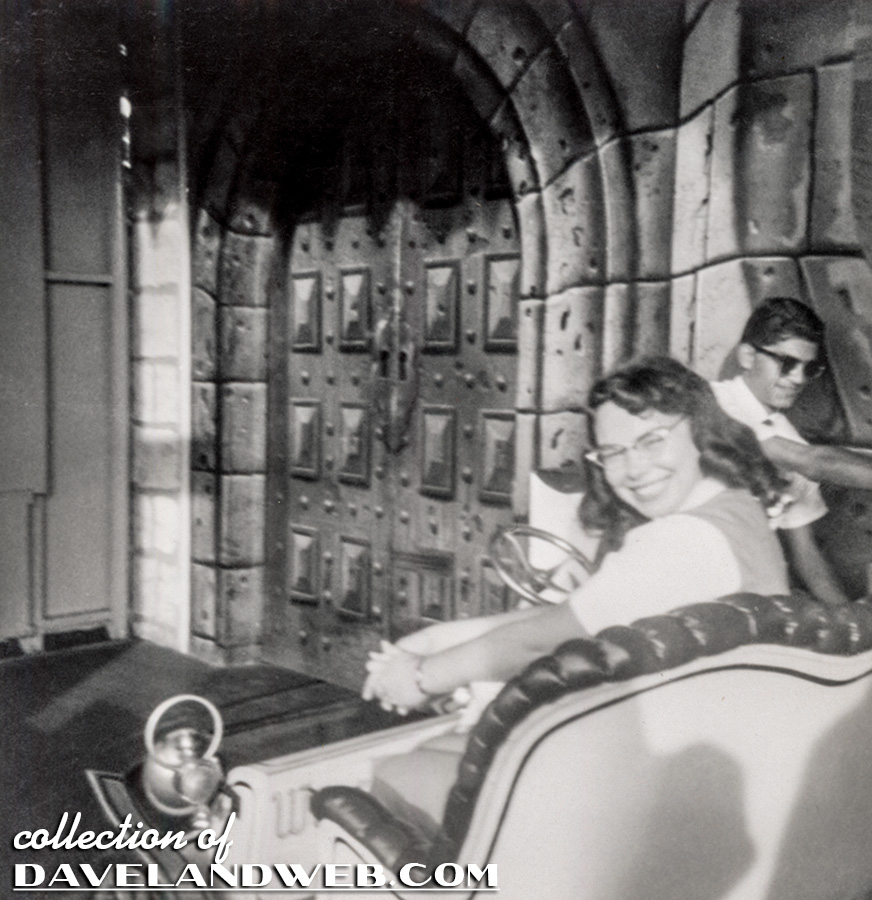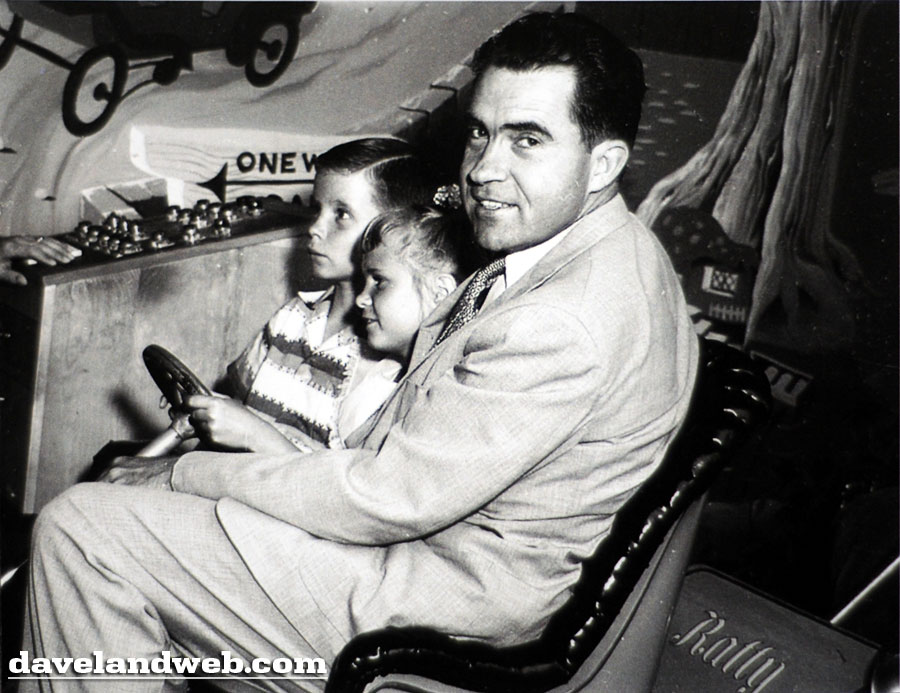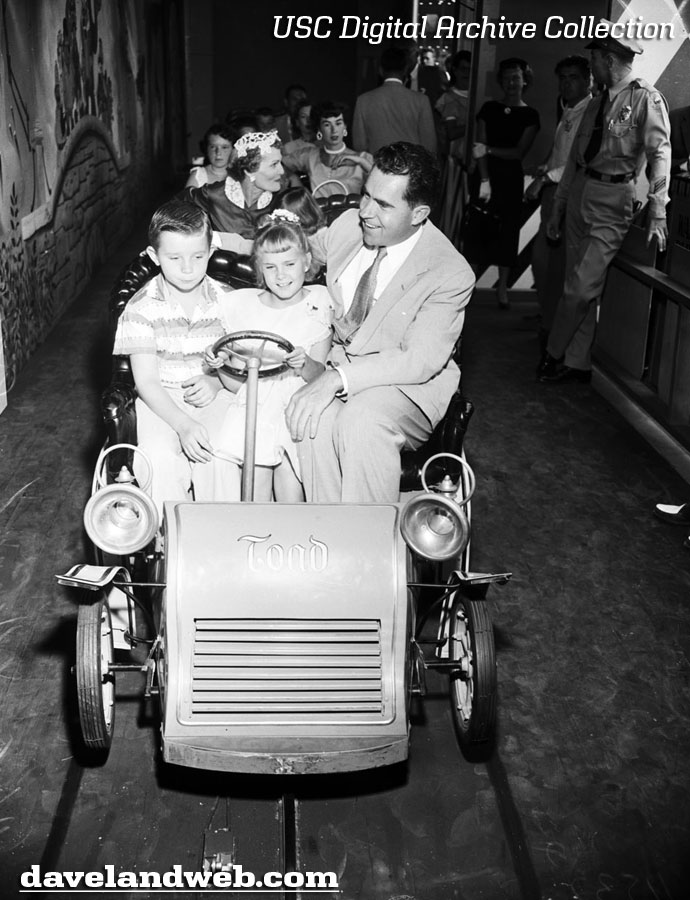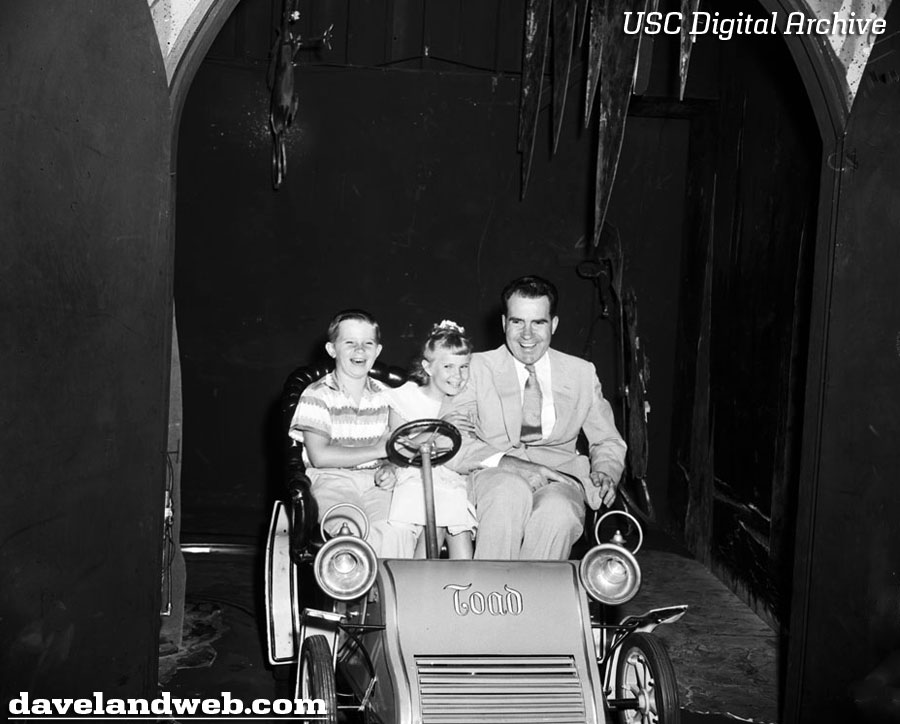 Alice is the last of my "original" Fantasyland dark rides; just like Mr. Toad, not a single interior view in the bunch.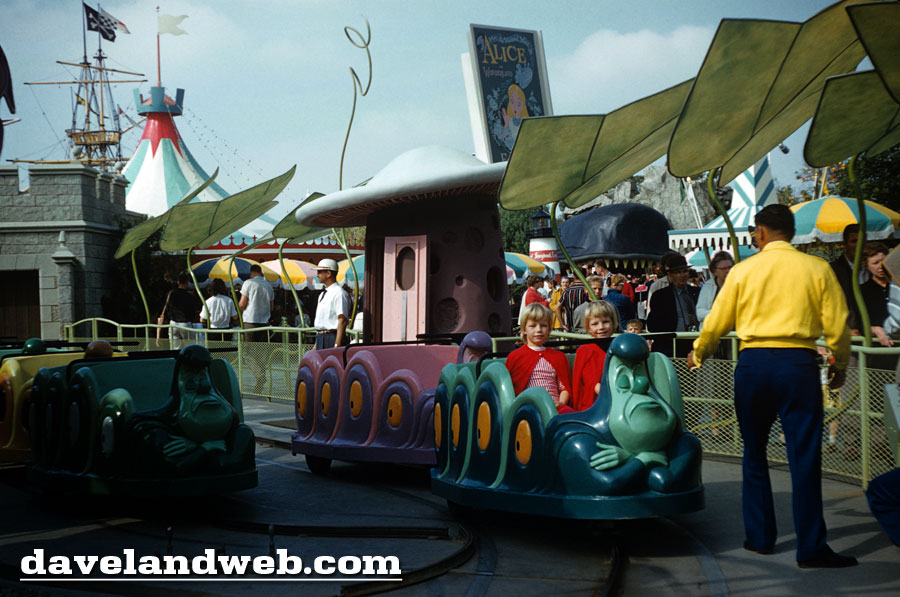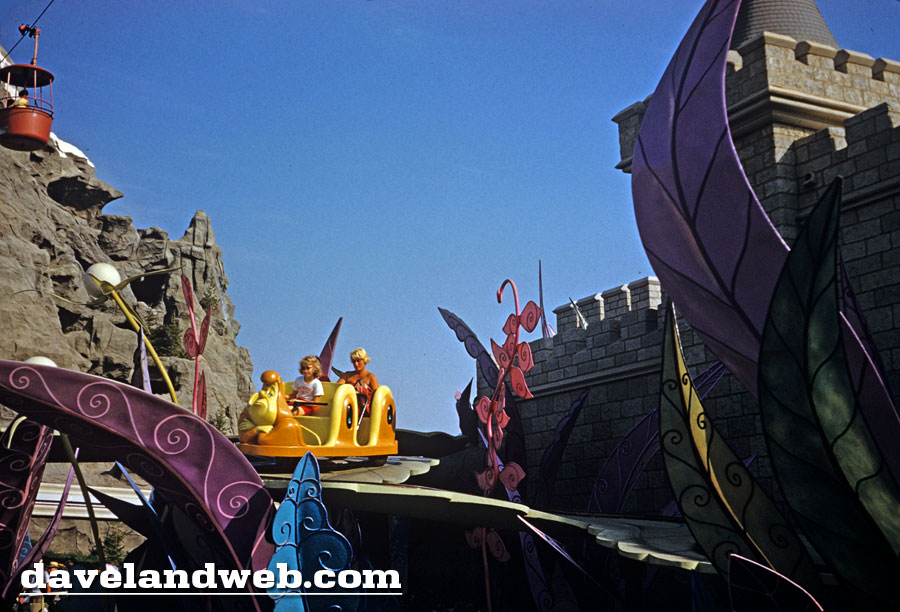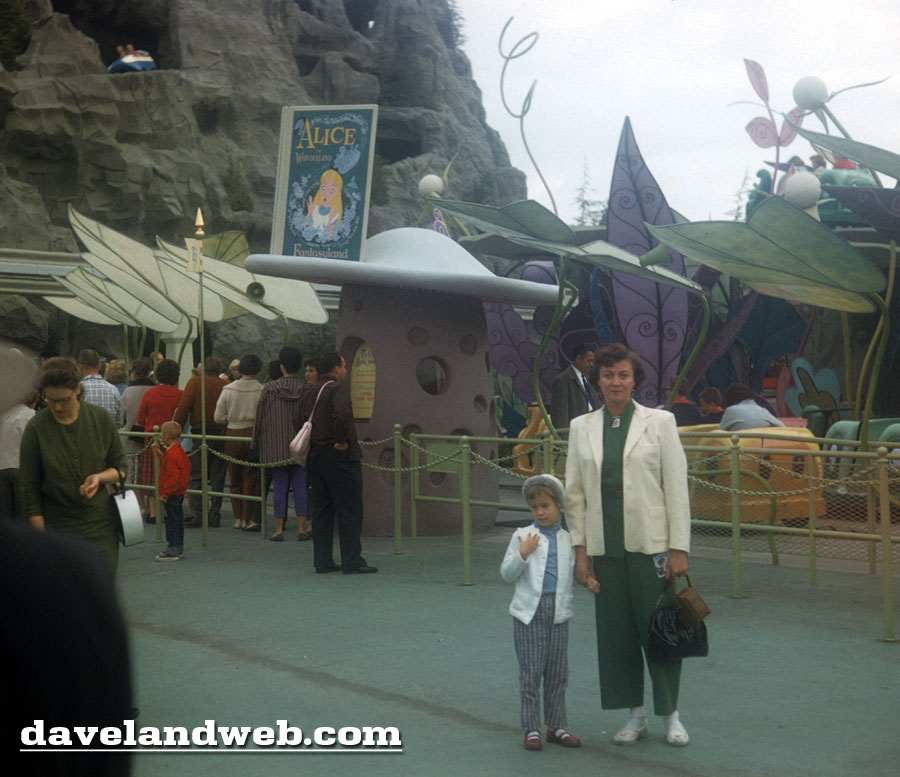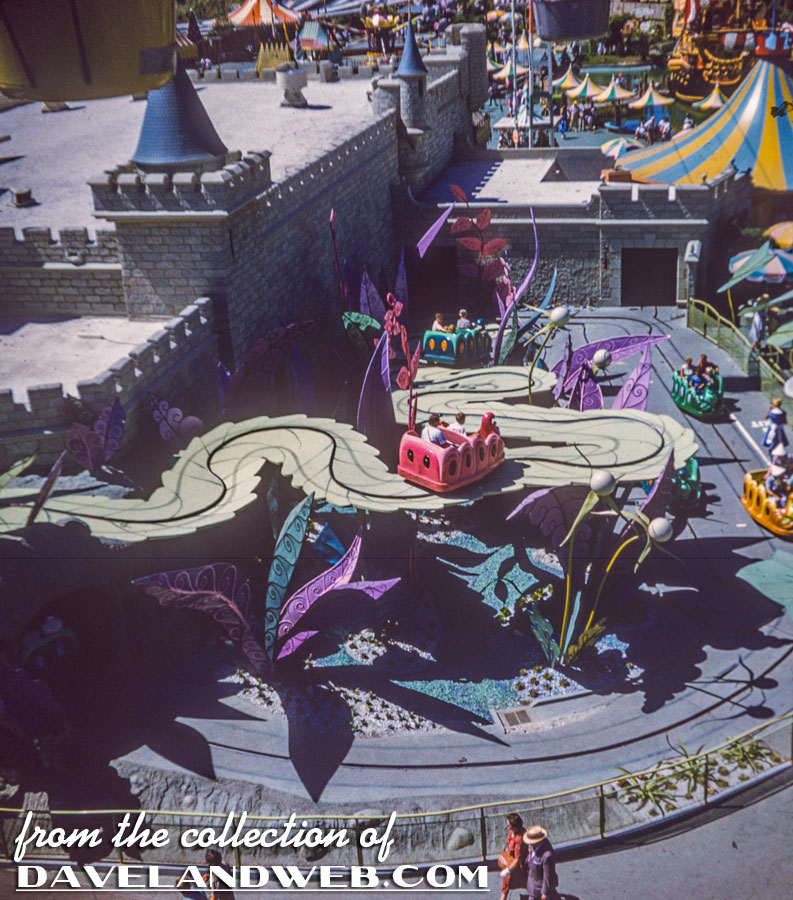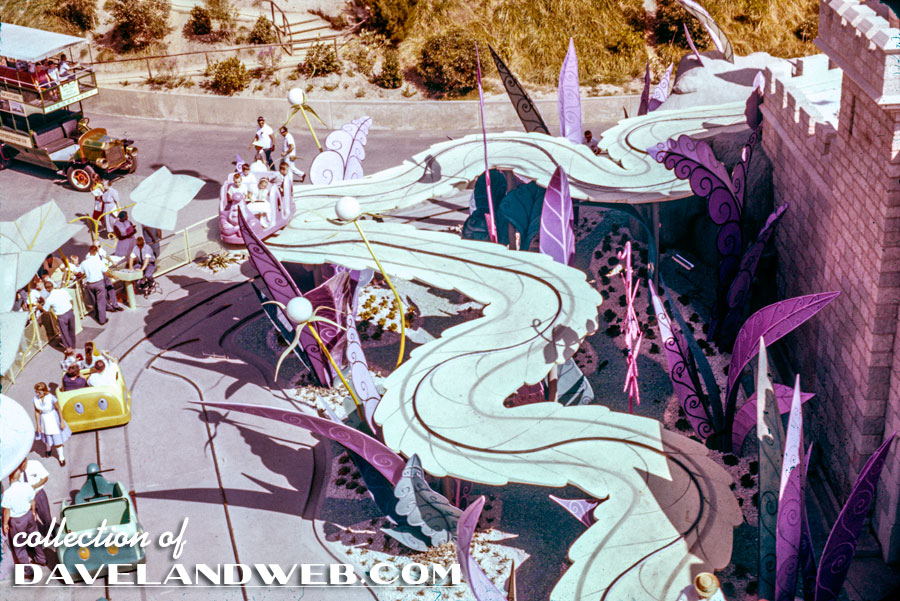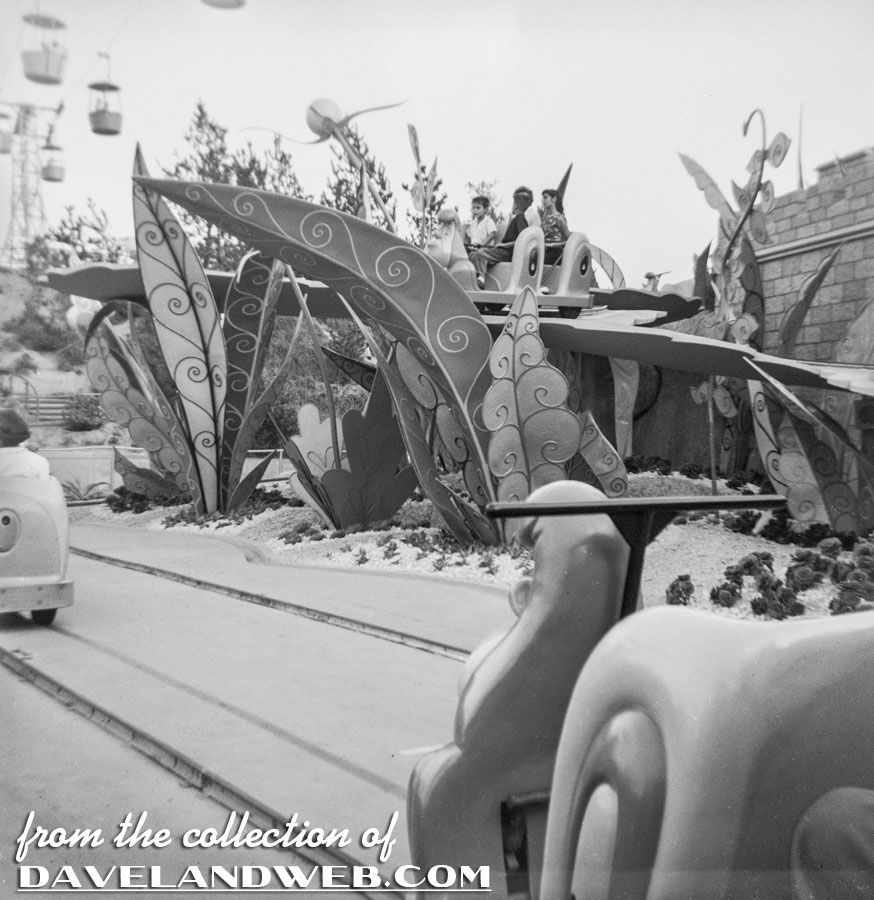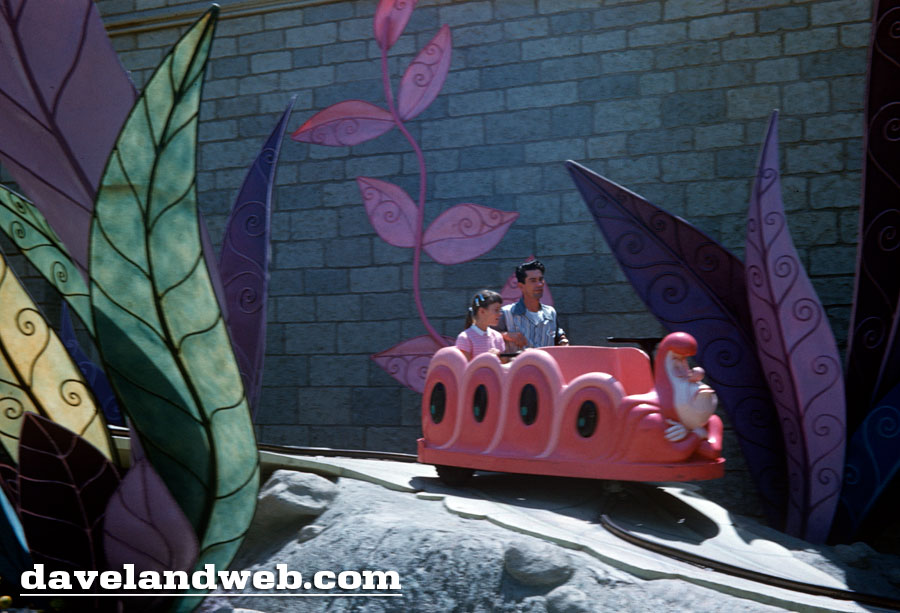 Thanks for joining me on my vintage trip through the Fantasyland Dark Rides!
Follow my Daveland updates on Twitter. See more vintage & current Disneyland Fantasyland photos on my Fantasyland web page.