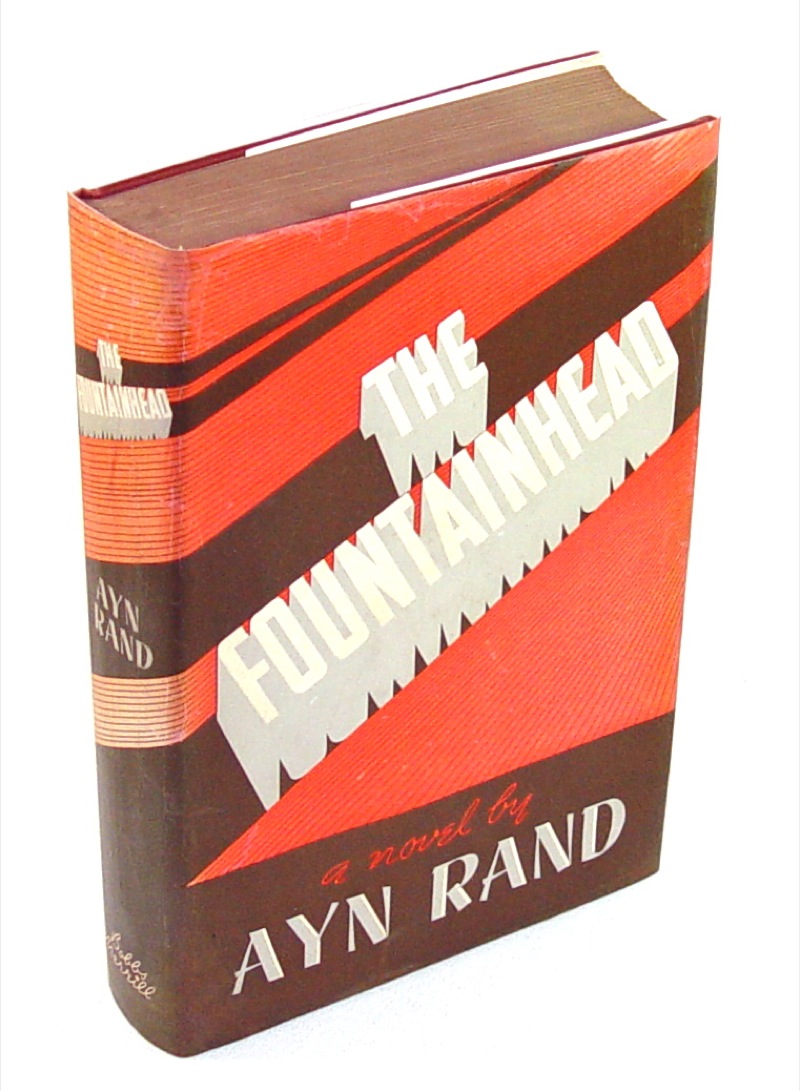 "The Fountainhead" by Ayn Rand ranks as one of my very favorite books. You can imagine how excited I was to learn that it had been made into a movie with Gary Cooper and Patricia Neal in 1949, six years after the publication of the book. Apparently, author Ayn Rand agreed to sell the rights to Warner Brothers under the condition that not a word from her book be changed. Needless to say, this resulted in a few problems during production.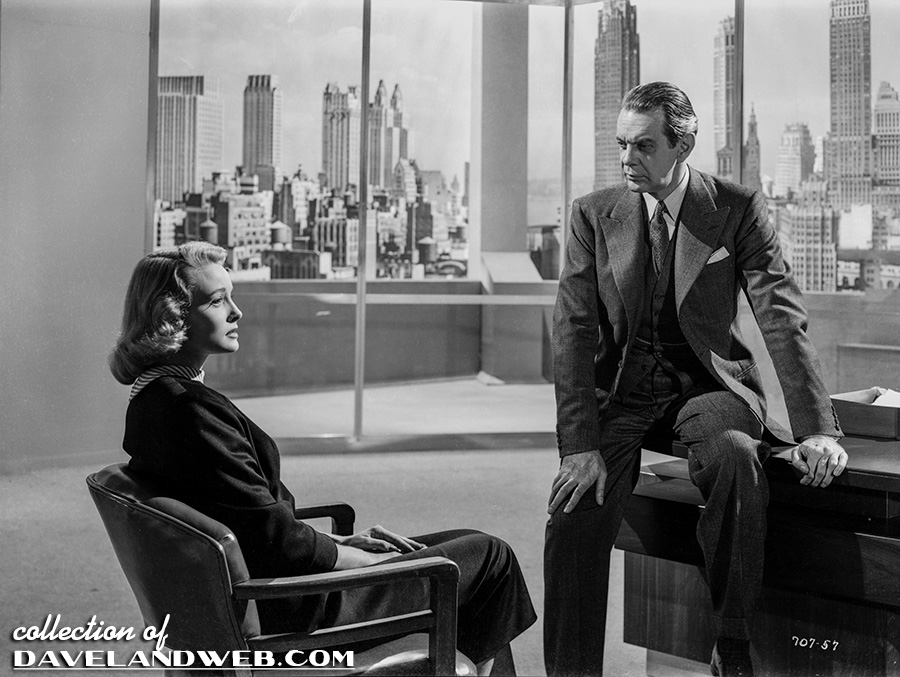 Rand also insisted that the architectural drawings of Howard Roark (played by Cooper) must resemble those of Frank Lloyd Wright. Edward Carrere did the designs seen in the film when the studio balked at Wright's asking price for the assignment. Rand was less than thrilled with what he created. She did commission Wright to design a summer home for her, but the project was never built.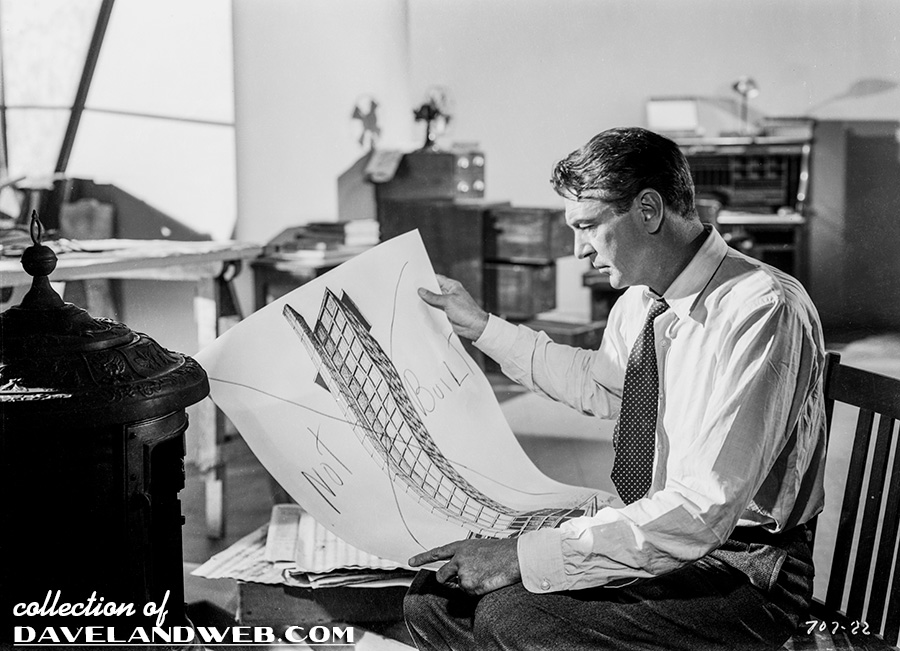 I was deeply disappointed by the film; it seemed overly dramatic and poorly acted. Original audiences agreed, as it lost money when it was released. It has picked up somewhat of a following over the years, which can most likely be attributed to its sense of retro style. Interestingly enough, although Gary Cooper protested the casting of Patricia Neal, the two ended up having a torrid affair during the making of this movie (she was 21; he was 46 and married) that resulted in a few nasty headlines.
For a lighthearted moment in your day, Dastoli Digital has come up with another fun video, "Cats In Space," which will especially appeal to Sci-Fi fans as well as Disneyland buffs. From Dastoli Digital themselves came this info:
Like most of our films, there is a small connection to Disney theme parks, as a photo of the Matterhorn serves as the background for one of the stills during the credits, and a close up shot of an alarm flashing uses part of a photograph of the caution light on the inside of the door of the Mark VI monorails in Disney World. The Disney parks are so rich with diverse exotic locations that it is the greatest resource for visual effects heavy filmmakers like ourselves.
and a behind-the-scenes video of how it was made:
See more Classic Movie & TV photos on my Classic Movies & TV web page.