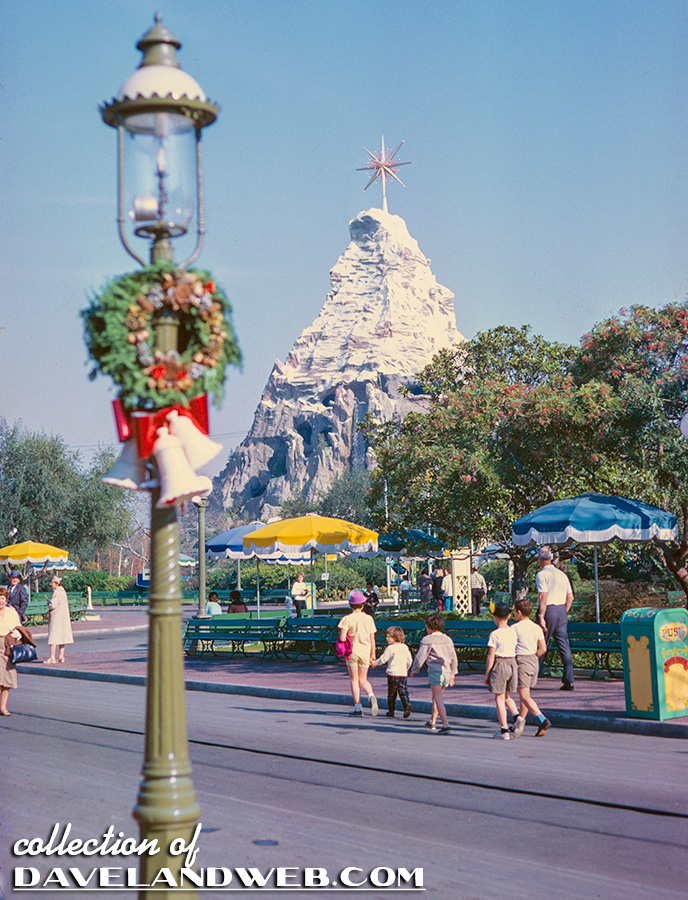 Welcome back to the 1962 Disneyland Tour Guide Script series, which begins at the...
MATTERHORN

We are now at the base of the Matterhorn mountain which is built to a 1/100th scale of the Swiss Matterhorn.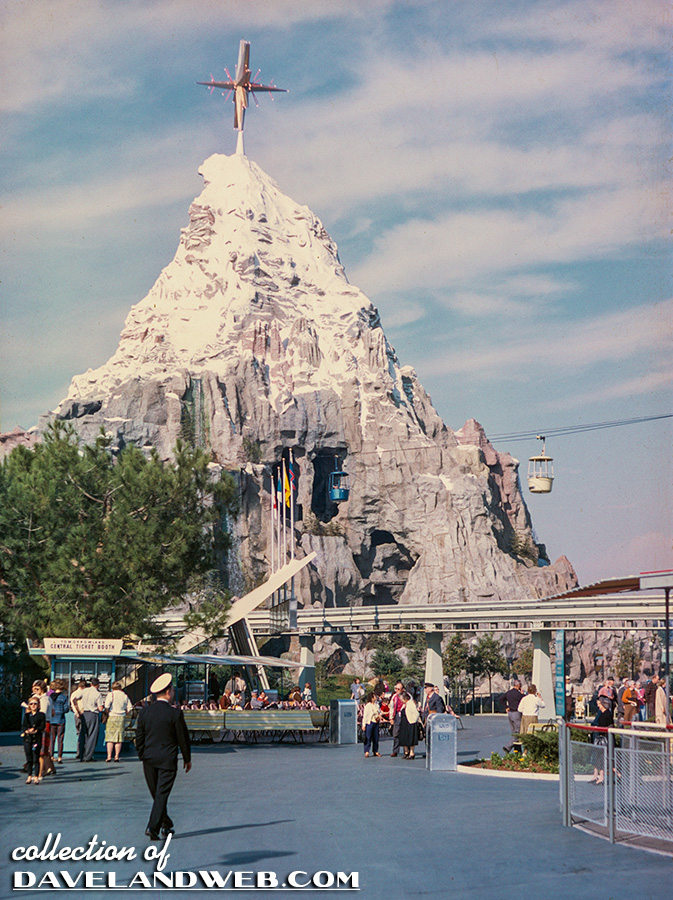 This mountain you see here is the highest man made structure in Orange County. You probably noticed the bobsleds riding down the icy slopes of the Matterhorn and splashing through a glacier lake at the bottom.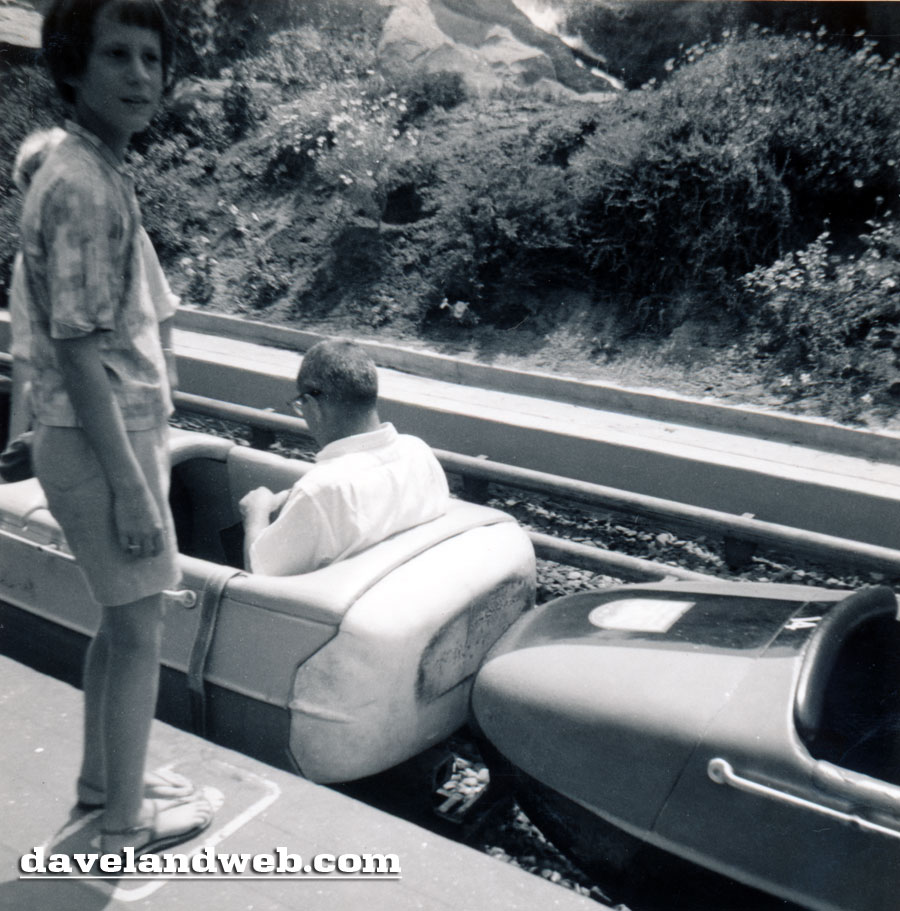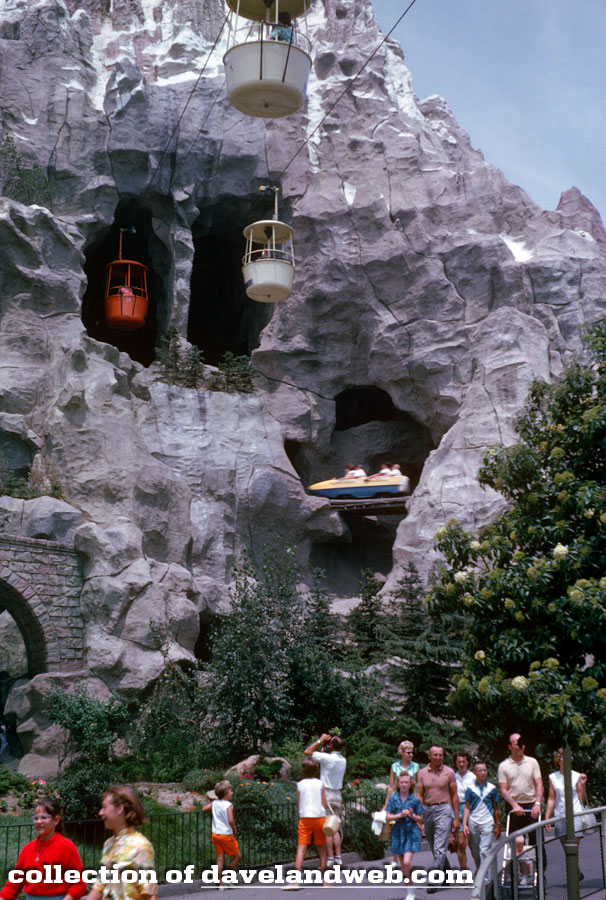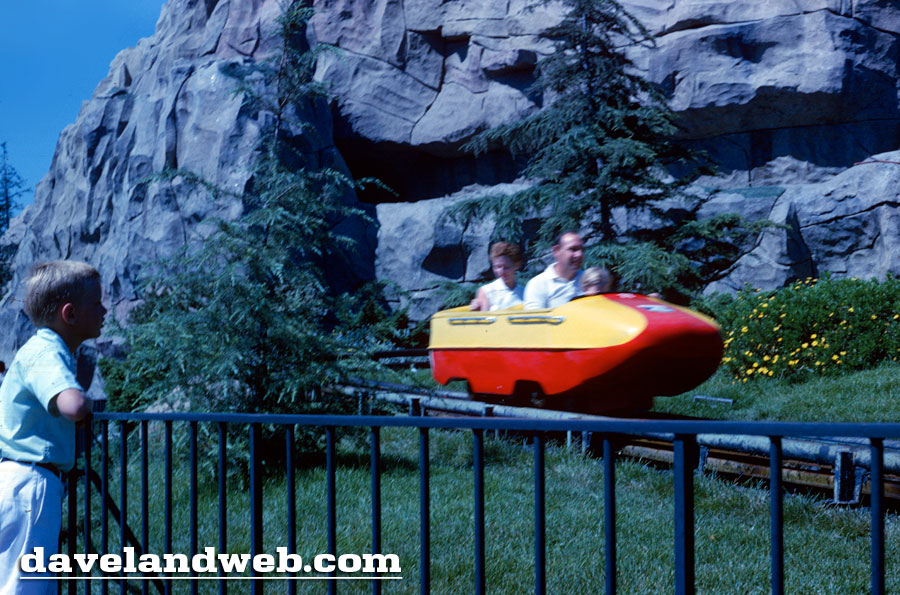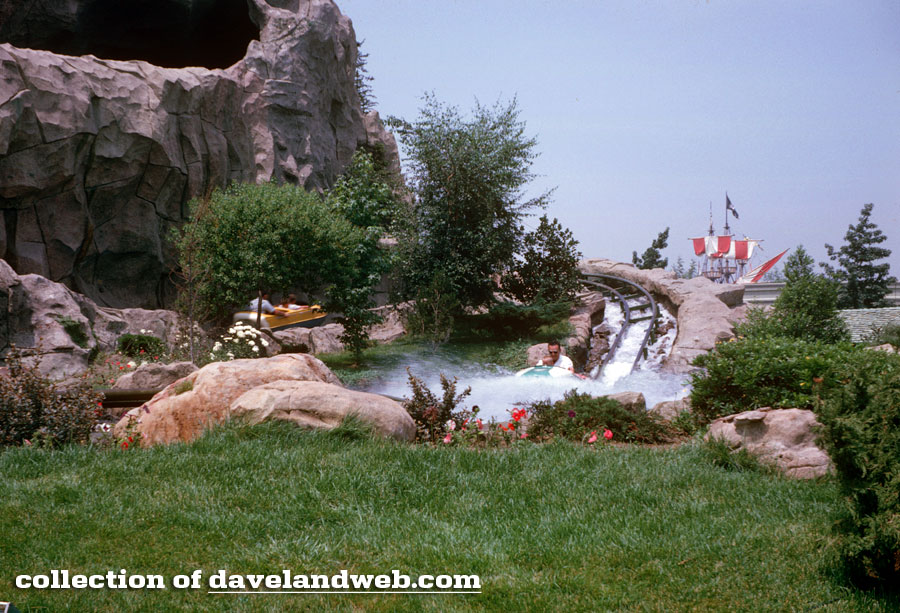 On weekends and holidays our two young mountain cliimbers, Hans and Otto, attempt to scale the mountain's trecherous slopes.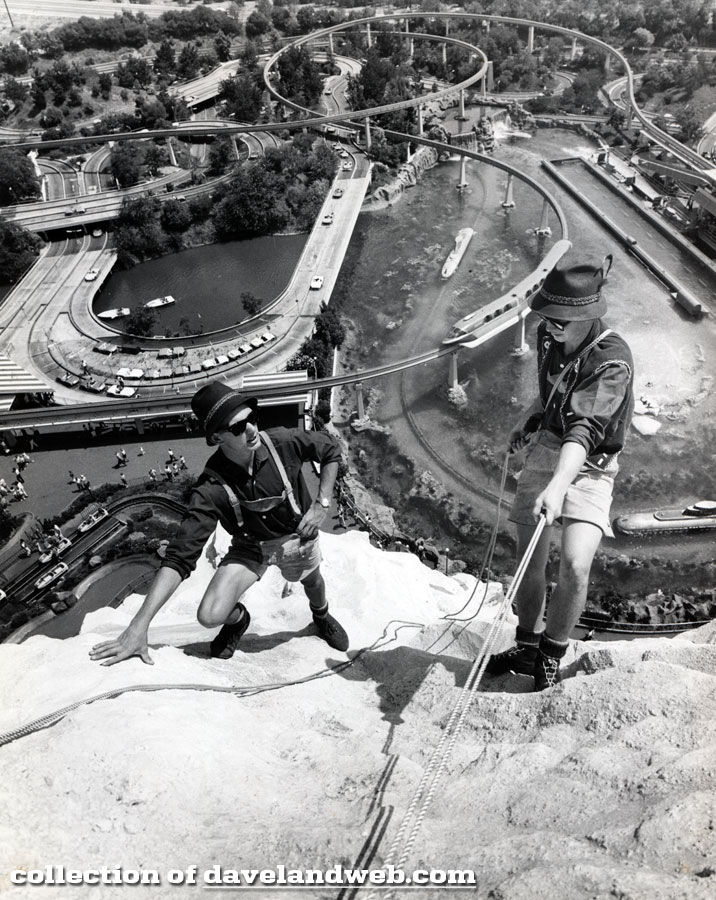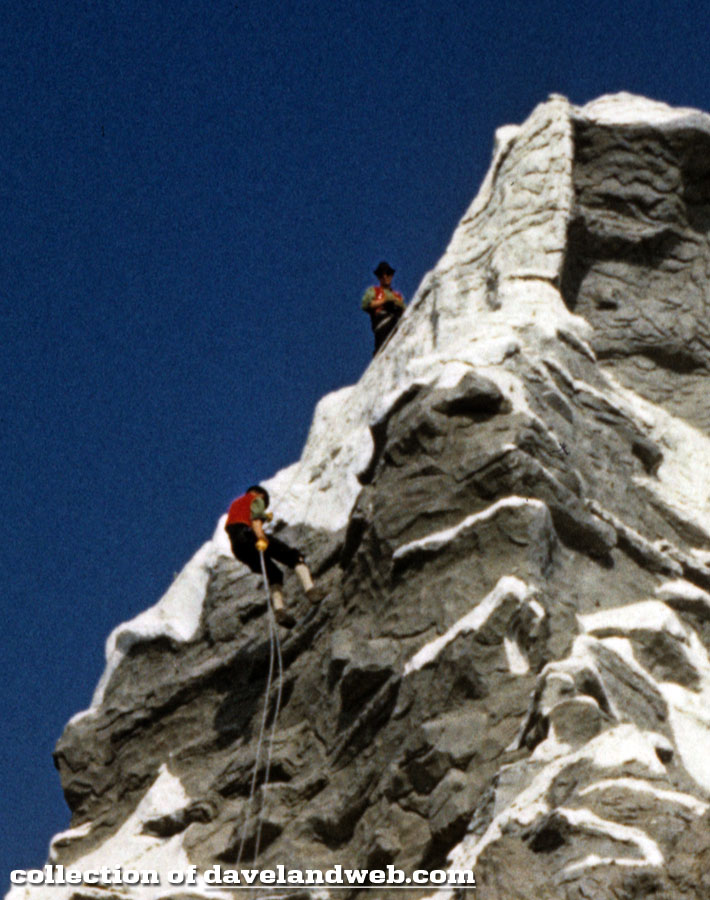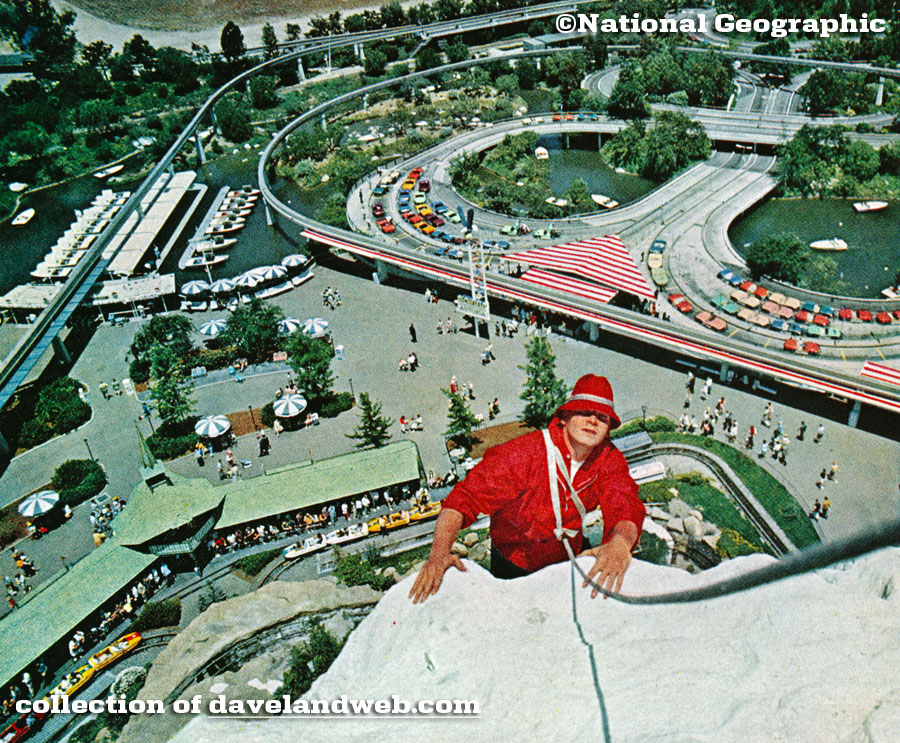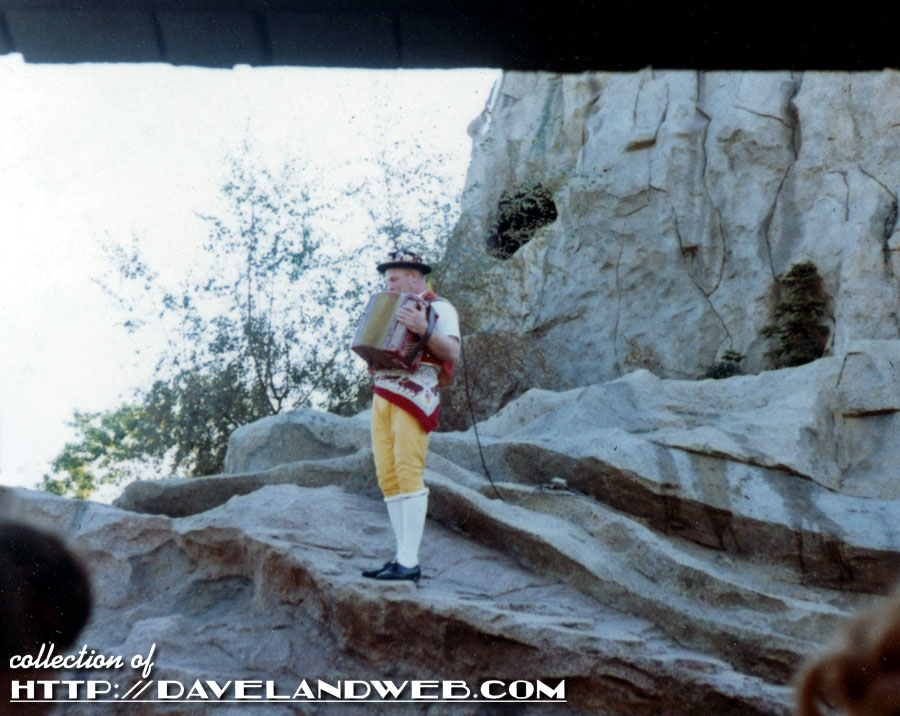 Now let's step into the year 1986 when Halley's comet is due to return, and see what the future holds in the Land of Tomorrow.
To resume your vintage tour, come back tomorrow and meet us at The Monorail!
See more vintage and current Fantasyland photos on my
Fantasyland page.