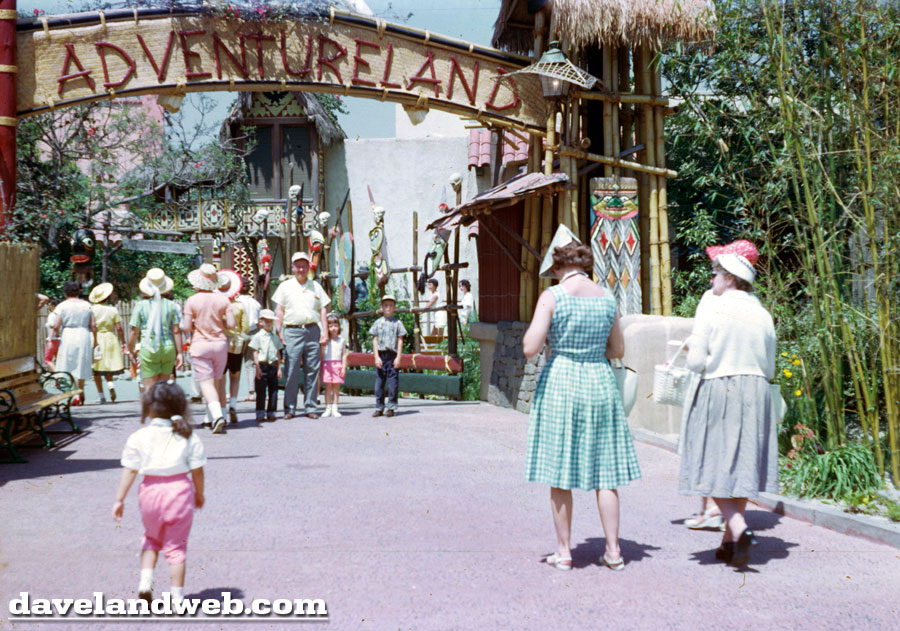 In case you've missed the previous installments, welcome to my pairing of a 1962 Tour Guide Script and appropriately vintage photos to illustrate what those lovely guides were talking about. Today's journey starts off in...
ADVENTURELAND

This is Adventureland. Although our smallest land, Adventureland is also one of the most exciting, with its exotic plants and flowers and gift shops featuring unusual imports from many tropic regions of the world.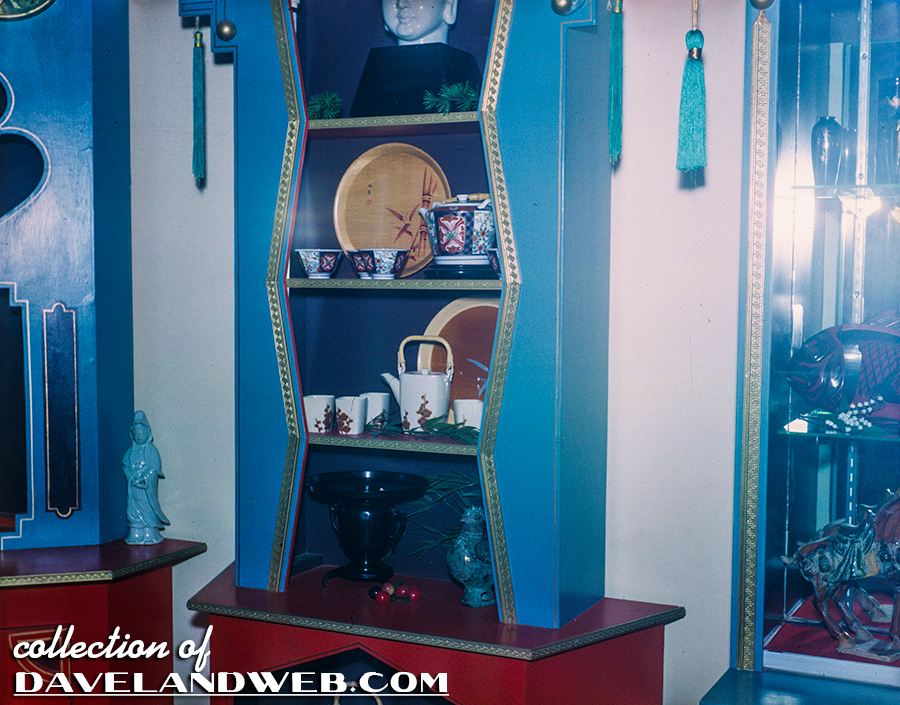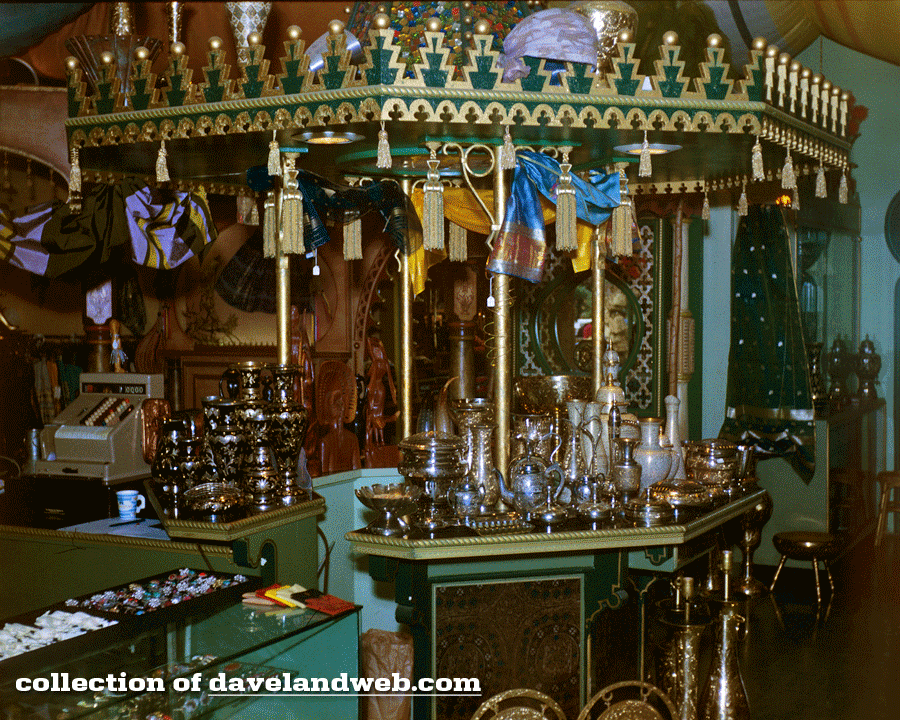 The unique big game shooting gallery offers to test the skill of all you big game hunters. It's hard to believe that just a few years ago this was all a large orange grove.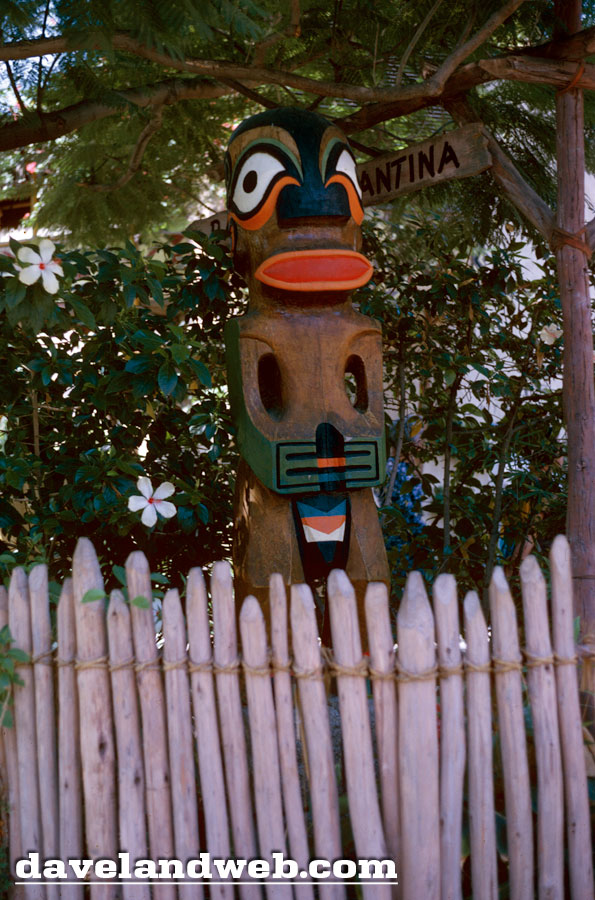 Now, in this dangerous area of Adventureland head hunters and wild animals roam alongside the crocodile infested waters. So with the experienced guide of the jungle let's begin our journey down the dark and dangerous jungle rivers of the world.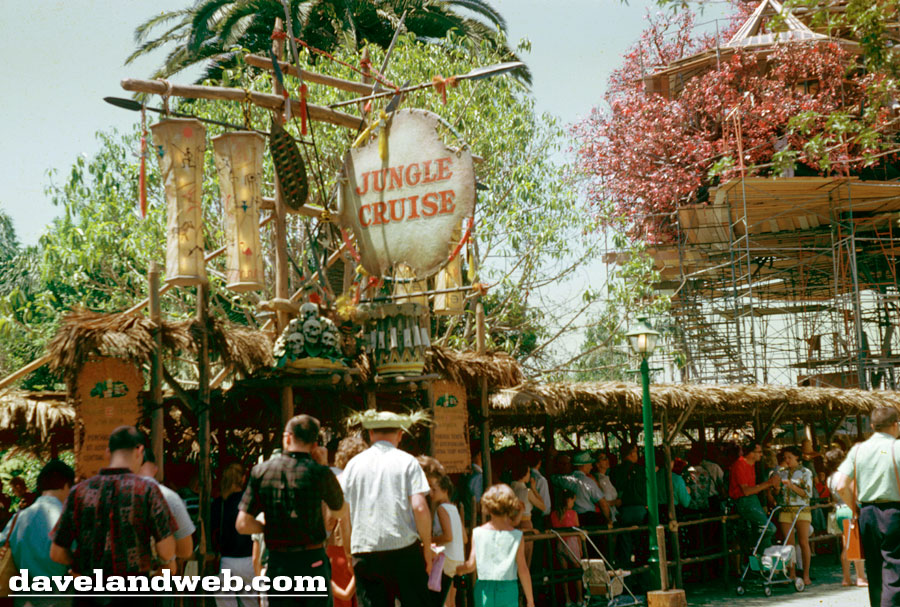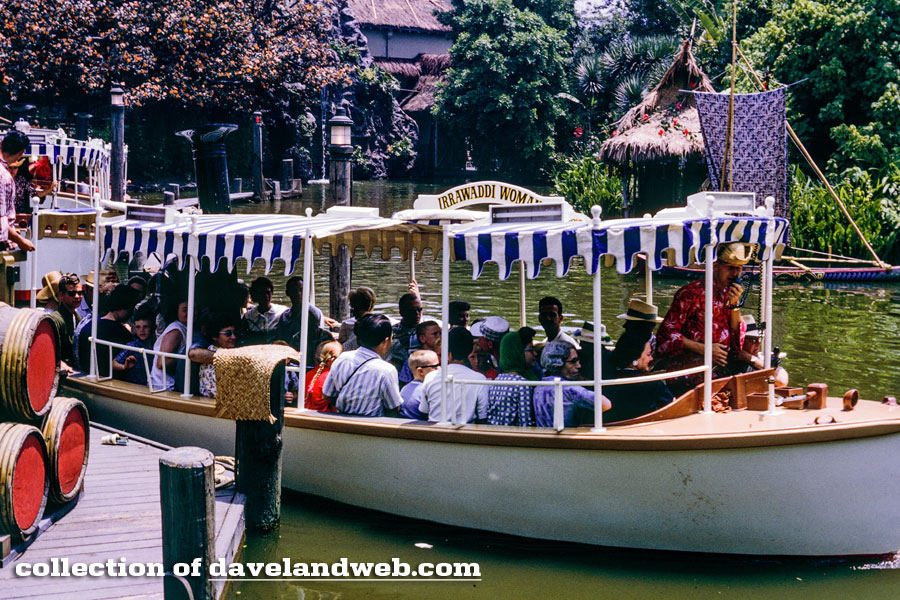 AFTER RIDE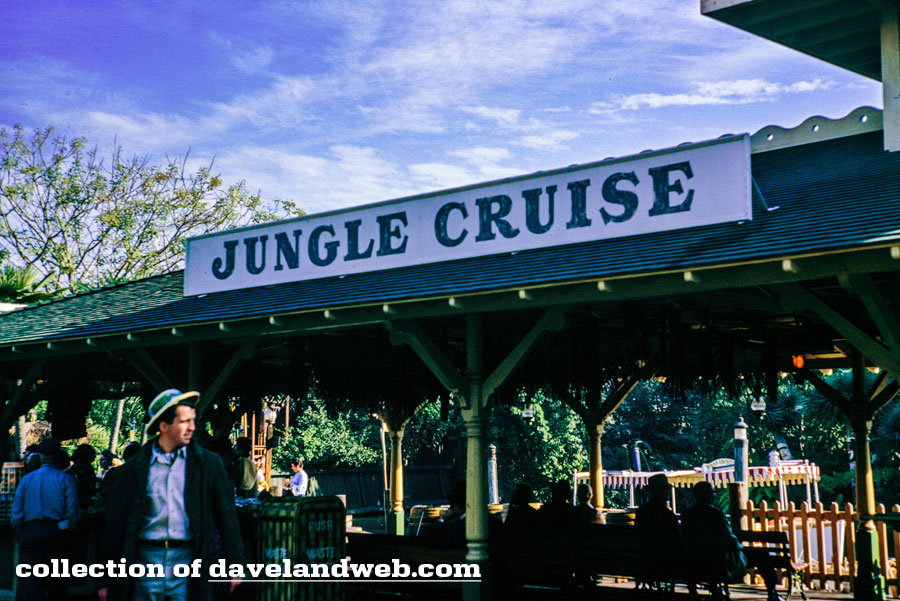 Thanks to our couragious guide, we've all returned safely from our Jungle Cruise. You might be interested in knowing that the animal sounds in our jungle are actual recordings of true jungle sounds, with different sounds for both day and nighttime. In the evening hours the birds in Adventureland retire and the frogs and crickets awaken to provide a musical chorus to the night air.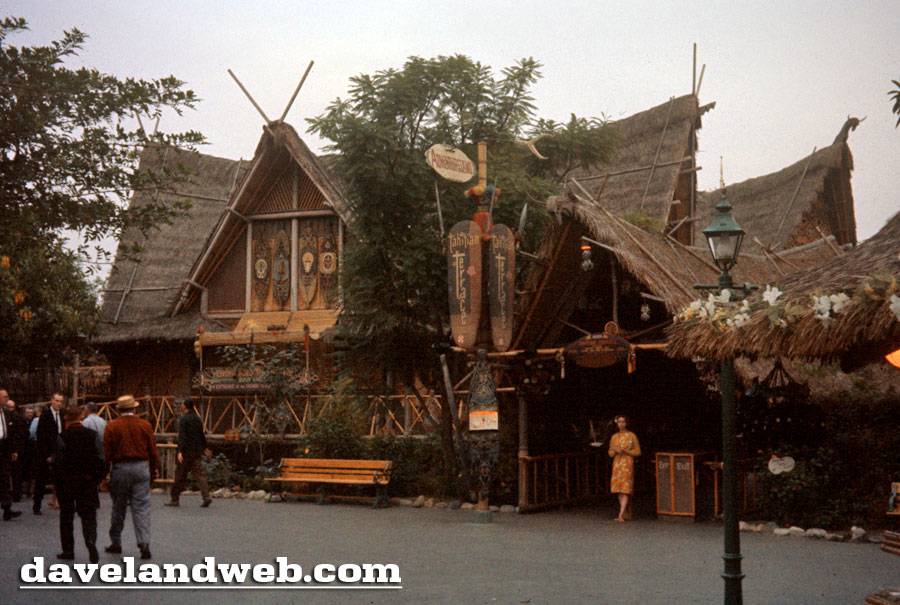 Here adjoining Adventureland is the new Tahitian Terrace.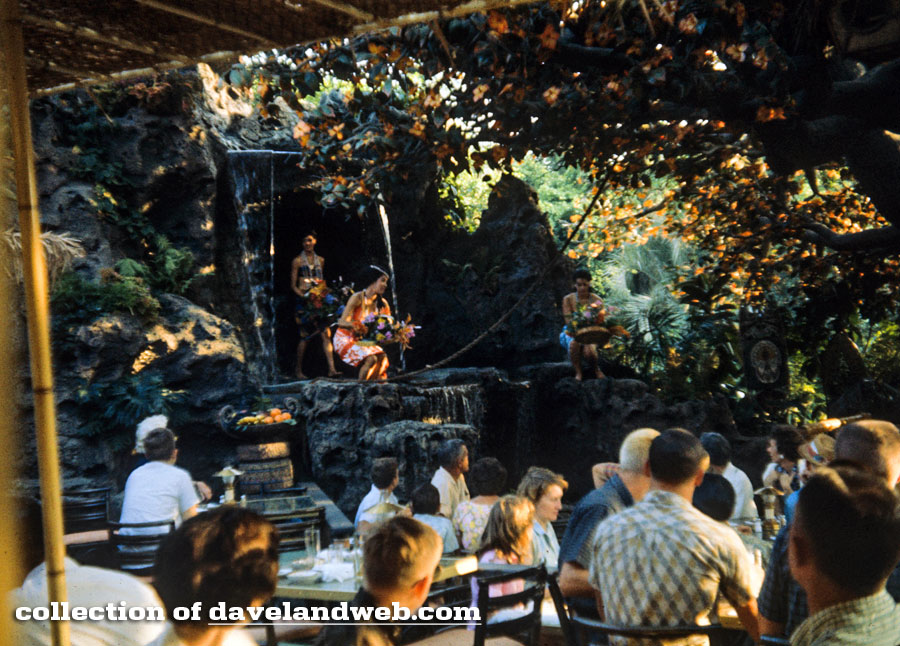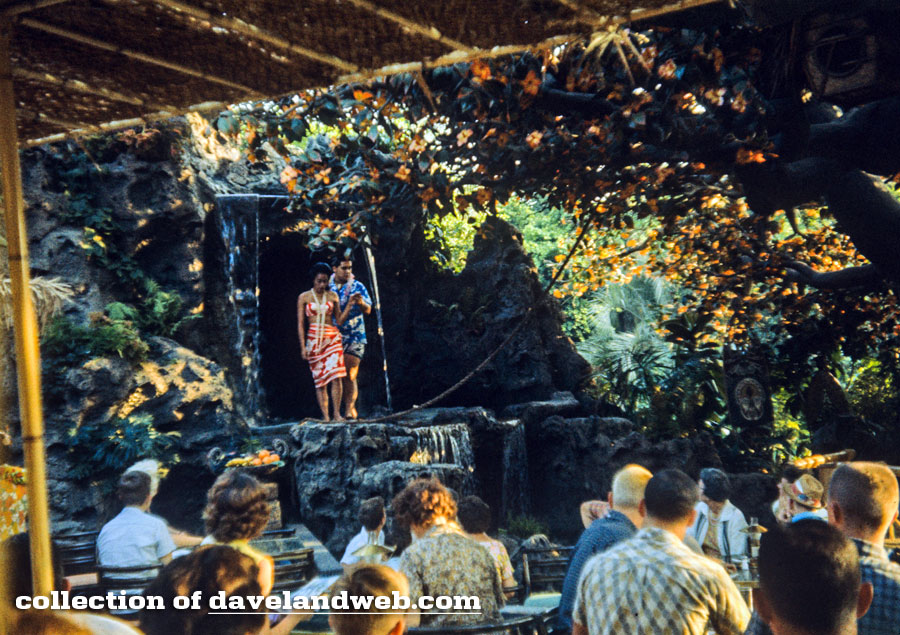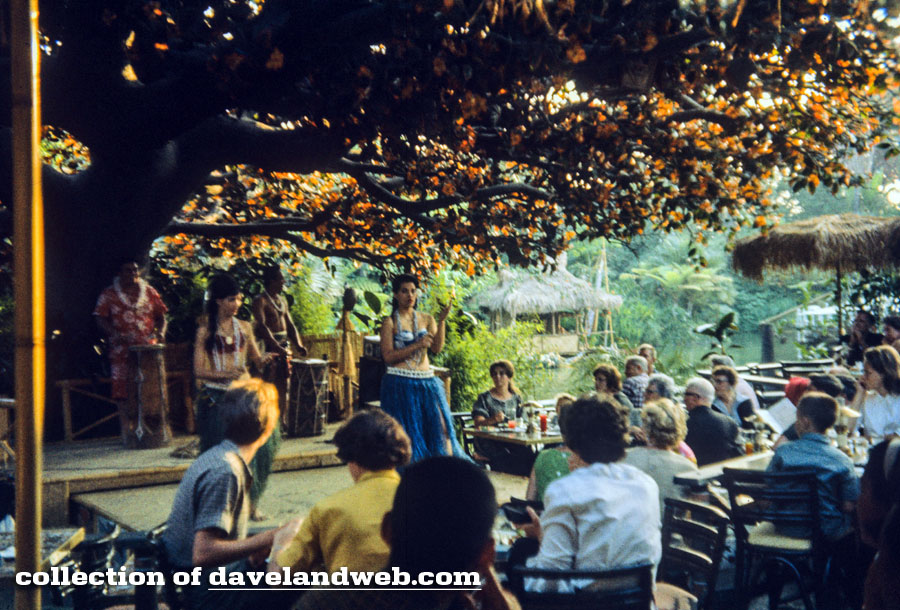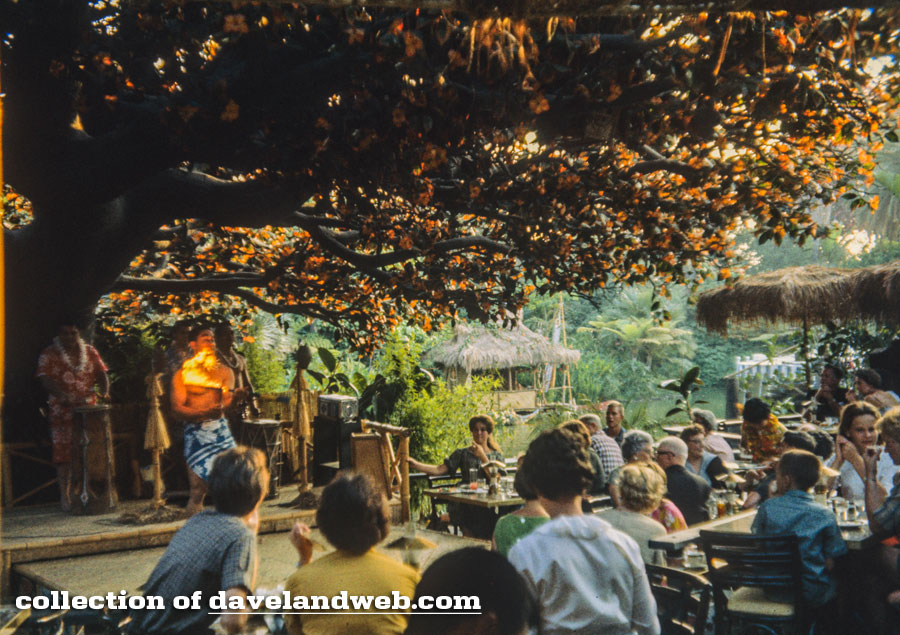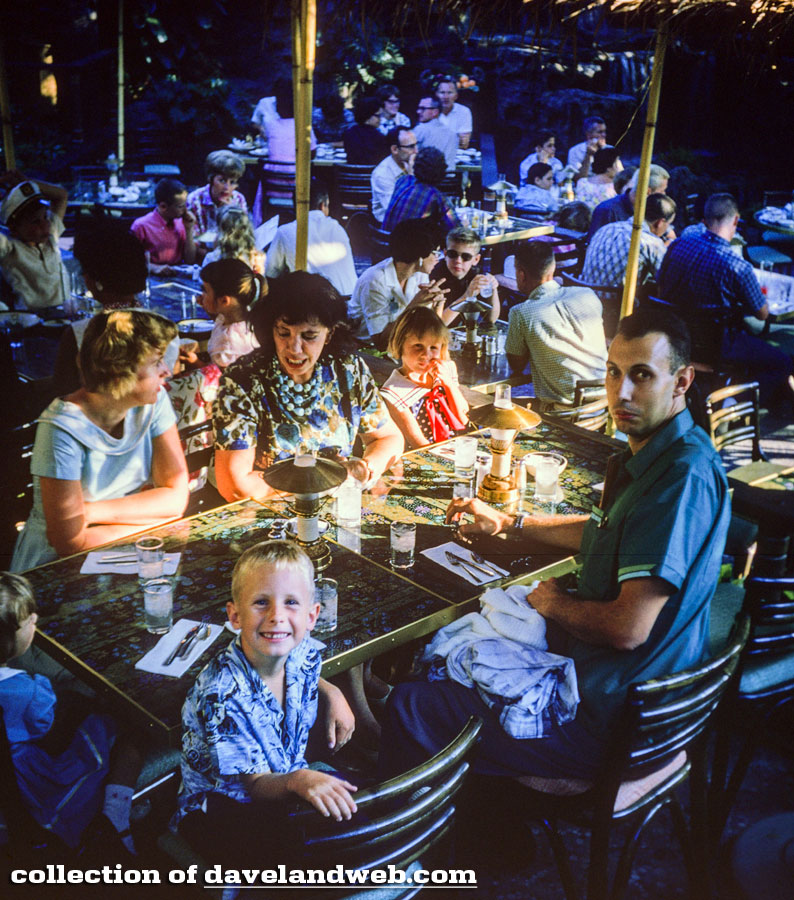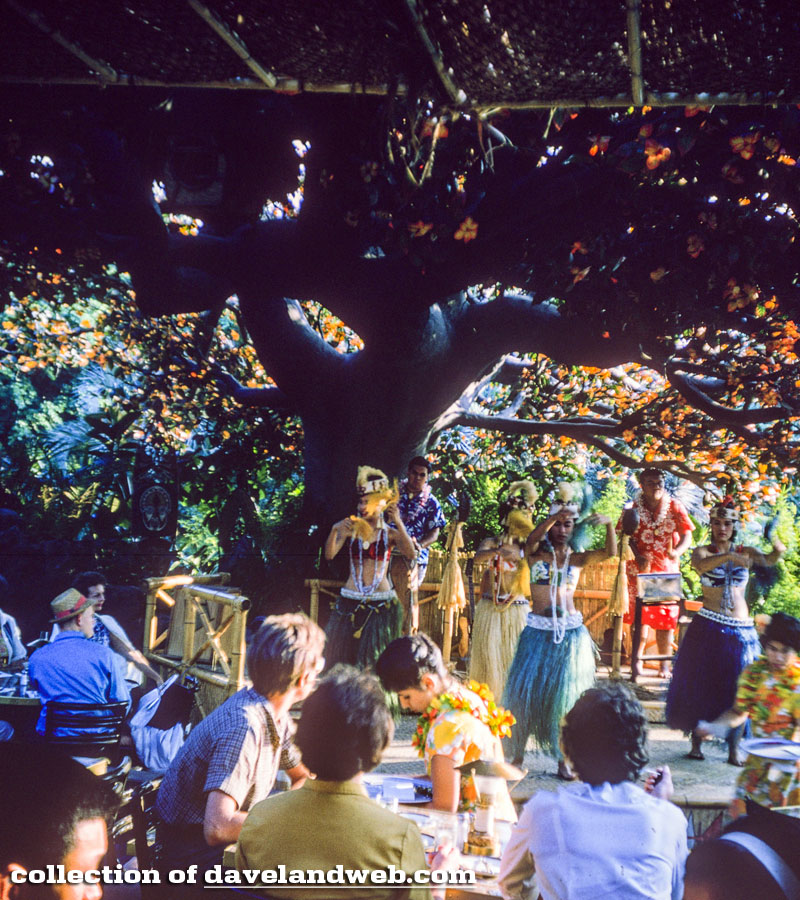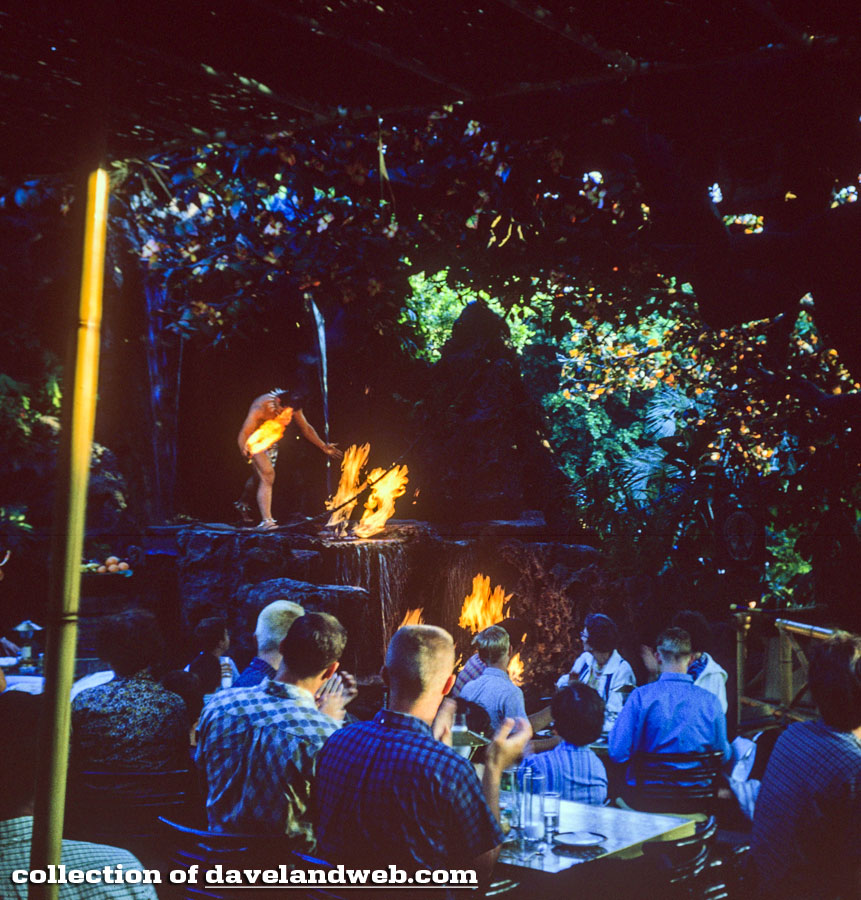 Adjoining the Terrace is Walt Disney's Enchanted Tiki Room, an outstanding Adventure in eating and entertainment.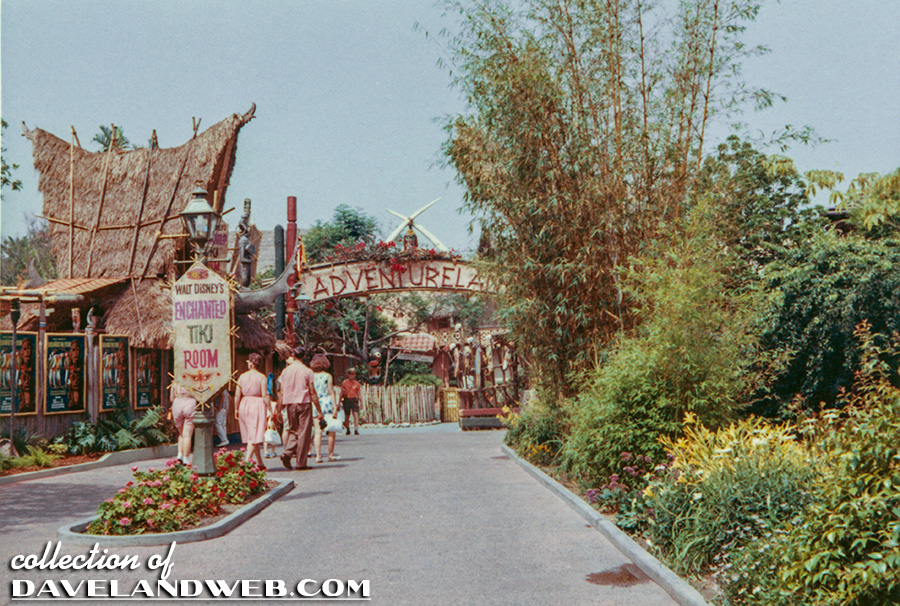 The last blurb of the tour is interesting for a few reasons. As of 1962, the Tiki Room was still being constructed. Most likely Tour guides were just promoting the upcoming attraction. Still, the line about "eating and entertainment" is telling, in that as of late 1962, the Tiki Room was still intended to have a food component. As we all know, that didn't happen.
To resume your vintage tour, come back tomorrow and meet us at The Treehouse!
A few days ago, I posted a shot of the Mark Twain that sharp-eyed reader Tokyo Magic noticed had a speedboat on the righthand side.
Here's the detailed view: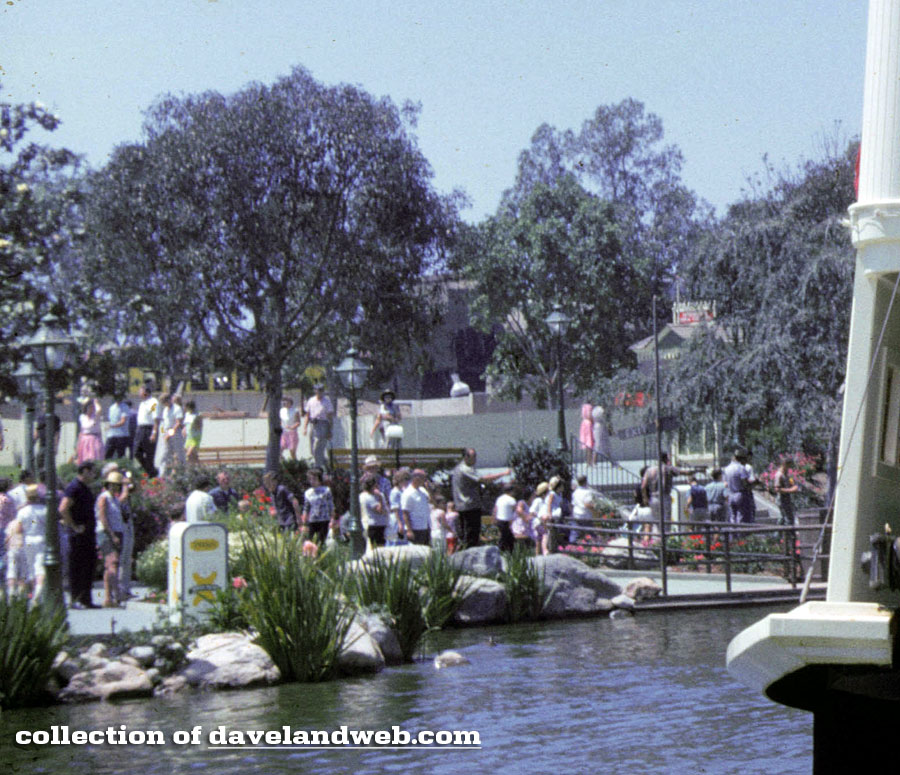 And a zoom-in of the left-hand side, showing the construction walls for New Orleans Square and The Haunted Mansion: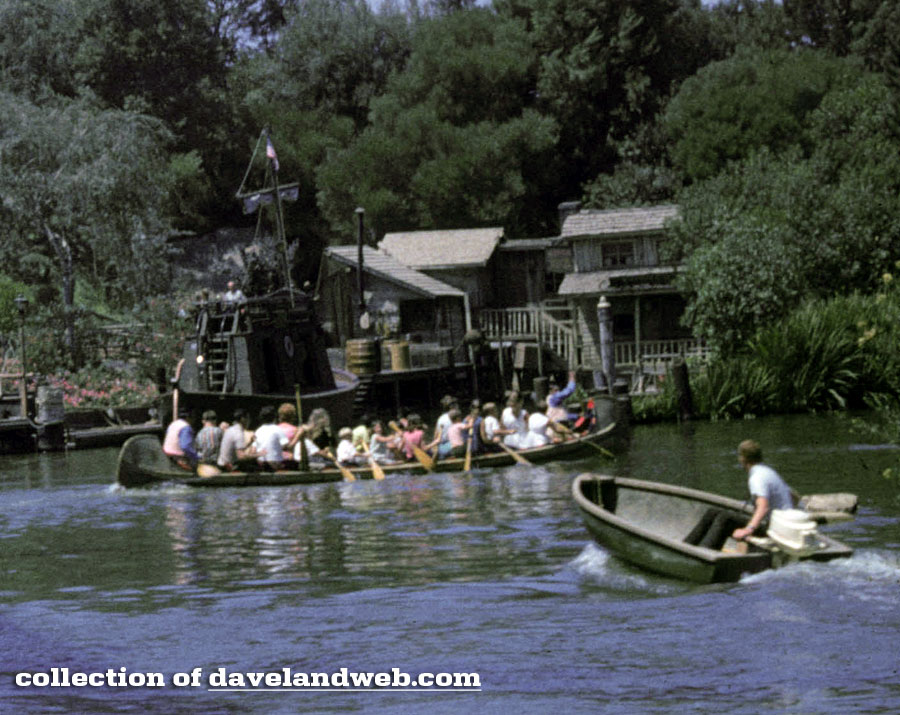 See more vintage and current Disneyland Adventureland photos on my
Adventureland page.