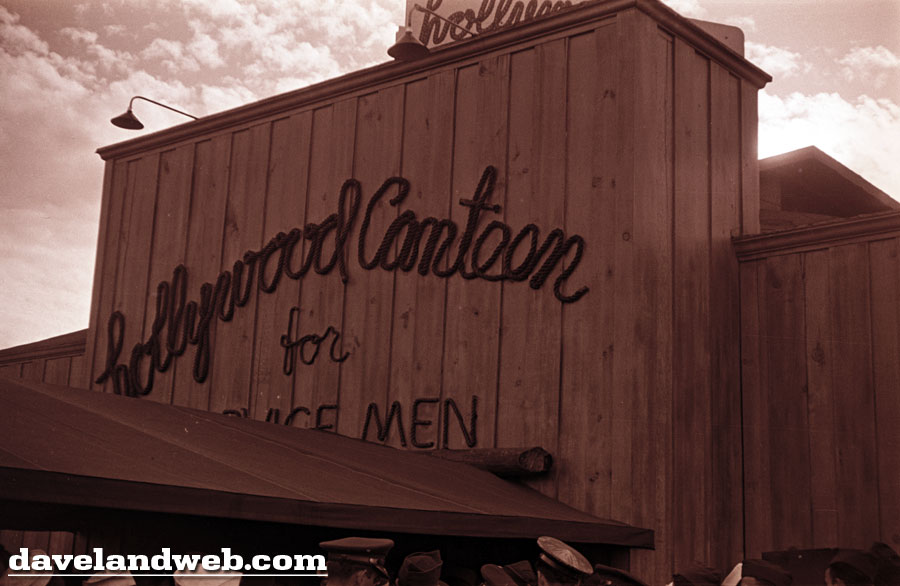 During World War II, the stars of Hollywood and Broadway banded together to make things a little easier for service men and women going off to fight by providing entertainment and food at Canteens on both coasts. In California, The Hollywood Canteen (founded by Bette Davis, John Garfield, and Jules Stein, President of Music Corporation of America) was located at 1451 Cahuenga Boulevard and was open from October 3, 1942 to Thanksgiving Day November 22, 1945.
Those eligible included servicemen of allied countries as well as women in all branches of service. Everything at the Canteen was free of charge as long as you had your uniform! The Canteen was operated and staffed completely by over 3,000 volunteers from the entertainment industry including actors, directors, producers, writers, and stand-ins. Sometimes The Canteen entertained as many as 10,000 guests a night. Some of the biggest names in the Industry danced, poured coffee, chatted, told jokes, and did their best to give the fighting forces a proper send off.
Here is a set of photos from the 1940's showing not only The Hollywood Canteen, but the neighboring homes and streets as well.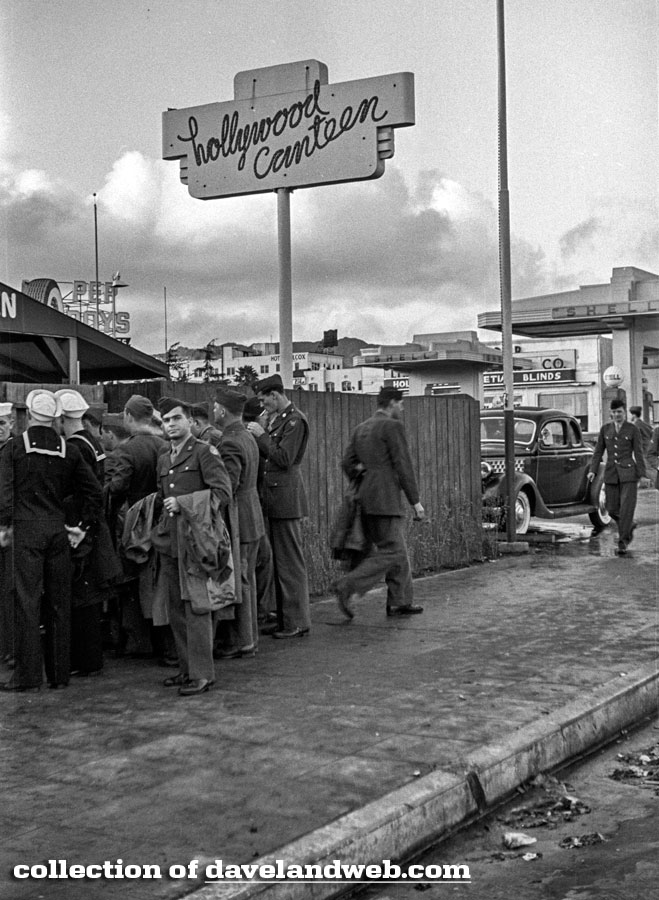 A shot of the NBC studios with CBS off in the distance: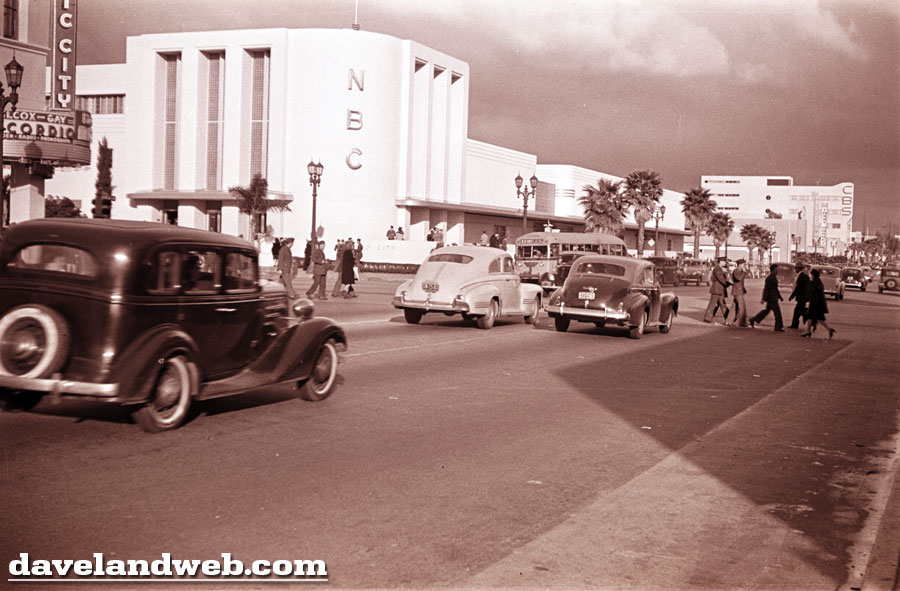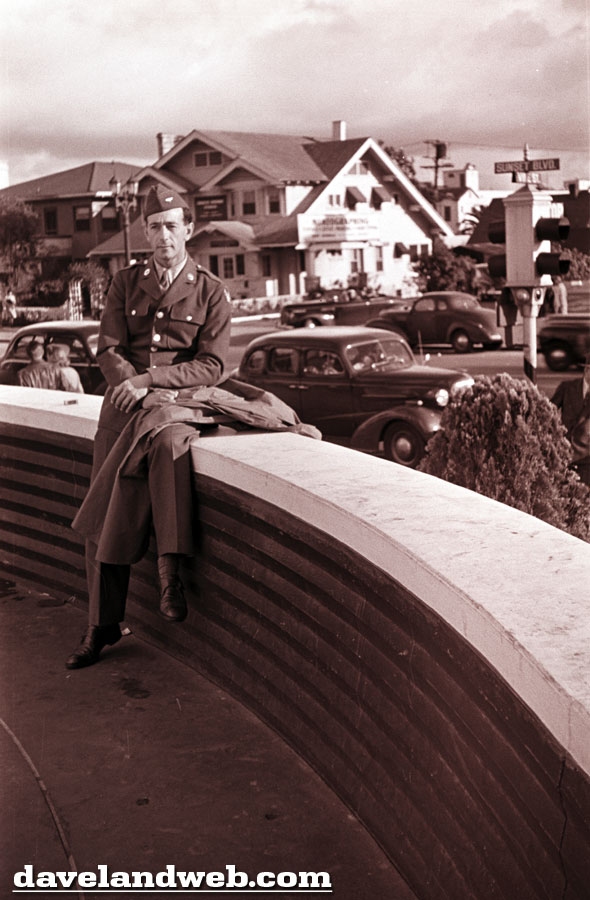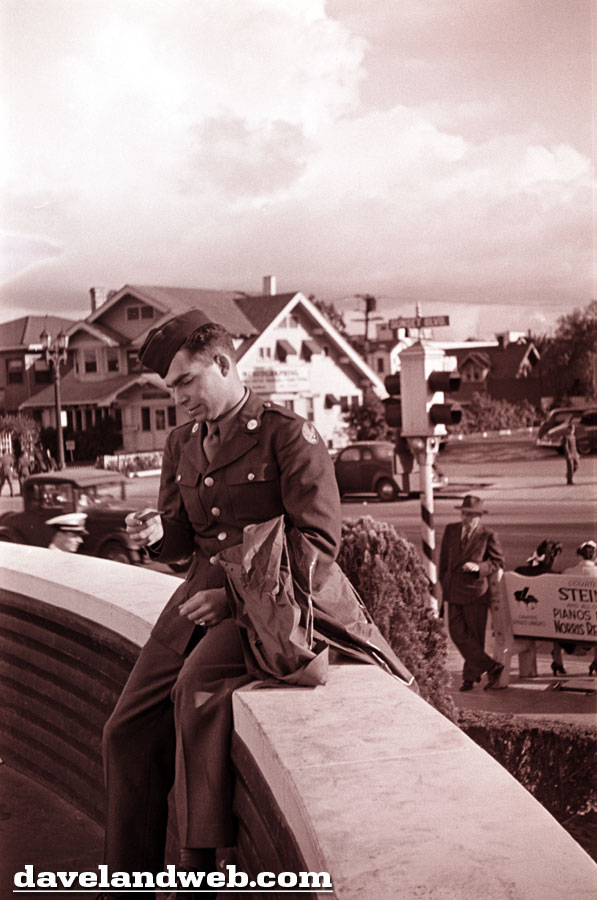 Two showing the famous intersection of Hollywood & Vine: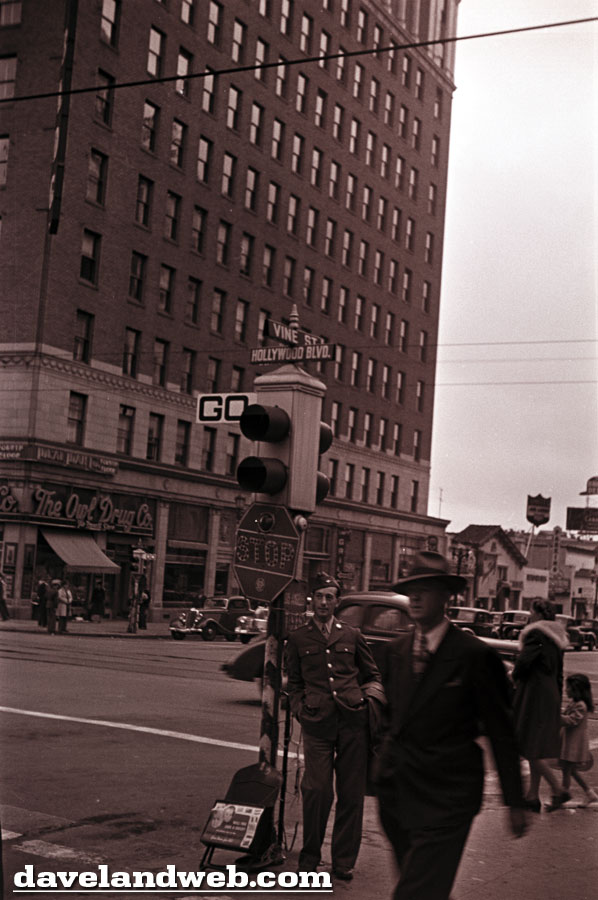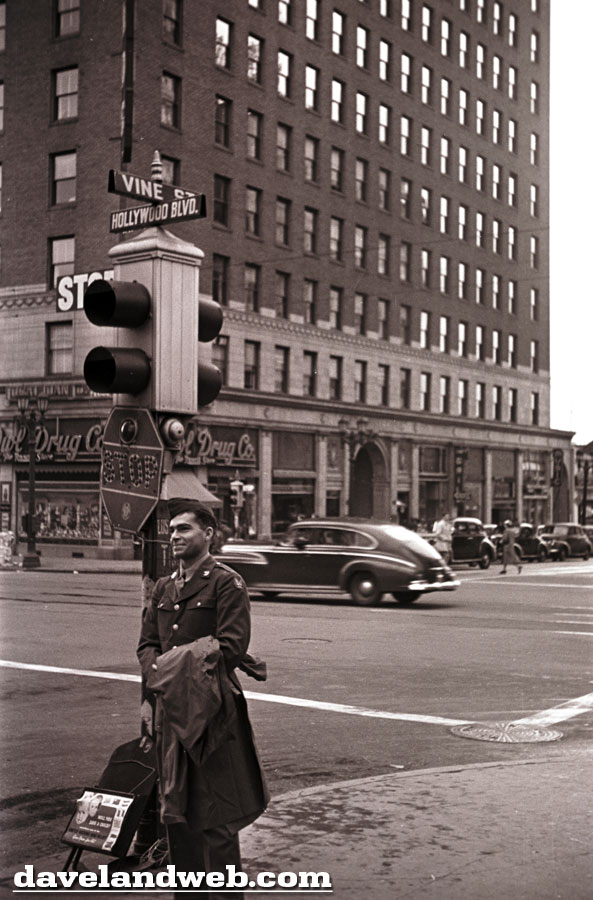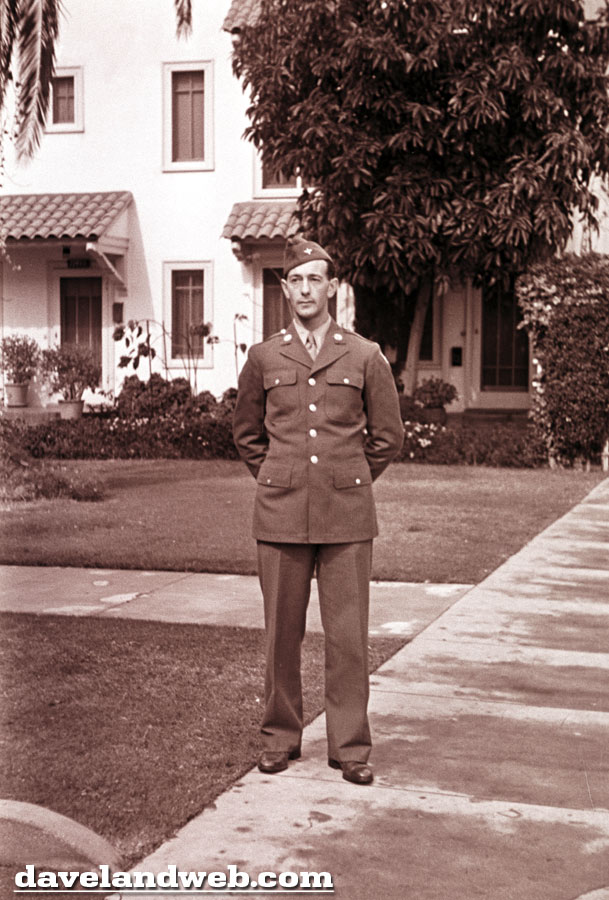 In 1944, Warner Brothers made a film about the Hollywood Canteen. At the time the Canteen closed its doors, it had been host to almost three million servicemen.
See more Hollywood photos at
my main website
.