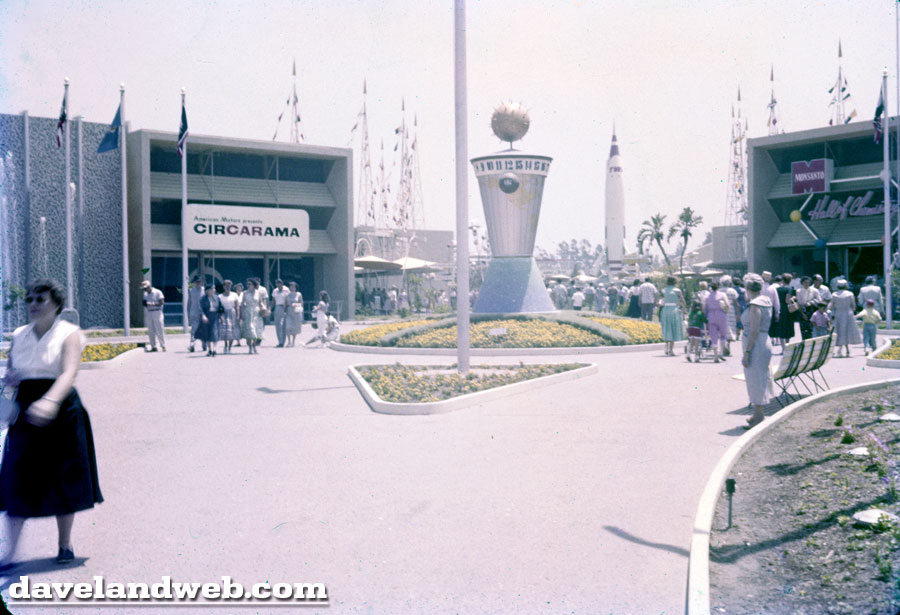 It's the last installment of this group of pitifully treated slides which I will attempt to 'plus' by adding in some contemporary comparison views. For the Tomorrowland shot, I'll try to avoid my usual lament and just let the photos do the talking. Here's the 2007 view as you enter Tomorrowland: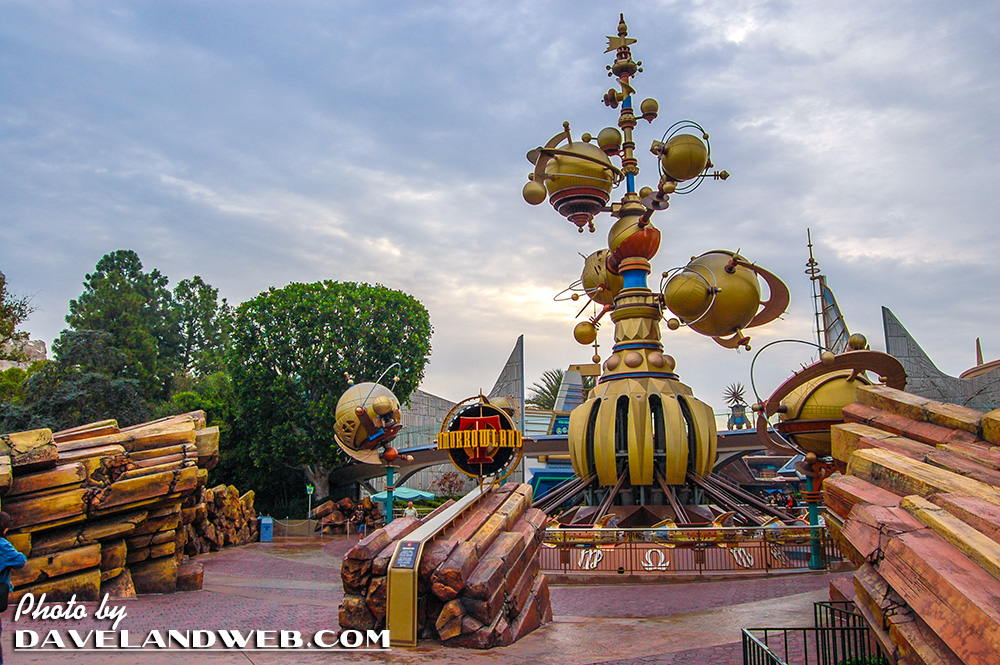 With the Skyway gone, this angle is impossible to duplicate anymore (unless you are extremely adventurous and want to try to shoot from the Matterhorn!):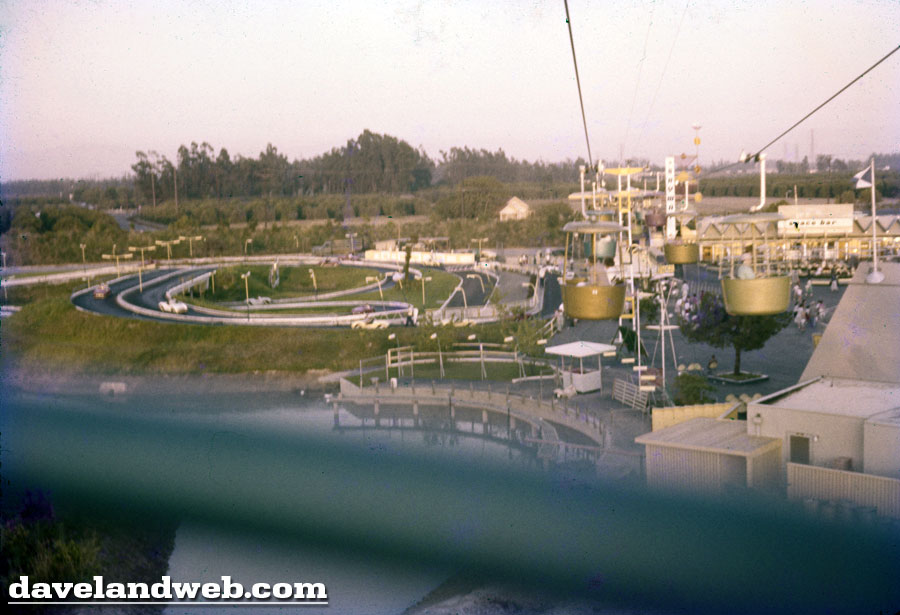 Welcome to the Adventureland Bazaar: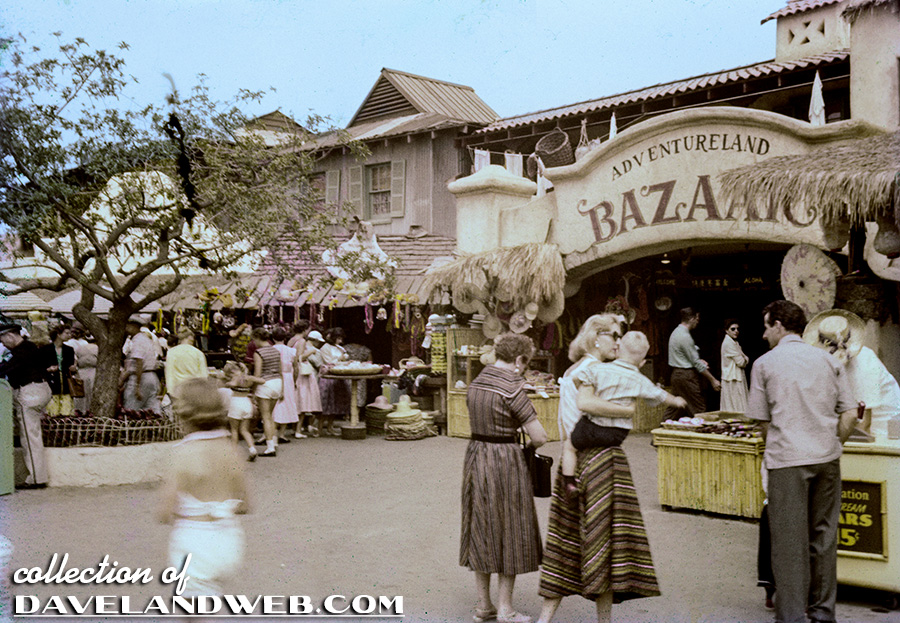 Same area; different angles: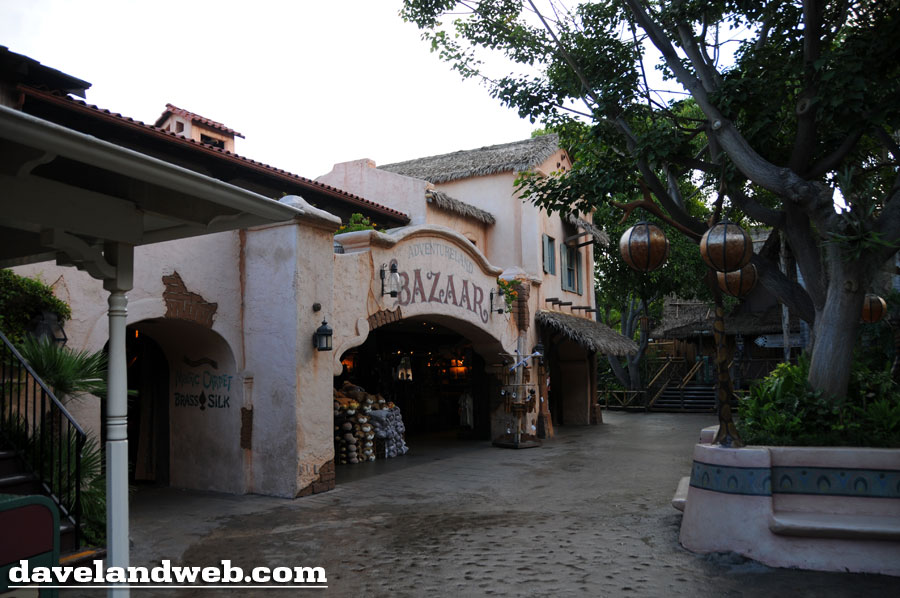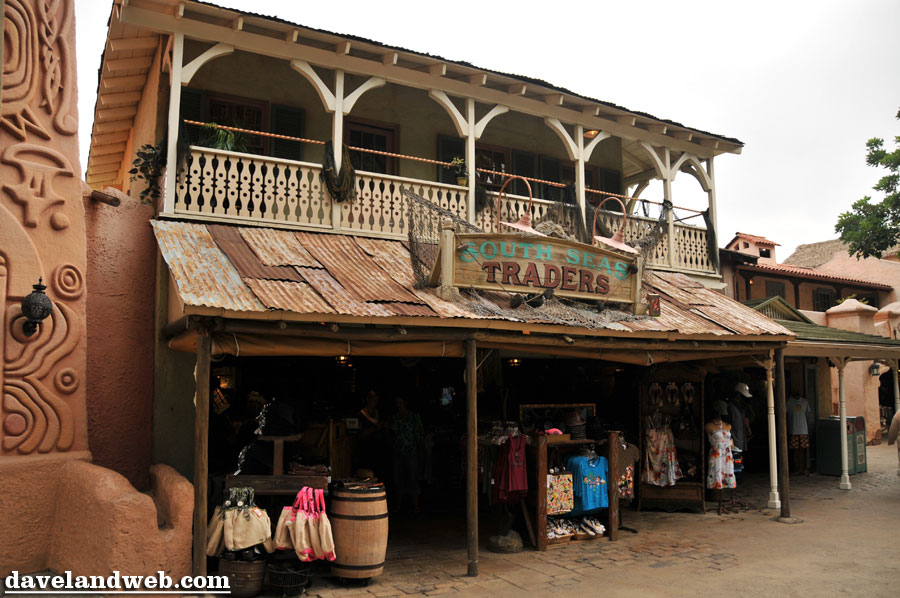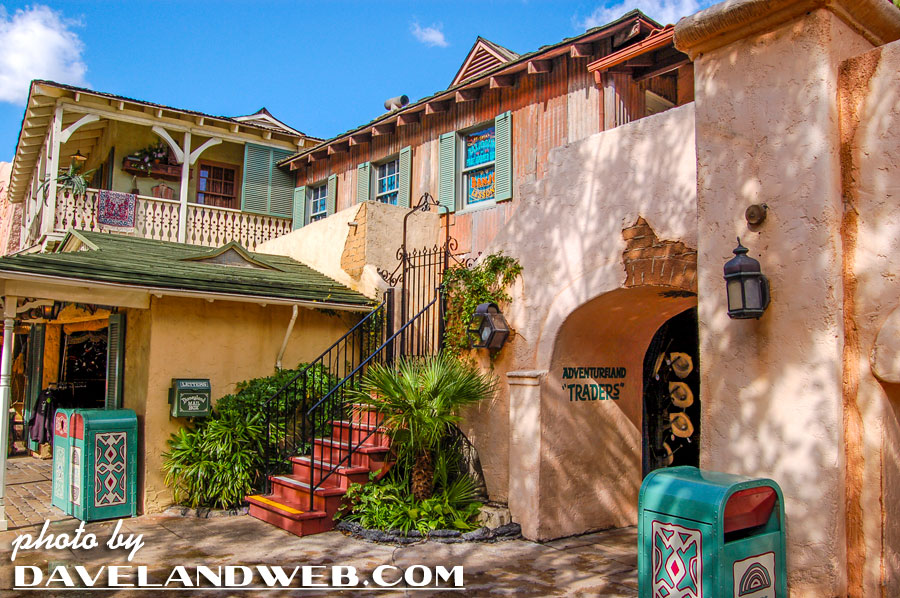 The intimidating African Bull Elephant: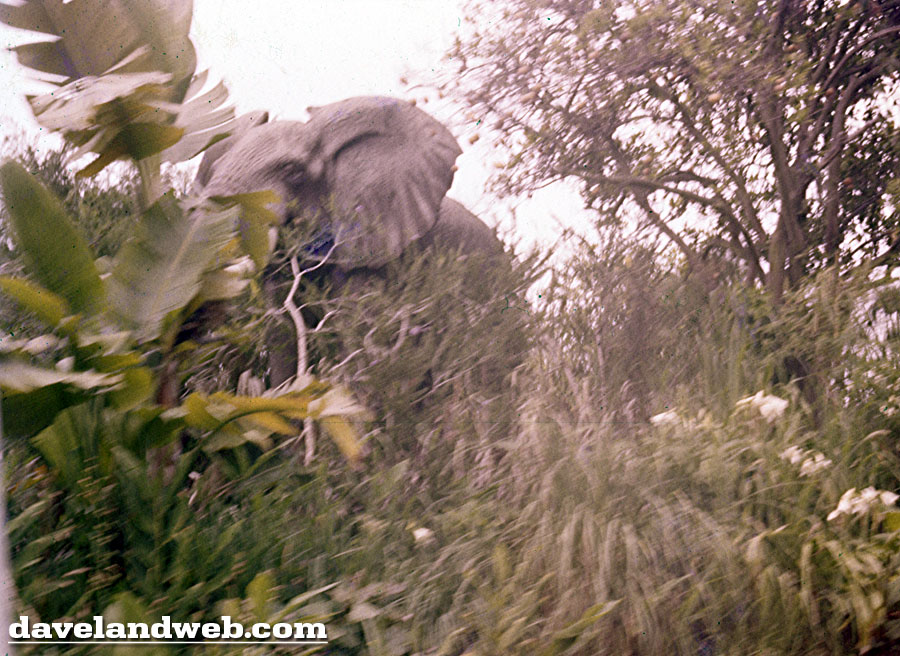 She still looks darn good after all these years; I wonder if she does botox?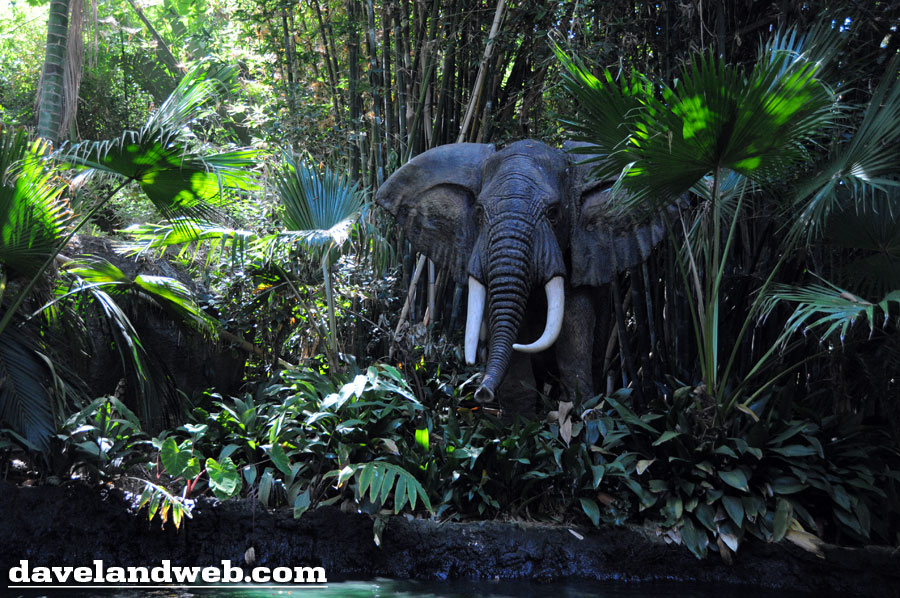 The infamous back side of water...from the front!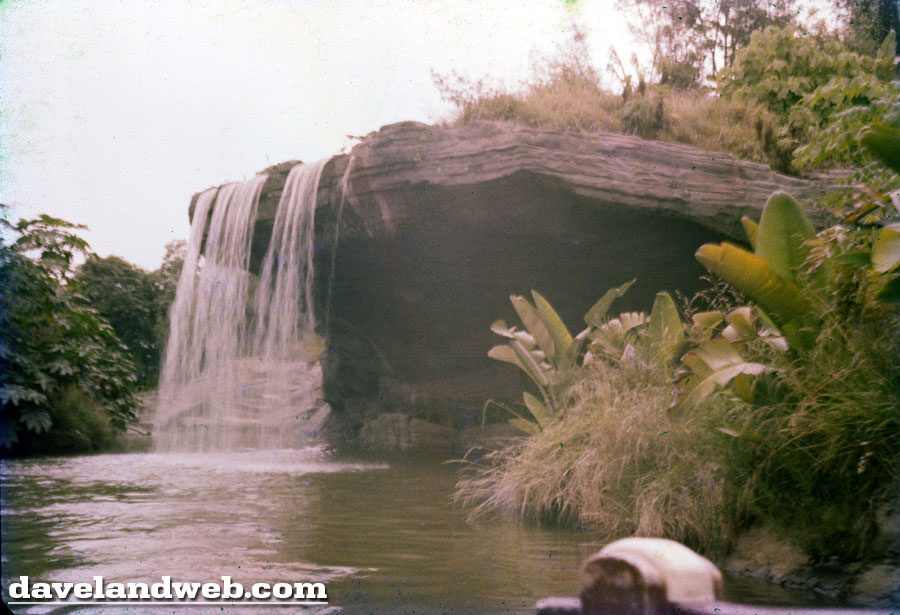 My pitiful attempt of matching this up using my archives is not too swift...another one for the list of "to-do's" at the park. From 2006: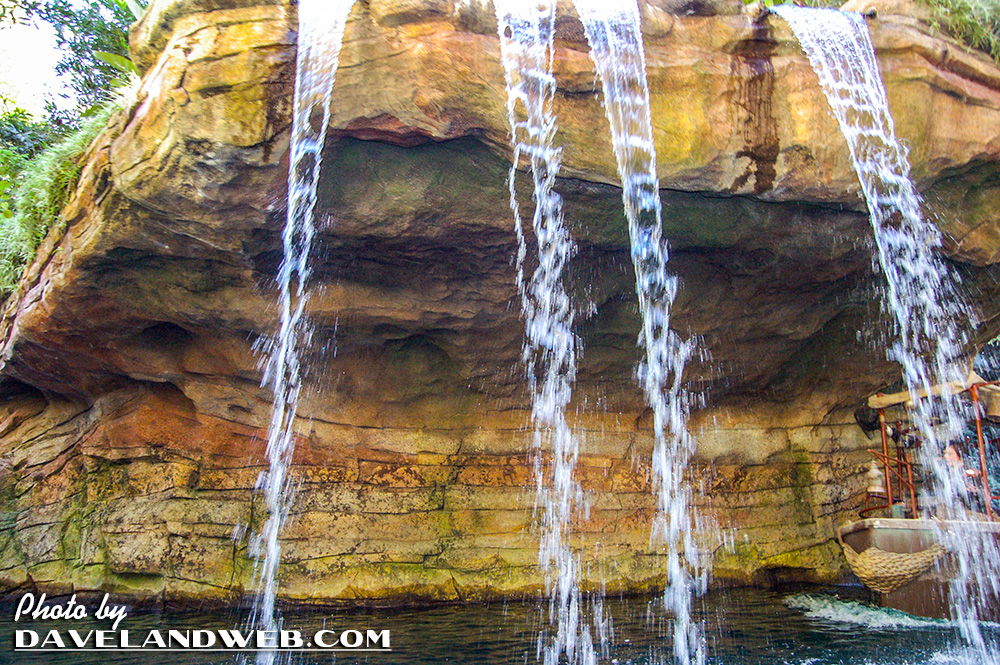 And a different angle from last January: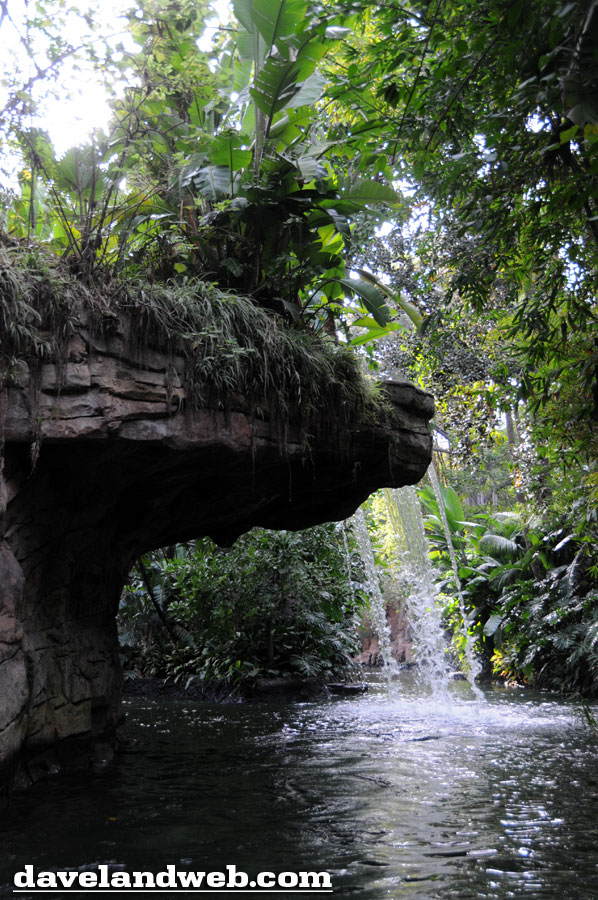 That's it for this series; back to better cut, color, and clarity tomorrow! See more Disneyland photos at
my main website.