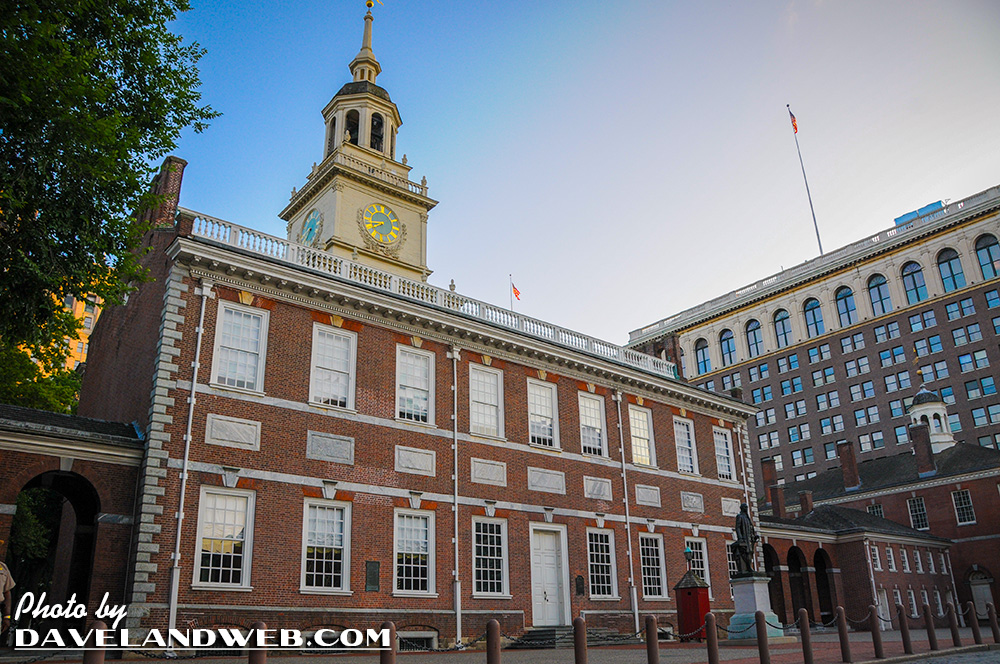 Although I was born in San Diego, I was raised in the burbs of Philadelphia. It shouldn't come as too much of a surprise that I was a real history buff as a kid. The heart of our country began to beat in Philly, and so many of the historic buildings are still there to see. A friend of mine from work accompanied me home on my most recent trip there, so I took her on a very quick tour of Independence Hall and the surrounding sites that were part of our nation's heritage.
This present day painting is a semi-accurate depiction of the signing of the Declaration of Independence. Can you name everyone in the portrait? Get back to me in a month or so when you do!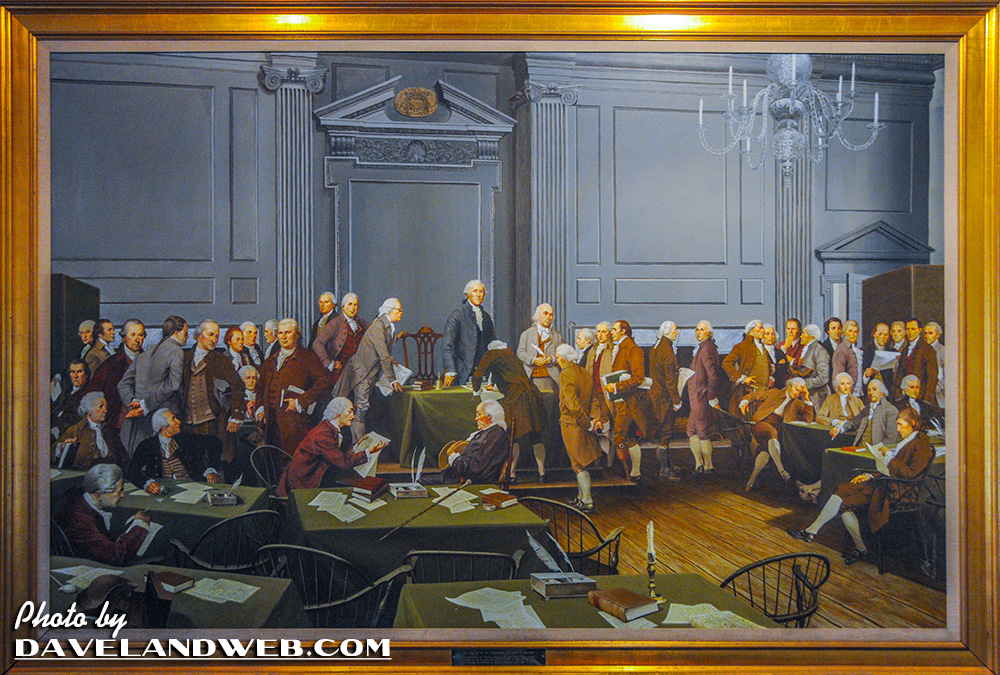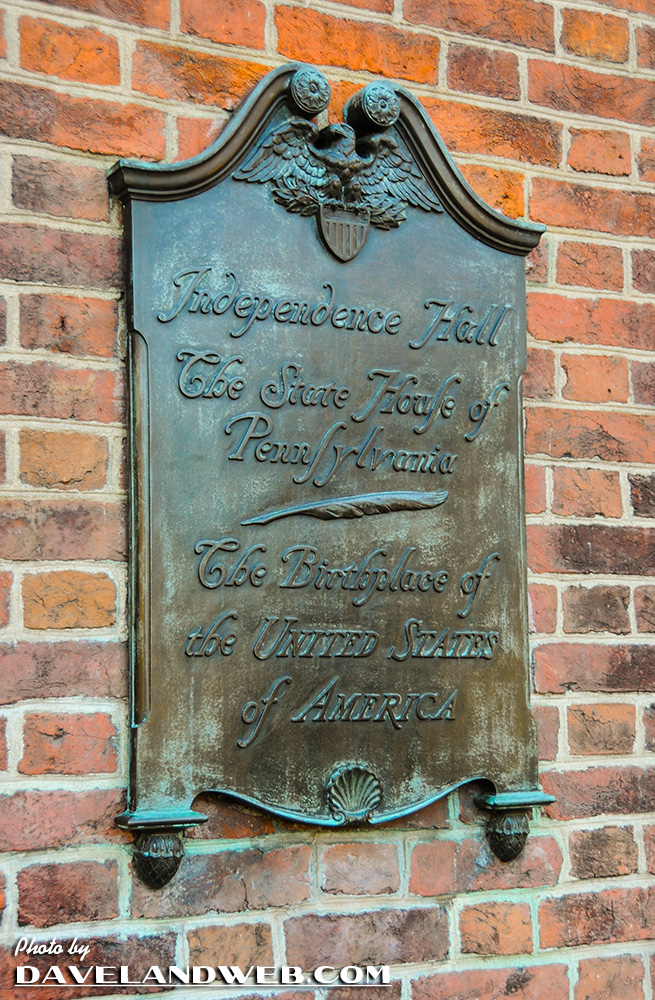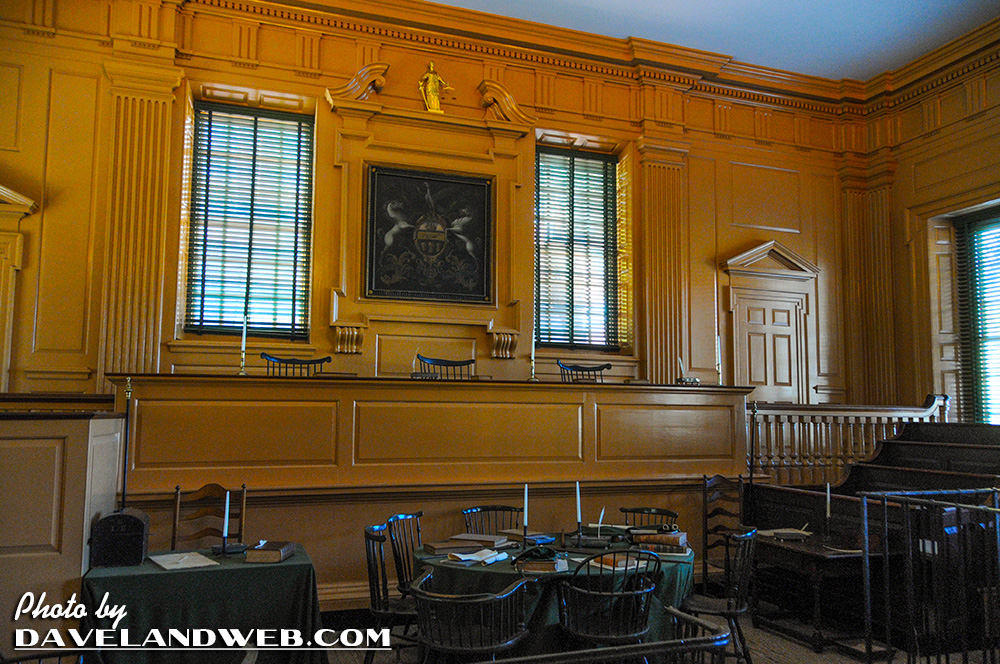 When I was a little tyke, this is the room where the Liberty Bell was on display.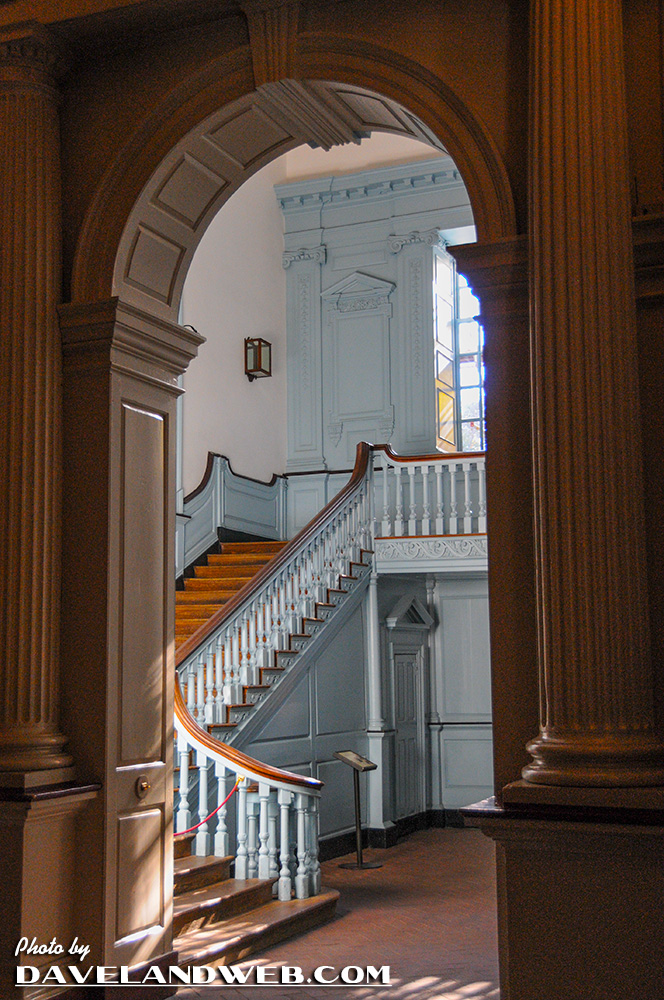 This is where it all happened; even if the furniture isn't original, the brainpower is still tangible.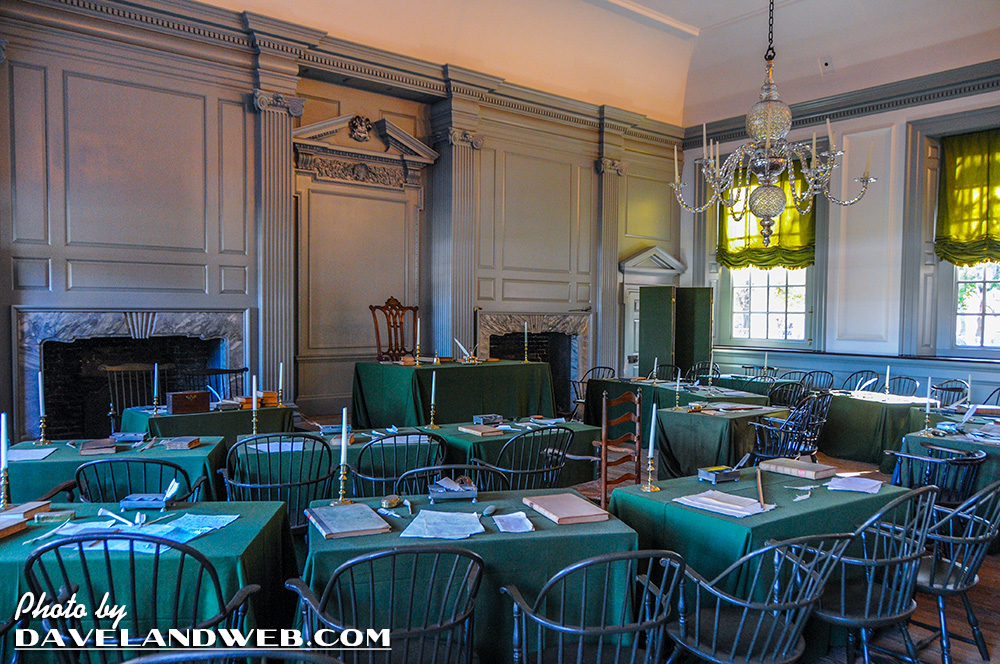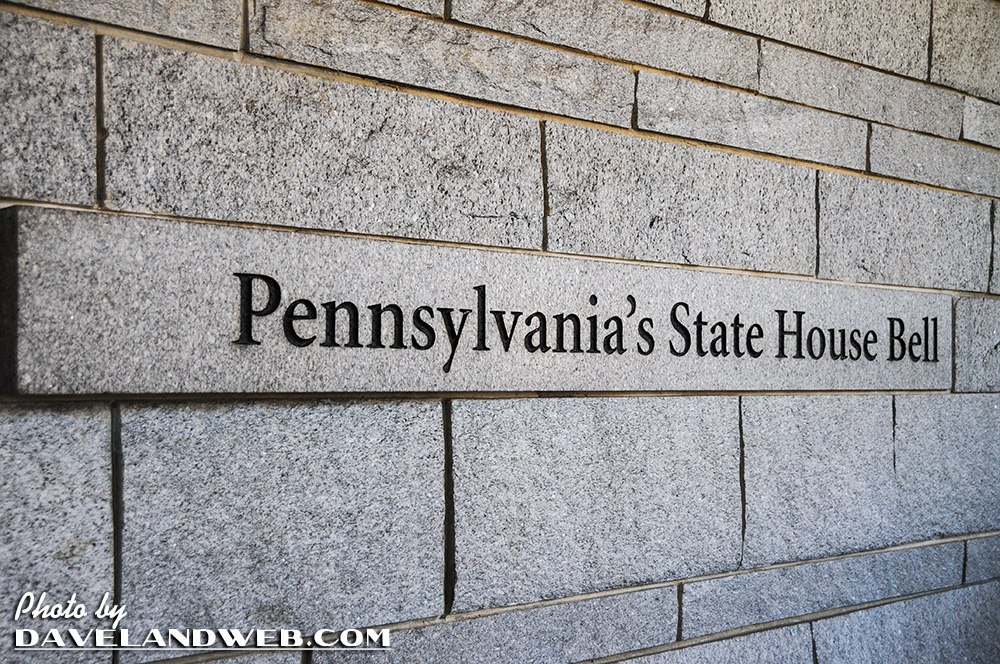 Across the way in another building is the Liberty Bell; although there's debate as to whether it actually rang on July 4, 1776 (most likely it didn't), it has still been around long enough to see a helluva lot of history and to earn the respect it has garnered over the years. It took some time, but I photoshopped out all of the obnoxious tourists attempting to pose alongside the bell as if it were George Clooney.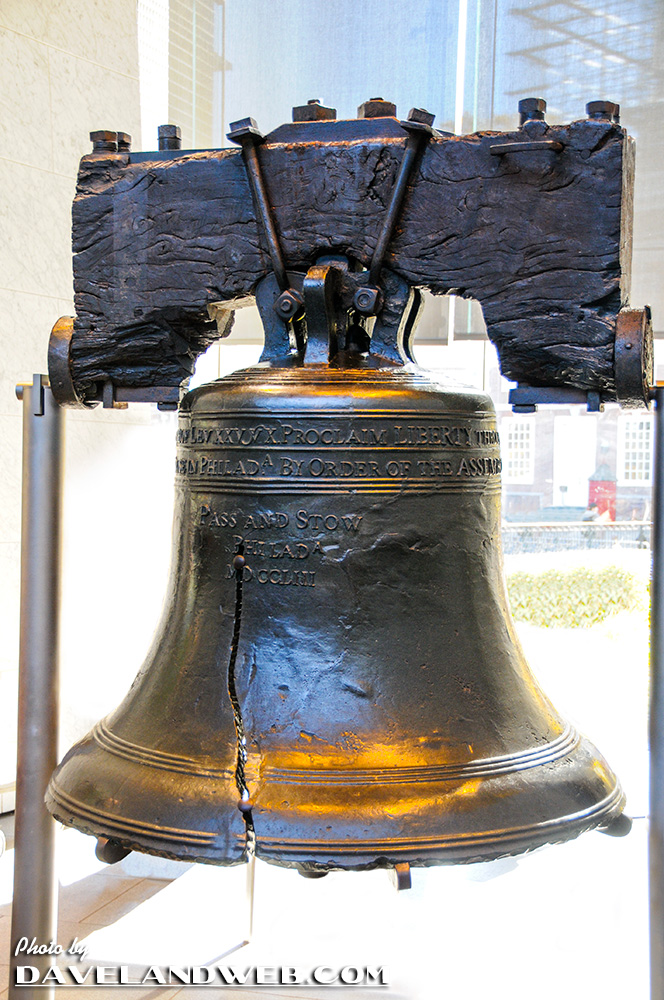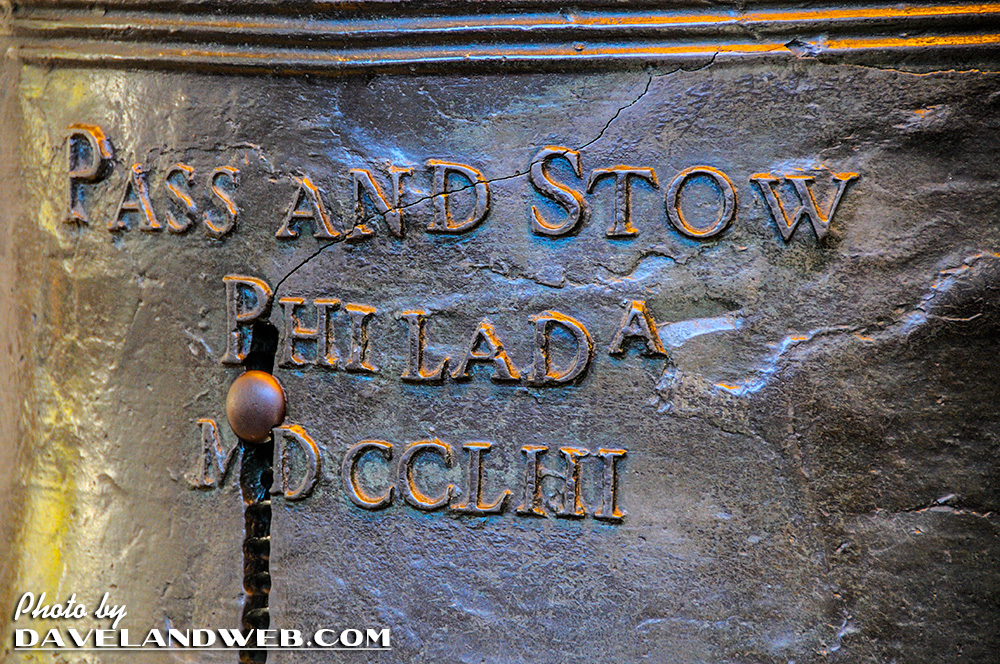 This is just a smattering of what you can see in Philly; more to come. And for the next best thing (but definitely a looooooong ways away in the cool factory department), you can always visit the replica at Knott's: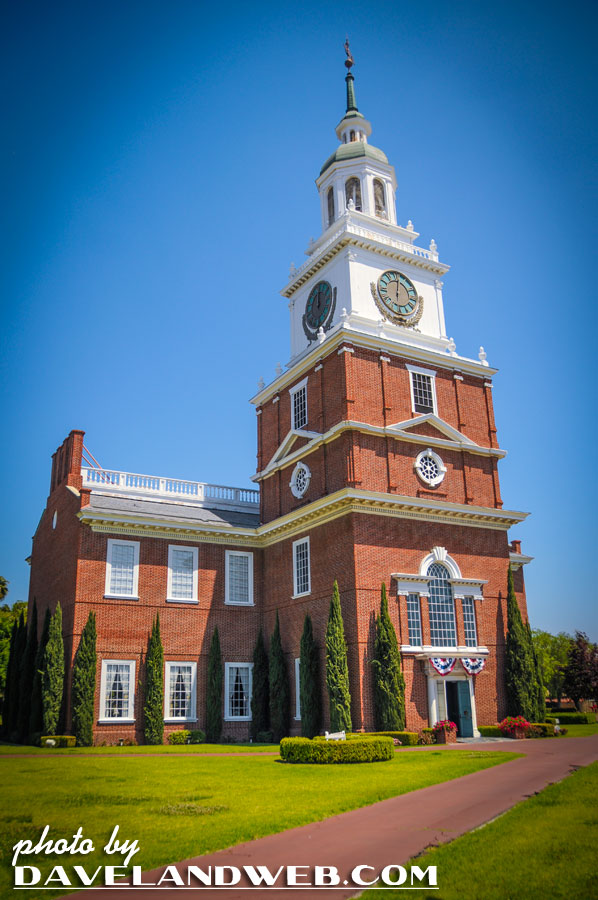 It's purty...but just not the same. Still, for those who don't live near Philly, it's the next best thing!
See more Independence Hall photos at
my main website
.