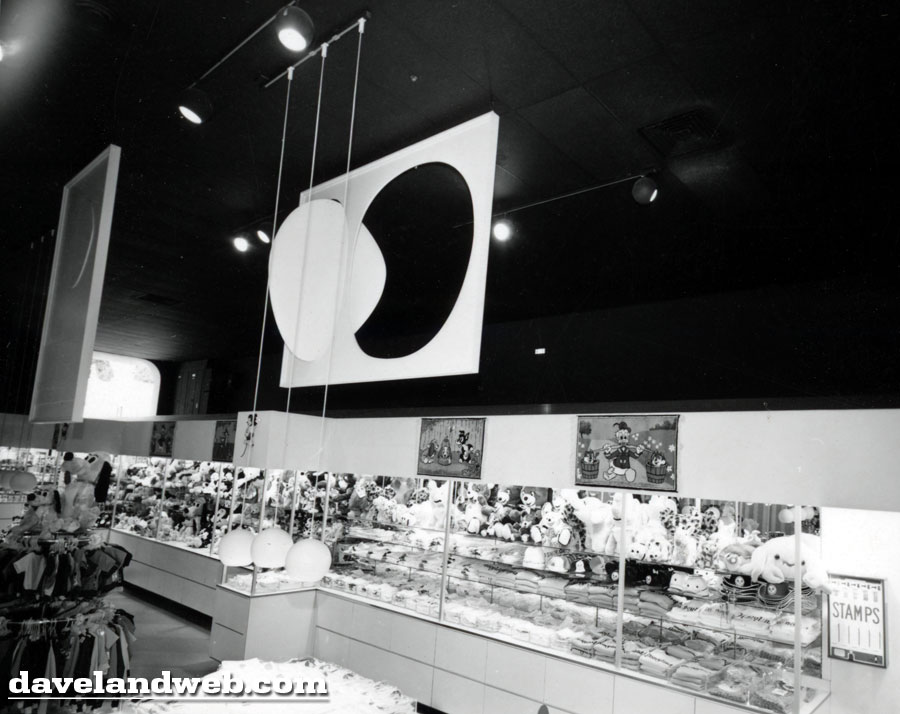 For all you merchandise nuts out there, here are some shots of the Tomorrowland Character Shop from April 1973. I believe this location is now the Star Trader Shop.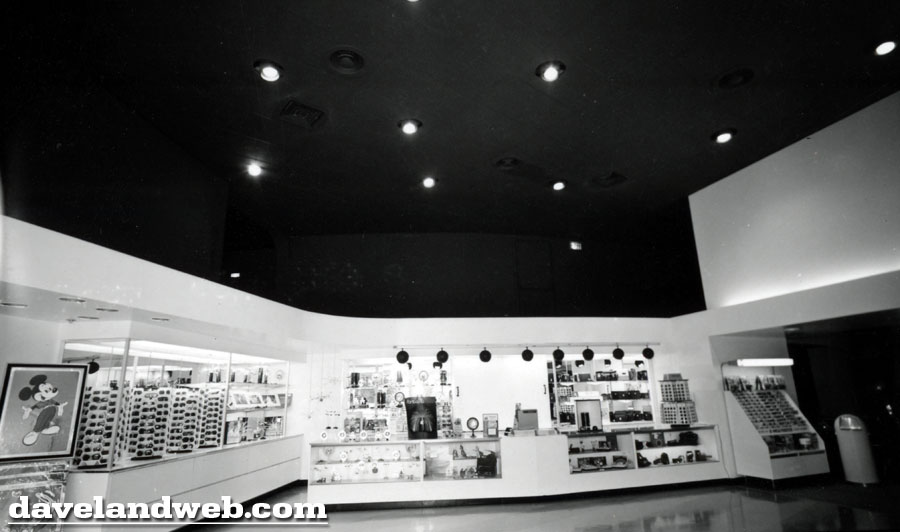 Zooming in to get a better look at the tchotchkes for sale: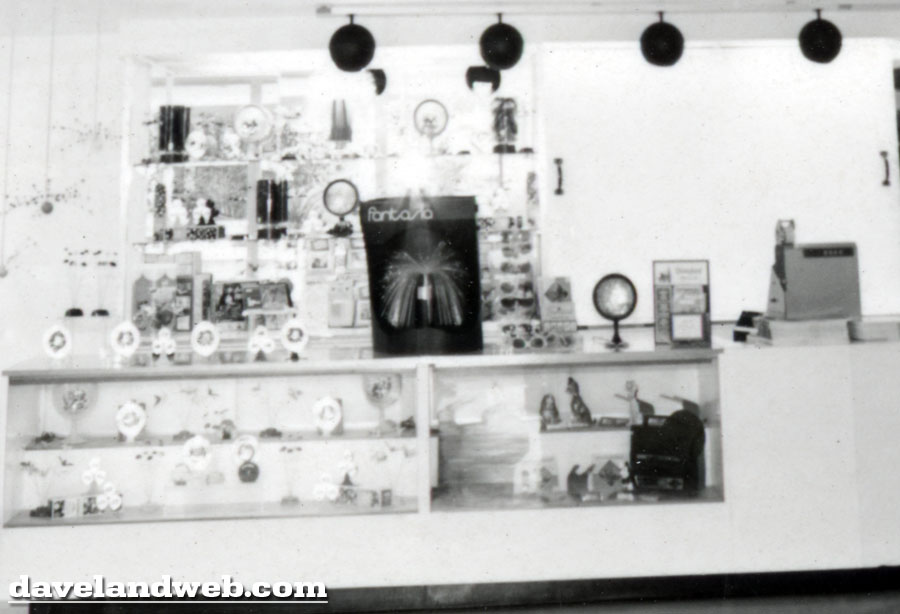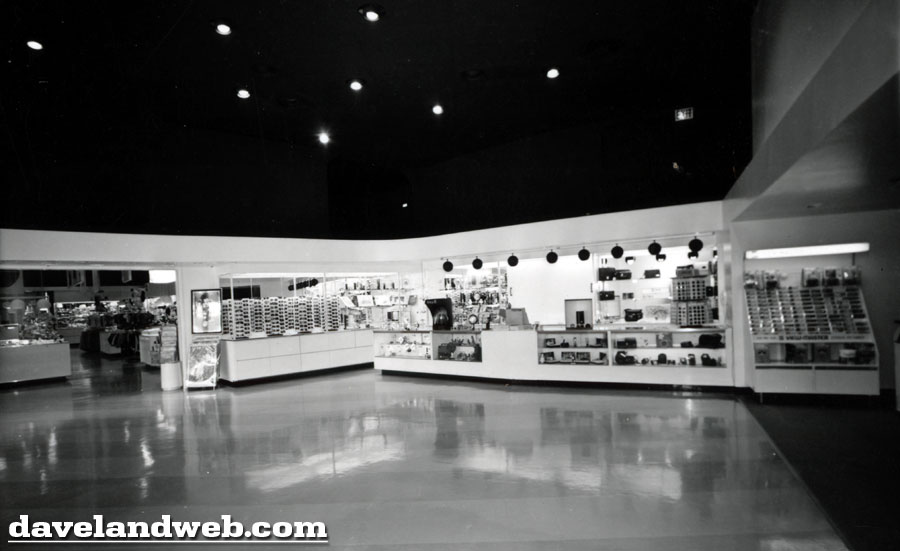 In DVD news, be sure to check out "El Grupo." It is yet another fascinating entry in the trio of Disney documentaries recently released.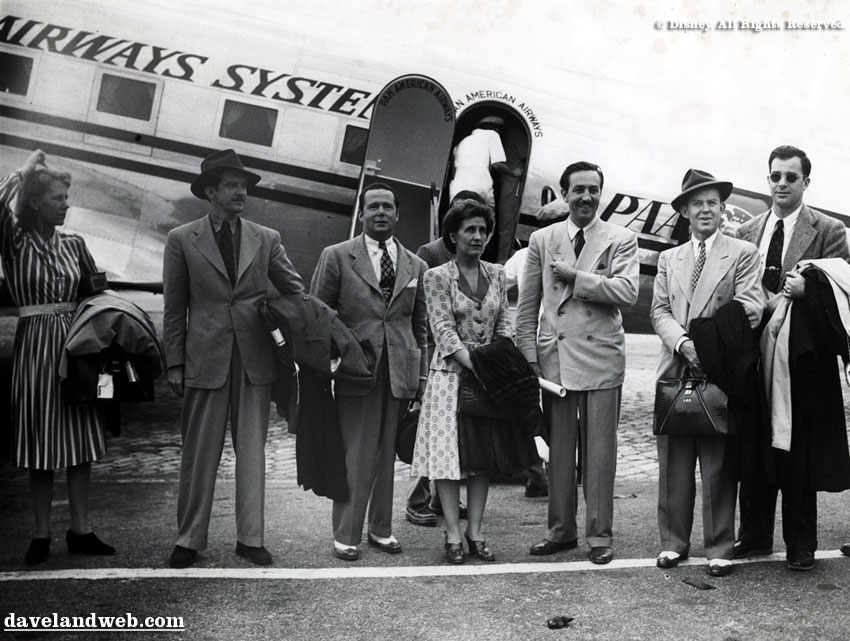 When viewed in context of the strike at the Studio and the financial difficulties due in part to "Fantasia" failed box office receipts, you can see just how important this little getaway was for the studio. This unflinching look at Walt and "El Grupo" is very well done.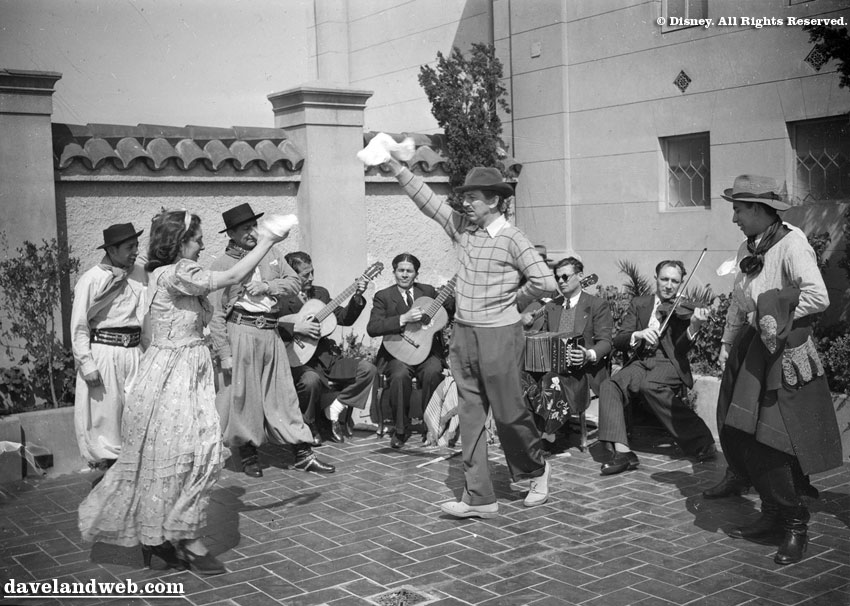 Walt's interest and respect for the Latino culture has always been an integral part of Disneyland, as can be seen by this Mexican Street Exhibit photo from 1963: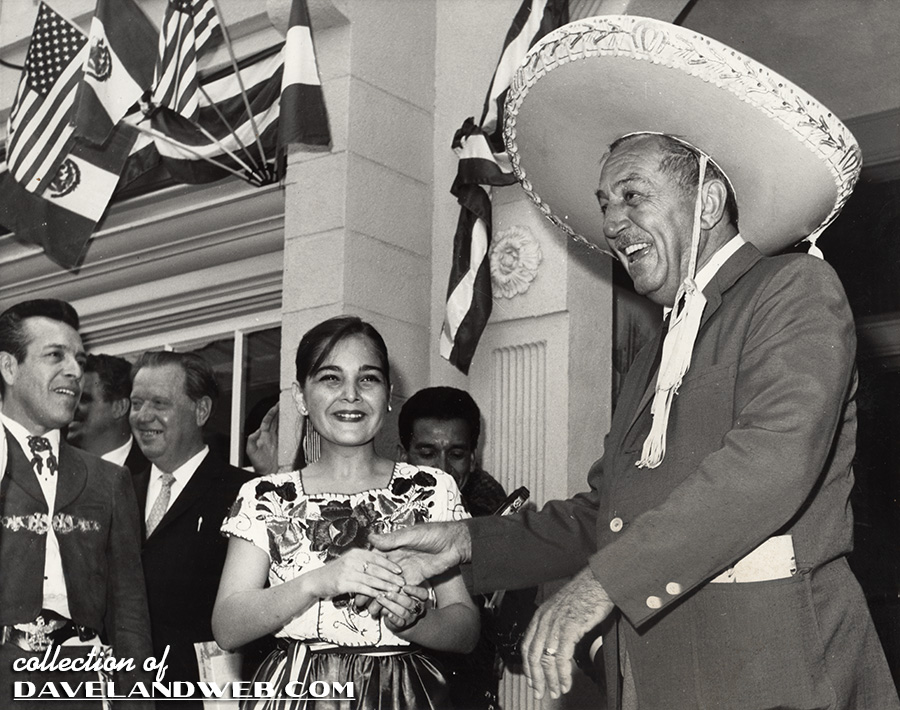 And the Gonzalez Trio that was prominently featured in Frontierland: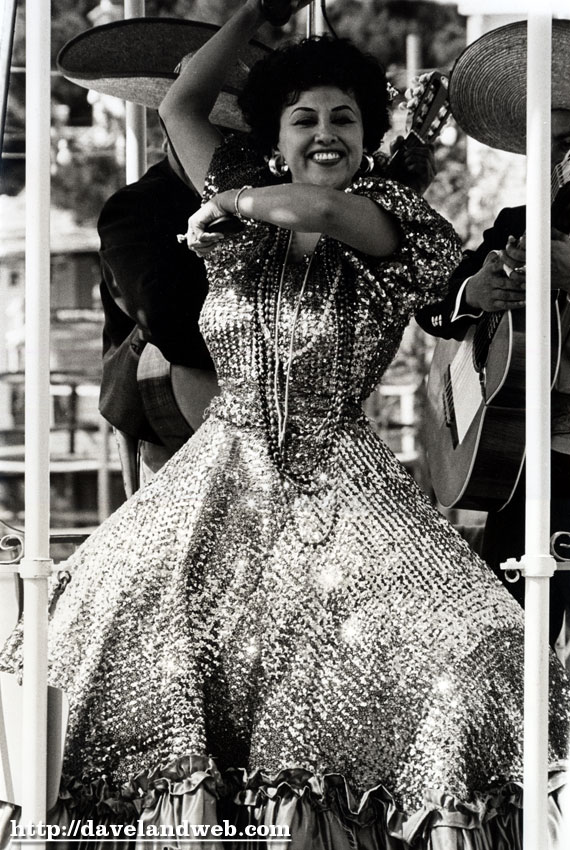 As a bonus to "El Grupo," it also includes "Saludos Amigos"...WITH Goofy smoking. One Amazon reviewer noted that this was NOT the unedited original version, as it had the "Buena Vista" title (instead of RKO) and that Goofy wasn't shown lighting up his cig. And yet...he smokes. If Disney left out a second or two of him lighting up, I can't figure out why...nor does it detract from the quality documentary and bonus features of this disc.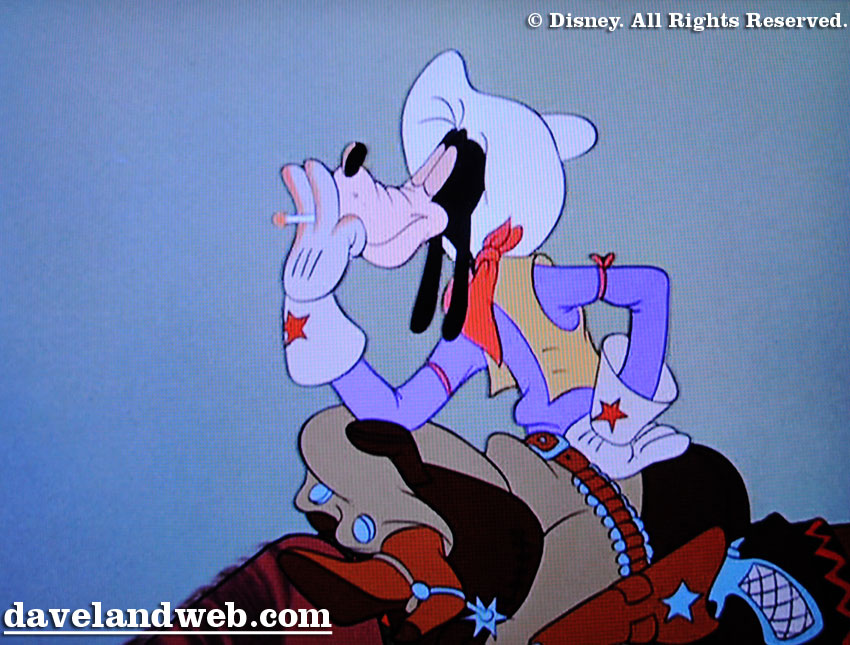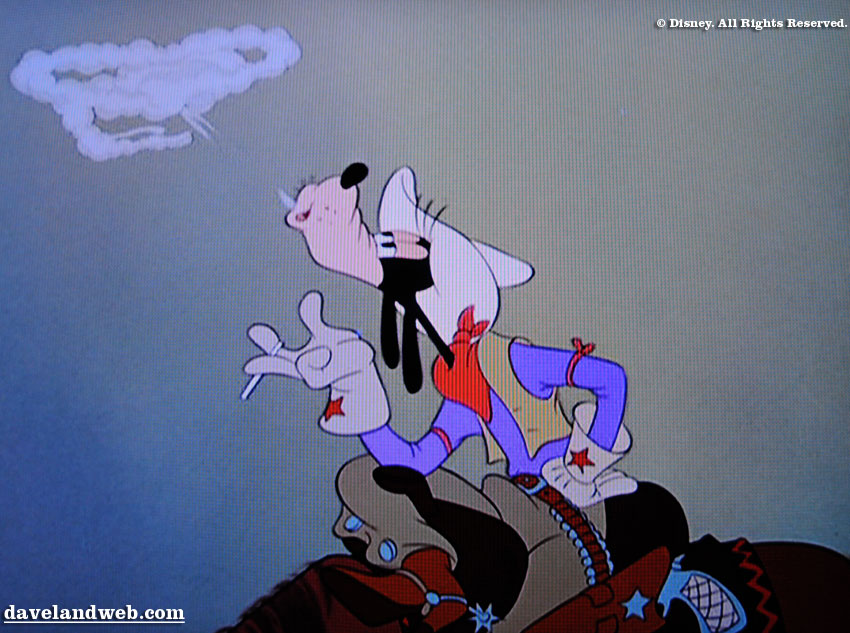 See more Disneyland Tomorrowland photos at
website.