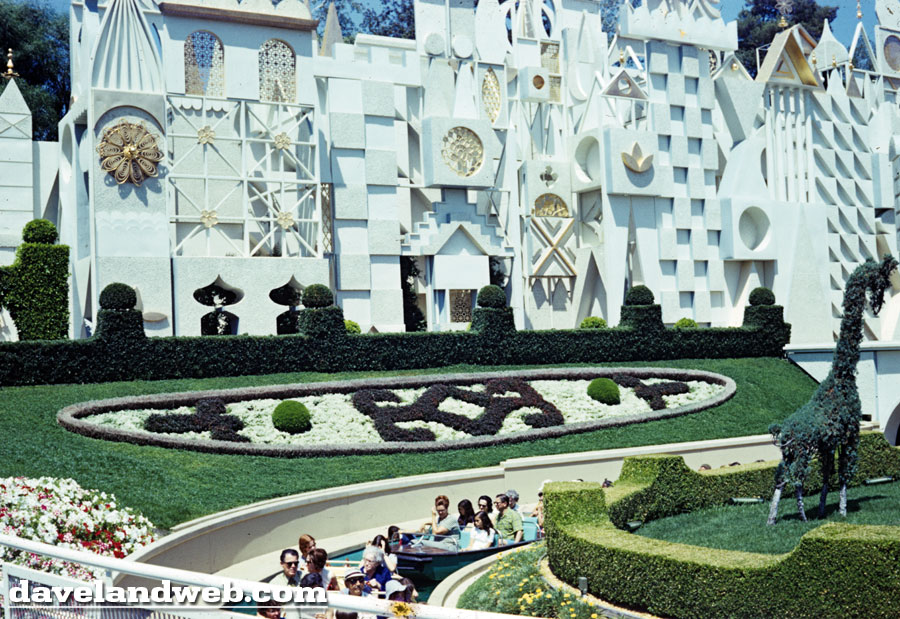 For all you small world fanatics, this posting will be the equivalent of a shot of heroin. For the rest of you...my deepest apologies. Enjoy this glimpse of "it's a small world" with this series of 16 photos presented in the order that they were taken back in August 1971.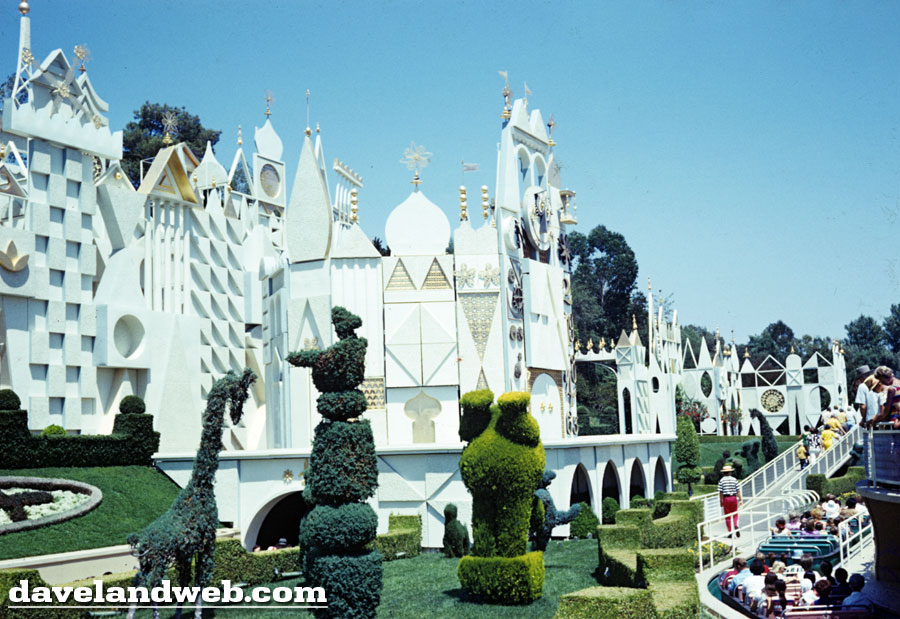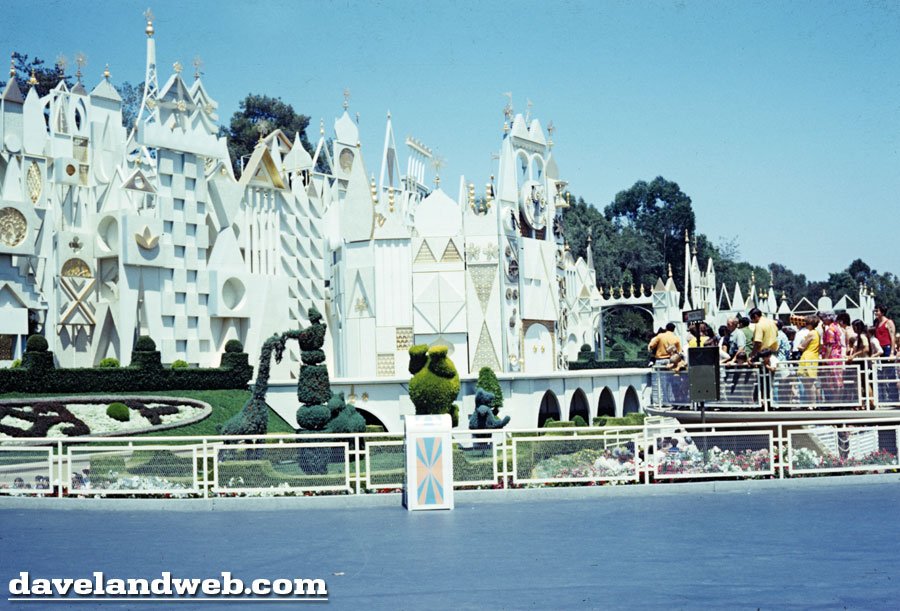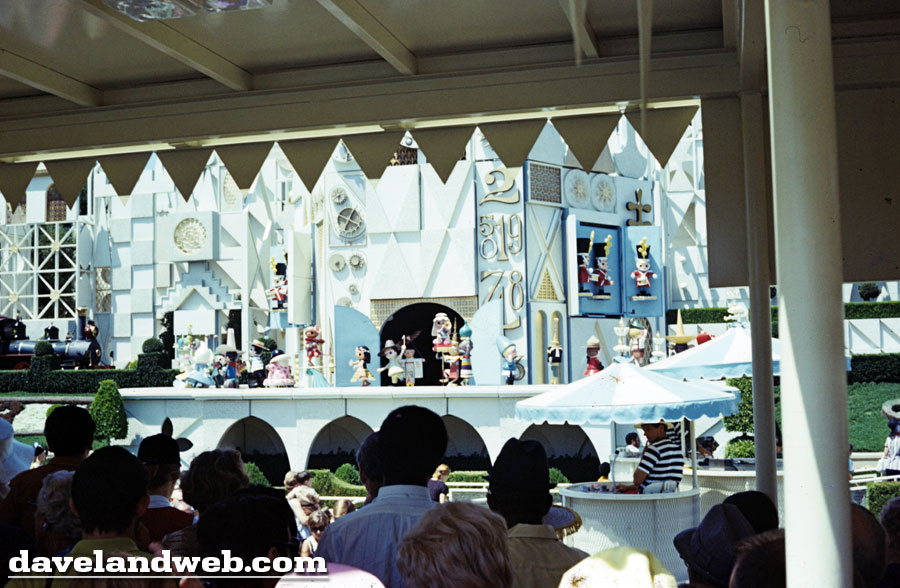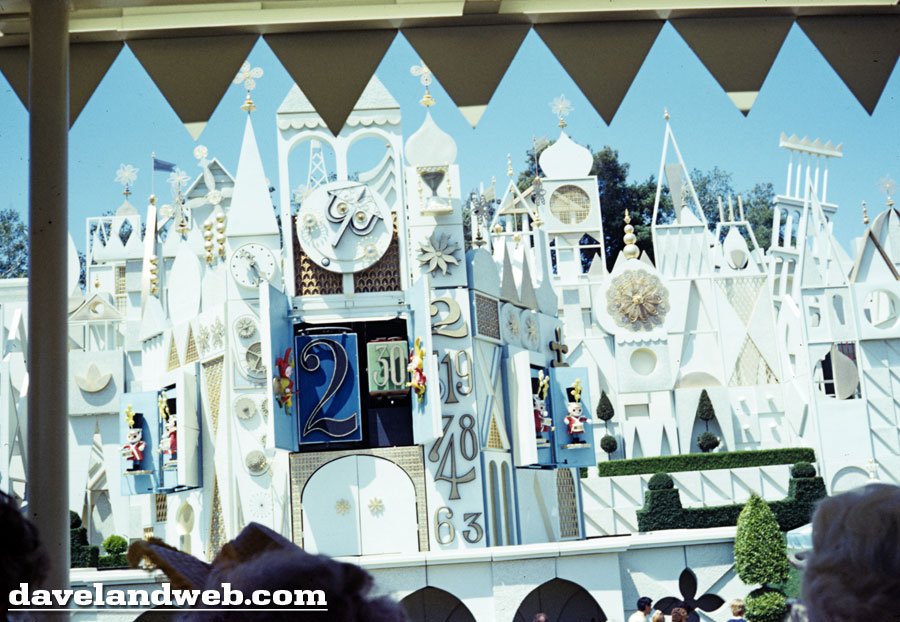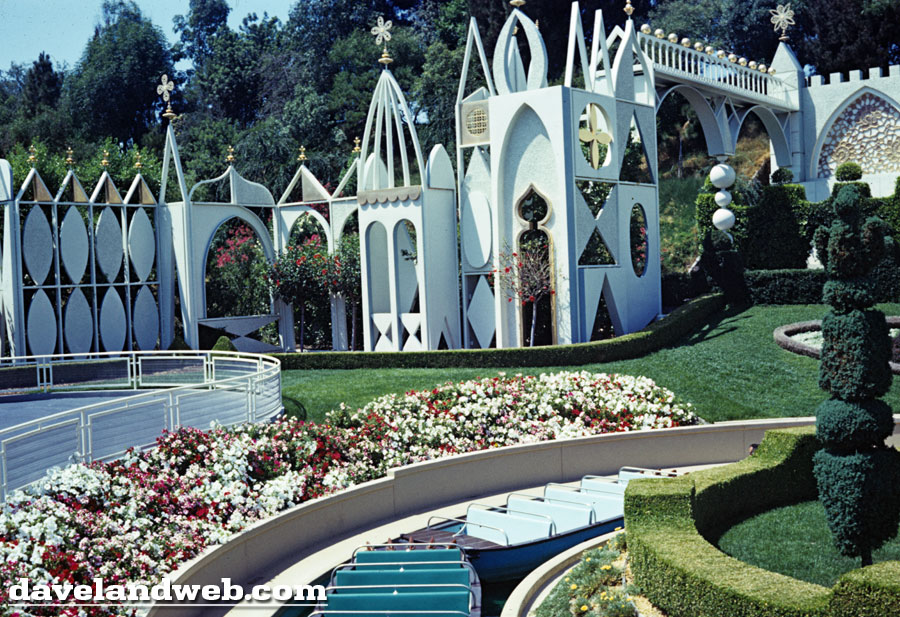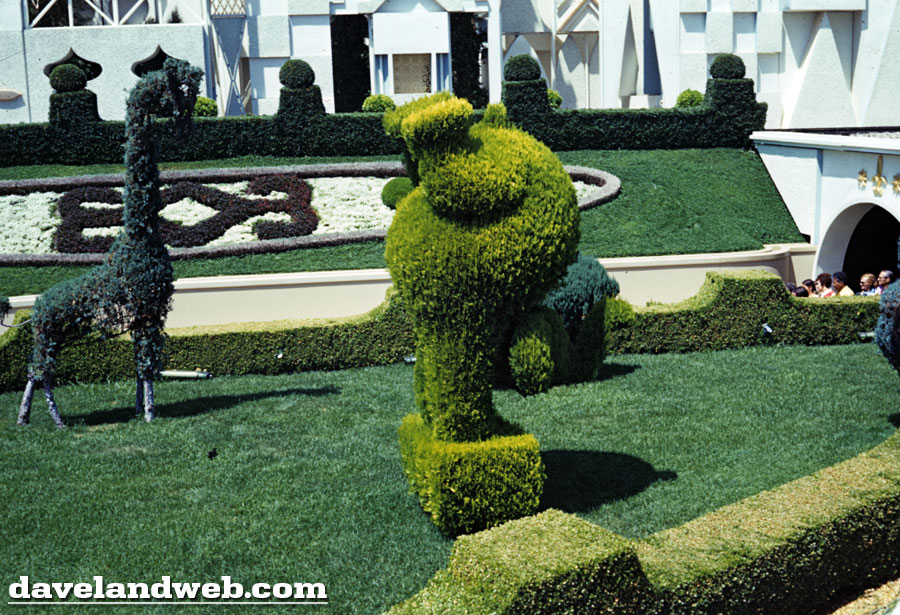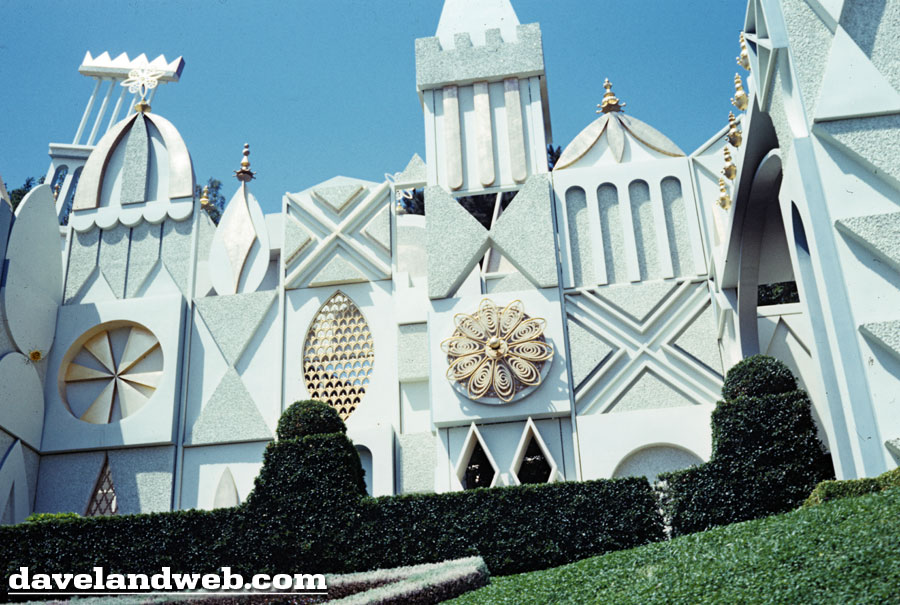 I'm not quite sure what happened...possibly the guest was so bowled over by the sites of this attraction, but for whatever reason, there is a large gap in the continuity of their documentation of this attraction.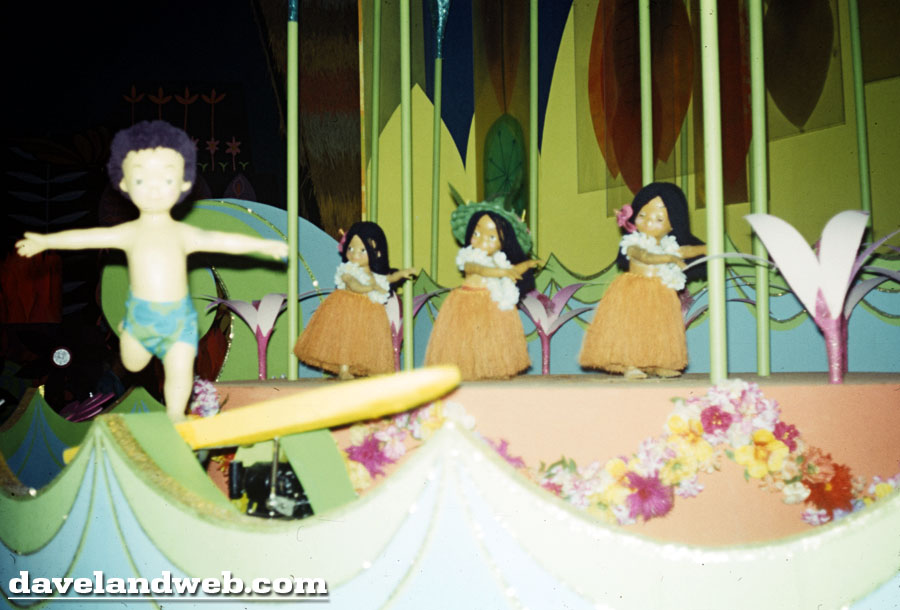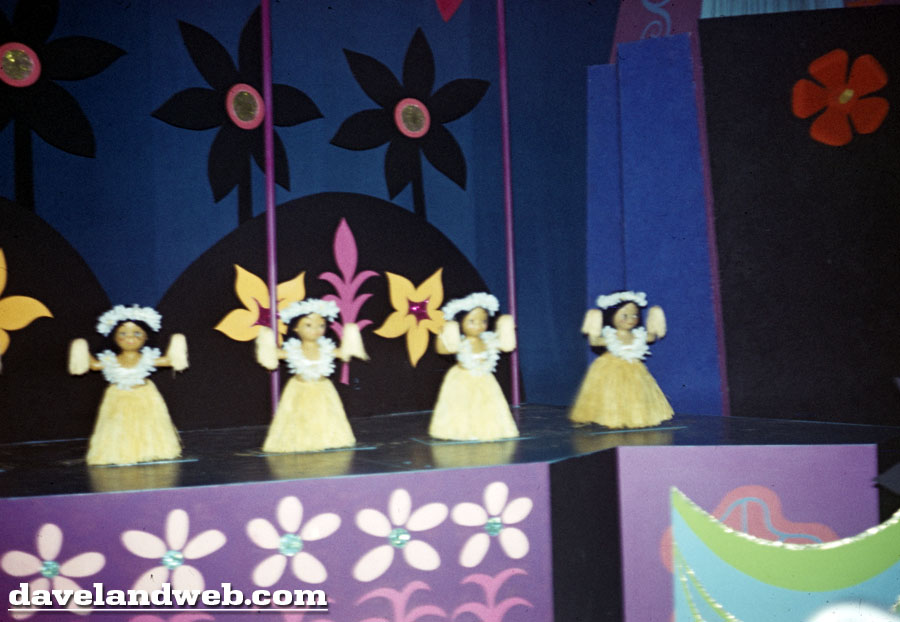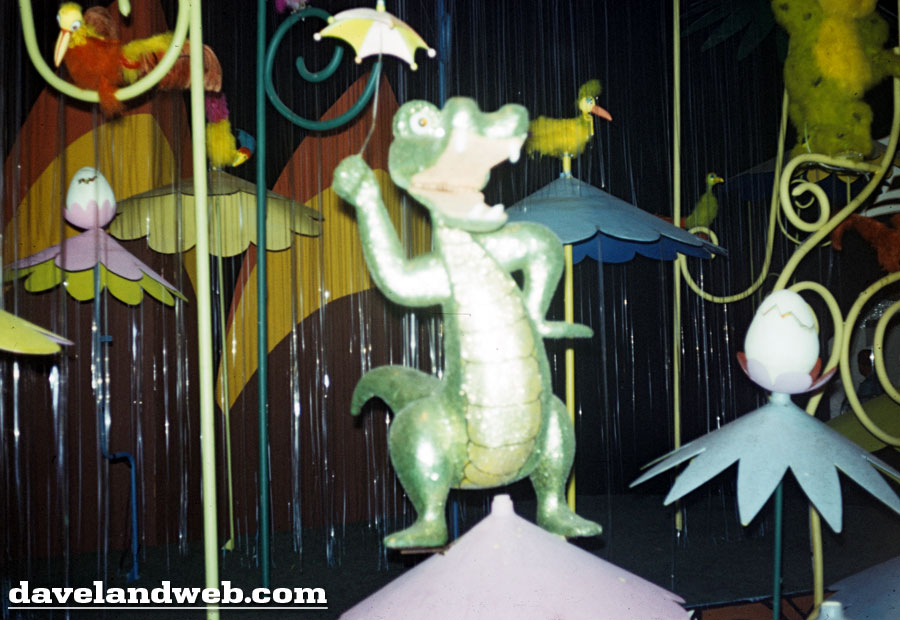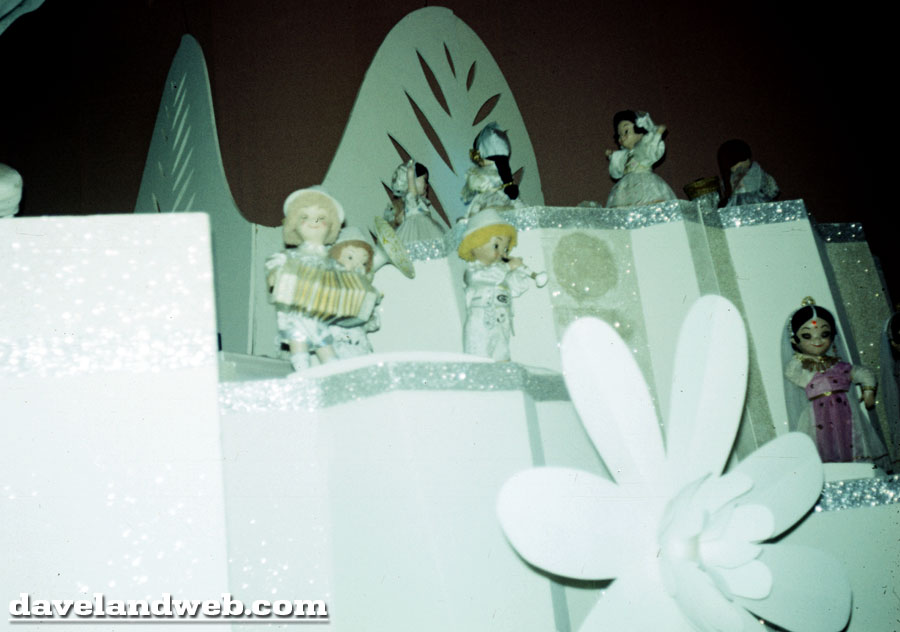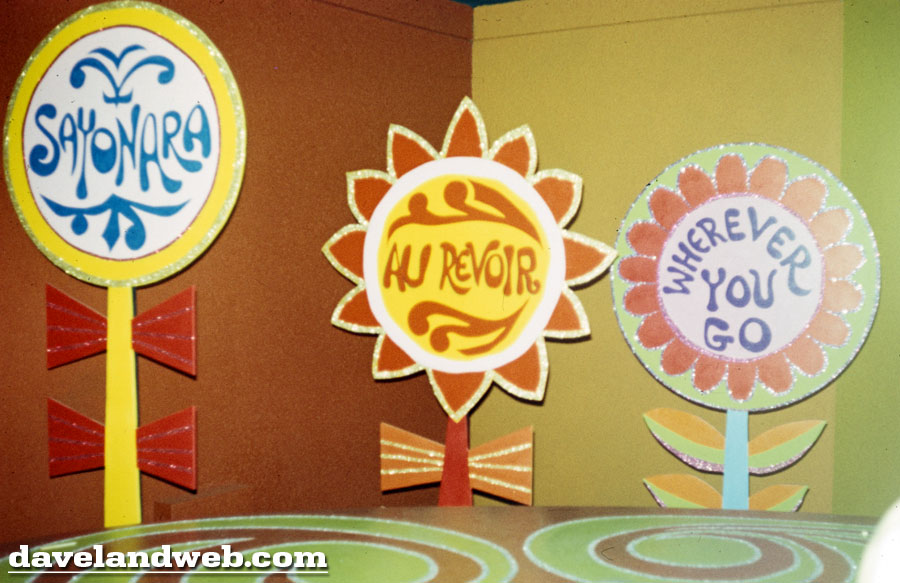 Based upon this shot, it would almost appear that the photographer was a glutton for punishment, returning to the attraction for a second pass-through: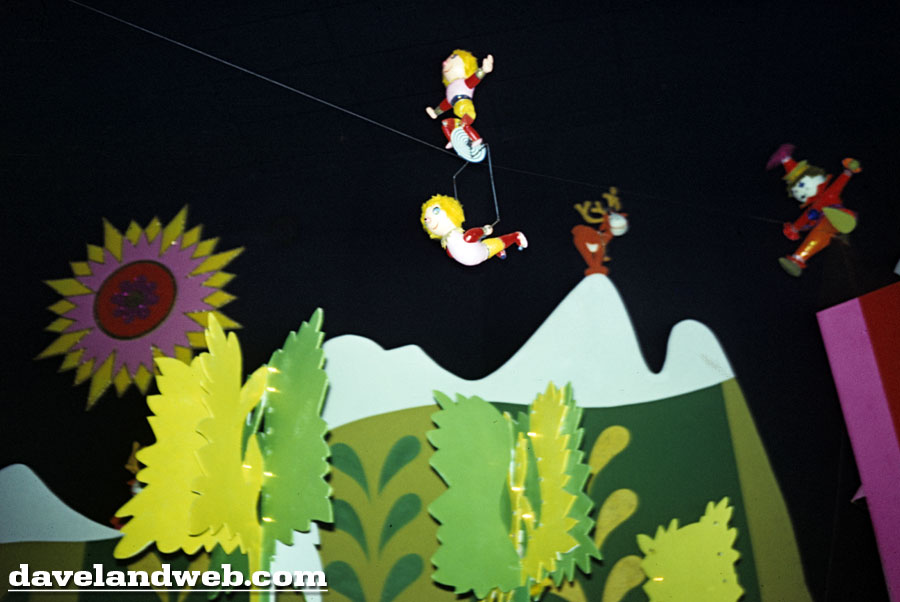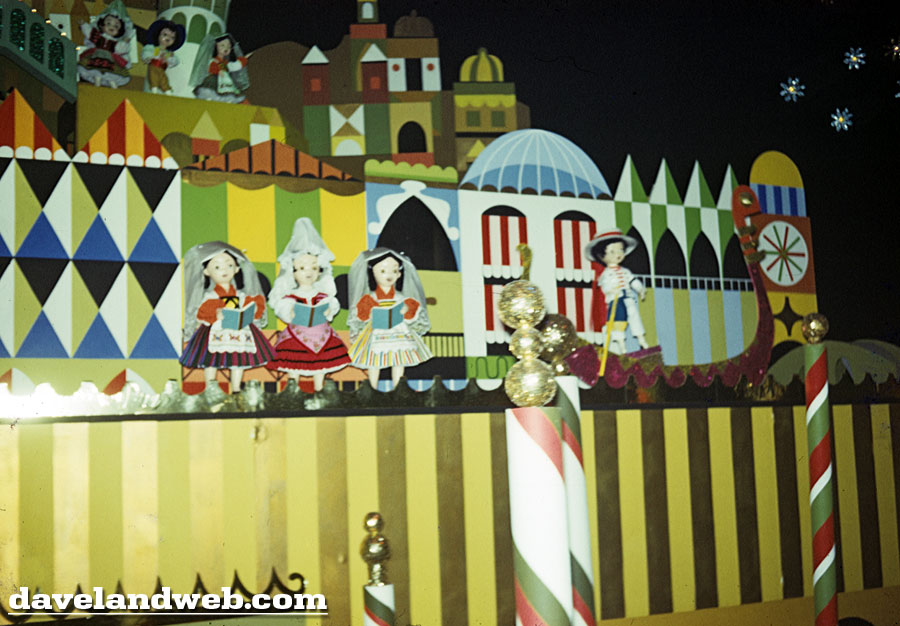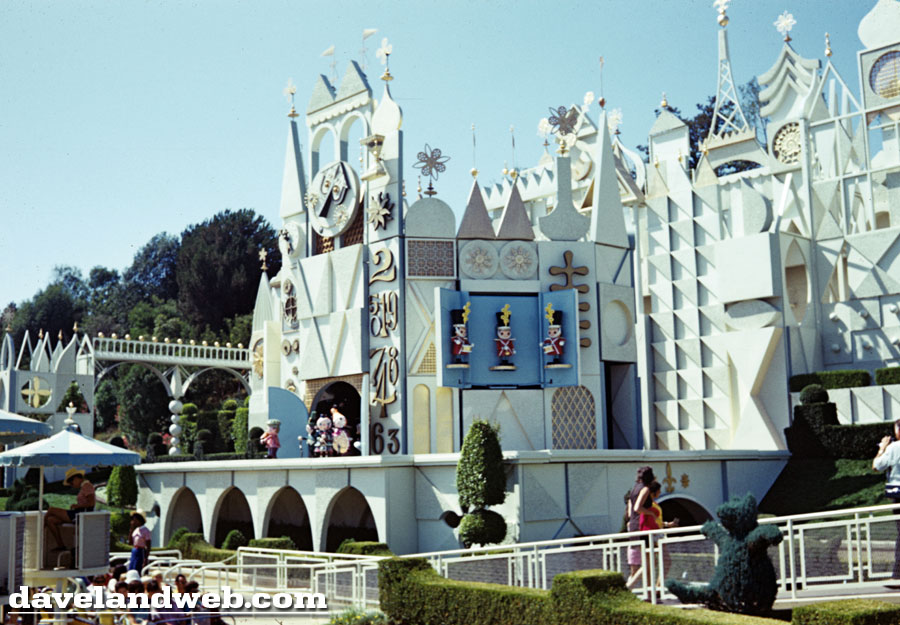 See more Disneyland it's a small world photos at
my main website.