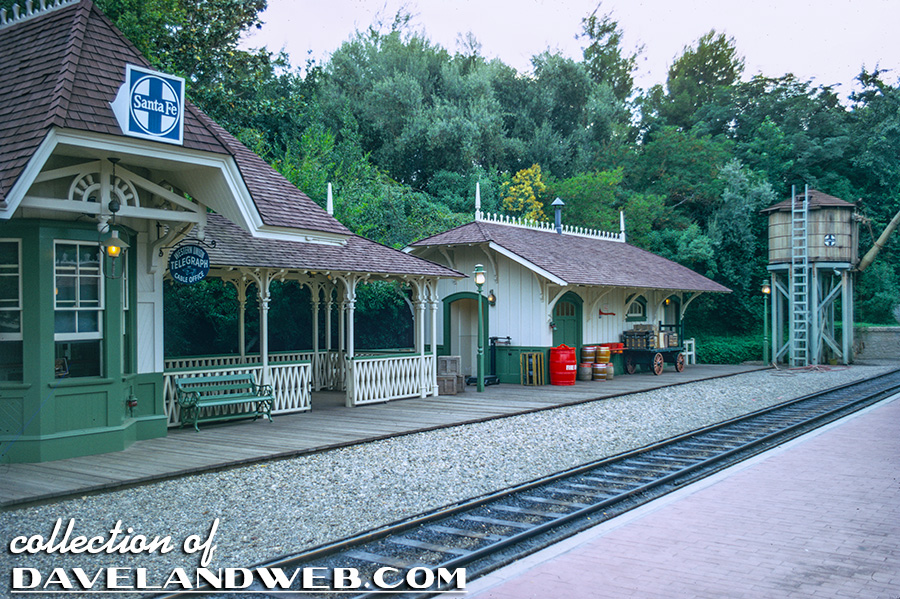 I'm going to take another stab at the before/after format with this batch of July 1972 Frontierland photos, beginning with the Frontierland/New Orleans Square Depot.
And from May 2007, minus the Santa Fe logo: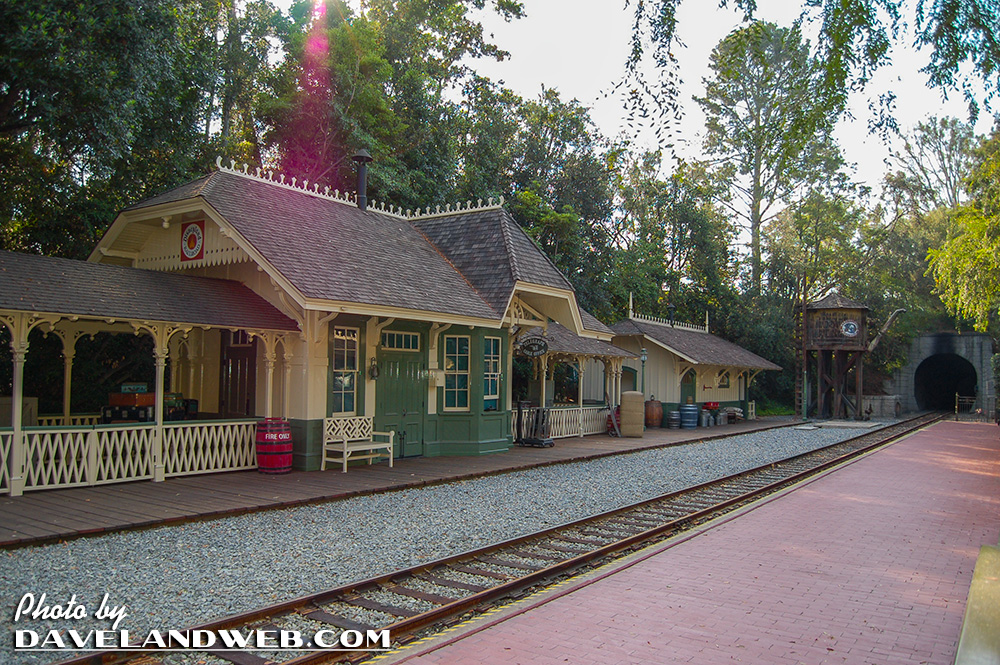 The Ernest S. Marsh pulls into the station...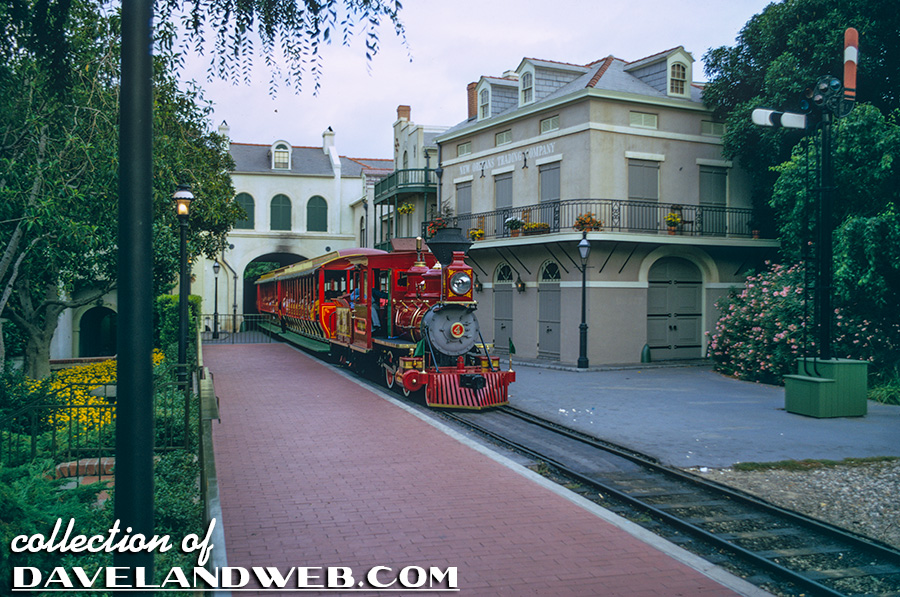 Almost 40 years later, still doing the same thing, but this time with a little more steam: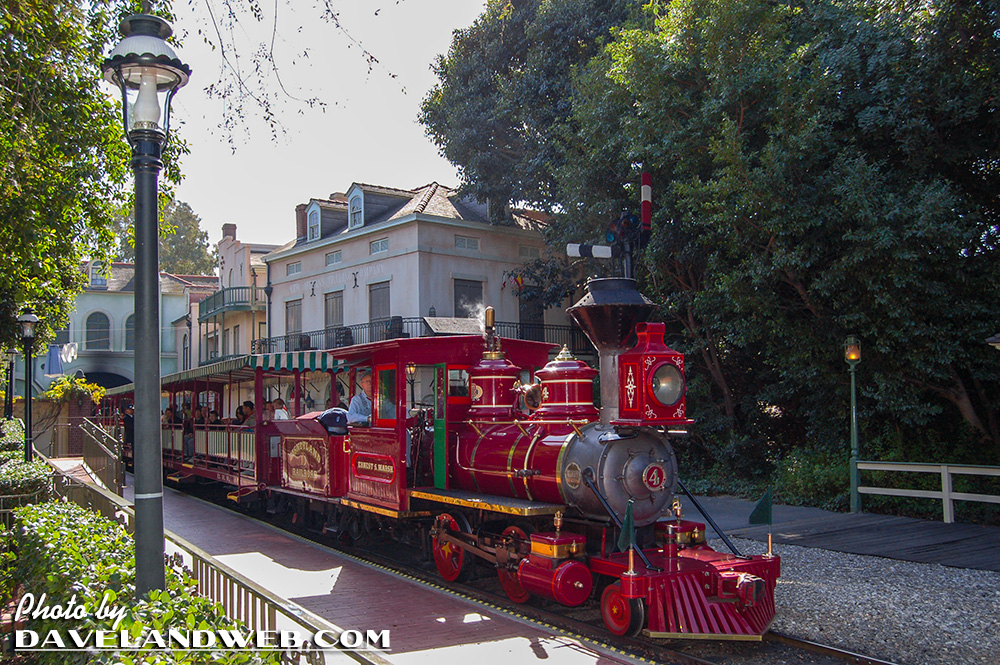 A similar contemporary angle with the C.K. Holiday: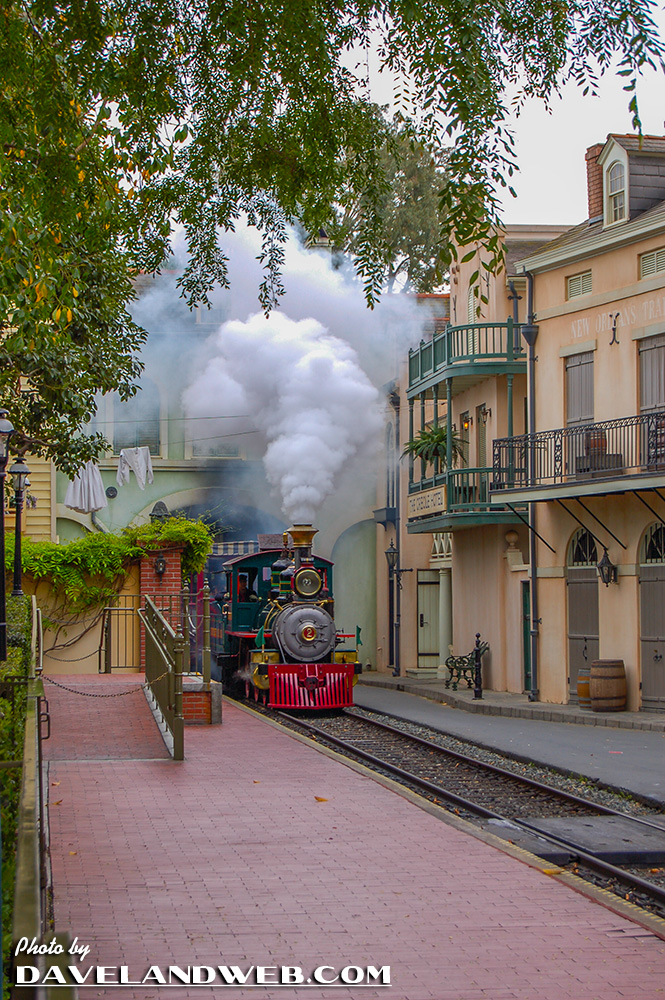 This one is beyond duplication, as both the Nature's Wonderland Train and Cascade Peak are gone: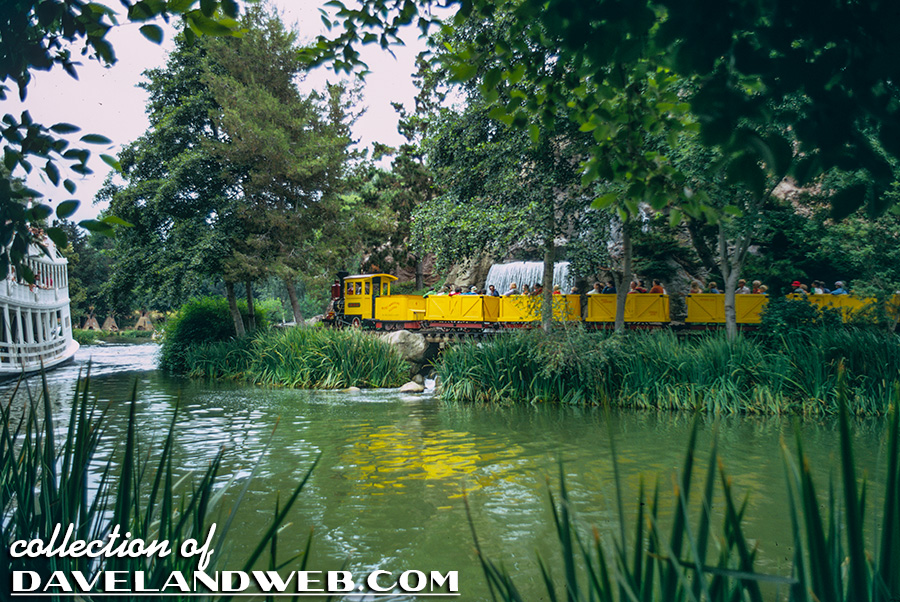 This is a similar angle, with lots of foliage covering the missing elements: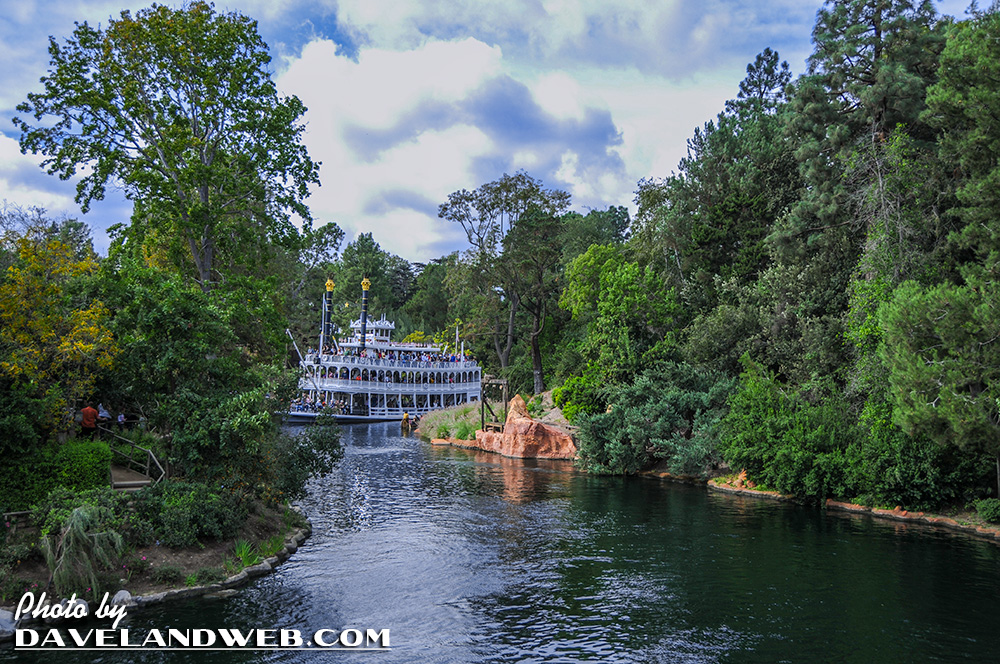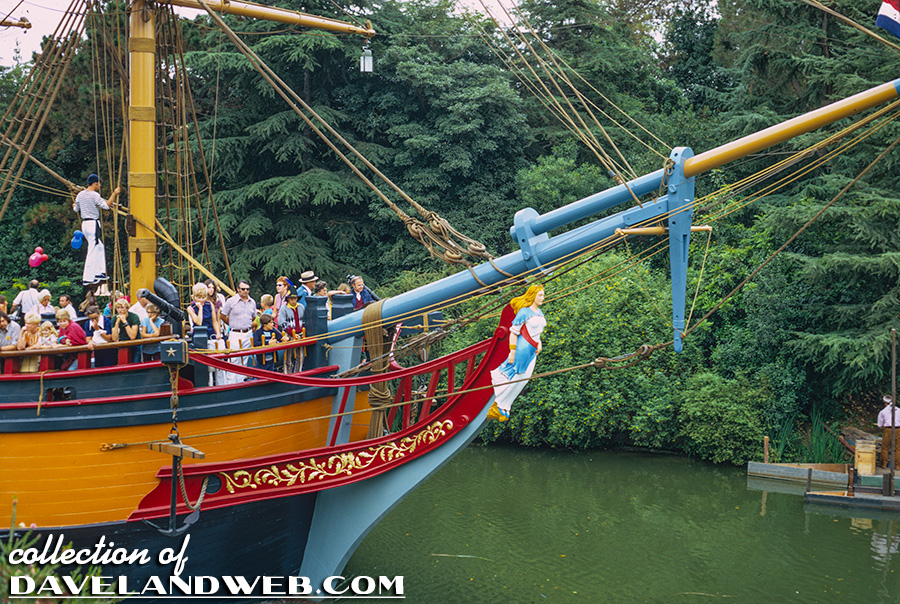 The Columbia, aka "The Floating Skillet," still takes guests around the Rivers of America: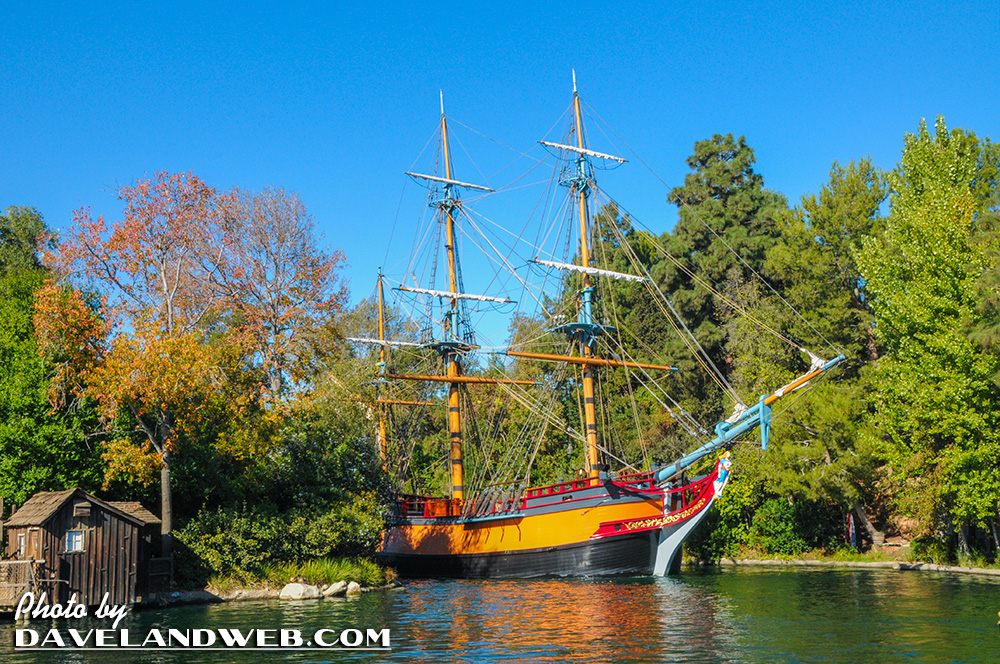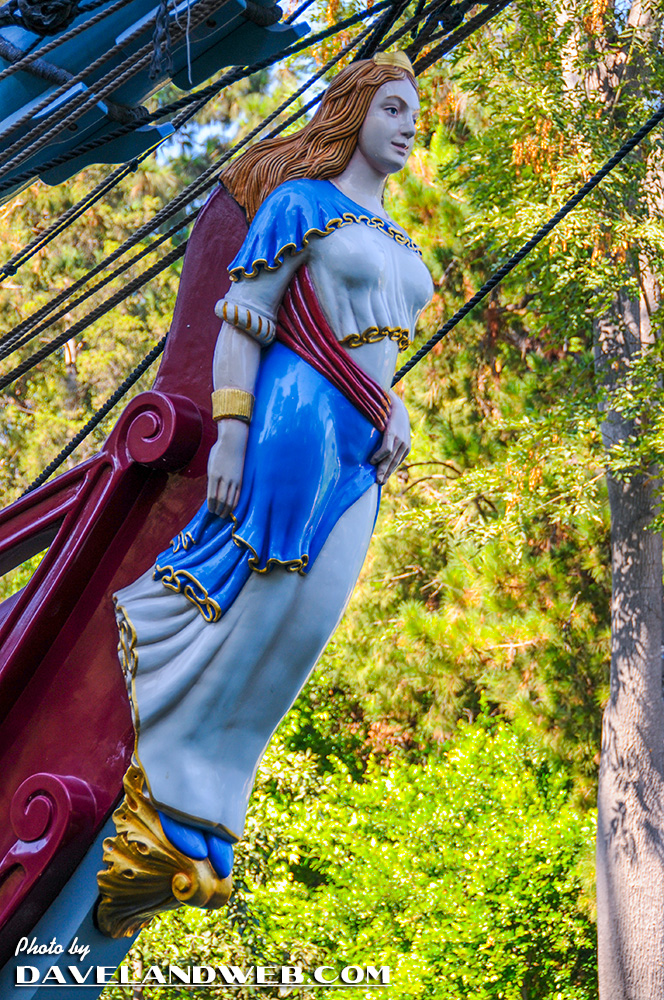 Have you all checked out the Fantasia/Fantasia 2000 Blu-ray release yet? One of the amazing bonus features is the Disney/Dali collaboration of "Destino." The documentary about how it came to be (clocking in at over an hour) is fascinating all by itself. To watch "Destino," pieced together almost 60 years later after it was initially storyboarded is a revelation. I also love the fact that they used the original vintage recording of "Destino" instead of re-recording it to remove the vintage surface noise.
Here's Salvador Dali checking out the Lilly Belle in Walt's backyard:
A frame from the original test animation created by John Hench for "Destino":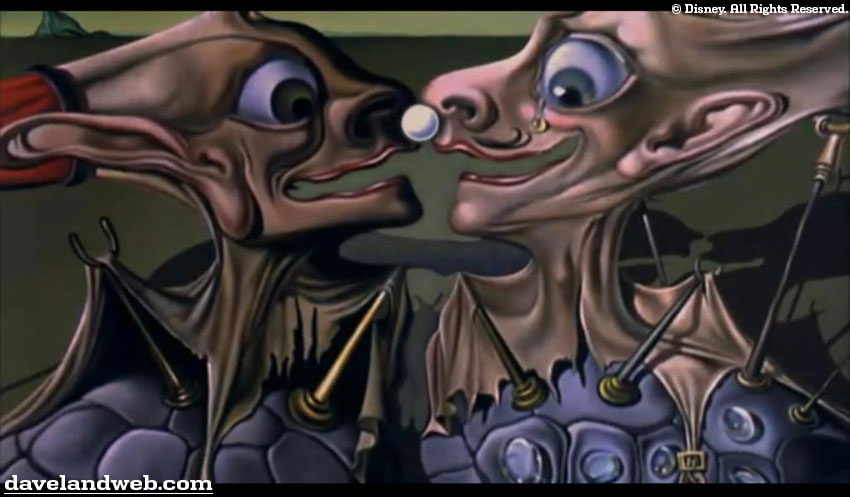 See more Disneyland Frontierland photos at
my main website.