Last Friday, I had to make an unexpected trip to Santa Ana (story to come later) and of course I had to stop at Disneyland on the way home. I figured that during the day, the crowds would still be manageable and that the holiday madness wouldn't begin until Friday night. Boy, was I wrong. On the positive side, the park sure looked festive with its faux icicles, hanging garland, and poinsettia plants strewn throughout.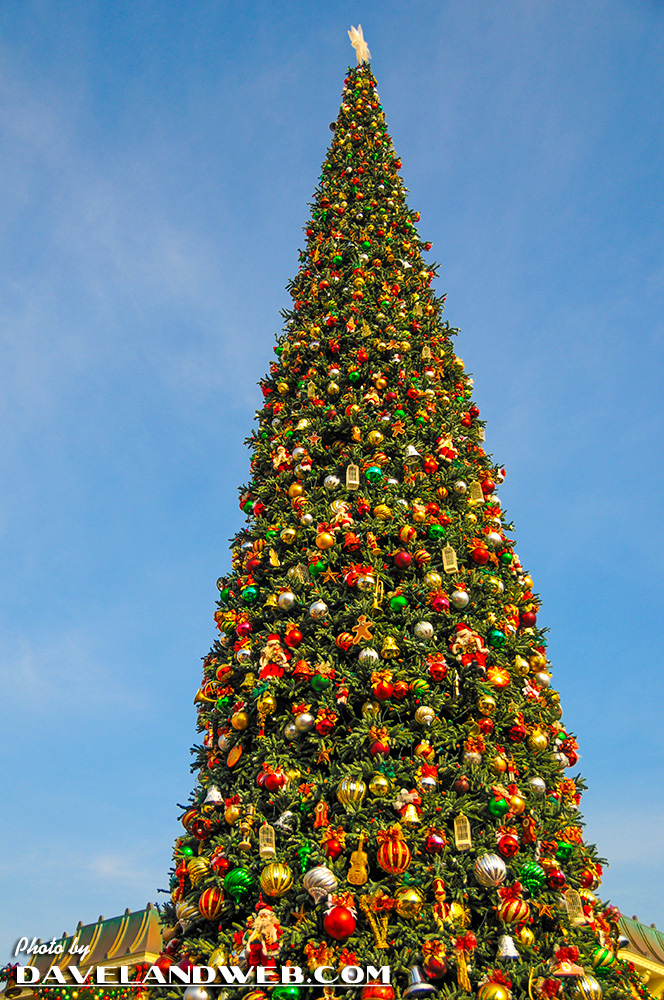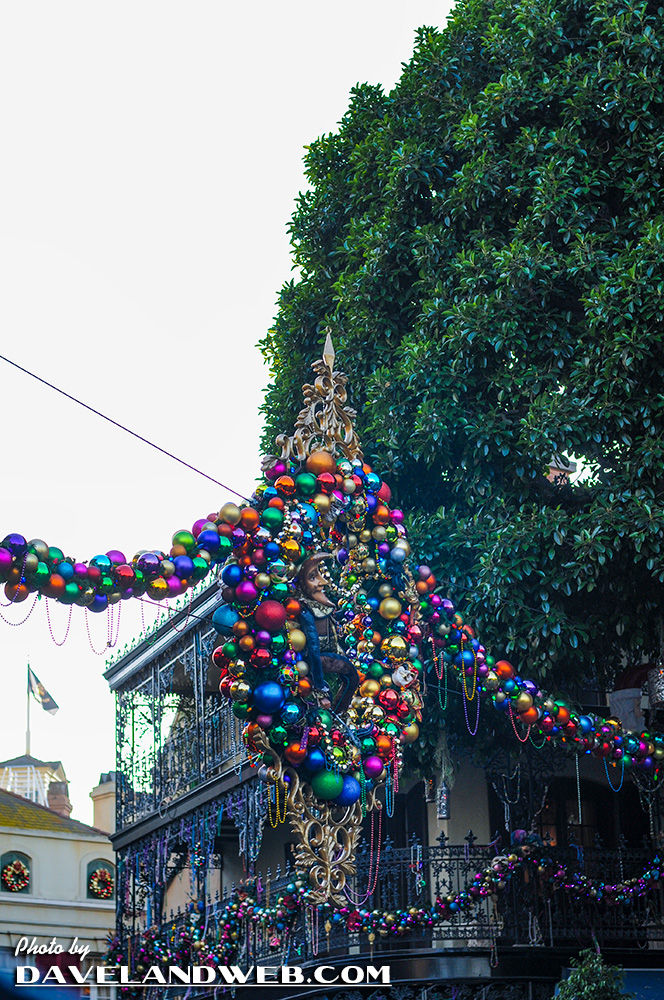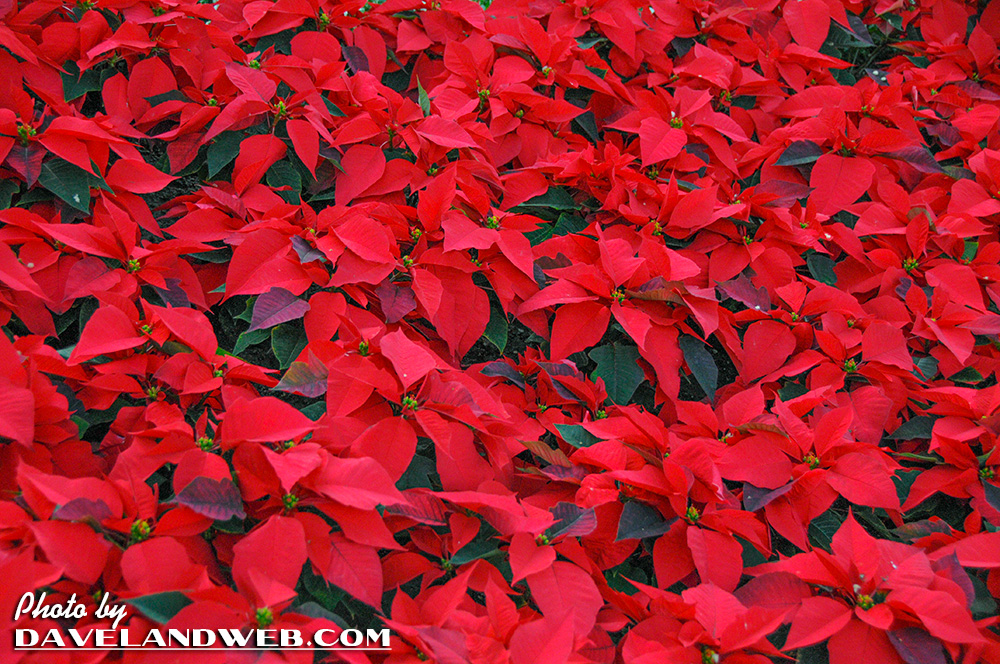 My first task was to get some photos for Walter World of Star Trader for comparison's sake with my recent post showing the Tomorrowland Character Shop. Walter: these are for you!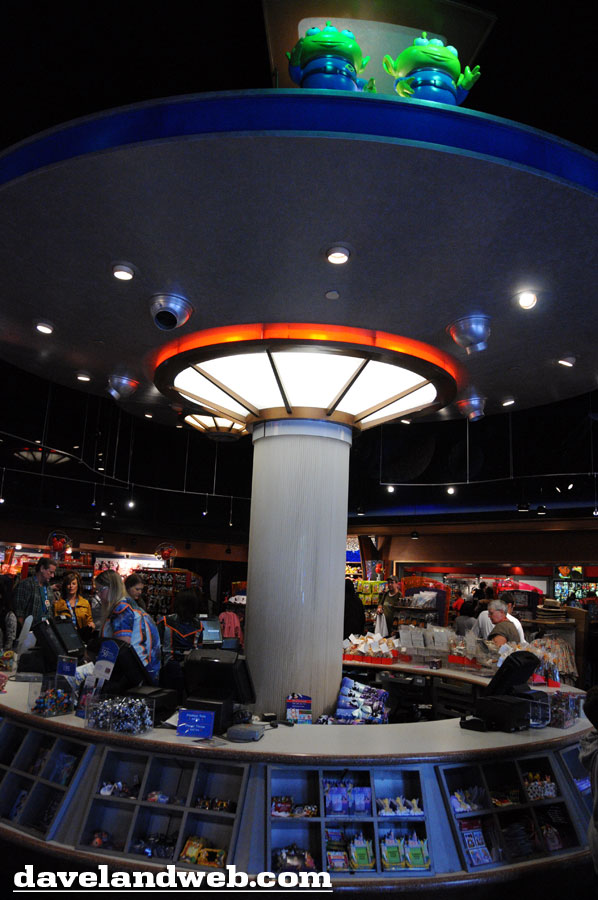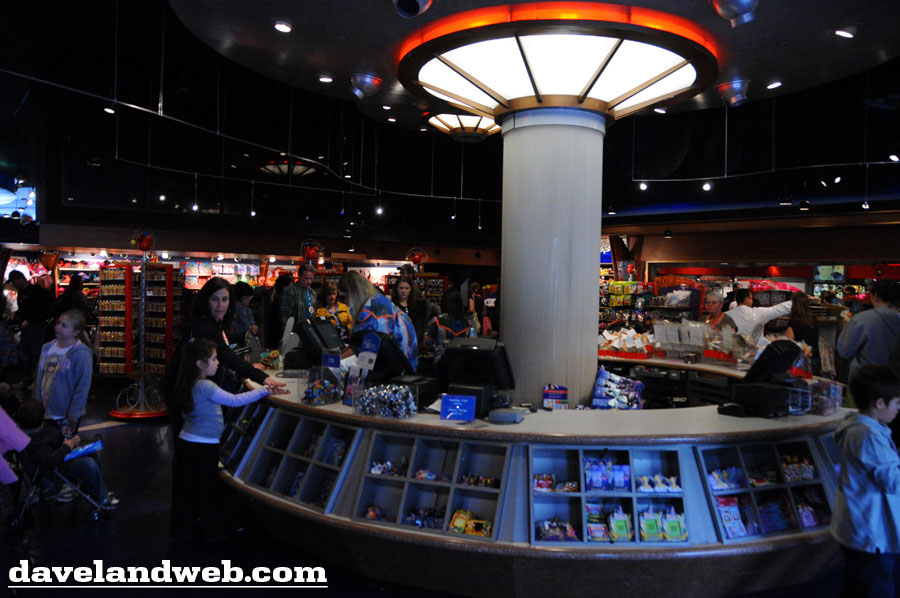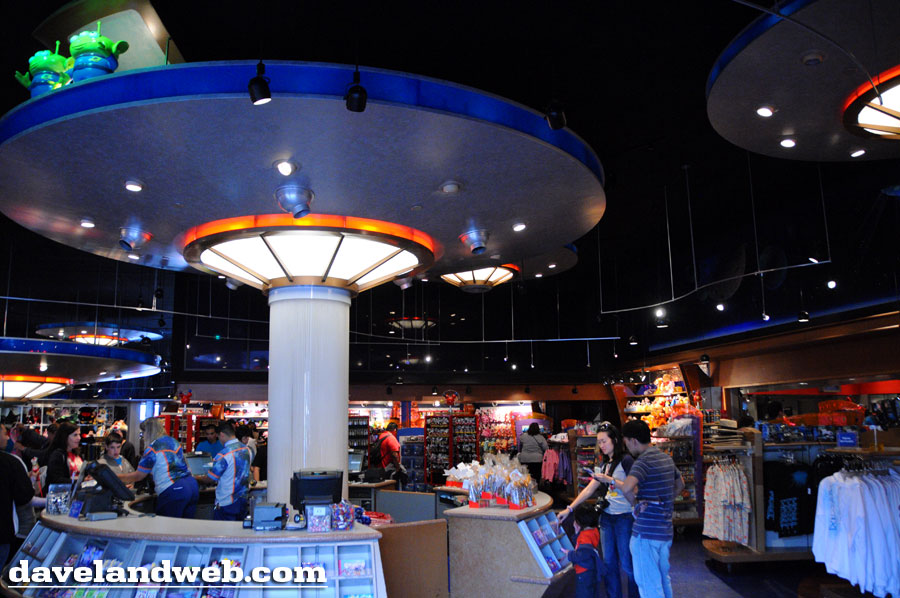 Aren't they adorable? Just what every home needs.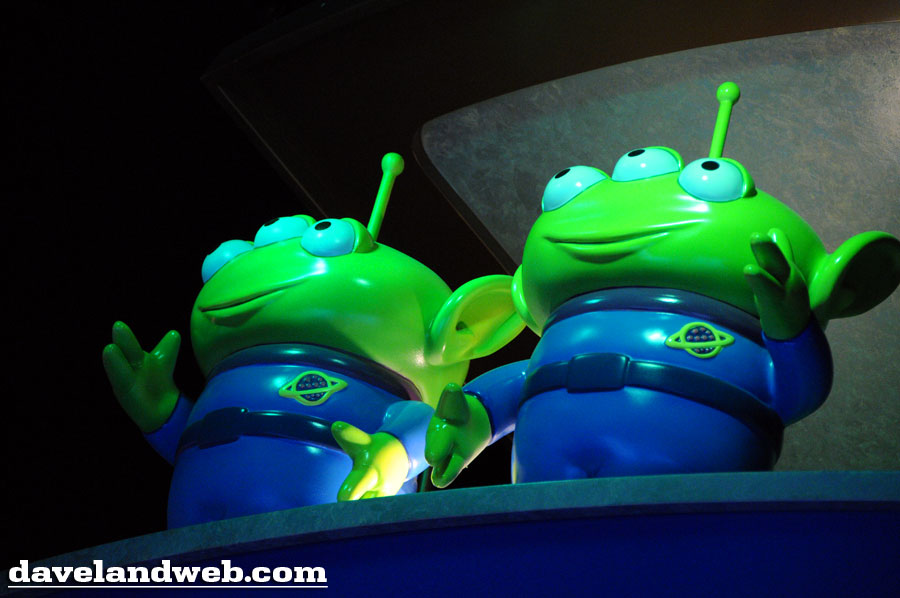 I boarded the train at the Tomorrowland Depot and planned to get some lunch in New Orleans Square. This was also another excuse to see the Grand Canyon/Primeval World Dioramas.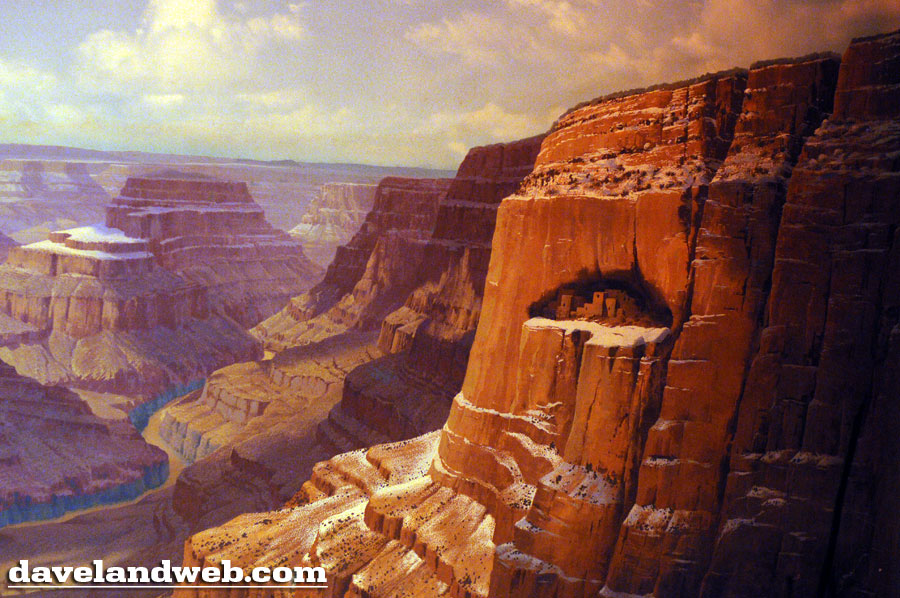 I was almost as hungry as these fellas: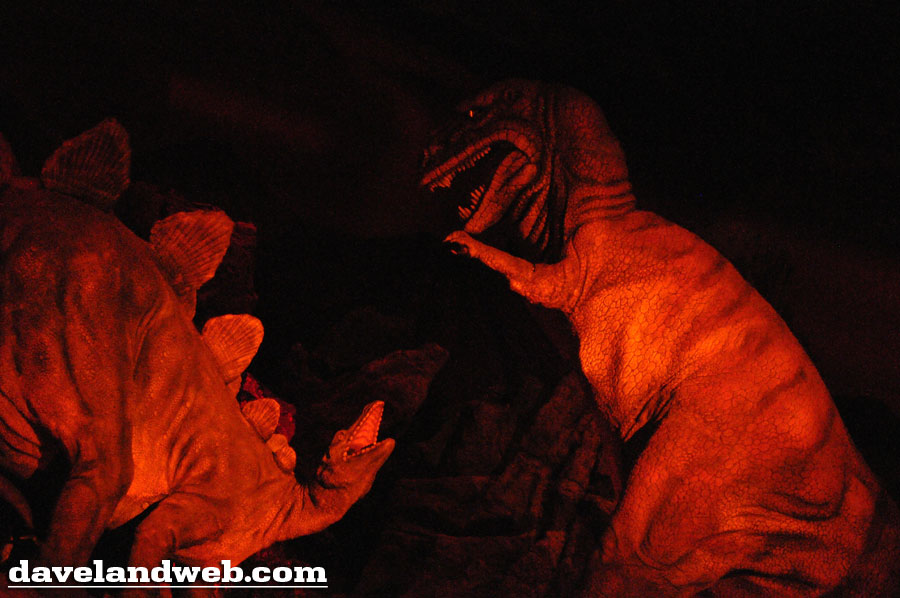 Our train had to wait a bit at the Main Street stop for traffic up the way to clear, so I passed the time snapping a few photos of the station.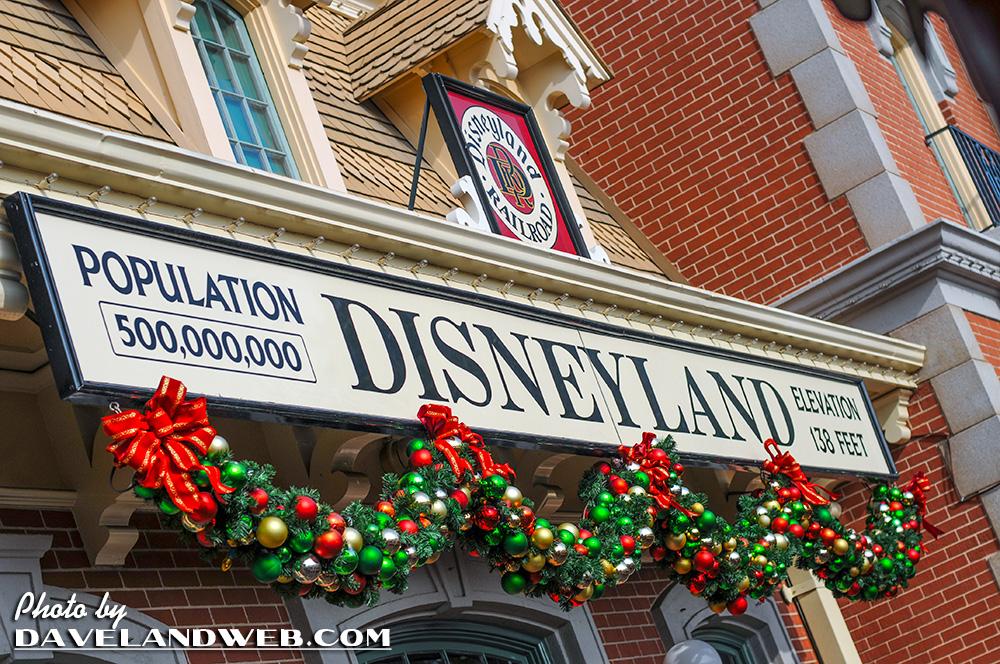 I was going to eat at French Market, but suddenly had a craving for Chicken Strips. Alas, that craving went unfulfilled as the Golden Horseshoe had no tables and a line out to yonder of hungry guests standing in line waiting to order their food. I meandered back to New Orleans Square and figured I'd satisfy my craving for grease with a Monte Cristo at Café Orleans.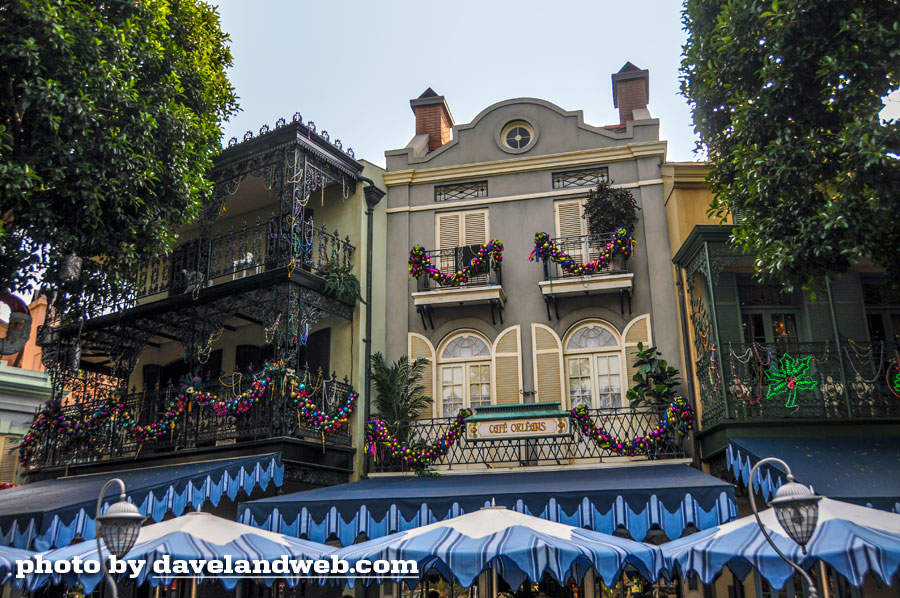 Bombed again, as they were not even taking walk-ins at this point. Are you getting a mental picture of the crowd level yet? So instead I went back to the French Market and had a delicious Cajun Chicken Salad while I was entertained by The Royal Street Bachelors. What a deal!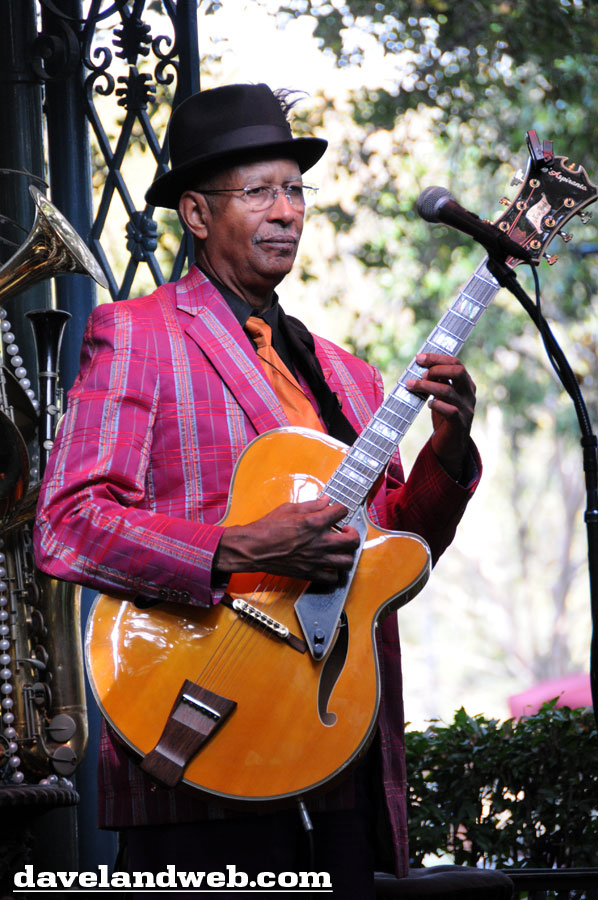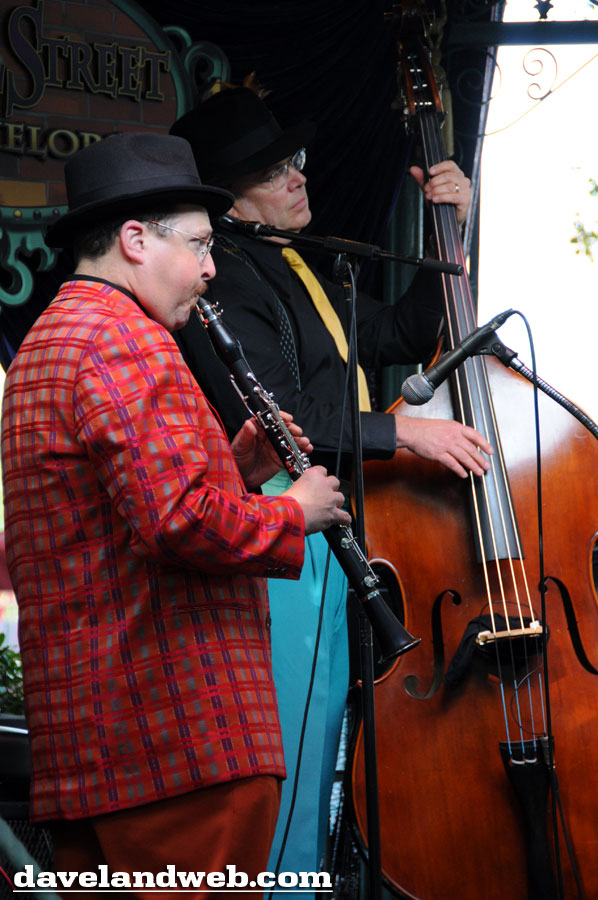 I normally don't associate the season of fall with southern California, but boy did the golden color of this tree in Frontierland/Adventureland make me feel like I was back east on an October day! Absolutely beautiful!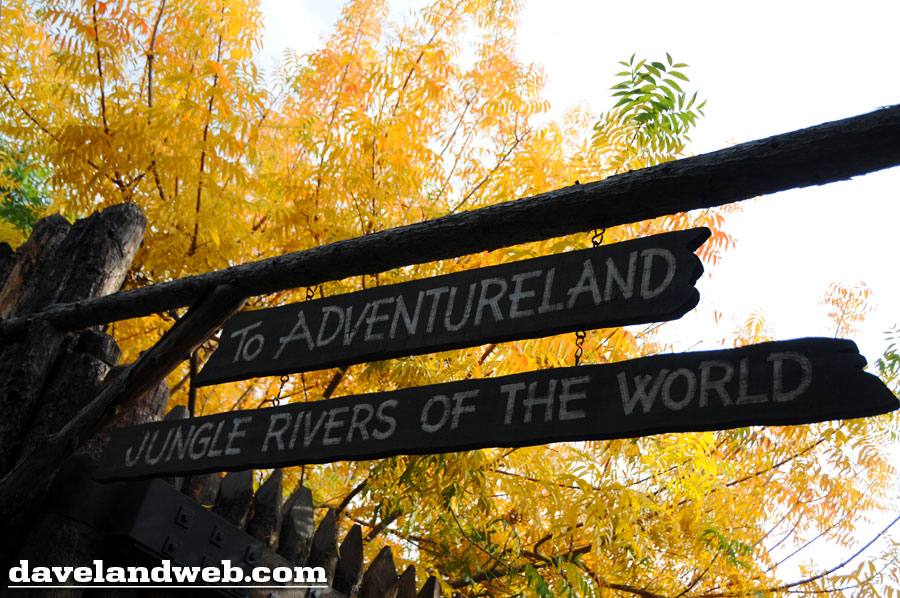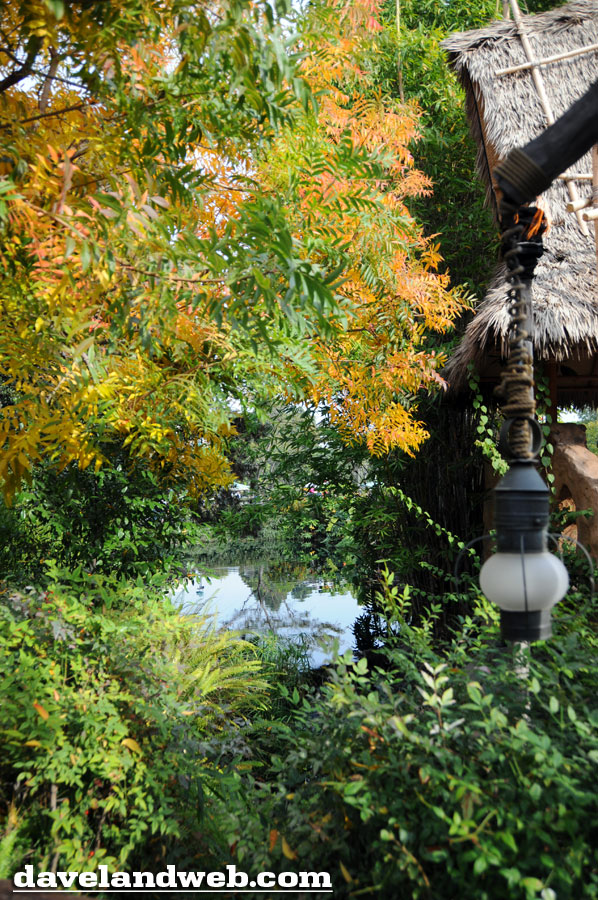 At this point, the lines were too long at The Mansion and POTC, so I just hopped over to California Adventure to snap a few photos of the Tron stuff: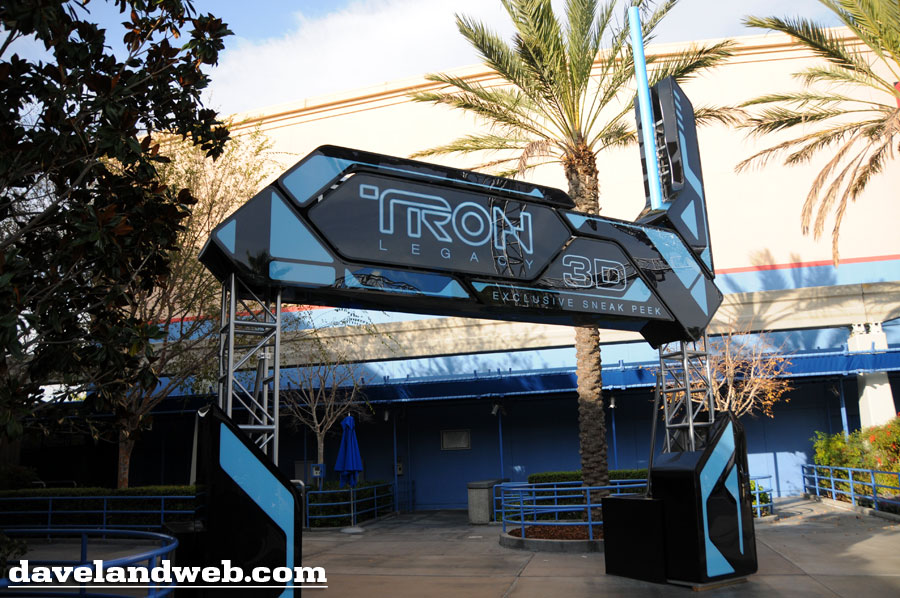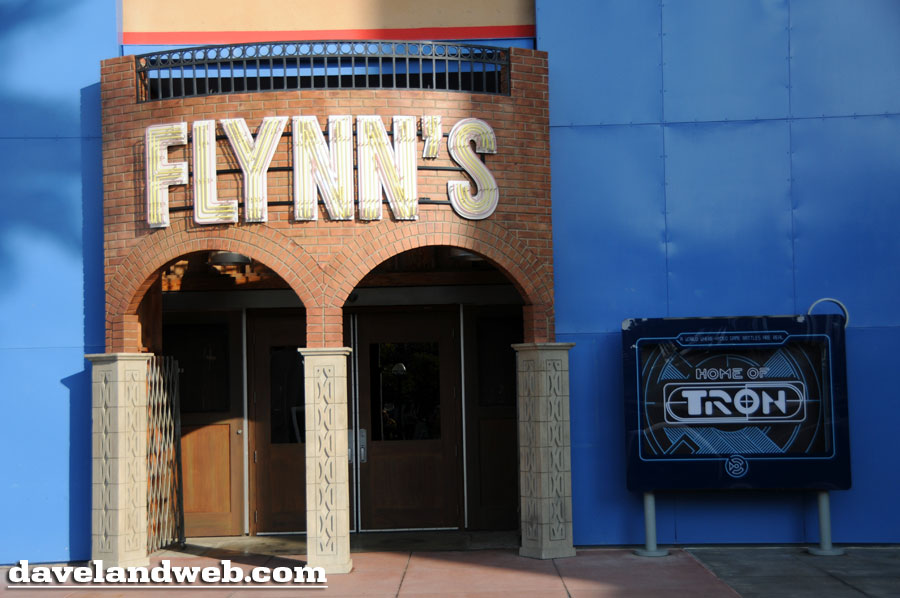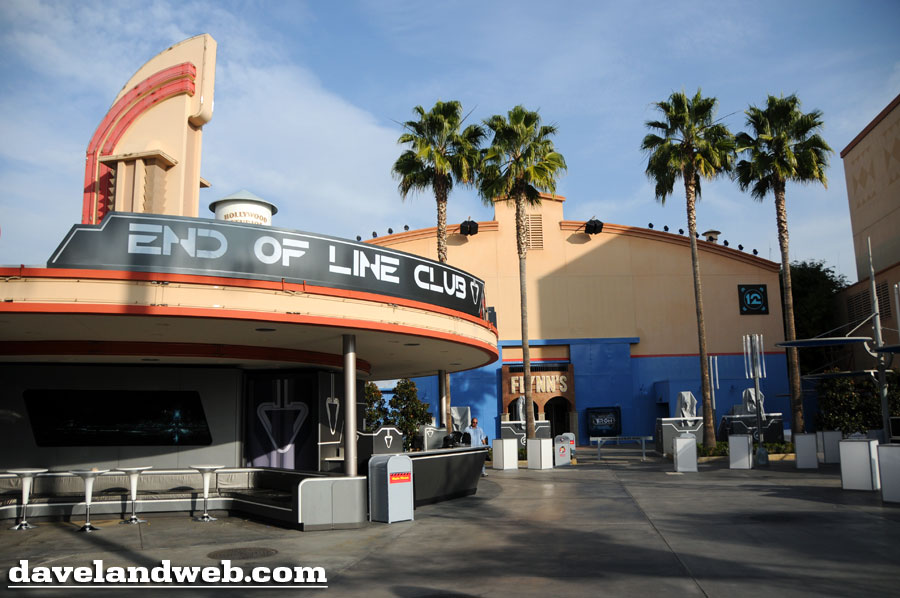 Disney sure is pushing this film and using a lot of park real estate for a film that hasn't been released yet. I have to say that the preview trailers look damn good.
Cars Land is progressing slowly but surely; you can even see a few faux trees being tested out: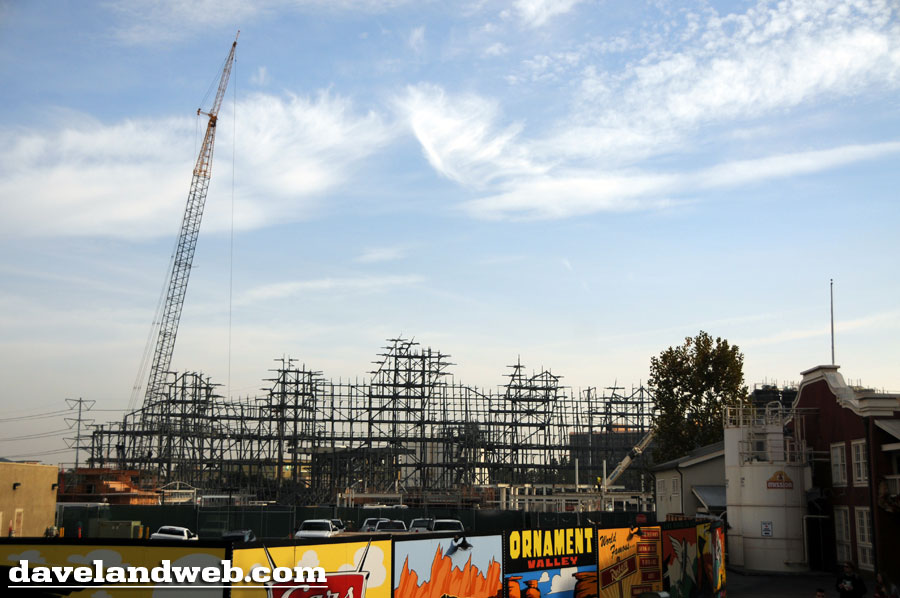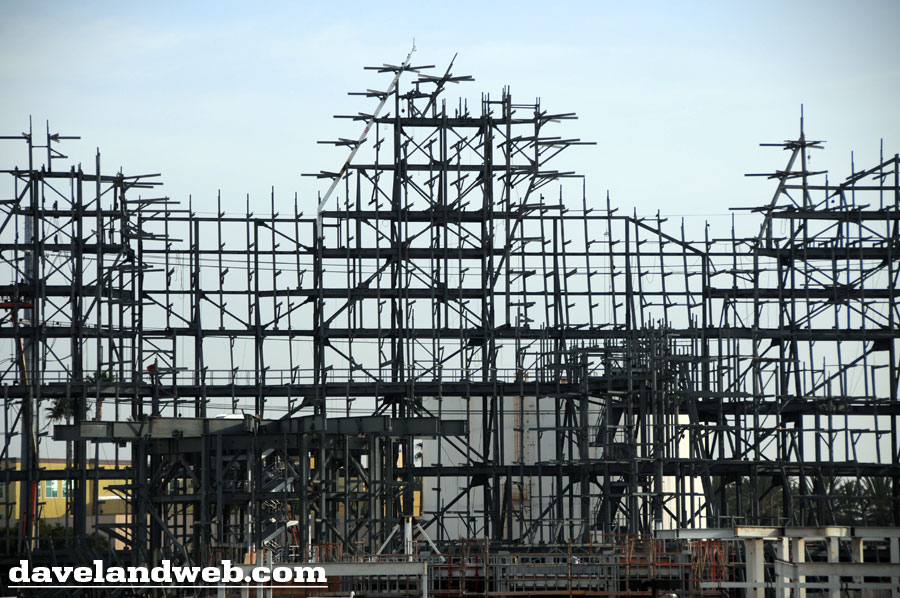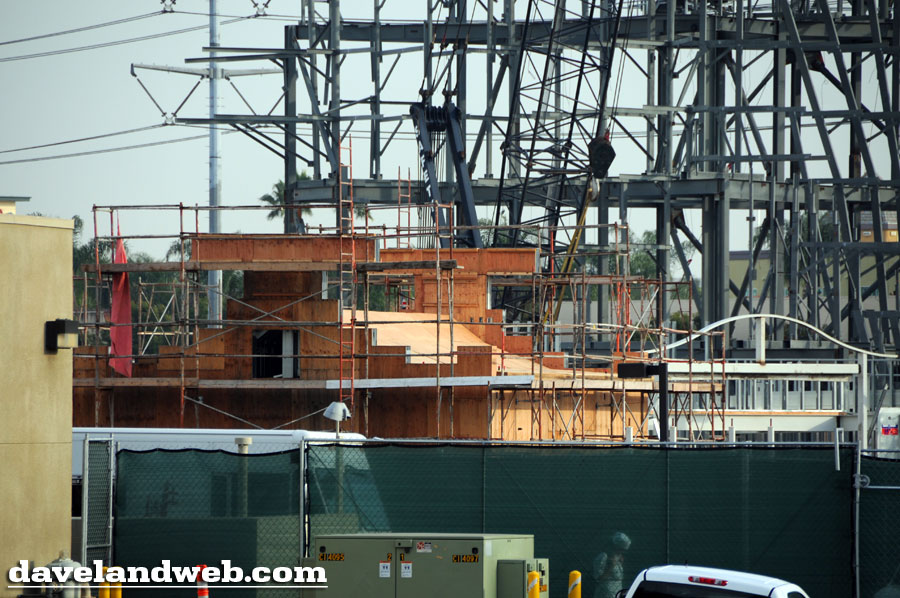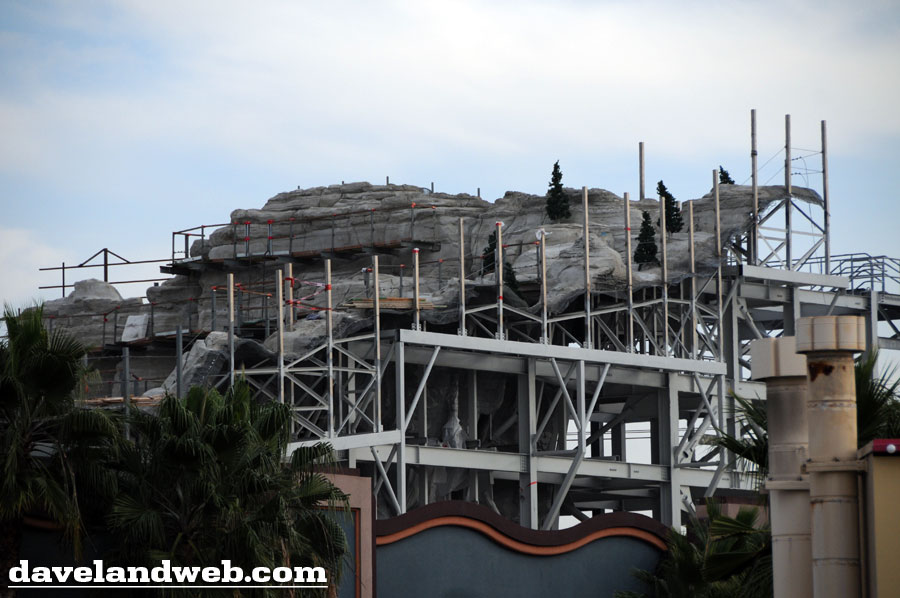 I tried the Silly Symphony Swings; didn't realize how getting older makes this type of attraction less appealing on the stomach (I felt my Cajun Chicken Salad making a return visit!)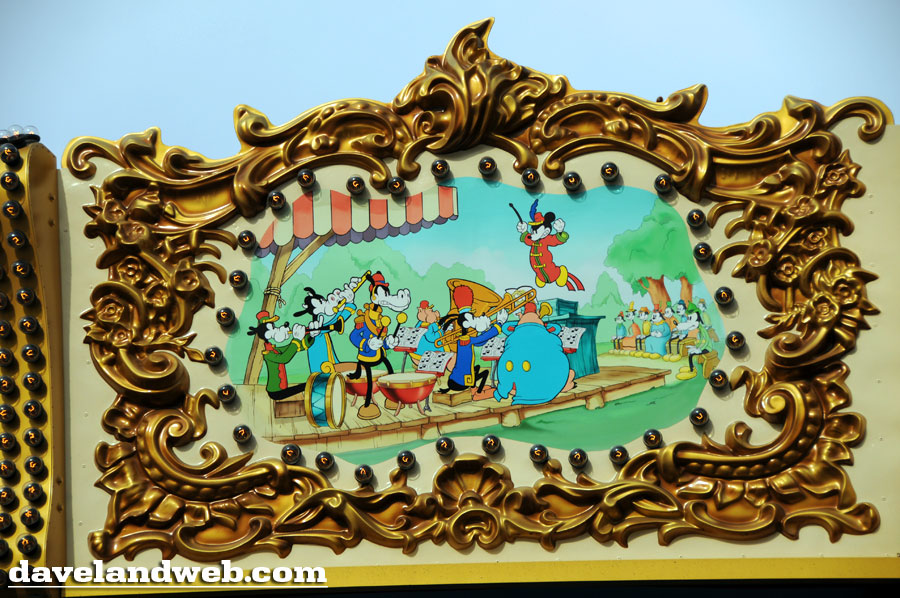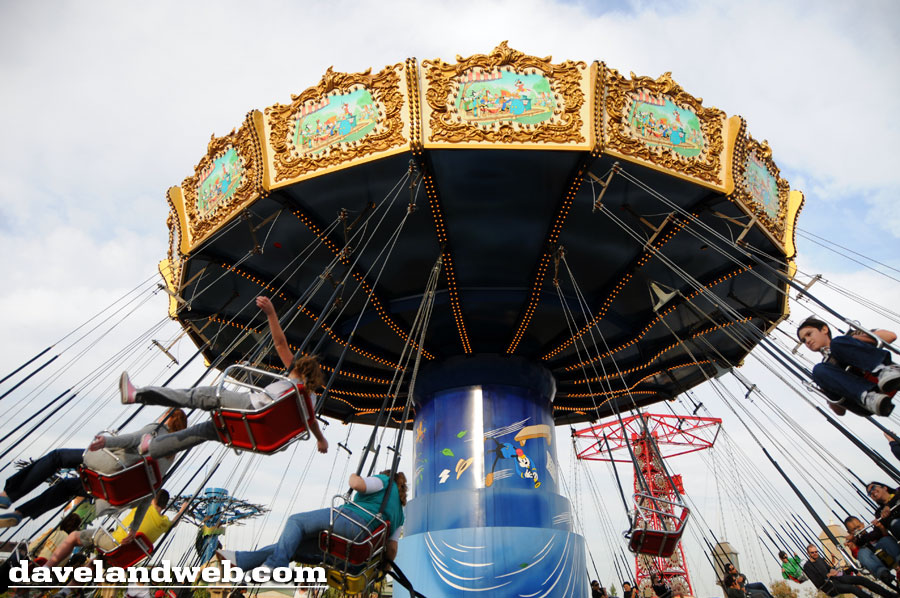 On the plus side, the Swings give you some great views of the park: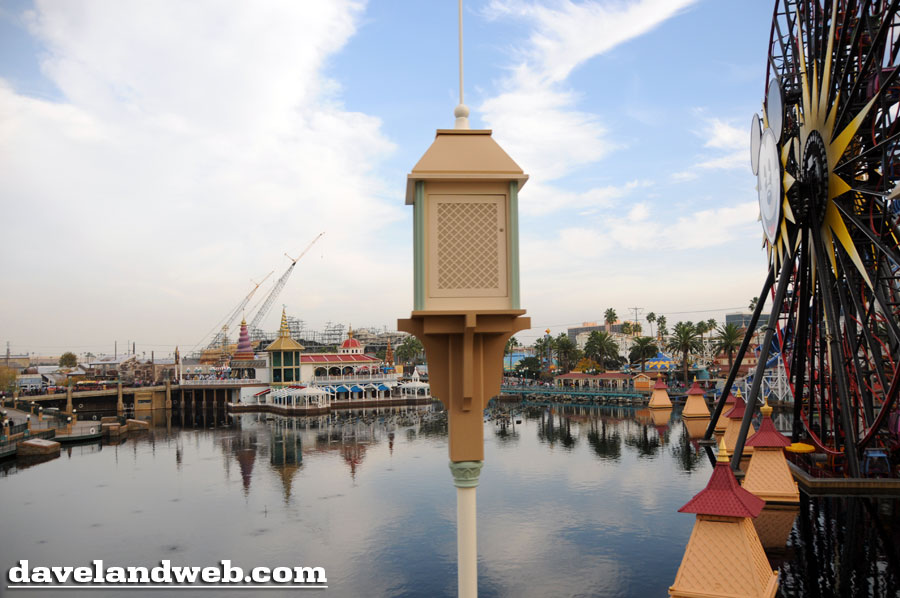 And the construction of the Paradise Garden & Goofy's Flight School: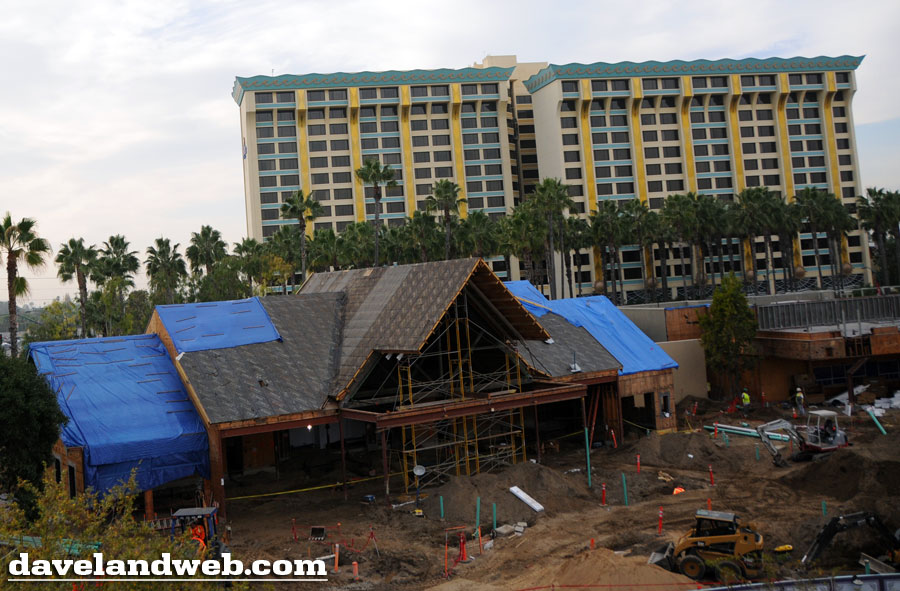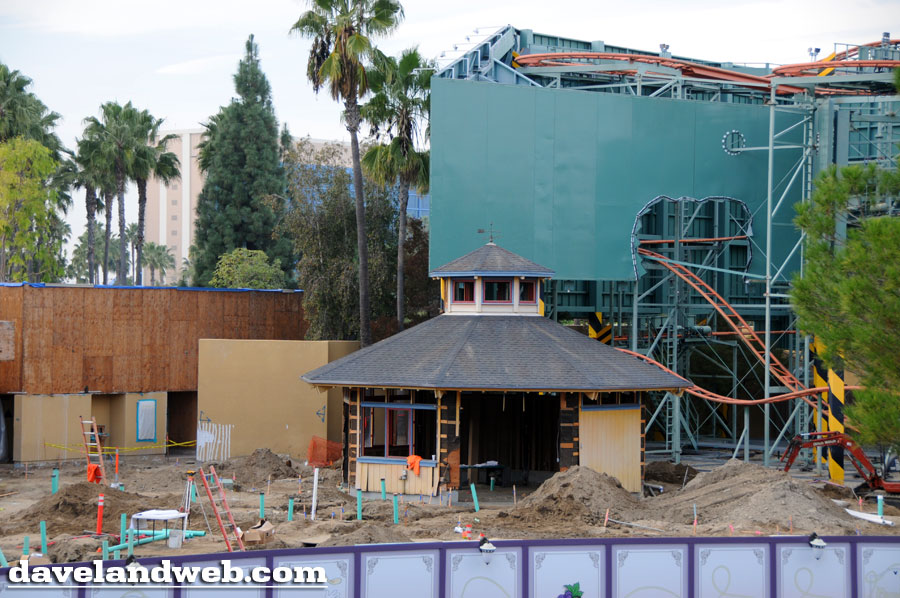 Time to head back to Disneyland, but not before getting this different angle shot of the Grizzly Bear: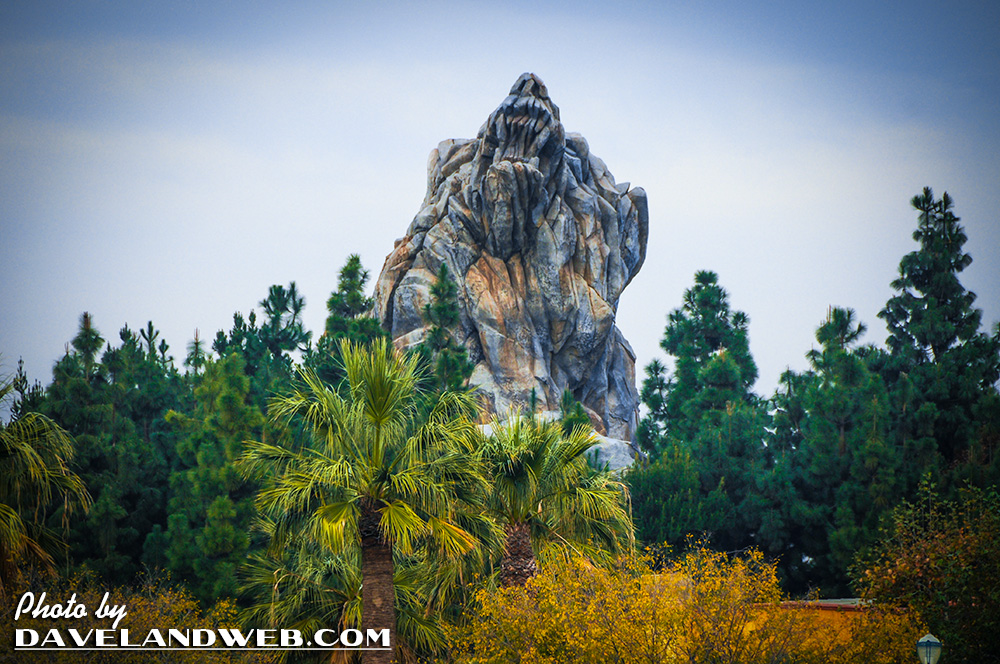 Back at DL, the lines were even worse. 15 minutes my a$%...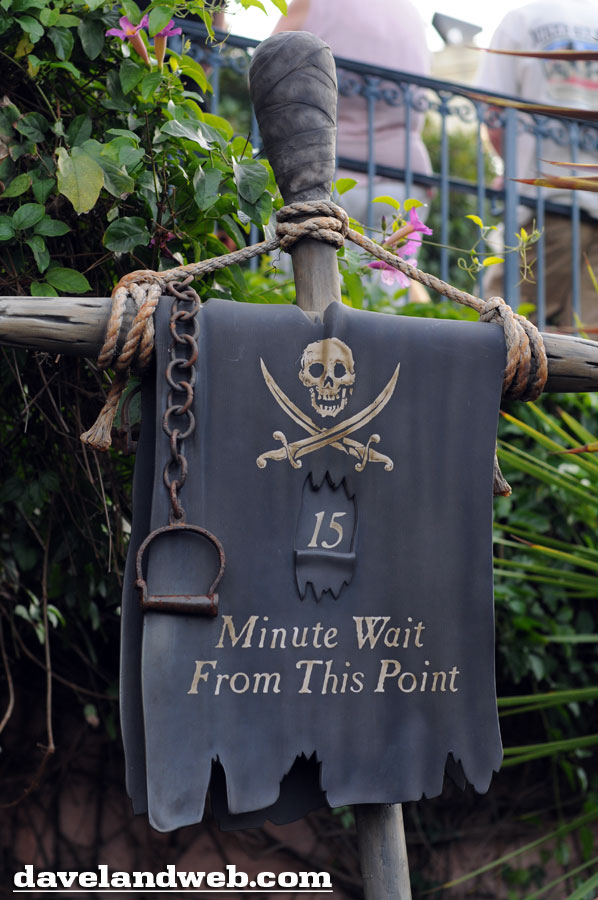 Adventureland should have been renamed Strollerland; the amount of those dang contraptions littered up the ENTIRE center corridor. It was every guest for themselves as far as survival goes—I felt as trapped as these poor gents!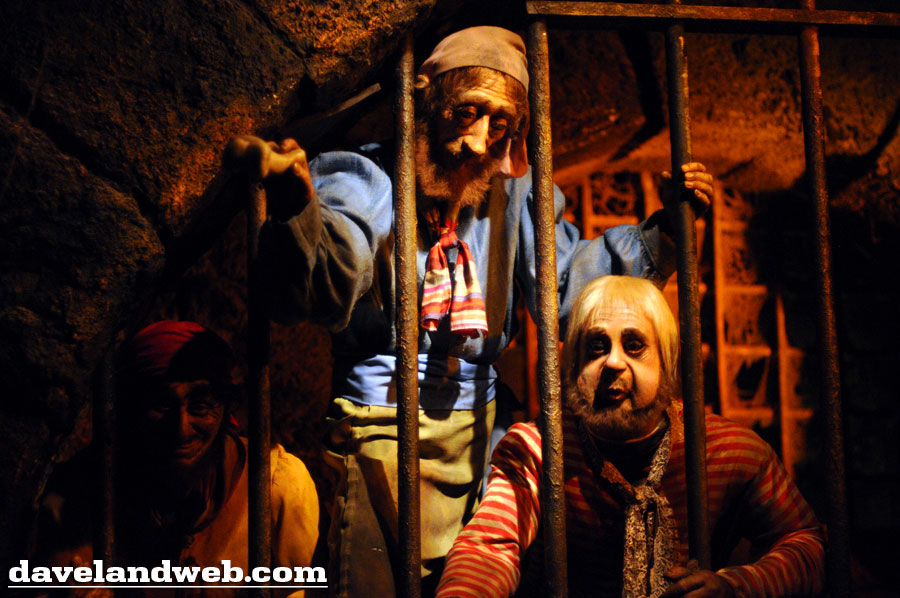 The highlight of my visit was catching the Flag Lowering Ceremony in Town Square. Nothing like a sunset and a dose of patriotism to end the day on a good note!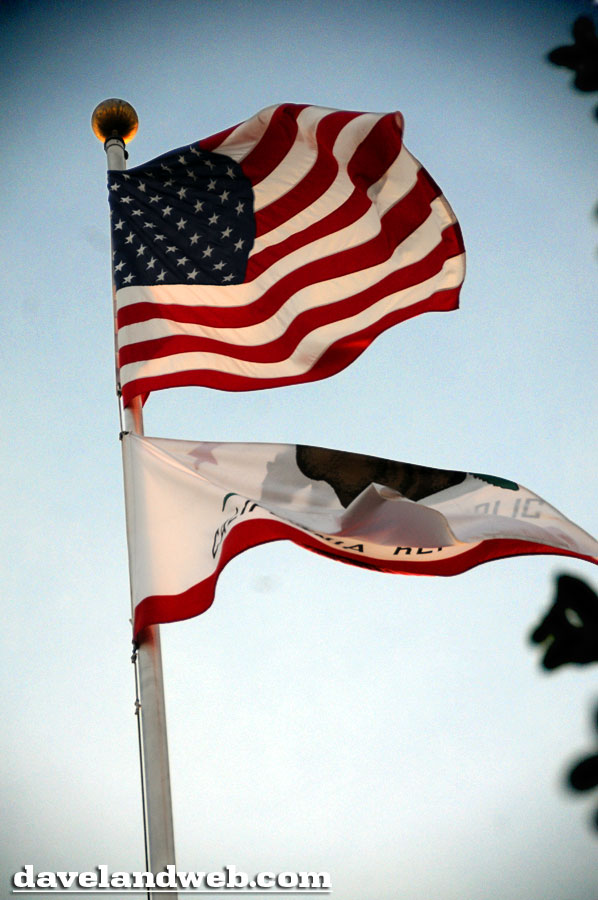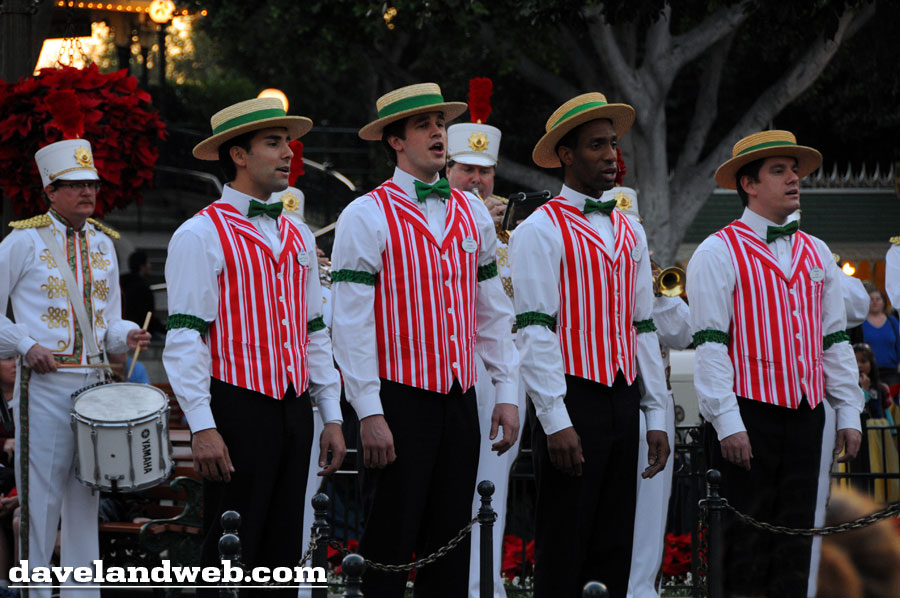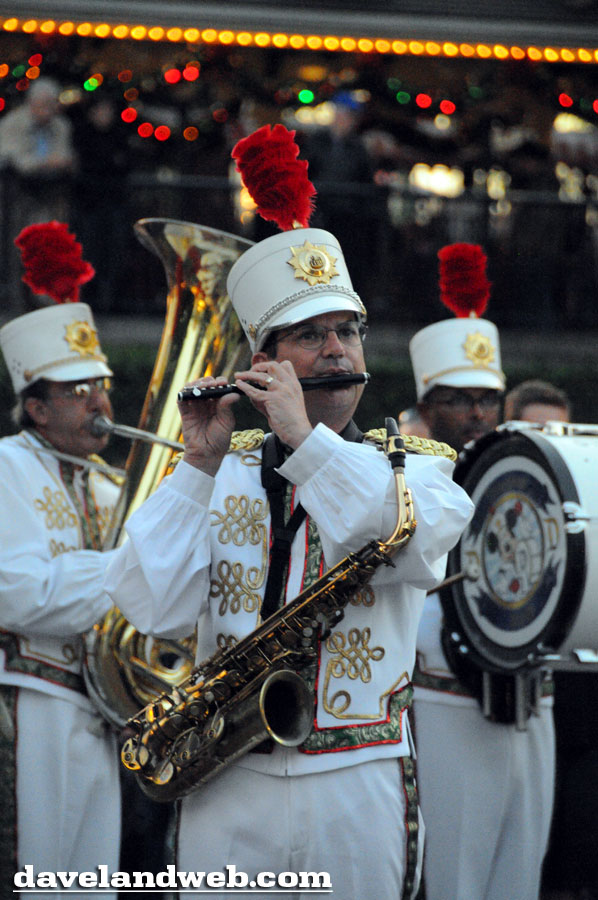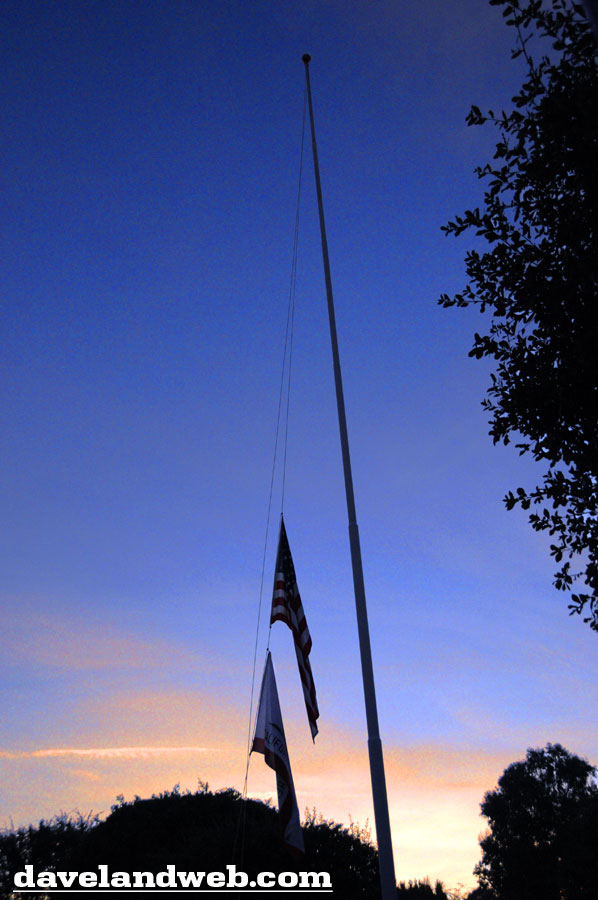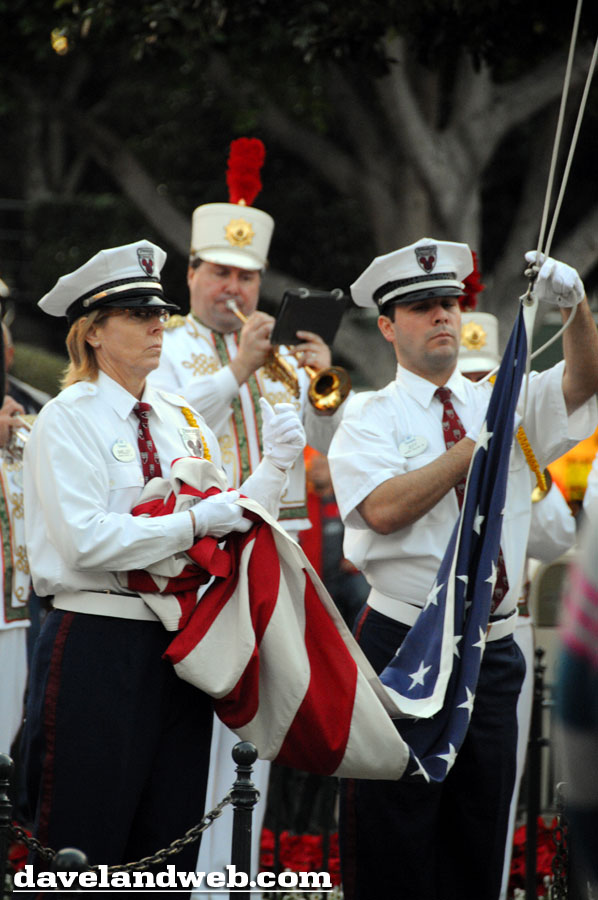 Despite the crowds, it was still a fun day!
In DVD news, DO NOT MISS the "Waking Sleeping Beauty" DVD. A quality production all the way through (even the deleted scenes are worth watching!). In the history of animation, the time period covered by this DVD is one that played an important part in Disney's return to the top. With the use of vintage footage, the viewer really gets a sense of what it was like back in the Eisner years.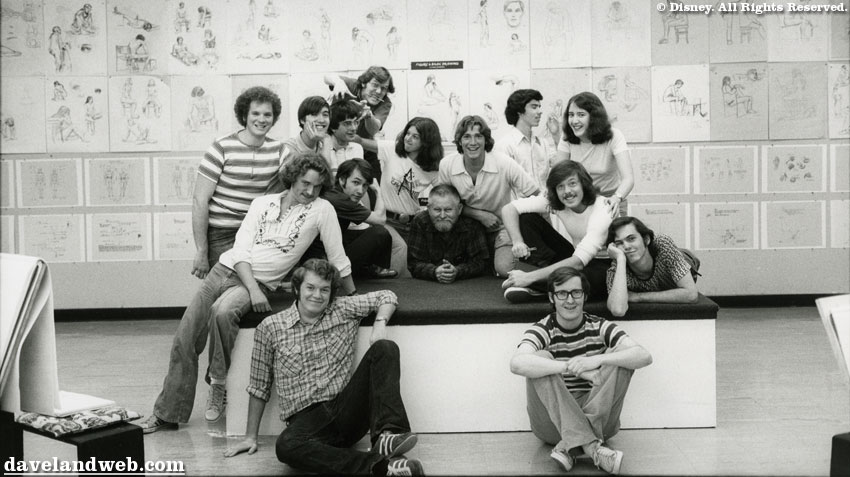 Don Hahn and Peter Schneider have done an amazing job of telling this often uncomfortable (and even sad) tale.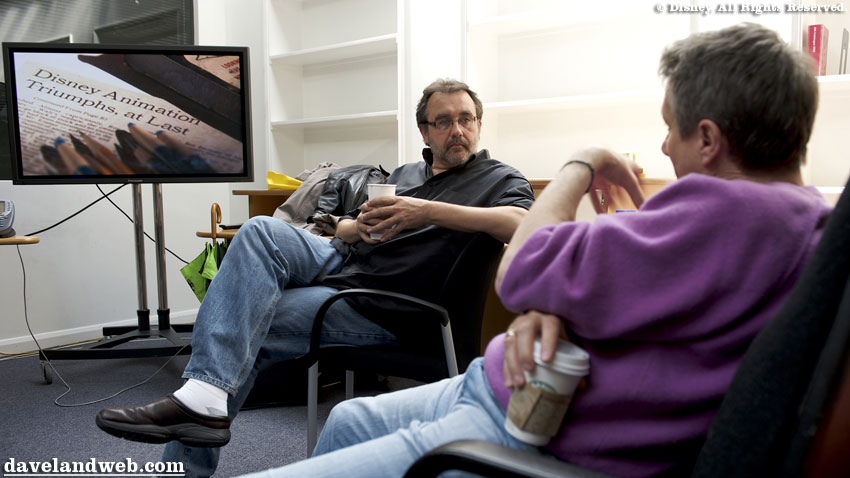 See more Disneyland photos at
my main website.