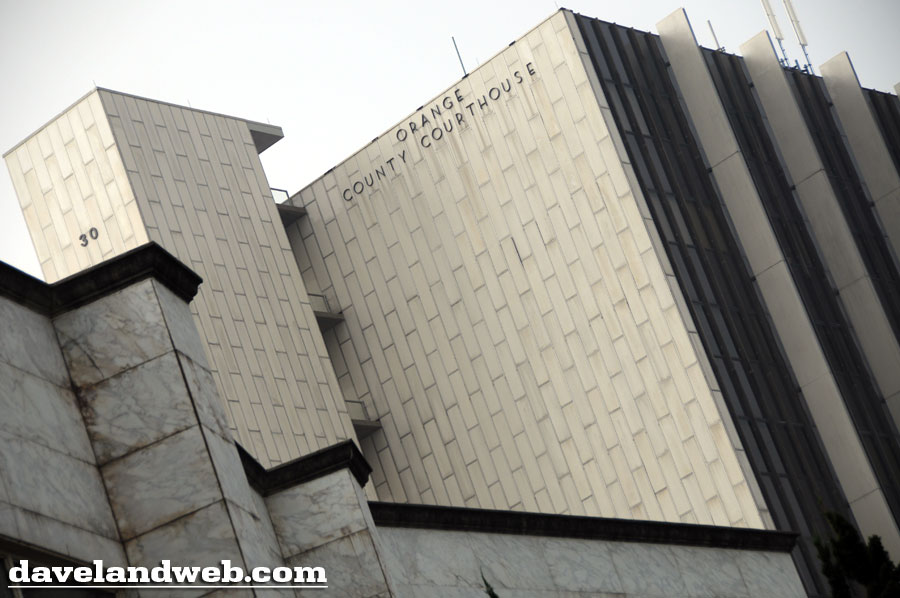 A few weeks ago, I answered my front door and saw a young man dressed as if he was going to the gym. He said my name and asked if that was me; when I replied yes, he handed me a stack of papers and said "I'm supposed to give these to you" and then promptly left. As I was trying to process what had just happened, I realized that I had been subpoenaed. The papers showed that someone was suing Disneyland and I had been called as a witness. What the h$%*! Actually, I just about crapped my pants when I first saw the papers as I thought I was being sued...once that wave of relief was over I started getting honked off. The next day, I called the Plaintiff's Attorney's office and found out that I would need to appear in Court in Santa Ana the following week. Making lemonade out of lemons, I figured it would be an adventure and that I'd get to shoot some photos of Santa Ana.
The case seemed a fairly uninteresting one, and I still know very little about it other than someone fell over a rope at the exit of the Indiana Jones Adventure attraction at Disneyland back in March 2008 (yes, the wheels of justice sometimes spin slowly). Why was I called to testify? Because of this photo on my website: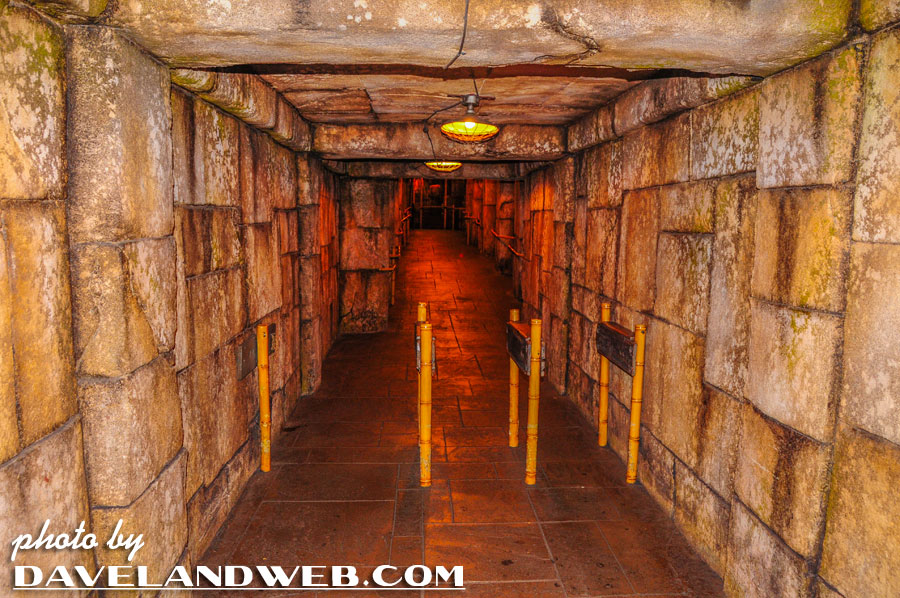 Serves me right for taking photos of obscure details at Disneyland! Superior Court of Orange County is just minutes away from Disneyland, and naturally, there's a citrus tree in front.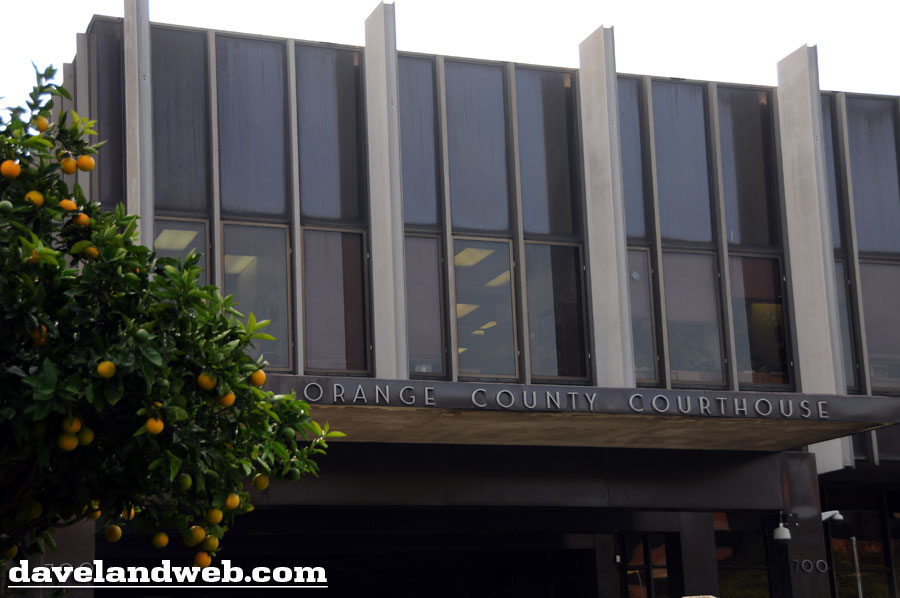 My time in court was interesting; I'd never been on the stand testifying as a witness. The plaintiff's attorney is known as "The Gunslinger" (am I painting a picture for you?). I was on the stand for less than half an hour, and was asked to give testimony about the photo I took, why I took it, and to point out some of the details.
Soon as my civic duty was done, I went over to the OC Historical Archives to meet up with Chris Jepsen.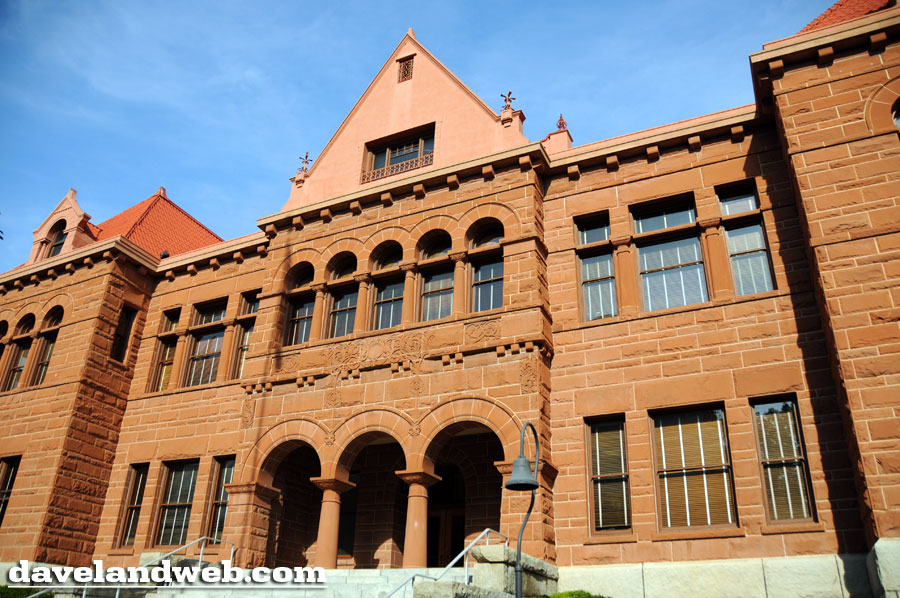 For the next hour or so, Chris was my personal tour guide through Santa Ana, showing me some of the more interesting architectural details and giving me some of the background to buildings that remained and those that no longer existed.
Ladies and gentlemen, I present my visual nickel tour of Santa Ana in Orange County, California: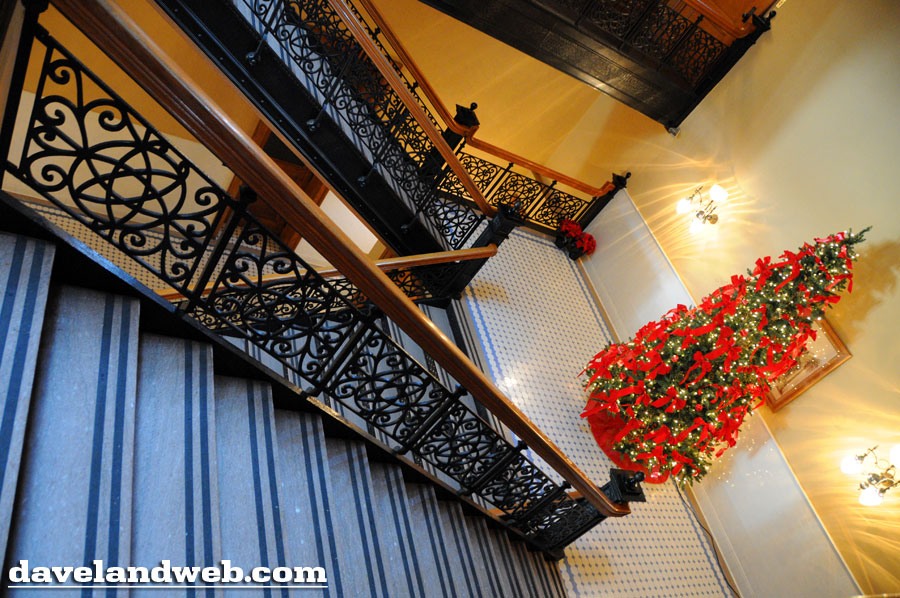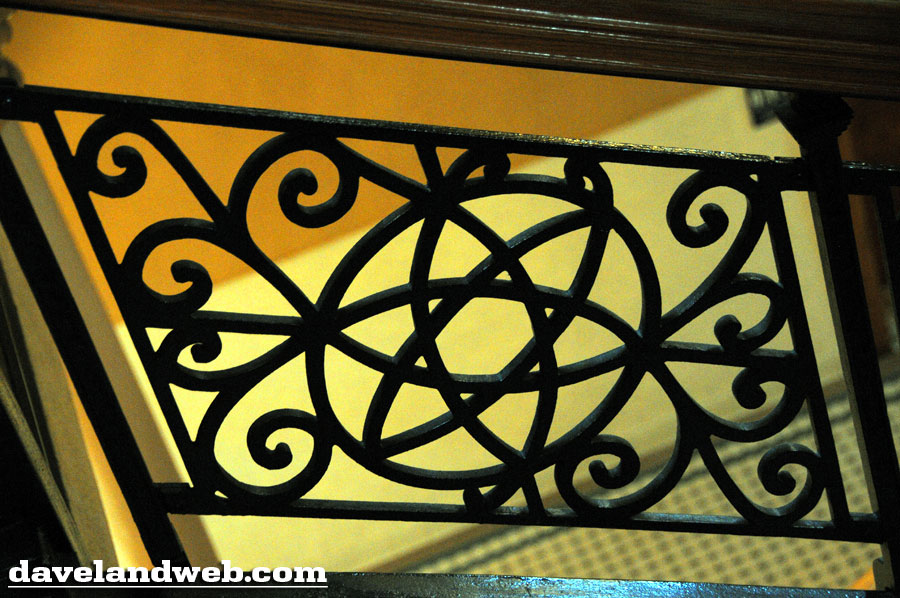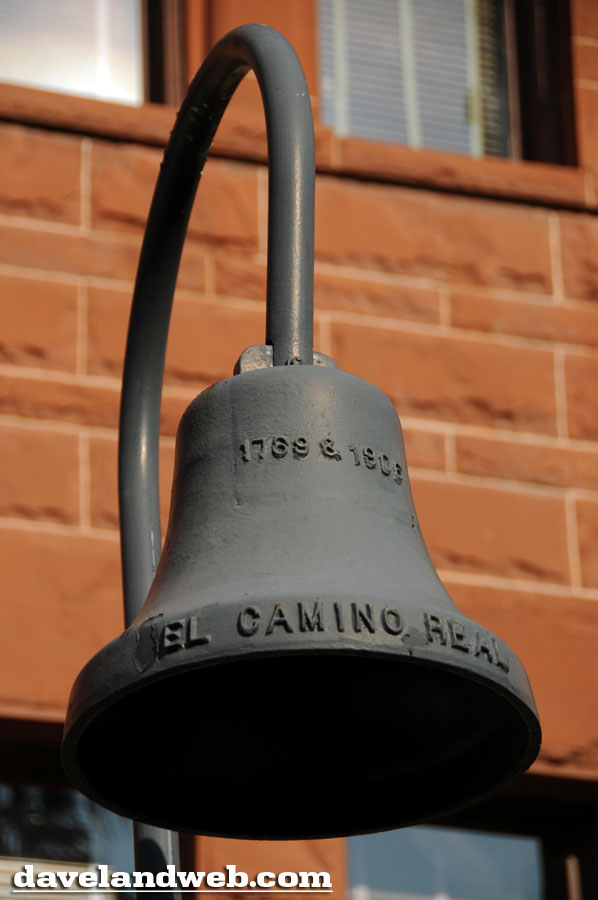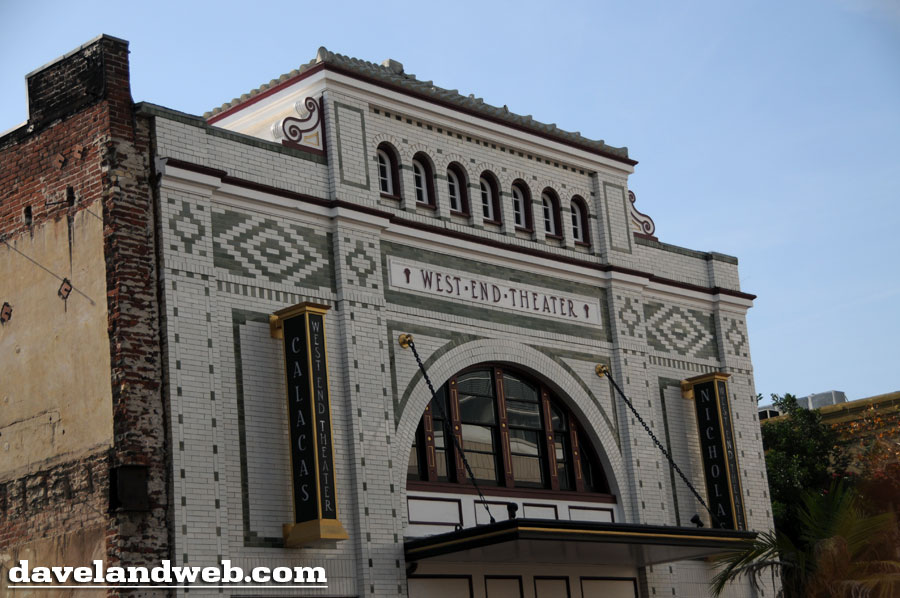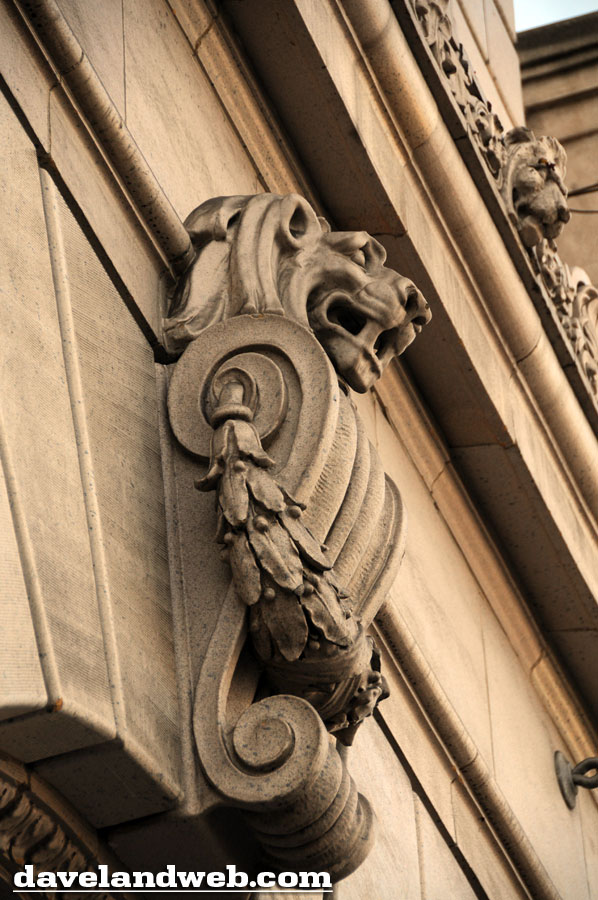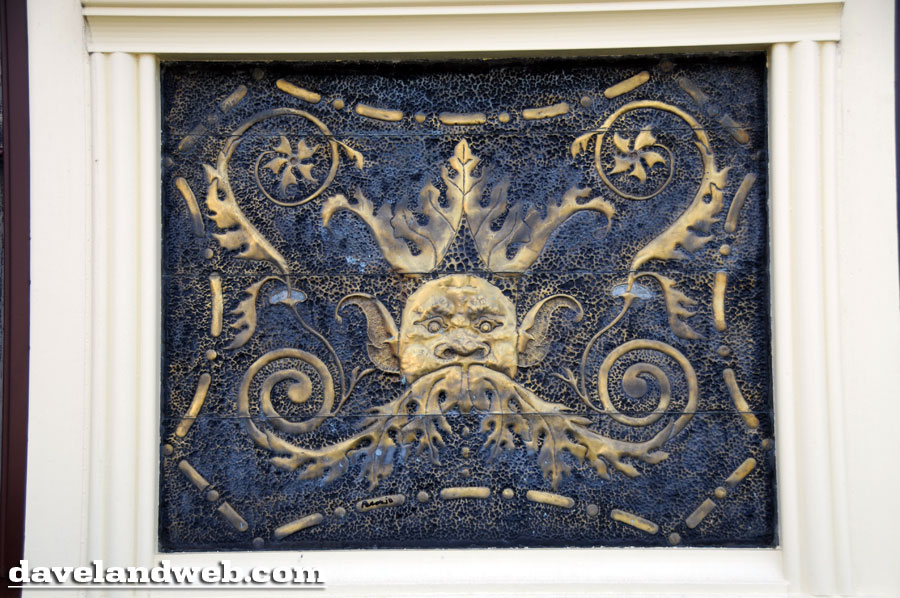 And my very fave shot of the day: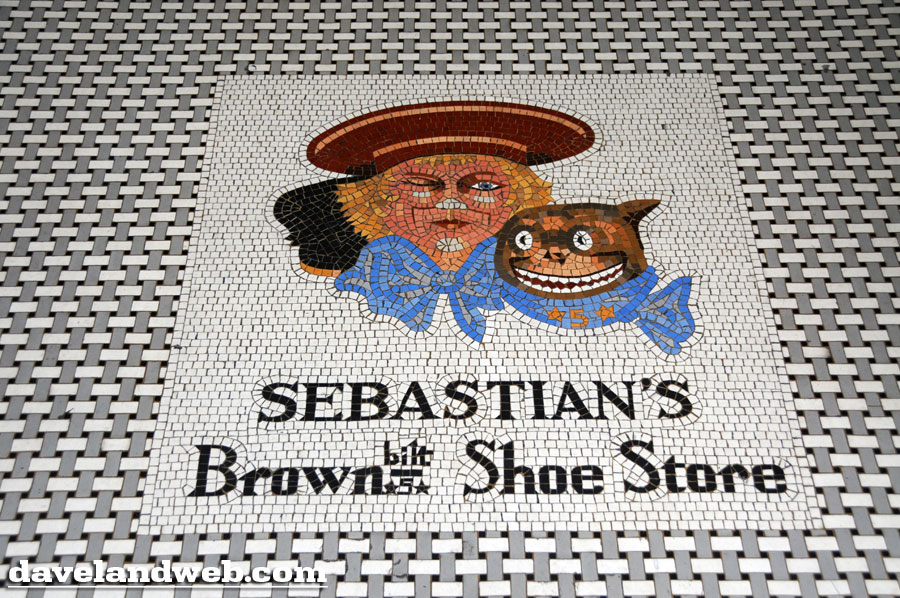 Many thanks to Chris for taking the time to show off some of Orange County's finer historical details! See more Santa Ana photos at
my main website.