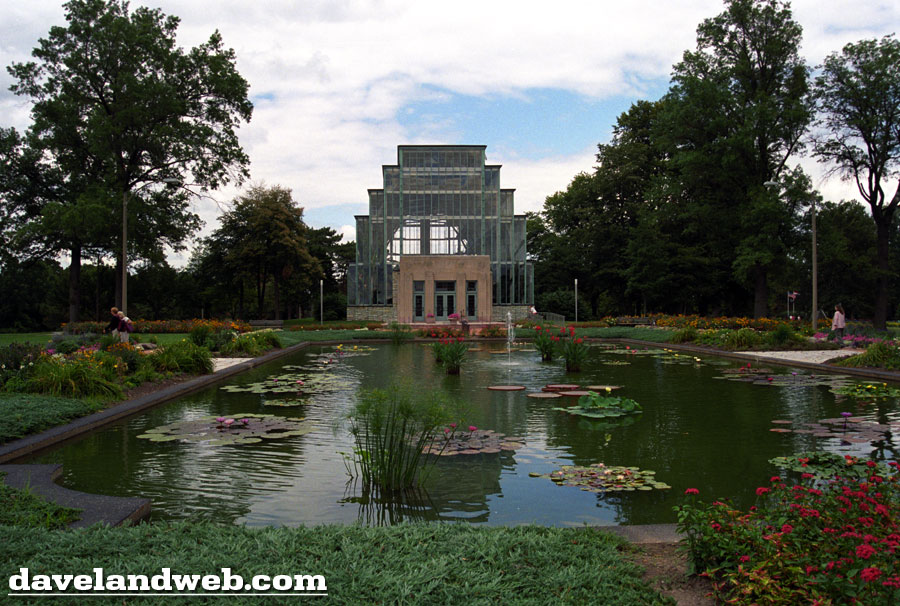 The Jewel Box is an Art Deco floral conservatory built in 1936 by the City of St. Louis and has been listed in the National Register of Historic Places. These photos are from 2004, during a visit to St. Louis.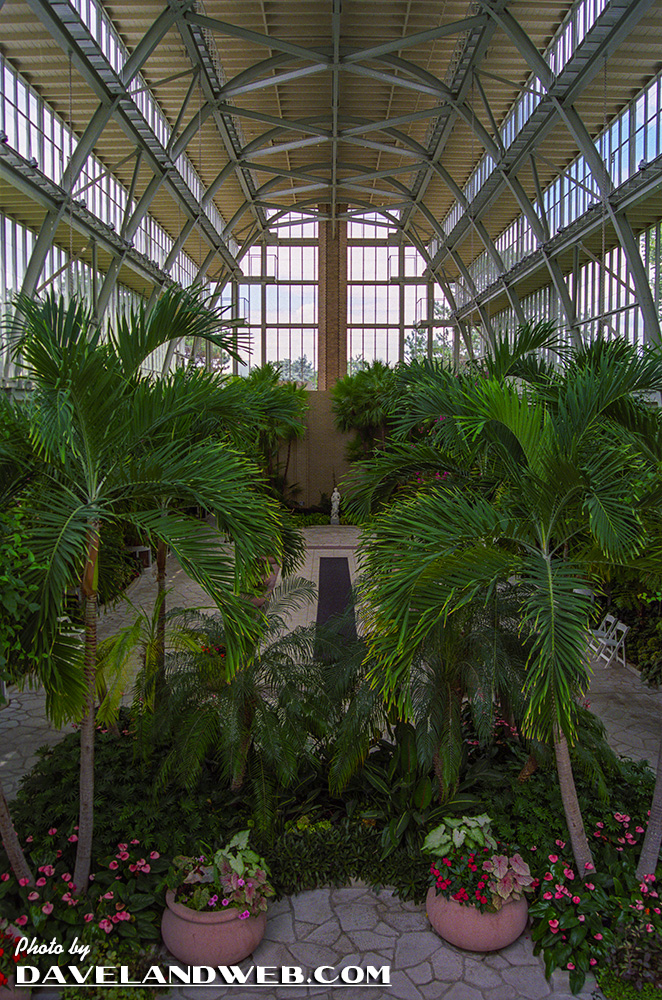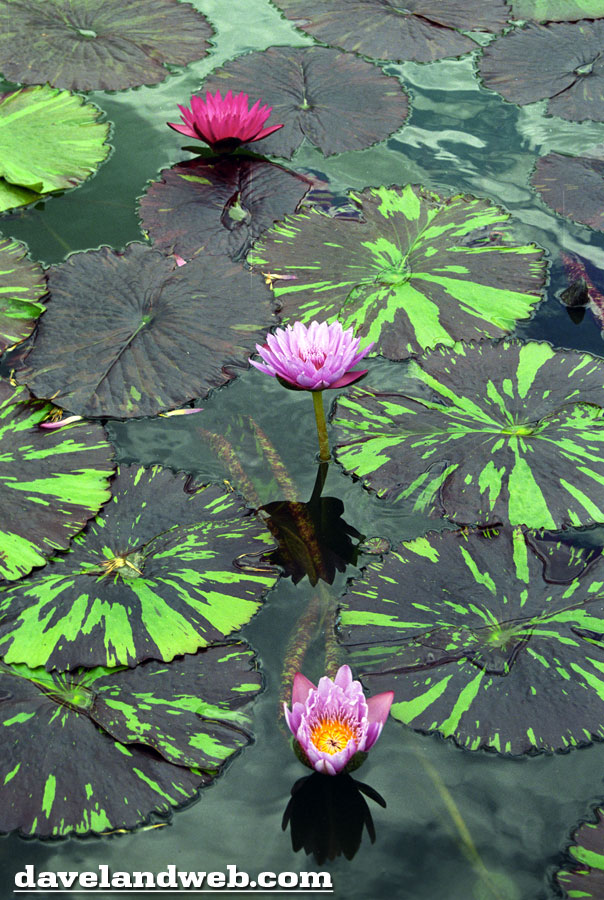 Here's your profound quote of the day: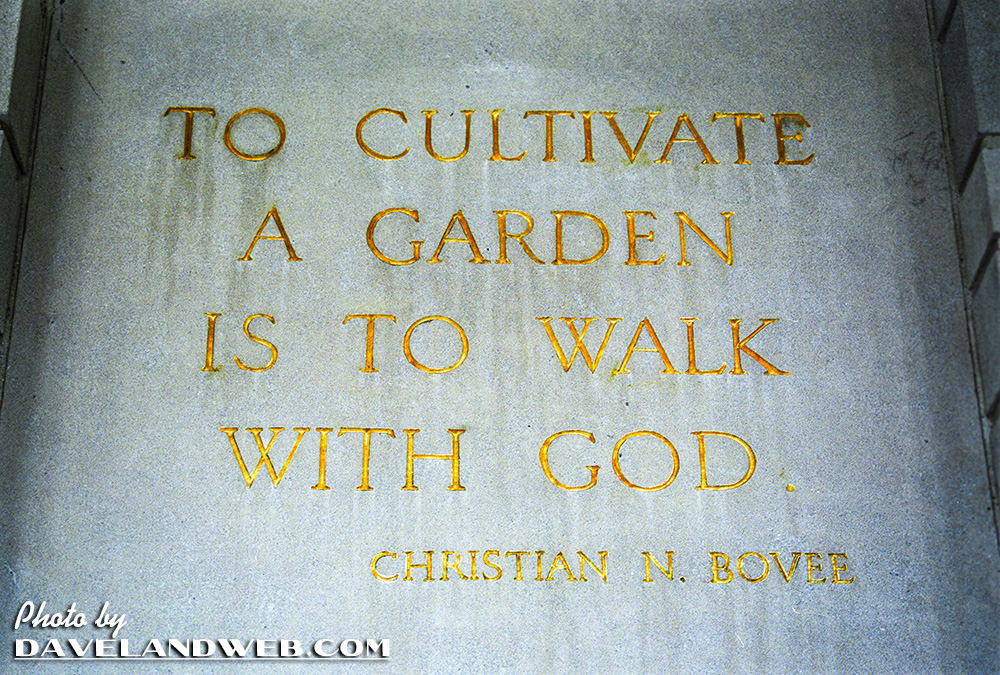 Forest Park, the area that once housed the 1904 Exposition/World's Fair, really is a midwestern gem. Here are some photos from the original 1904 Fair, made famous by the 1944 Judy Garland movie, "Meet Me In St. Louis":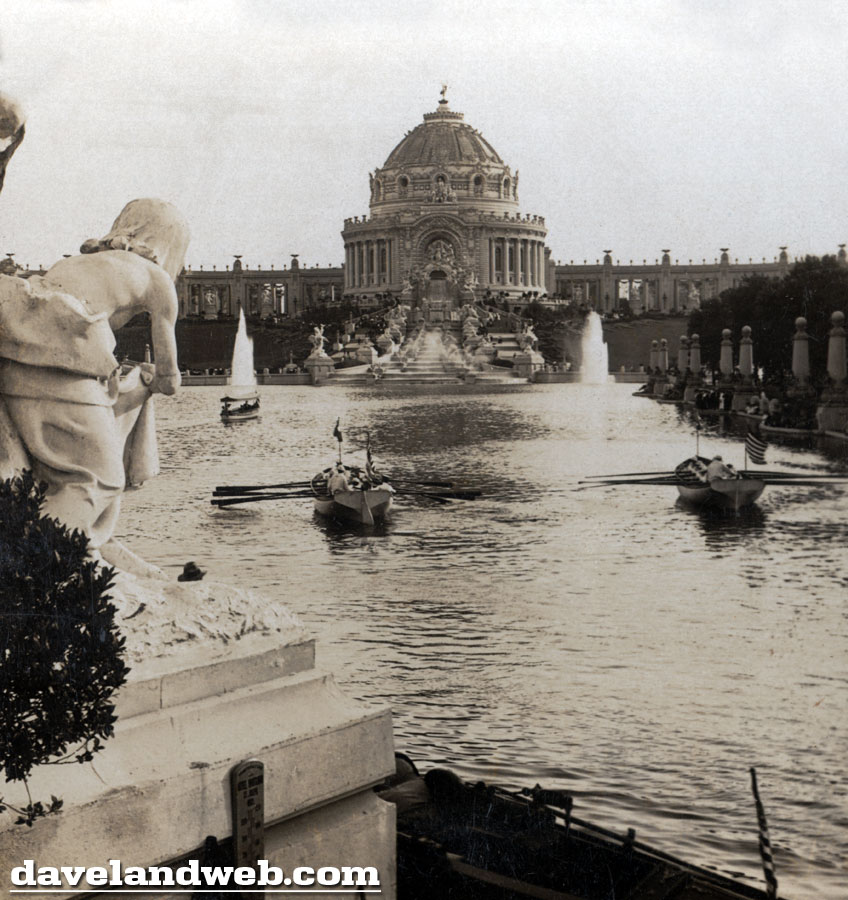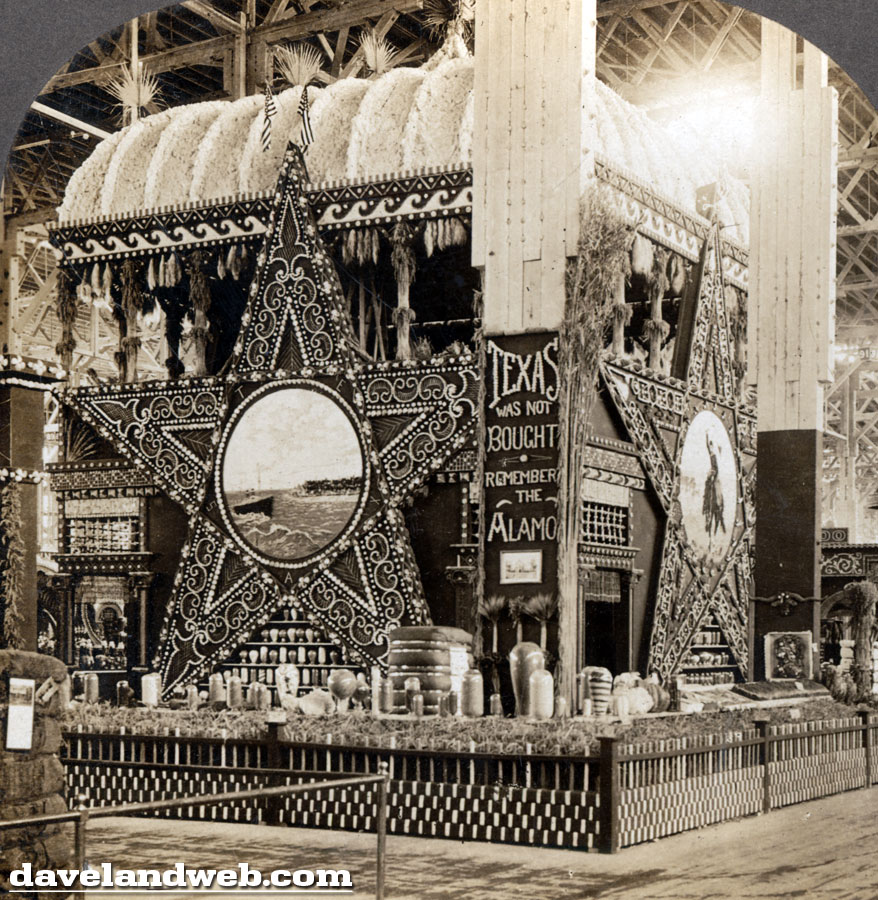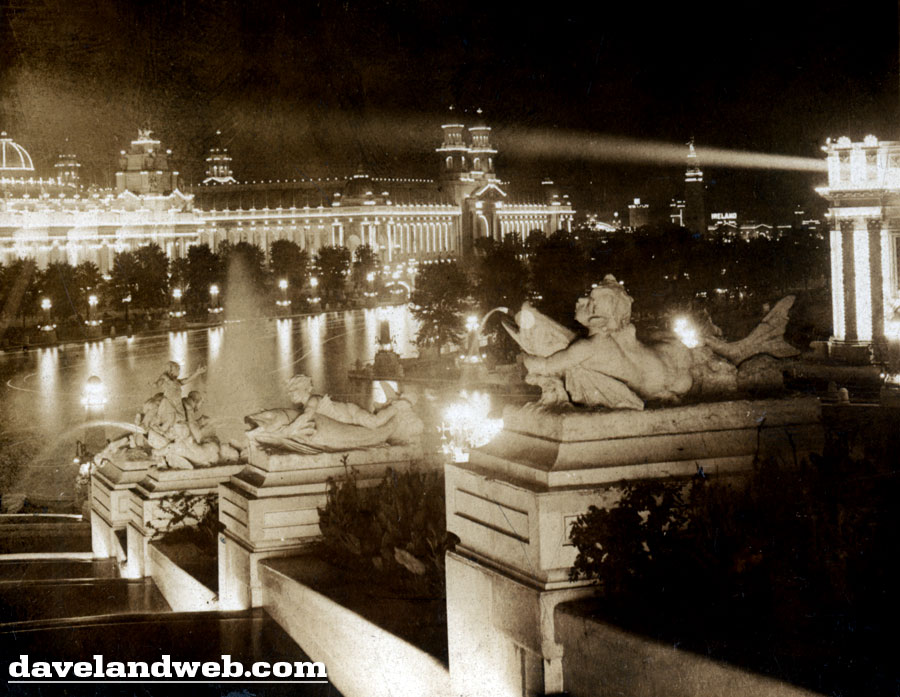 It's too bad that the original buildings from the Fair didn't survive and were dozed once the fair was over. A few of Forest Park & The St. Louis Art Museum: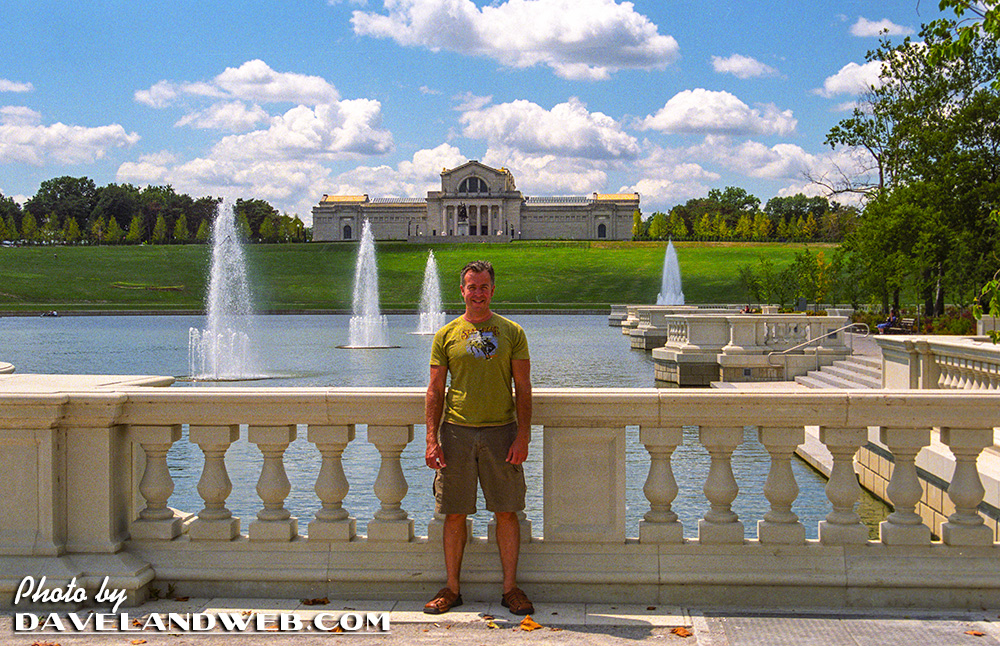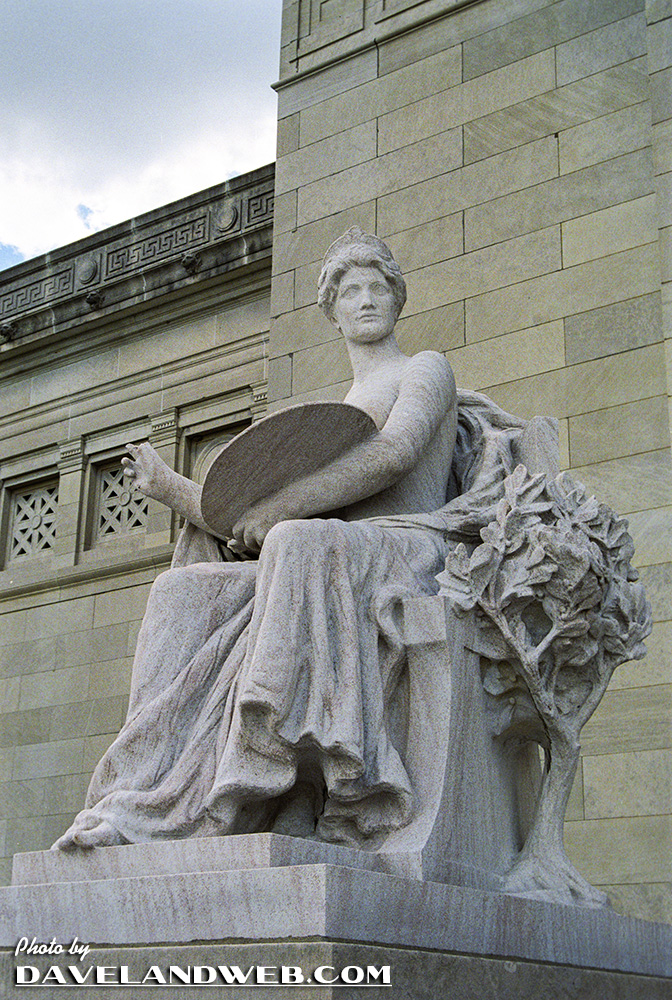 And ol' St. Louis himself: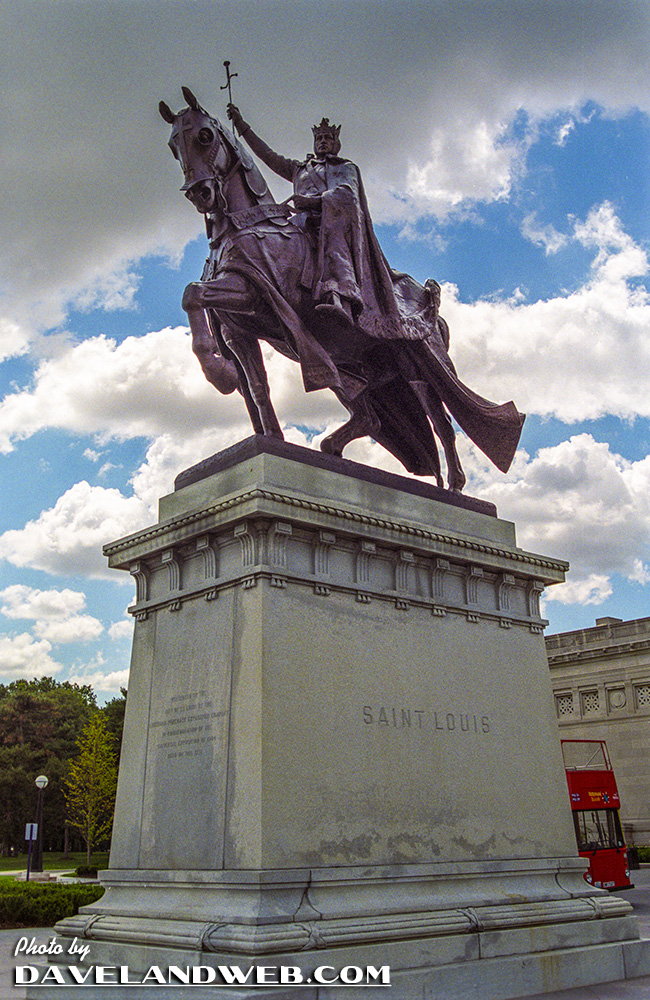 For a tasty treat that beats the summer heat, Ted Drewes Frozen Custard is second to none. Ted's first stand was in St. Petersburg, Florida back in 1929. He opened his first St. Louis location one year later in 1930. Both of these shops were closed by 1958.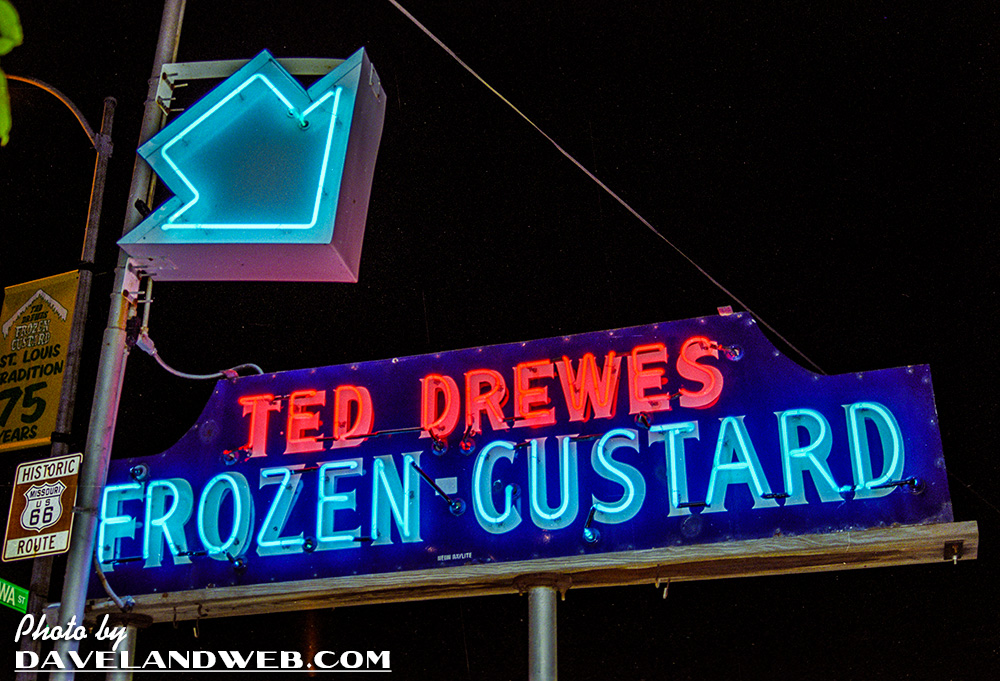 I believe the Ted Drewes that I frequented on my last SL visit is the 4th shop that he opened, located at 6726 Chippewa, formerly Route 66. After you visit here, you'll never think of concrete the same way again.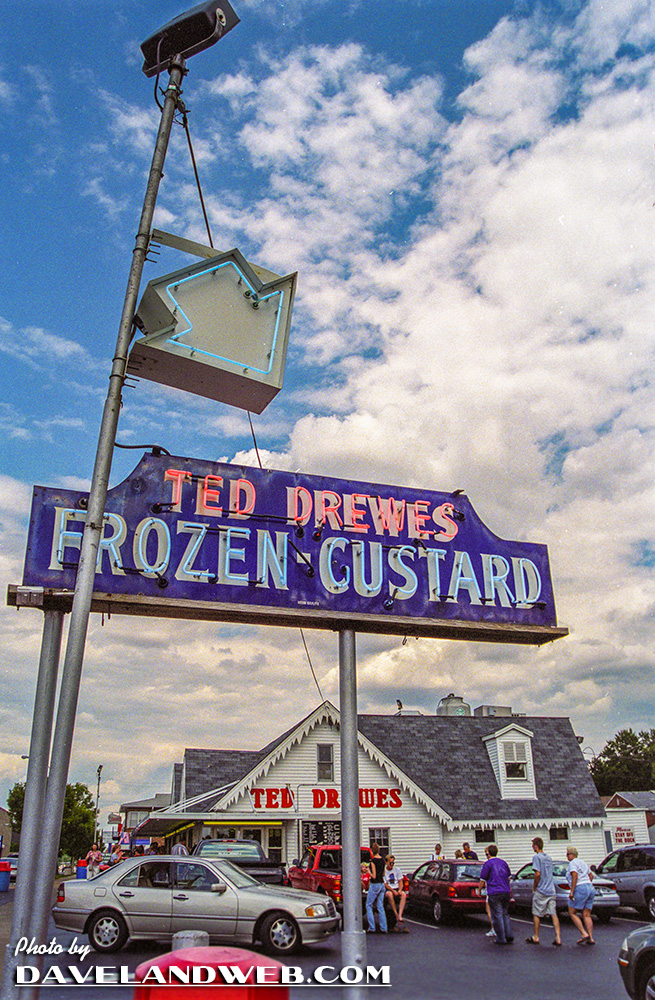 Museums are fascinating for what they contain, in addition, some museums are just as fascinating for their "containers." The Pulitzer Foundation For The Arts opened in 2001 with a building designed by Tadao Ando located in St. Louis' Grand Center district. From their website:
"The Pulitzer presents changing exhibitions and engages in a variety of programming initiatives involving the visual, literary, and performing arts."
Dang, come again?
Here are some exterior shots of the Pulitzer: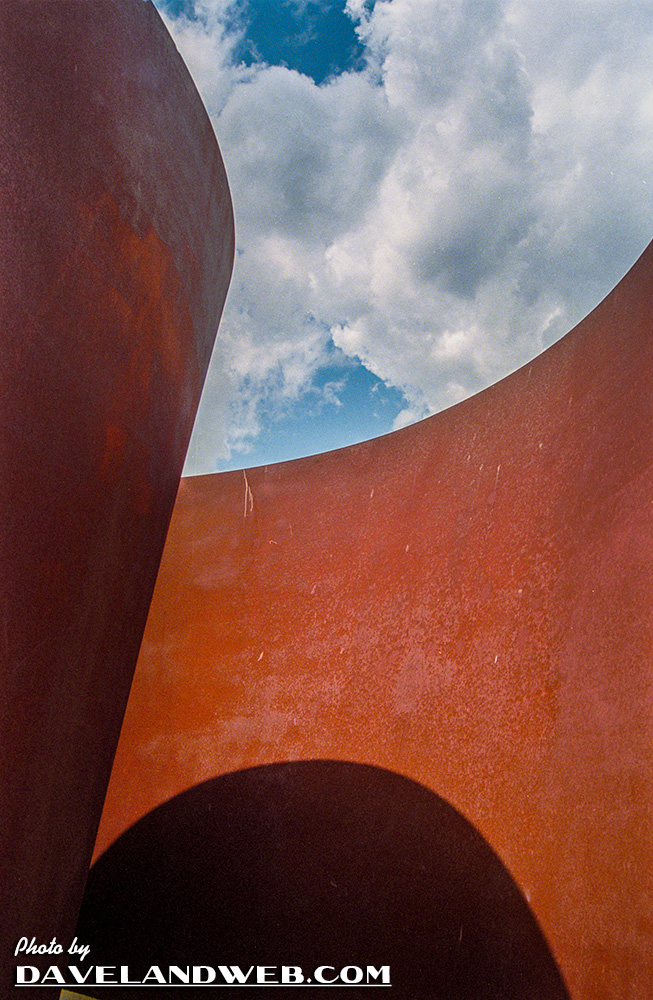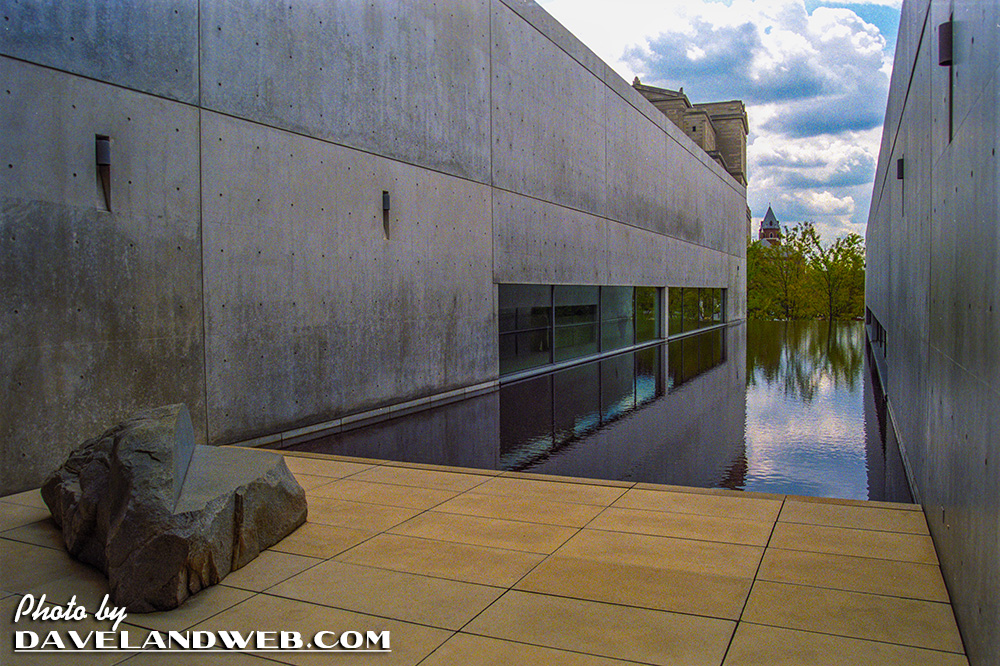 I couldn't refrain from interacting with the art: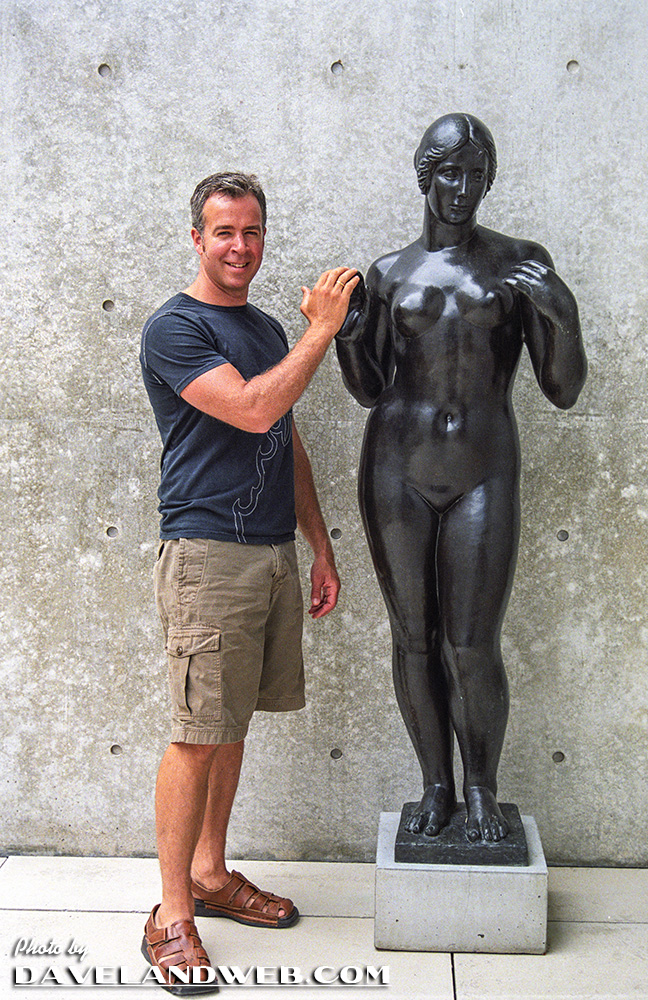 Who knew that a huge Cathedral was located in St. Louis? I certainly didn't. Here are a few views of this breathtaking architectural wonder.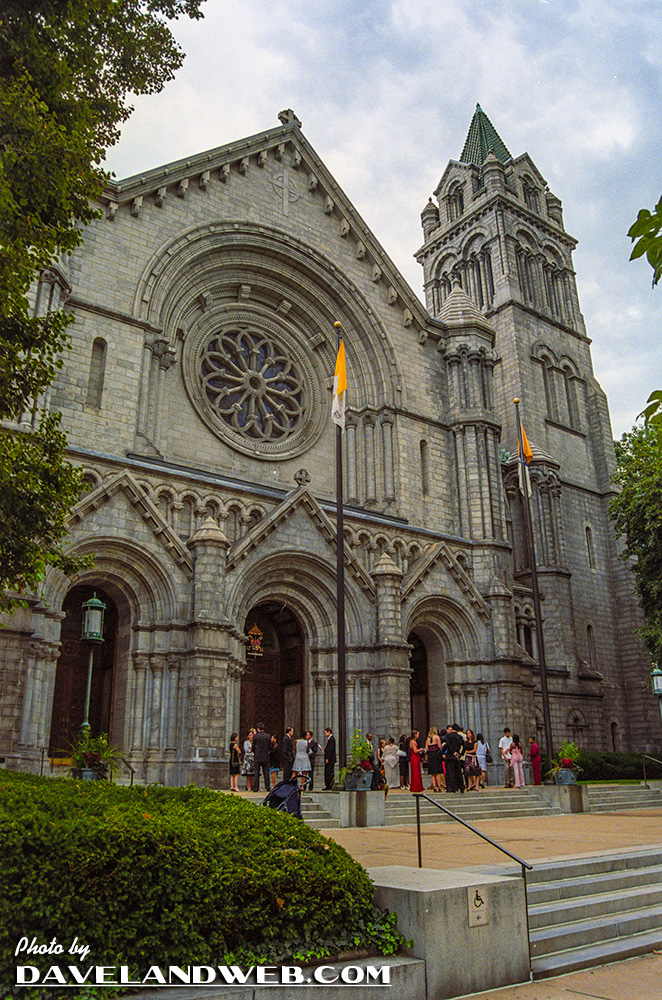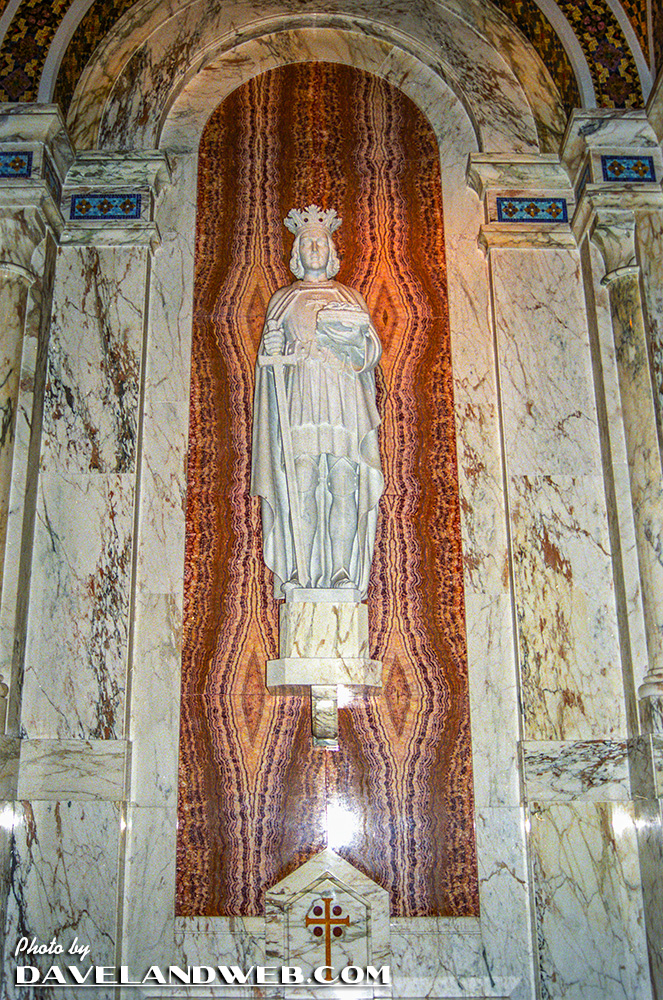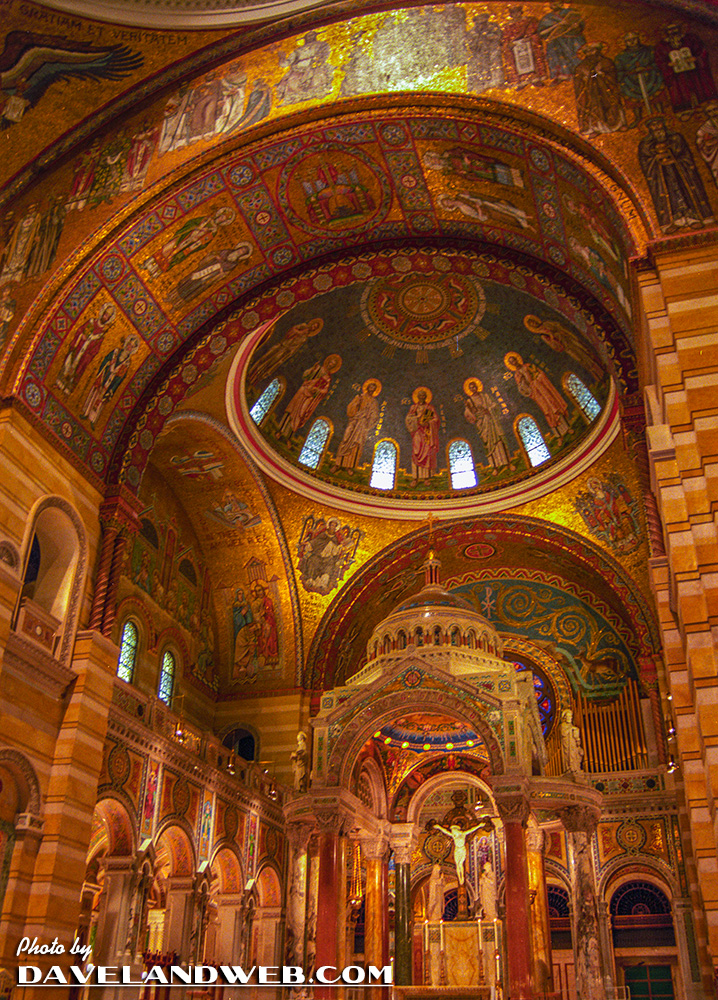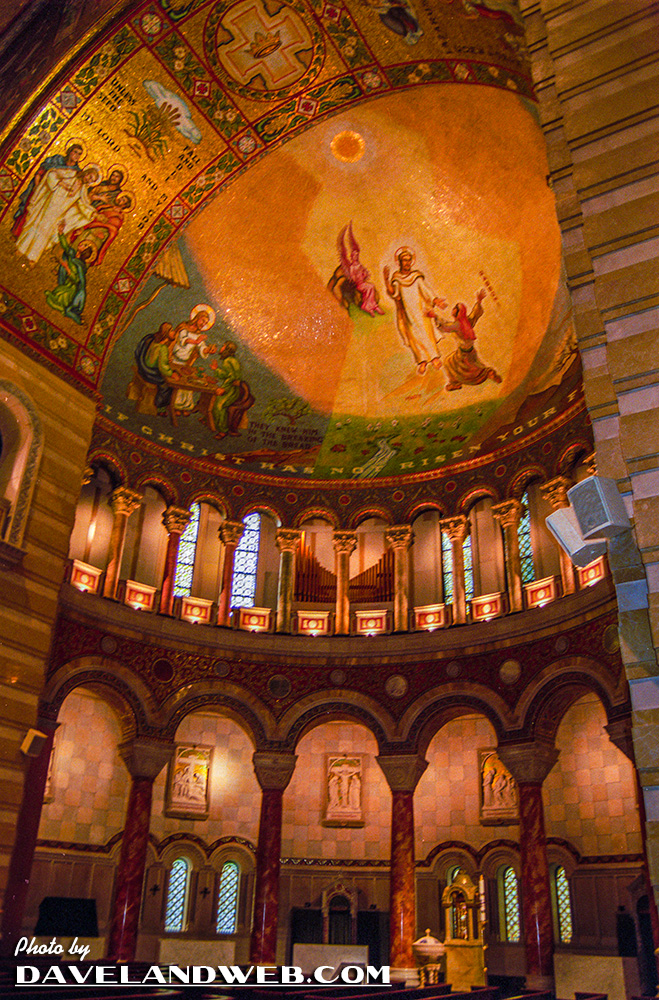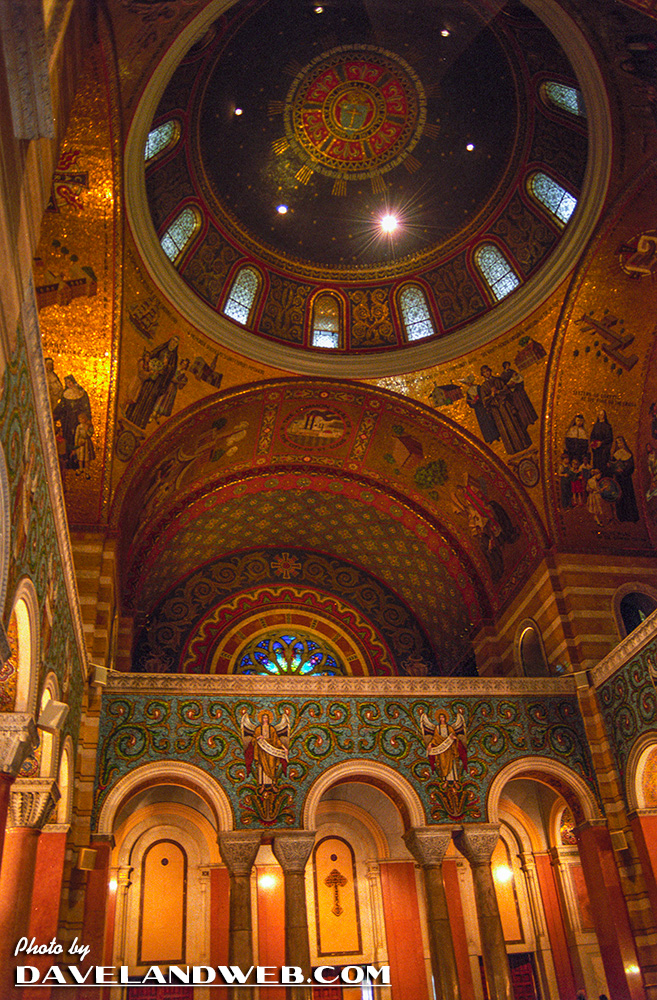 From highbrow to lowbrow, during my visit, the city was celebrating the 100 year anniversary of the famous 1904 World's Fair. They installed a huge ferris wheel (aka "The Giant Wheel"). I kept myself from urping and took a spin on it.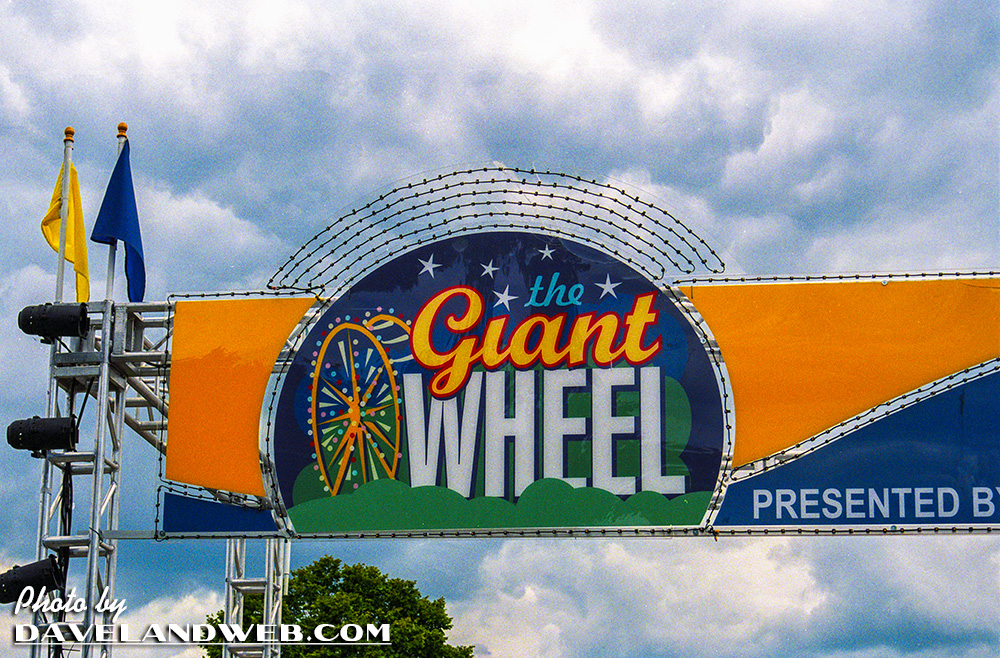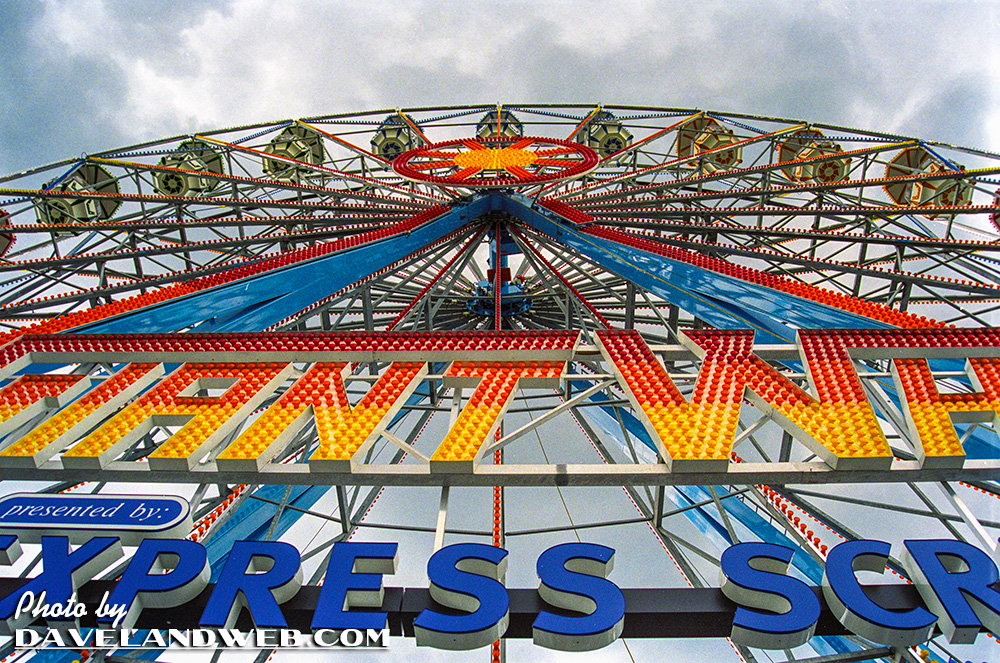 The view from the top; is that all there is?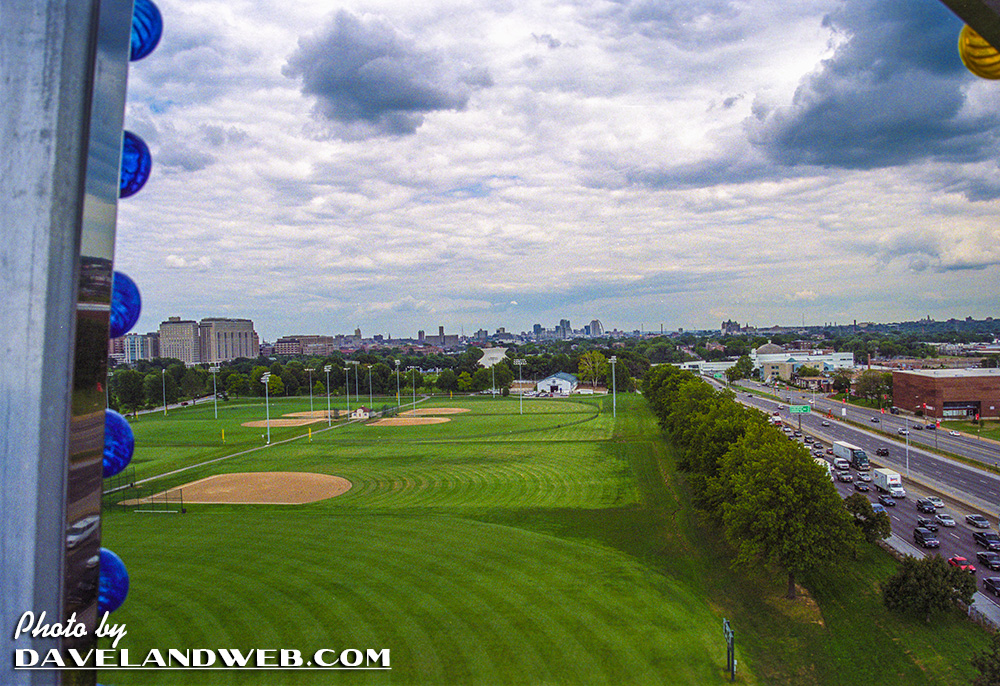 For a great breakfast, be sure to check out Uncle Bill's, a St. Louis classic.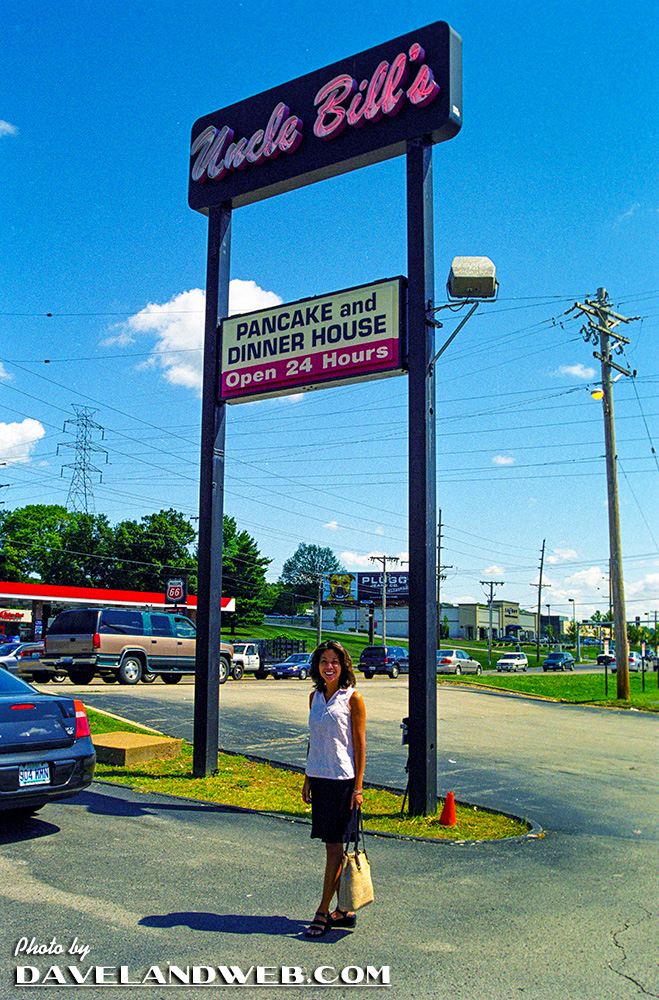 2 million slices of bacon? Talk about hog heaven!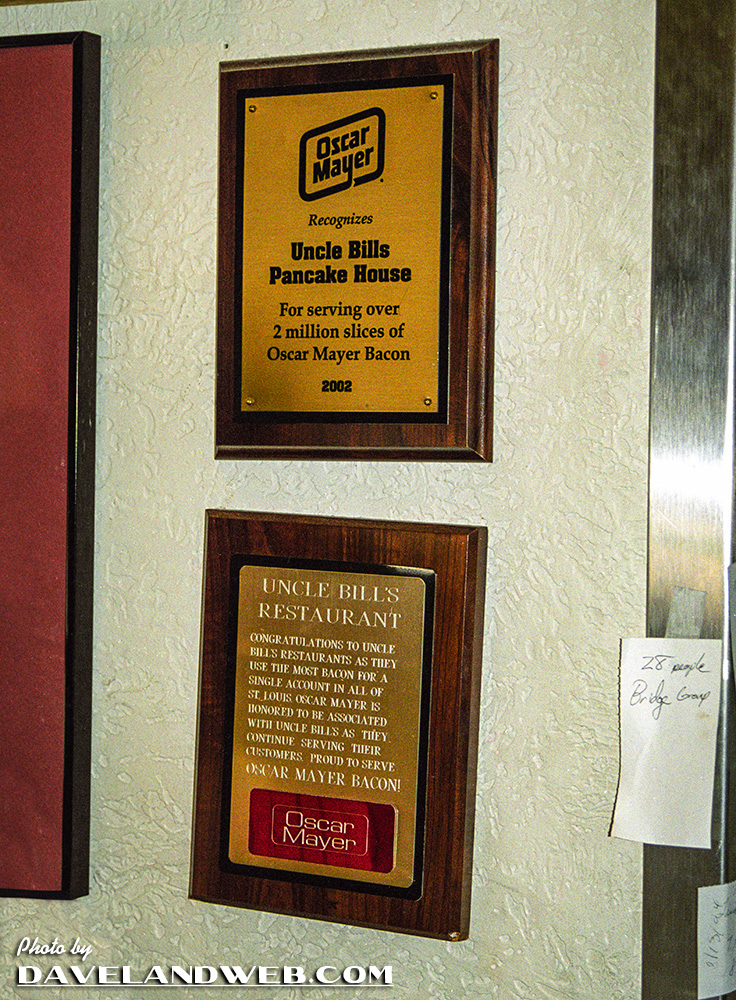 That's it for today's whirlwind tour of St. Louis; boy, am I tired! For more St. Louis photos, visit
my main website
.