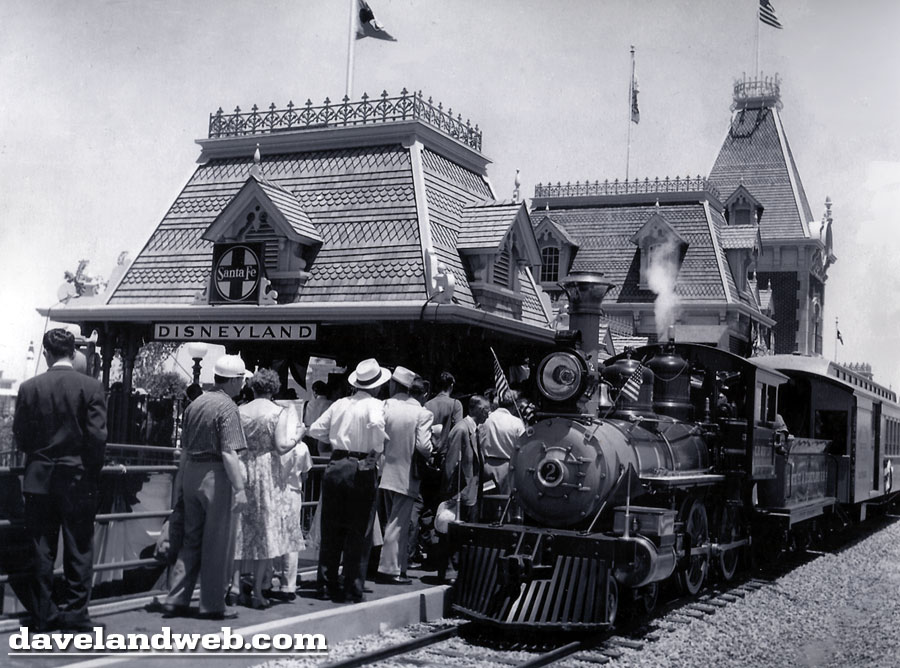 This set of early photos (possibly from opening day) show three of the many forms of transportation that guests could experience Disneyland by. First up is the E.P. Ripley, which is still operating today at the park almost 60 years later.
The Stagecoach was an authentic taste of the Old West in Frontierland. Today, Frontierland has lost its sense of untamed wonder; if Knott's can keep a Stagecoach going, surely Disneyland could bring theirs back and let guests have a taste of some old fashioned fun.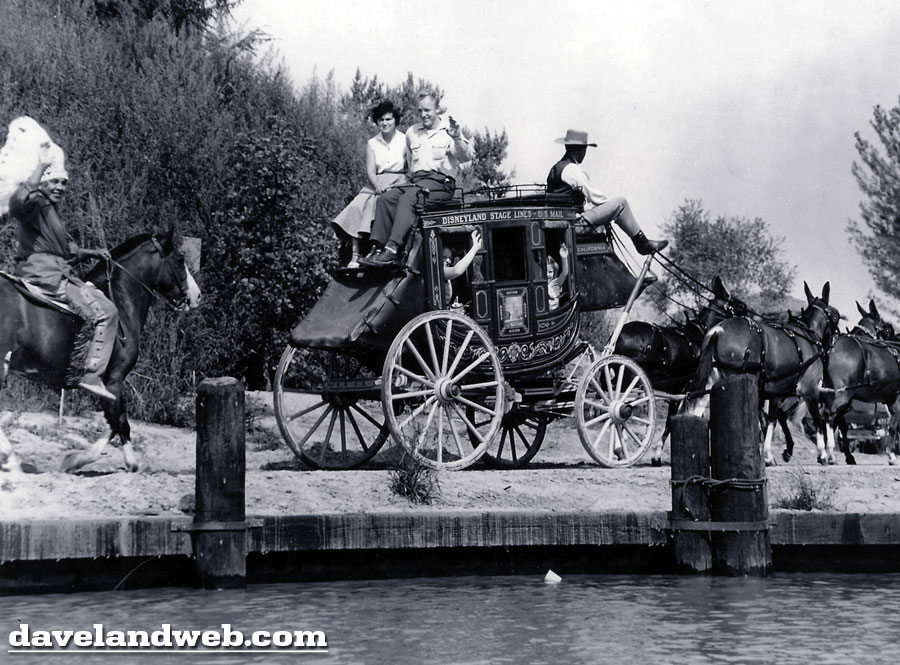 Last but not least is Casey Junior; the train itself has seen very few changes over the years, but its surroundings underwent some MAJOR alterations in the first year. From mud to miniature wonderland—what a miracle!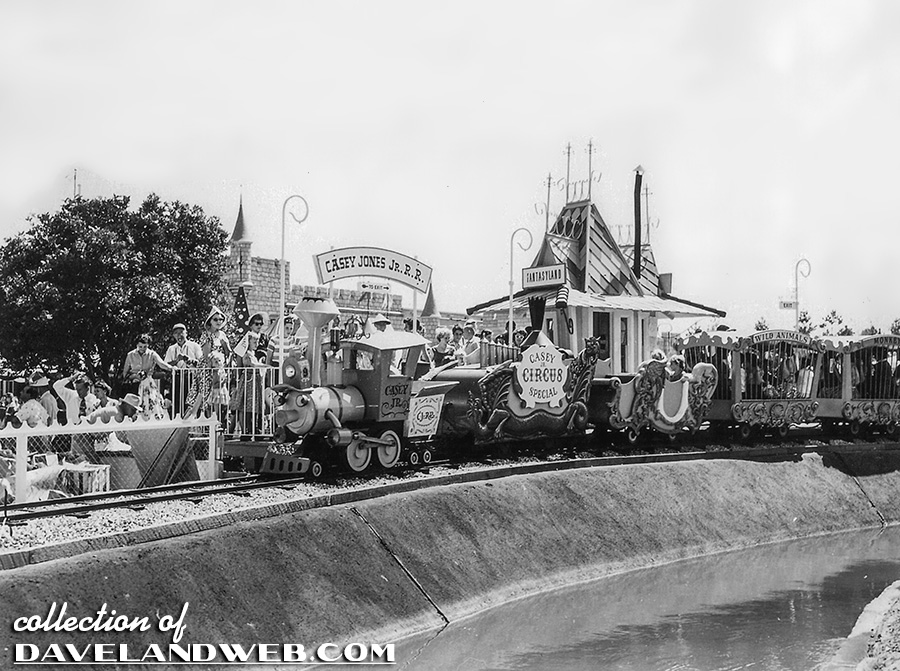 See more Disneyland photos at
my main website.