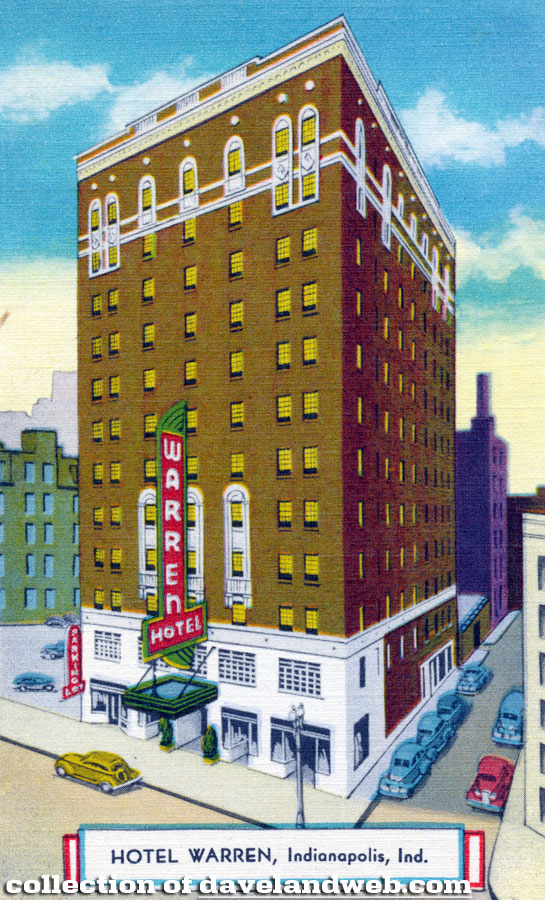 I wasn't born there, nor was I raised there, but I would say that I definitely "grew up" in Indiana, where I spent four glorious years in college plus an extra 13 years after graduation. It holds the golden glow of nostalgia for me, despite the fact that my last visit was over five years ago. So many times I hear the oft used phrase, "You can never go home again," and yet with each return journey to Indiana, I feel that it is the exception to the rule.
A family reunion near Indianapolis was the reason for this trip, and also gave me a good excuse to stay at one of my very favorite hotels: The Canterbury. I first discovered it back in the 90's, thanks to the recommendation of a good friend. Ever since that first visit, it has always been my hotel of choice for Indianapolis. It began its life as The Lockerbie Hotel in 1928, and from 1936 through 1973, operated as The Hotel Warren. The first two illustrations here are from a vintage postcard.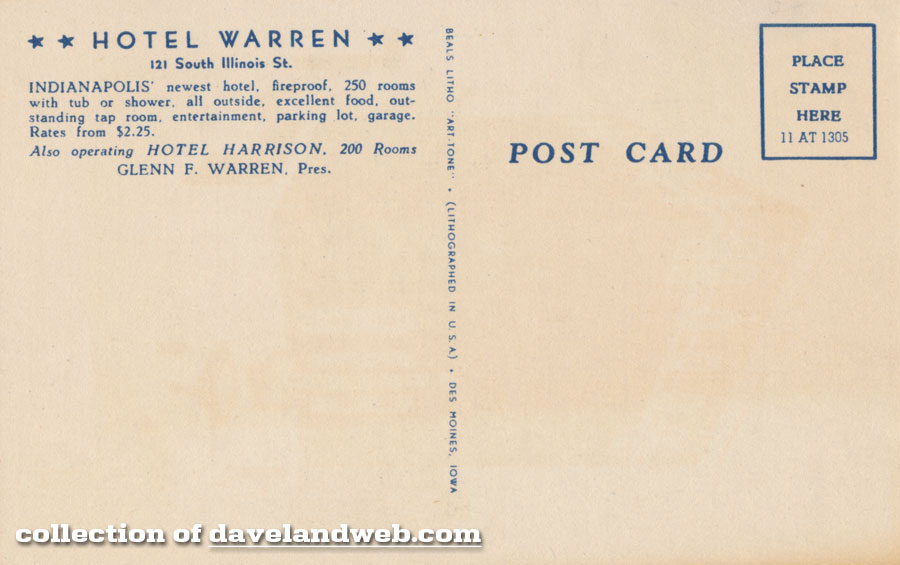 Renovated in 1983, it was transformed into The Canterbury Hotel, shown here in a contemporary photo that I shot during my last stay.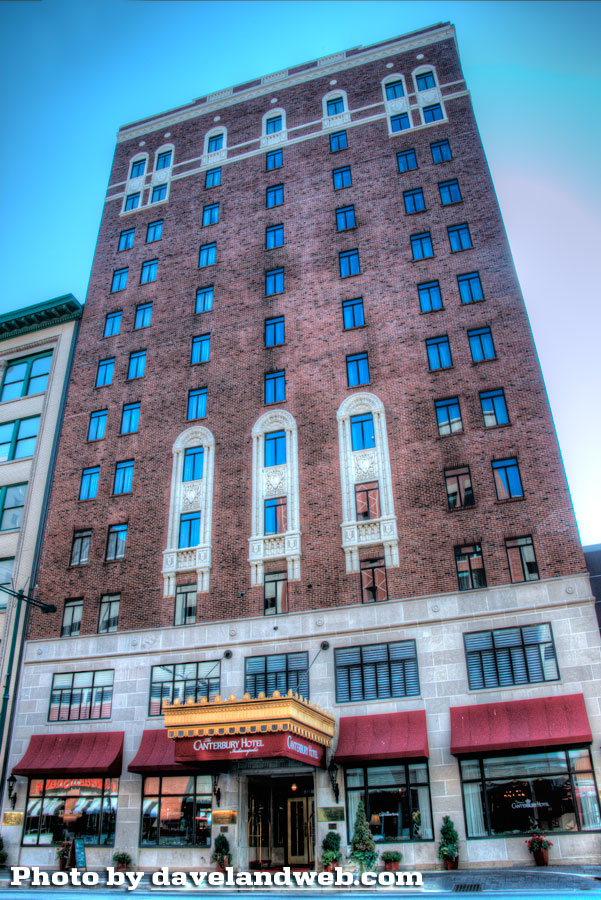 I would classify it as an historic boutique hotel. Just large enough to have the amenities desired, but small enough that the staff recognizes you and can give the warm, friendly, and genuine customer service that keeps me coming back. From the doormen to the check-in staff to the concierge to the waitstaff, all are friendly and extremely accommodating.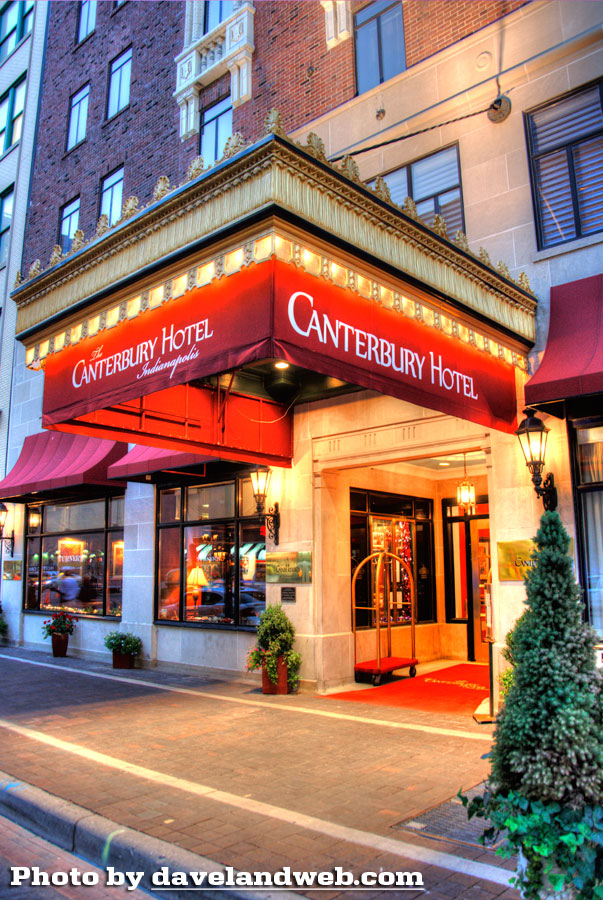 Tastefully appointed, it appears historically classic without feeling too stuffy or creeky. It is also kept immaculately clean.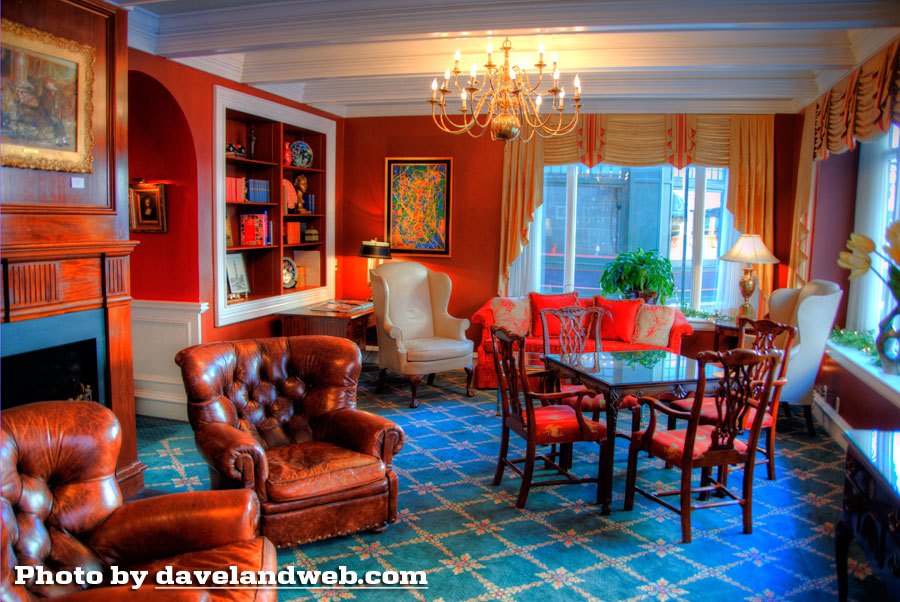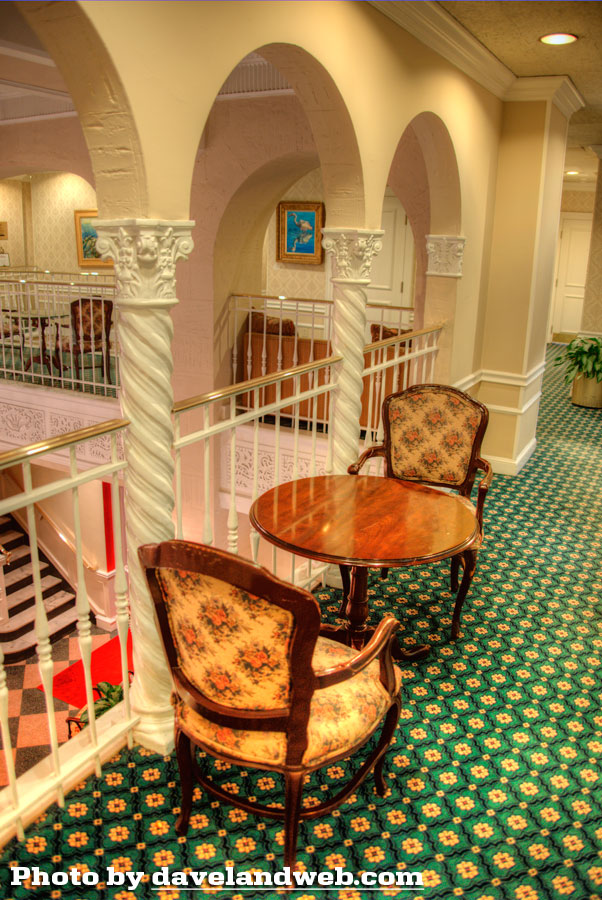 Plenty of cool details, heralding from its Art Deco origins still remain.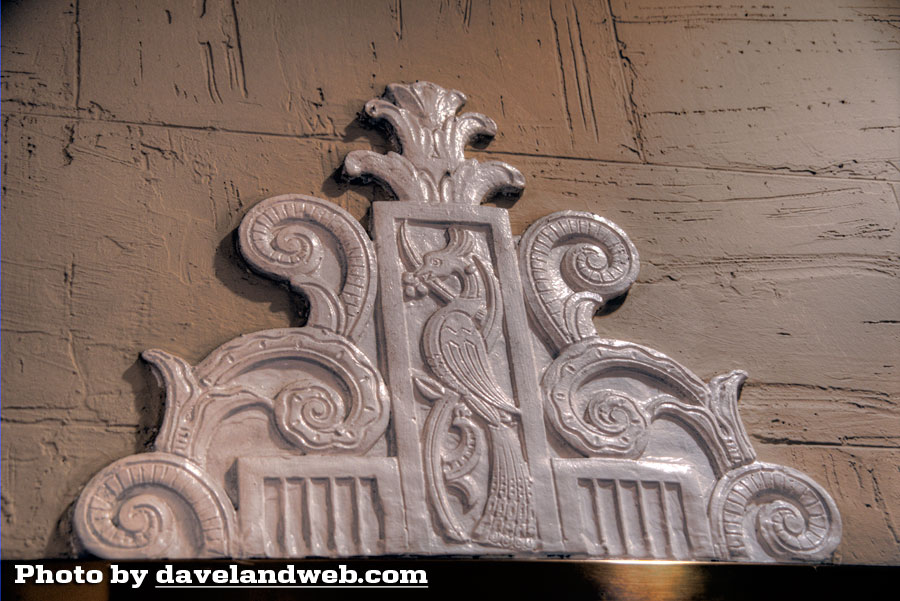 The ever-changing art collection on the walls never fails to catch my eye (in a good way!).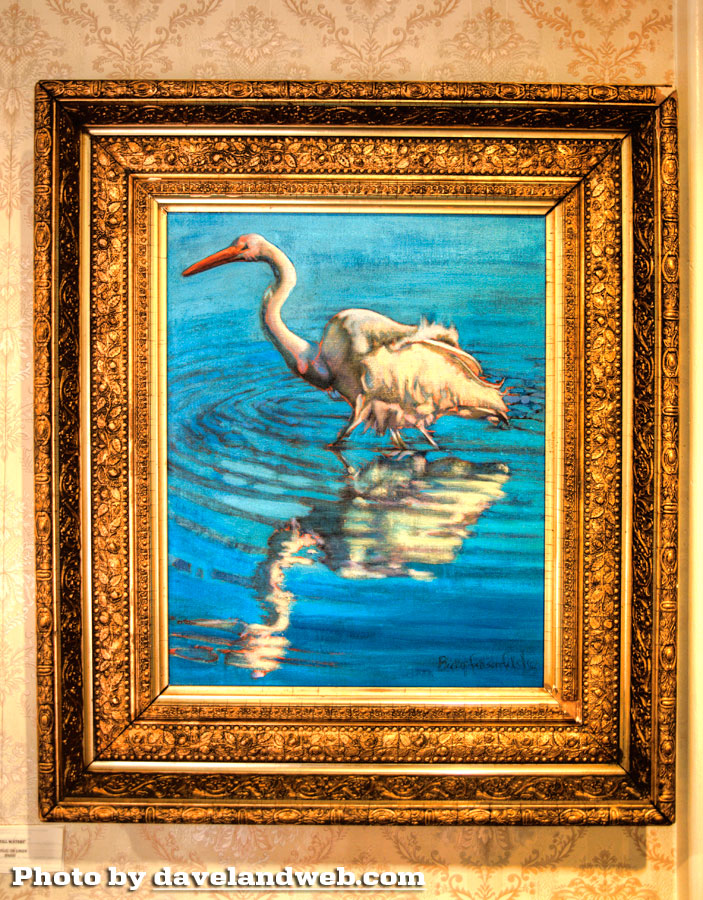 The rooms are comfortable, roomy, clean, and stocked with
Gilchrist & Soames
bath items. Typically, when I see those in the bathroom, I know the hotel is of a higher caliber.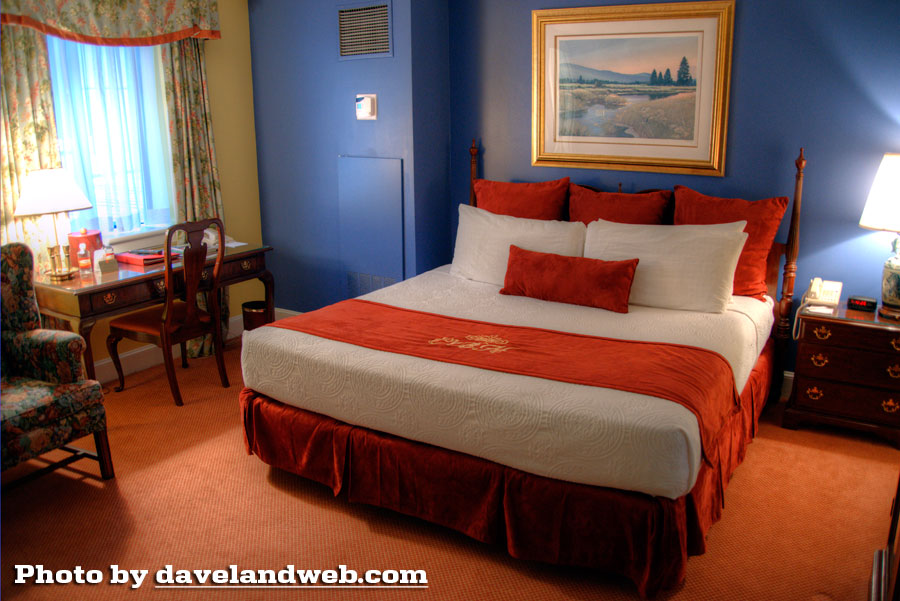 The restaurant and bar are warm and inviting.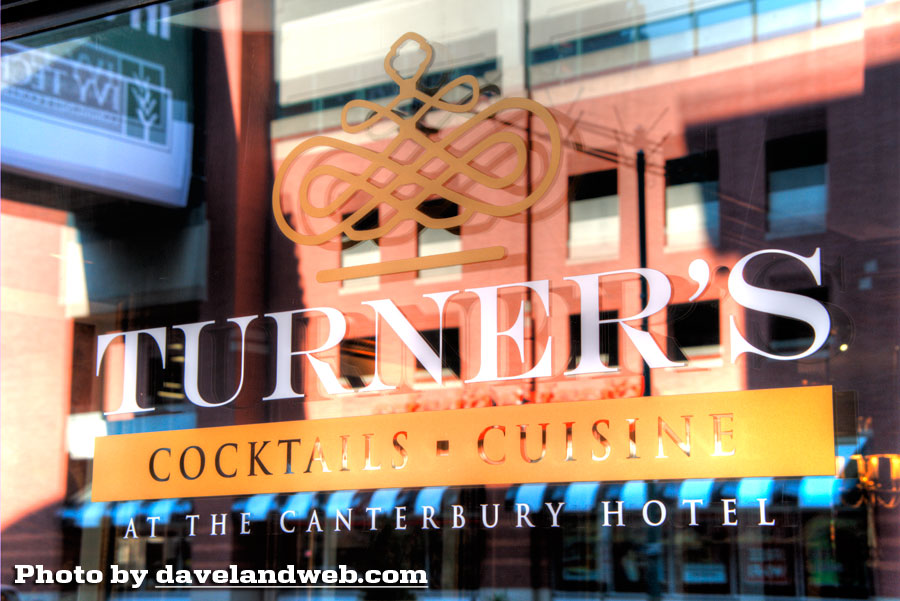 With the awful heat spell in Indiana while I was there, I slipped in for a cool beverage one night...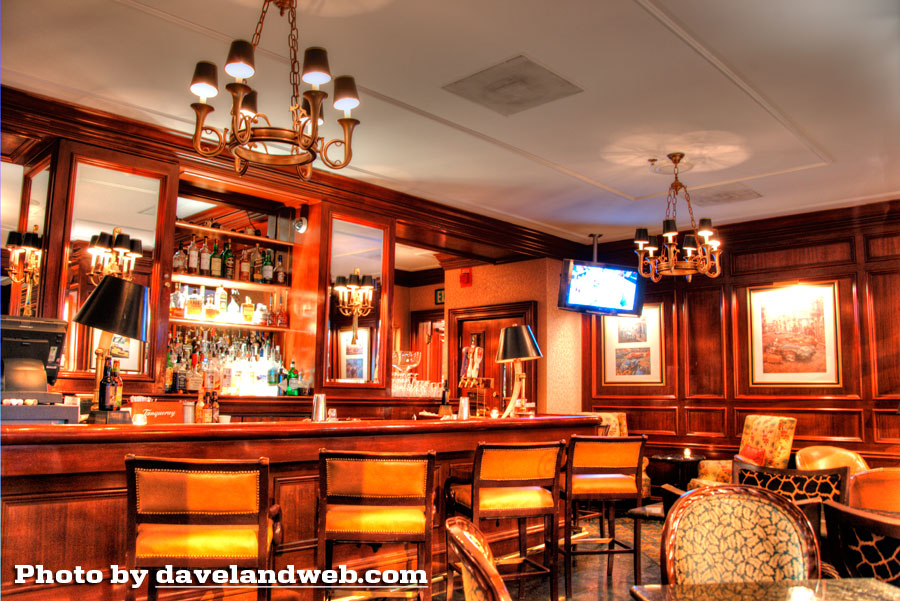 and after a 3 mile run one early morning, I enjoyed a healthy (and tasty!) breakfast in the restaurant.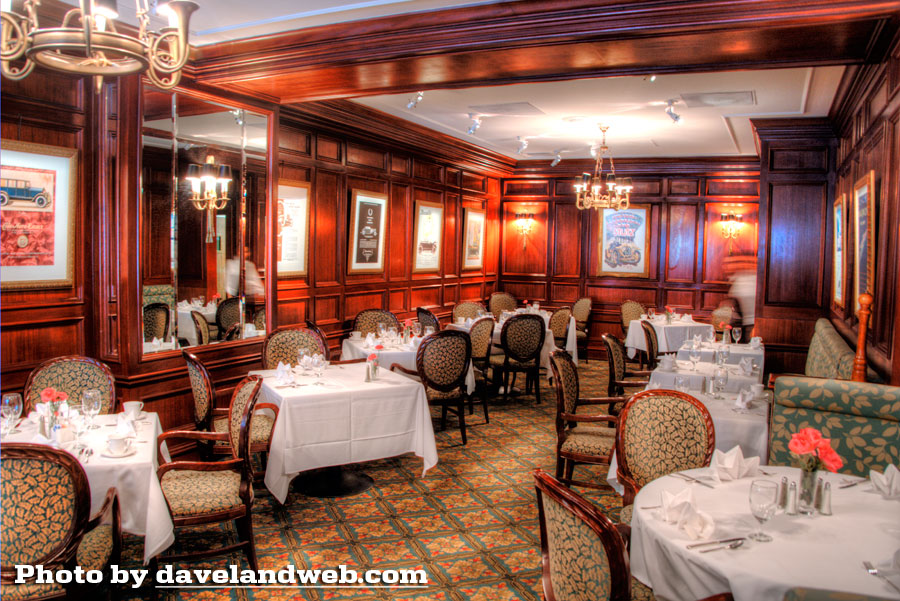 Best of all, the Canterbury is a primo location. It contains a private entrance to Circle Centre Mall and is only a few blocks from Monument Circle itself. Plenty of theaters, parks, and museums within walking distance as well. The Canterbury Hotel is definitely a Daveland favorite!
UPDATE: The Canterbury has been closed and reopened as Le Méridien.