After taking 1600+ photos in a 24 hour period, I am too pooped to post, so today will only serve as a teaser. Here are the Top 10 Reasons to come back this week so that you won't miss the following topics:
1. No more Dole-Whip-Do for Ariel.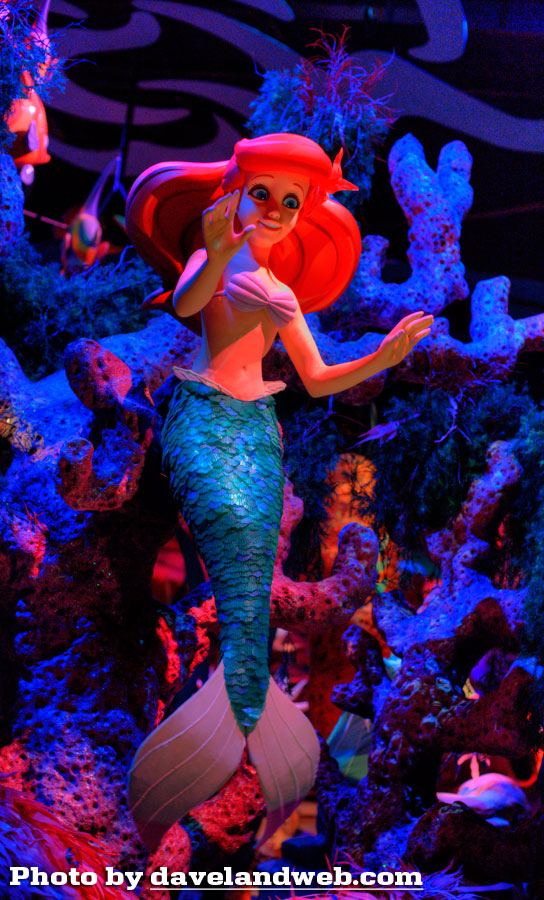 2. Riding Radiator Springs Racers at Dusk.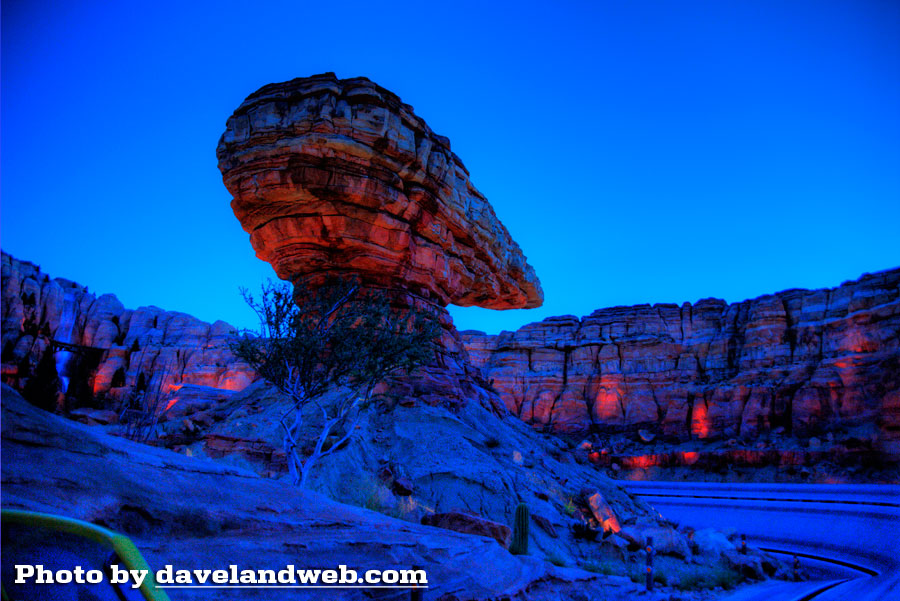 3. Fantasmic! Yes—The Dragon Is Working!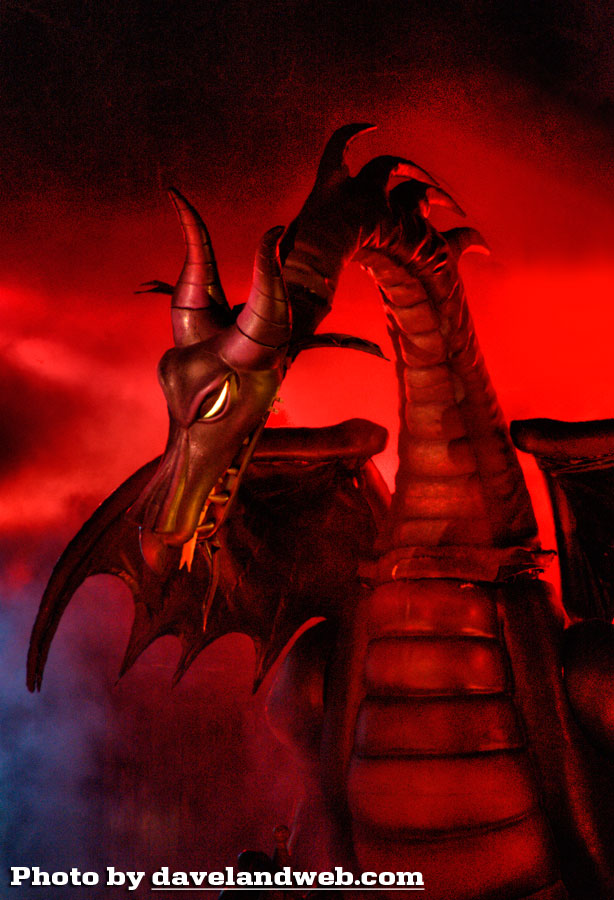 4. Dining at The Blue Bayou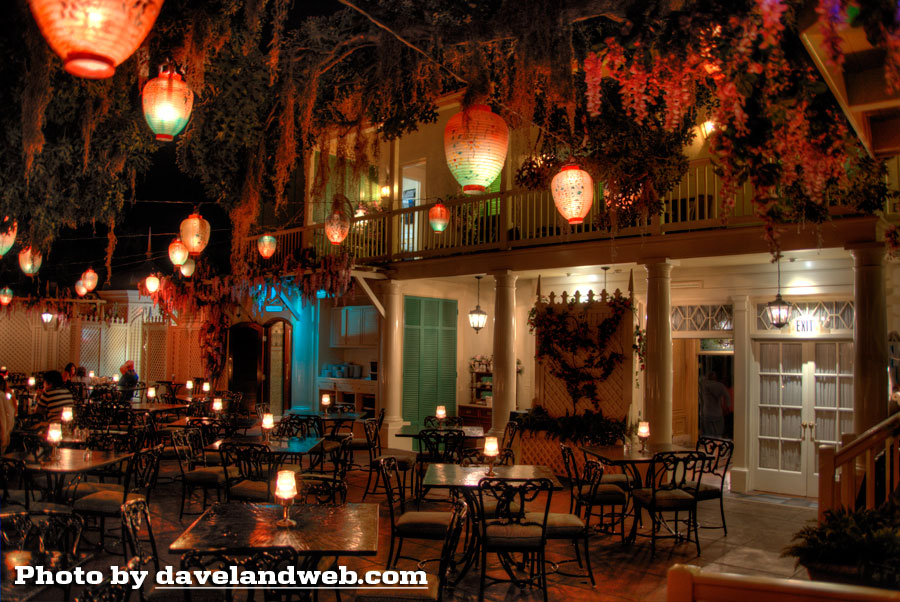 5. Buena Vista Street Without Guests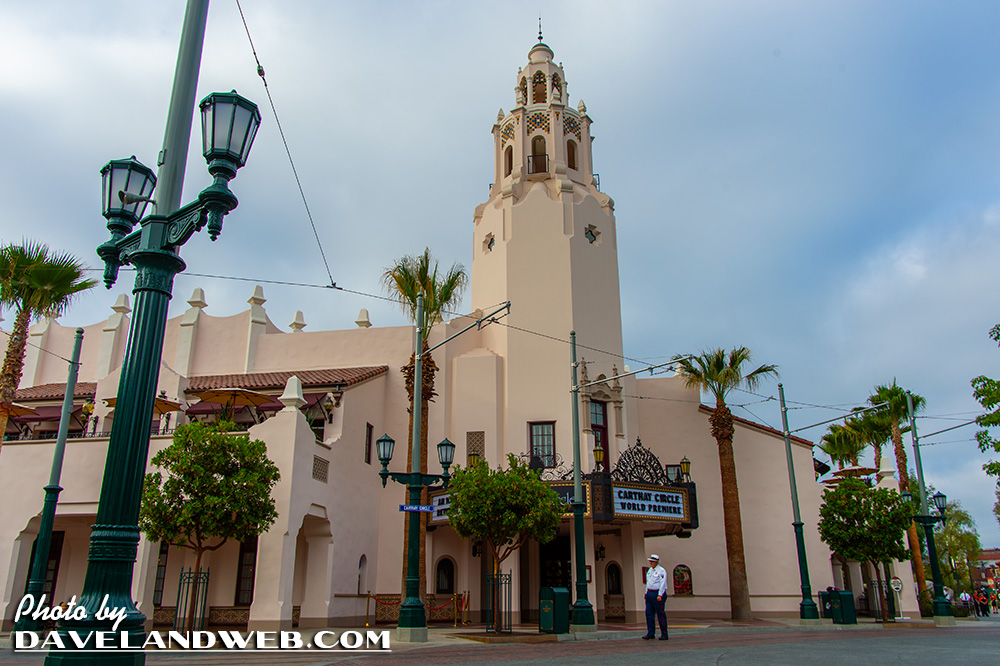 6. Making Friends On Buena Vista Street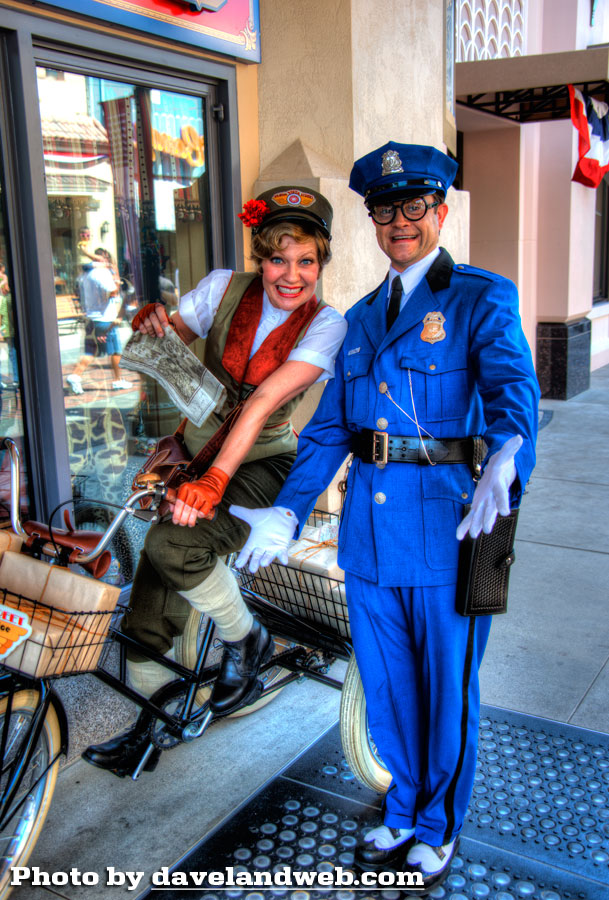 7. Riding The Red Car Trolley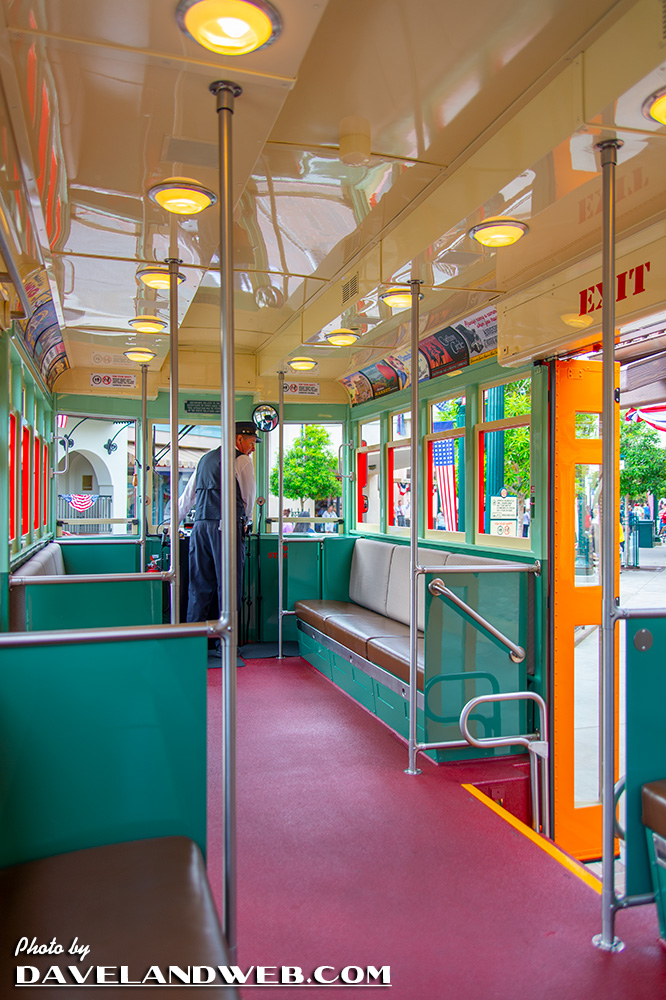 8. Animated Cars Vehicles!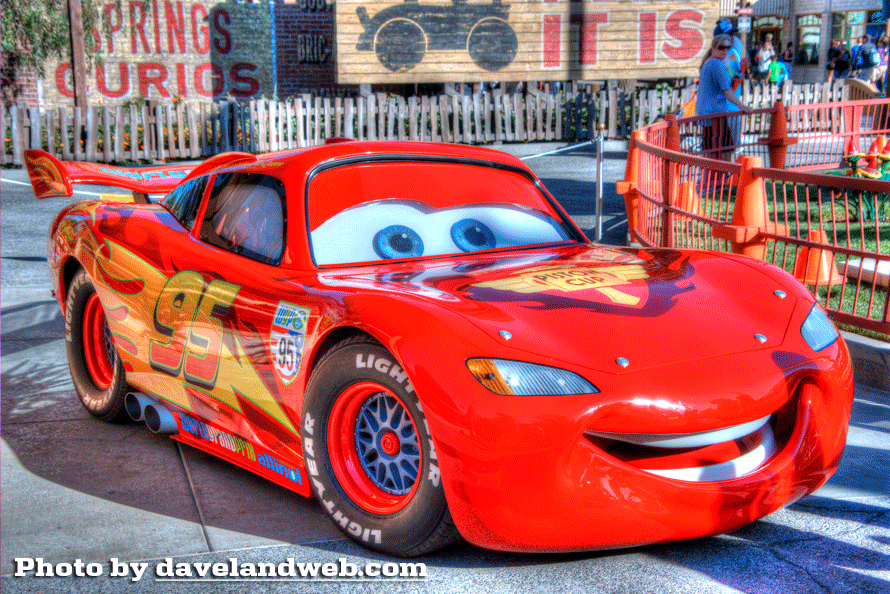 9. Riding Mater's Junkyard Jamboree & Luigi's Flying Tires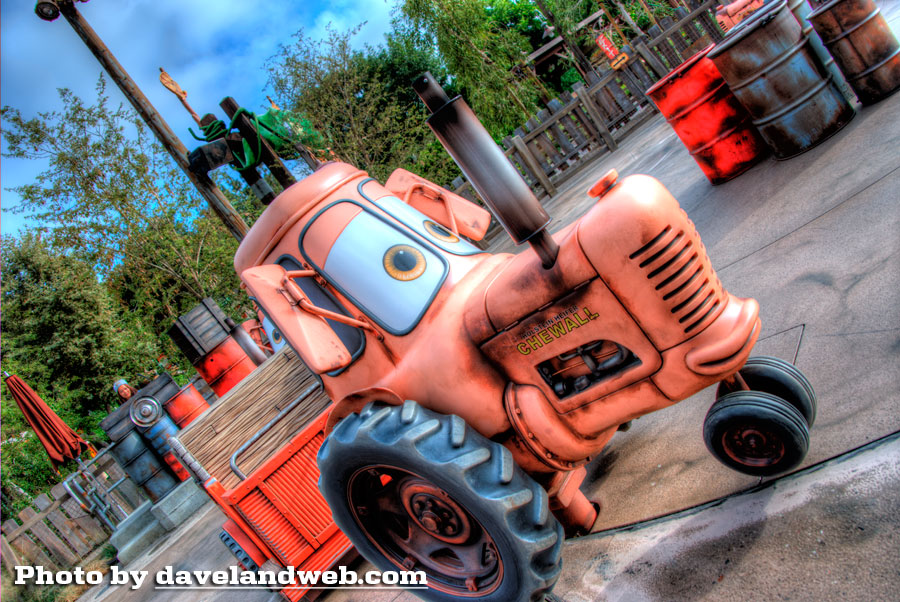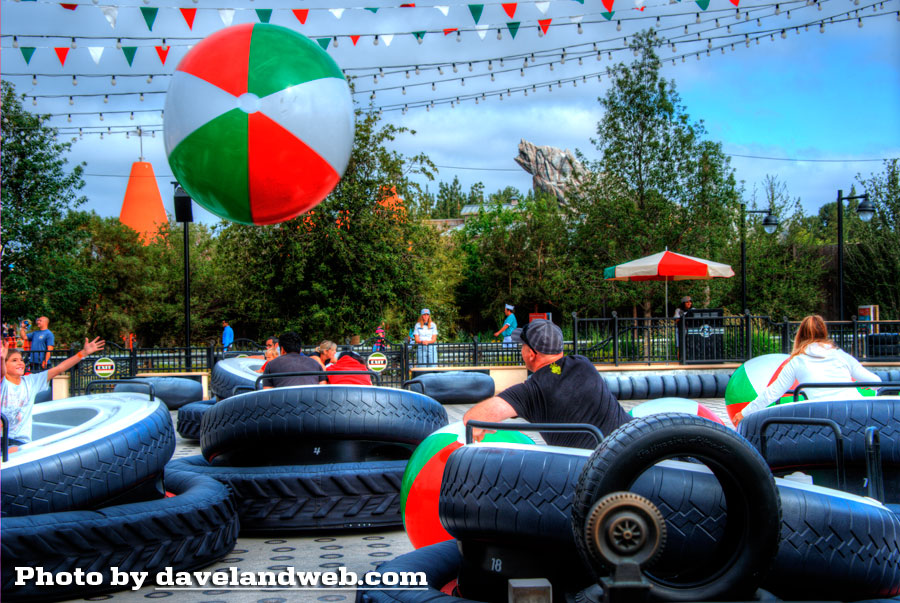 10. Dining at Club 33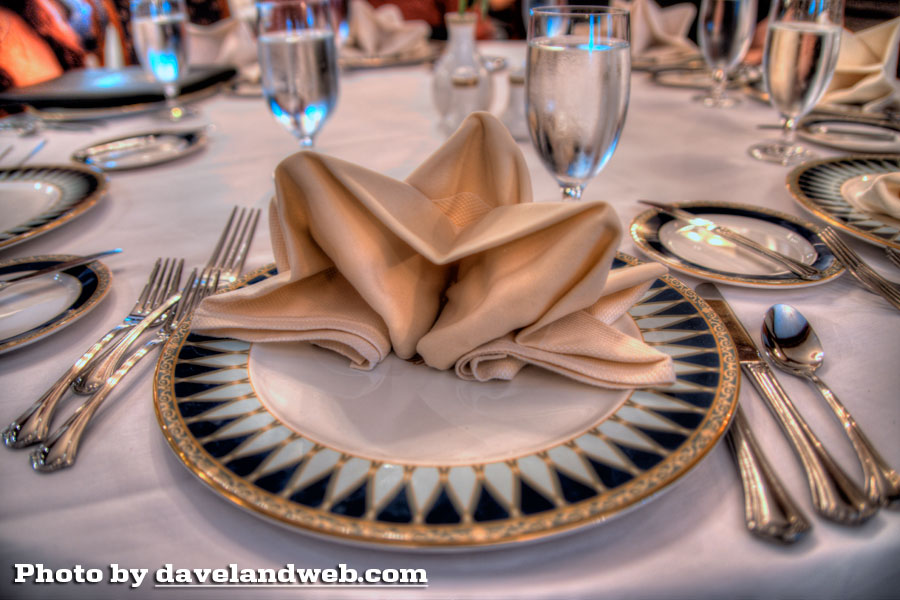 And if that doesn't do it, how about photographs of the former Tahitian Terrace, now being used as a rest area?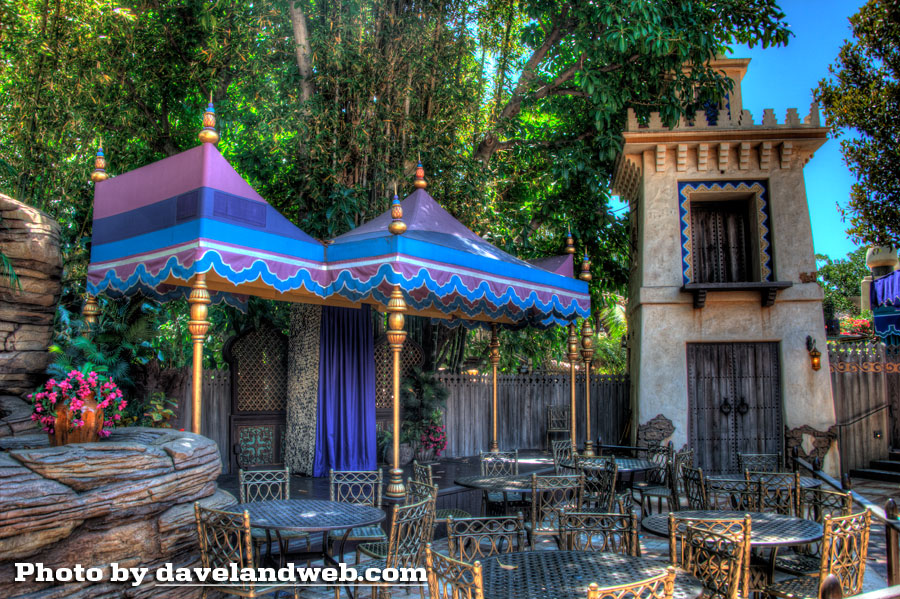 Hope to see you all tomorrow when I'm a little more rested.
See more vintage and current Disneyland photos on my
Disneyland web page.