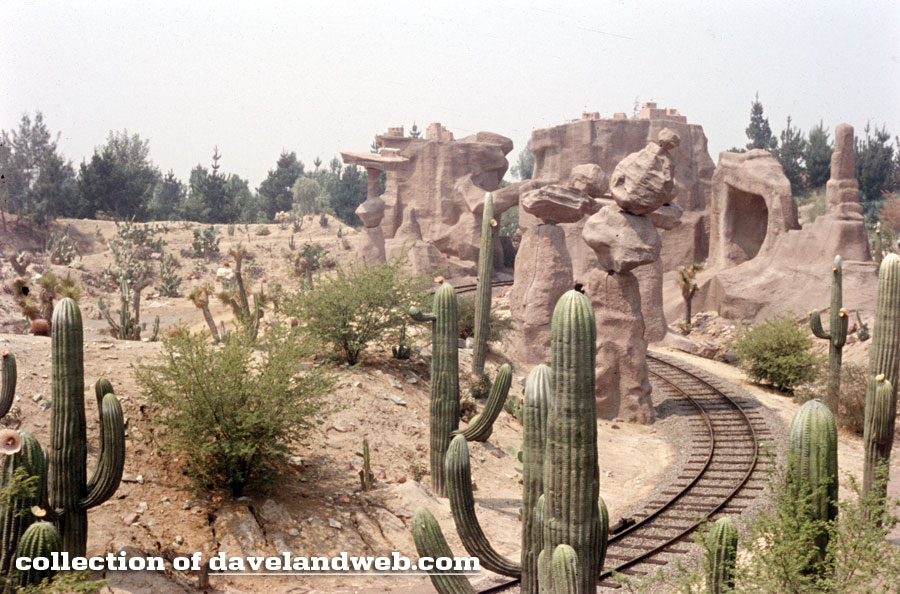 A few new and a few old shots highlighting the Nature's Wonderland attraction in Frontierland. I believe the first few shots here are from 1957.
Keep me far away from that rattler!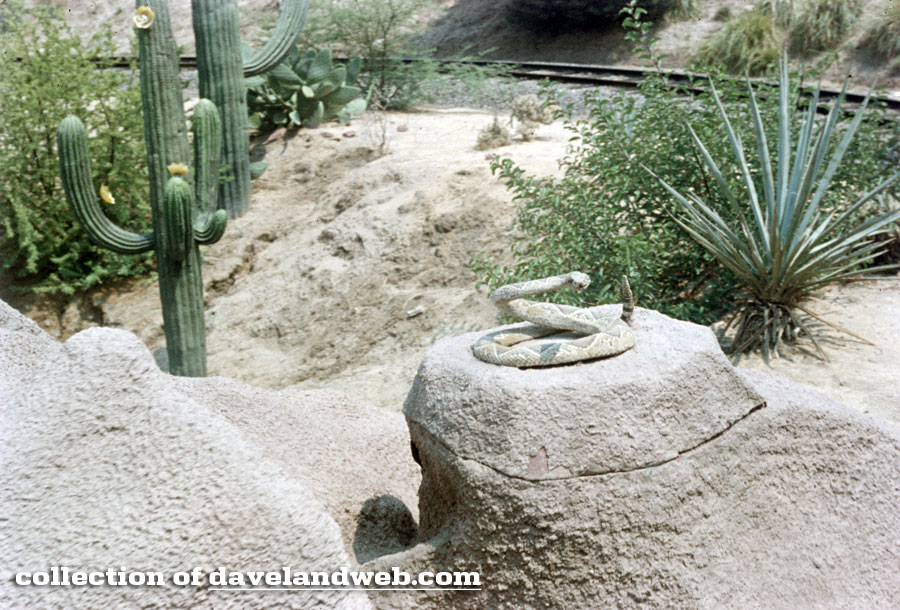 An interesting Stagecoach shot.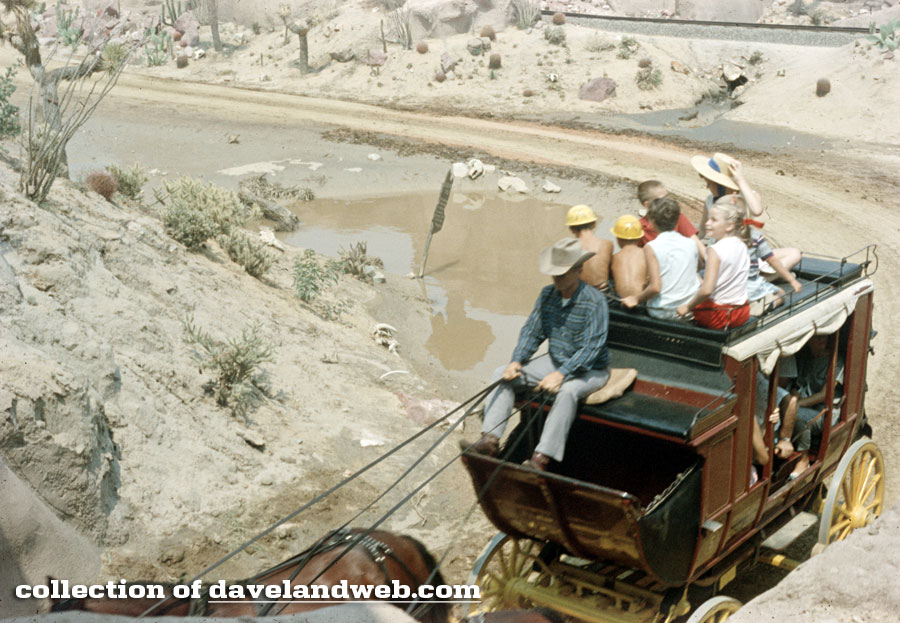 Two little boys are shirtless and on top of that, there's a sign in the muddy area at left. Wish I knew what was on it!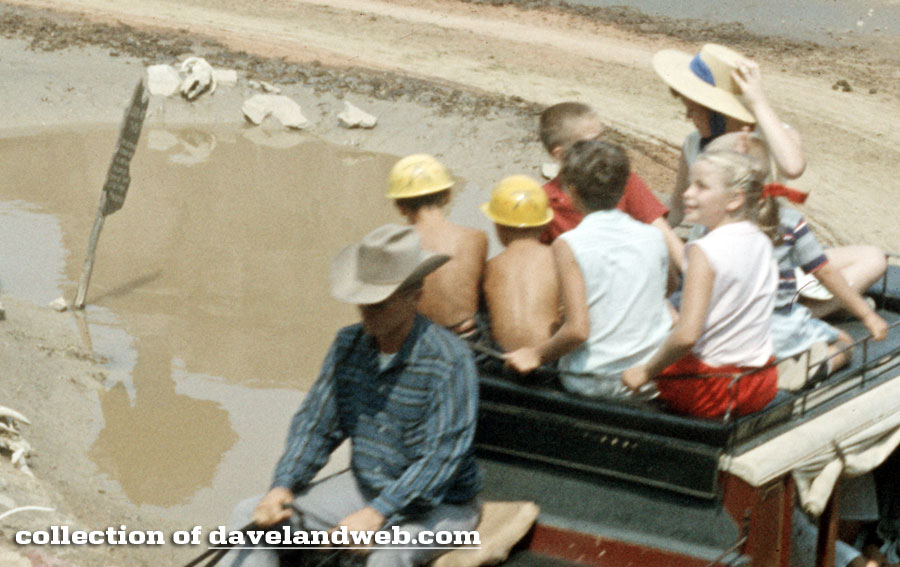 A trio of Rainbow Ridge views for you; so glad this area is still (basically) intact today!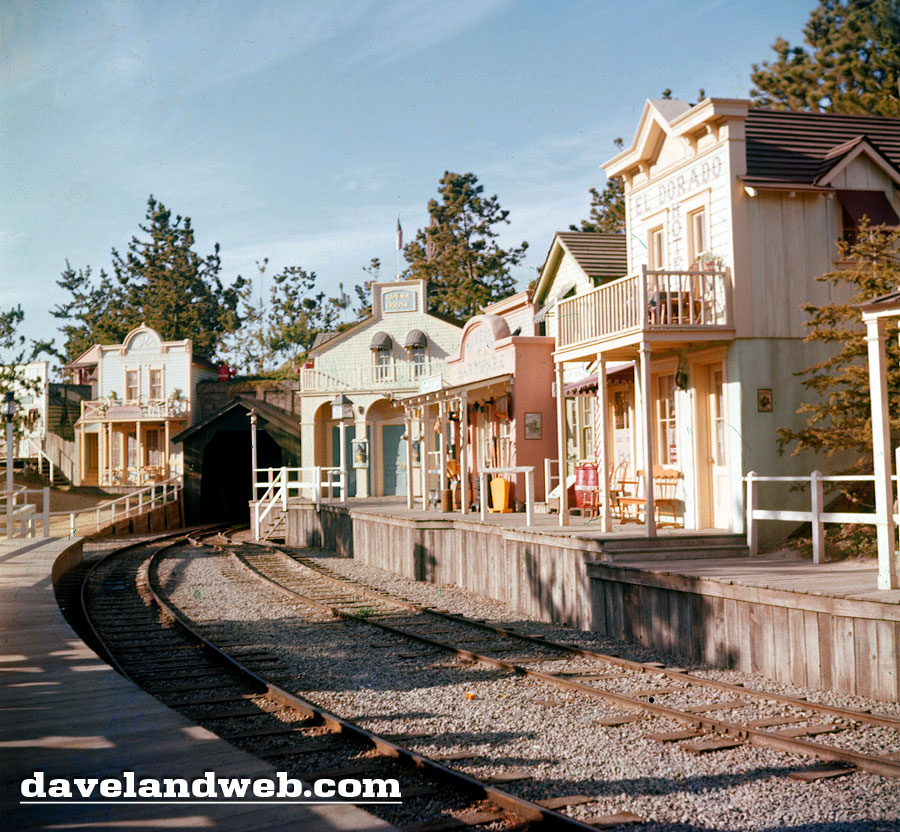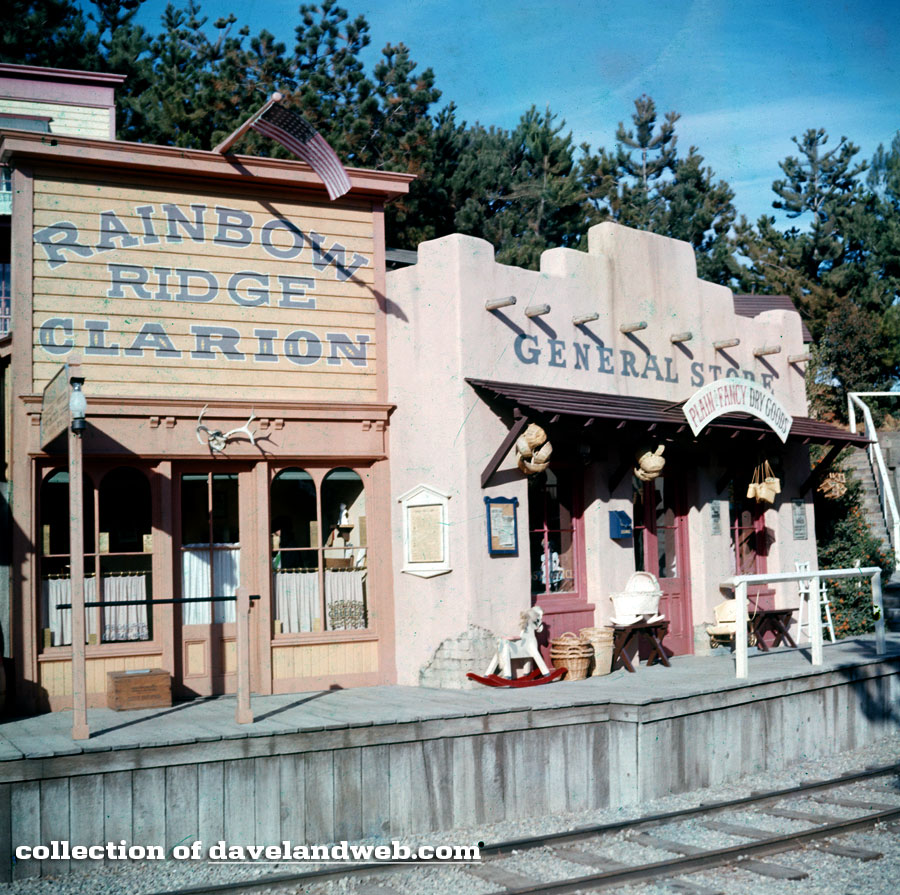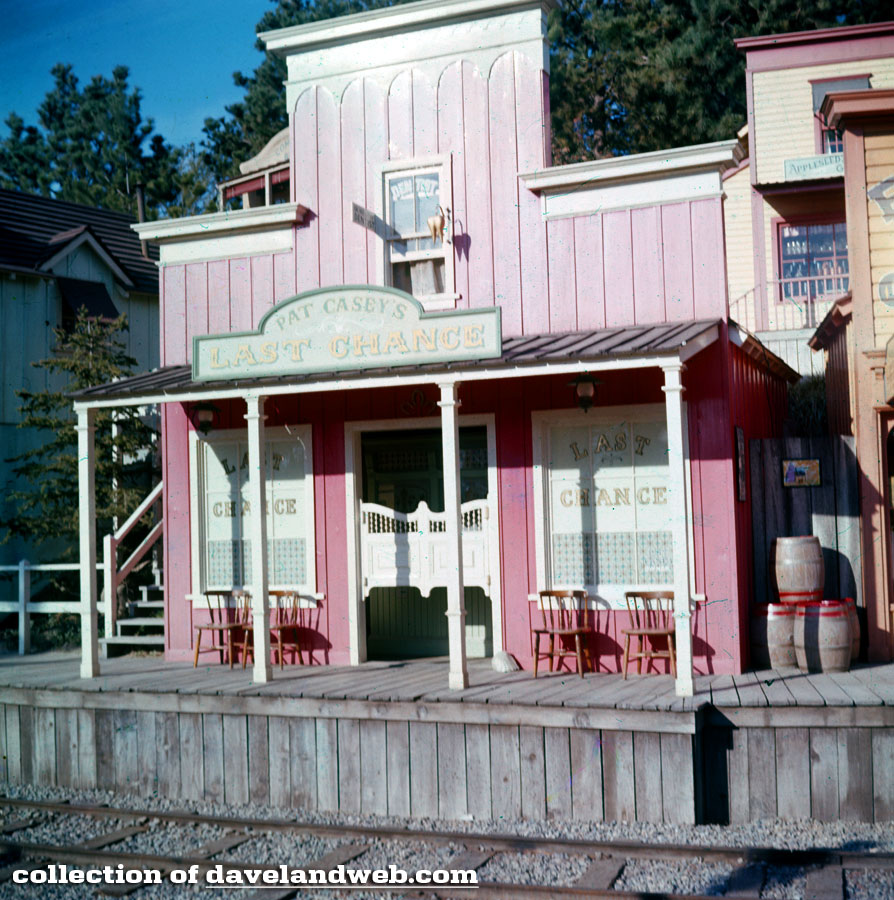 Moving up a decade, this trio of images from June 1972 shows the Mine Train...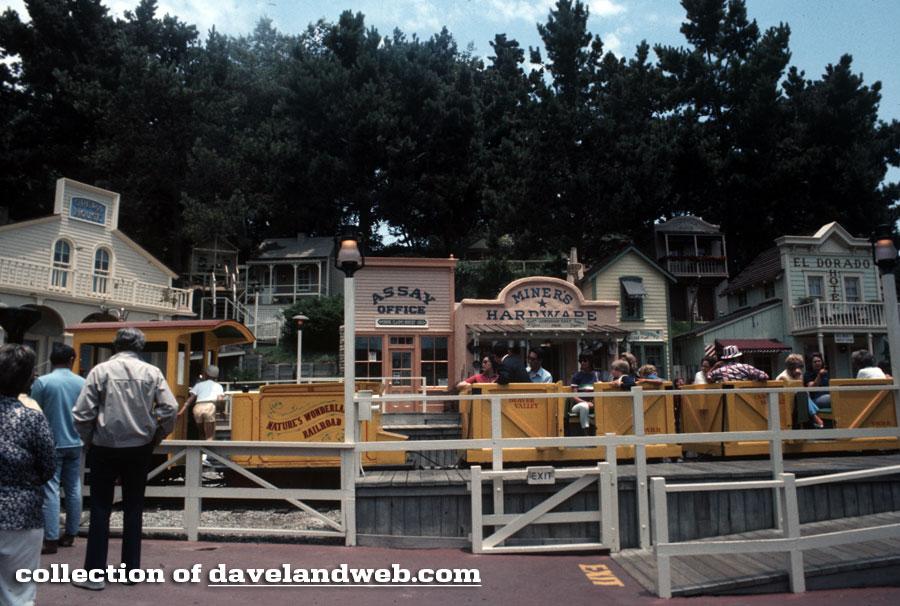 The Pack Mules...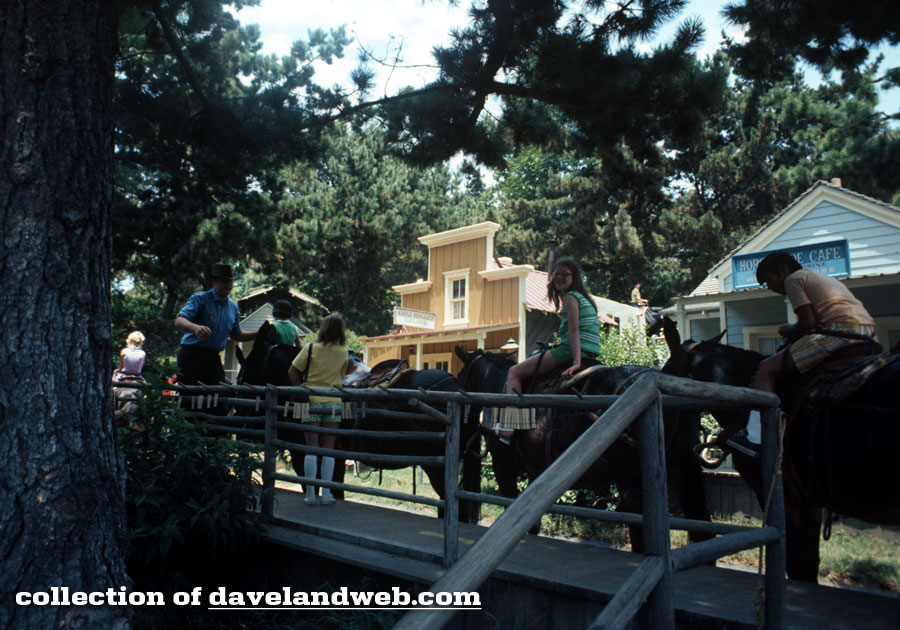 and the Mine Train coming back around after a journey. You can also see a few tables from Casa de Fritos under the brightly colored umbrellas on the right.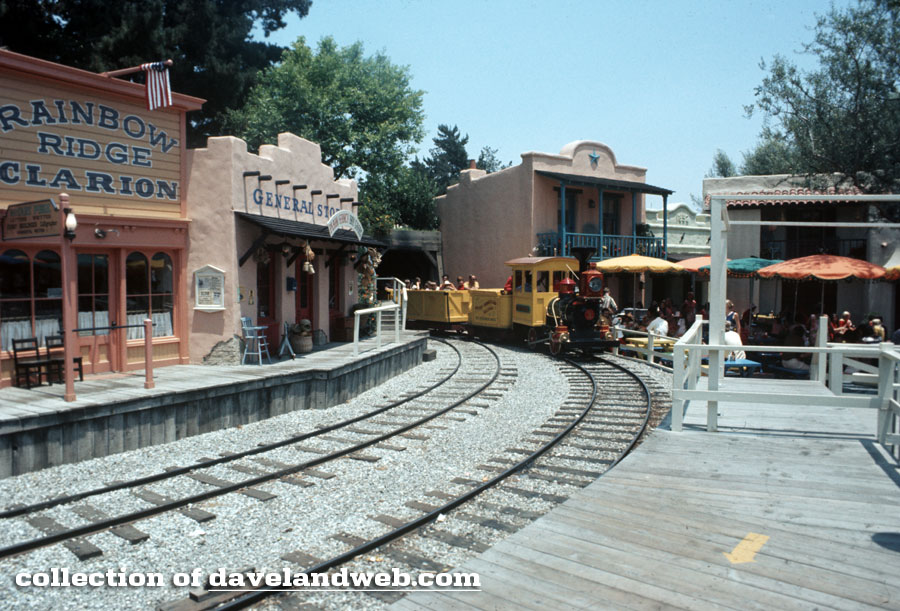 Rounding out this post are a few July 1974 images of the NW attraction itself: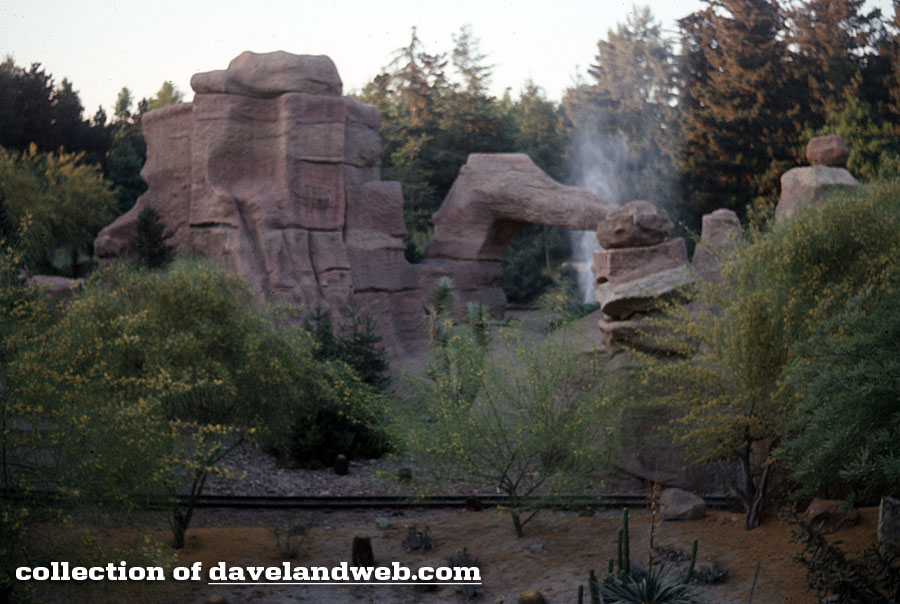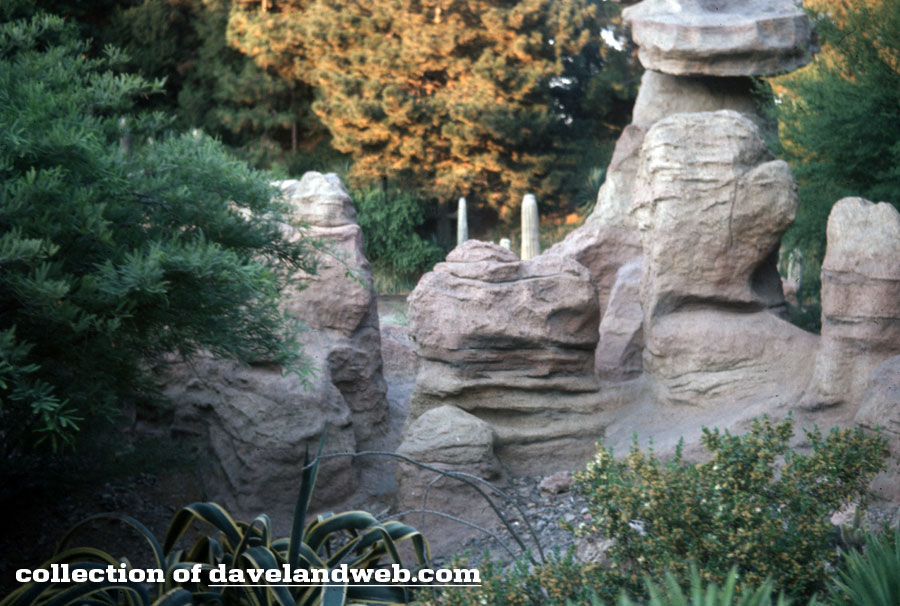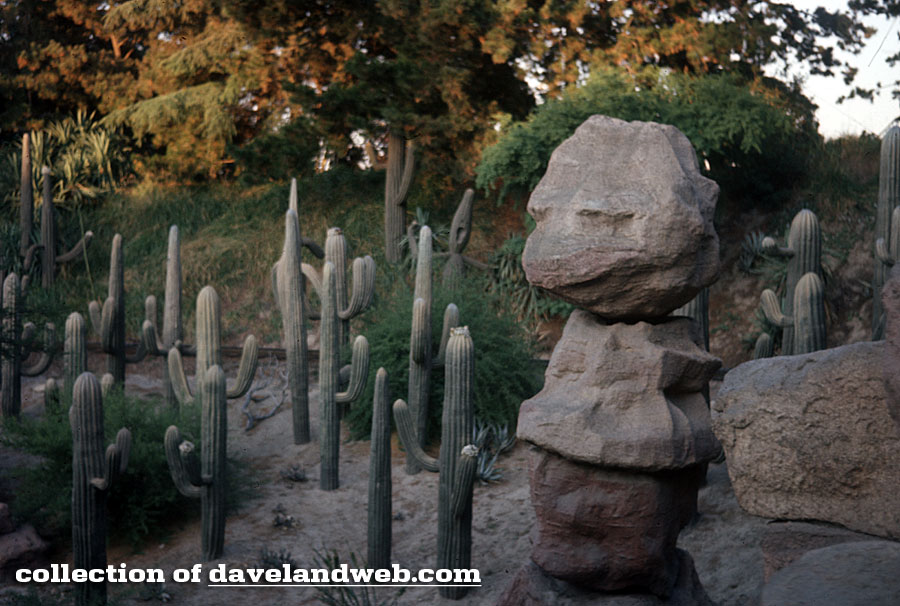 Two of the little geysers in the Devil's Paint Pots area: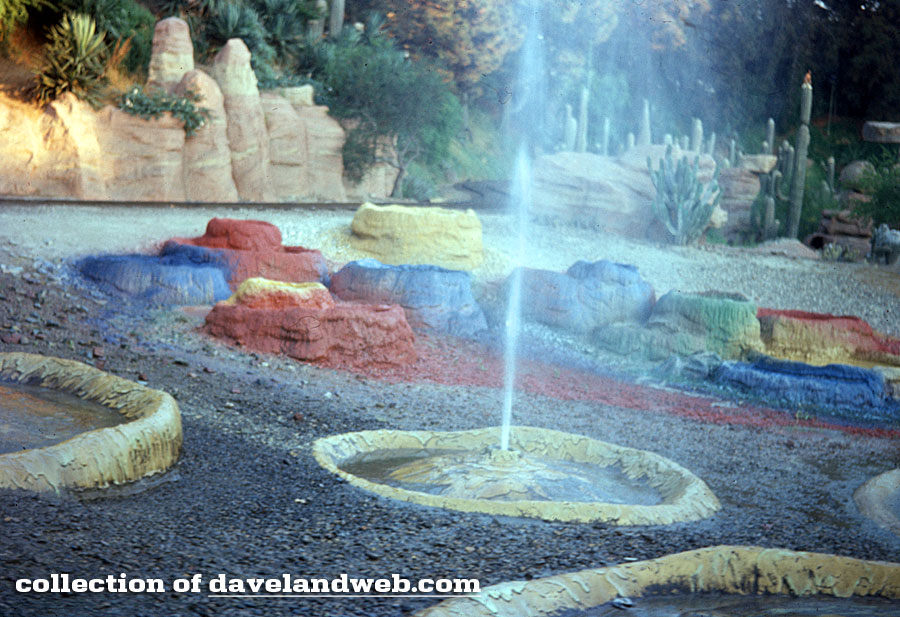 See more vintage Nature's Wonderland photos on my
Nature's Wonderland web page.