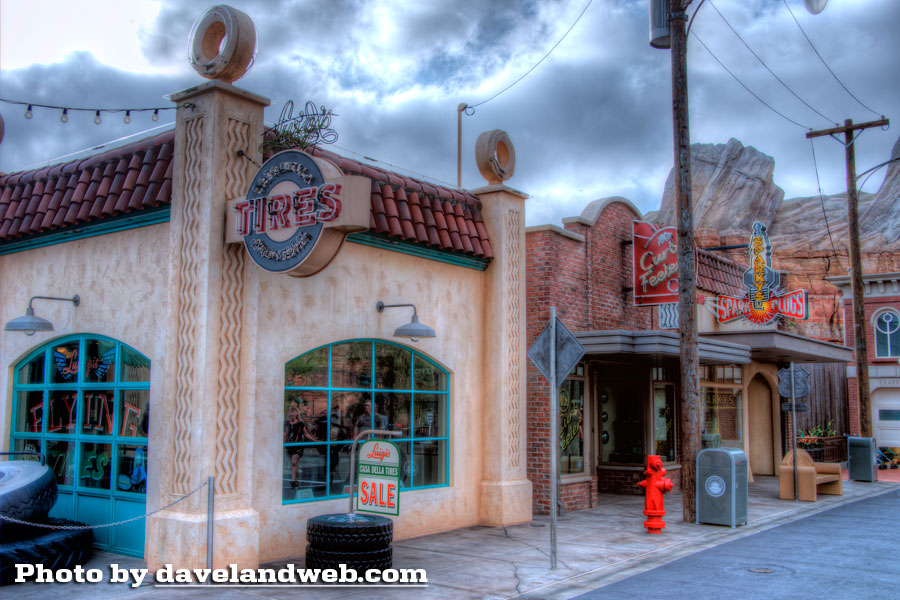 Luigi's Flying Tires has the distinction of being the only part of the DCA revamp that has gotten consistently fair to poor press. I was reluctant to waste my time riding it based on what I heard, and preferred to spend my time taking photos instead. However, on this particular day, I was early enough that the lines weren't bad, so I figured I'd give Luigi's a try. I am so glad that I did!
Plenty to check out in the attraction queue; so much in fact that I meant to go back and shoot more details.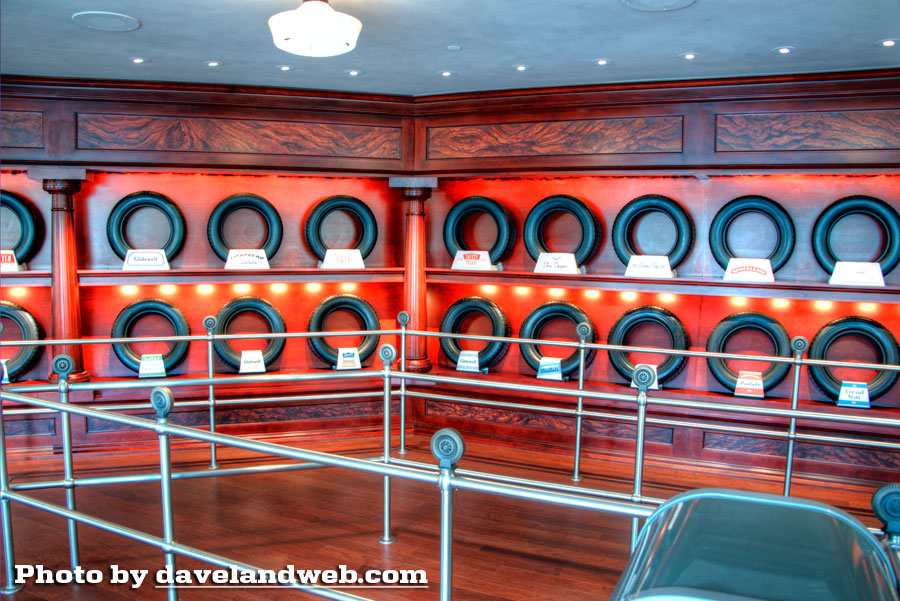 Unfortunately, that never happened. Something to put on the "to do" list for my next visit!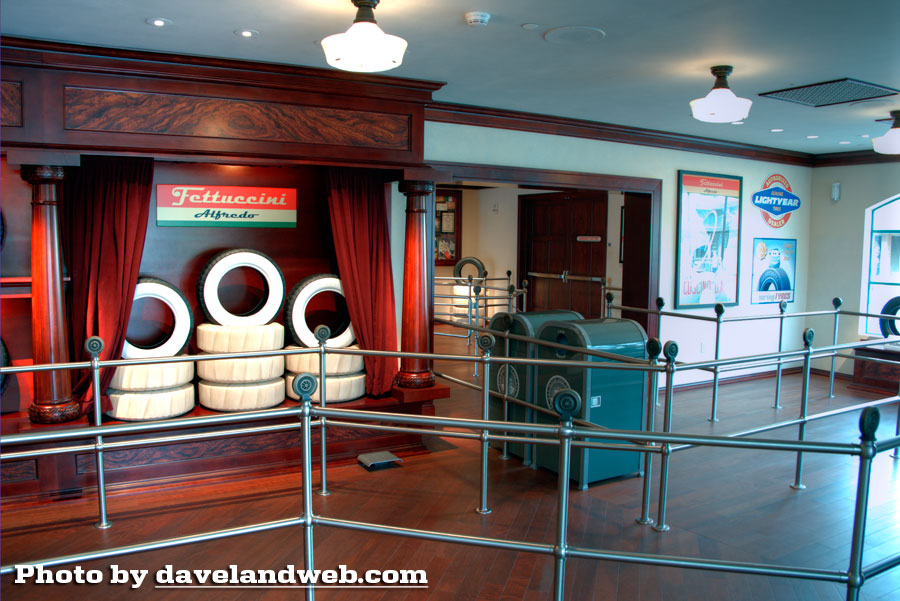 Like everything else in the DCA revamp, it would appear that every inch of this attraction was given careful thought, design, and meticulous attention.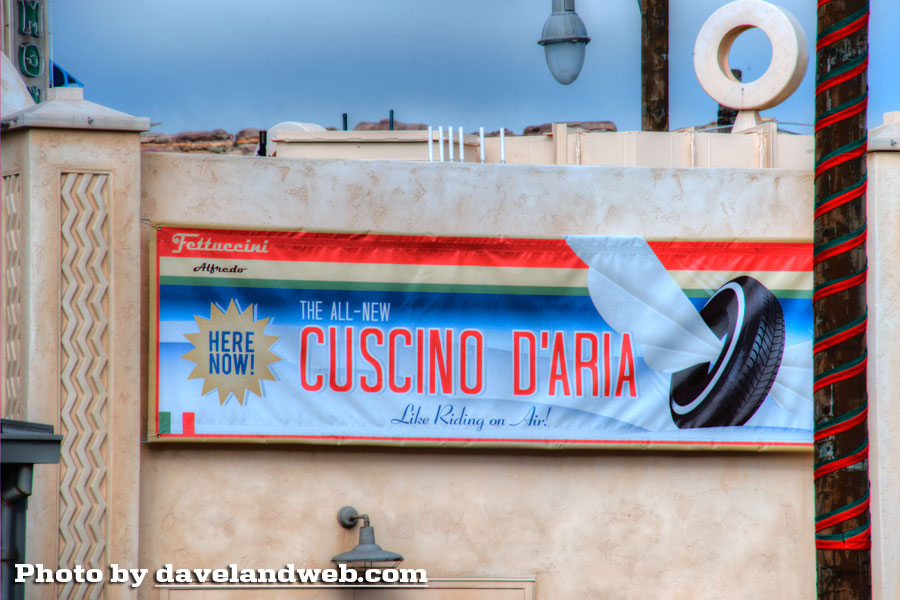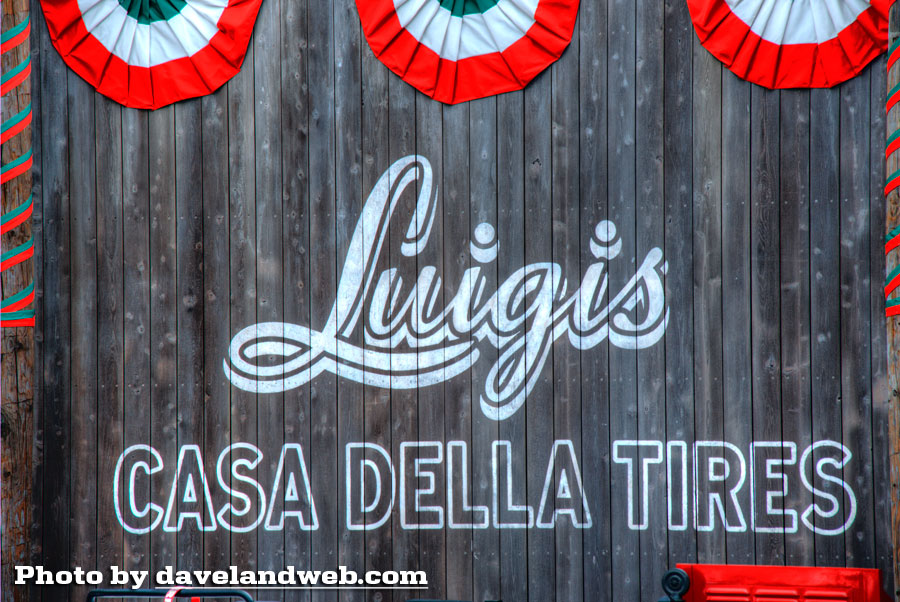 Each gate has a different name: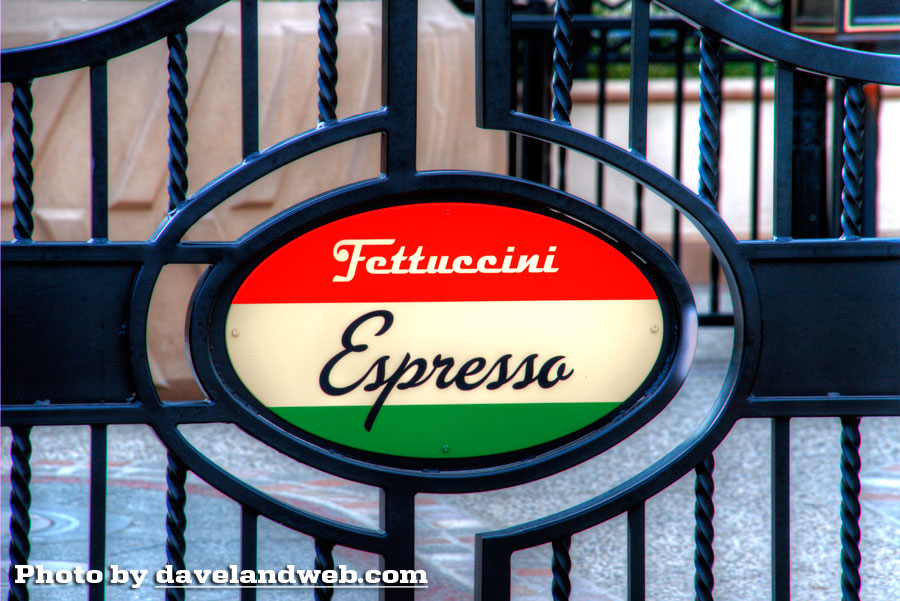 Detailing on the tires: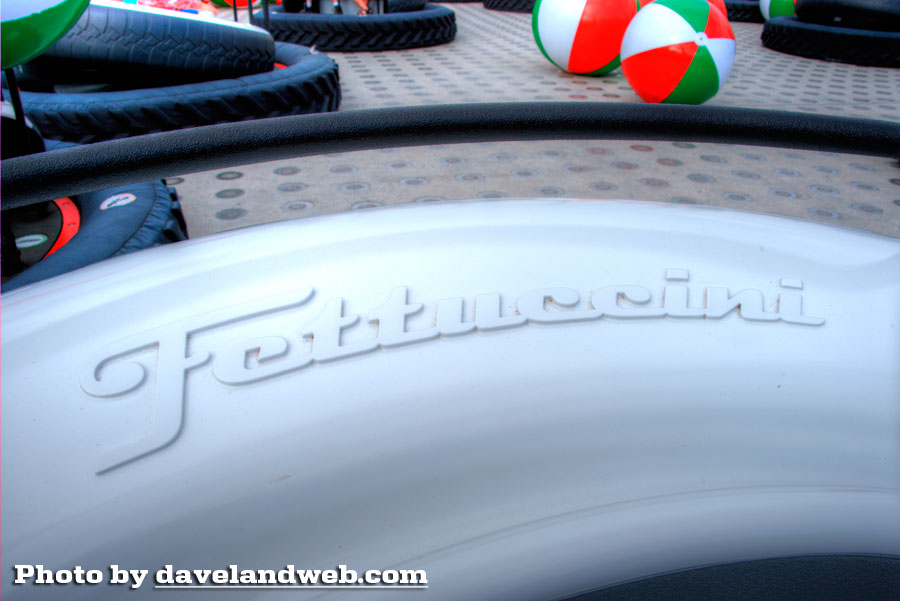 From this area, you have a great view of the Tower of Terror, looming in the distance: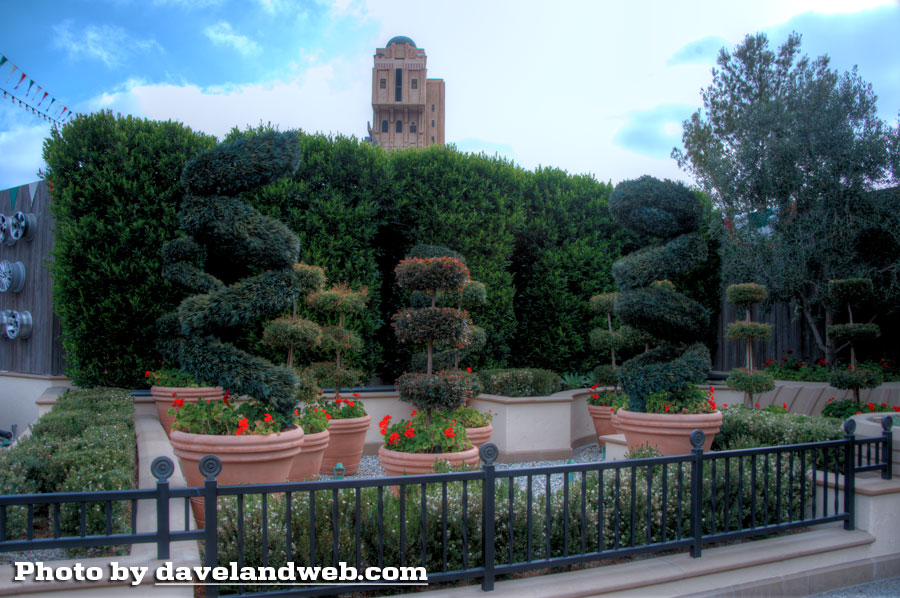 The landscaping helps set off the cold black of the tires: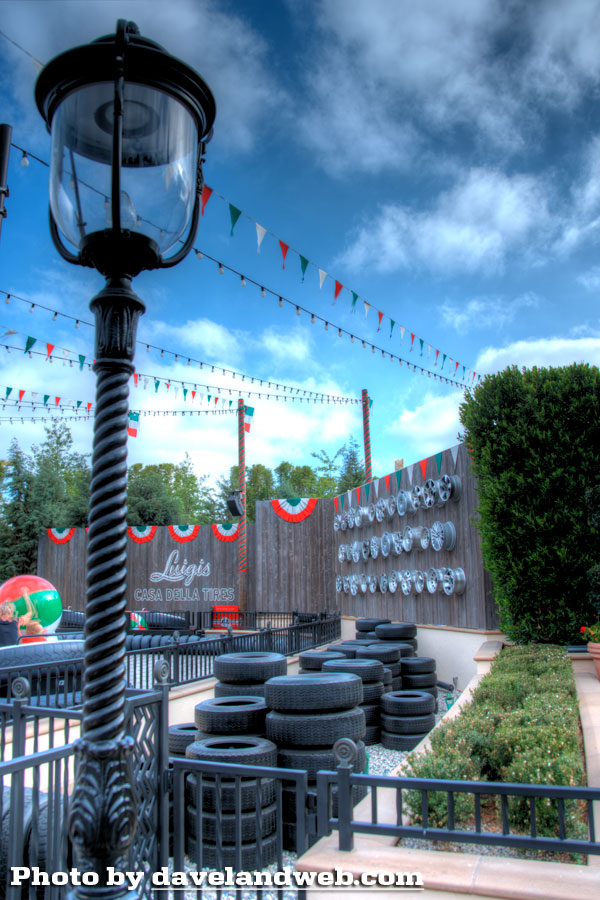 The attraction itself was a lot of fun; floating around on the tires, using my body weight to steer, was a very cool sensation.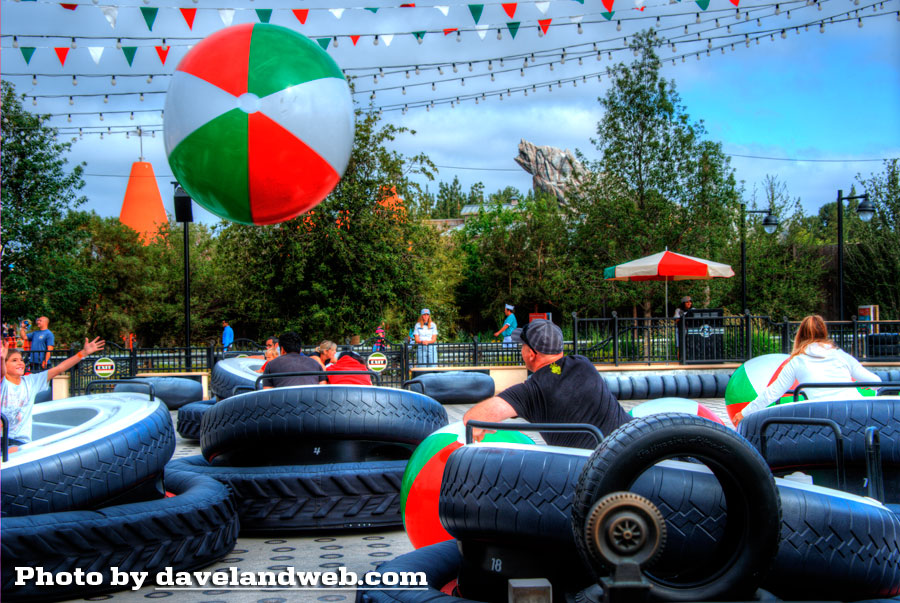 The beach balls were added to make up for those who can't quite get the hang of the tires; supposedly tossing a beach ball around is compensation for a tire that might be stuck in a corner.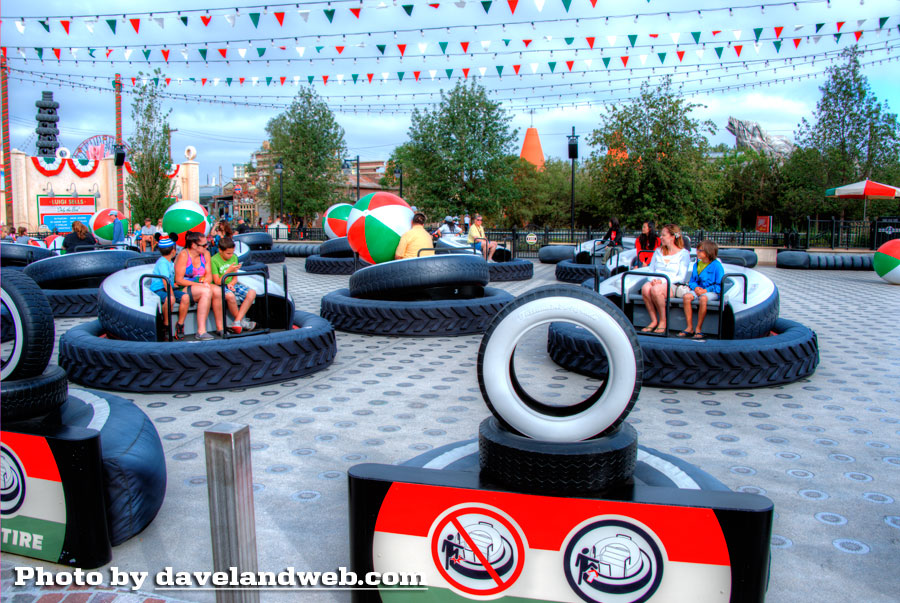 For maximum fun on this attraction, I would suggest a large group of guests ride in different tires so that the "bumper car" effect and tossing of beach balls becomes more of a party, instead of attempting to float around individually. I don't quite understand why early guests were having a difficult time figuring out this attraction. Don't let the early detractors cause you to avoid Luigi's!
Mater's was also a lot more fun than I anticipated. Imagine the tea cups on steroids; that's my expert analysis of this attraction!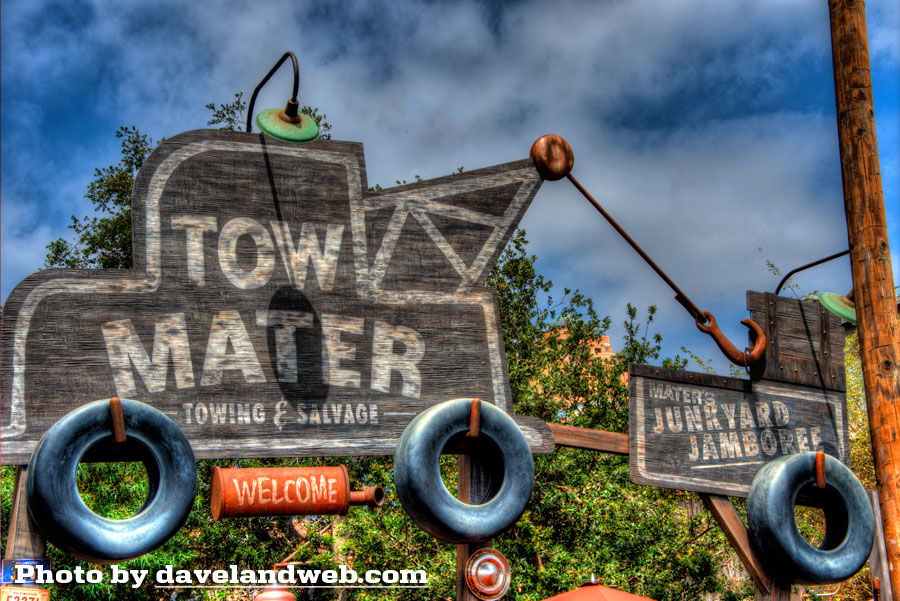 As the little Maters start to spin around the turntables, you'll be swung from side to side. It really is a cool sensation, even if it is a simple attraction aimed at the younger set.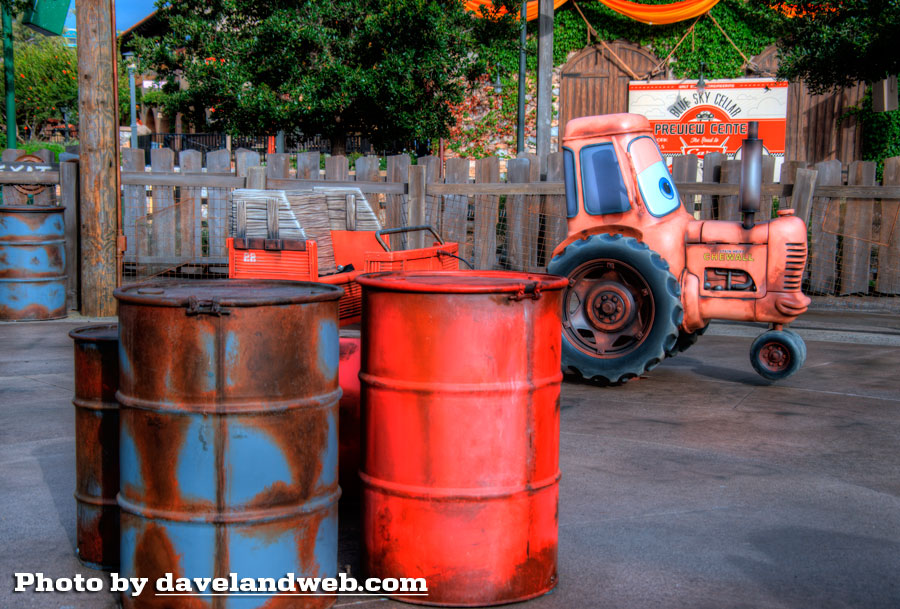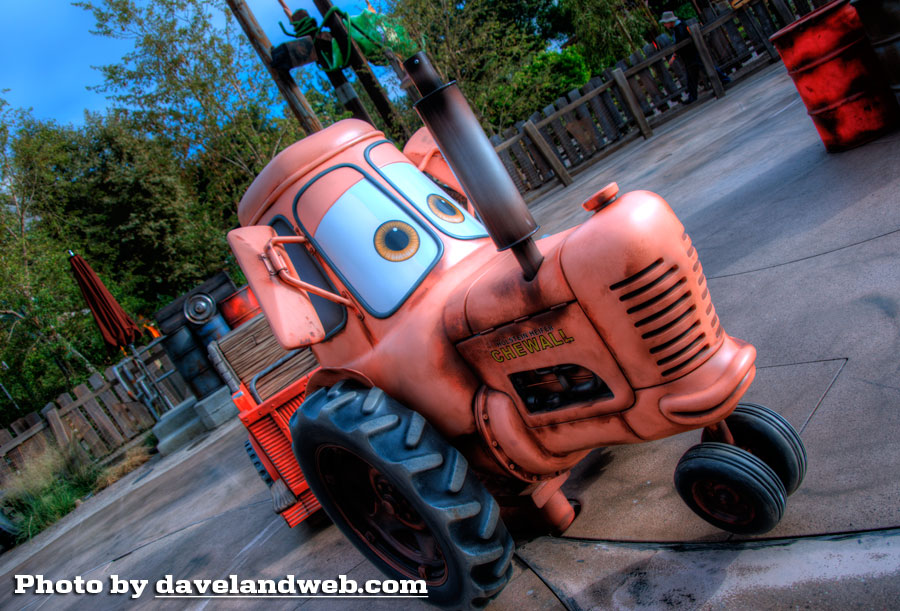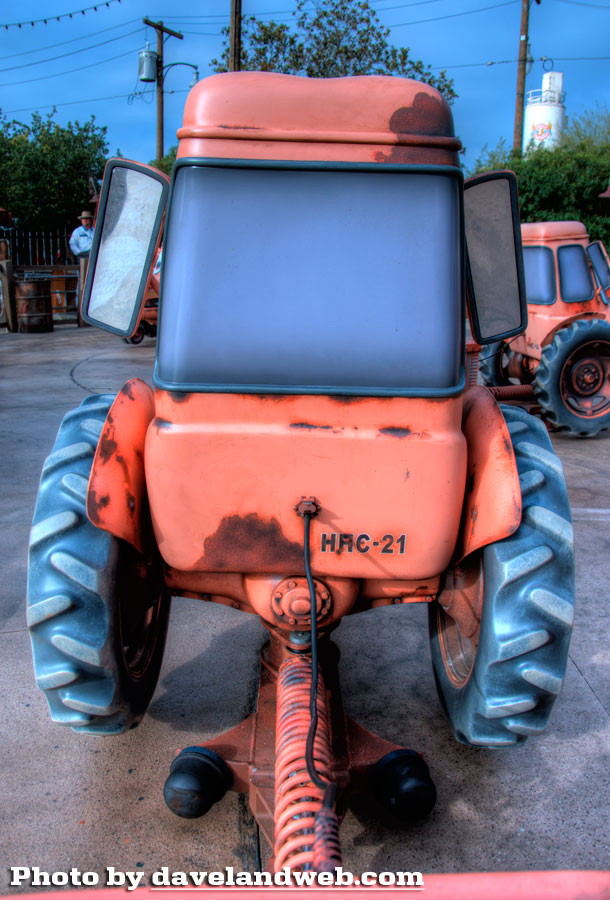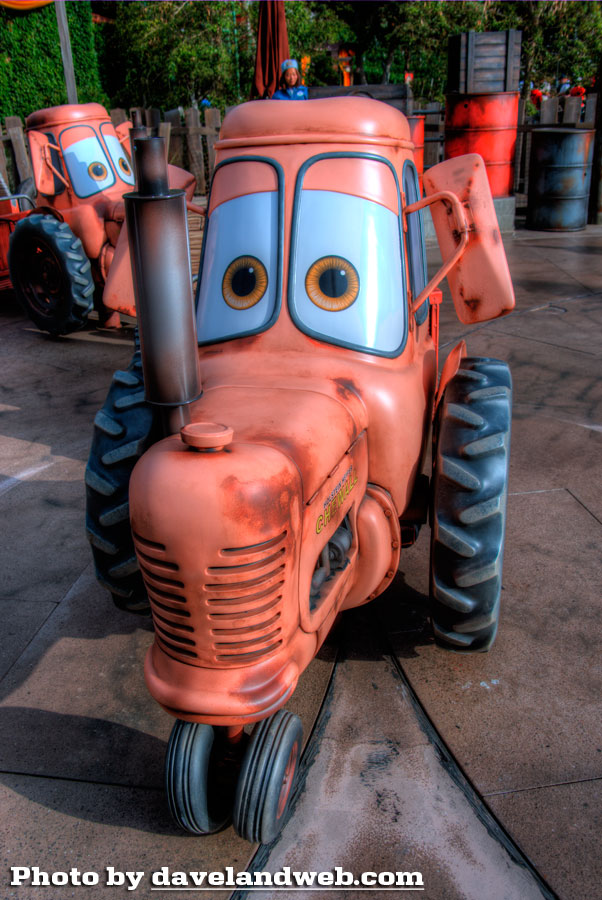 The characters were out as well, including Lightning McQueen and Tow Mater.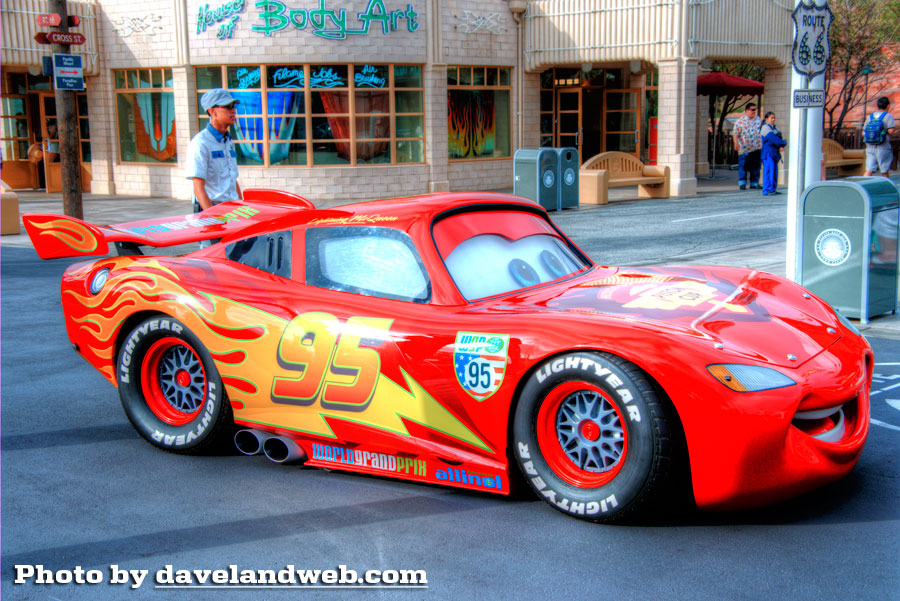 I couldn't bring myself to photograph the dancing car parade. It just didn't seem worth the shutter clicks.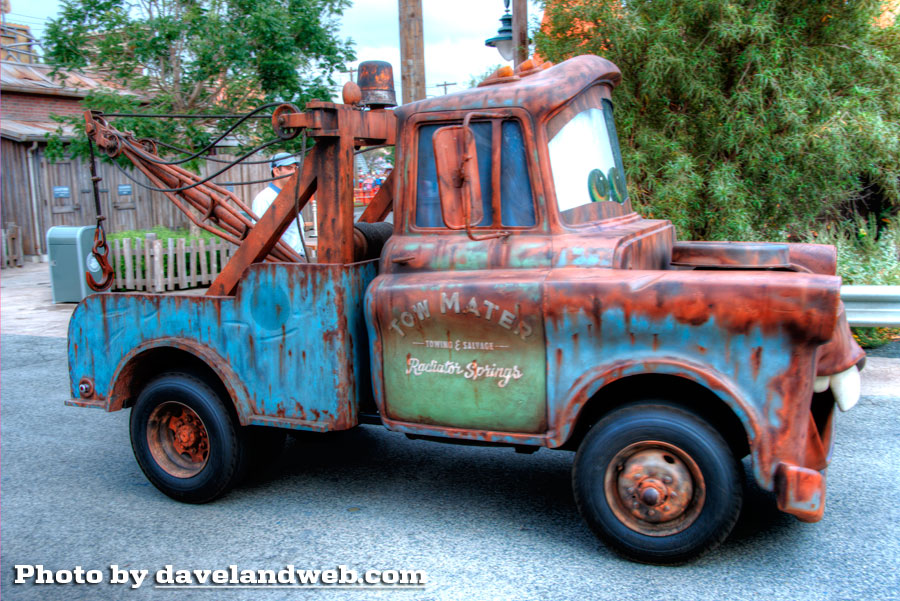 See more DCA Cars Land photos on my
Cars Land web page.