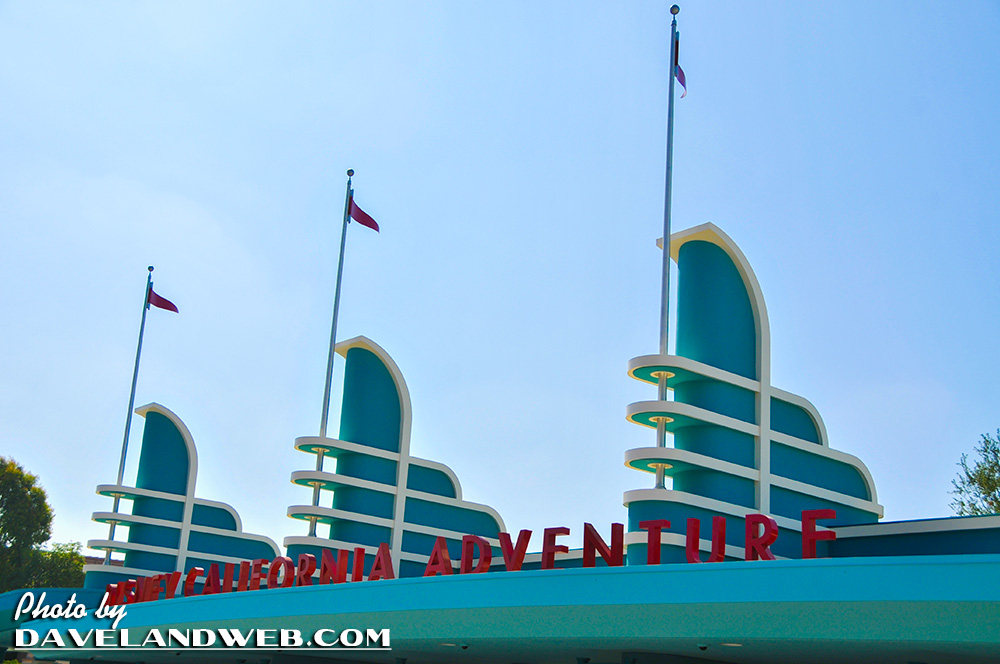 I haven't been to the park in awhile, so figured I'd drop by and get some updated construction photos at DCA. I am still digging the new entrance, modeled after the Pan Pacific Auditorium. It gives me a real good feeling about the things yet to come.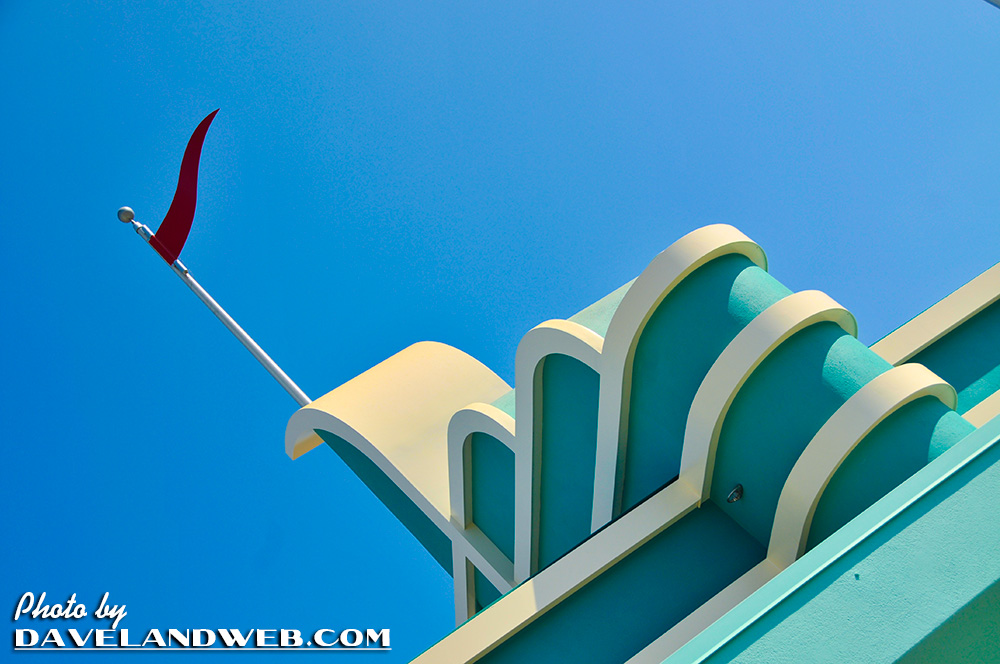 Lest you forget who started it all: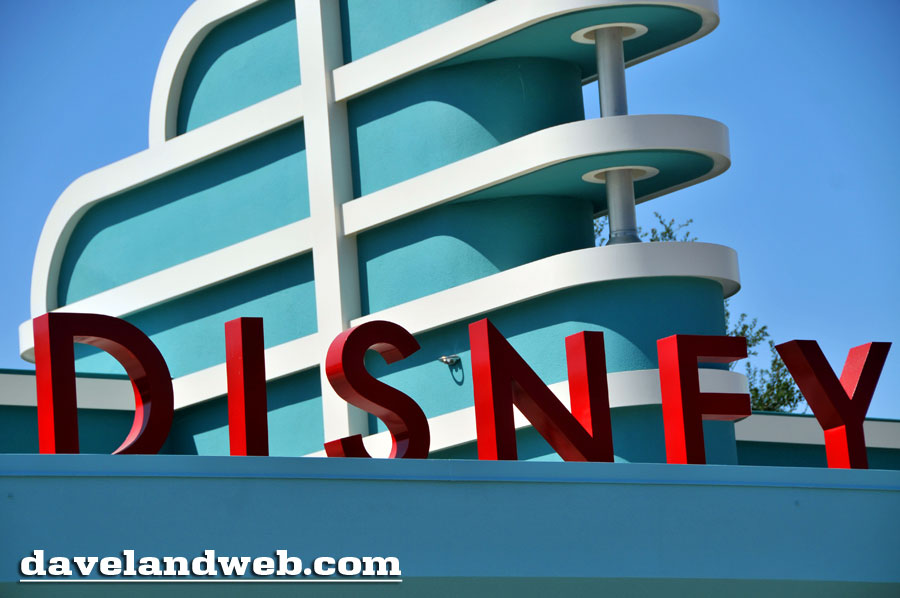 The Golden Gate Bridge is gone...no tears here for that one.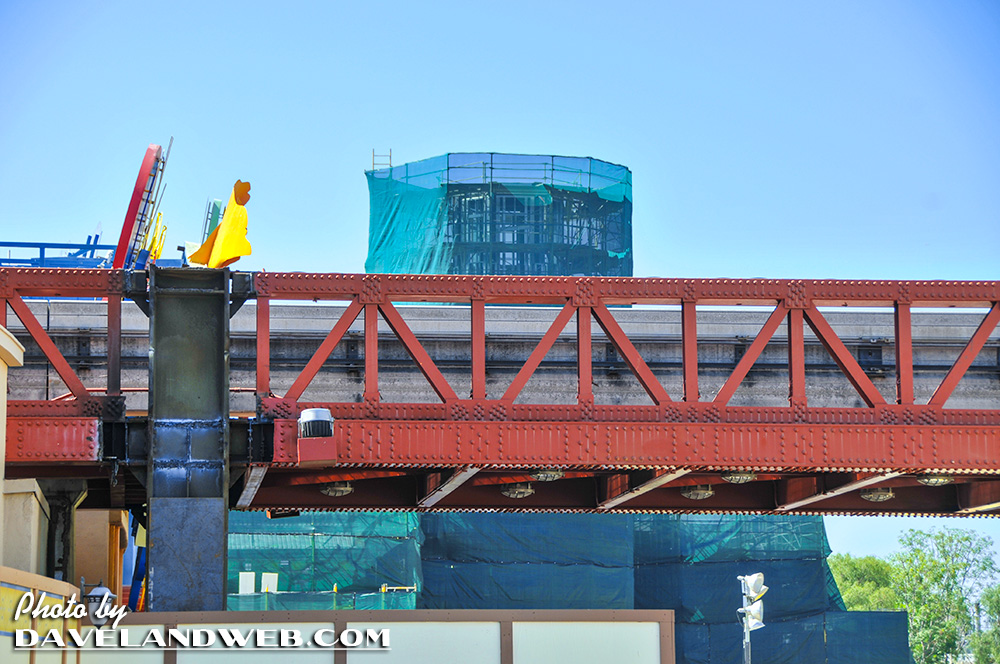 The Carthay Circle area is coming along very nicely. What a vast improvement over that metallic monstrosity that was supposed to evoke the sun.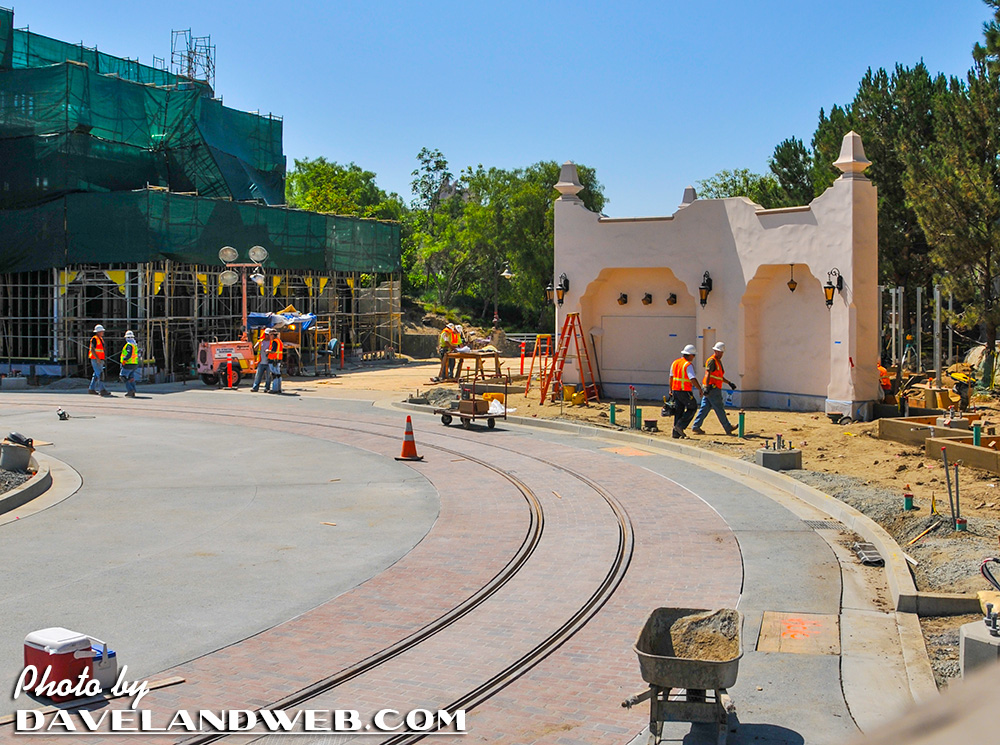 The fountain and entrance area for Carthay: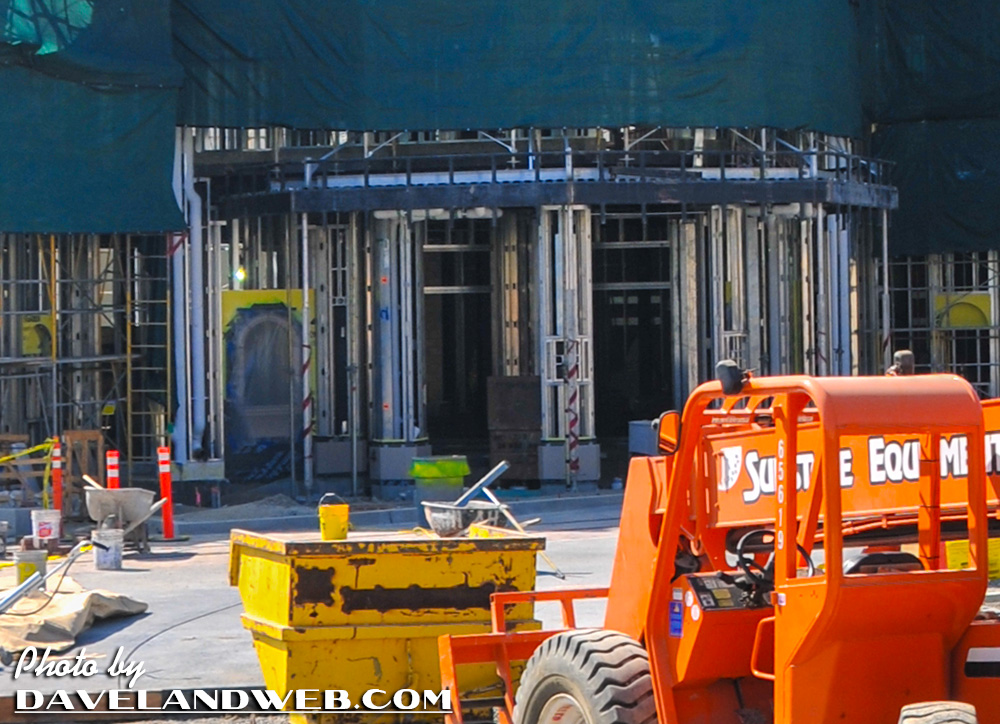 Cars Land is progressing nicely as well; the decorative rock work is just out of this world.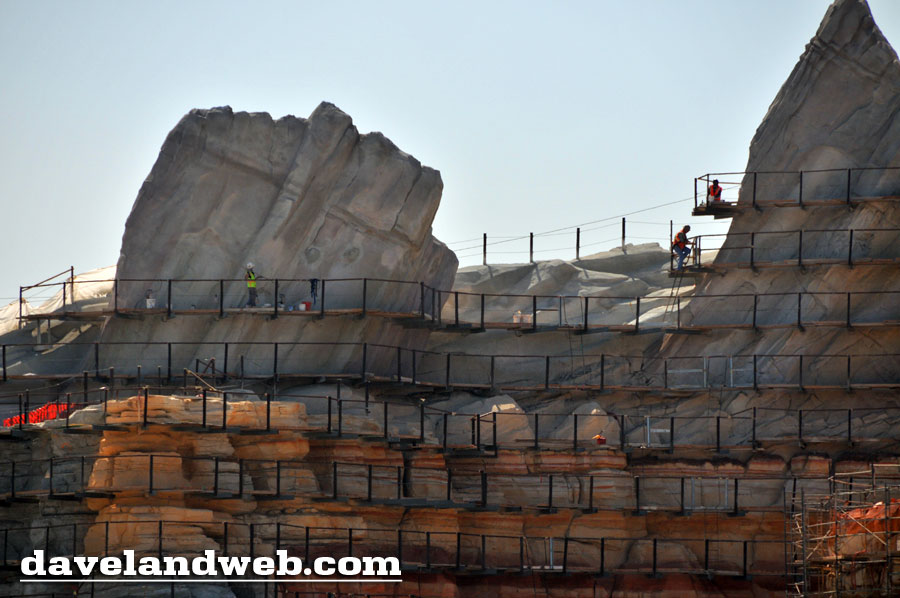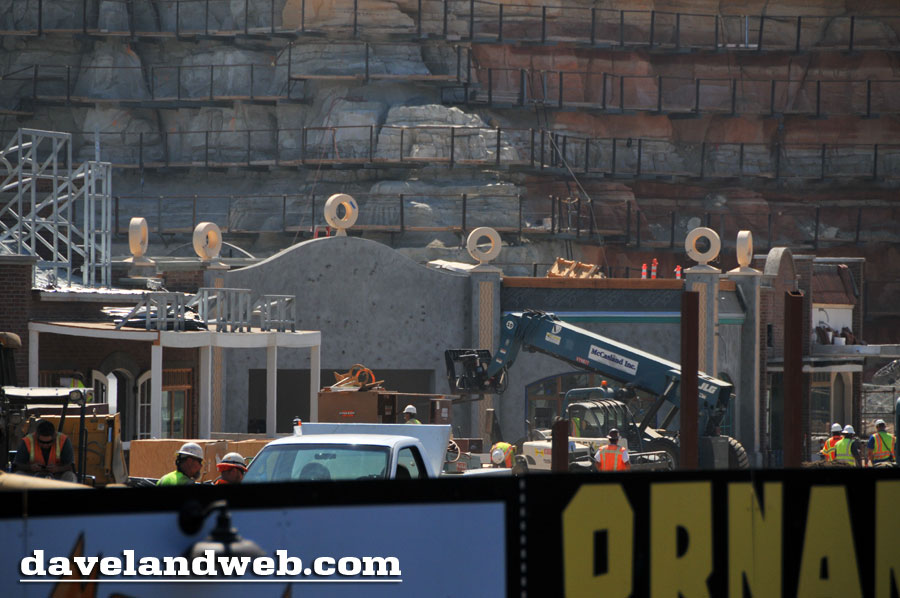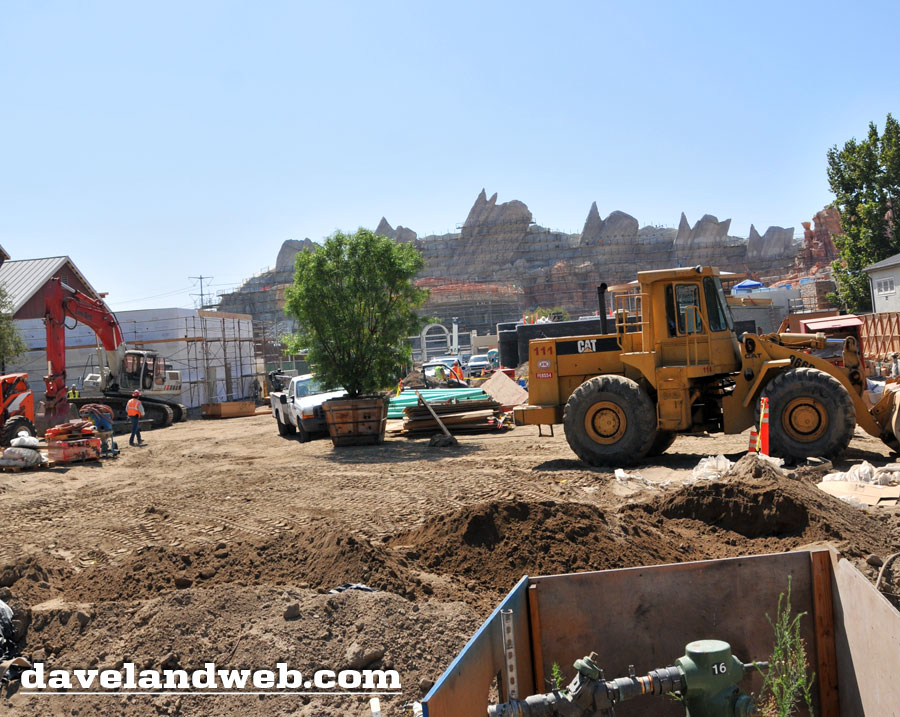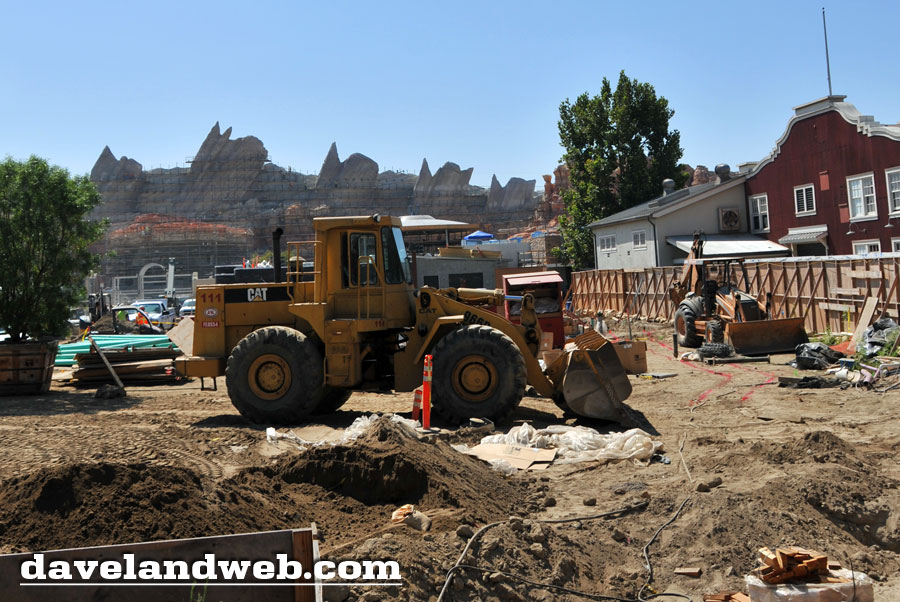 Over at Paradise Pier, Goofy's Flight School is ready for guests: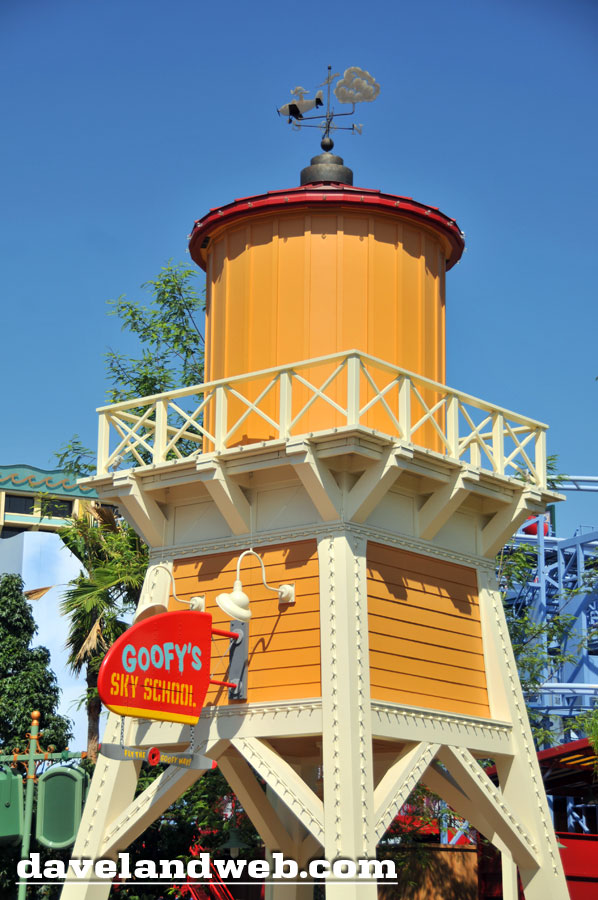 Nice to see the weathervane theme carried out here: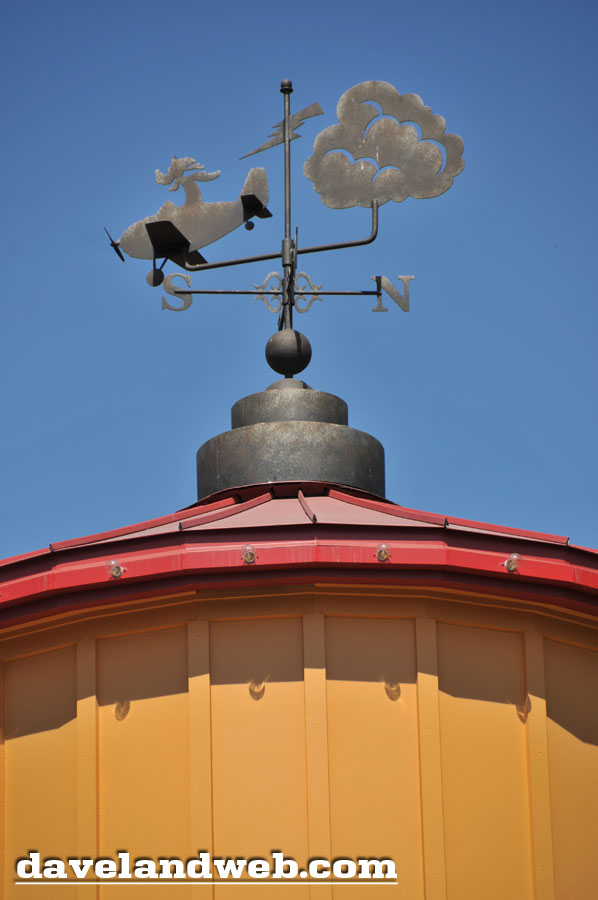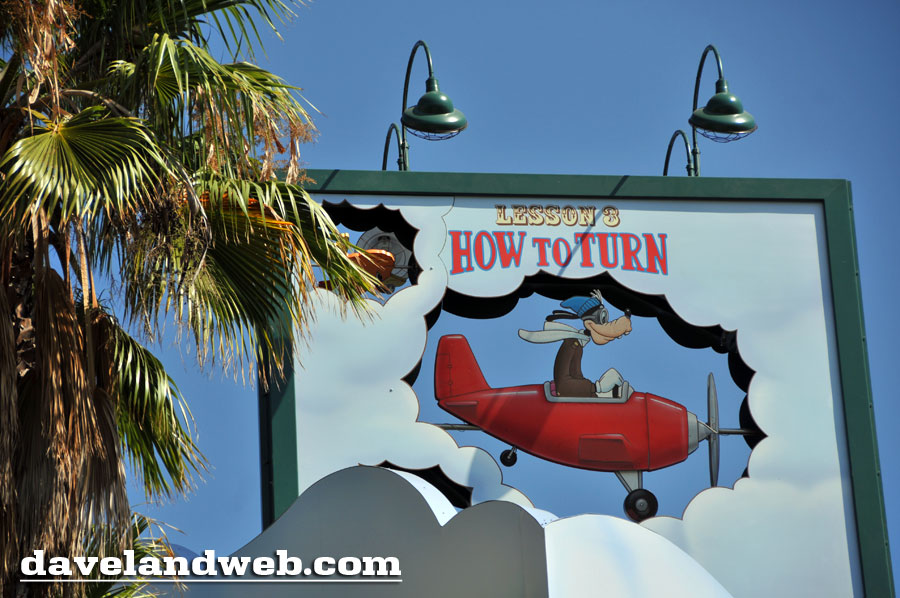 The Paradise Pier Garden is another vast improvement over its predecessor; can't wait to come back and see it at night.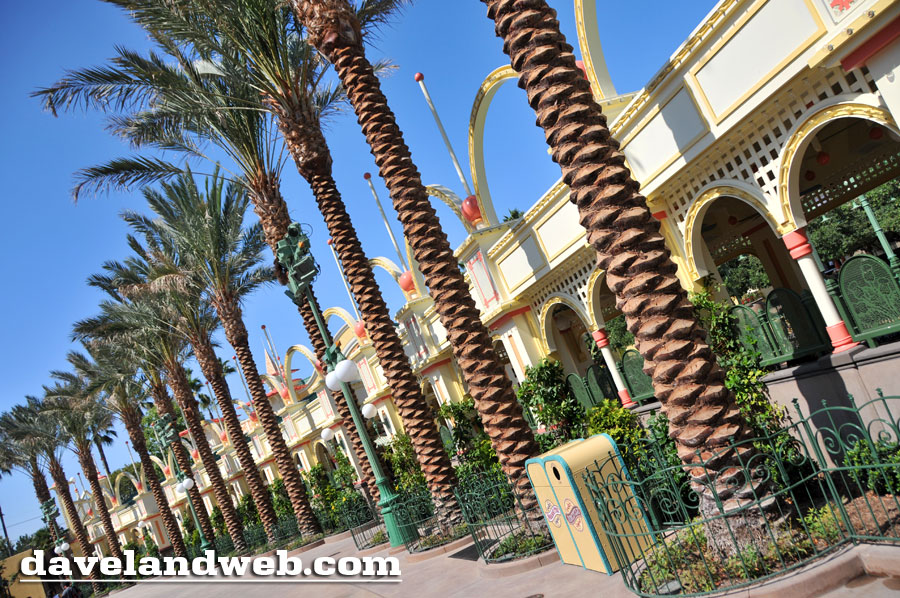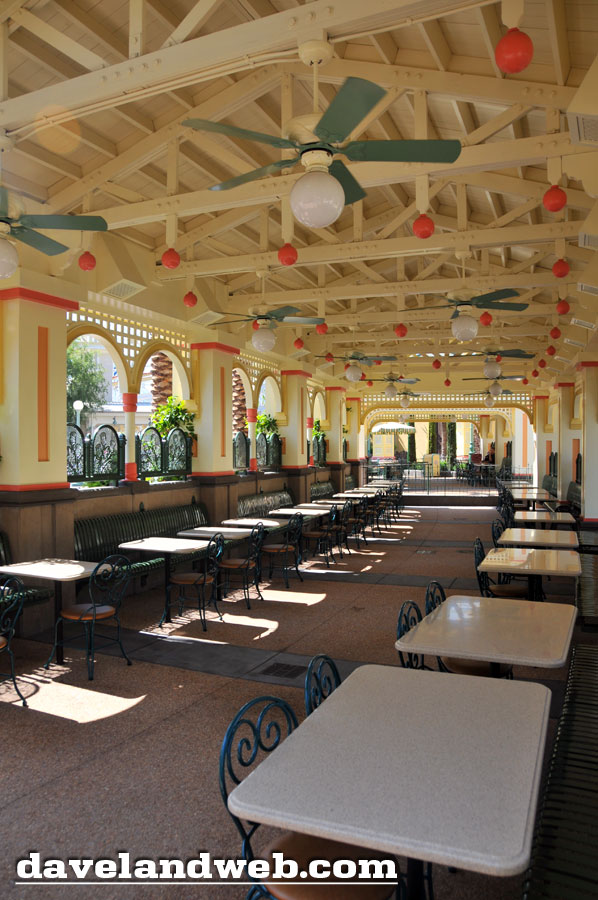 Typical of Disney, plenty of attention to the creative details: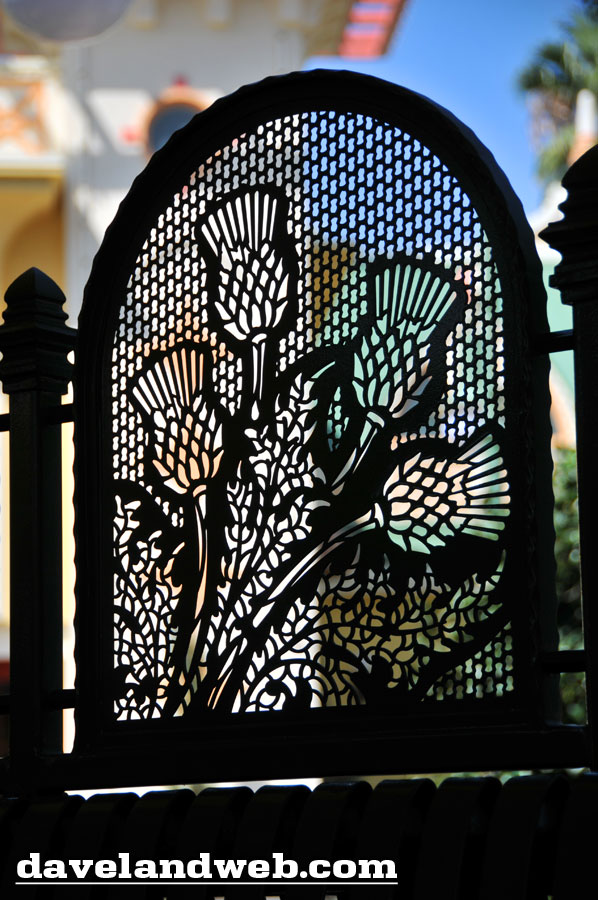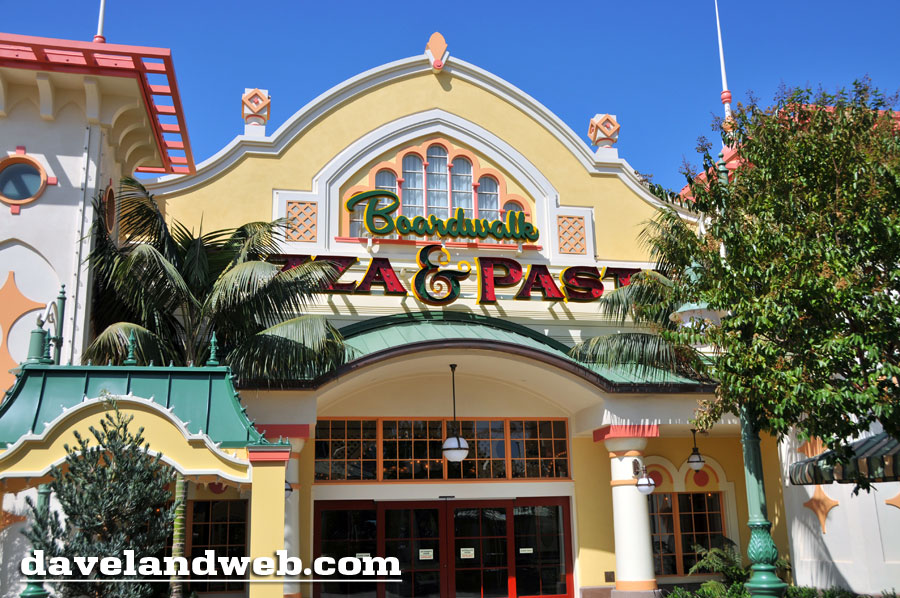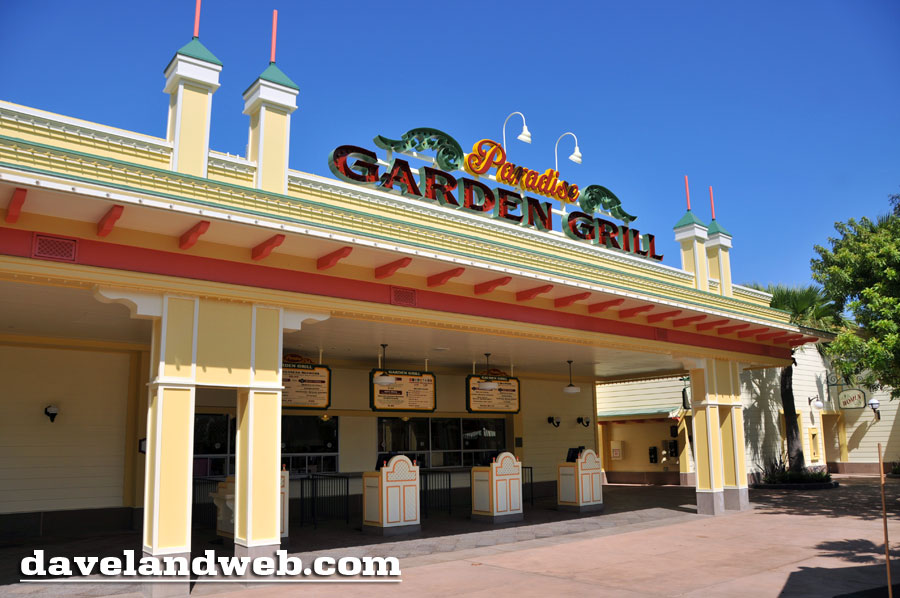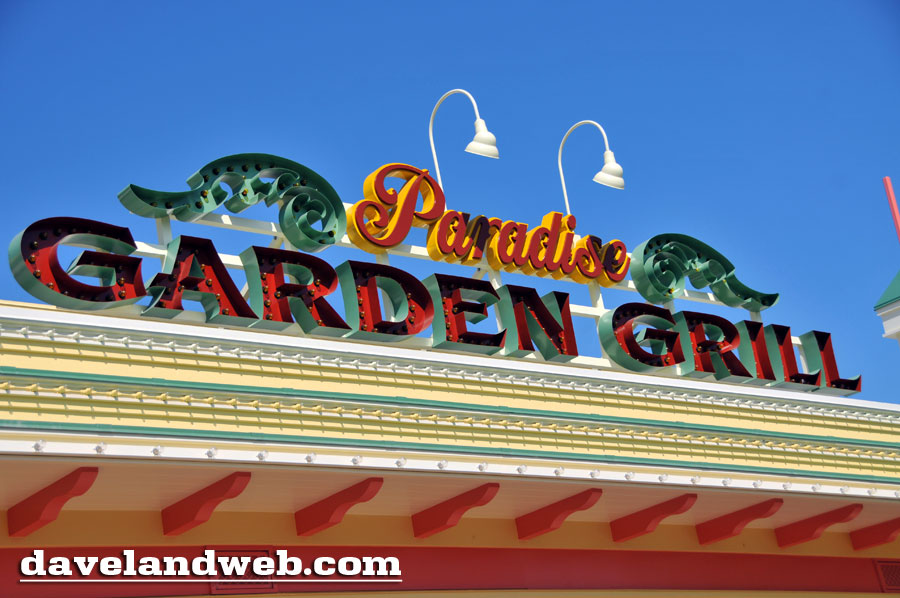 To help you figure out what you want to order: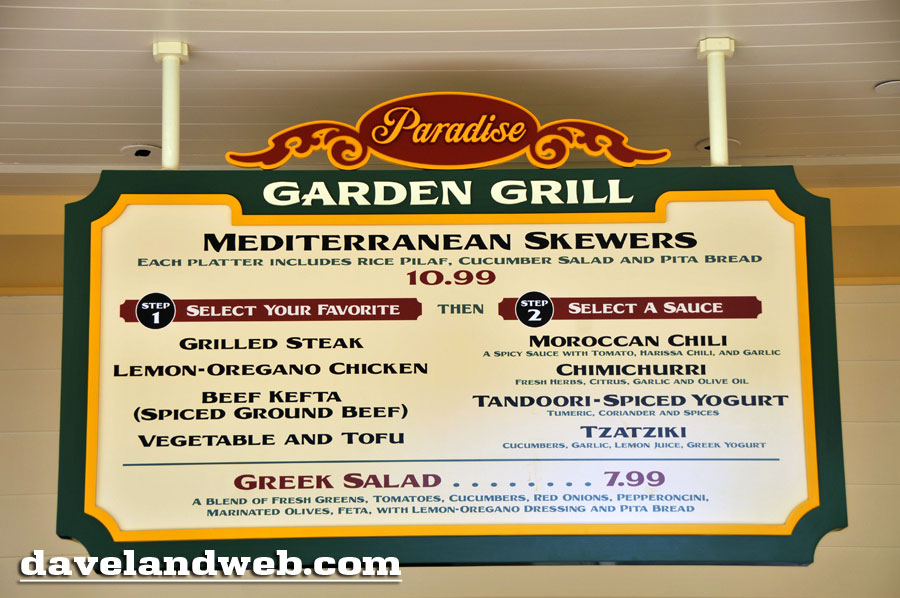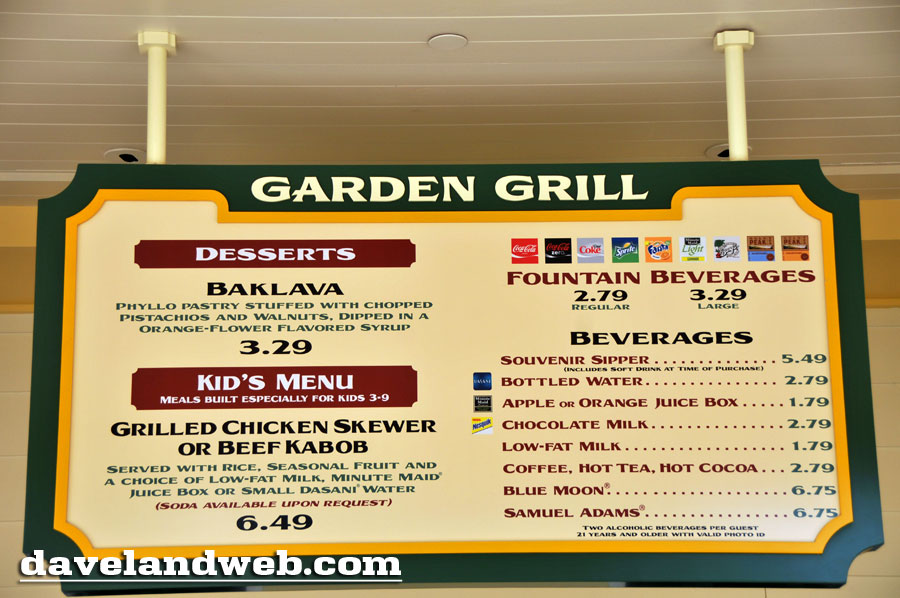 Even the souvenir shops have gotten a little freshening up, as well as the fave Corn Dog Castle stand: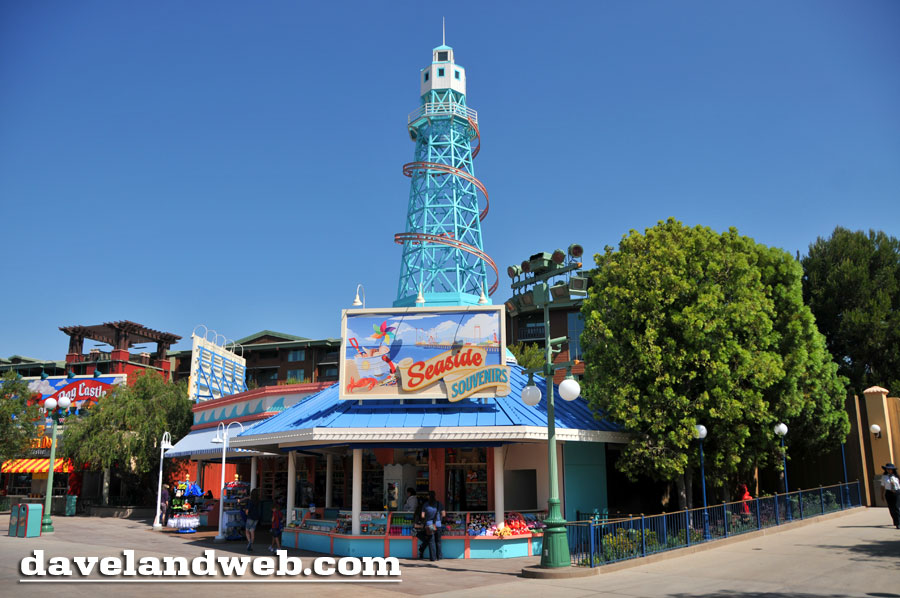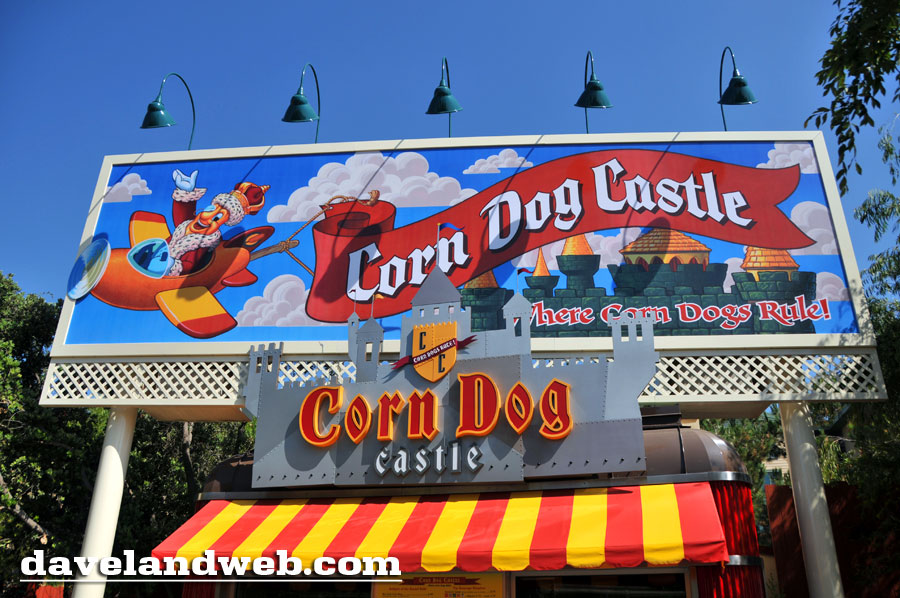 More to come on Sunday! See more vintage and contemporary Disney California Adventure photos at
my main website.