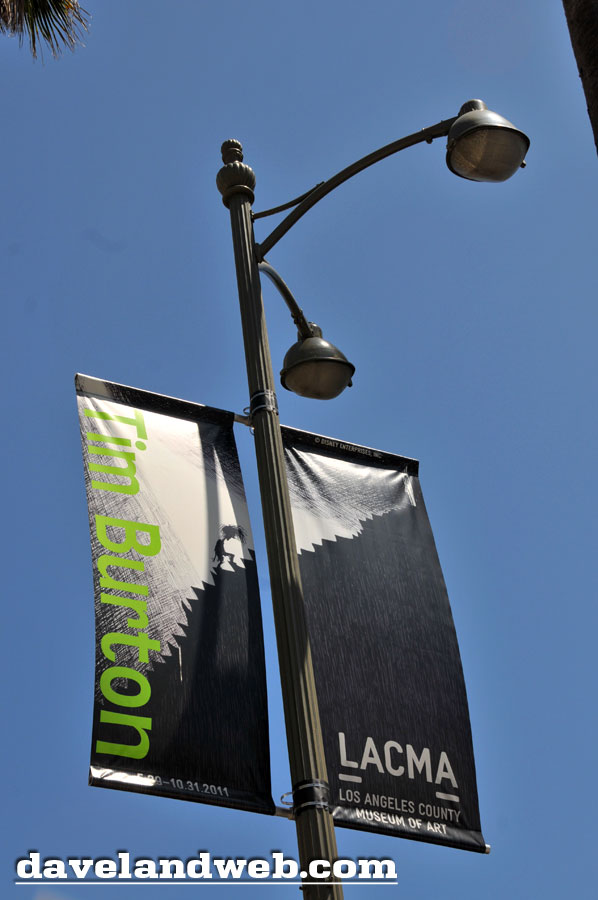 Have you ever gotten excited about an exhibit at a museum? You can't wait to see the art by the "star" of the show, but when you get to the show, there are only a handful of pieces by the artist, and the rest is filler. I can assure you that the Tim Burton exhibit at LACMA is not THAT show!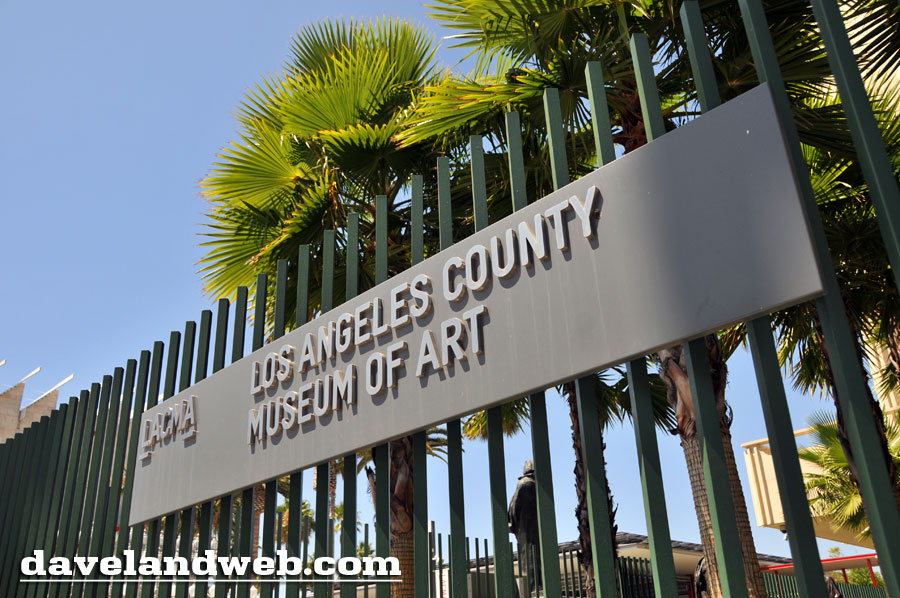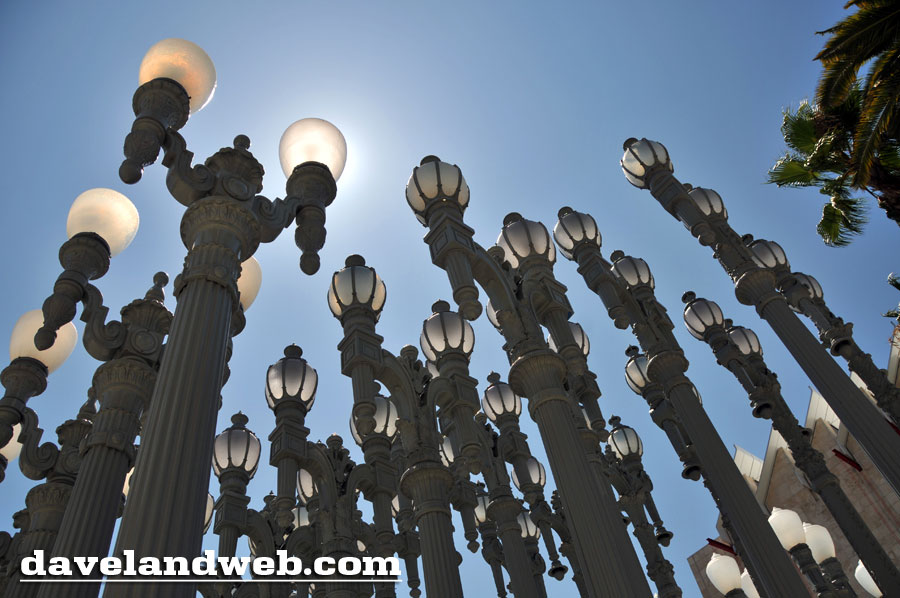 First off, I will admit that I actually paid attention to security and kept my camera in the bag this time. Although there was plenty that I would have loved to shoot, I decided to be respectful (for once). There was room after room after room of Tim Burton's drawings, sketches, paintings, movie props, costumes, and photographs. This exhibit was exhaustively complete.
In addition, there were samples of Burton's work that dated back to his childhood. I always wondered where this guy got some of his crazy ideas from, and now I know: Mad Magazine. You can even see in a number of early cartoons that he did that Burton loved Don Martin and the other wacky artists that made Mad Magazine of yesteryear such a hit for young kids.
If you're not familiar with Don Martin, this is the kind of crazy stuff he put out: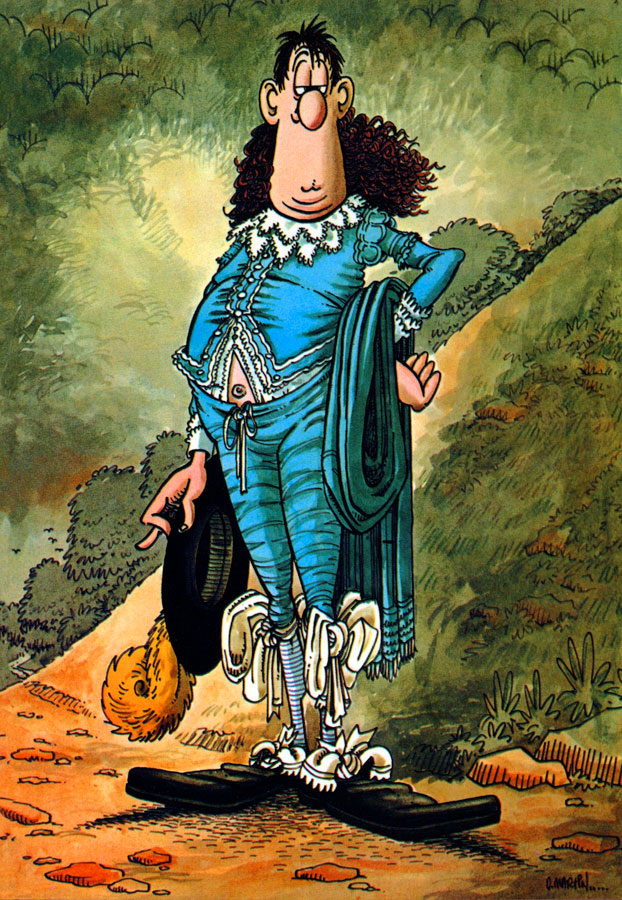 I used to buy Mad Magazine just to see Martin's work. Now I see why I have loved Tim Burton's wacky sense of humor. He not only likes to look at the dark side of life, he also loves the comedy and laughter.
Here are some shots of the entrance to the exhibit. Just in case you weren't sure what was inside, this should give you a huge clue.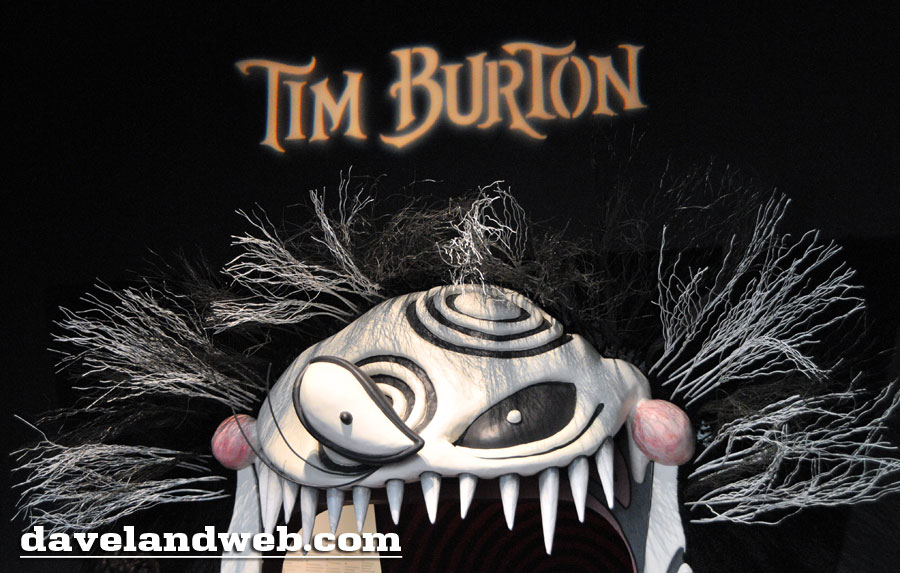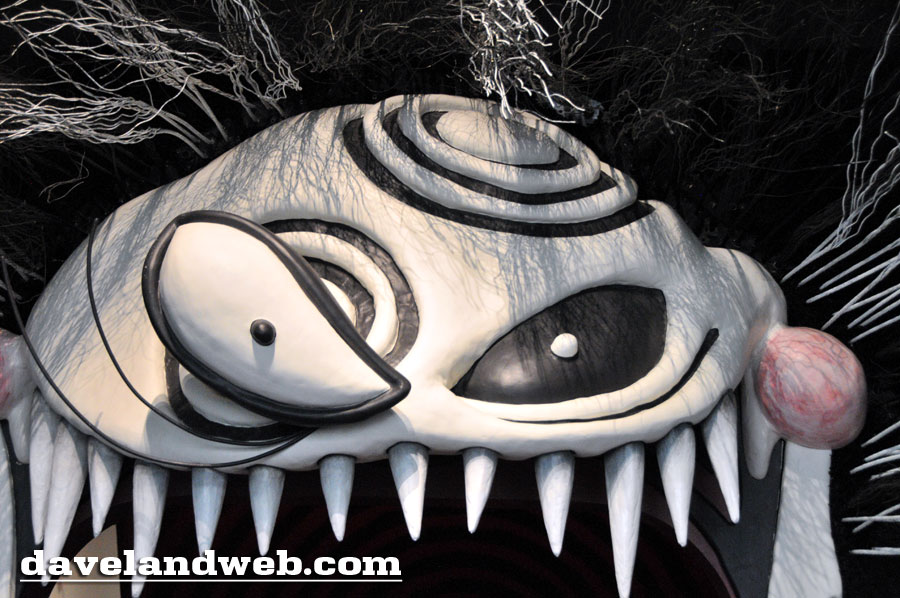 I will warn you, that even though the show is open until 10/31, crowds were huge the day I went. DO NOT WAIT UNTIL THE LAST MINUTE TO SEE THIS!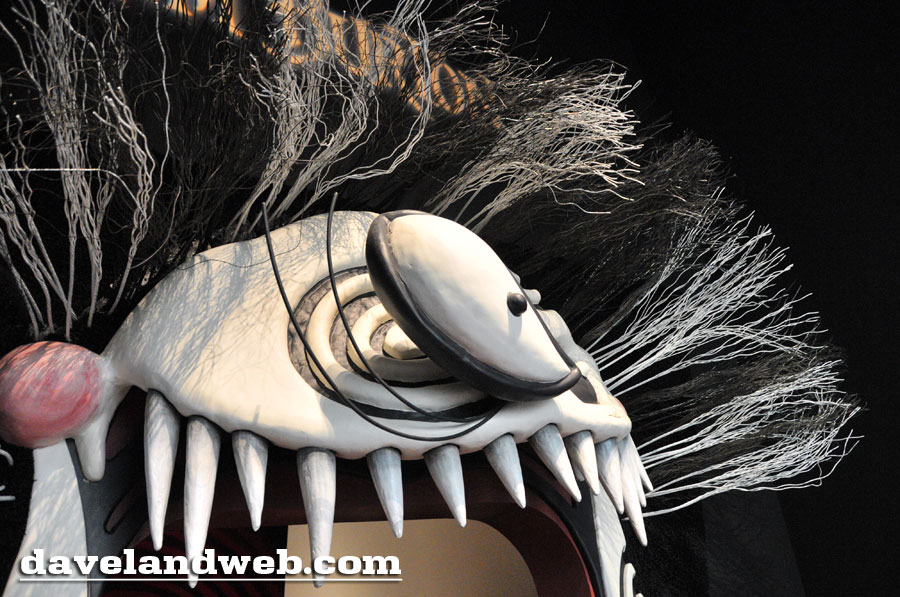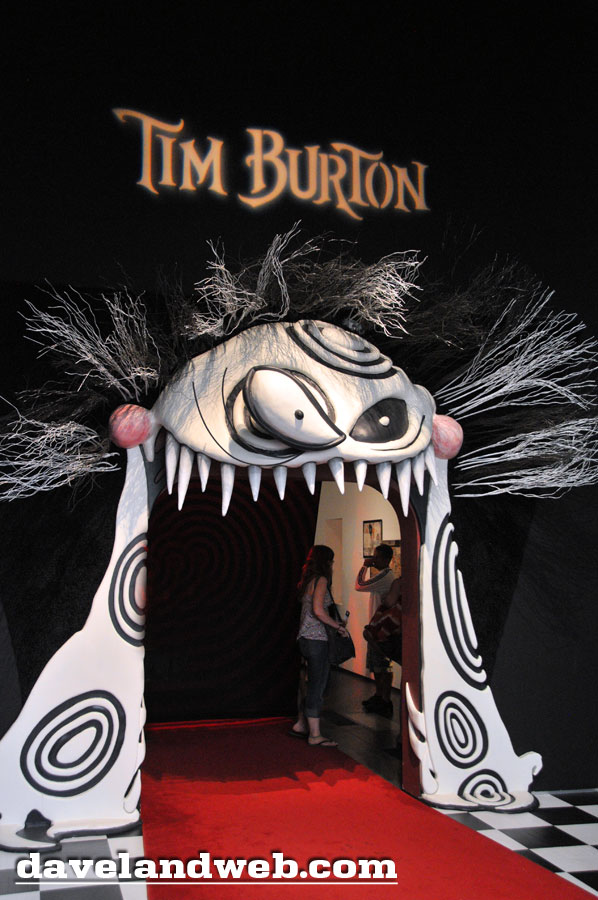 One of the highlights for me was entering a dark room lit by black light, with this crazy Tim Burton carousel rotating inside: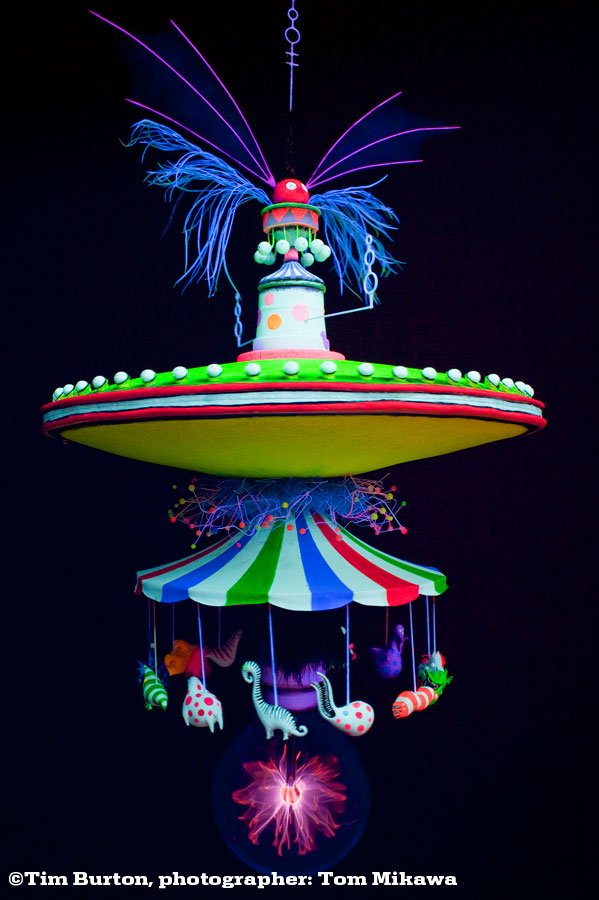 If you're a Pee Wee Herman nut, the actual eyeballs used in the Large Marge sequence of "Pee Wee's Big Adventure" are also part of this exhibit. They may not be high art, but damn if they aren't an important piece of pop culture! And the scene itself:
Not sure if this is a tantalizing glimpse of an upcoming exhibit or what, but it looks mighty cool to me!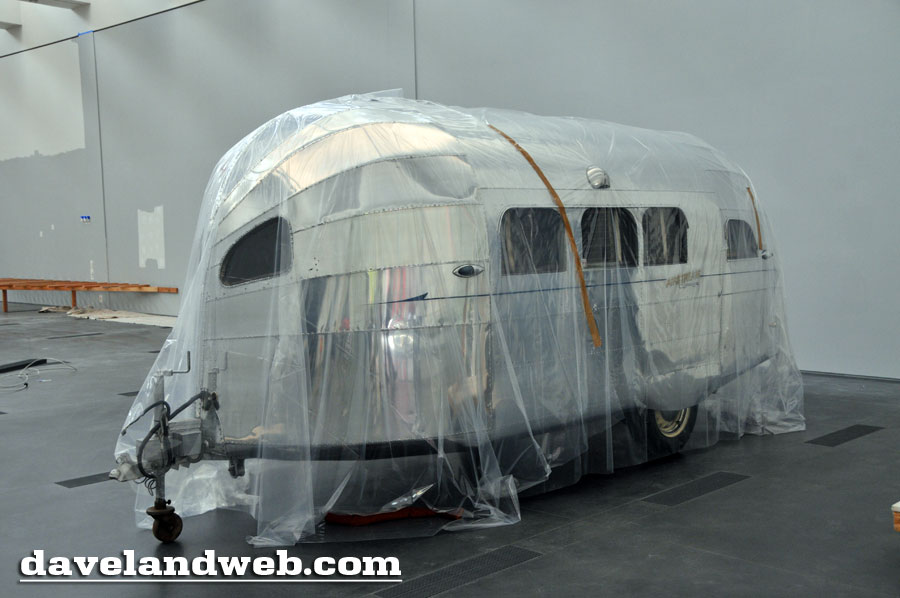 See more LACMA photos at my regular
website.