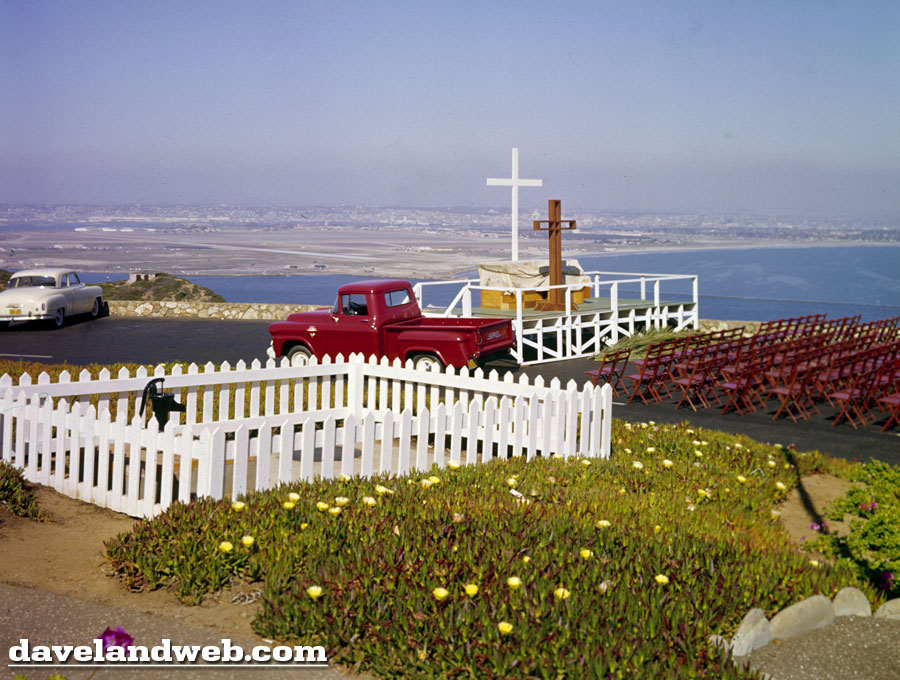 Point Loma (an anglicized Spanish version of "hill") is a peninsula located in San Diego and the landing place of the first European expedition to come ashore in present-day California. Today, Point Loma has two military bases and a national cemetery (shown in the first vintage 1958 photo).
Two current day shots that I took of the Point Loma Lighthouse, built in 1854. Apparently, it only saw some 30+ years of service as the constant fog and clouds in the area hampered its effectiveness. As they say, location location location (say it along with me, please). It now serves as a museum of sorts and is open to the public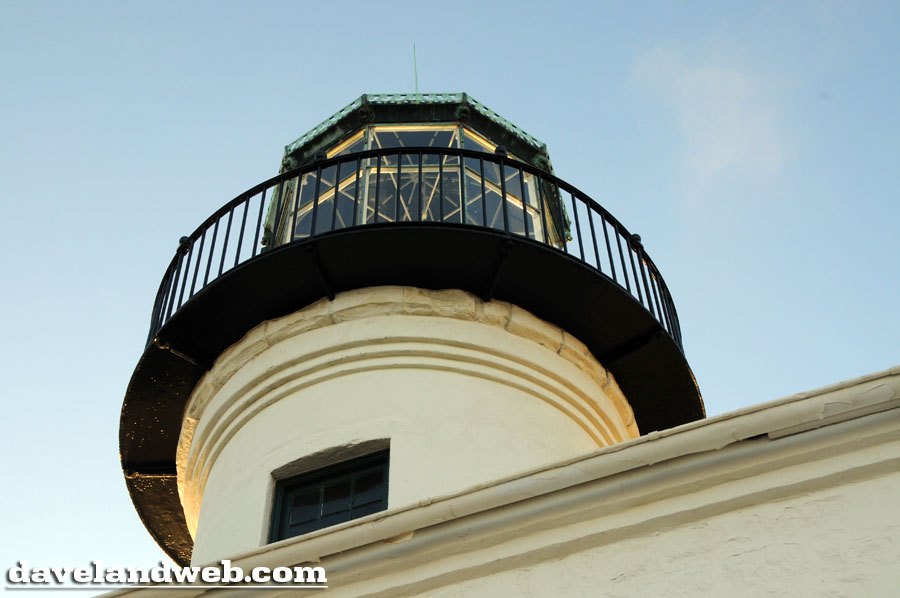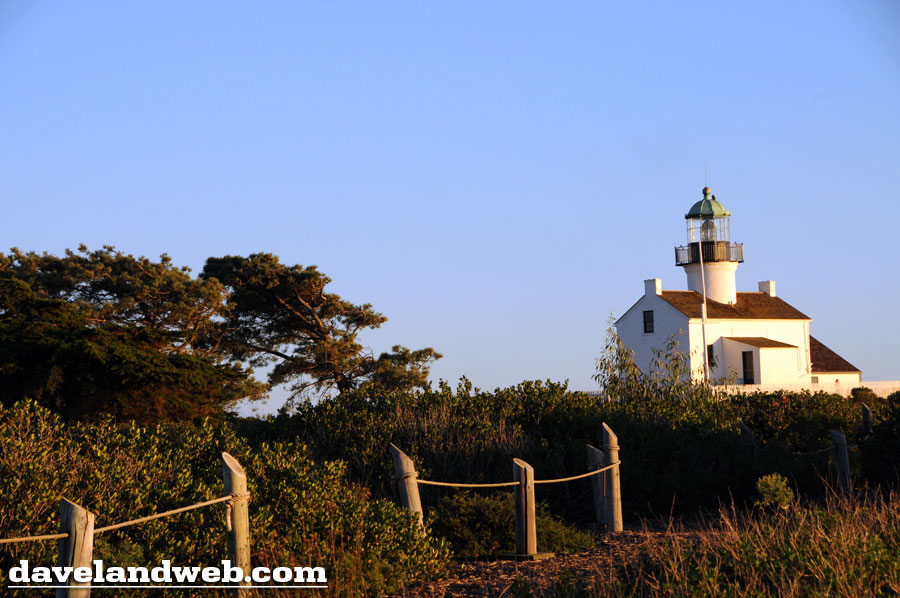 Elsewhere in Point Loma is Humphreys, one of the most unique concert venues in the area.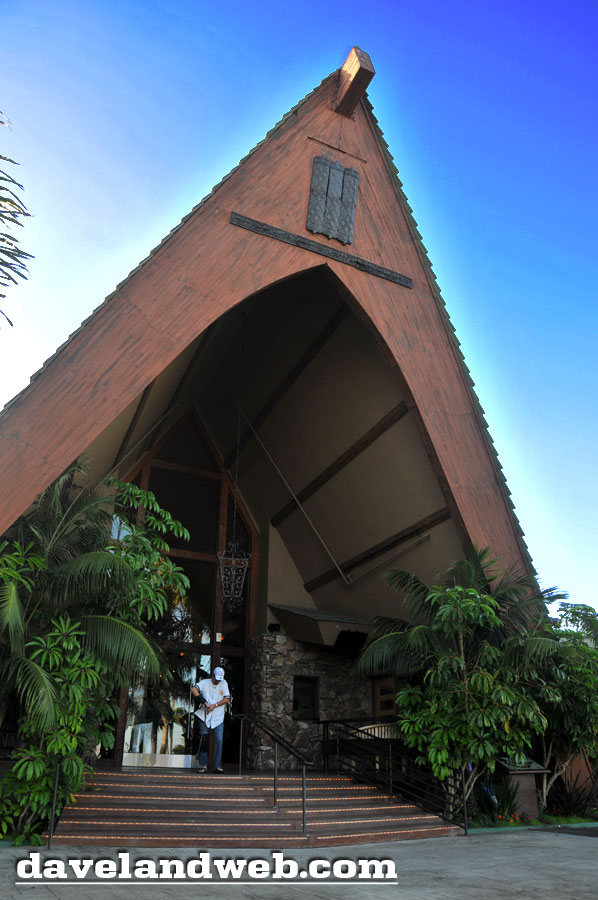 This outdoor venue can get a little chilly at night, but thanks to its location near the bay, sure makes for a beautiful evening with great views of the stage and the nearby marina. There are a handful of rooms at the Humphreys hotel that overlook the stage; talk about a party!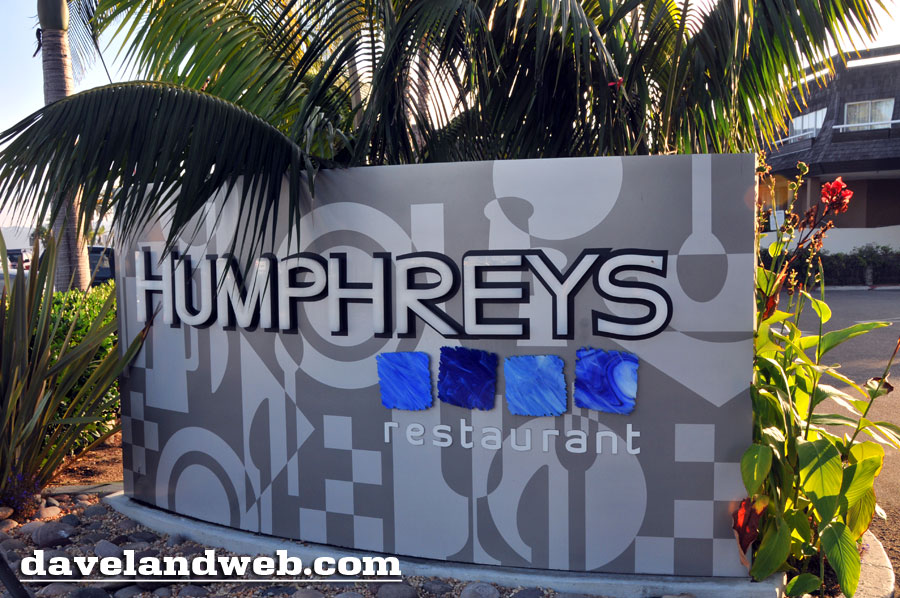 Last night, Steve Martin & The Steep Canyon Rangers played to a full house. As Martin pointed out in between numbers, the management rudely put the words "SOLD OUT" over his photo. I'll wait a bit until you figure that one out.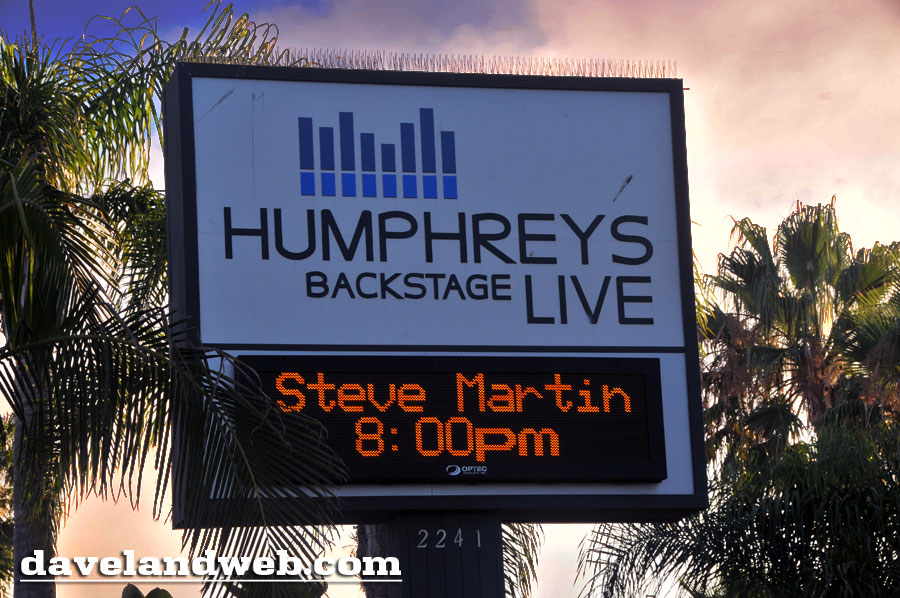 Just announced, Martin & The Rangers are contenders in five categories for the Bluegrass Awards, including Album of the Year and Entertainer of the Year. Their CD's title track is up for Instrumental Recorded Performance of the Year, and Martin is up for writing the Best Liner Notes for the CD "Rare Bird Alert." Their fifth nomination is for Best Graphic Design for a Recorded Project.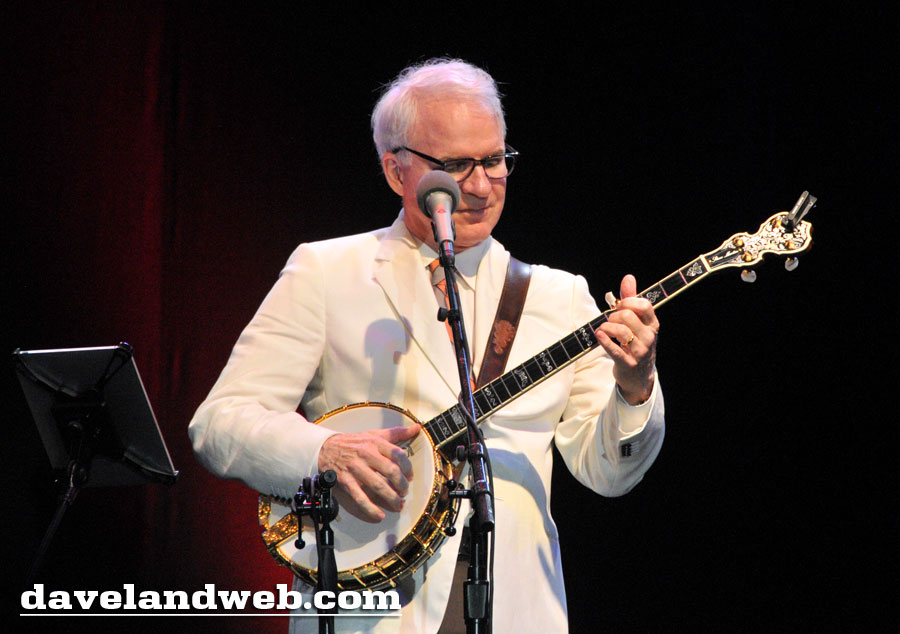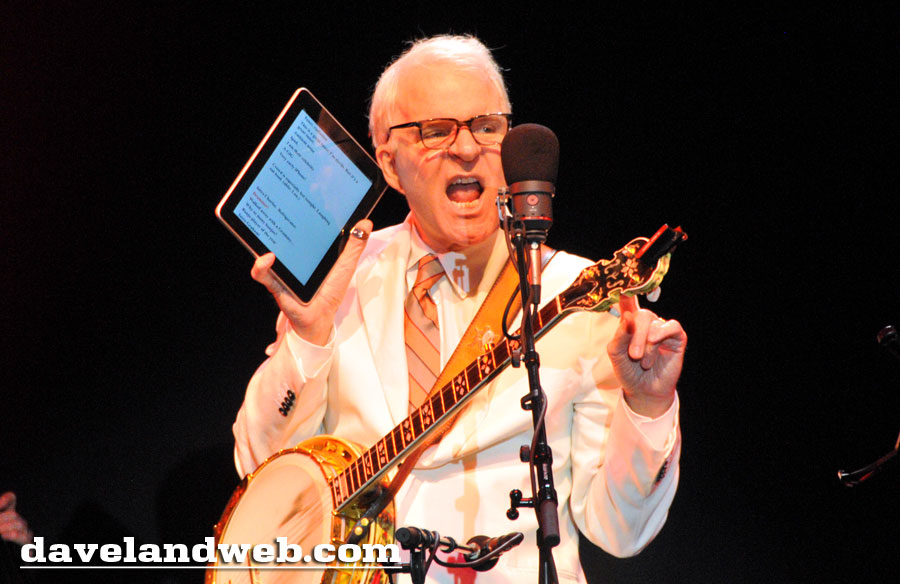 Nicky Sanders wowed the audience during the encore with his violin solo for "Orange Blossom Special."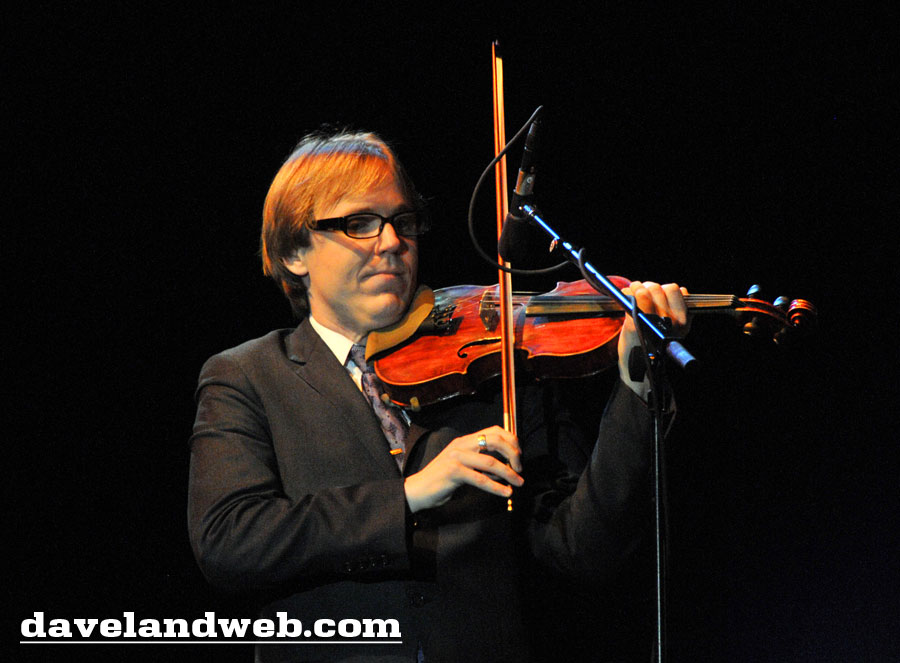 It was a perfect evening - beautiful weather, great music, and wonderful friends.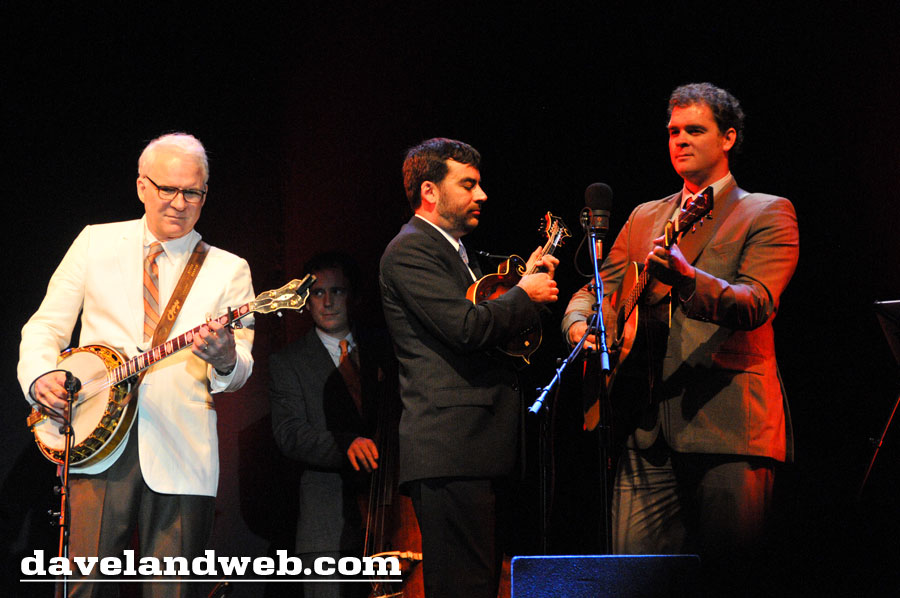 Proof that some things never go out of style. Photo by Harry Langdon: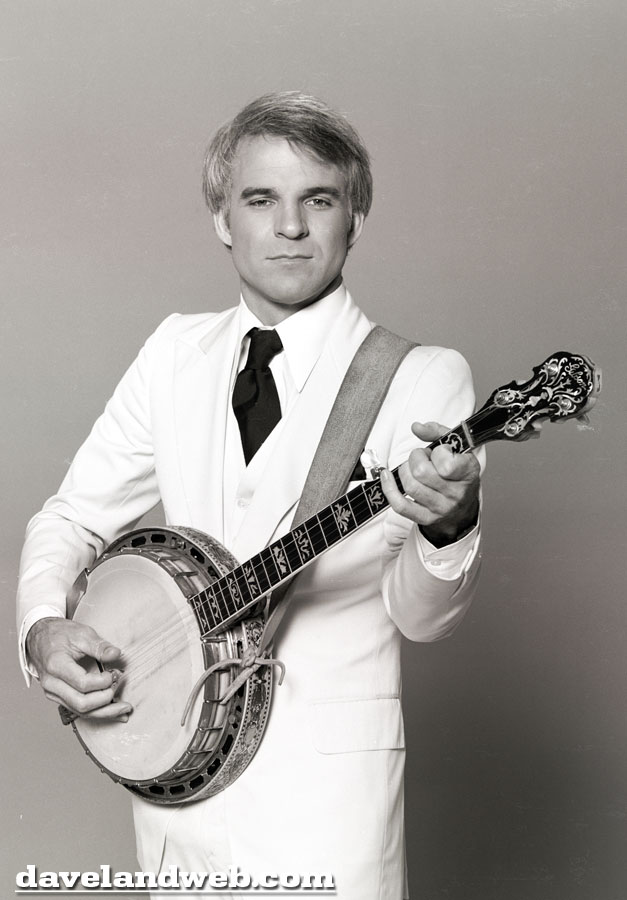 See more vintage & current San Diego photos at
my main website.