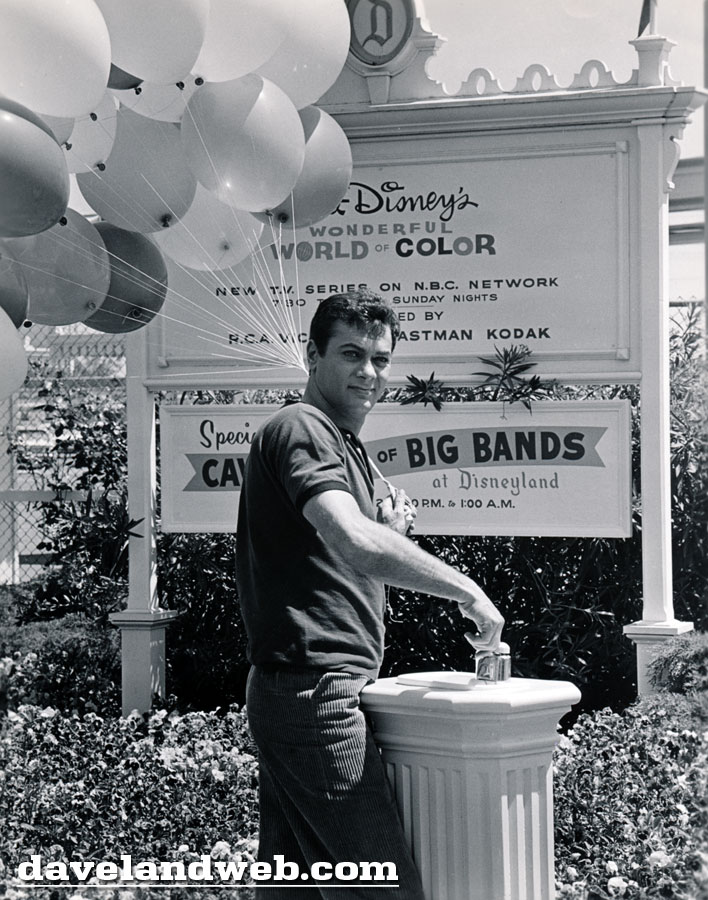 Tony Curtis stands at the entrance of Disneyland during the May 1962 filming of "40 Pounds of Trouble." Two years later, this same sign that promoted "Walt Disney's Wonderful World of Color" was still standing in the same place. In 1964, a TV show broadcast in color was a big deal.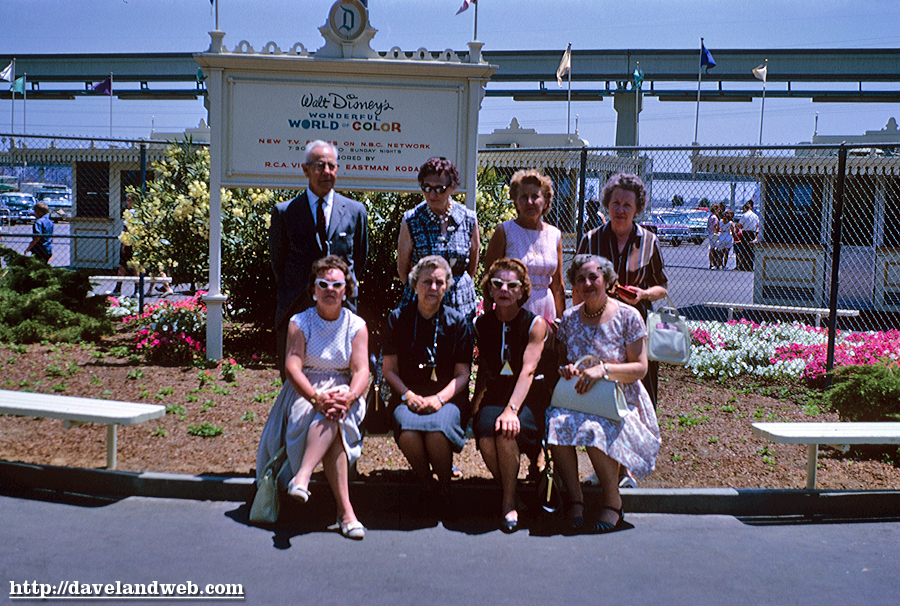 A pensive shot of Curtis with the Mark Twain in the background.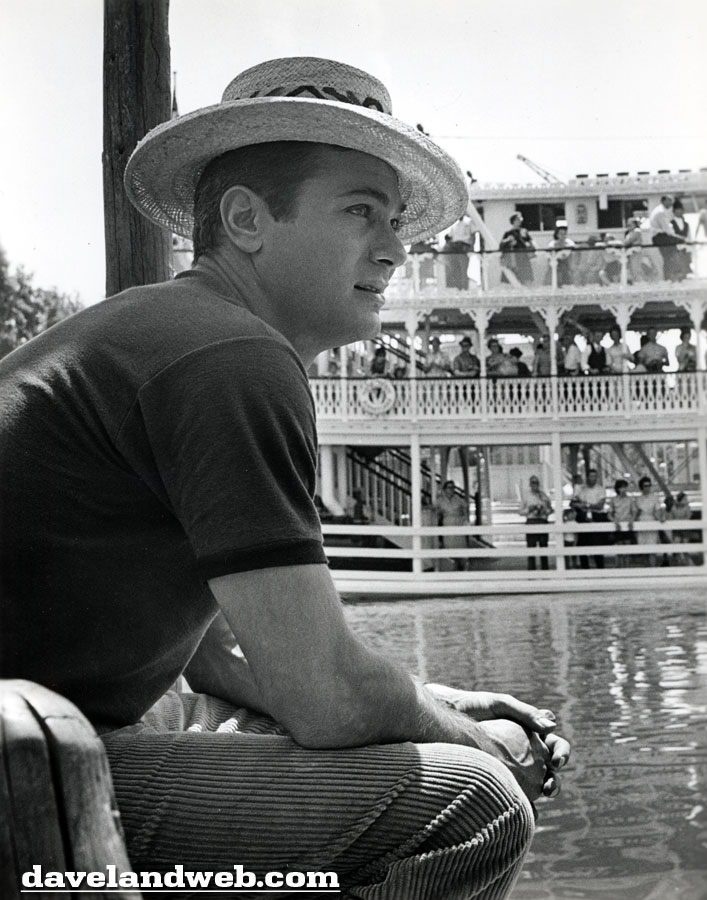 See more "40 Pounds of Trouble" photos at
my main website.