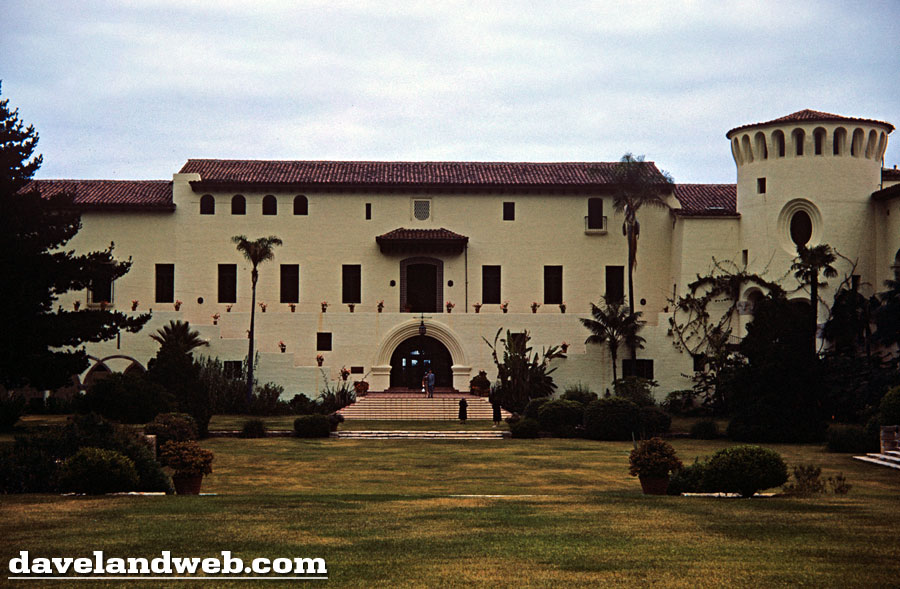 The same batch of 1950's gems that I posted yesterday also yielded these vintage views of Santa Barbara. I've visited SB a handful of times; it's a very sleepy little town with a number of architectural and historical gems to see. Other than that...zzzzzzzzzzzzzz. First up is a view of The Courthouse. This place is amazing.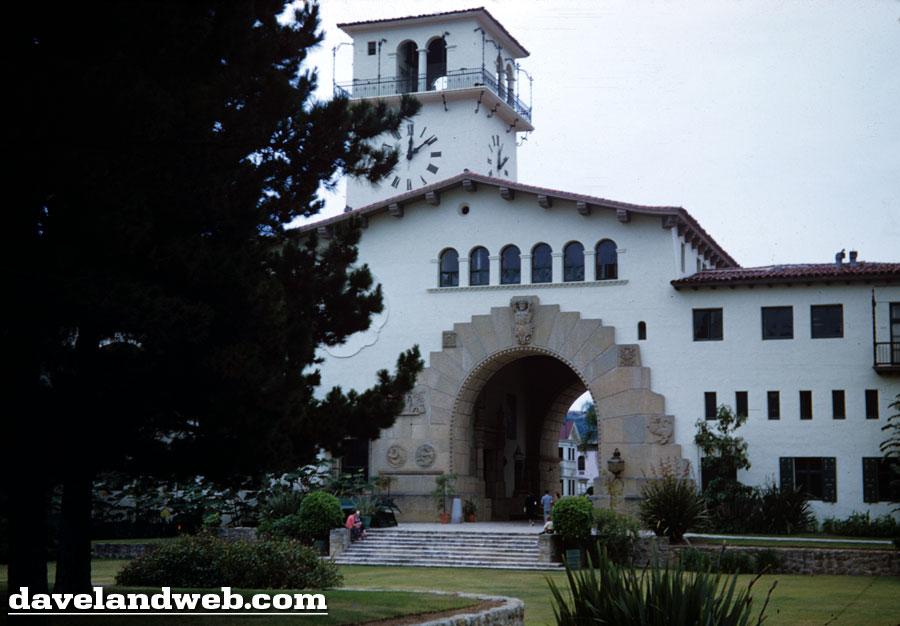 Built in 1929, the interiors especially appealed to me with their abundance of tile. Charles Willard Moore was the architect for this Spanish Colonial Revival marvel. The next few photos I shot during a May 2002 visit: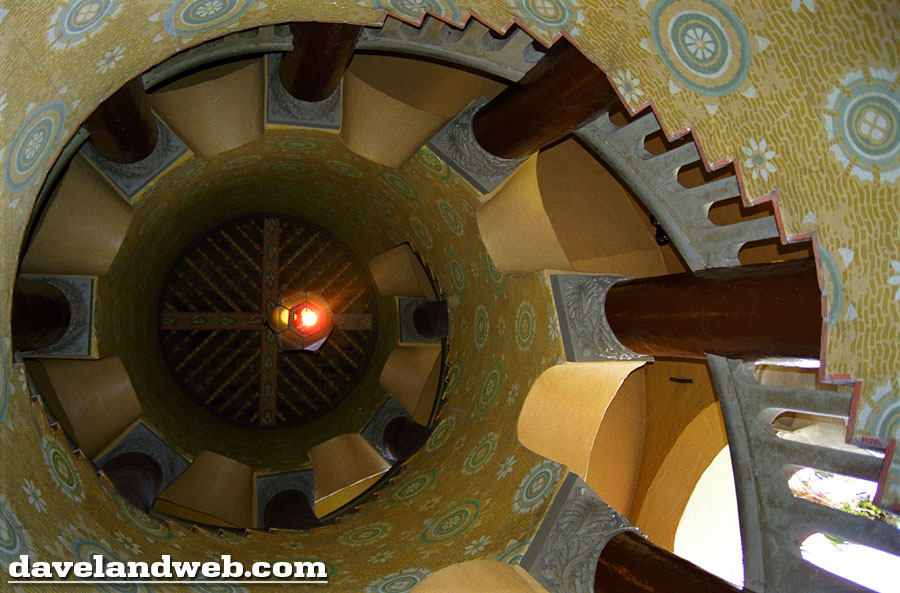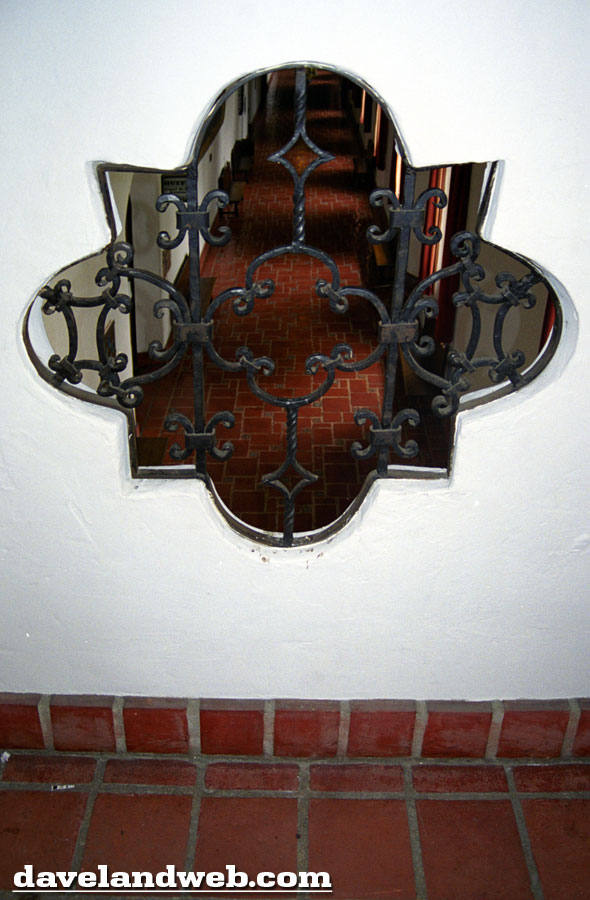 The views from the top of the Courthouse are pretty spectacular, too: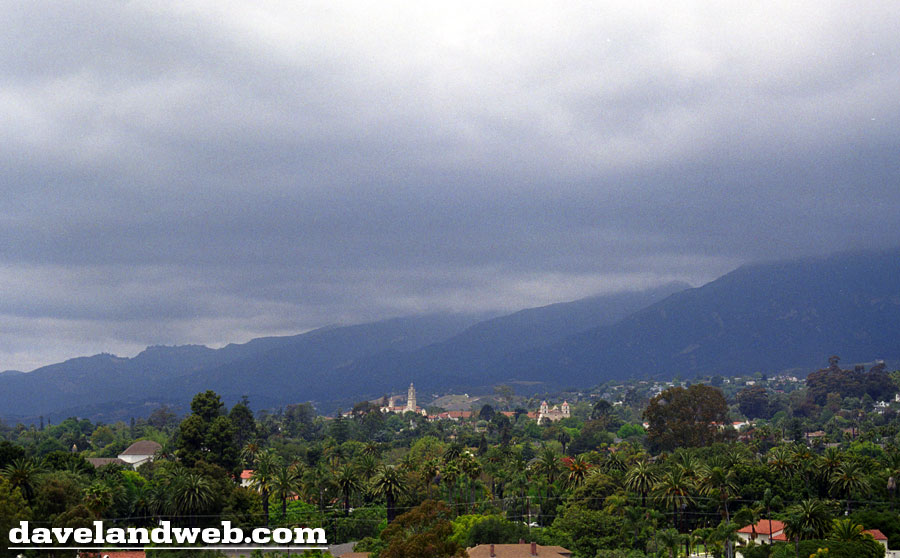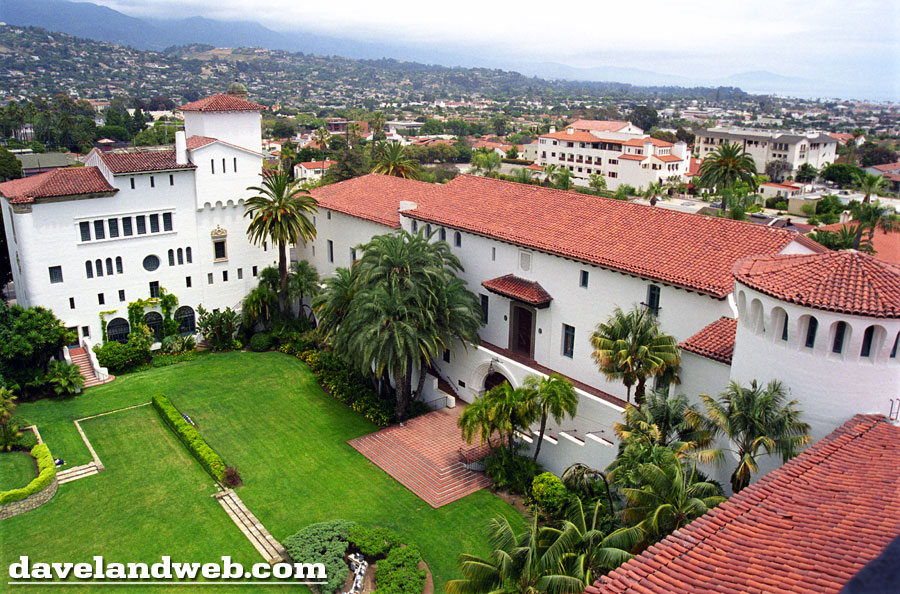 I believe these next few 1950s interior views are also from the SB Courthouse: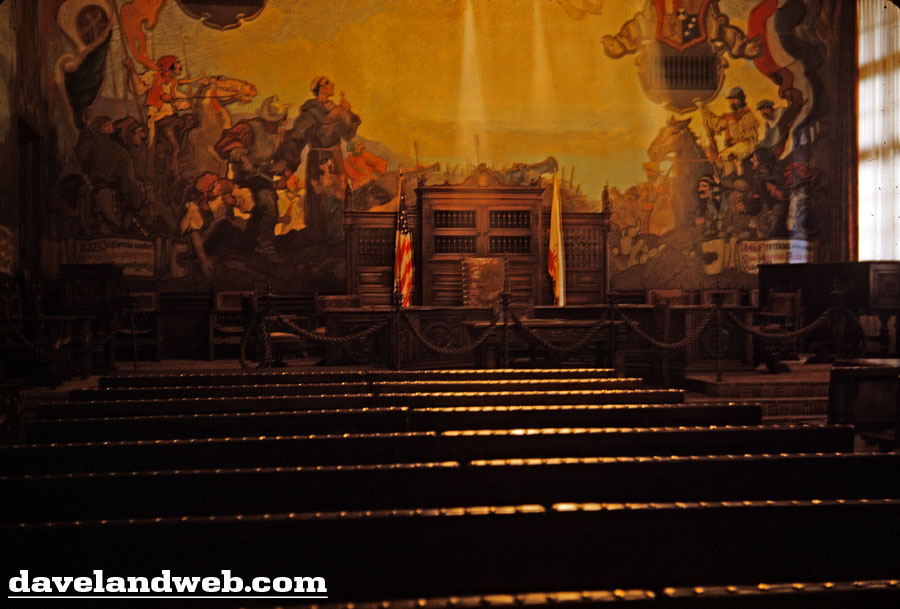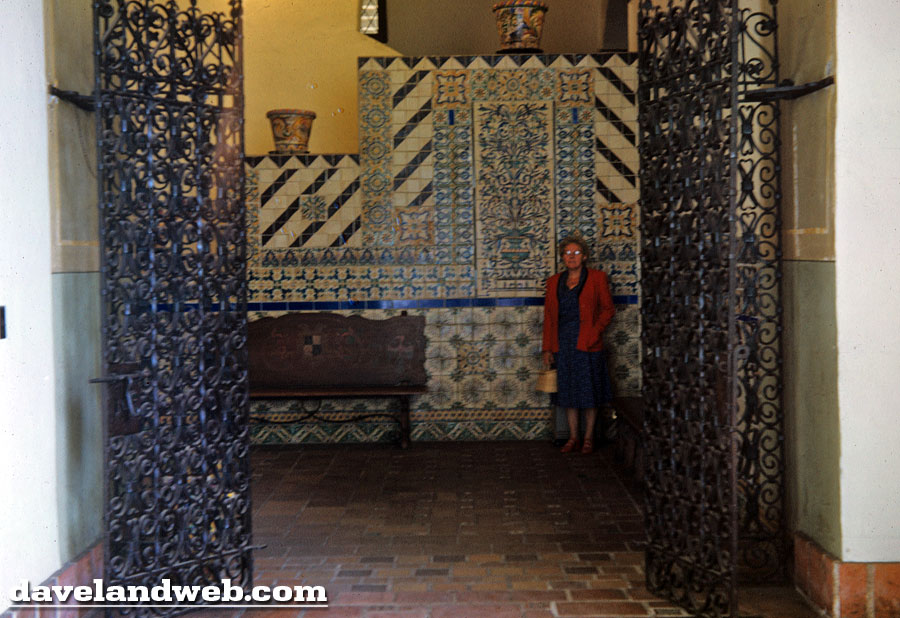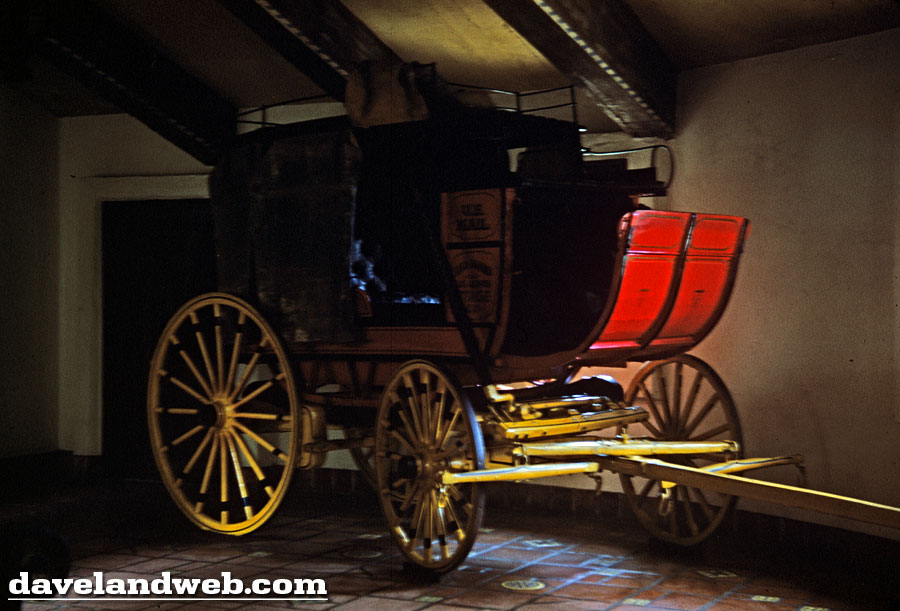 A few more vintage views of the Courthouse exterior to close out today's travelogue: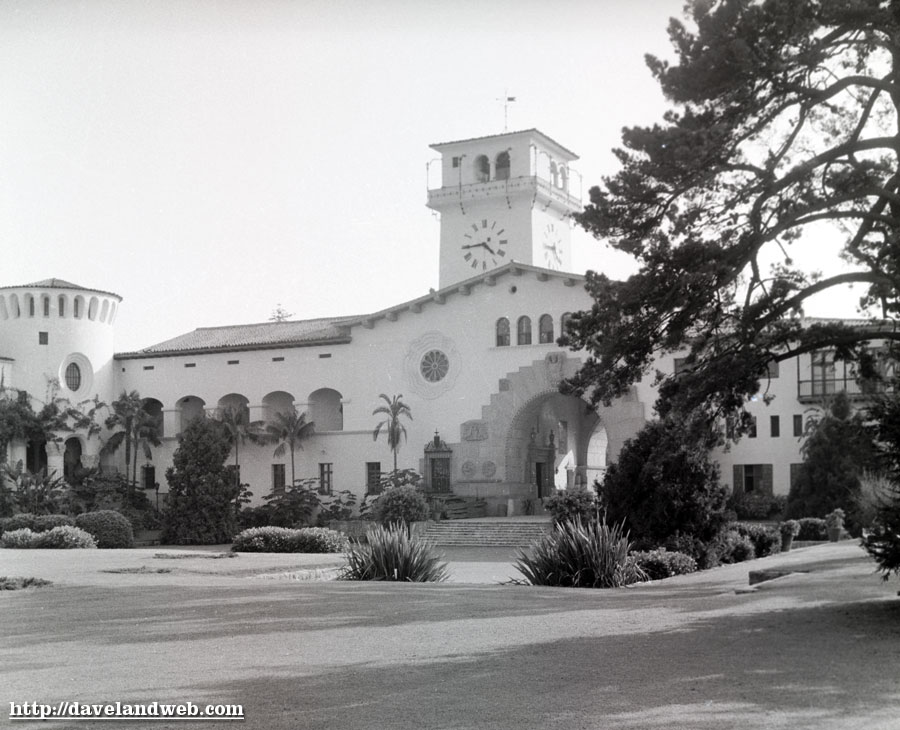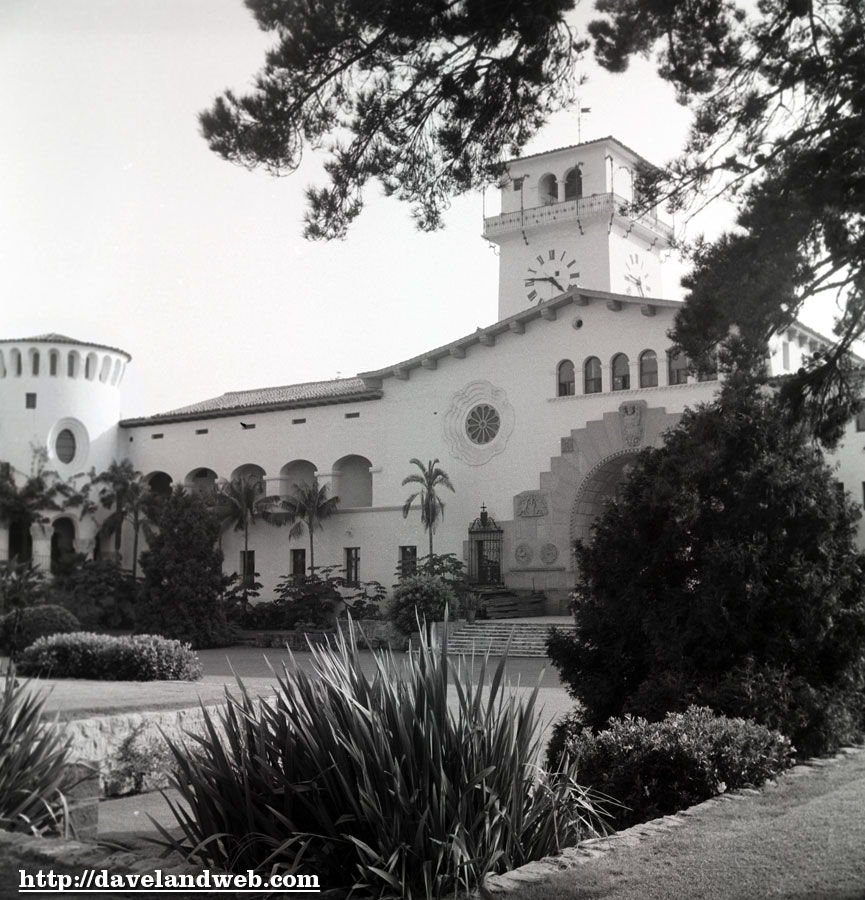 See more vintage and contemporary Santa Barbara photos at
my main website.