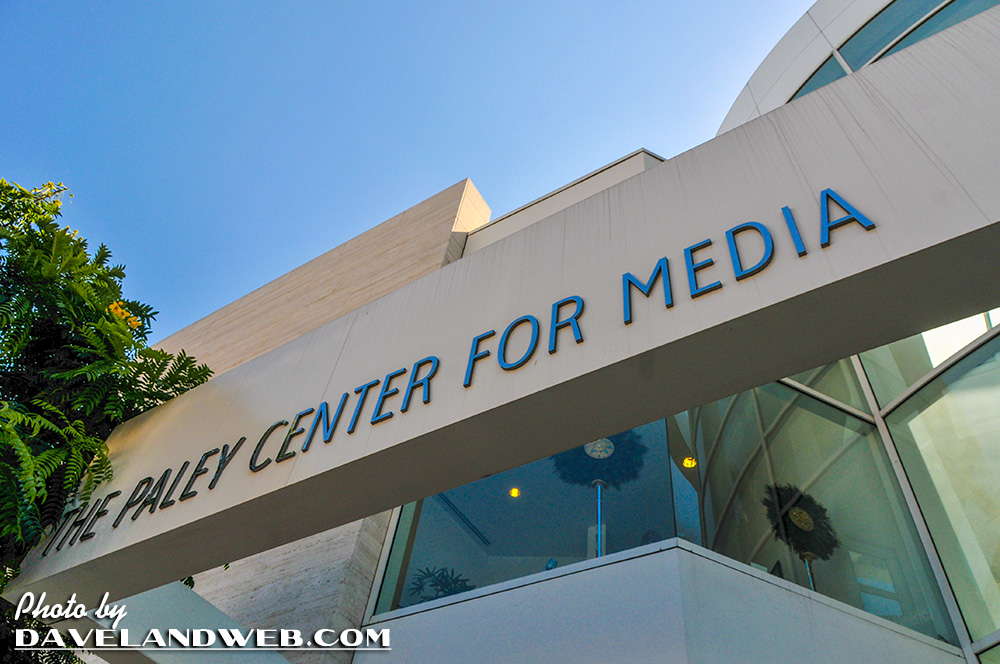 After having missed seeing the first installment of Debbie Reynolds' Hollywood Memorabilia Collection in person, I decided I better not let that happen again. After checking out the Tim Burton exhibit at LACMA, I headed over to Beverly Hills to the Paley Media Center to see what Debbie had left to sell.
I will admit I was a little disappointed...and even more bummed that I missed the first batch. This was the first time I'd been inside the Paley Center, where a painting of Eva Gabor greets visitors to the lobby.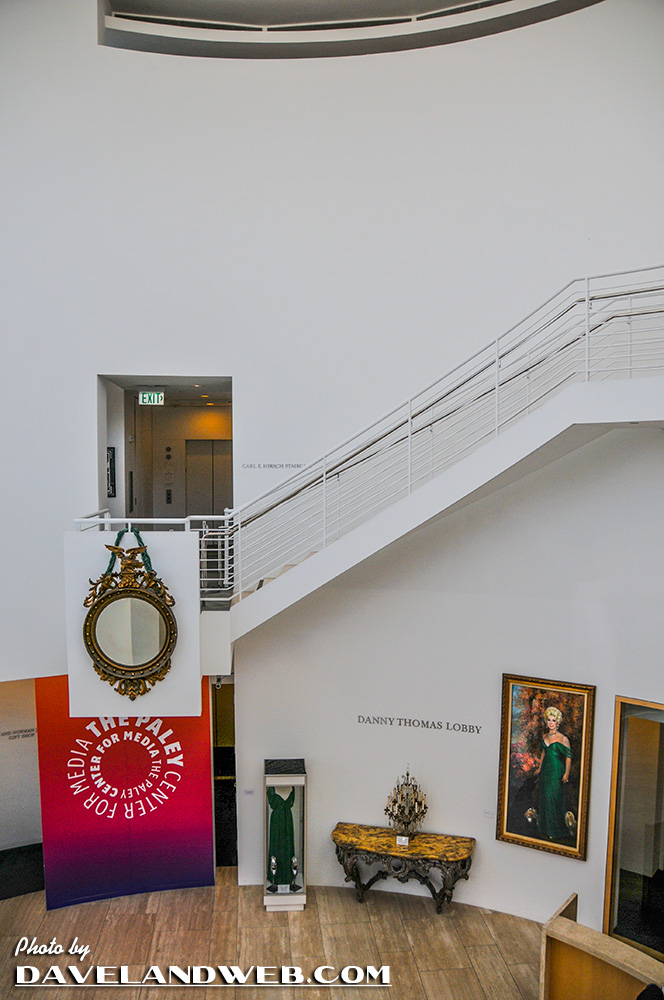 Back to Debbie. The first auction had a mind boggling array of classic memorabilia from some of Hollywood's most famous films. This time around...zzzzzzzzzz. The highlights included seeing Scarlett O'Hara's hat that was worn with her drapery dress in "Gone with the Wind":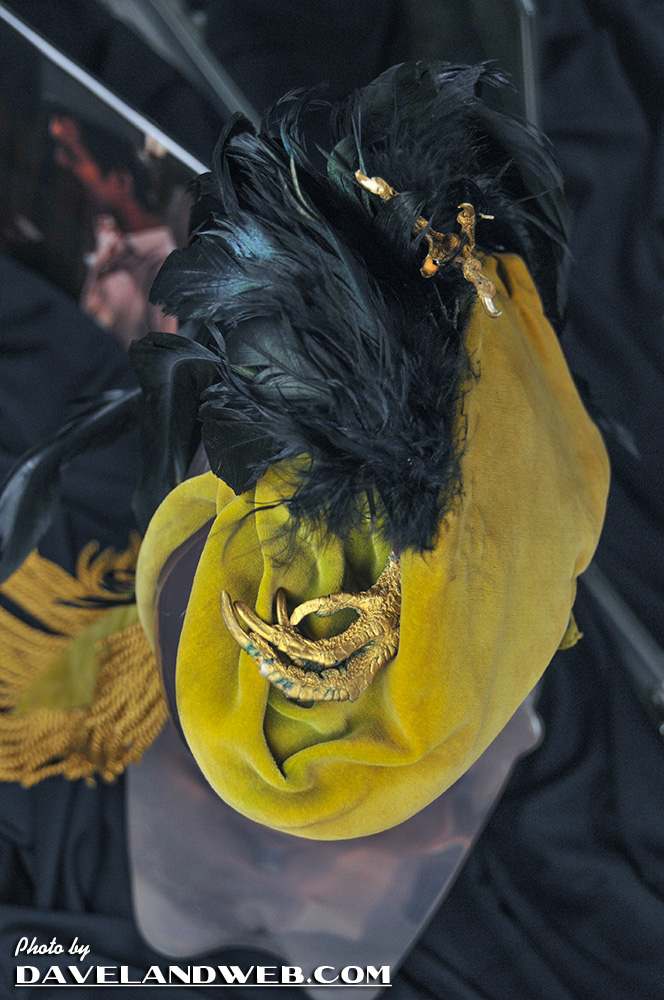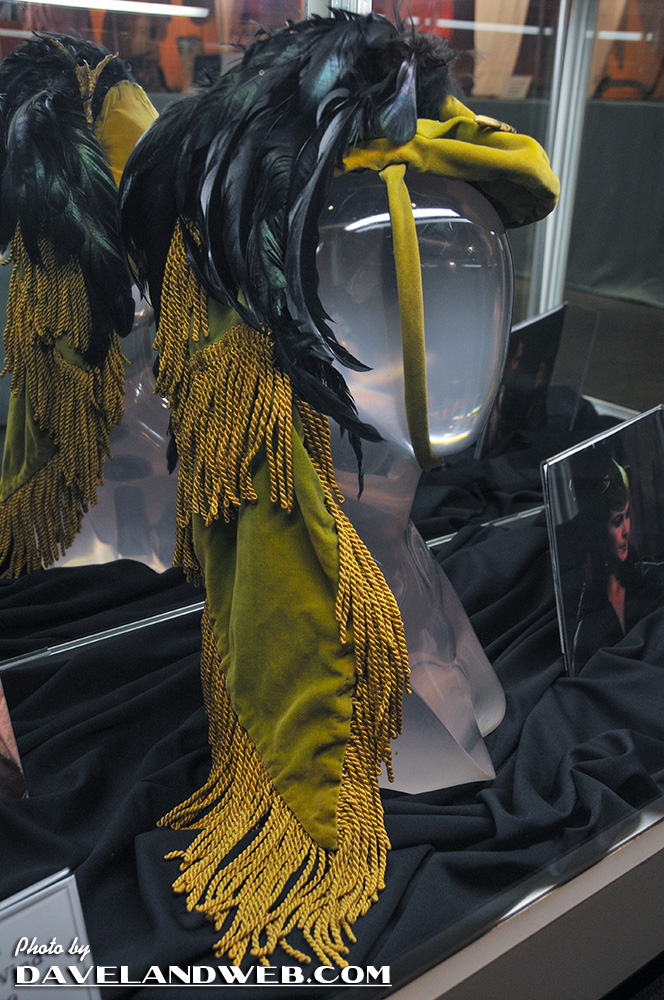 This lacy hat that has yellowed over the years was also worn by Vivien Leigh in "Gone With the Wind," in the scene where she is caught in an embrace with Ashley (Leslie Howard) at the sawmill.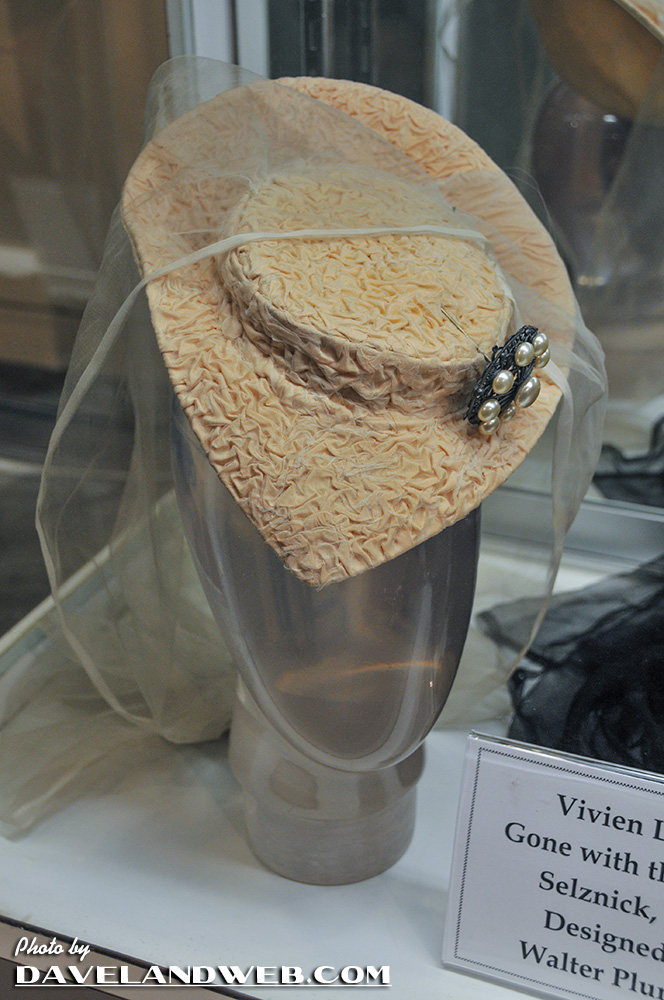 An outfit worn by Marilyn Monroe in the movie "Bus Stop":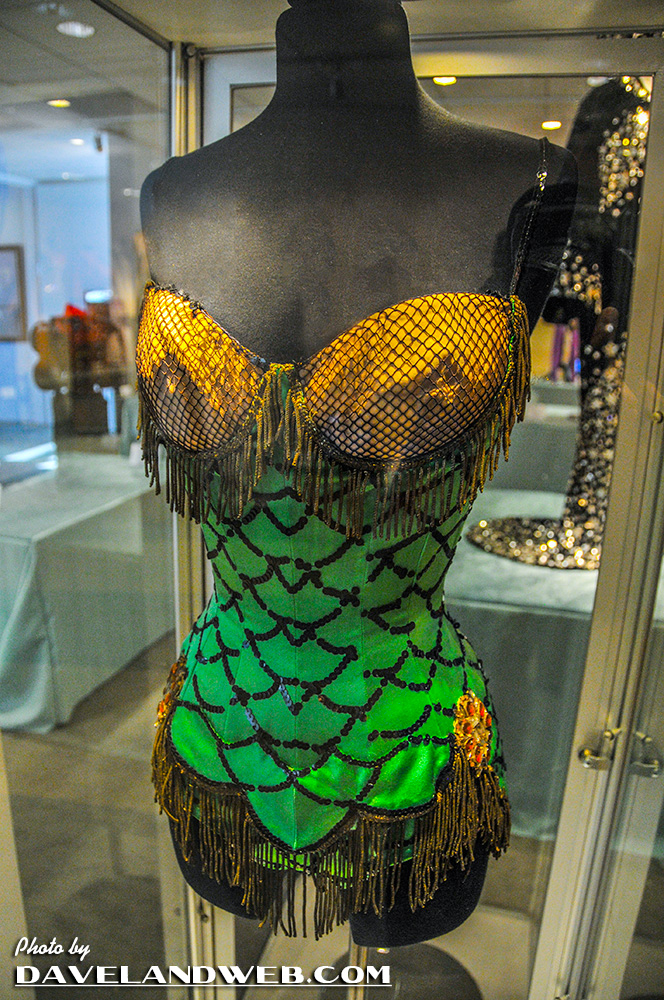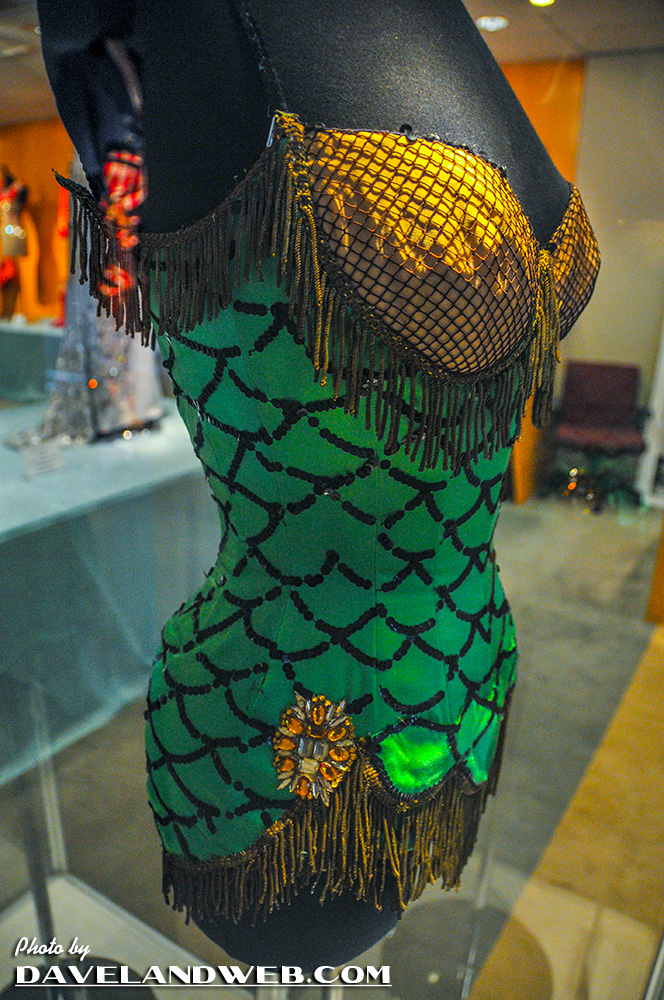 I can't imagine that Norma Shearer ate very much cake when she squeezed into this gown from "Marie Antoinette" (1936):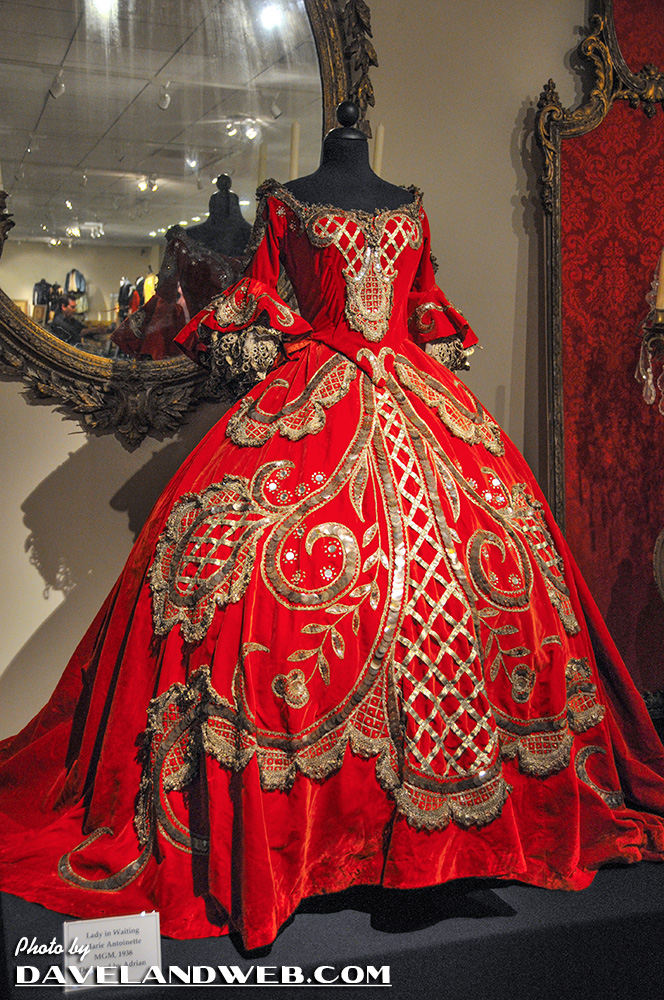 The hippest display had to be this collection of suits worn by The Rat Pack: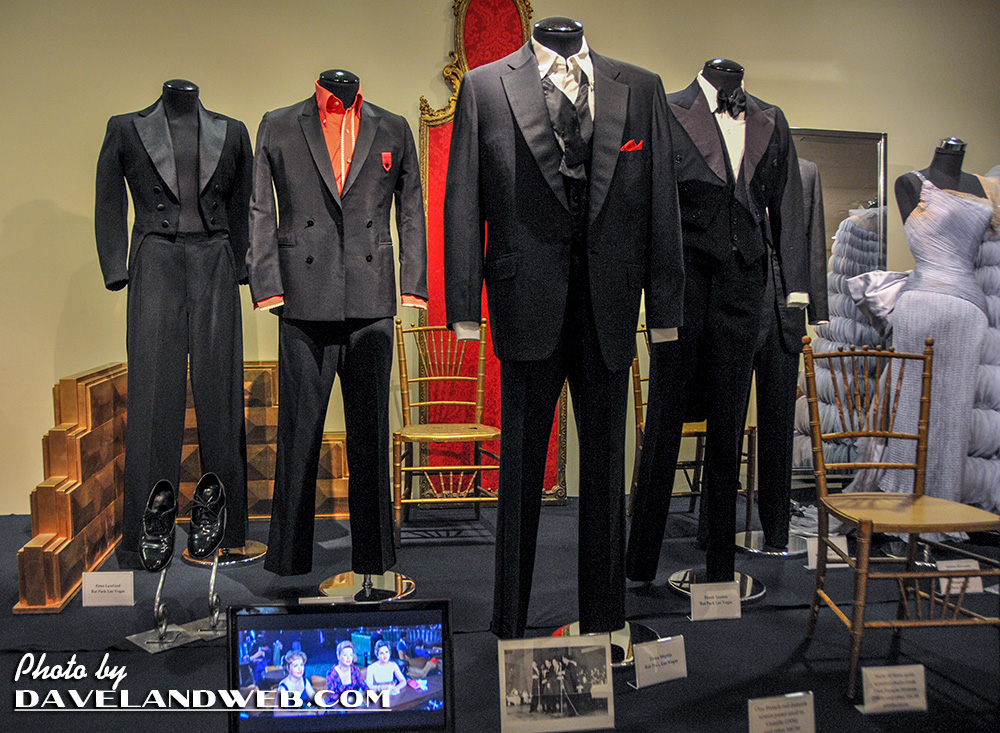 A number of Judy Garland costumes were also visible, such as this wedding dress from "The Pirate" (1948):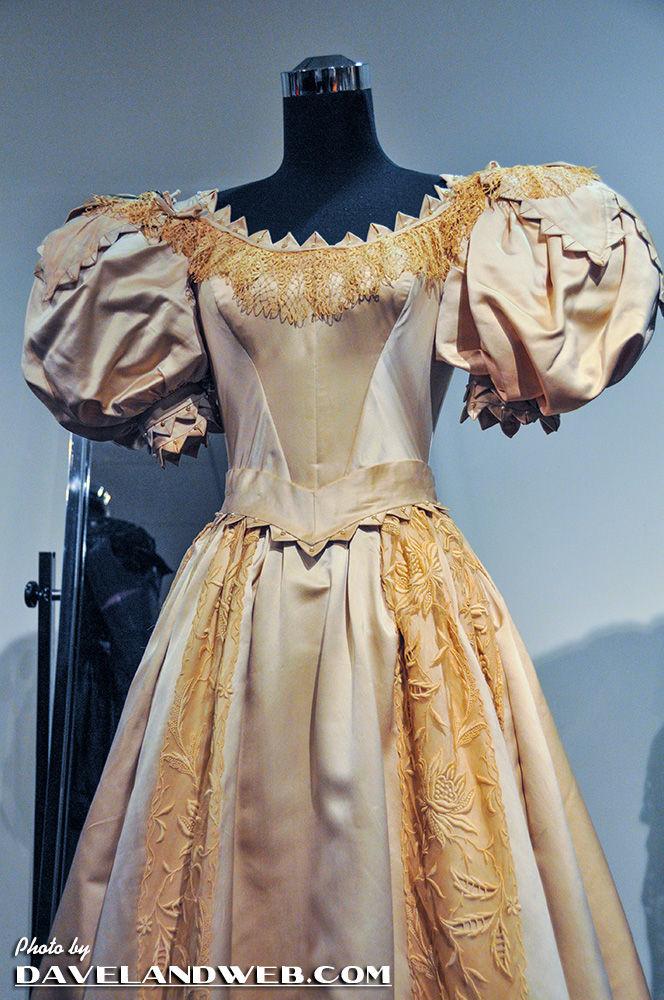 There were a ton-o-costumes from MGM's splashy 1951 musical "Show Boat":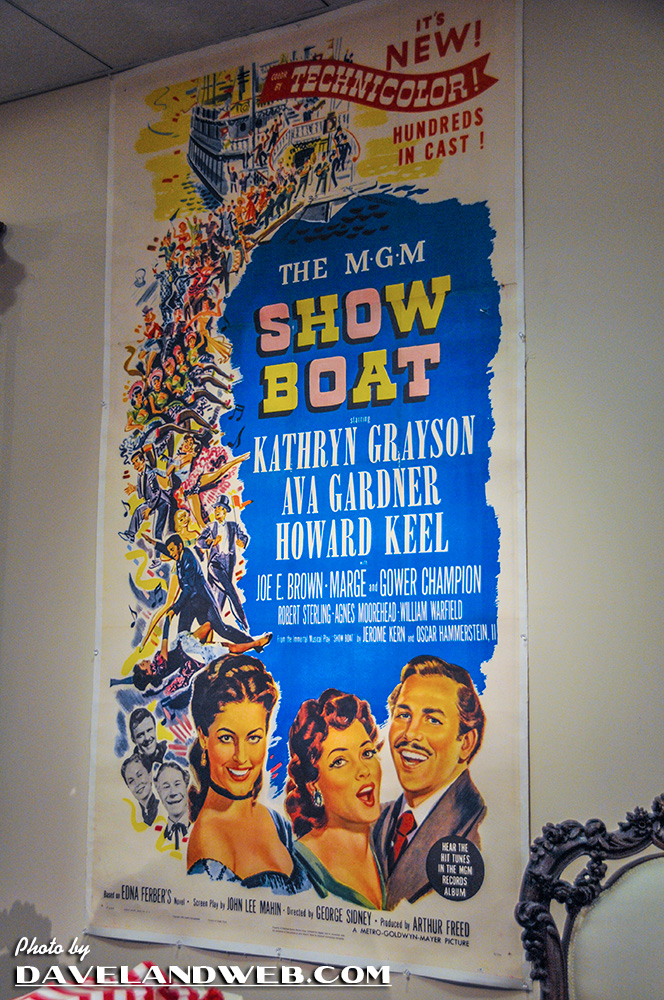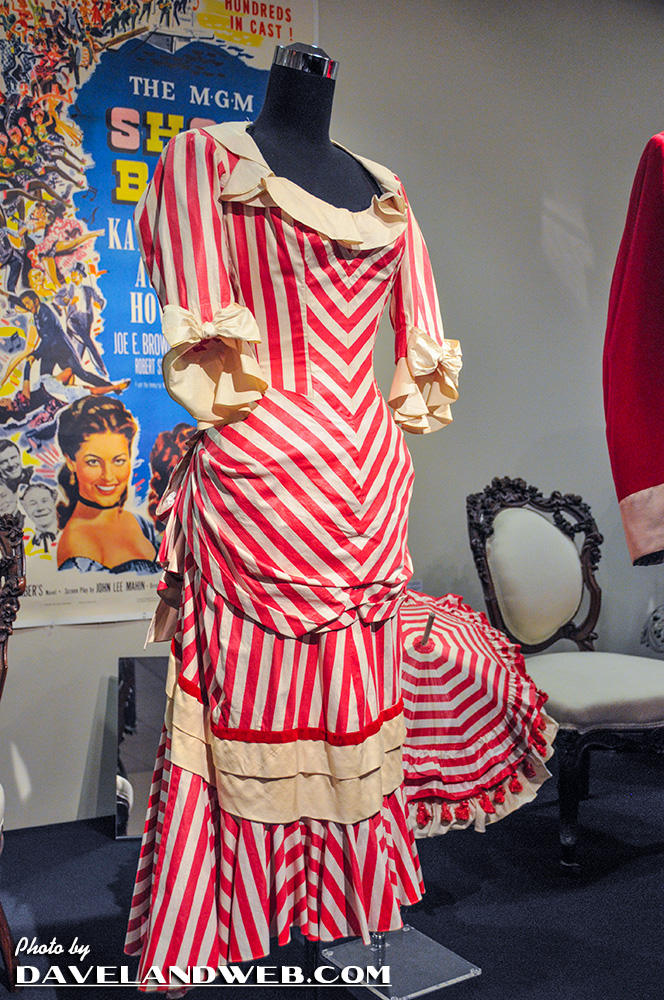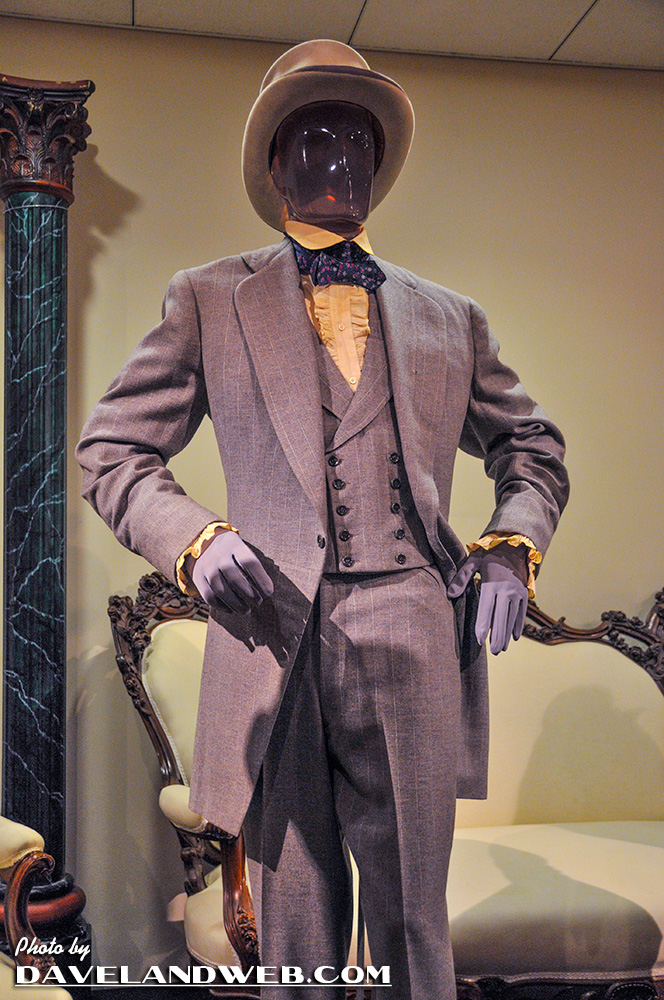 The exhibit itself is very well done; photos or constantly looping film clips accompany each outfit so that you can see it in its cinematic context. In all fairness, new costumes and props are still being added over the next few months, but part 2 still does not begin to compare to its predecessor.
To see more Paley Center for Media Debbie Reynolds collection photos, visit my regular
website.