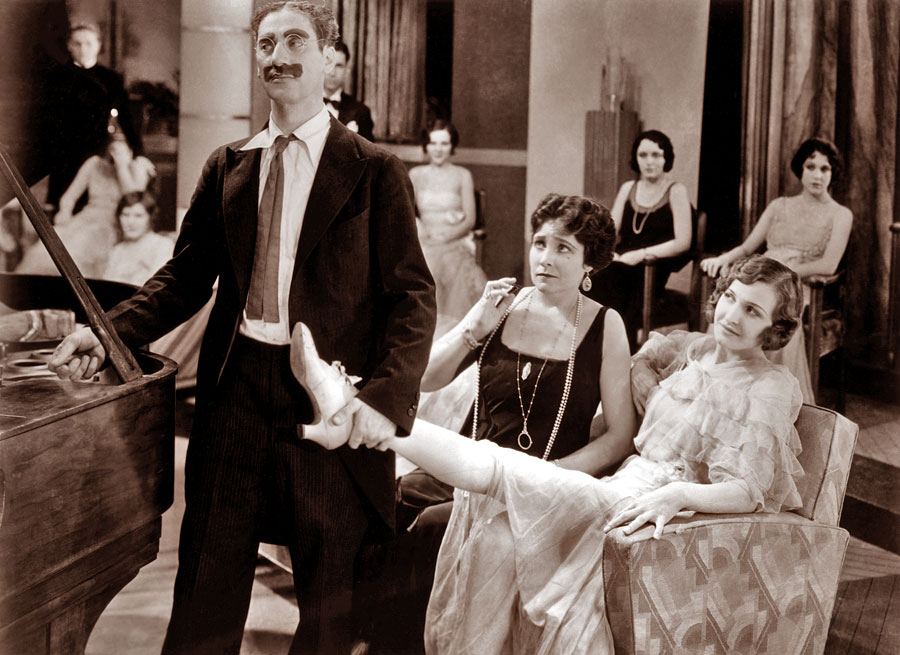 I was going to attempt to do a Top Ten List of my favorite movies as a post, but by the time I began listing all of my favorites, it became too unwieldy. Instead, here is the first installment of a series of favorite films from each decade starting with the 1930's.
Animal Crackers (1930)
with The Marx Brothers.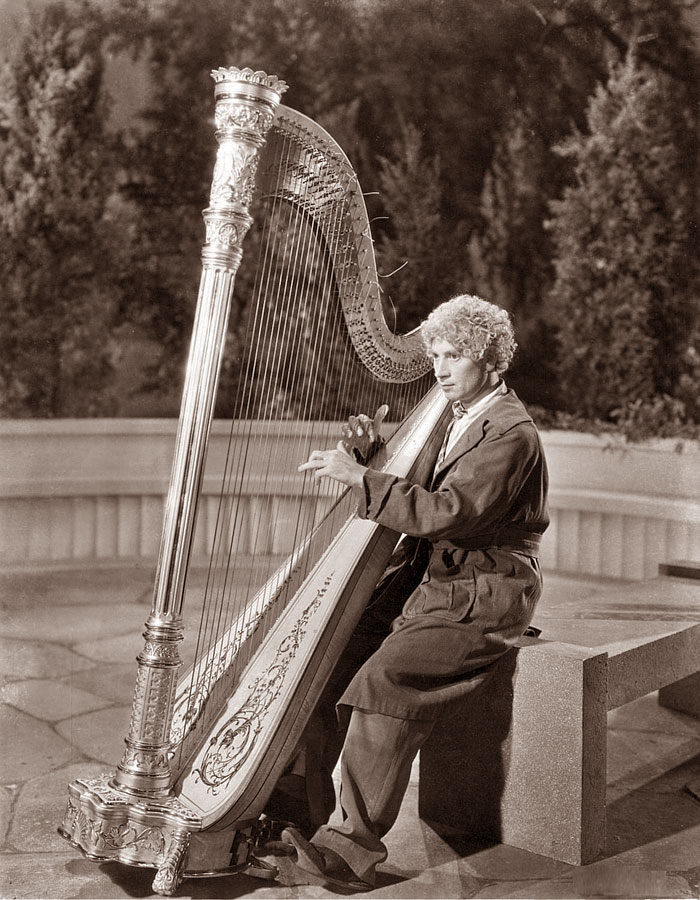 It's a bit creaky and technically not a very sophisticated movie, but the original comedy of the Marx Brothers still shines through. Originally a 1928 stage production, by the time this film version was made, all the laughs and gags had been perfected. Filmed at the Kaufman Astoria Studios in New York (close to the Broadway theater district), it was the last movie the Marxes made before "going Hollywood." Besides having four Marxes (Groucho, Harpo, Chico, and Zeppo), "Animal Crackers" also boasts Margaret Dumont, my very favorite Marx leading lady. Nobody played the dowager role opposite Groucho with more class or skill for timing. The two of them are silver screen gold. Harpo is my favorite Marx Brother, both for his comedic and musical talents. Once the Brothers went to MGM, the musical numbers became more abundant and lavish; Harpo's interludes were the only ones I enjoyed. Today, they still seem fresh.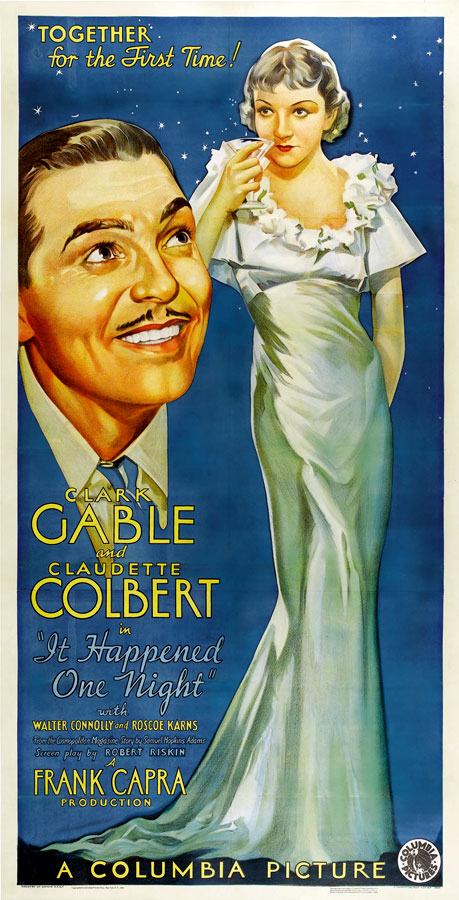 "It Happened One Night" (1934)
is visually of the 1930's, but the chemistry between Clark Gable and Claudette Colbert still registers. This is one of the first (and best) comedies that shows how the initial tension between two characters can turn to love. The plot consists of a spoiled heiress, Ellen Andrews (Colbert), who runs away from her father in order to marry the man that she loves (who her father can't stand). Peter Warne (Gable) is an out of work streetwise reporter who recognizes Andrews and blackmails her for an exclusive story as long as he protects her anonymity. The growth and maturity of both characters as they travel by bus to their ultimate destination is so well done; this is Frank Capra (the director) at his best.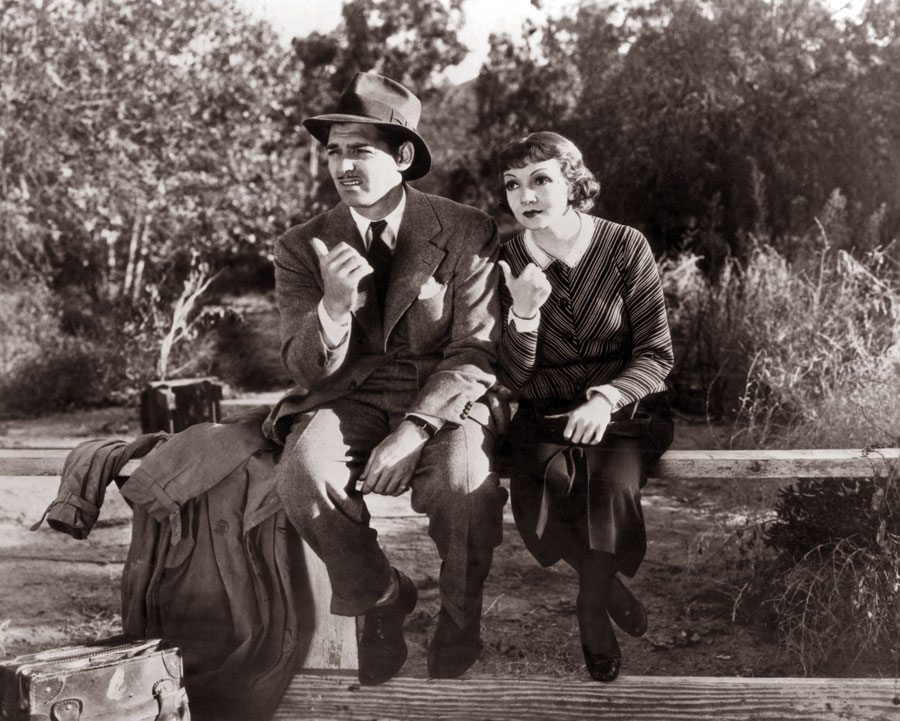 "Bright Eyes" (1934)
. If you think Shirley Temple movies are too sweet and saccharine, then this is the one for you. Temple is balanced out by the bratty Jane Withers, making Shirley's perfection much easier to take. Her hit song "On The Good Ship Lollipop" was introduced in the movie as well. James Dunn does a great job as her godfather, aviator Loop Merritt; he and Temple worked very well together and it shows on-screen.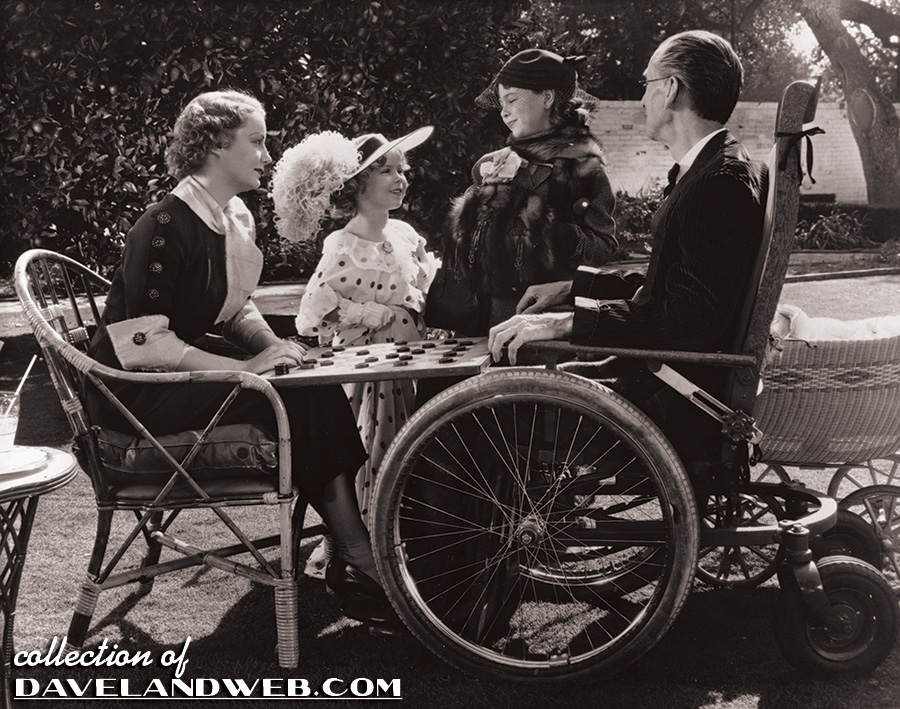 "Snow White and the Seven Dwarfs" (1937)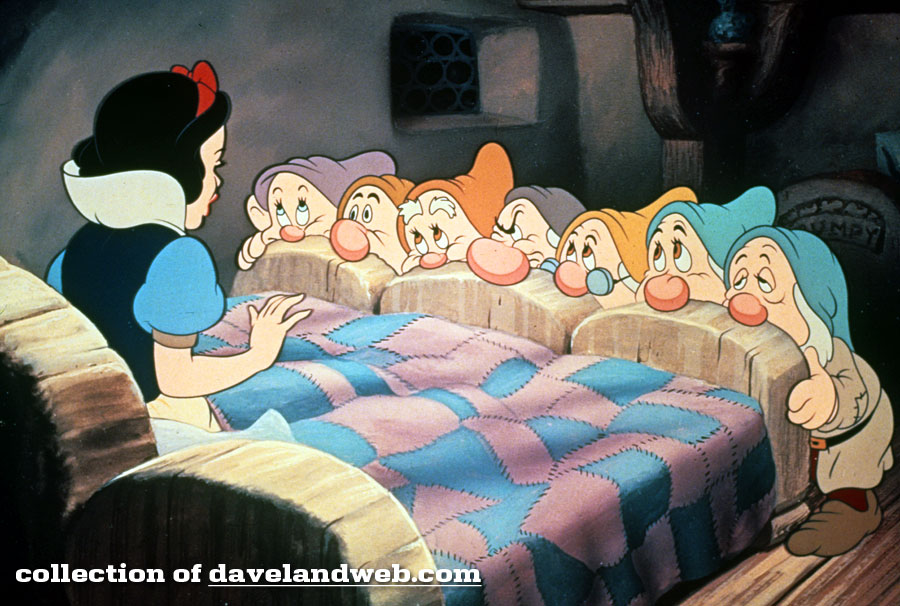 This one still ranks pretty high on my favorite list of Disney animated films, and you can tell that Walt spent an inordinate amount of time making it perfect. The backgrounds are gorgeous, the animation is fluid, the storytelling is tight, and there is appeal to those of all ages and tastes. With a memorable and timeless score, this classic is for the ages.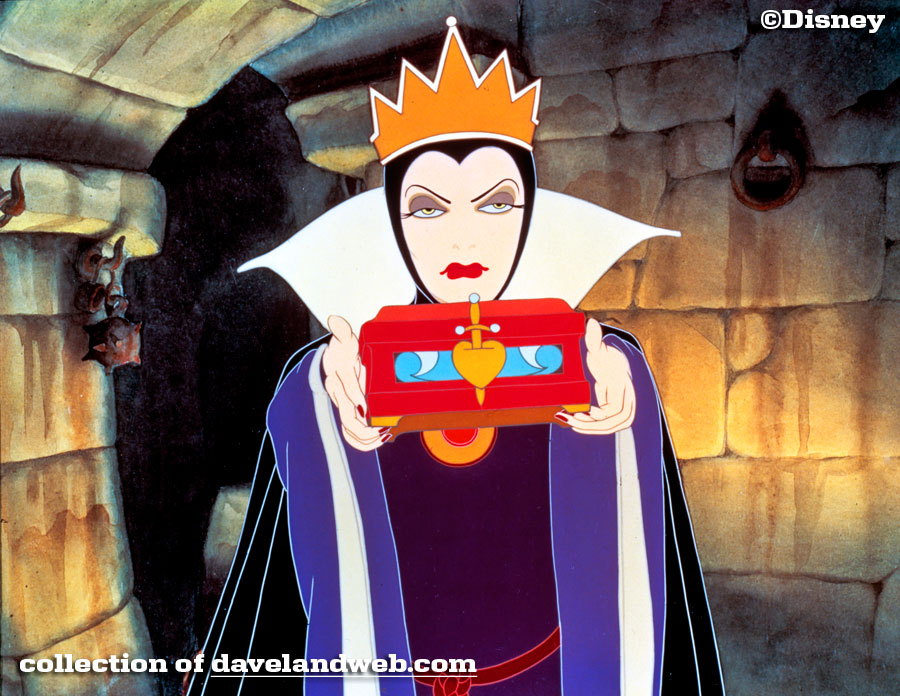 "The Wizard of Oz (1939)"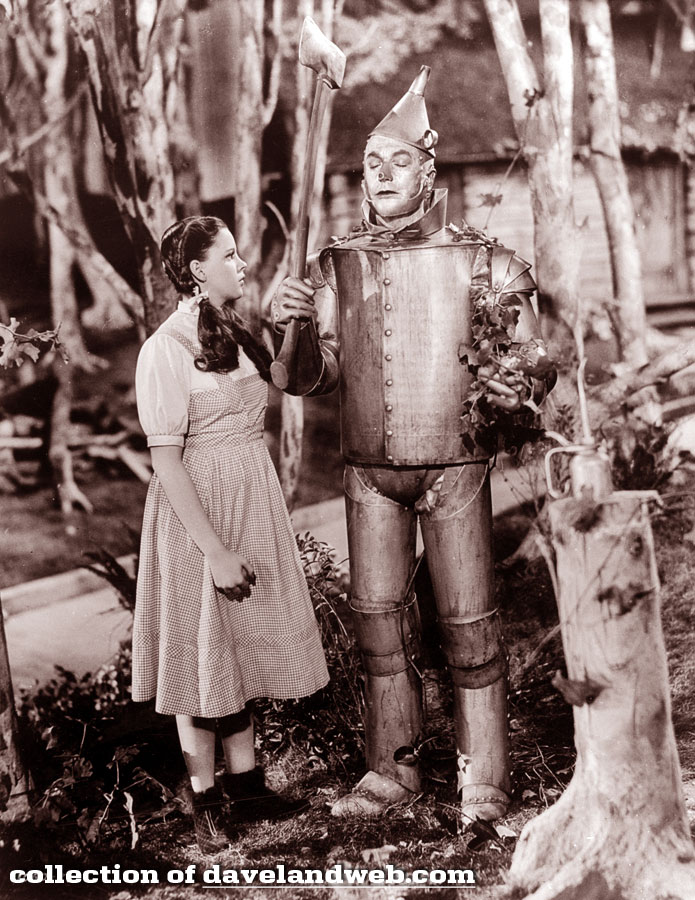 I would venture to say that this movie is the live-action parallel of "Snow White" if you are looking for cinematic perfection. From the casting, to the music, to the storytelling, to the visuals, this one has it all. Judy Garland comfortably bears the weight of this film on her shoulders both musically and dramatically. In her brief screen time, Margaret Hamilton as Miss Gulch/The Wicked Witch almost steals the picture.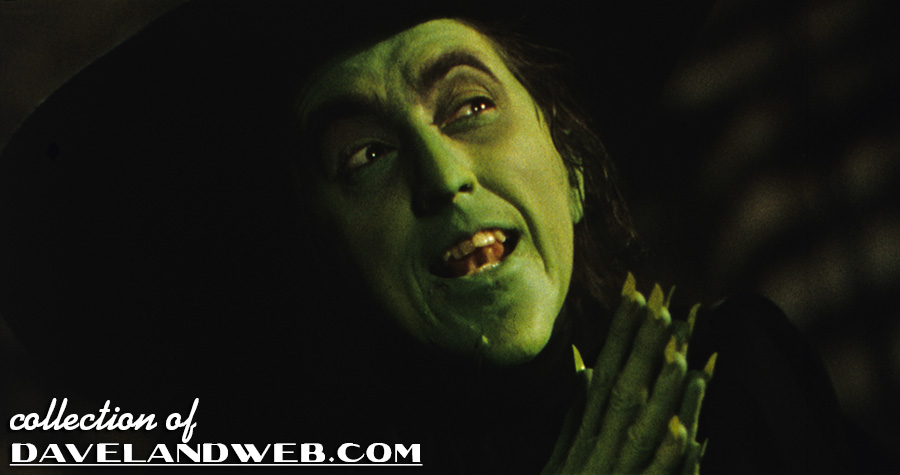 "Gone With The Wind" (1939)
is one of my favorite movies, but I do find myself somewhat bored in the first half, which becomes increasingly dated to me whenever I watch it. Selznick's touches of whimsy and comedy seem forced, and the picture doesn't really pick up speed until Scarlett flees Atlanta for the ravages of Tara.
At that point, the movie picks up speed and becomes a tale of survival, as the resourceful Scarlett (so expertly lived by Vivien Leigh) does whatever it takes to regain her fortune. Even today, Leigh's portrayal of Scarlett is fresh, modern, and real. Sadly, the performances of her costars have not held up as well over the years, and appear a tad dated and stale.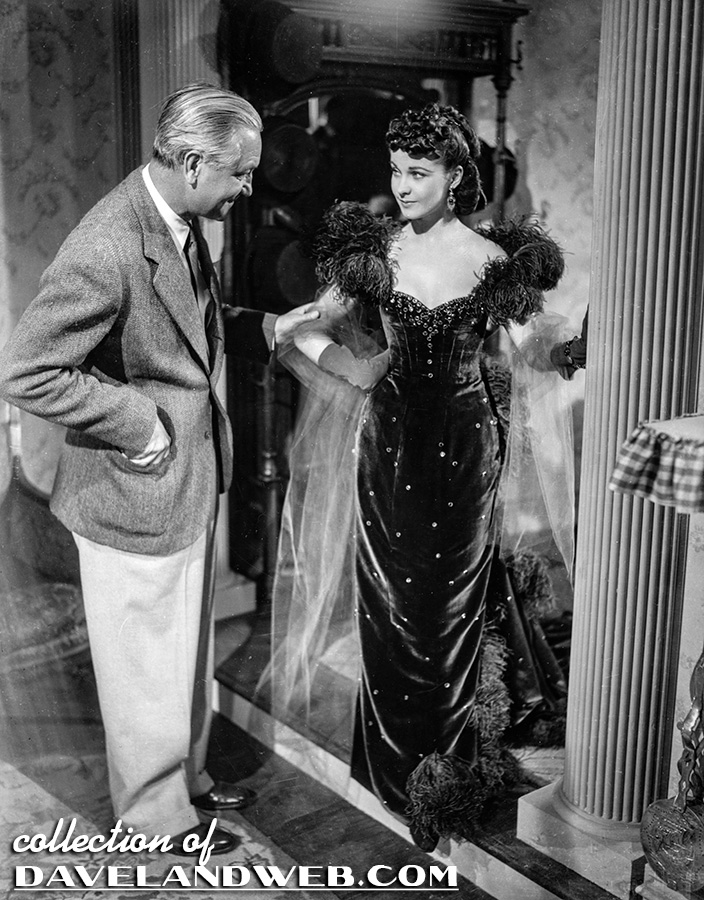 What are some of your favorite 1930's movies?
See more classic Movie & TV photos on my
regular web page.